Mercedes-Benz of Sugar Land Employee Day 2016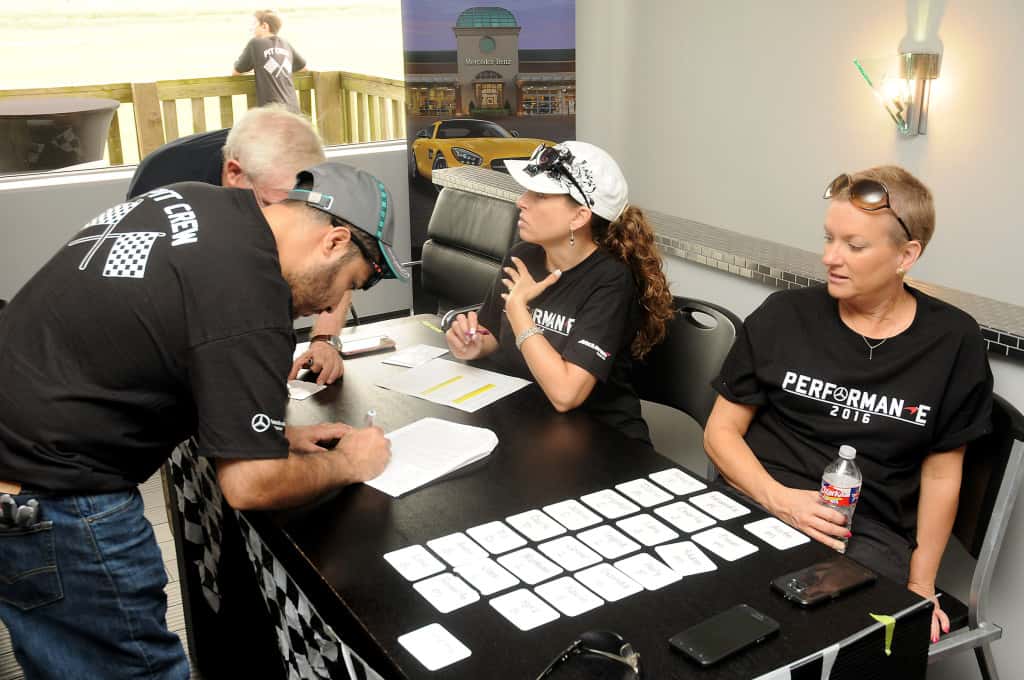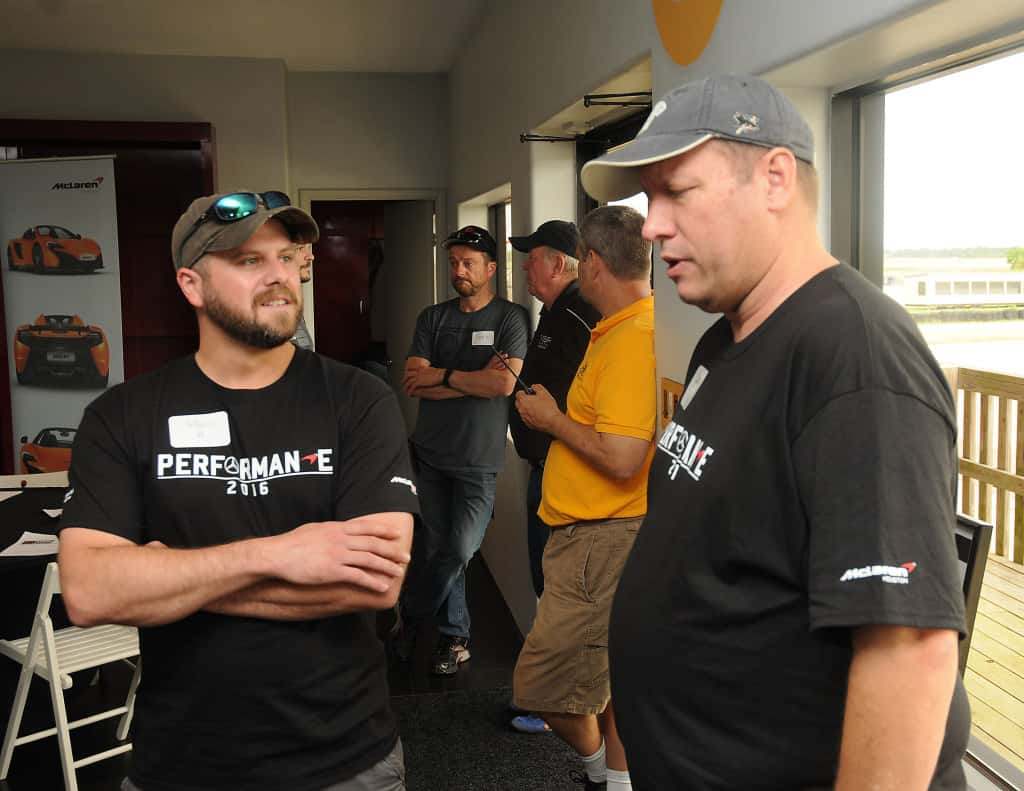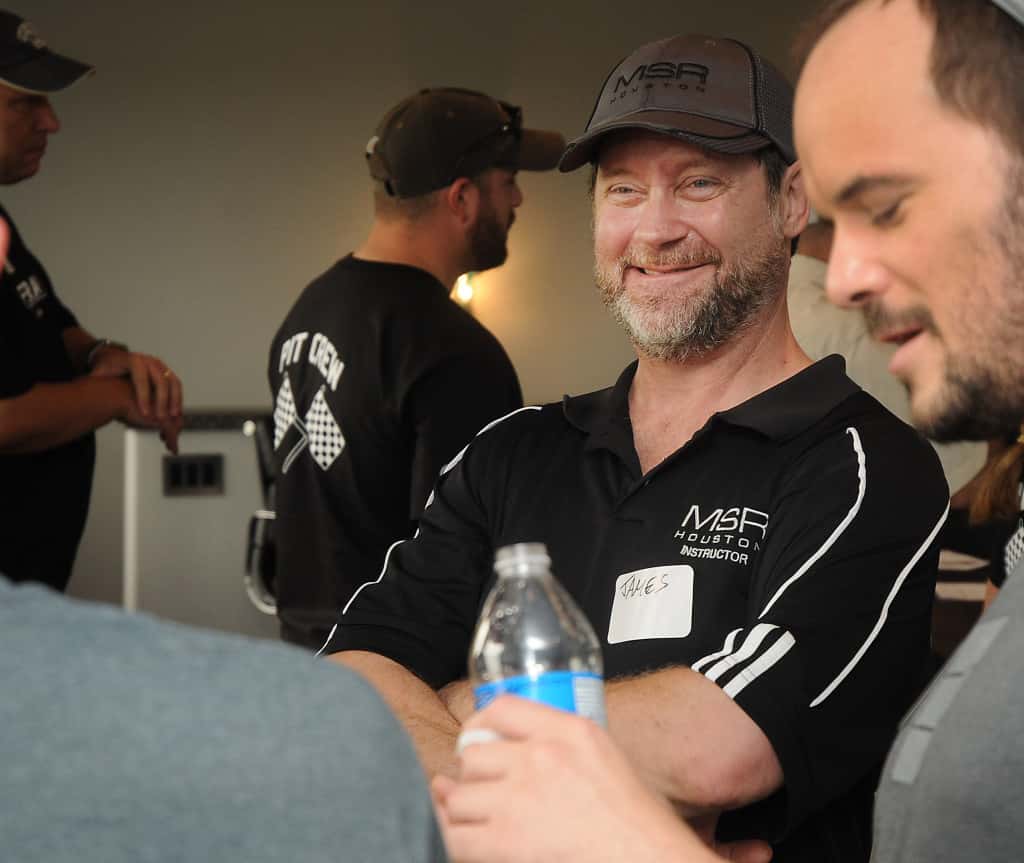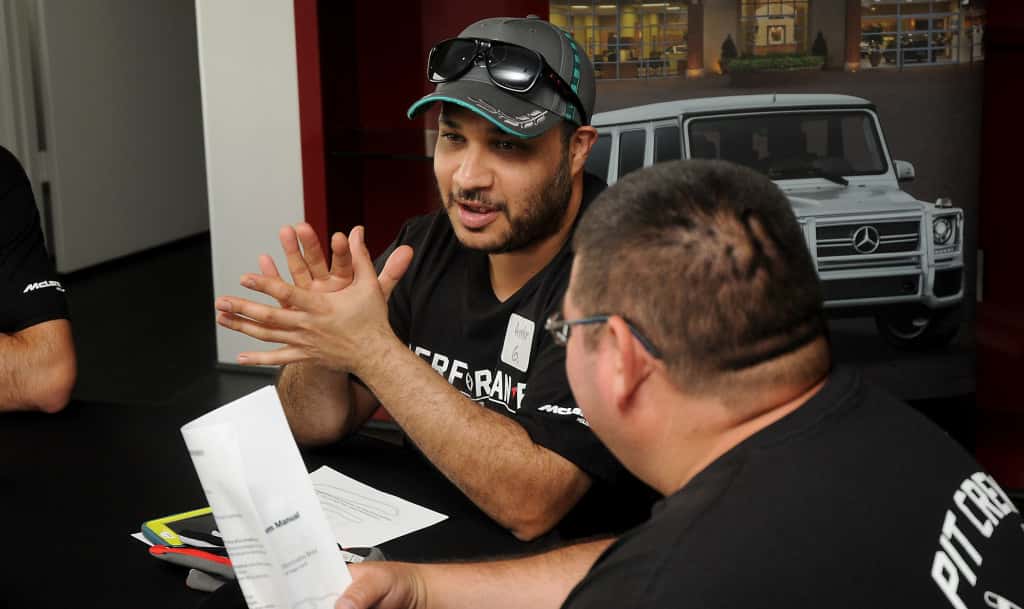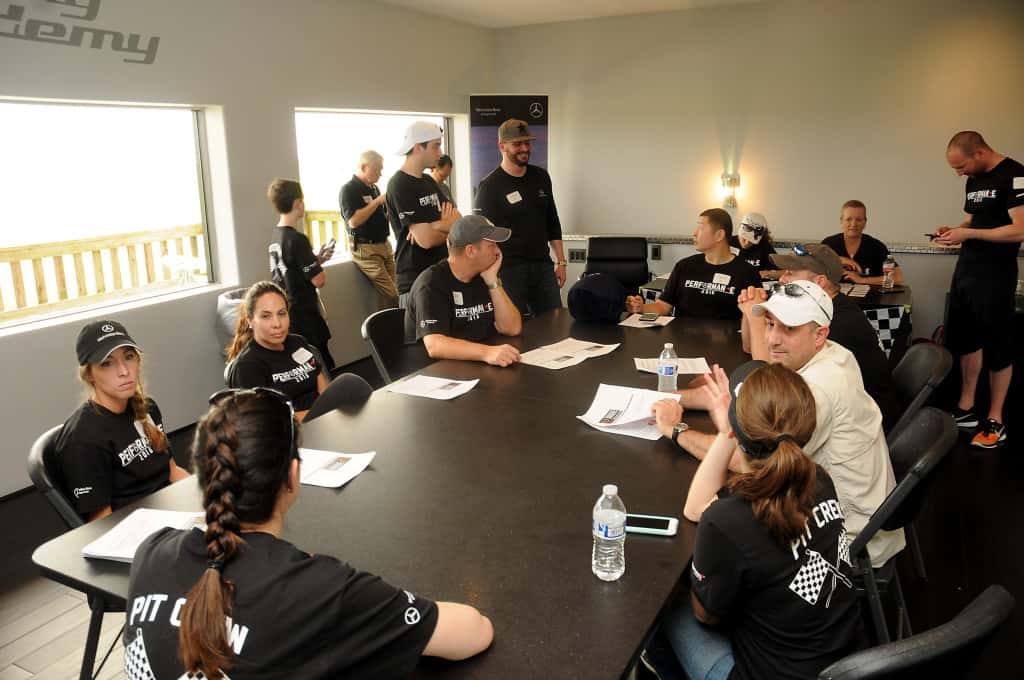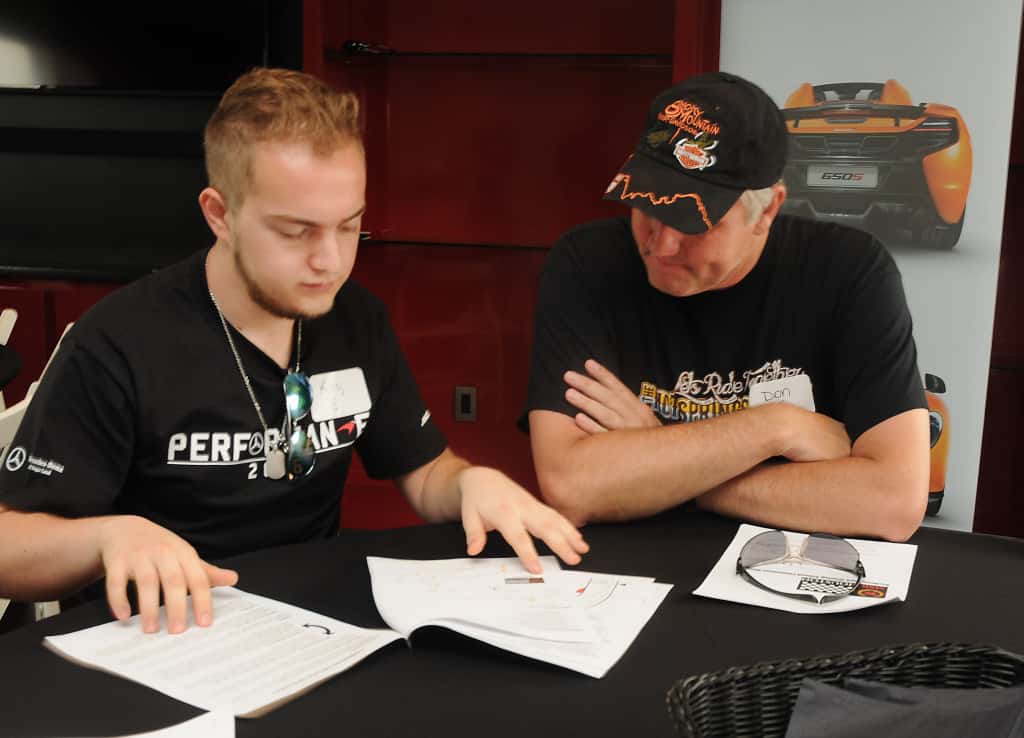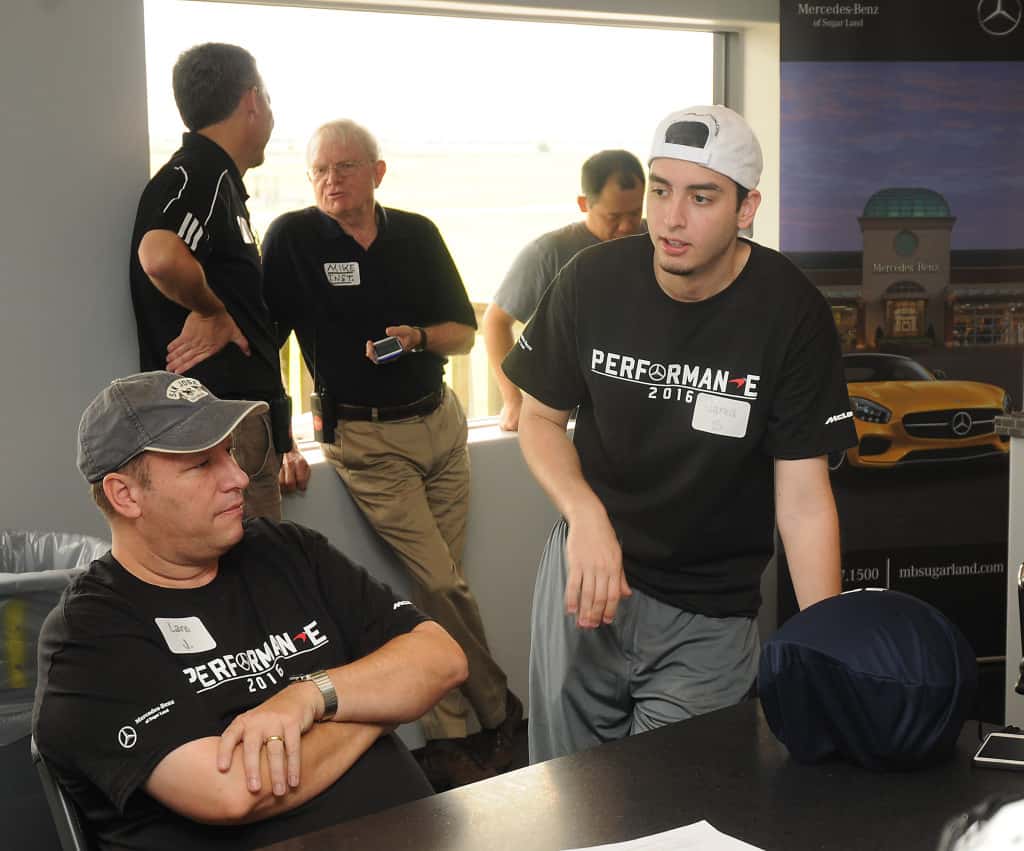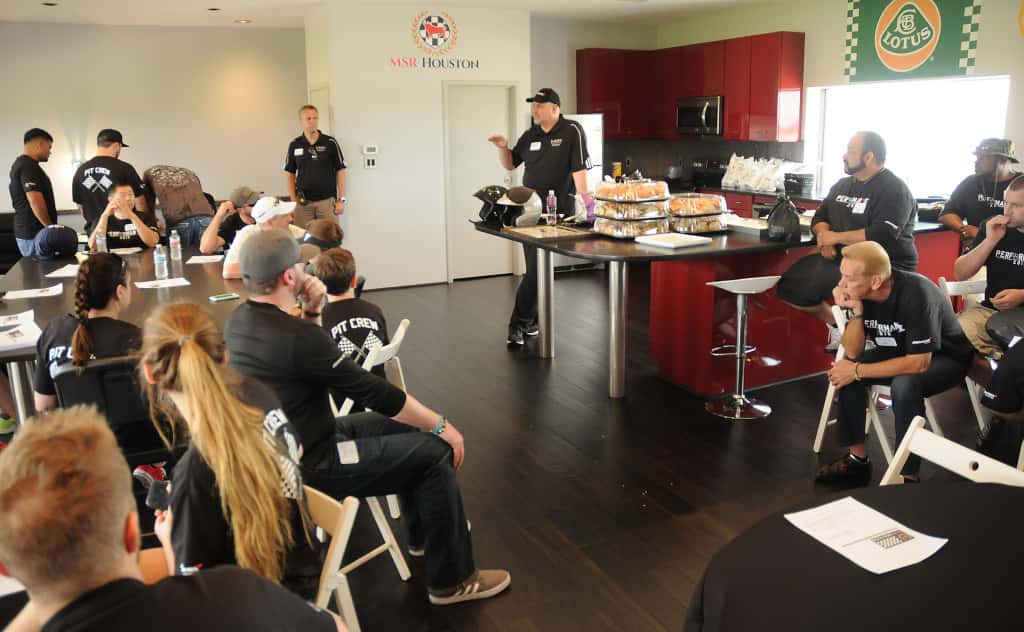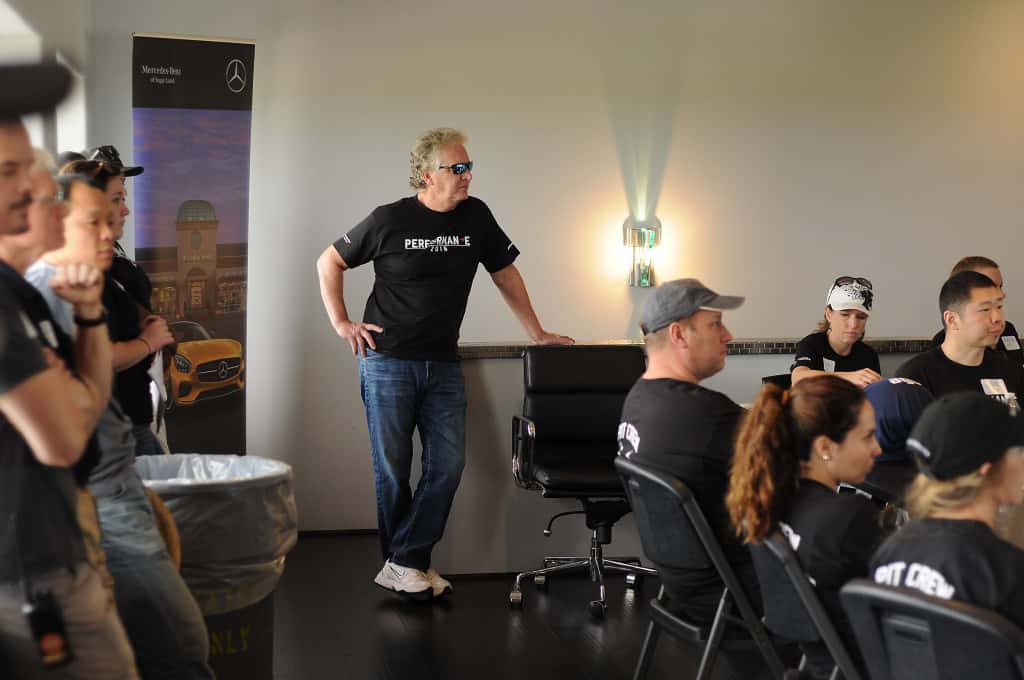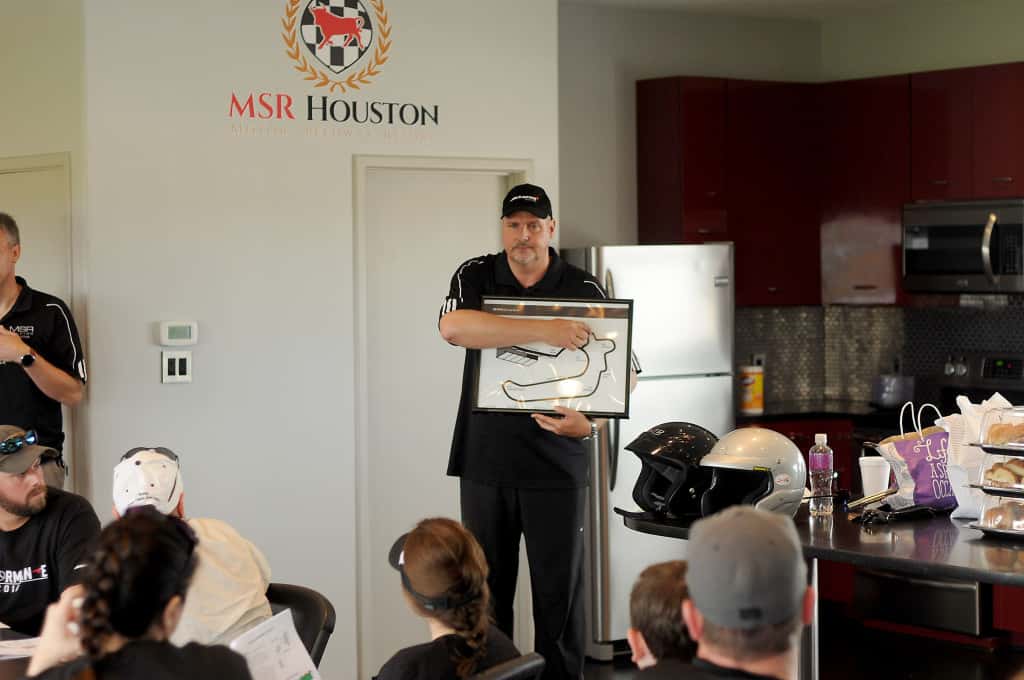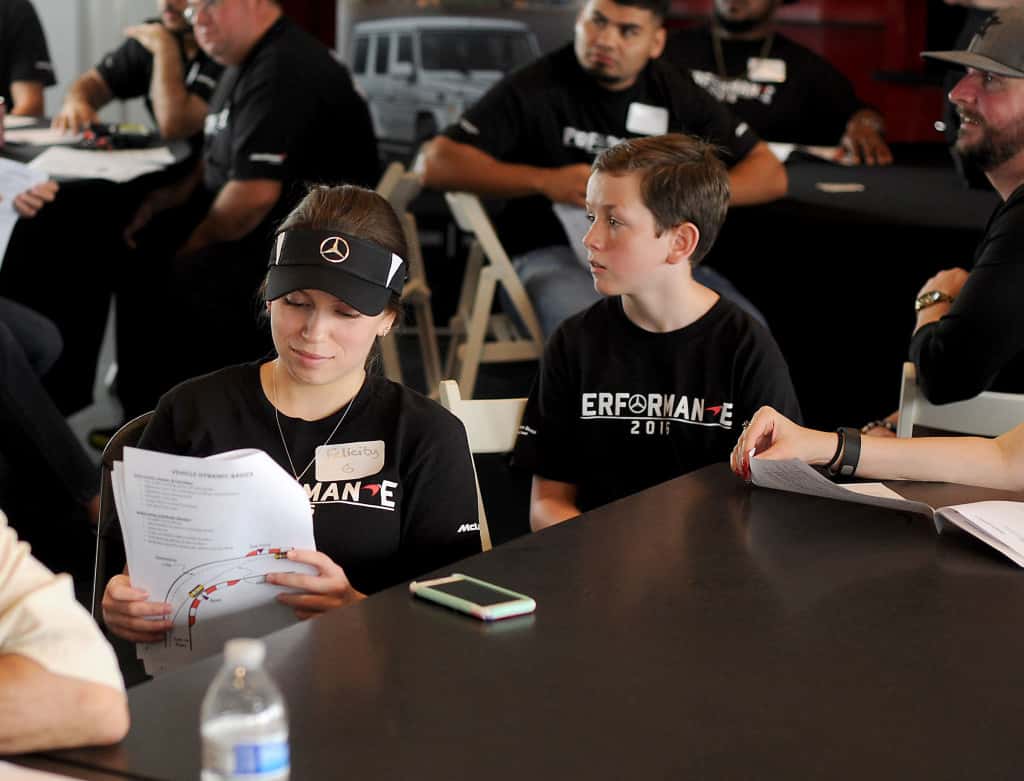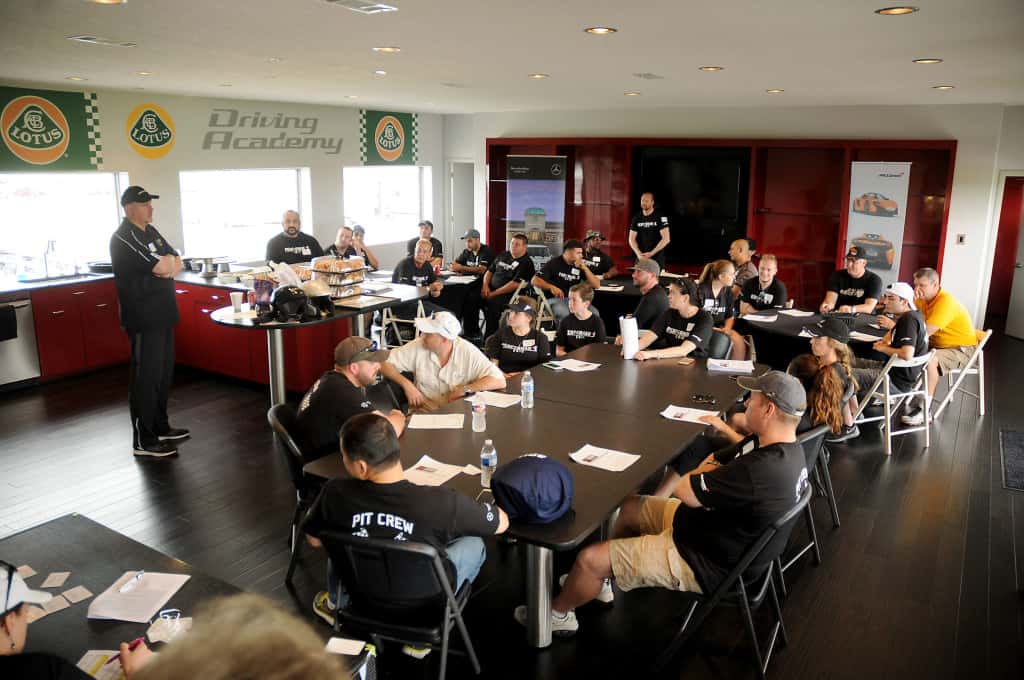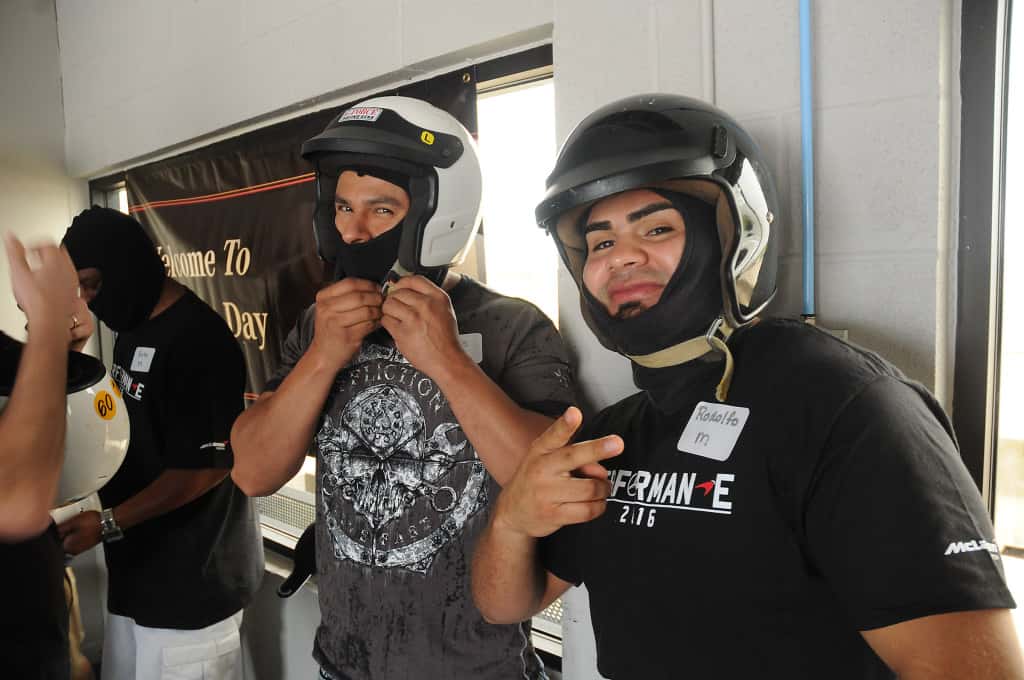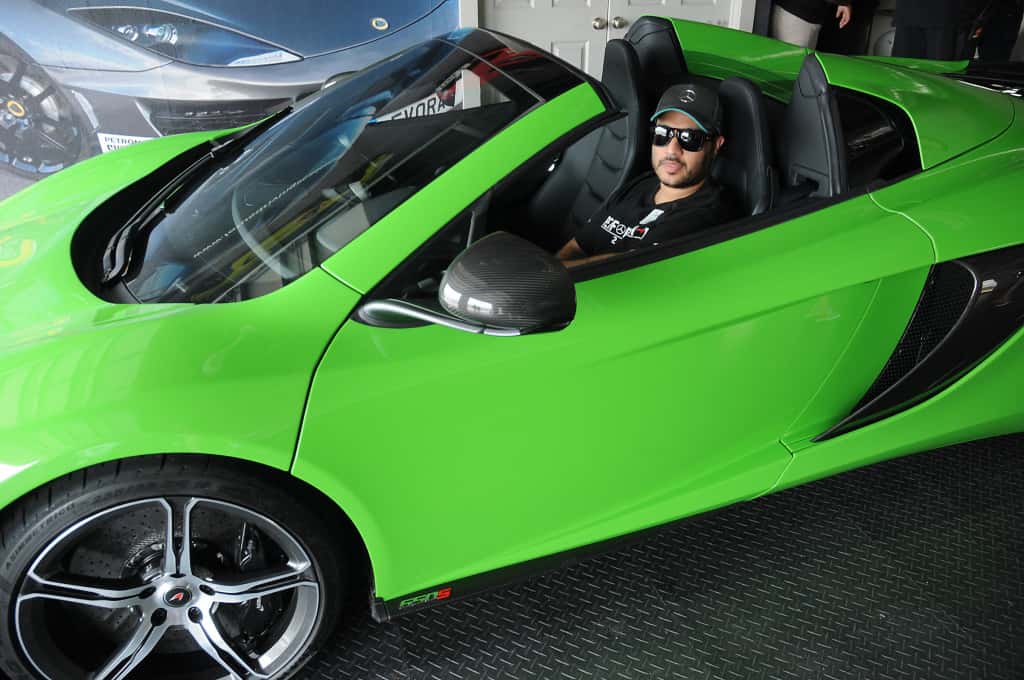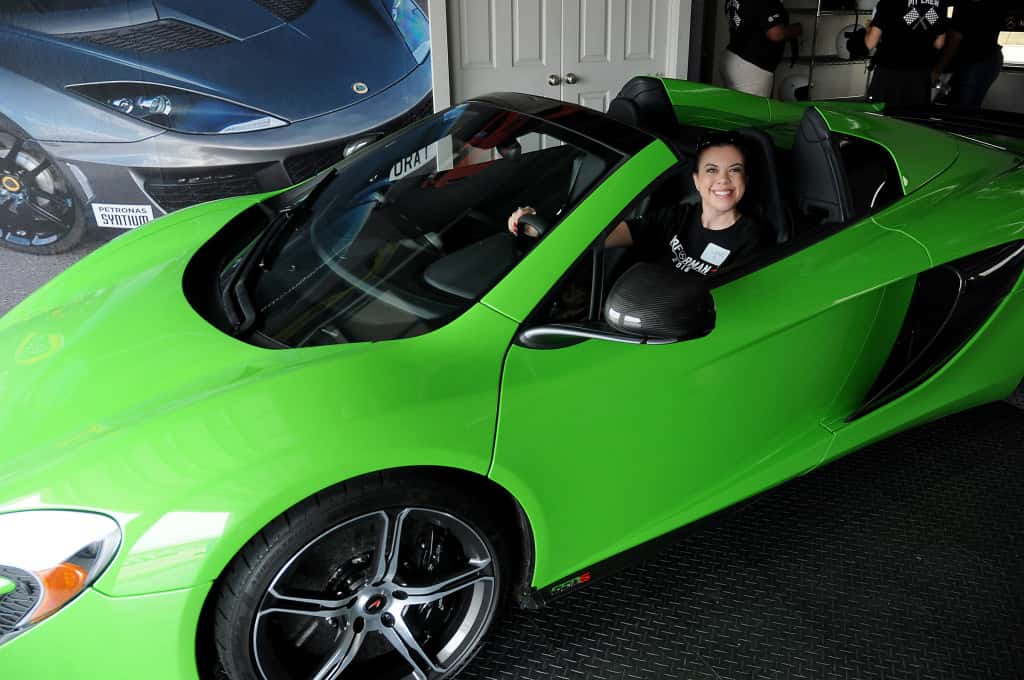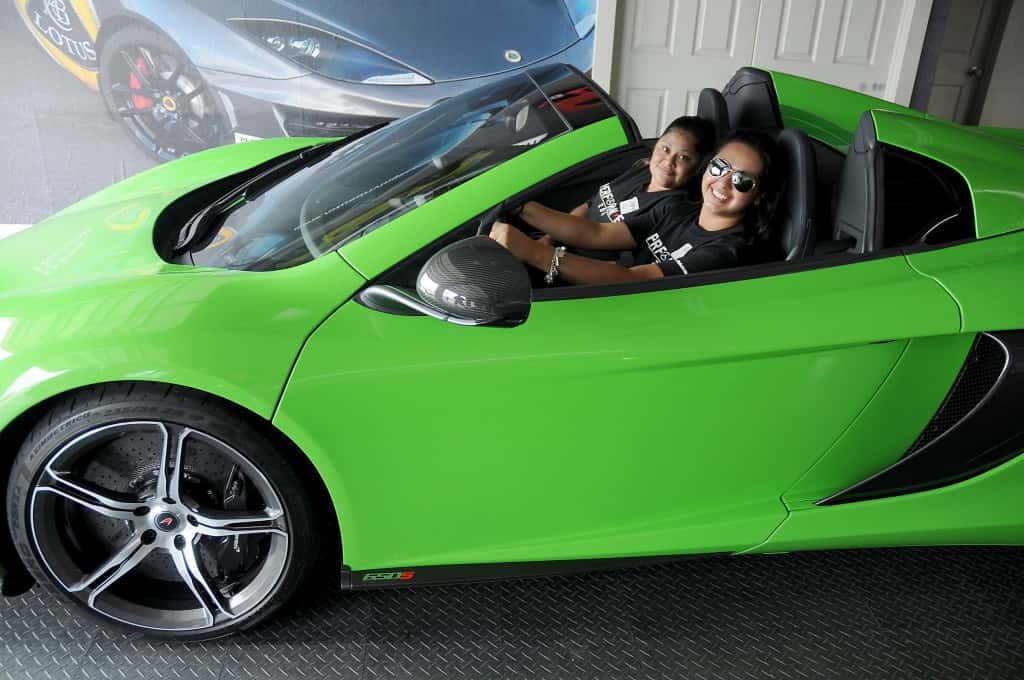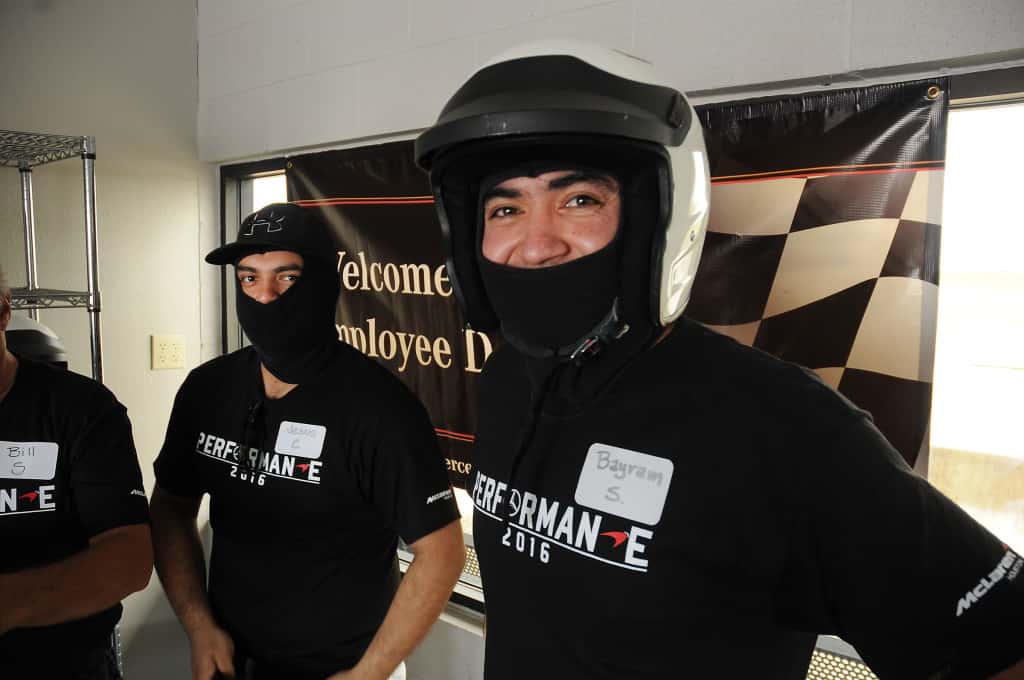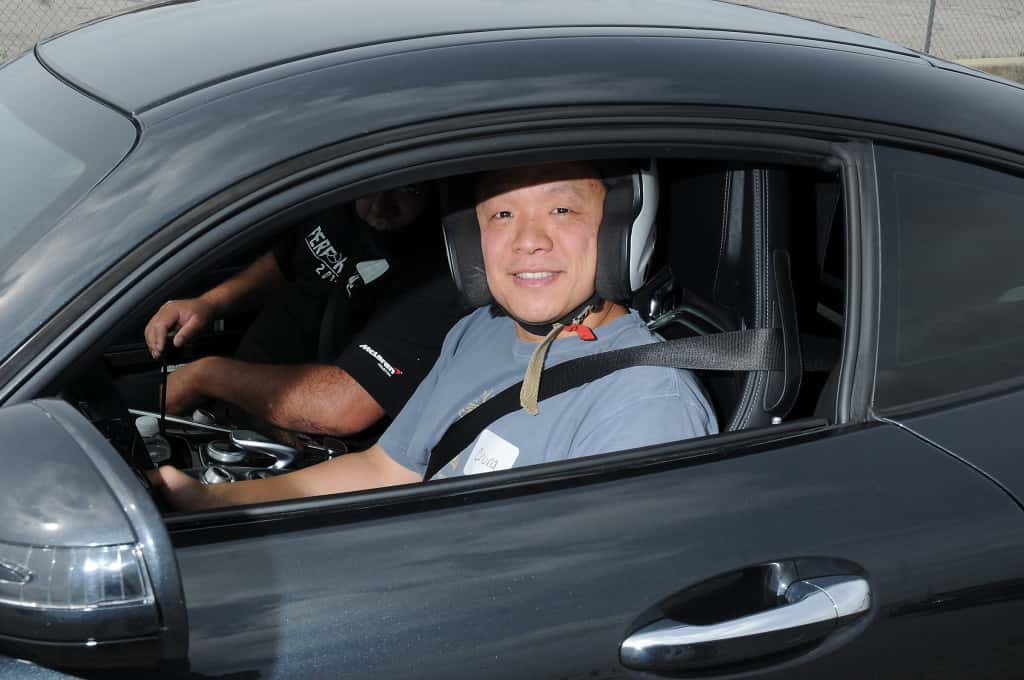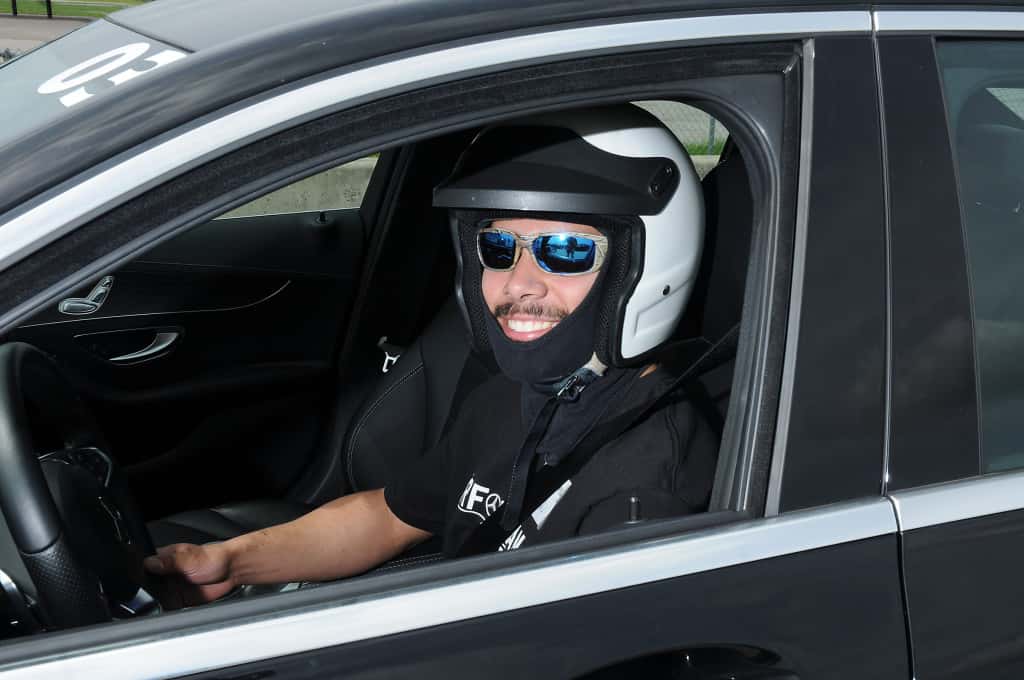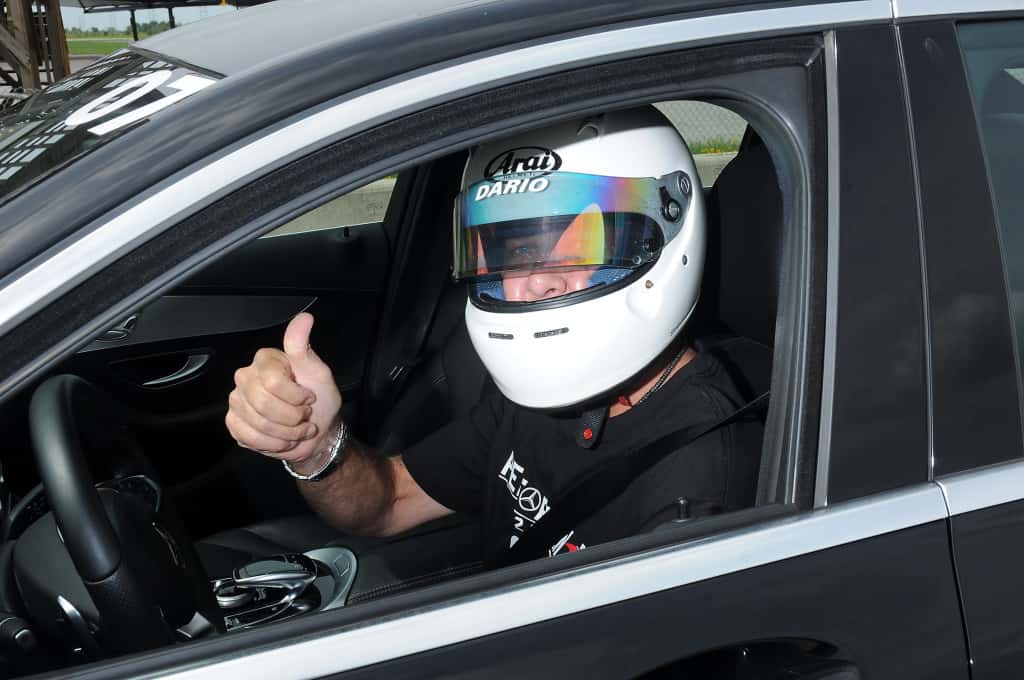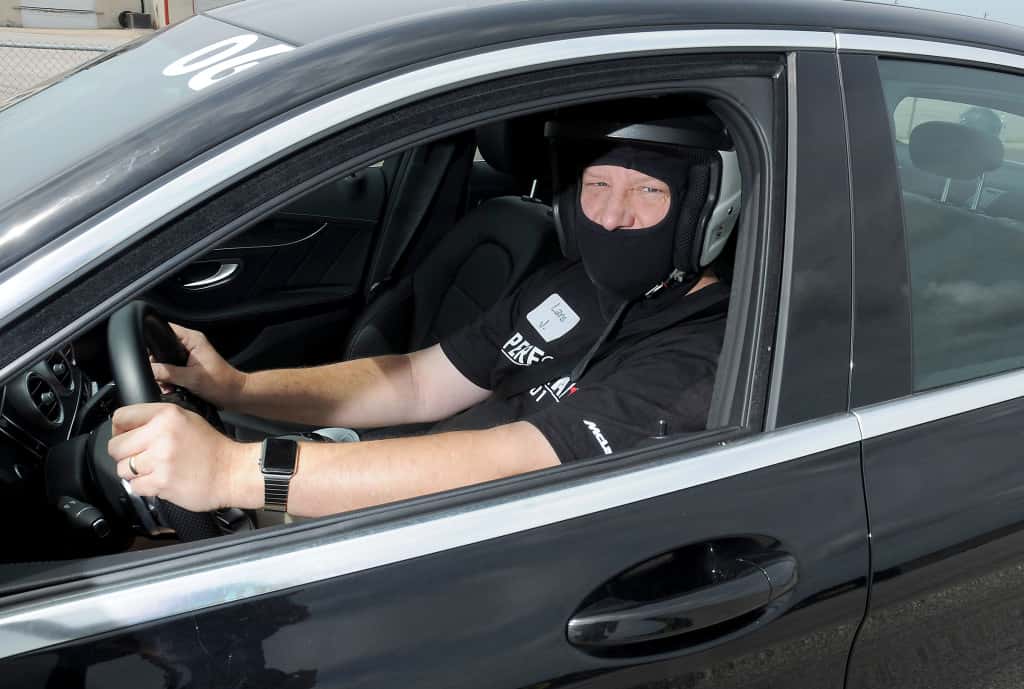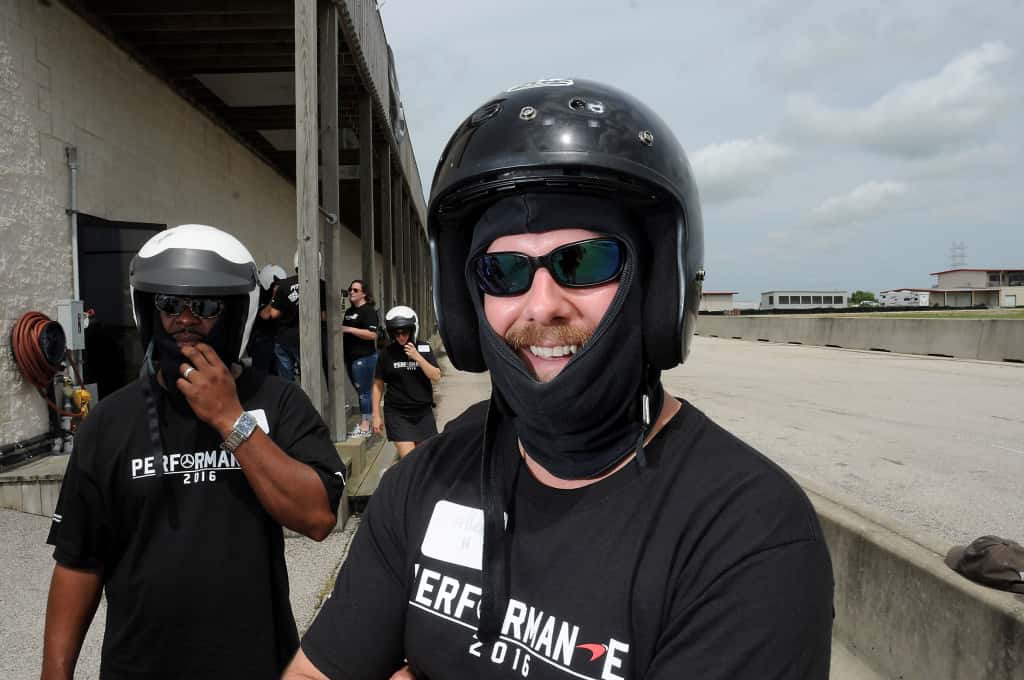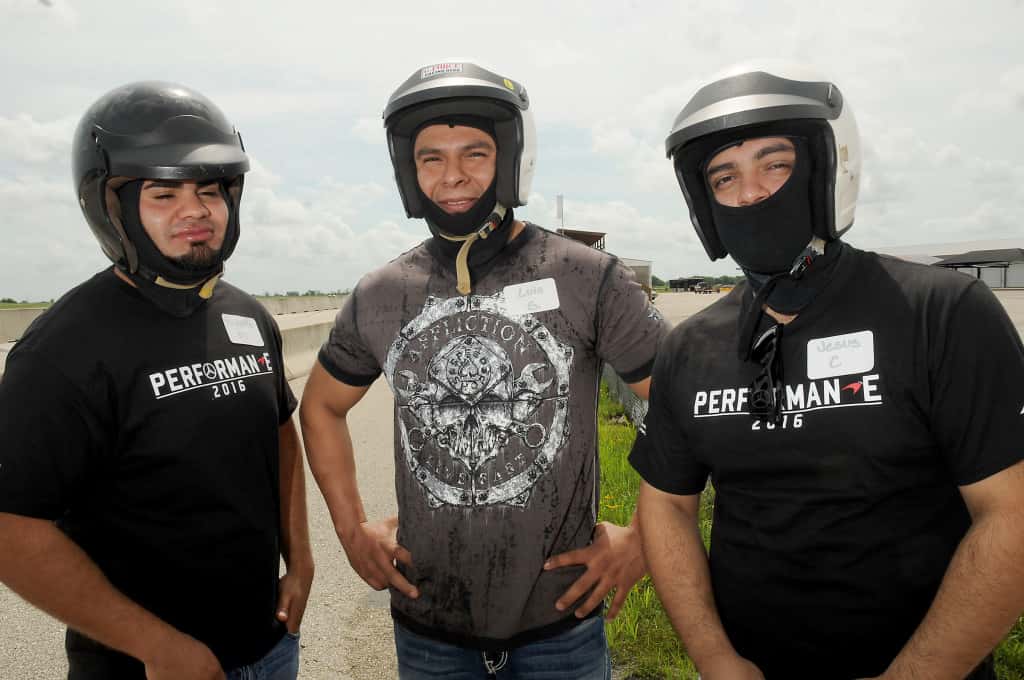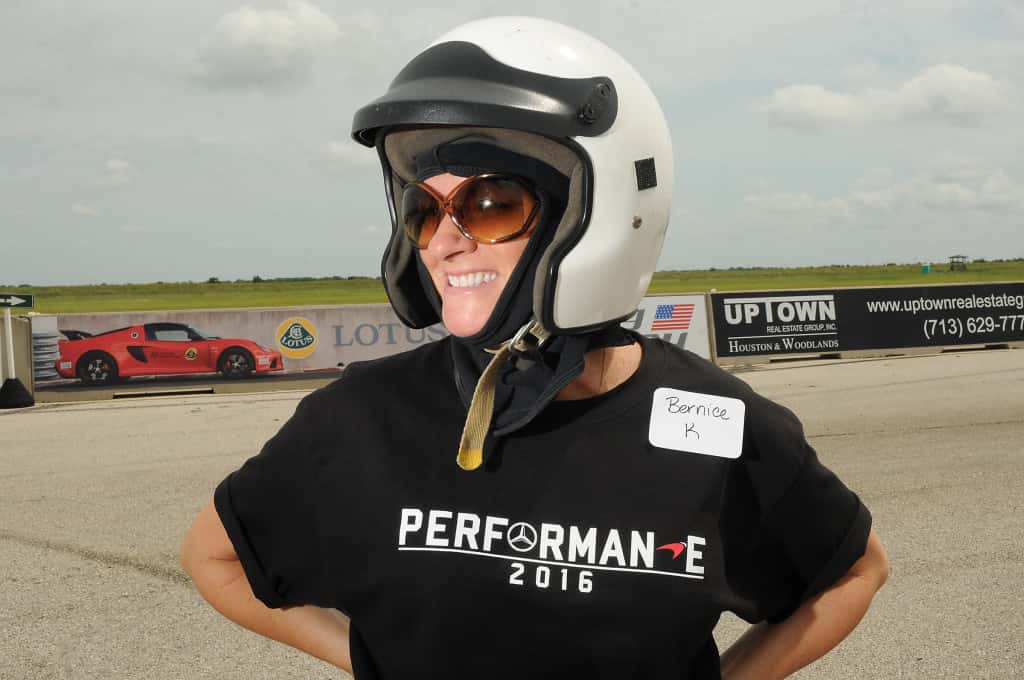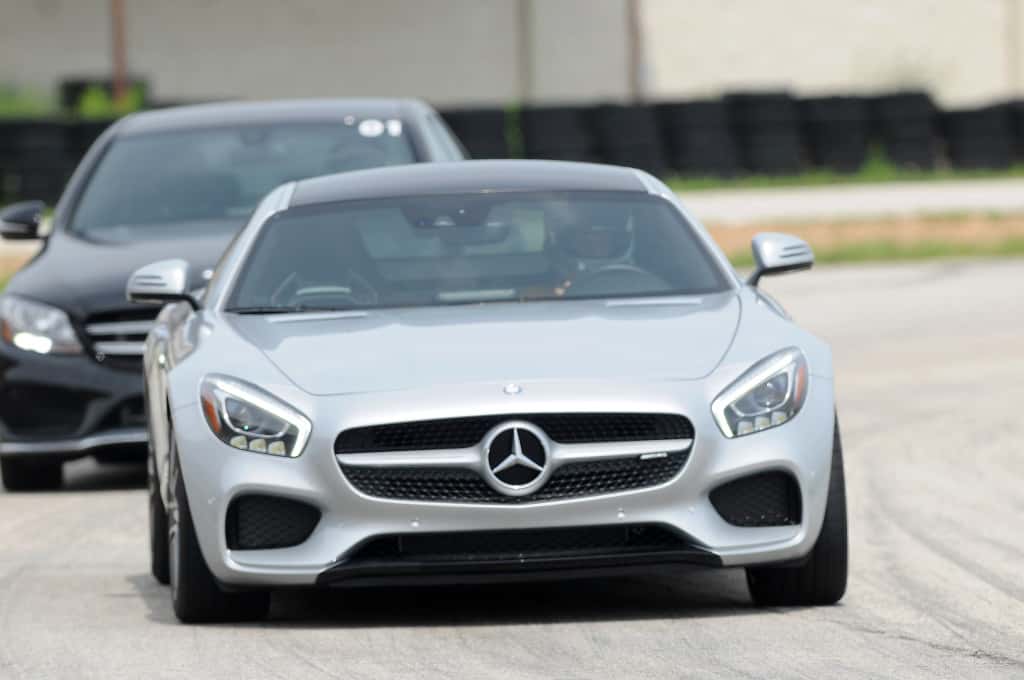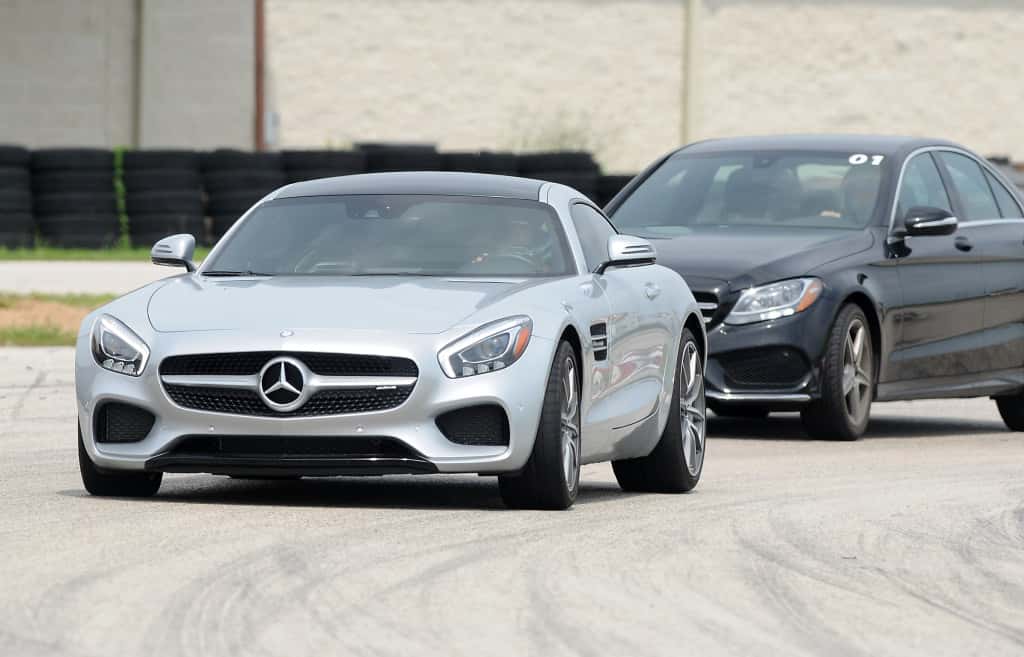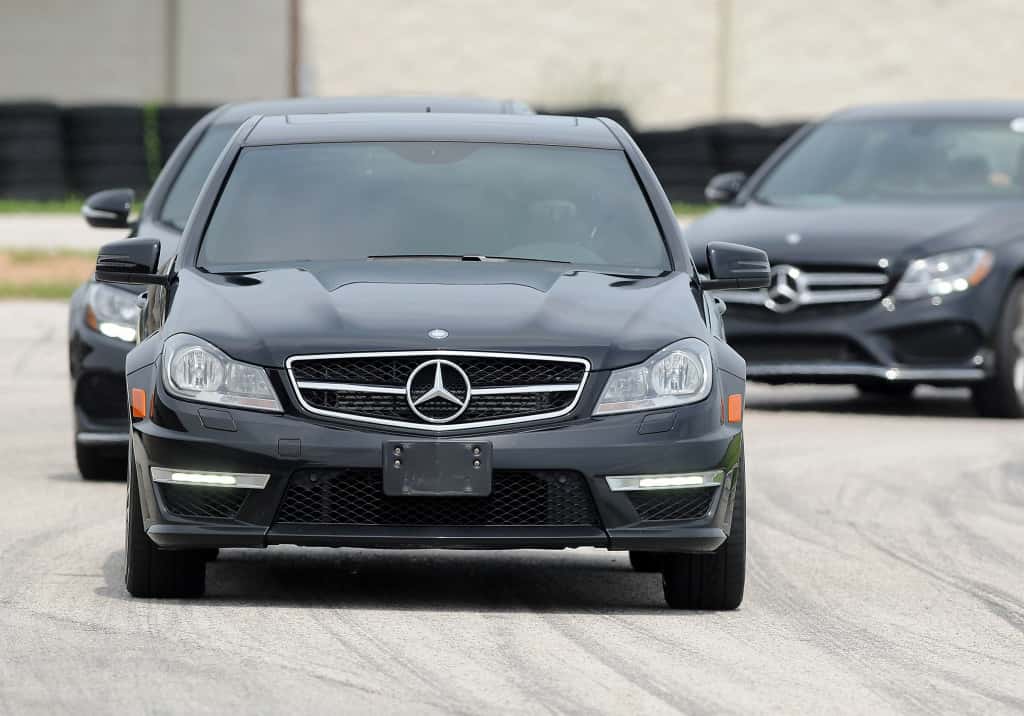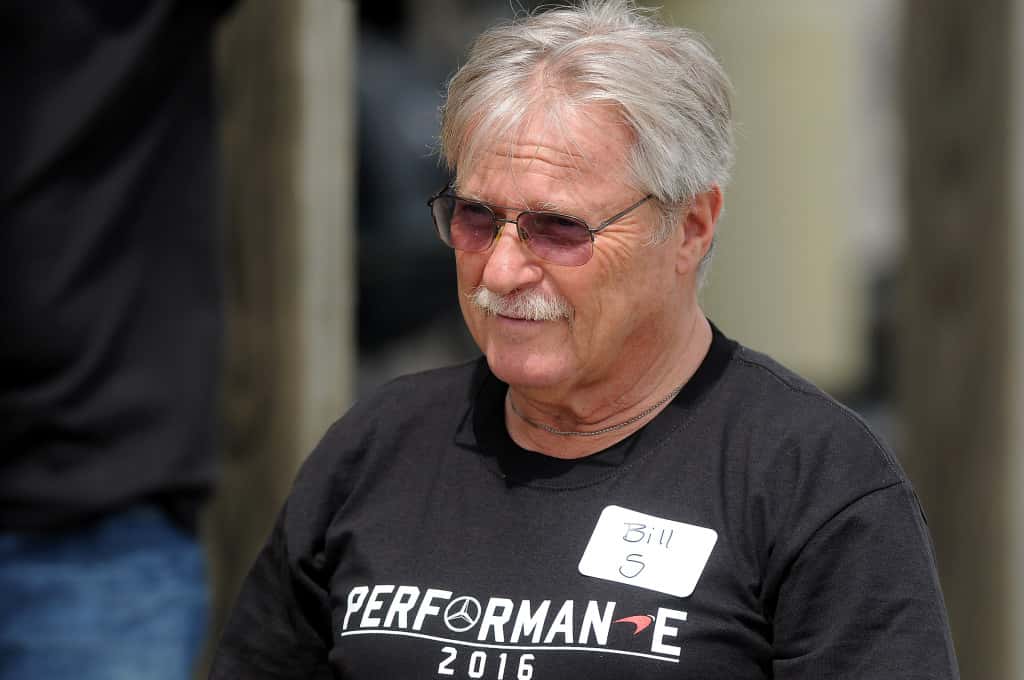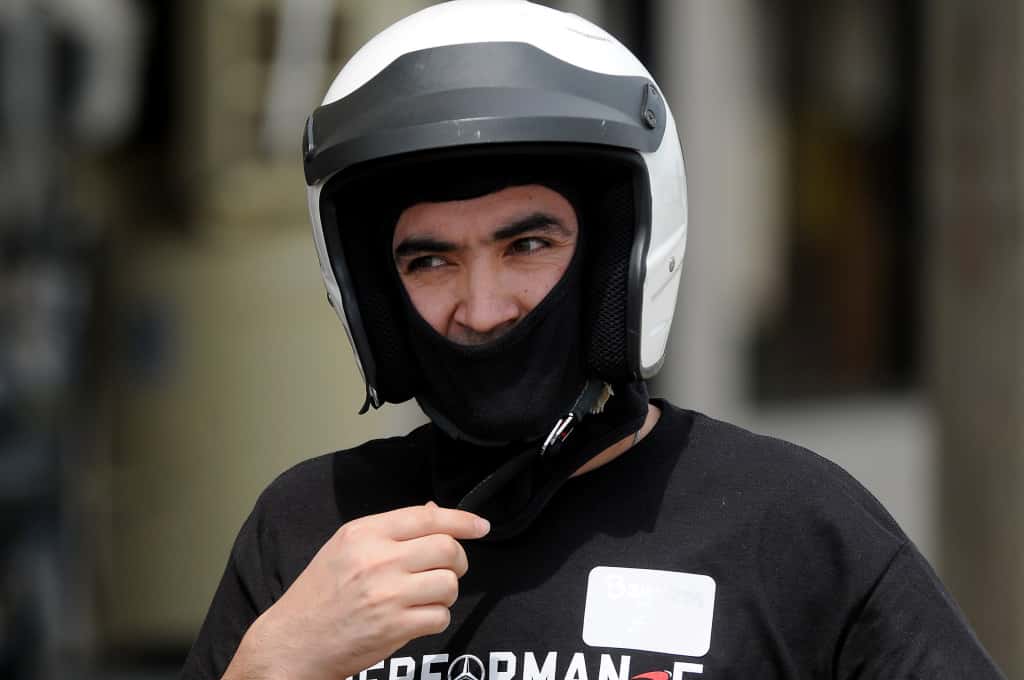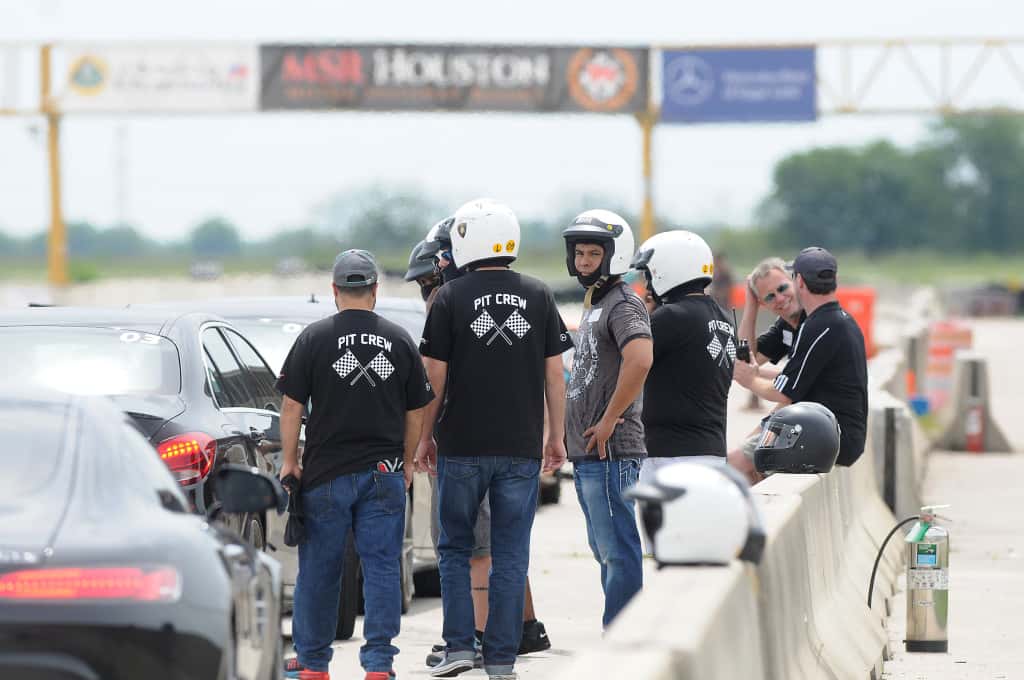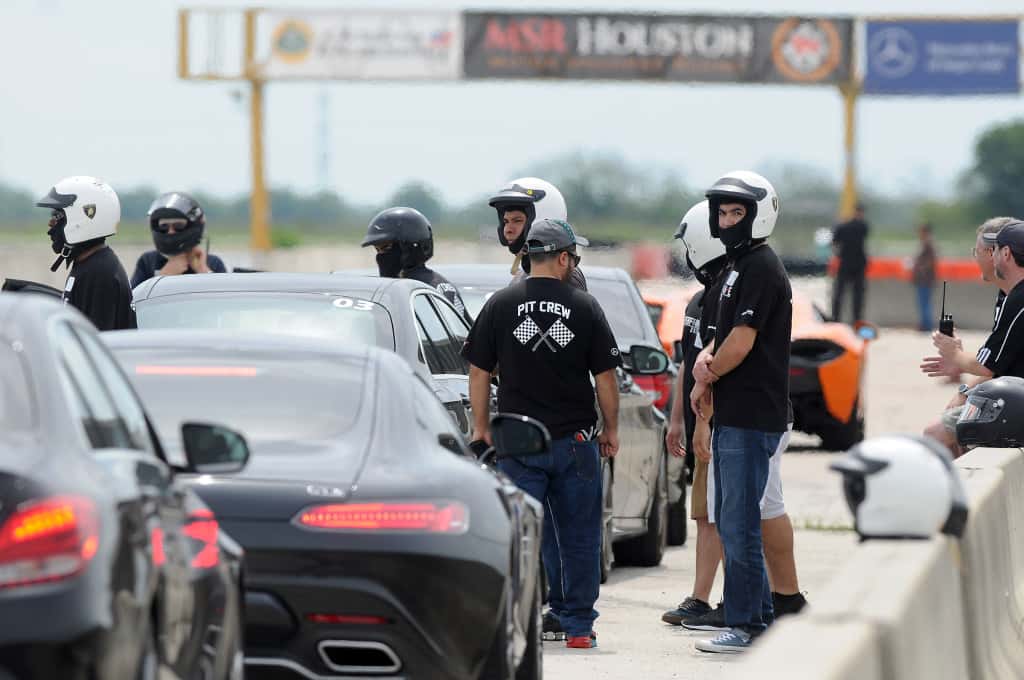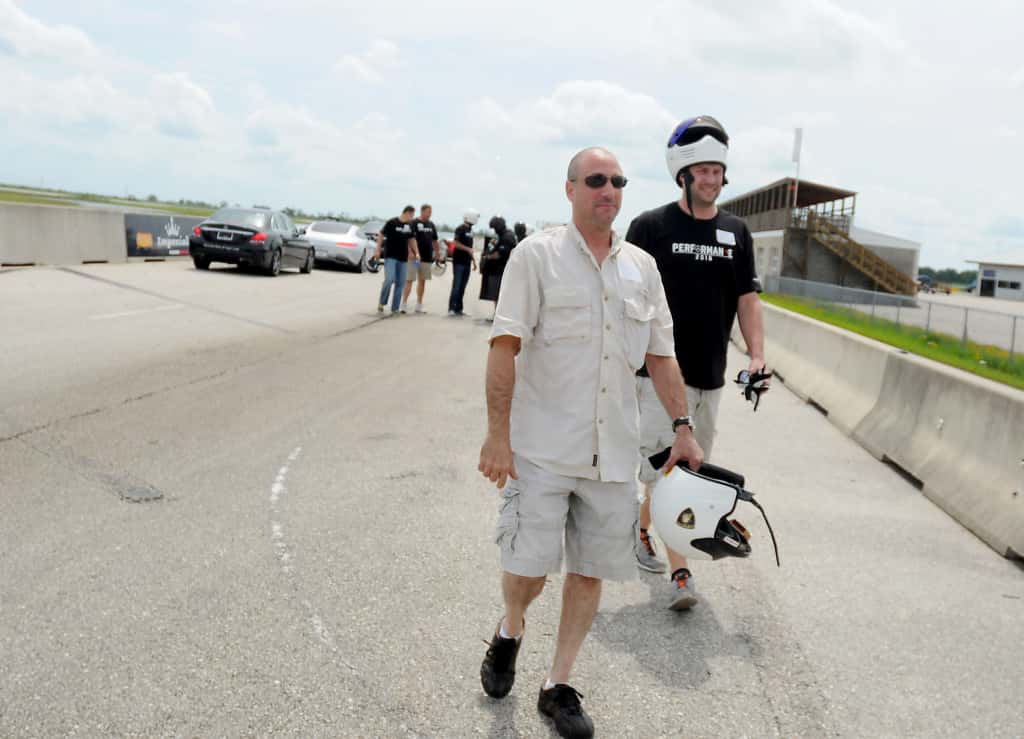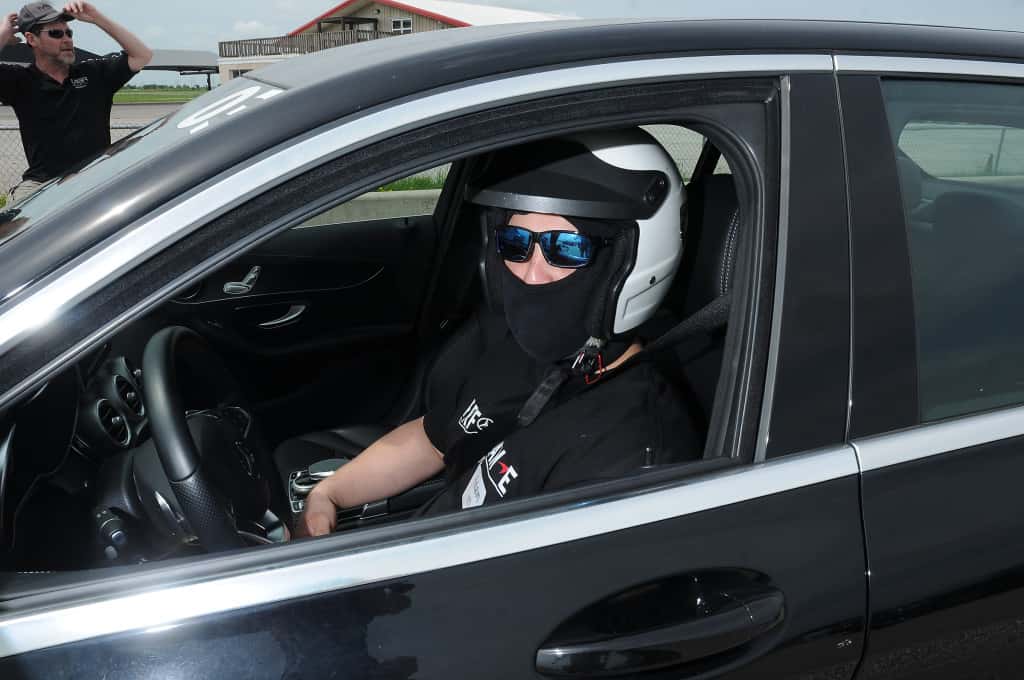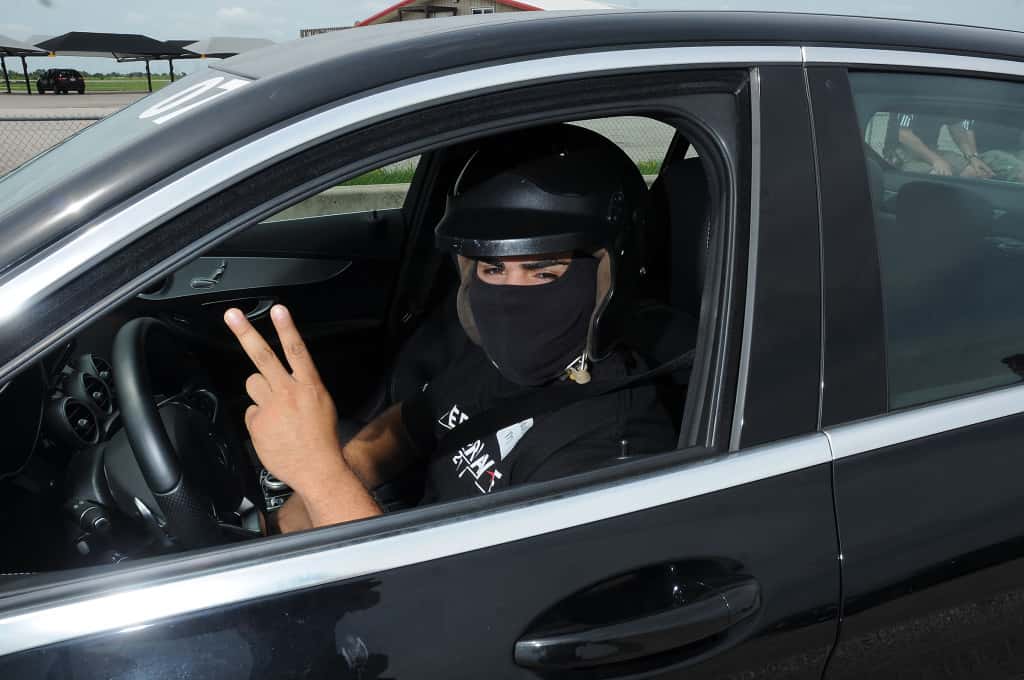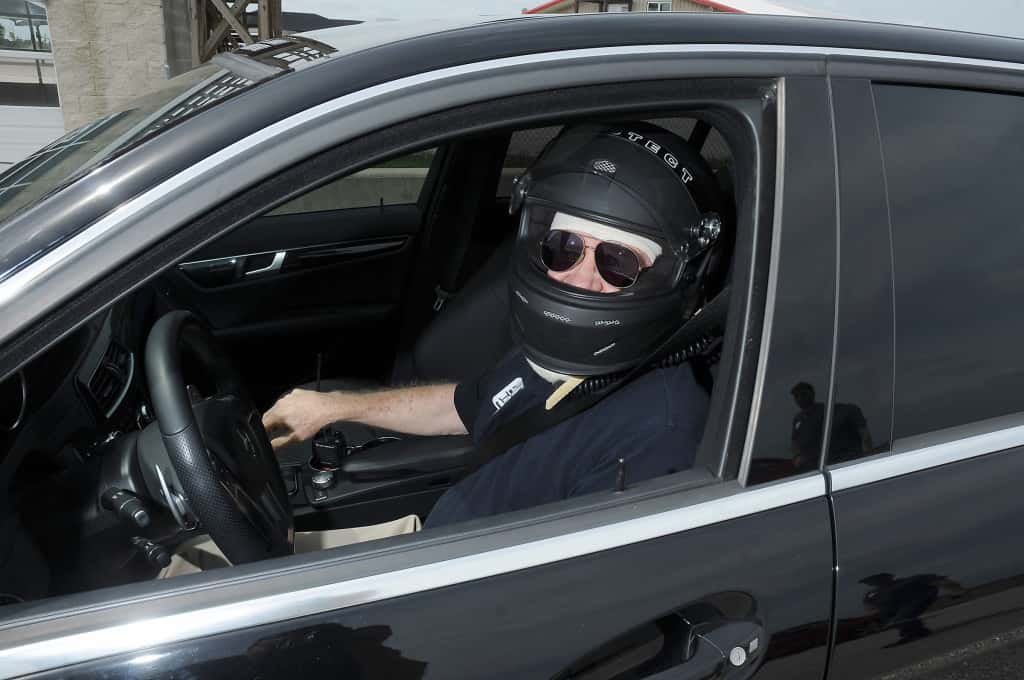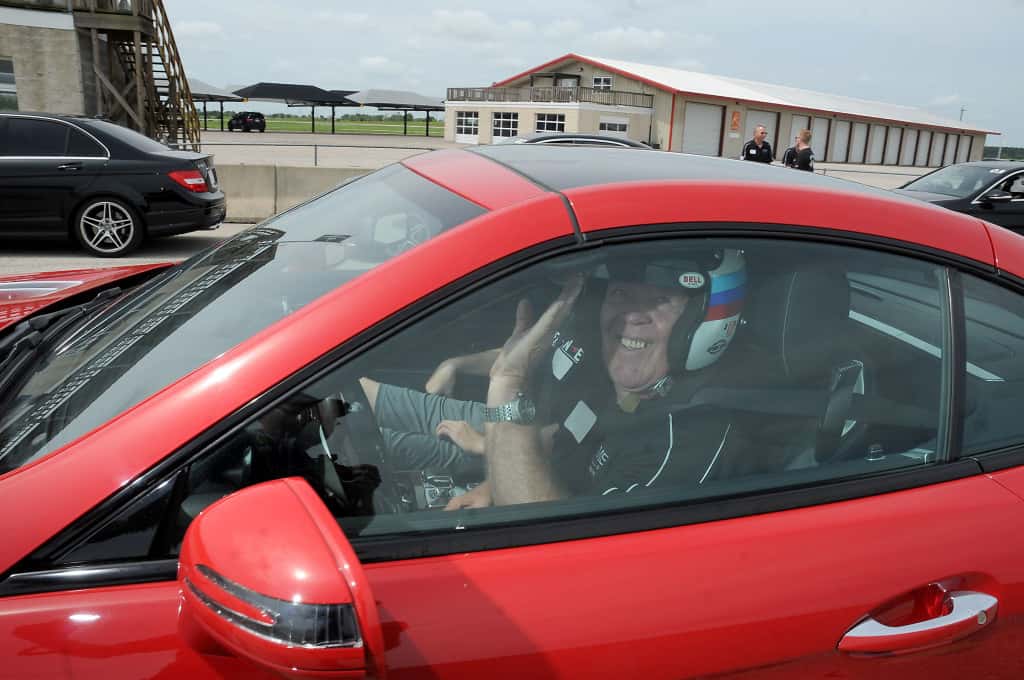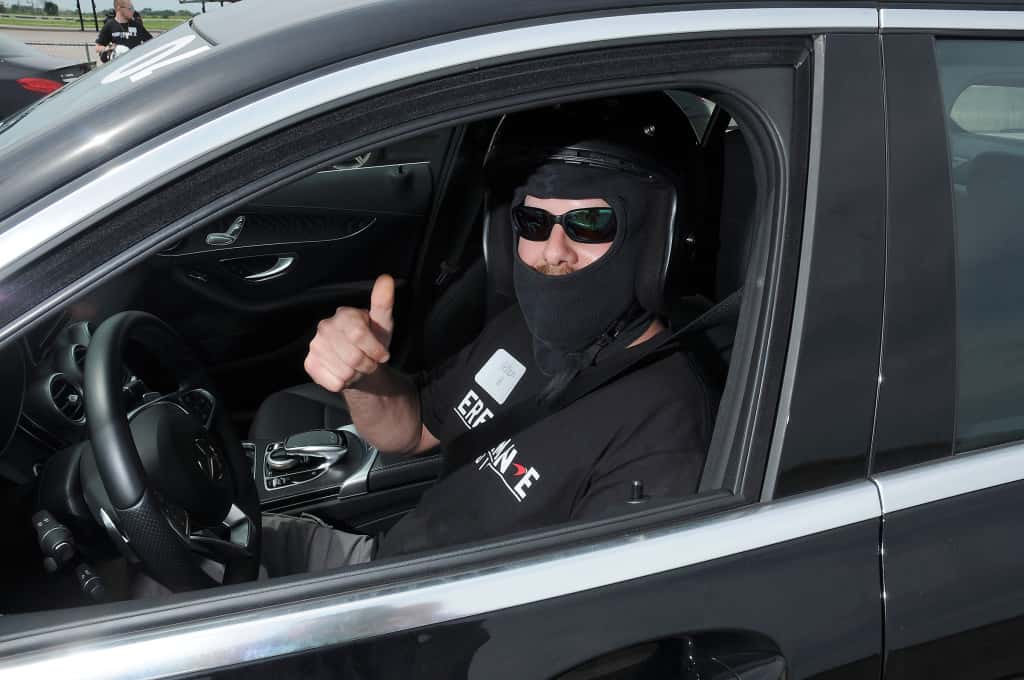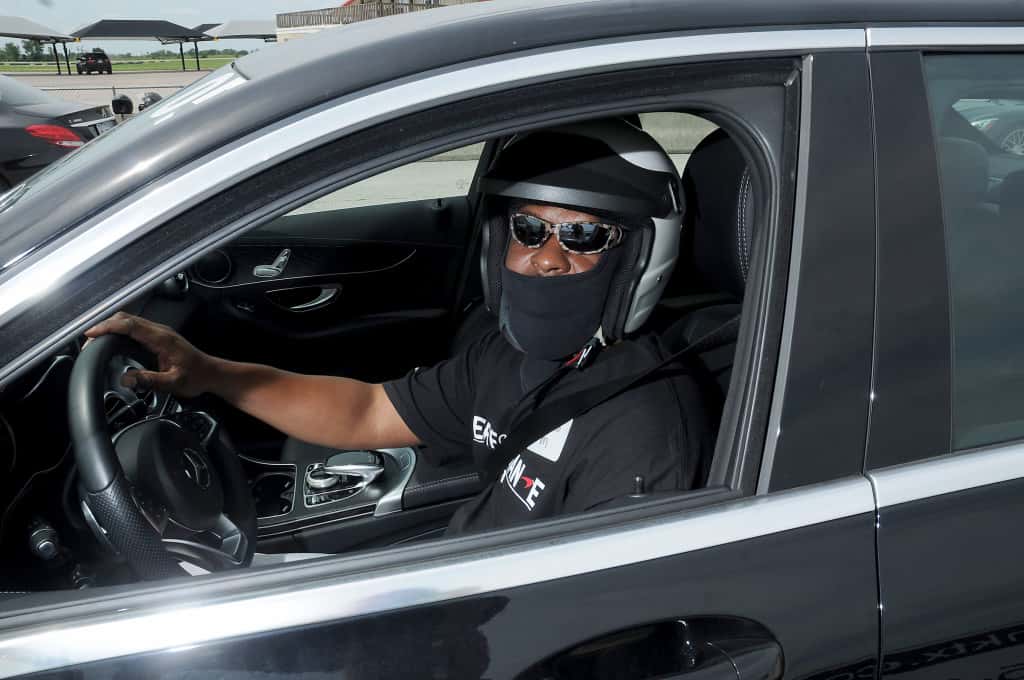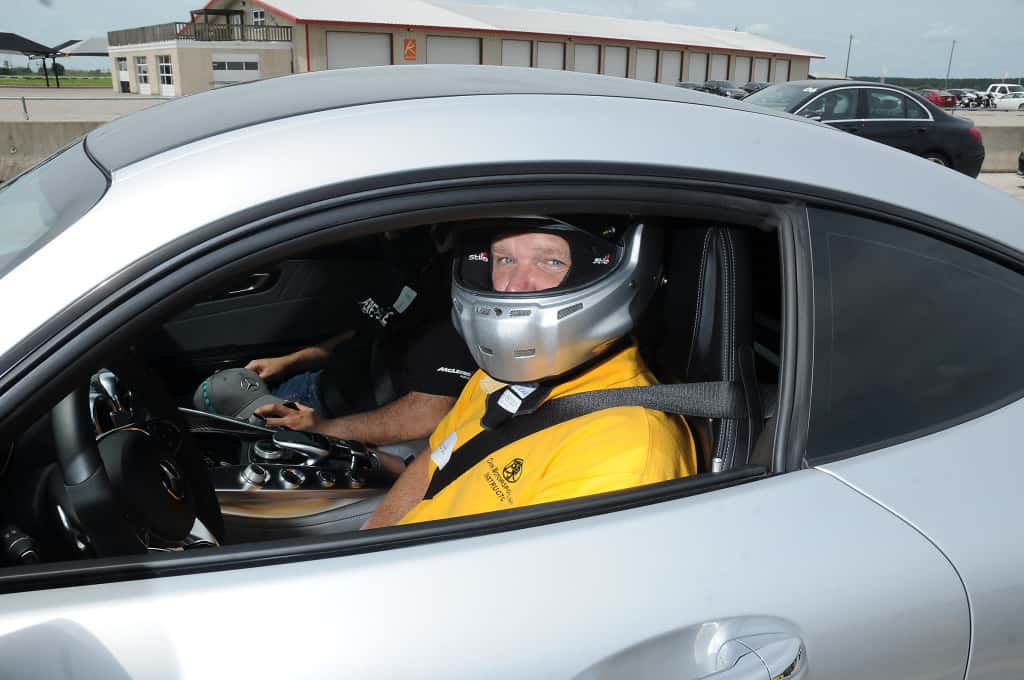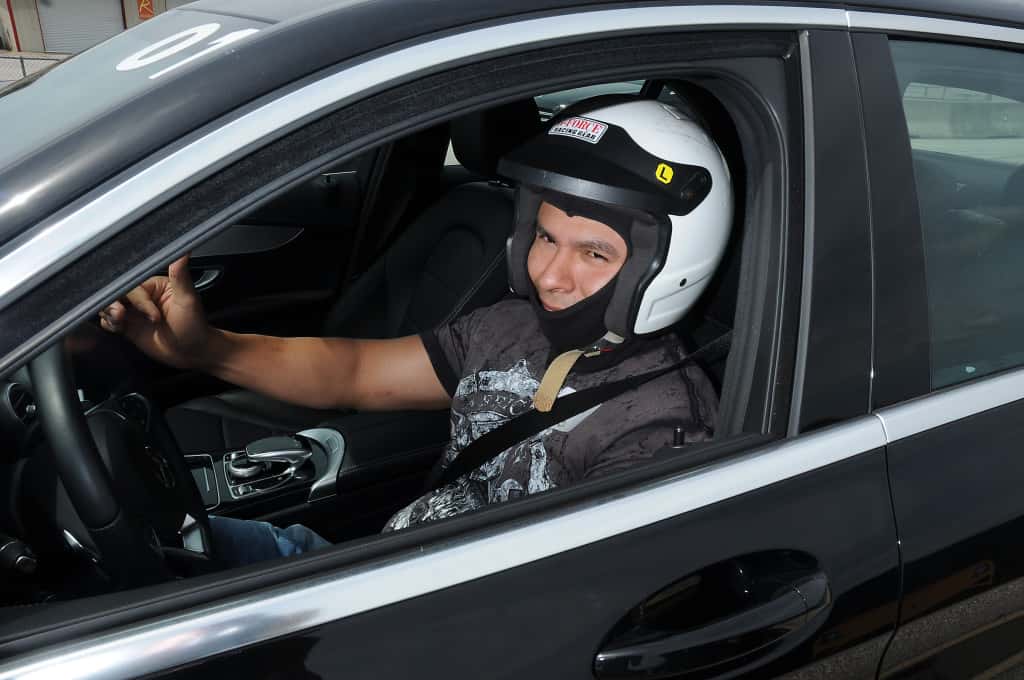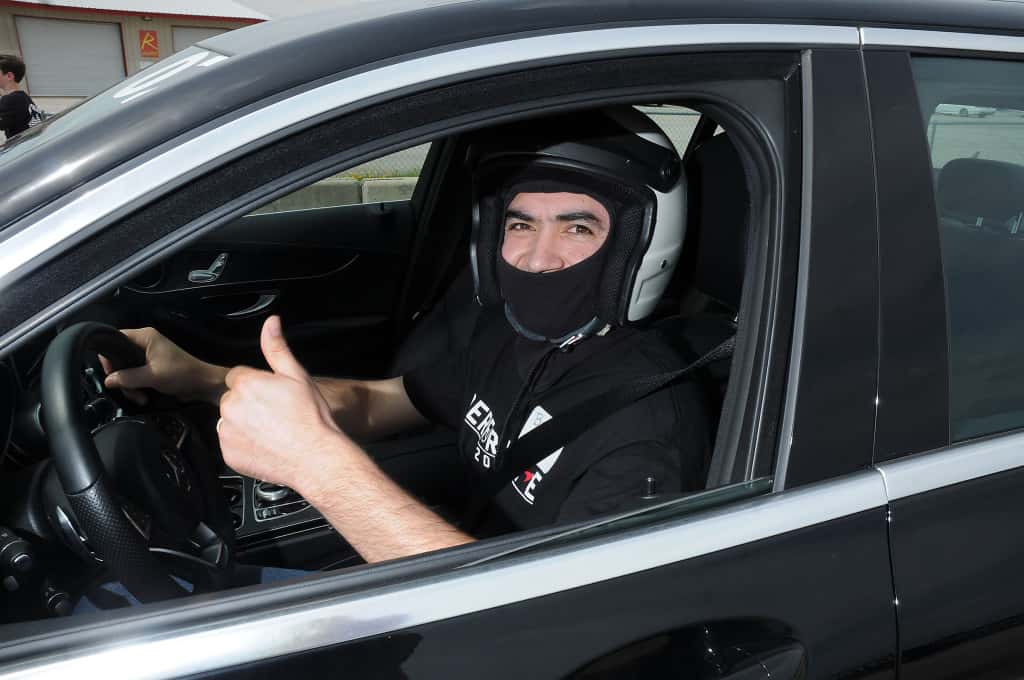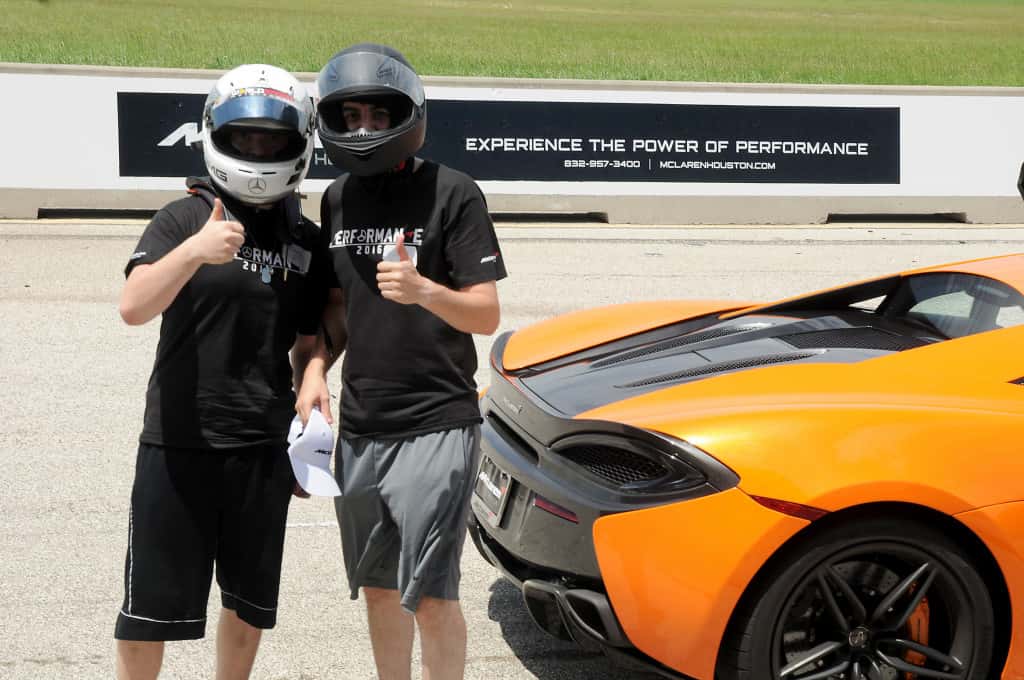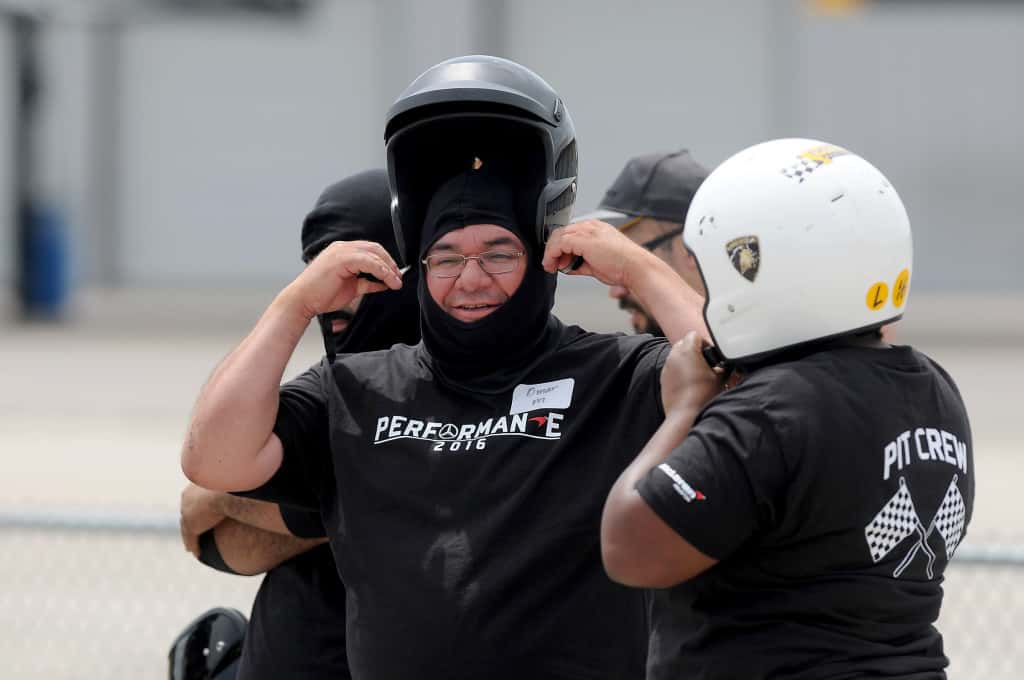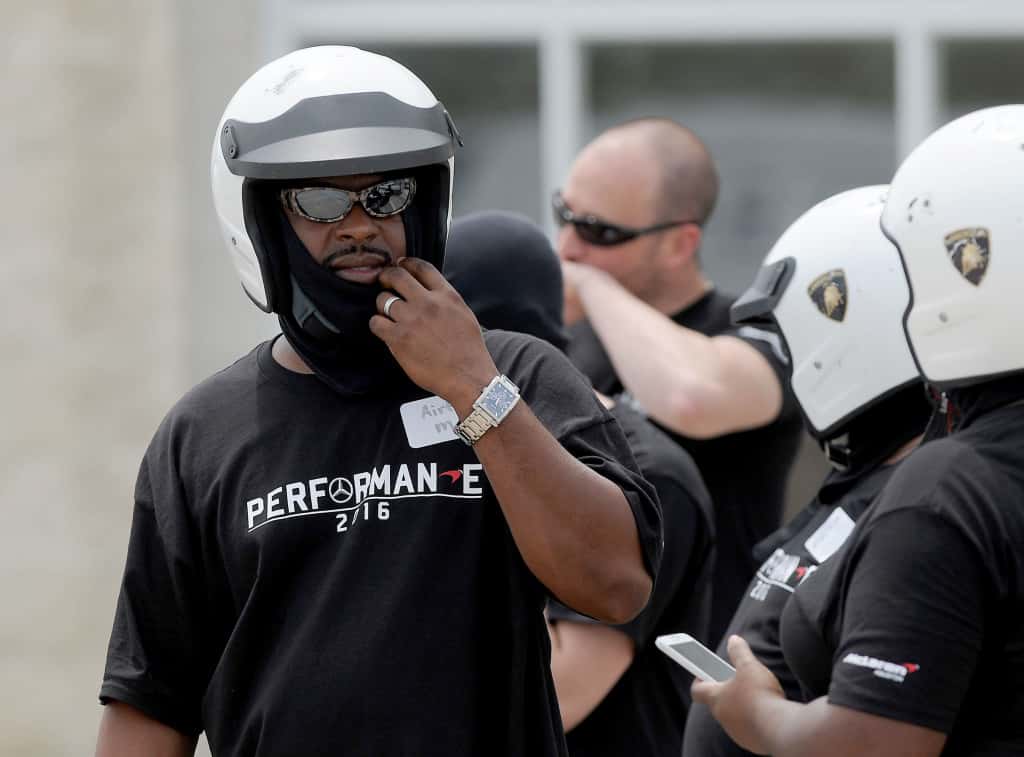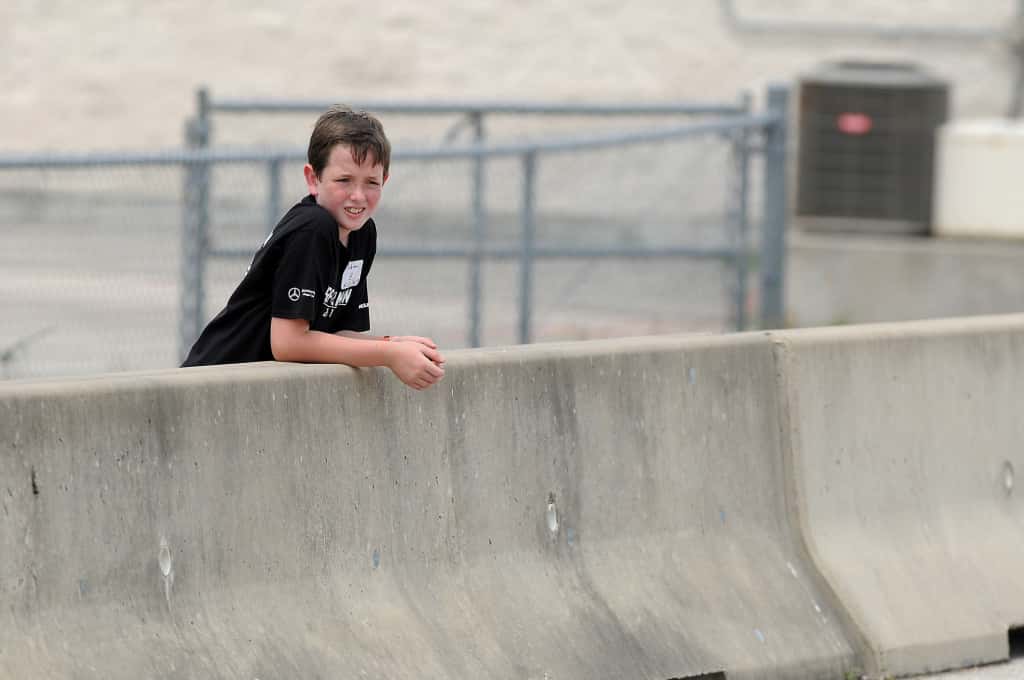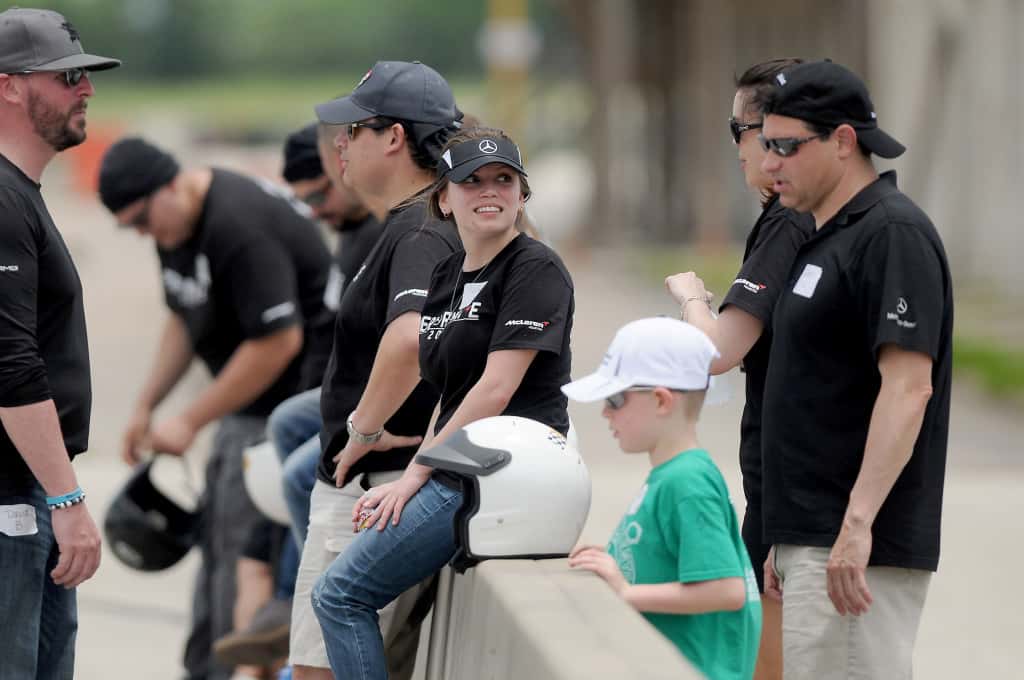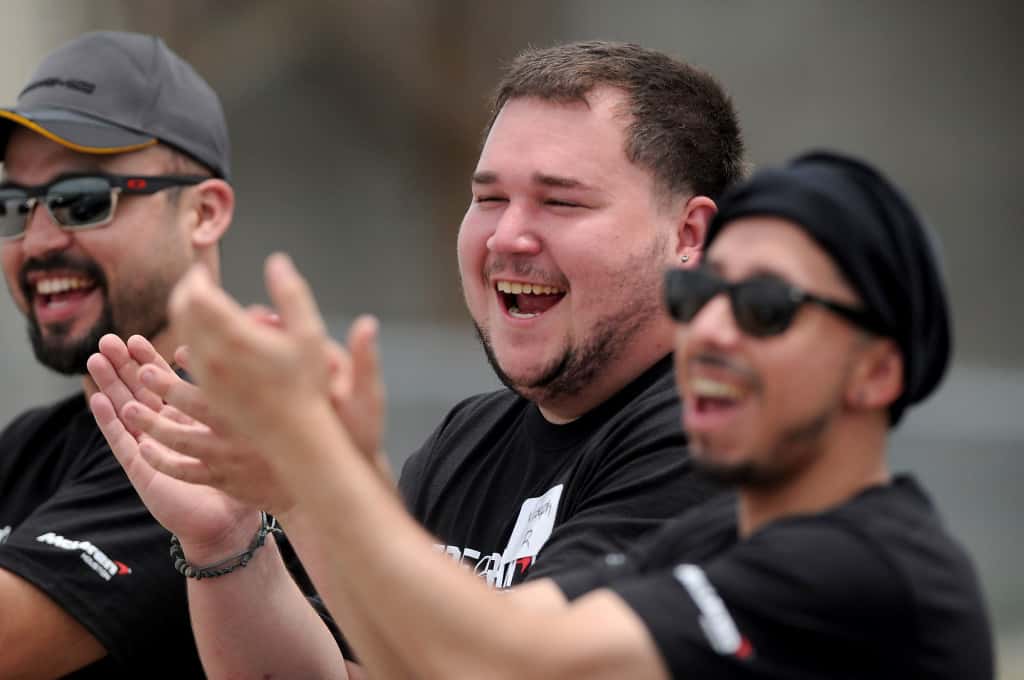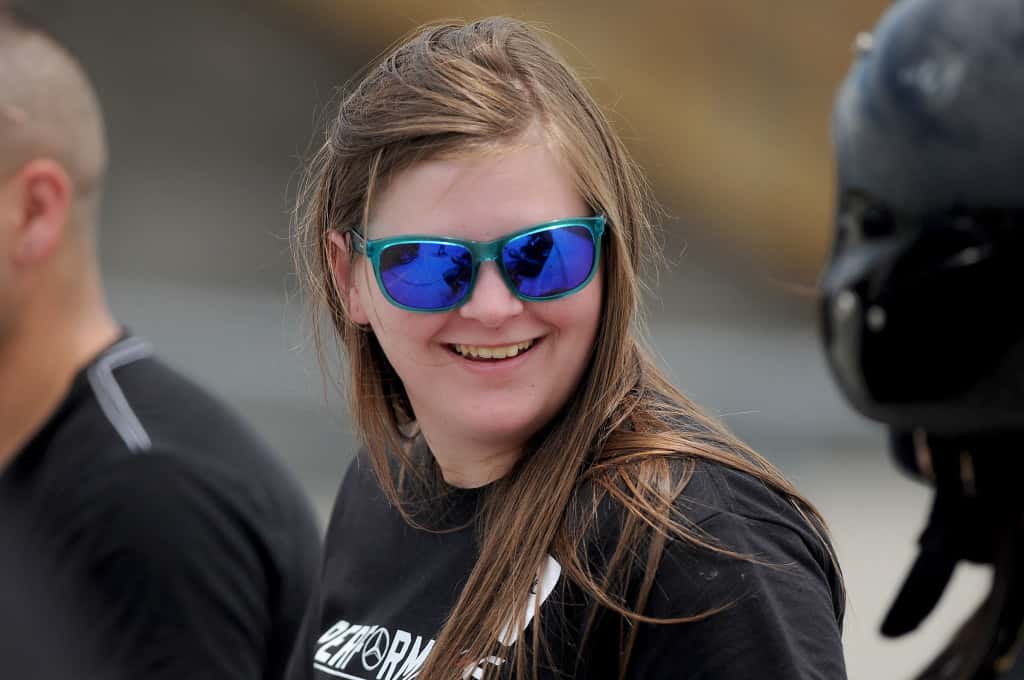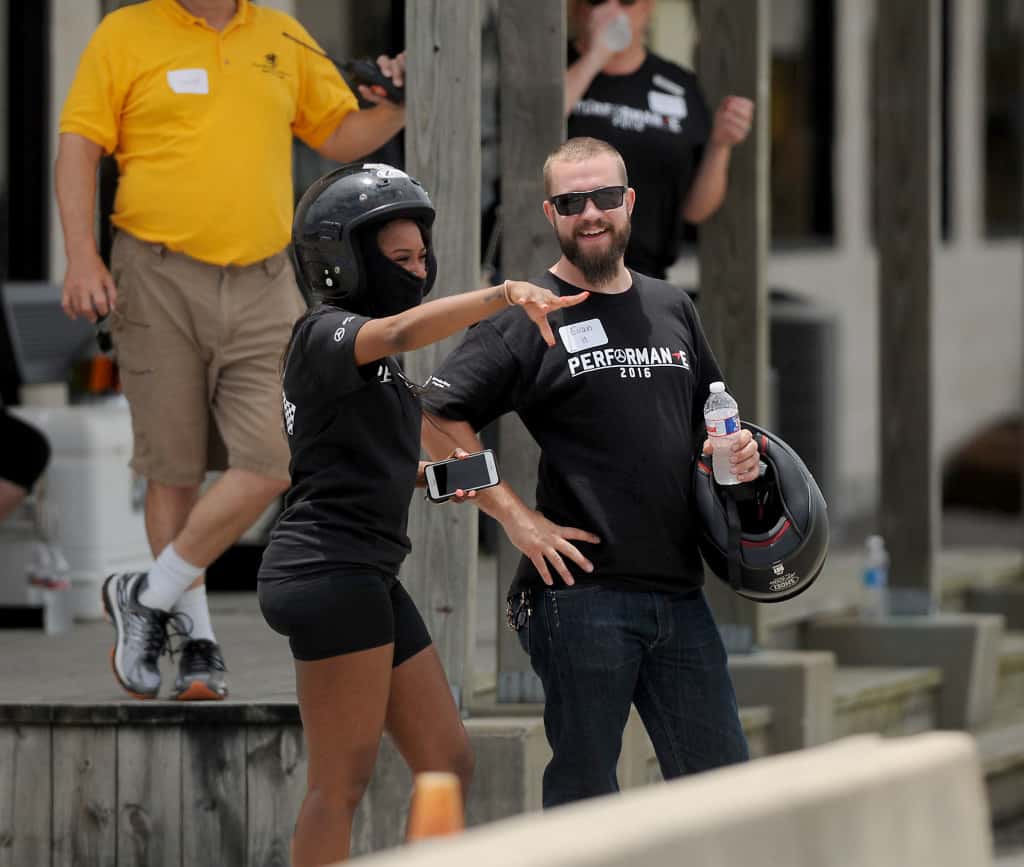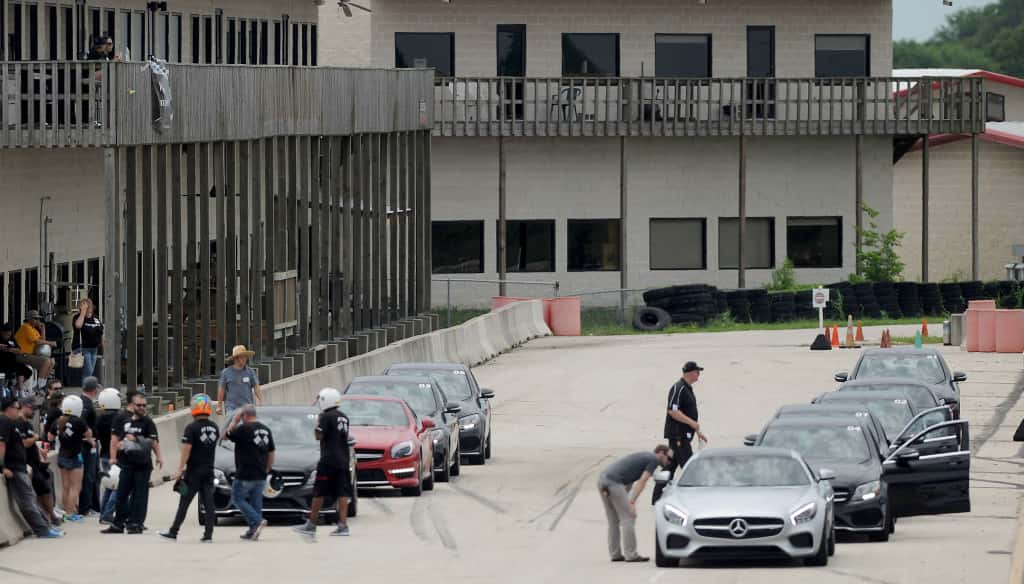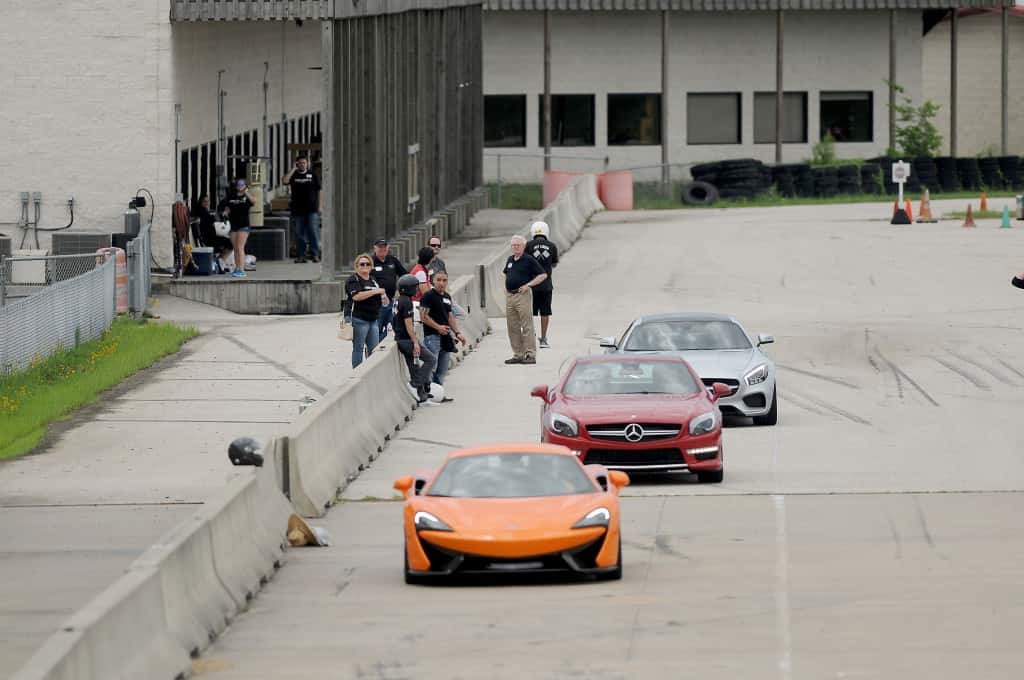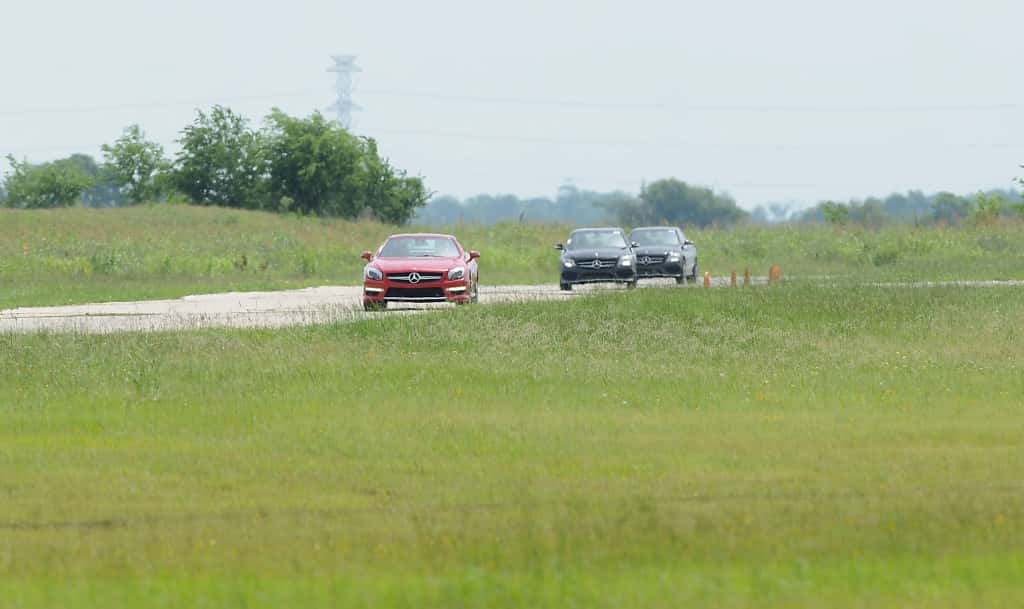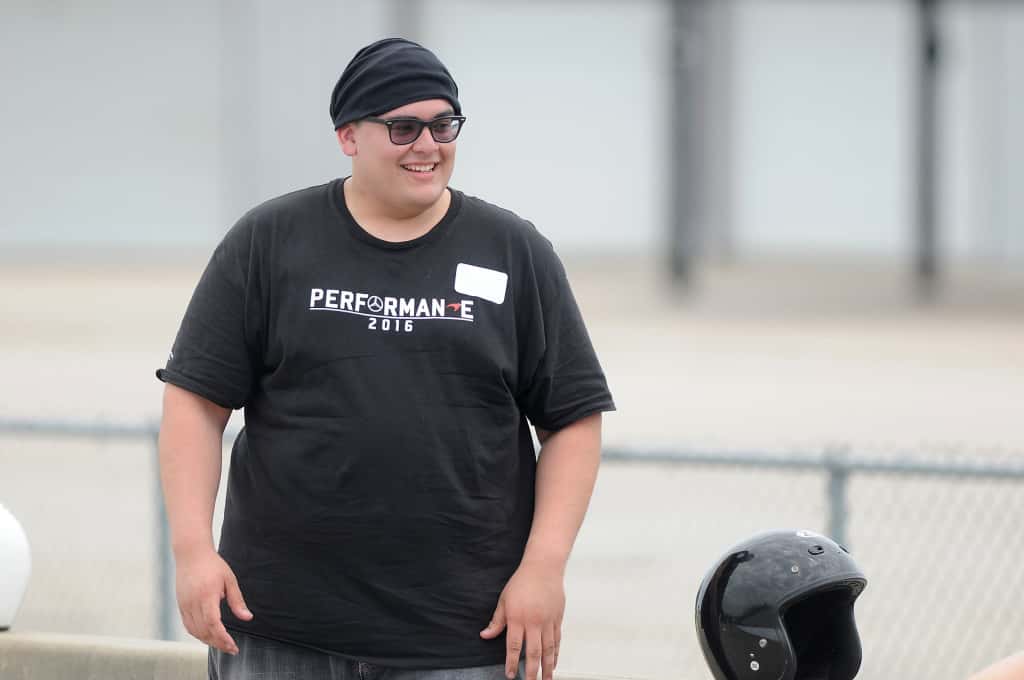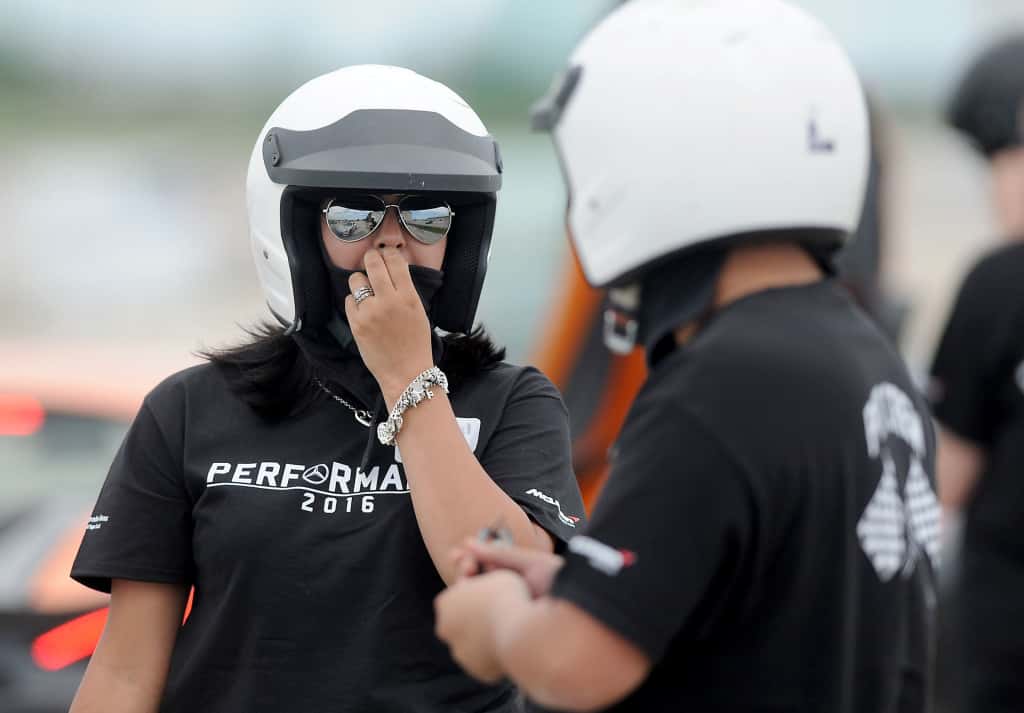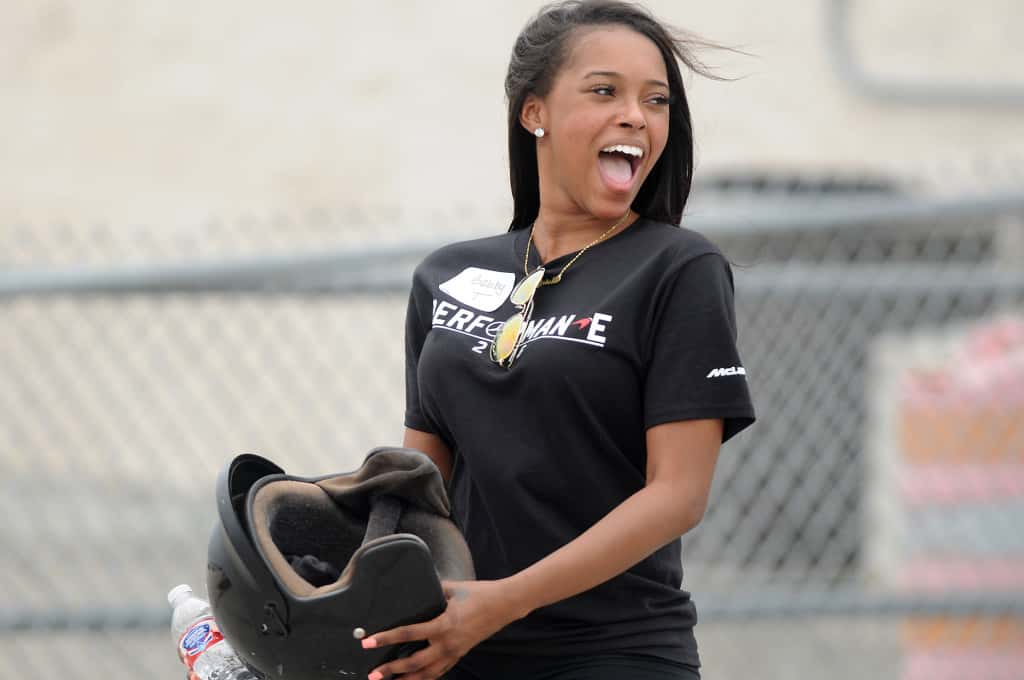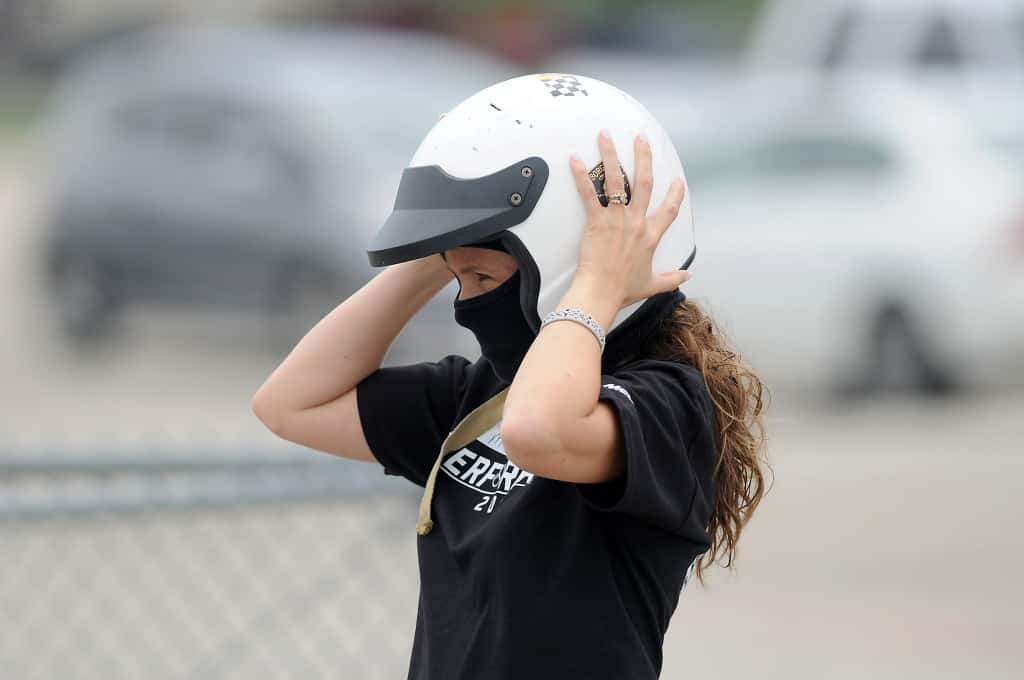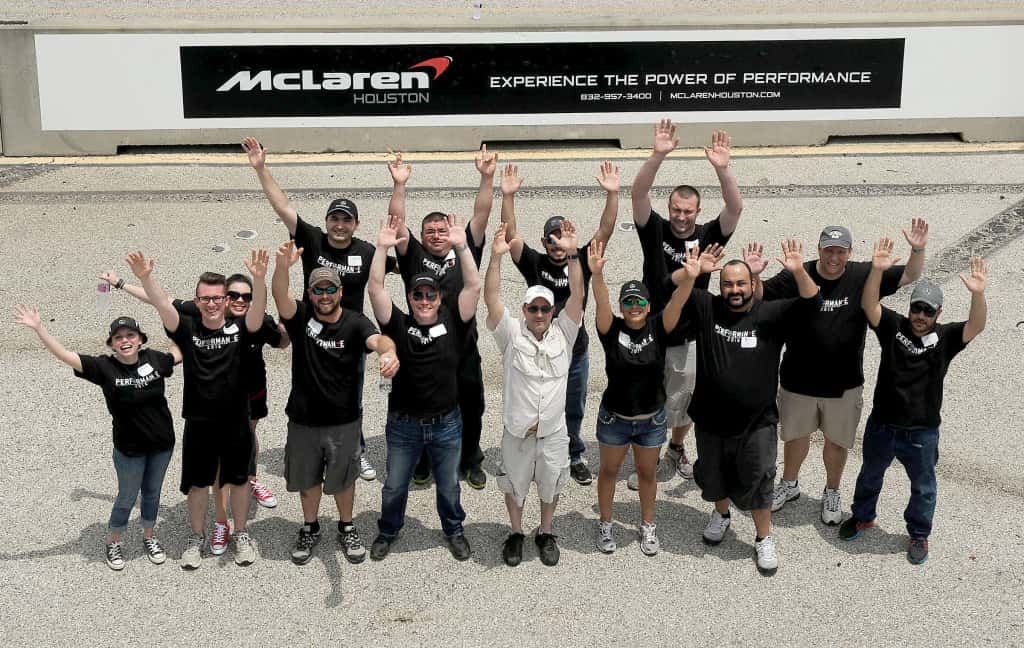 Mercedes-Benz of Sugar Land and sister company, McLaren Houston, enjoyed a day of track driving and go-kart racing at MSR Houston.
Employees from both stores came together on May 29th for the Employee Drive Event held at MSR Houston. The day included individual road course experiences, hot laps, unlimited go-kart racing, food & fun!
To start the day off the employees were given a brief run-down by the instructors on safety and how to properly participate in the lead-follow activity. The lead-follow activity allowed each employee the opportunity to get behind the wheel of a C 300 Sport Sedan and follow a professional driver who would lead the pack in the AMG® GT S, SLK, and McLaren 570S & 650S vehicles.
Once the lead-follow exercise was successfully completed, employees were able to enjoy thrill rides if desired. The thrill rides let the employees feel the true power of the McLaren vehicles and the AMG® engines from the passenger side as a professional driver navigated them through the twists and turns of the track at over 100mph. Last, but not least, employees were invited to engage in some healthy competition with their fellow teammates on the go-kart track.
Overall, it was a great day on the track, and another great day to be an MBSL and McLaren Houston employee!