First. Class. Access. VIP Cards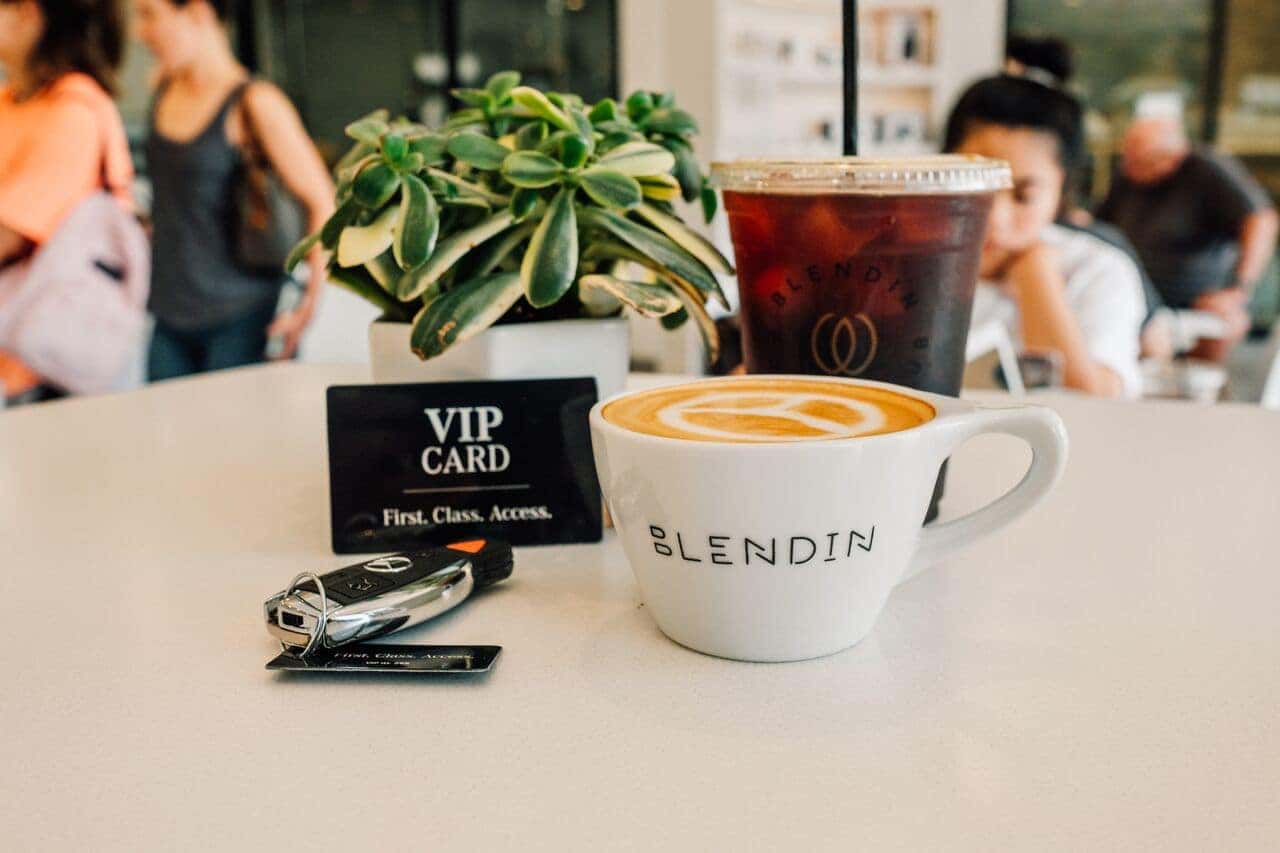 Offering you superior service inside and outside of our dealership doors.
At Mercedes-Benz of Sugar Land, we understand the importance of your vehicle more than anyone. Mercedes-Benz ownership is a milestone in the lives of many and we are honored that you've chosen to share that experience with us. In order to express our gratitude, we have partnered with several local businesses to offer our customers enhanced lifestyle opportunities through our client benefit program: First. Class. Access. Included with the program is your very own, uniquely numbered VIP to use to take advantage of the partner benefits. To receive your card and take full advantage of the First. Class. Access. VIP program, register today by clicking HERE. Partnership benefits include:
Fort Bend Children's Discovery Center: Receive $20 off all membership types at the museum.
Smart Financial Centre: Pre-sale access and exclusive ticket giveaways to the Mercedes-Benz of Sugar Land luxury suite.
Kendra Scott (First Colony): 20% off entire store purchase year-round using your VIP card, plus exclusive invites to private parties at Kendra Scott in Sugar Land.
Momentum Climbing Gym (Katy): Receive a complimentary "Learn to Belay" introductory session. Plus, customers get a zero dollar enrollment fee on memberships.
MSR Houston: Exclusive invitations to our Teen Driving Safety School and the Adult Drive events at the track.
Restore Cryotherapy (Sugar Land): Using your VIP card, your first service is complimentary, and you receive 20% off retail pricing on all other services. Plus, enjoy additional complimentary services with a monthly membership.
Revolution Studio (Sugar Land): 20% off the Class Series and 30-day unlimited cycle, yoga, or cycling and yoga memberships. Plus, enjoy a $15 drop-in rate.
BlendIn Coffee Club: Receive 20% off any limited offering single origin coffee, 20% off private cupping events ($32 per person), 20% off any Foundation level SCA certification classes offered at BlendIn and exclusive invitation to private events, including internal barista competition and latte art throwdown.
18|8 Fine Men's Salon (Sugar Land): Receive 15% off your service using your VIP card.
Muscle Maker Grill (Sugar Land): 25% off in-store food and non-alcoholic beverage purchases, 15% off meal plan programs, and 15% off catering orders.
Tenenbaum Jewelers: Receive the following by visiting Tenenbaum Jewelers and presenting your VIP card:
Insured Shipping of Jewelry: Tenenbaum will coordinate the shipping of valuables (fully insured) to and/or from your destination free of charge or at a discounted rate (some exclusions may apply).
Procurement Services: Tenenbaum will assist in locating and acquiring desired pieces, if not in our current inventory. Tenenbaum will also gladly provide consulting with regards to building your own collection.
Estate Services: Tenenbaum will assist in the assessment and/or sale of jewelry and other valuables such as silver, china and antiques from member's or member family's estates.
Free Services: Lifetime watch batter replacement; Appraisal assessment; Polishing/cleaning of jewelry; Re-tipping; Free inspections and condition assessment.
Private Shopping: Special hours for private shopping and ability to have private jewelry showings at home.
Special Trade-In Program: Members will receive a greater than normal value on items they wish to trade-in (note: no sales tax is paid on trade-in value when used to purchase new item at Tenenbaum).
Cash Back Program: When shopping at Tenenbaum, members will receive an additional 10% of their purchase as a credit towards another purchase at Tenenbaum to be used at a later date.
First. Class. Access. is the Mercedes-Benz of Sugar Land exclusive client benefit program which offers our customers enhanced lifestyle opportunities throughout the year. To take advantage of the benefits offered by Tenenbaum Jewelers as well as all of the other exclusive benefits of the program, register below.