A-List Affair Event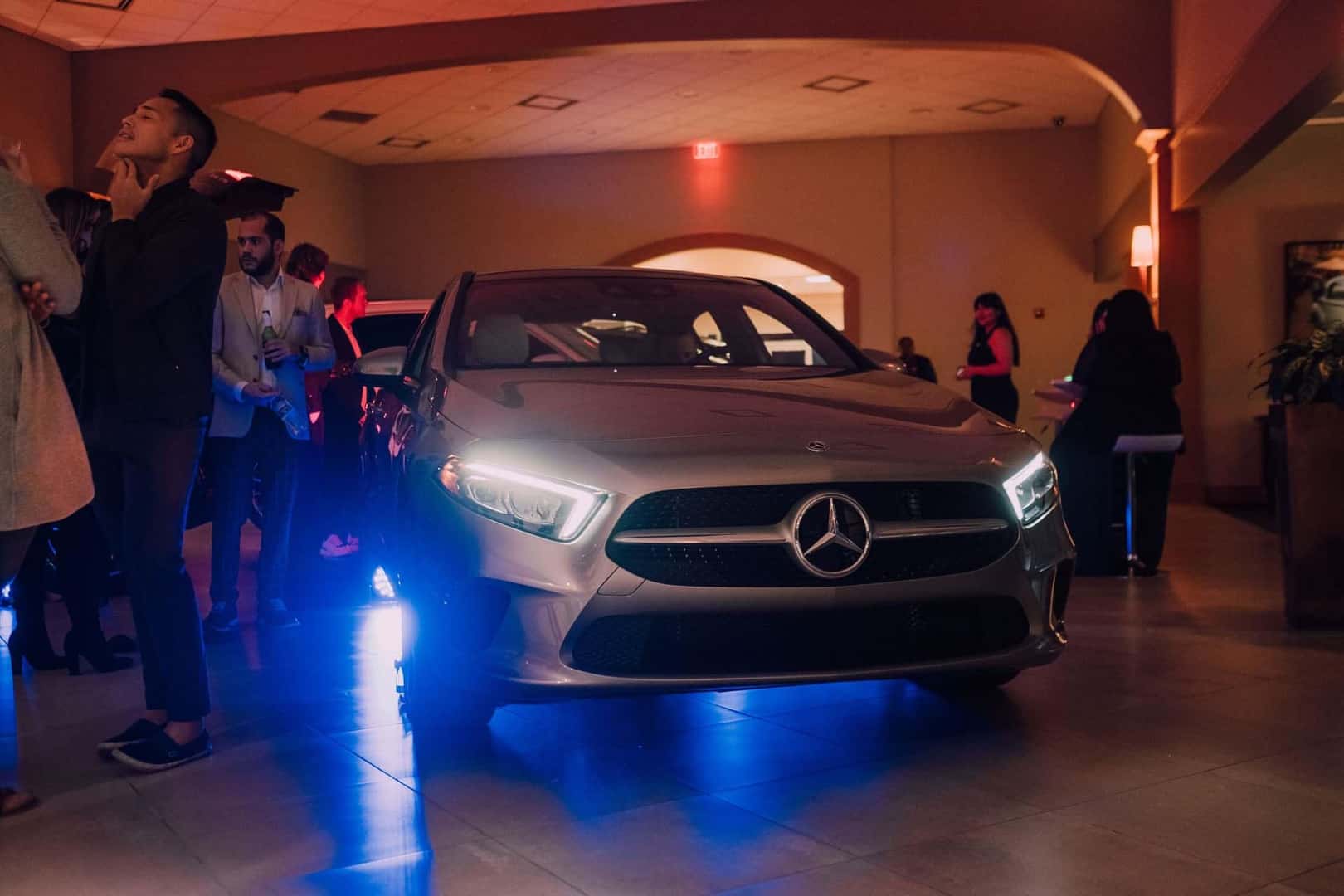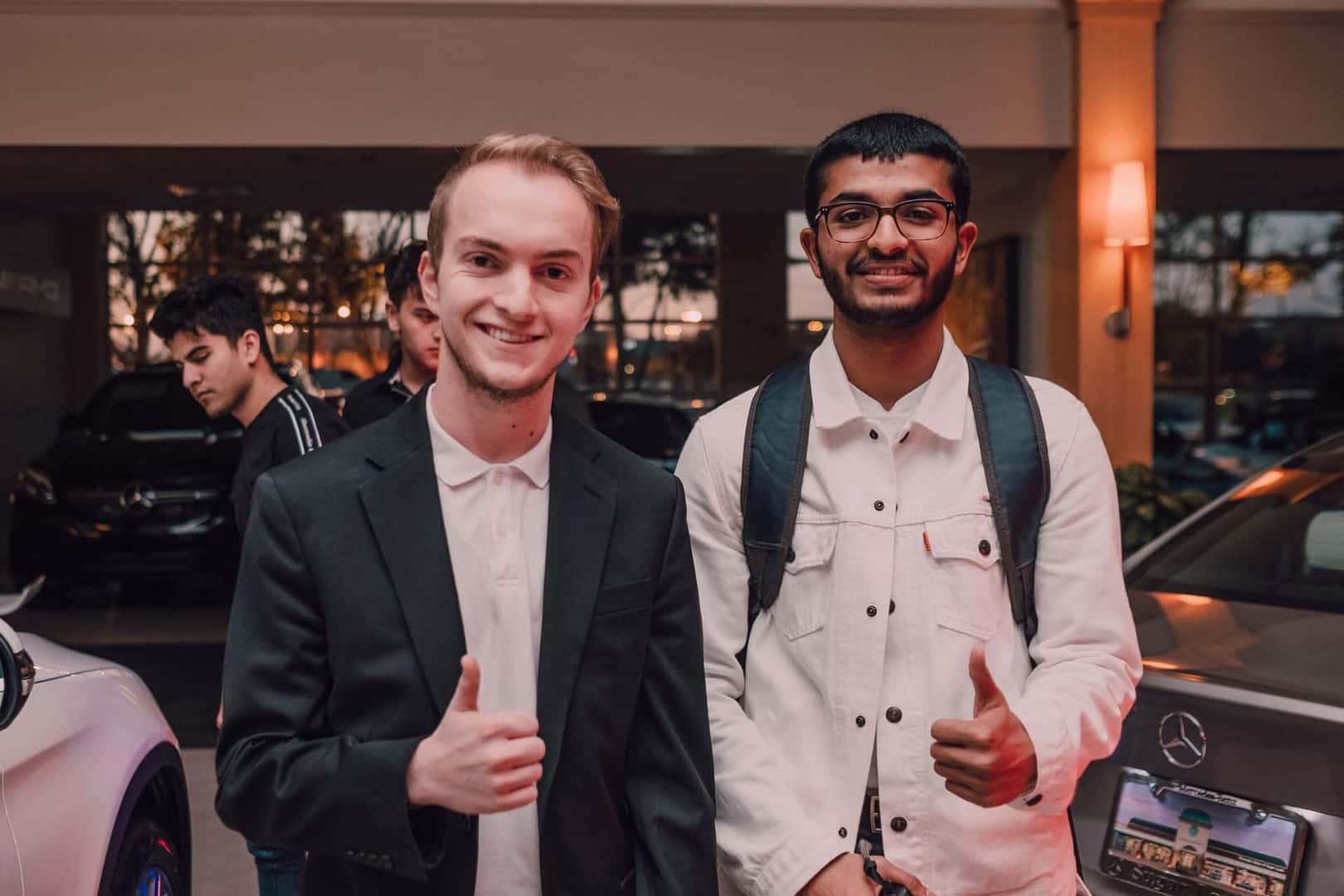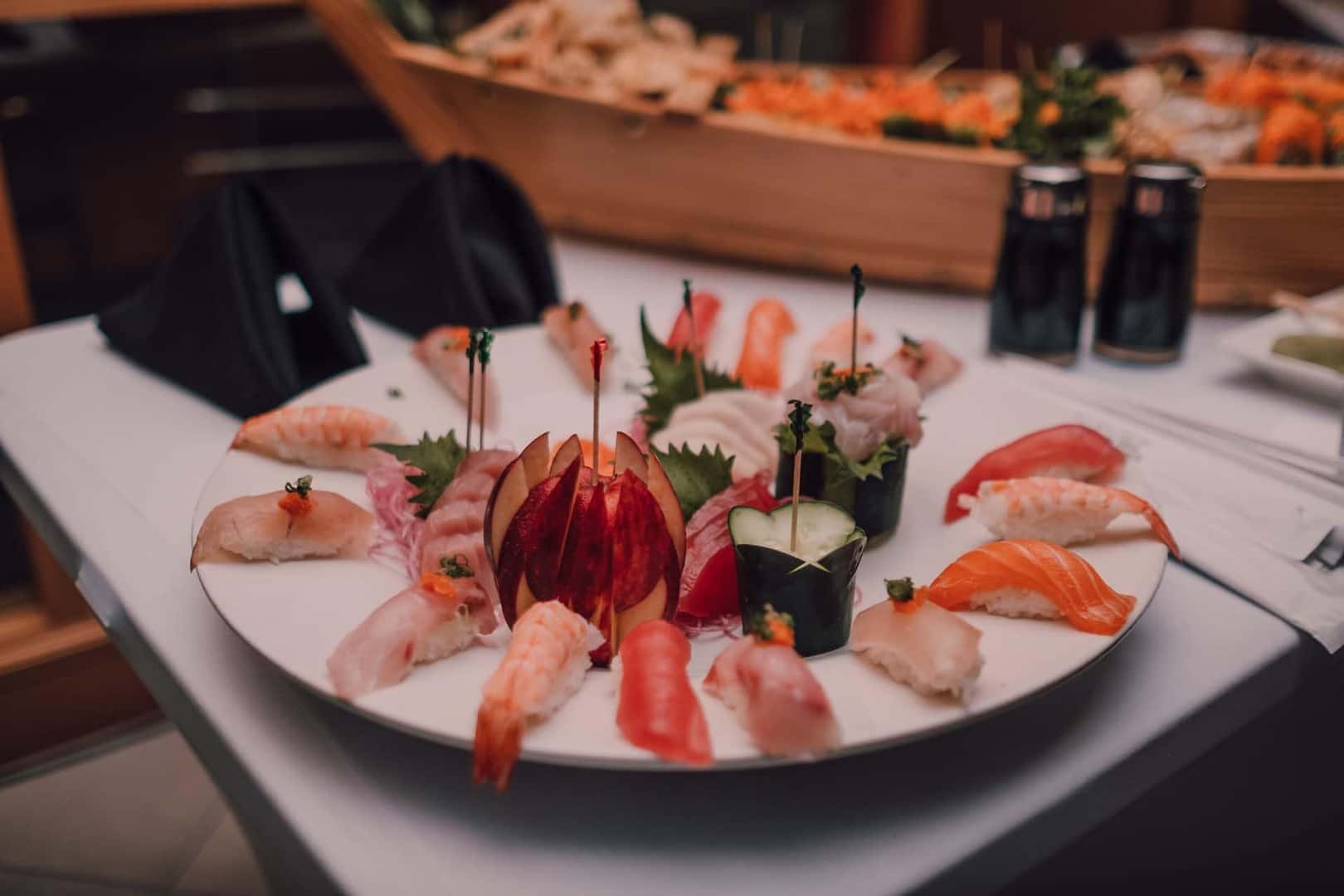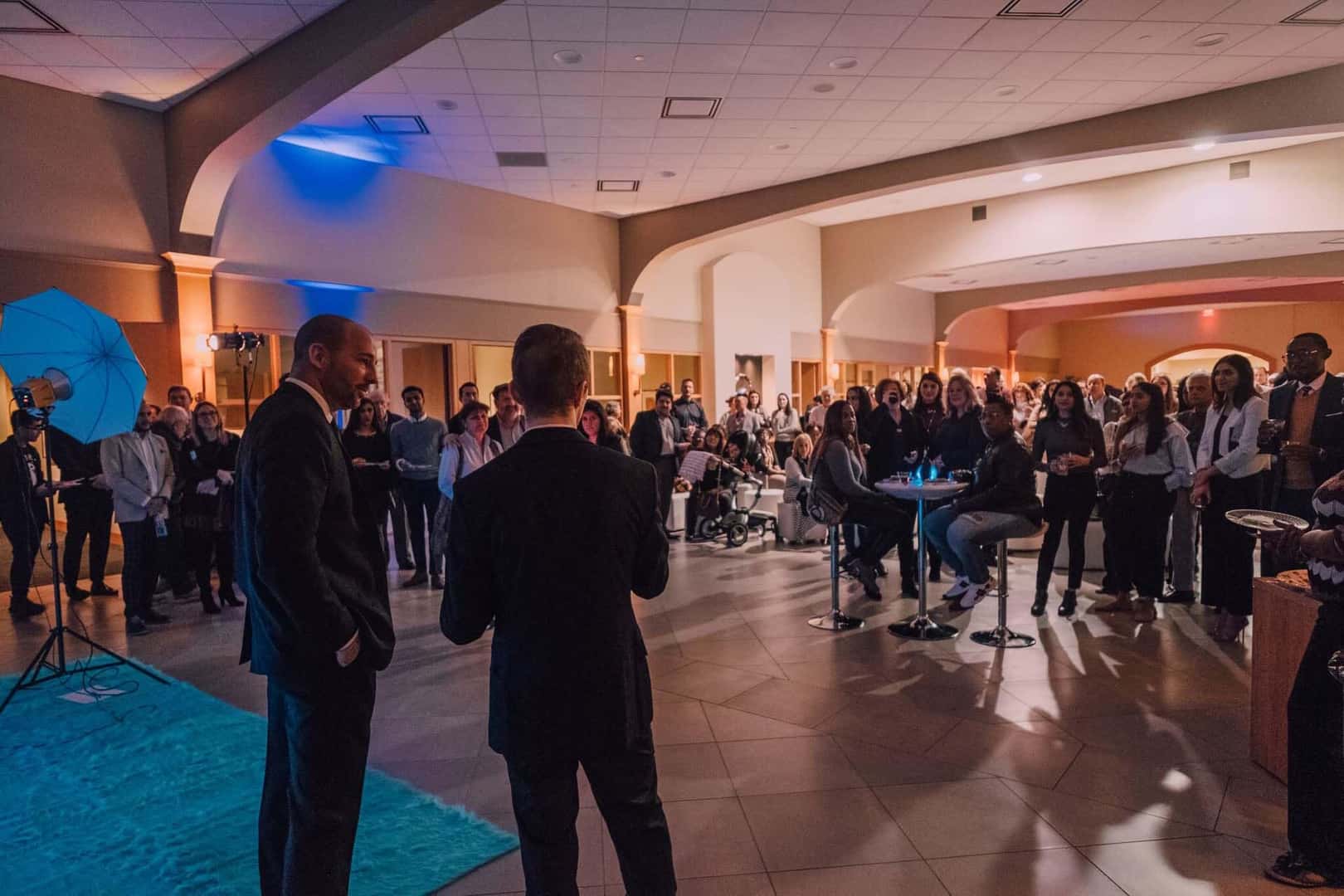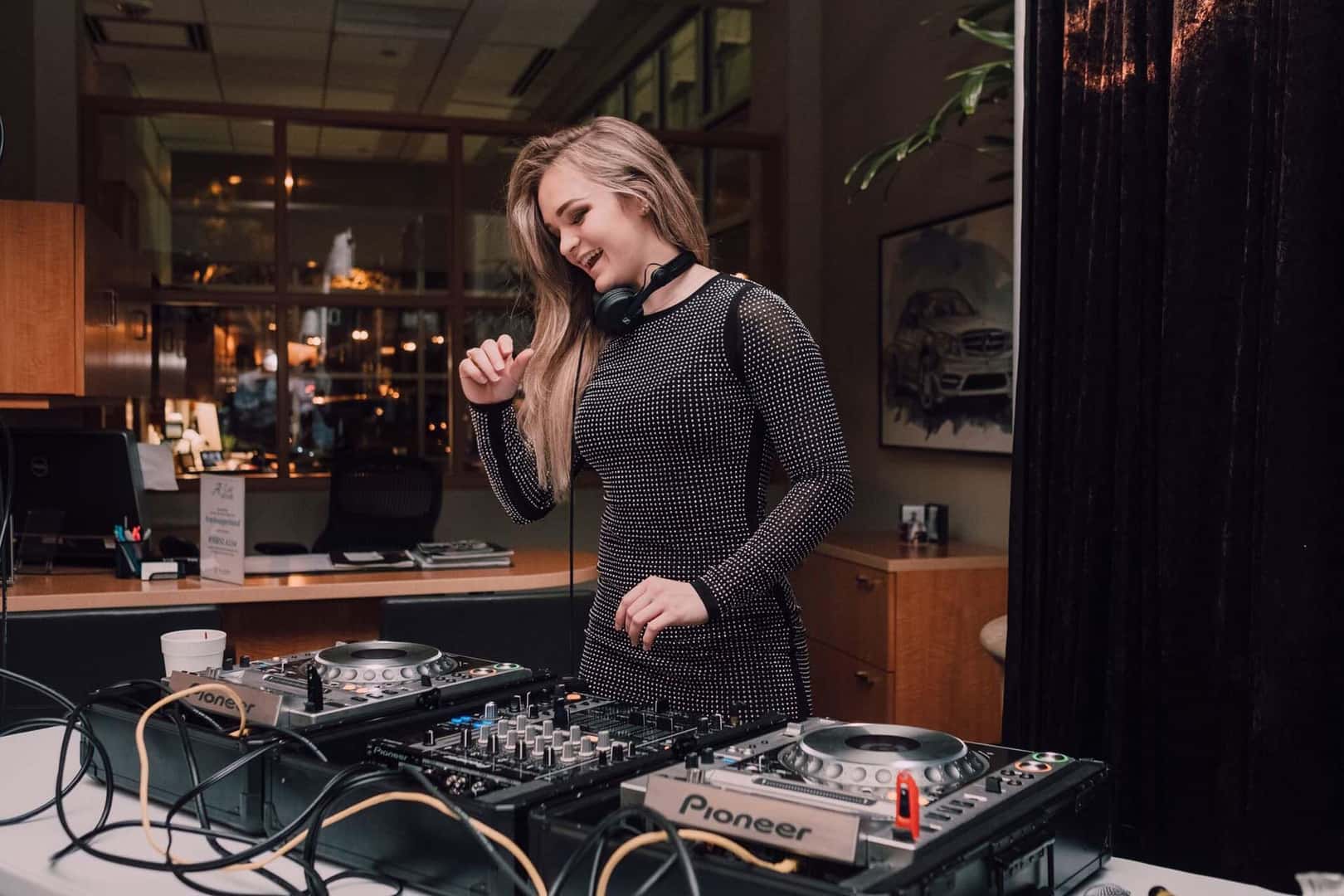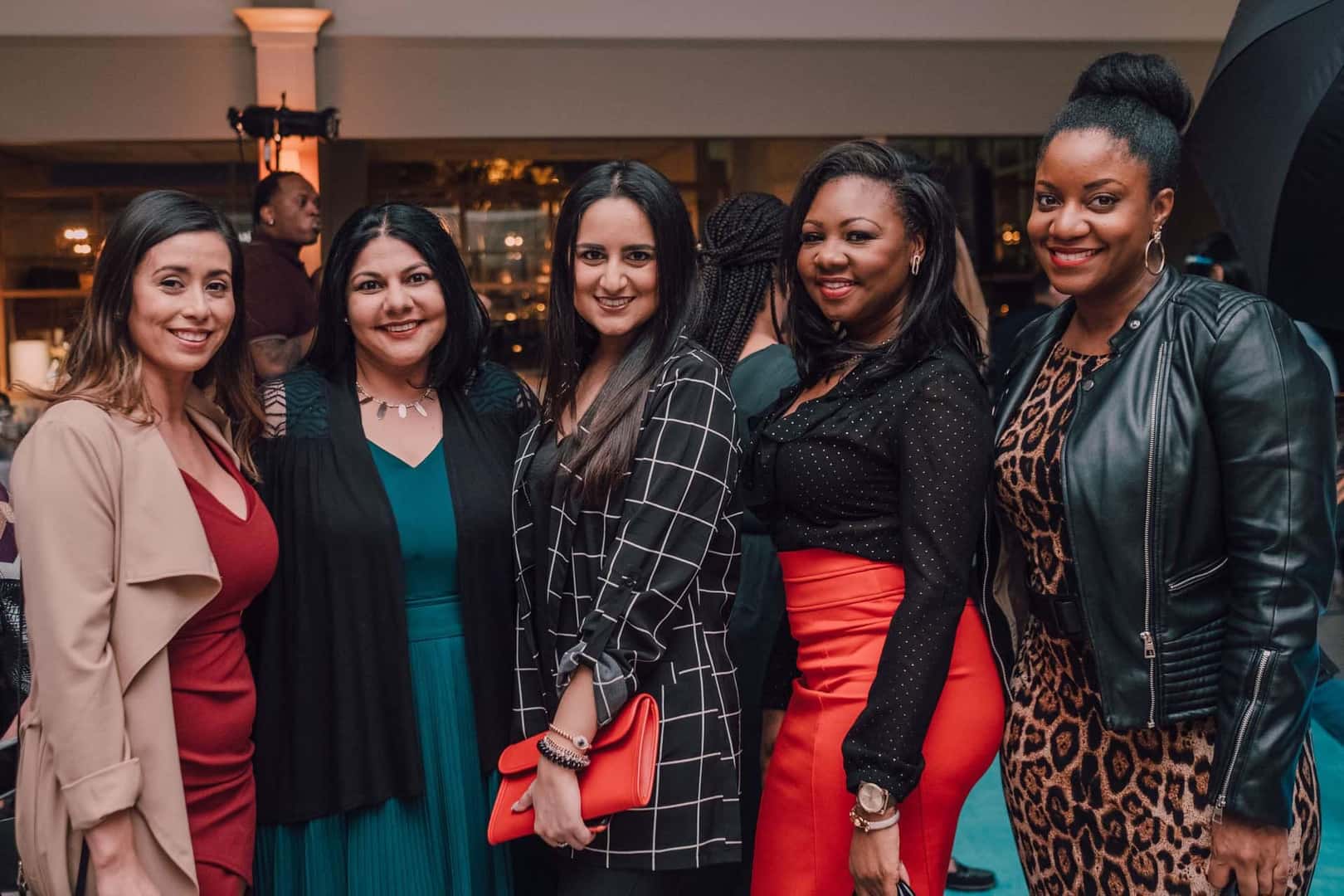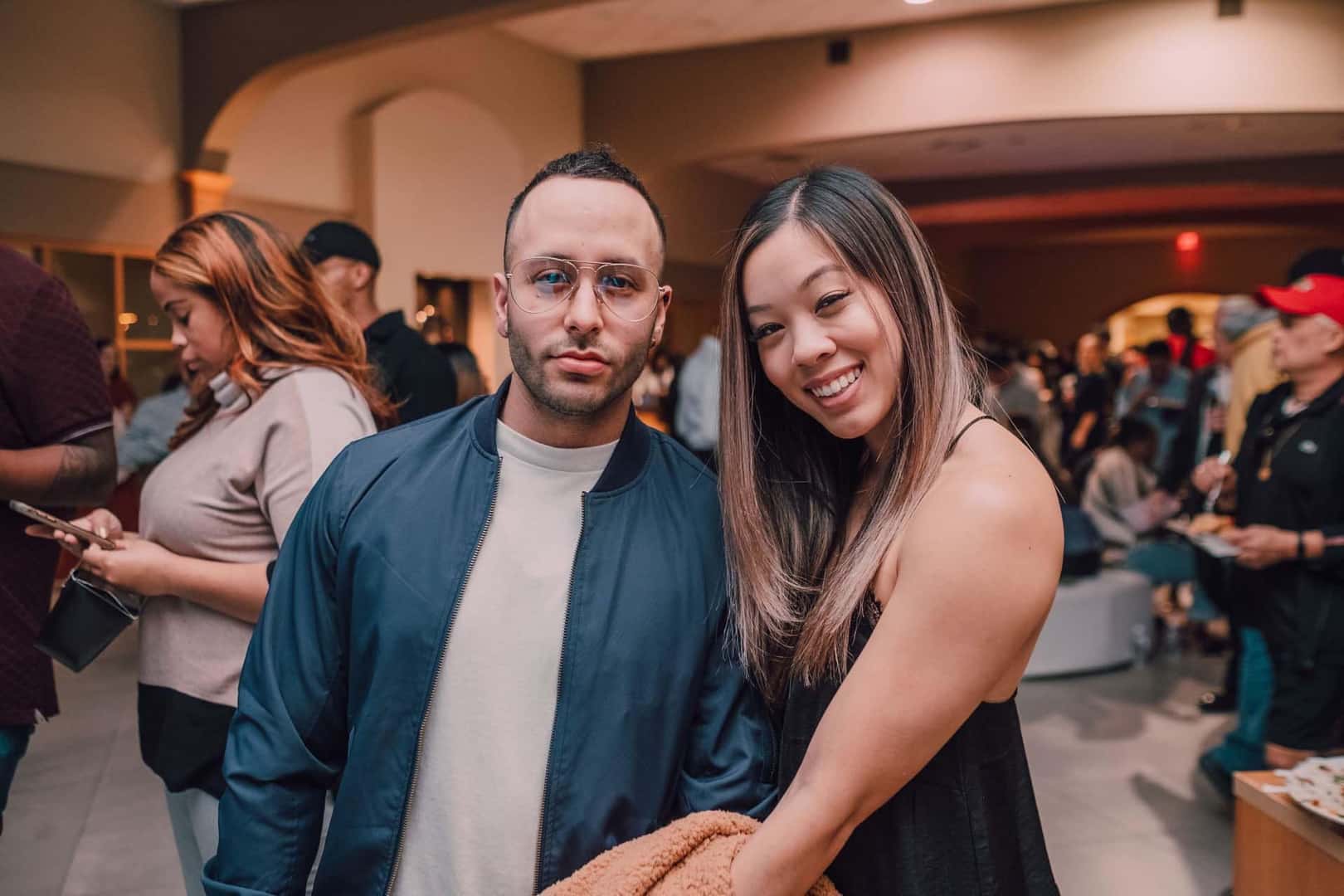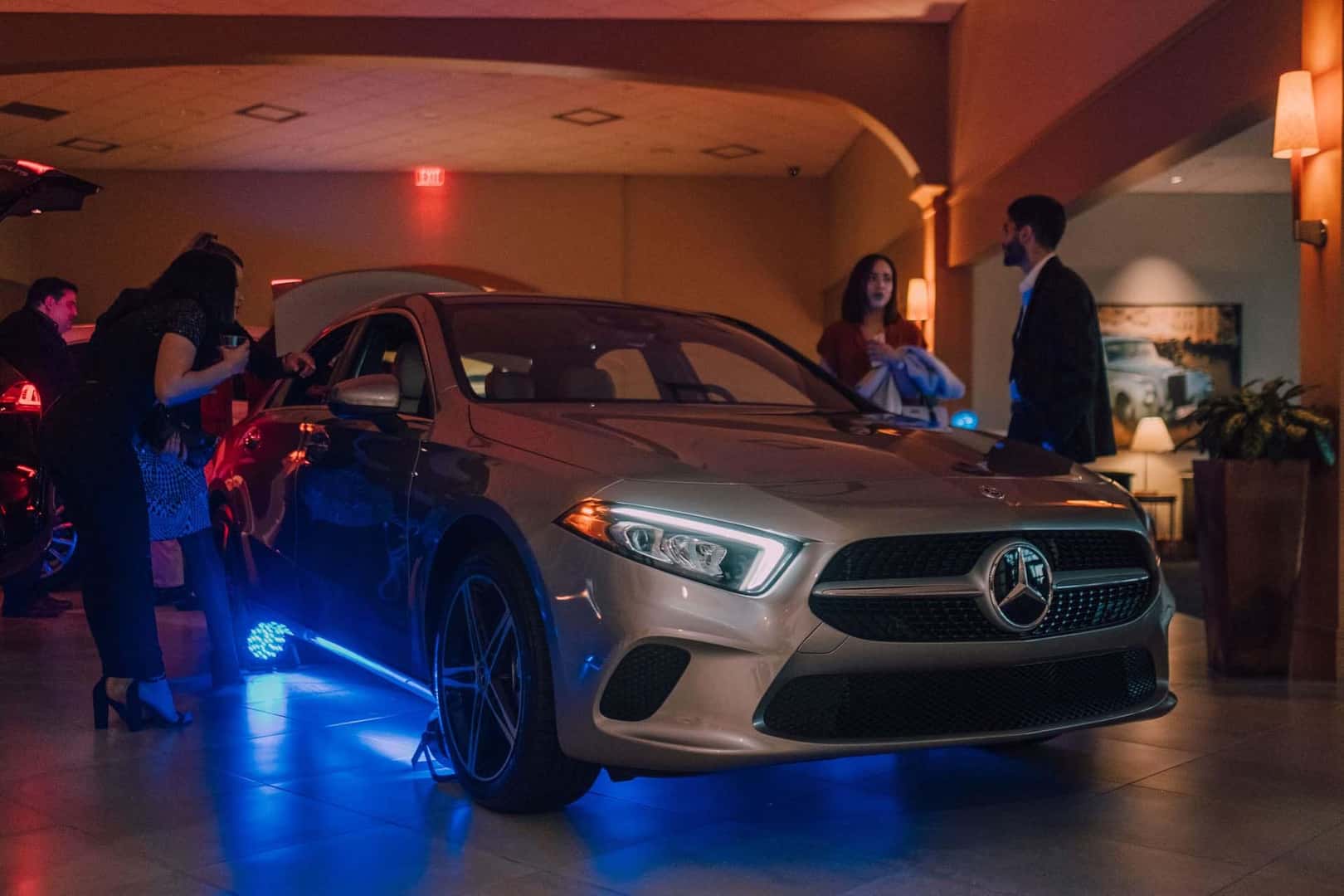 Mercedes-Benz of Sugar Land Hosts A-List Event at Dealership
Sugar Land, Texas – Mercedes-Benz of Sugar Land hosted "An A-List Affair" for clients, the community and social media influencers with the 2019 A 220 and 2020 GLE 350 on display. The evening event brought over 160 visitors who mingled, socialized and took advantage of signature sips, sushi and giveaways while celebrating the launch of the two all-new vehicles and their cutting-edge MBUX technology.
The A-List event kicked off at 6 p.m. on Wednesday, February 20. The first 100 guests to interact on social media with the dealership's brand were treated to a complimentary A-List takeaway box. Several social media influencers and news media in attendance included Fox26 Houston reporter Ivory Hecker (@real.ivory), Houston blogger Lynne Caine (@heyitslynneg), fitness blogger Tim Rodriguez (@timrodriguezfitness) and fashion and lifestyle blogger Nneka Kanu (@queenofsleeves).
Professional race-car driver and Mercedes-Benz of Sugar Land brand ambassador Kory Enders was also on hand taking pictures with guests alongside his No. 11 Tatuus USF17-Mazda racecar. Kory gave some great insight about the A-Class' advancements and the dealership's distinct footprint in the community.
"The new technology in the A-Class and GLE is very cool. Engaging the creative and technologically minded in Houston with these cars was a perfect mix tonight," said Kory Enders, "They really go hand in hand as the cars advance what you can do without ever lifting a finger from the steering wheel. The event really shows the unique characteristics of the dealership as they align themselves further in the community."
With the A-Class and GLE on display with LED décor to match the ambient lighting technology, guests were able to get in the vehicles for a hands-on experience of the features these vehicles have to offer. Product specialists were on hand to answer questions about the new systems and designs allowing guest to interact with the voice commands and other technology.
Fitness Influencer and DJ Kerigan Pike (@keriganpikefit) kept the energy alive with music and photo booth provided guests with a fun way to commemorate their A-List Affair experience.
"An evening like tonight is about unlocking the future with our community, our cars and our clients," shared Ken Enders, President and Owner of Mercedes-Benz of Sugar Land. "This was a great turnout. Our goal is to showcase the outstanding innovations of Mercedes-Benz, but also the Mercedes-Benz of Sugar Land brand and our exclusive features that we extend through our VIP program: First. Class. Access. We offer our clients lifestyle and entertainment perks through over 15 partnerships with local businesses like Smart Financial Centre, The Fort Bend Children's Discovery Center, and MSR Houston. The event, as well as our VIP Program, are some of the ways we share the message that we are more than just a dealership."
Mercedes-Benz of Sugar Land is a Houston-area luxury dealership with a large selection of new Mercedes-Benz vehicles. Happy to serve the communities of Katy, Richmond, Rosenberg, and Stafford with a premium car buying experience, Mercedes-Benz of Sugar land is family owned and operated and meets the highest standards of excellence in terms of selection, service and a premium facility.  For more information on our dealership or if you are in the market for a new or pre-owned Mercedes-Benz vehicle, visit us at 15625 Southwest Freeway in Sugar Land, Texas or call 281.207.1500. For exclusive content, be sure to follow us on any of our social media channels at @mbsugarland.