2017: A Year To Remember
A look back on 2017 shows us that we've experienced new highs, and at times even hardships as a city, but throughout it all we've remained #HoustonStrong. View the slider below for some highlights from the team at Mercedes-Benz of Sugar Land. We can't wait to experience 2018 with you.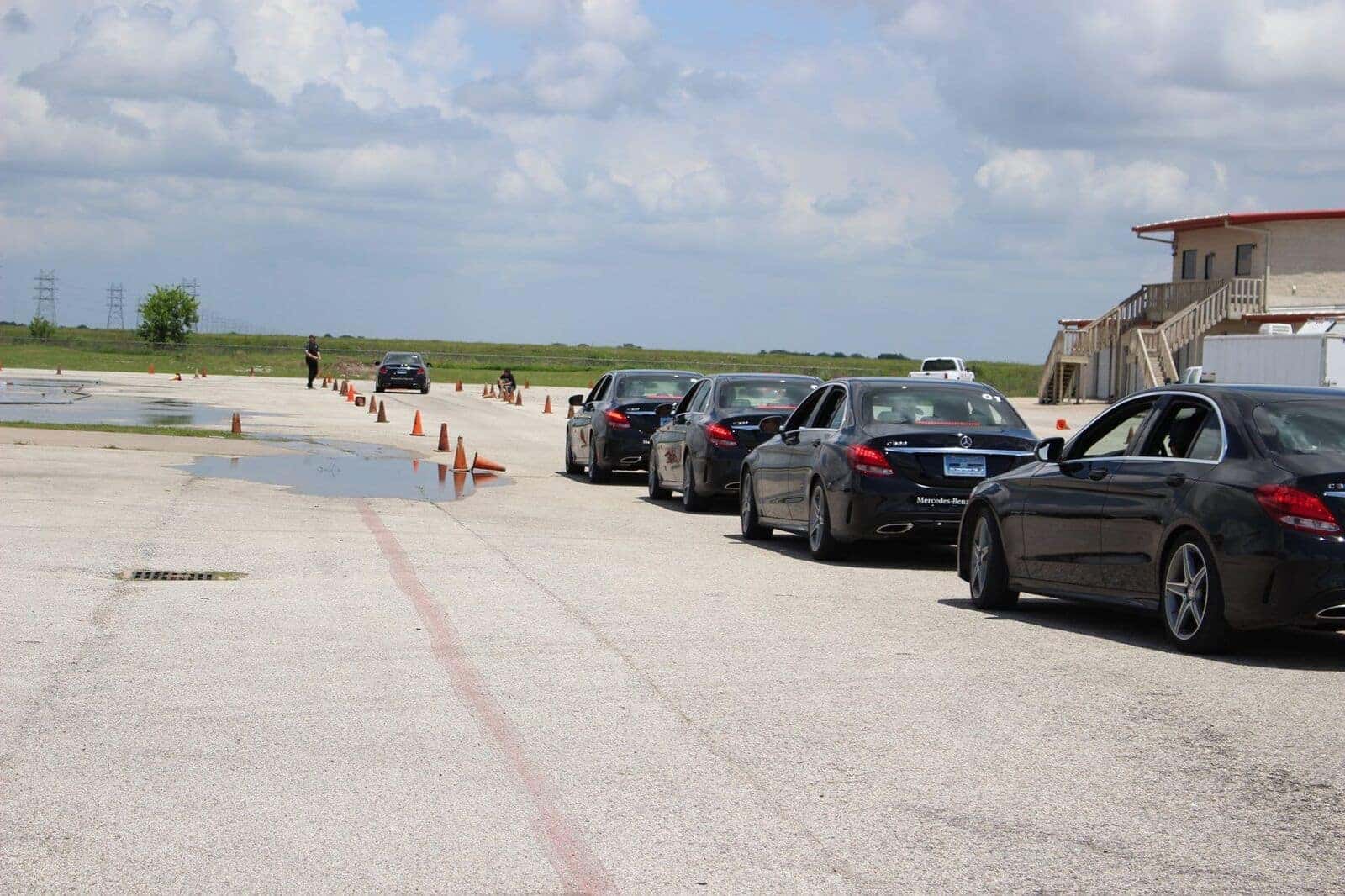 Teen Driving Safety School
Mercedes-Benz of Sugar Land's Teen Driving Safety School, which was held several times in 2017, students learn enhanced defensive driving training at MSR Houston. Professional track instructors ensure a safe and controlled environment and our Mercedes-Benz lineup promises that you'll be learning in style. We're excited to hold more of these events in 2018 for our community.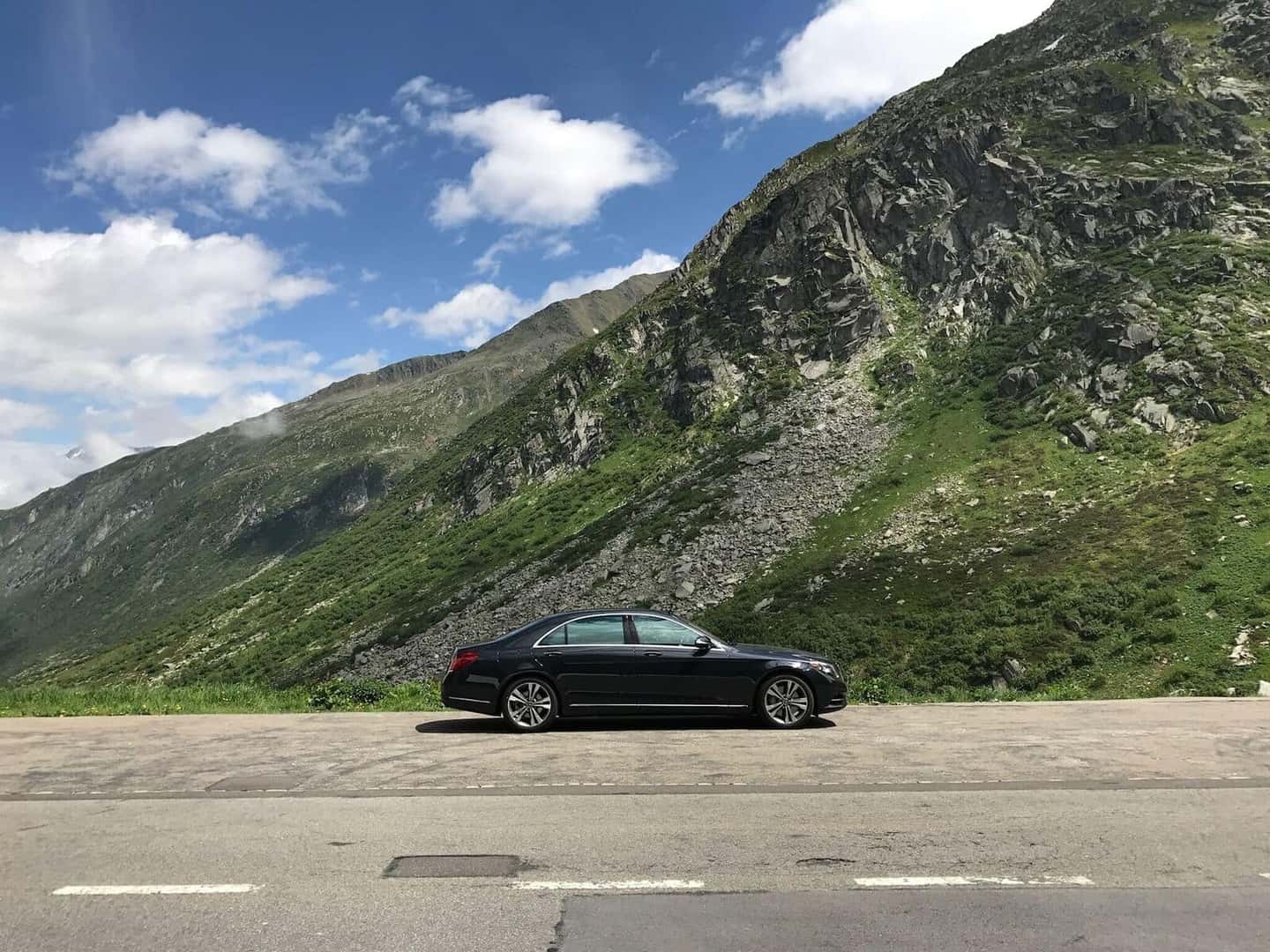 European Road Trip
In June 2017, one of our staff members had the opportunity to document what it's like to experience a Mercedes-Benz of Sugar Land European delivery program. This program is an arrangement that allows customers to combine the purchase of their German-made automobile with a trip to Europe. To learn more about the journey, explore the videos on our YouTube page: youtube.com/MBofSugarLand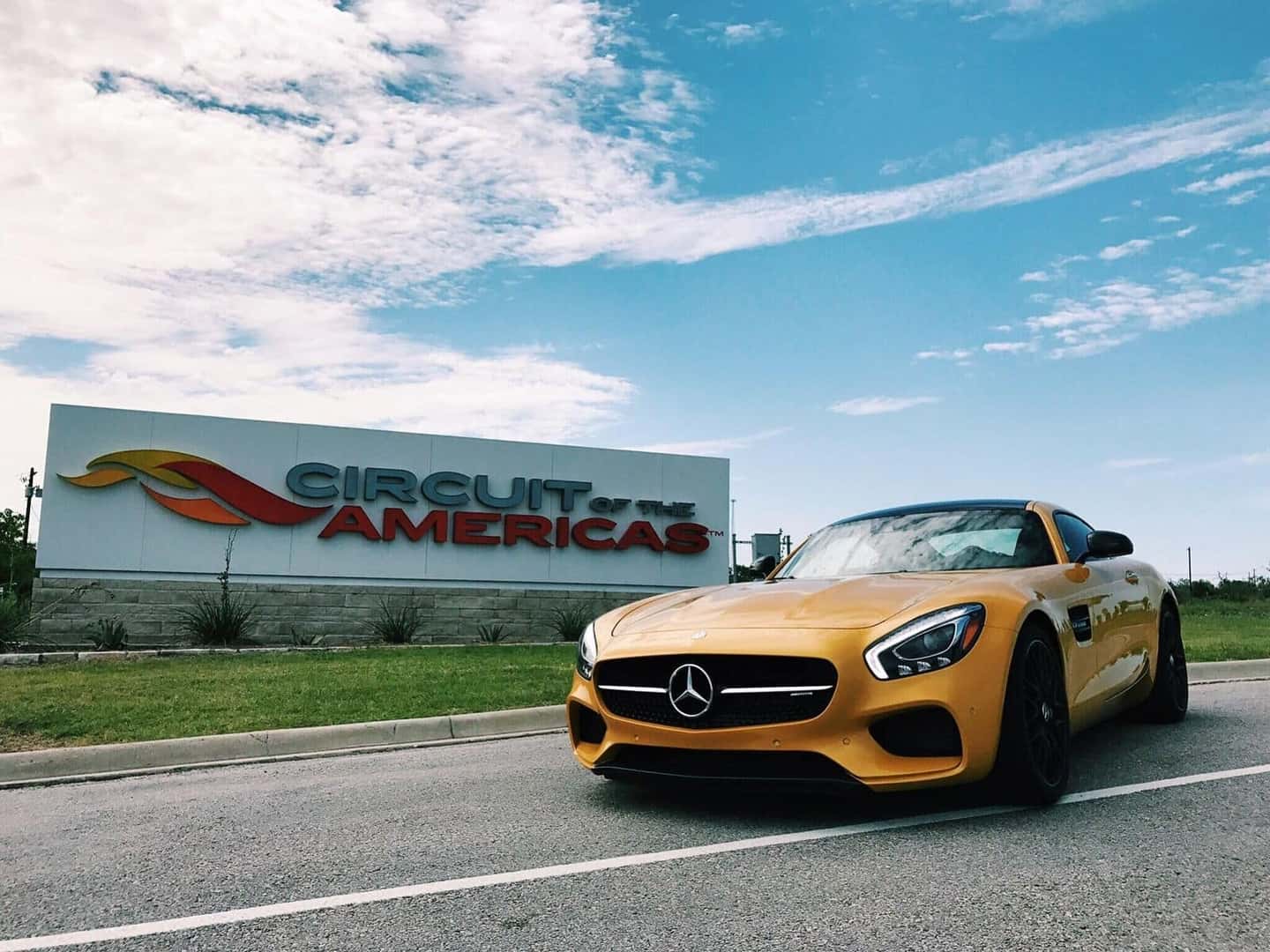 COTA
In July of 2017, we had the unique opportunity of bringing our Sunshine Yellow Mercedes-Benz GT S to Circuit of The Americas as part of the "Driving Instinct" private event!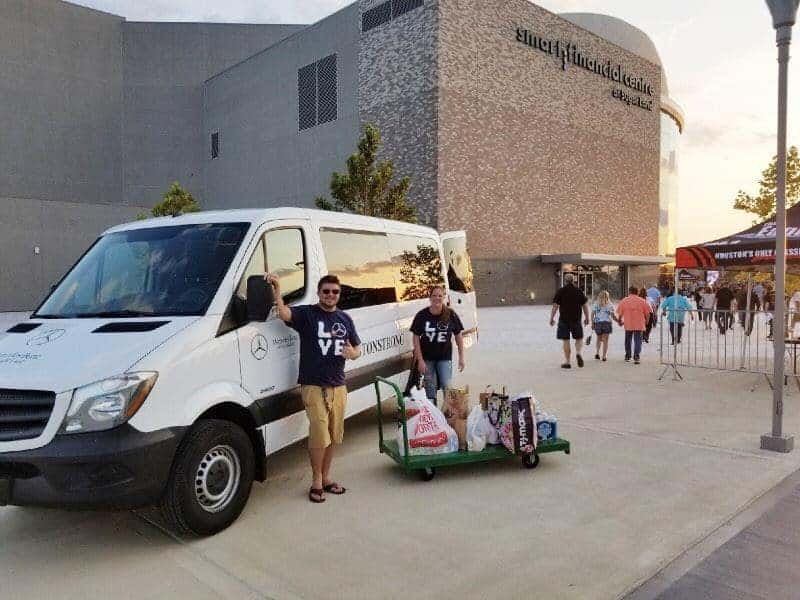 With Love, From MBSL
In August, we watched our community come together to fill eight Mercedes-Benz of Sugar Land Sprinter and Metris vans with non-perishable food items and supplies that went straight to those affected by Hurricane Harvey. Special thanks to our staff volunteers, Fort Bend OEM, Smart Financial Centre, ZZ Top, Bryan Adams, and Sammy Hagar & The Circle for allowing this to happen.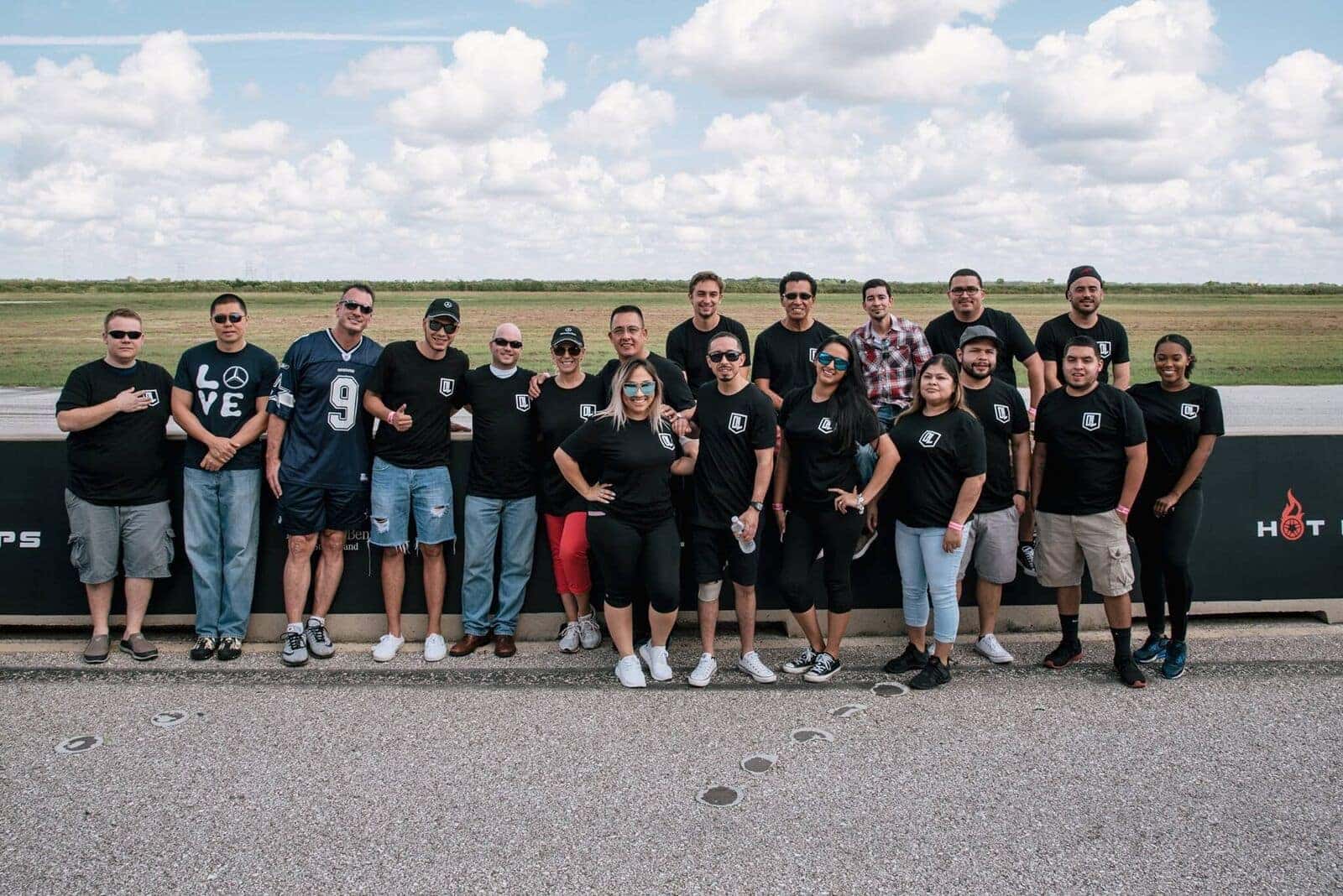 Employee Day
To show the appreciation we have for our extraordinary staff members, Mercedes-Benz of Sugar Land and McLaren Houston invited all employees to MSR Houston this past September for a day of team-building fun.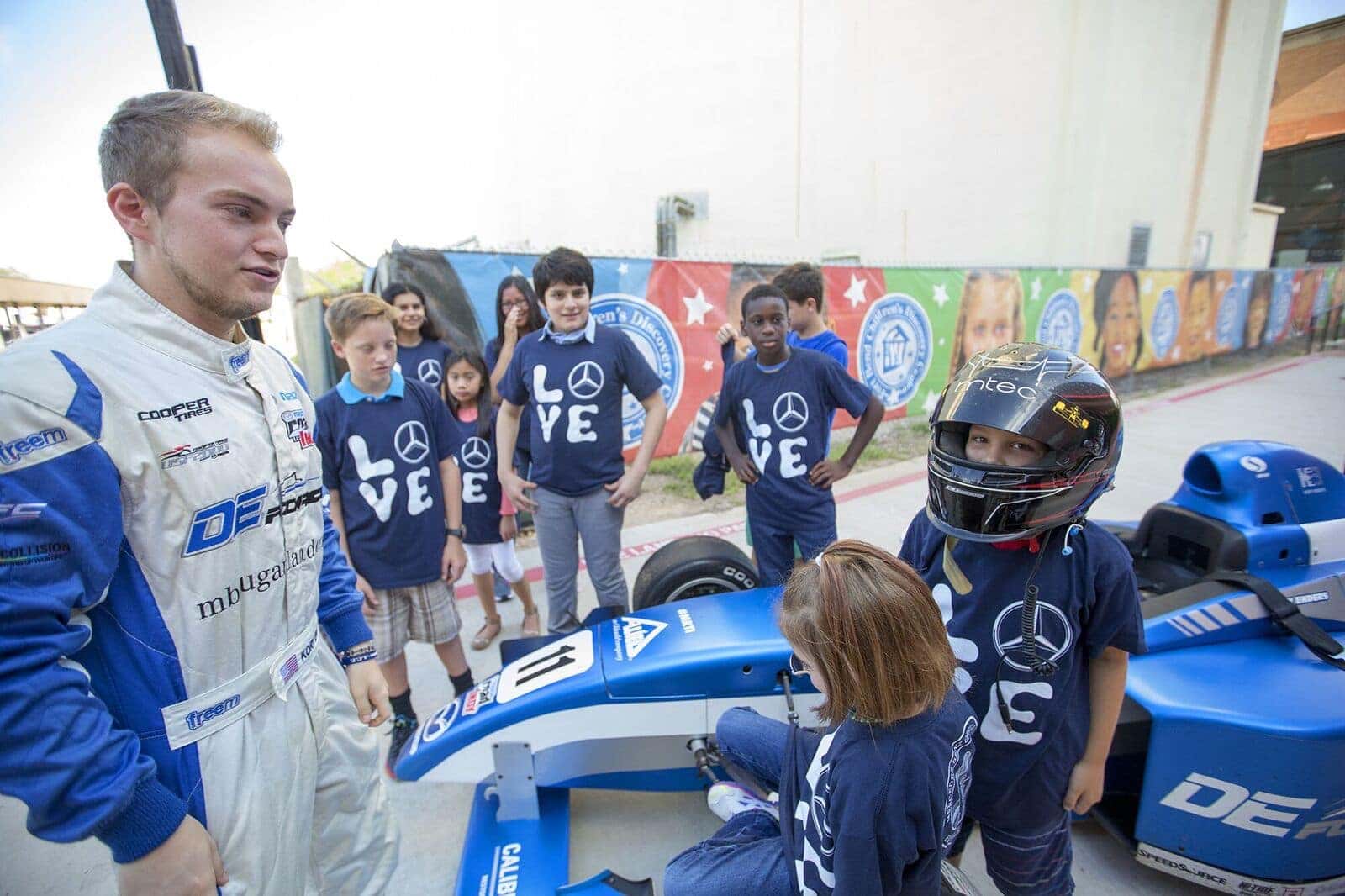 Wonder Week at FBCDC
Last Summer, our brand ambassador Kory Enders got a whole new look for his race car! We had an awesome time with our partner Fort Bend Children's Discovery Center designing decals, learning about Kory's racing world and fueling our imaginations. Thank you to everyone who came out to experience this very special event.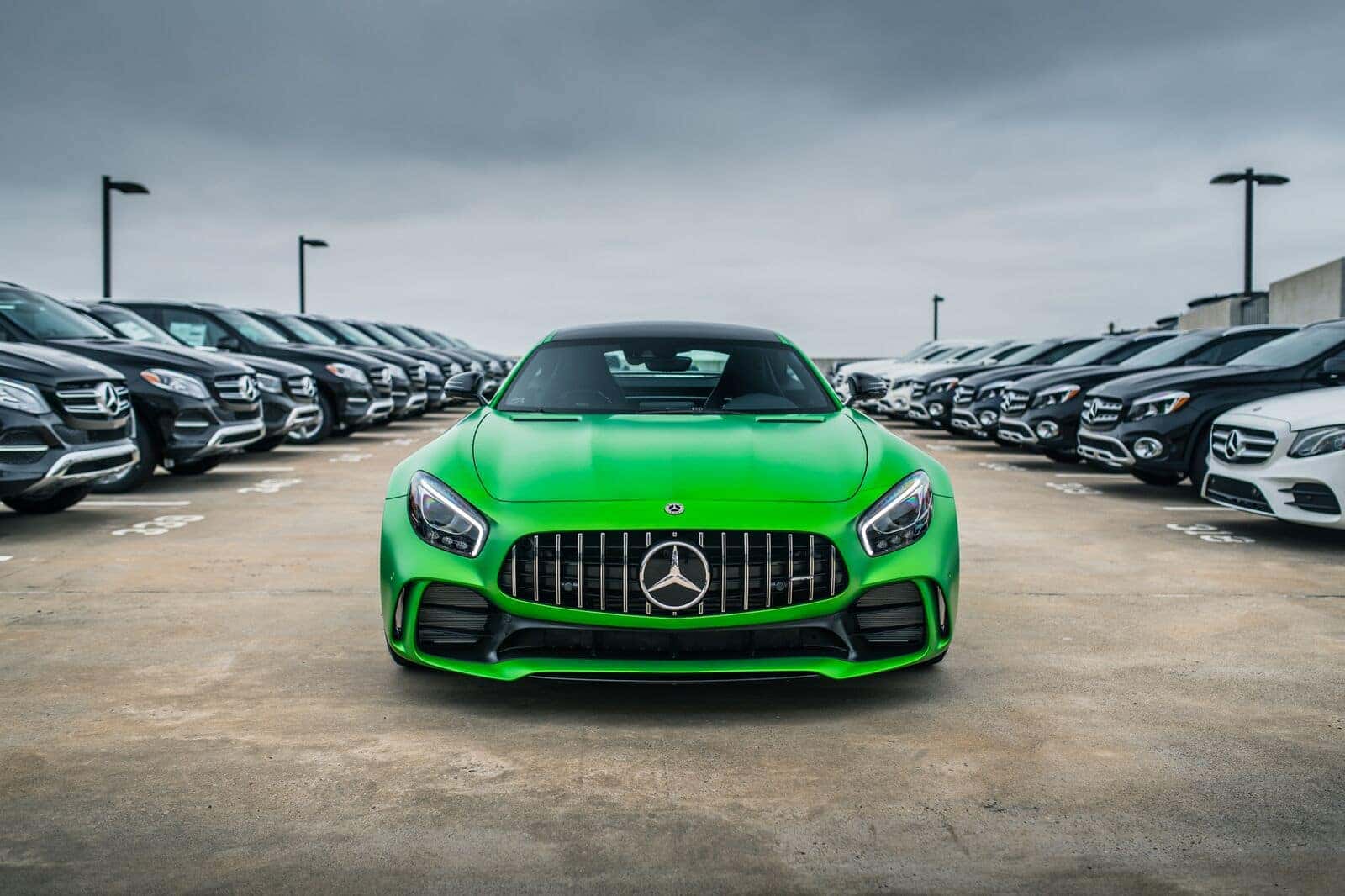 Mercedes-AMG GT R Arrival
Track racer. Street monster. Game changer. The Mercedes-AMG GT R in Hell Green arrived at MBSL in 2017. The GT R is designed as a track car off the showroom floor, with sinister aesthetics and adrenaline-pumping performance dynamics to match.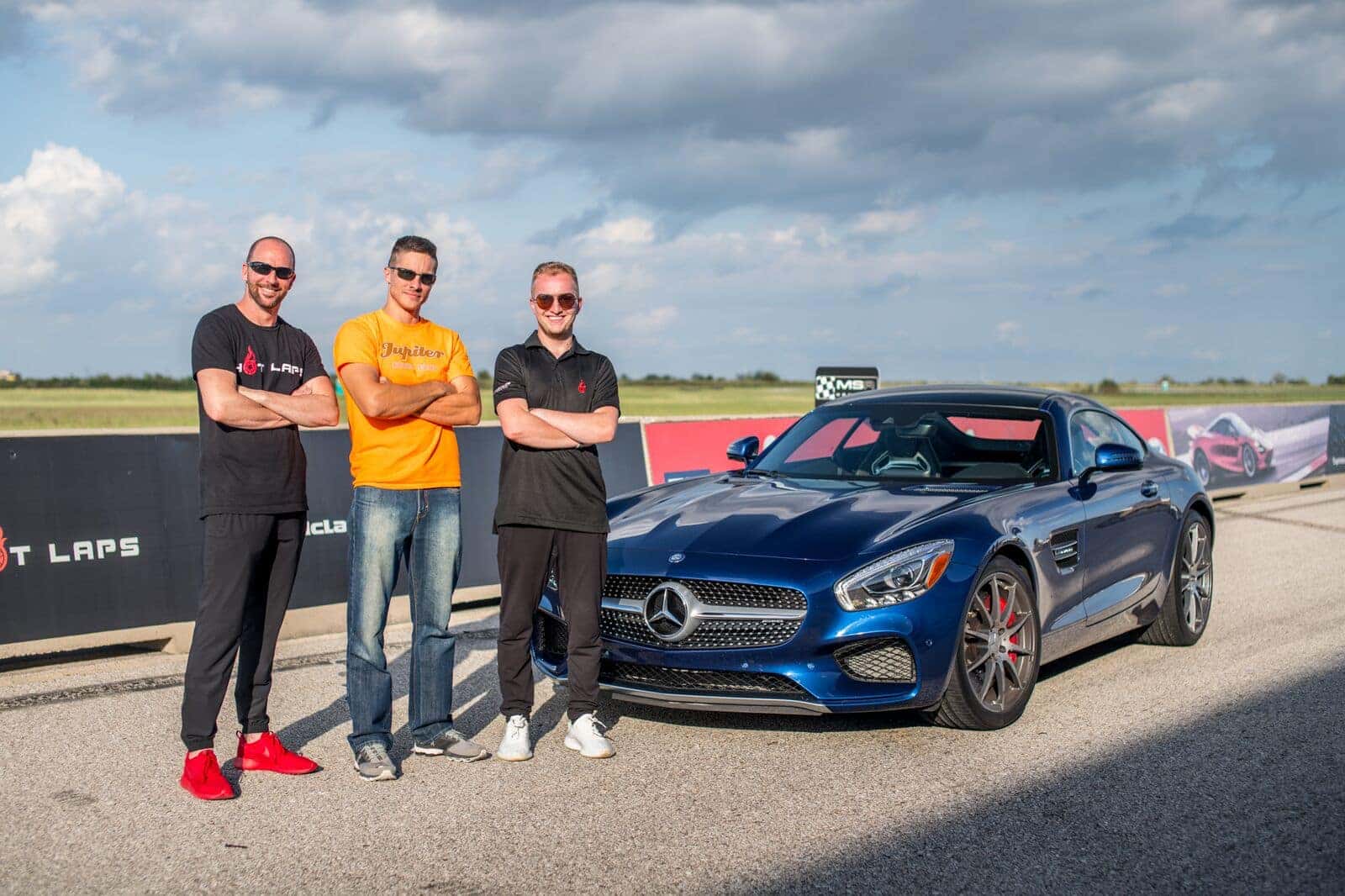 Hot Laps: Episode 2
In 2017, we released the second installment of 'Hot Laps', which features the incredibly dynamic Mercedes-AMG GT S with professional race car driver Kory Enders behind the wheel. Our guest Victor Litwinenko, owner of several Sugar Land restaurant staples, joined us for a ride he'll never forget.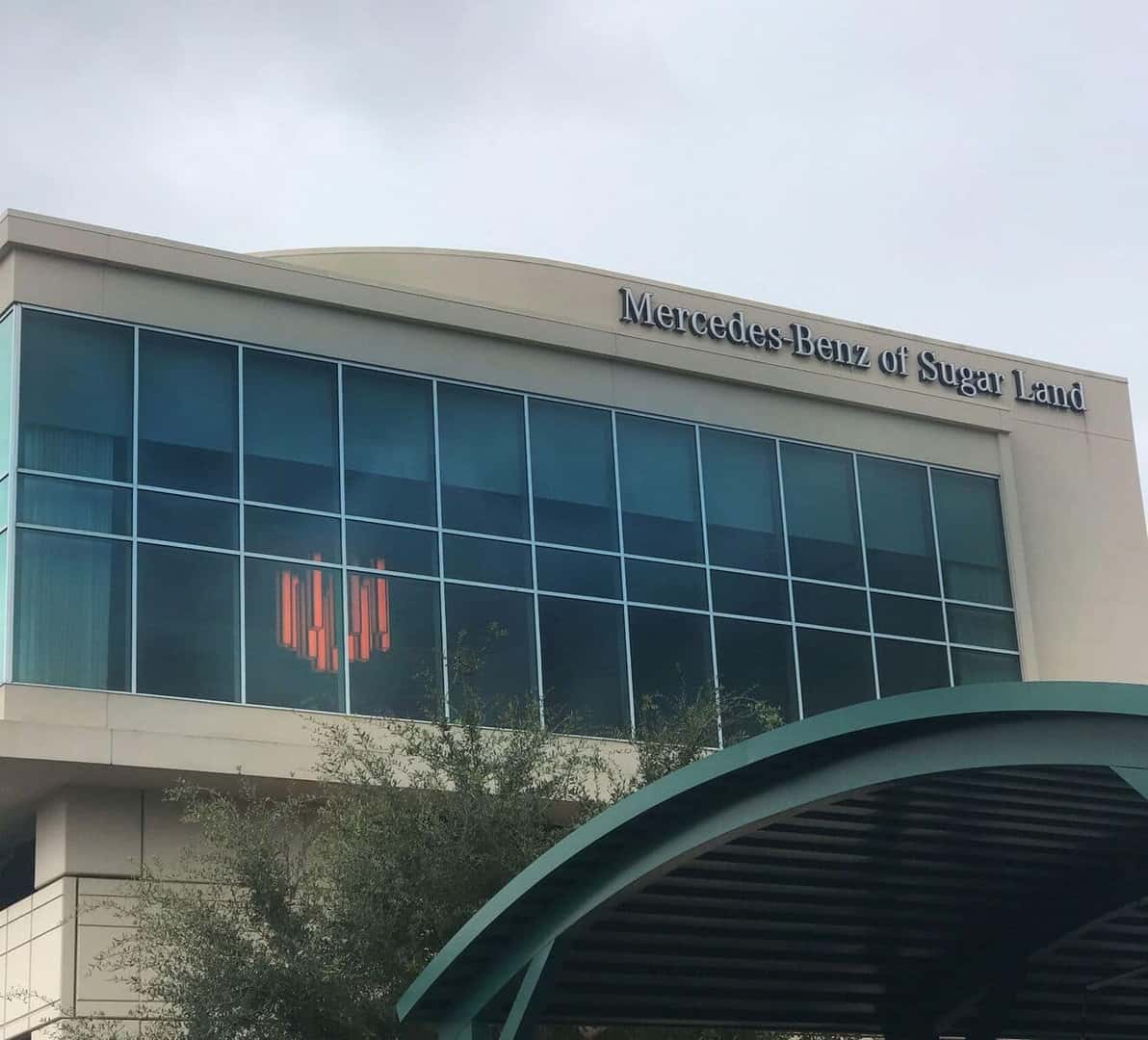 Astros Win!
The team at Mercedes-Benz of Sugar Land could not contain our excitement when the Astros earned history and won the World Series in 2017. Our dealership represented the iconic Astros color combo for the remainder of the week as the city celebrated.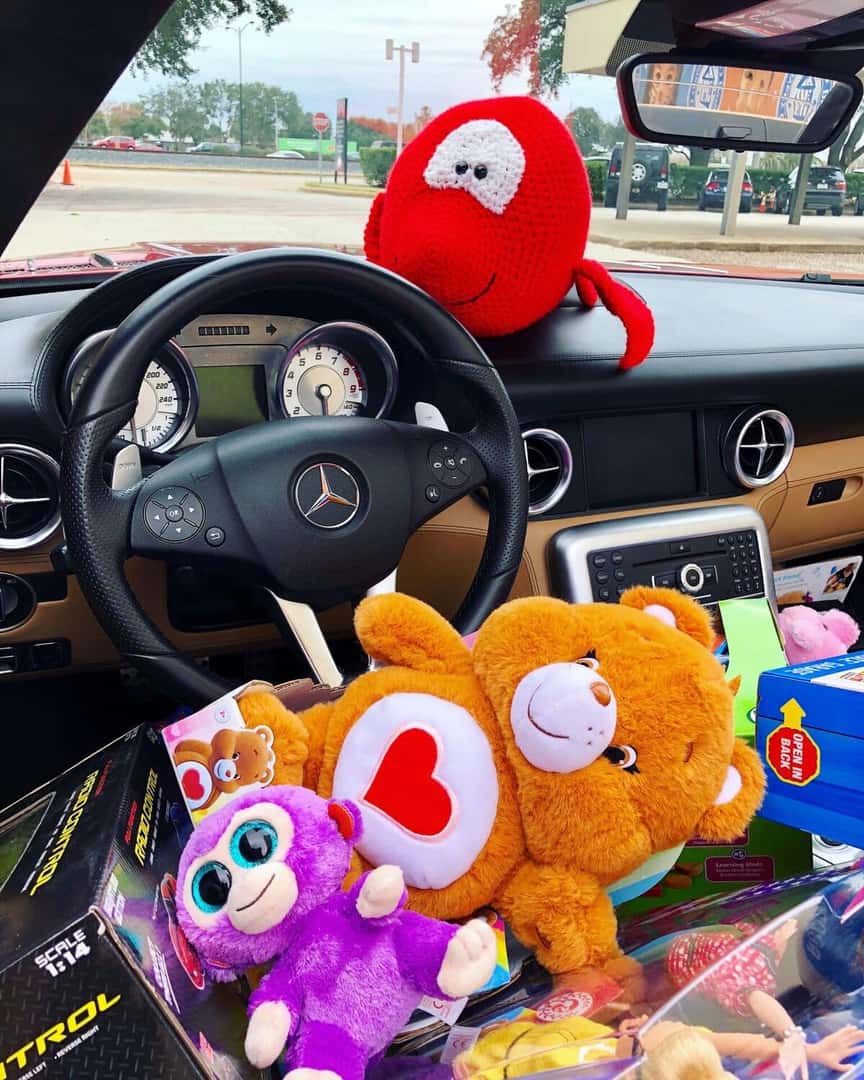 FBCDC Toy Drive
For the holidays, we worked with our partner Fort Bend Children's Discovery Center to fill up an entire red SLS with toys to donate.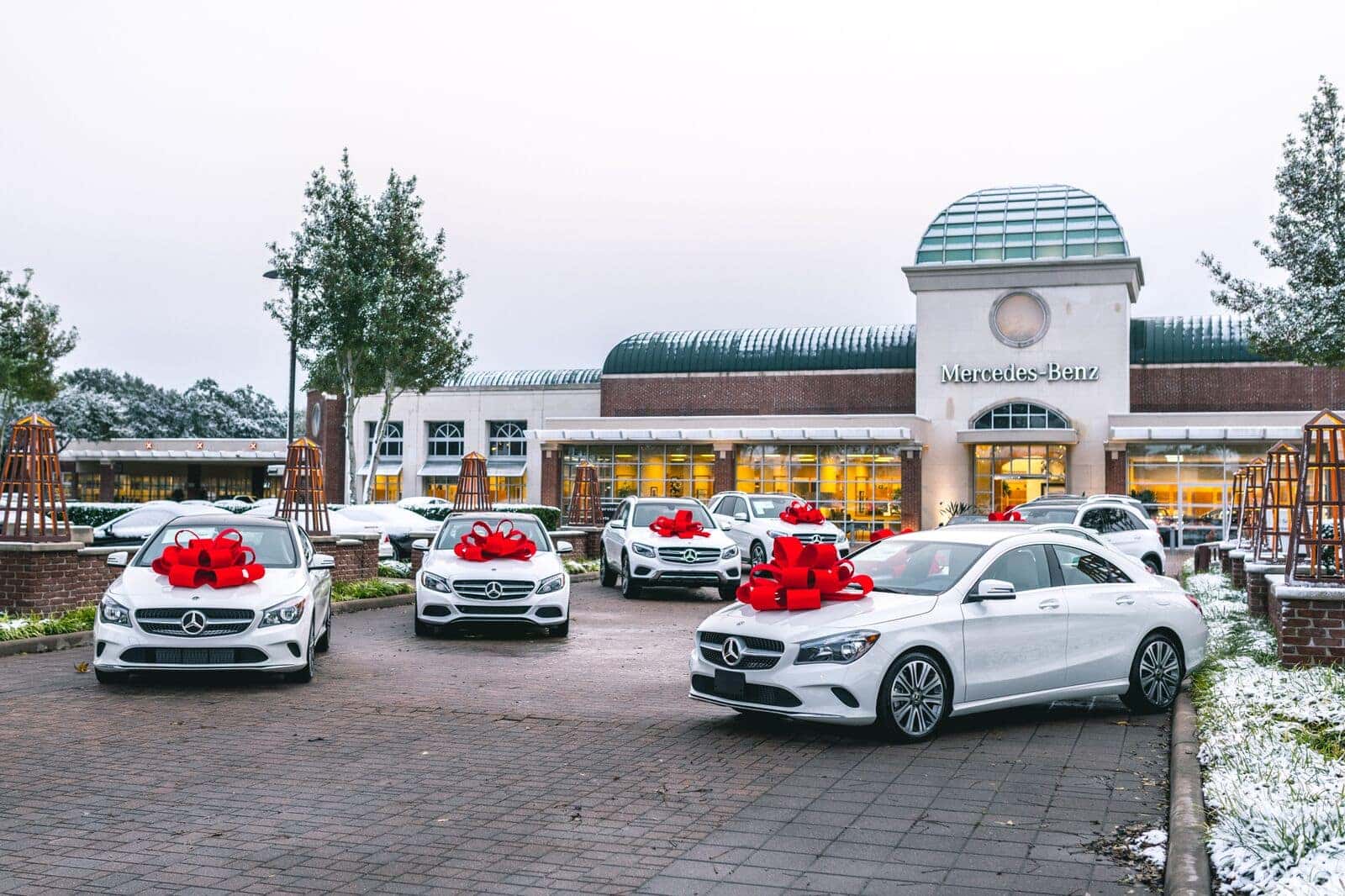 Sugar Land's Snow Day
December 8th surprised us with Houston's first snow day in 8 years during the filming of our recent commercial! Thankfully, the MBSL team stays ready and captured some amazing shots of the scene.