AMG® Beauty and The Beast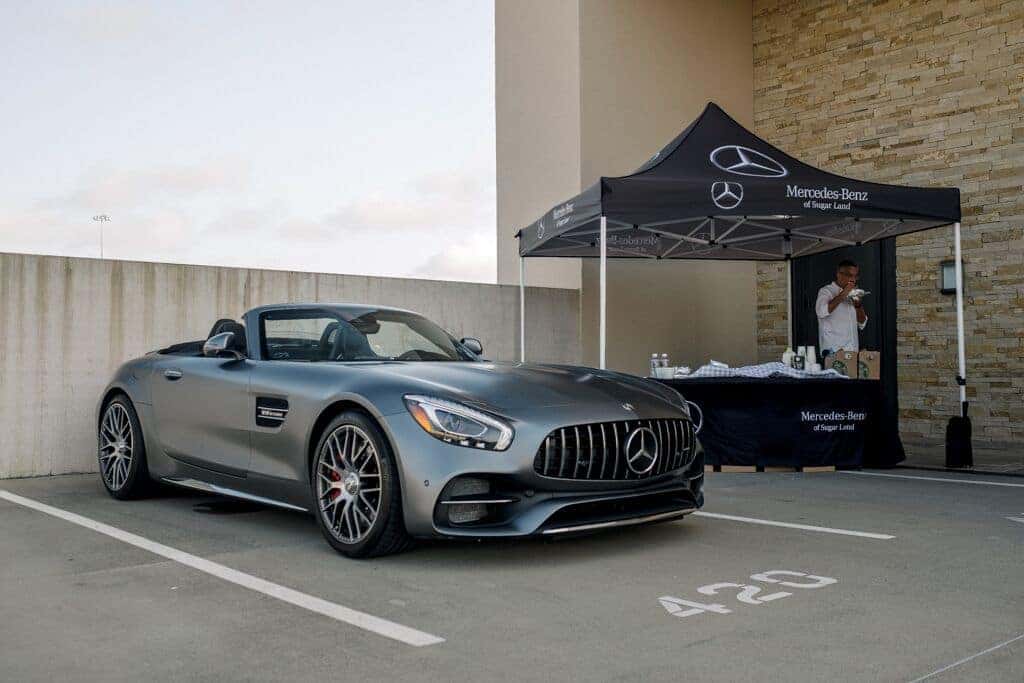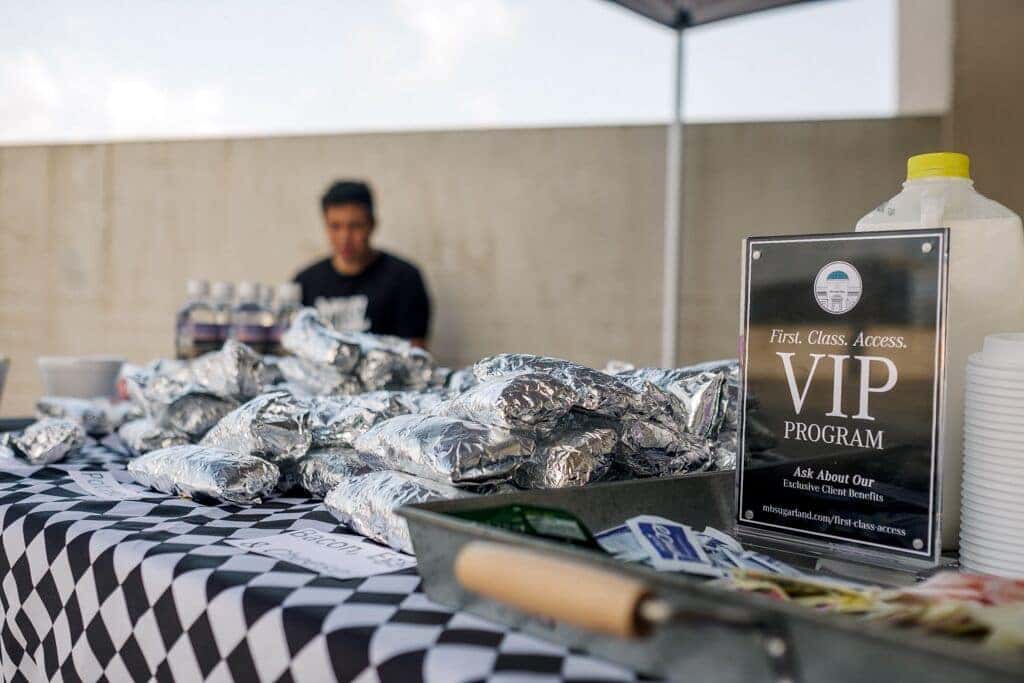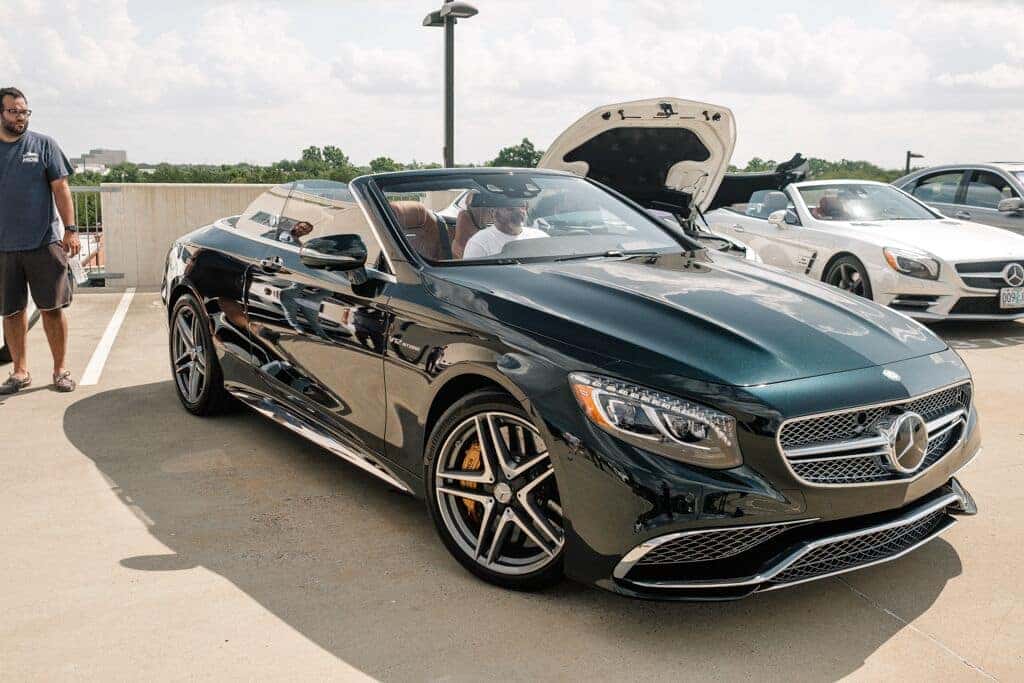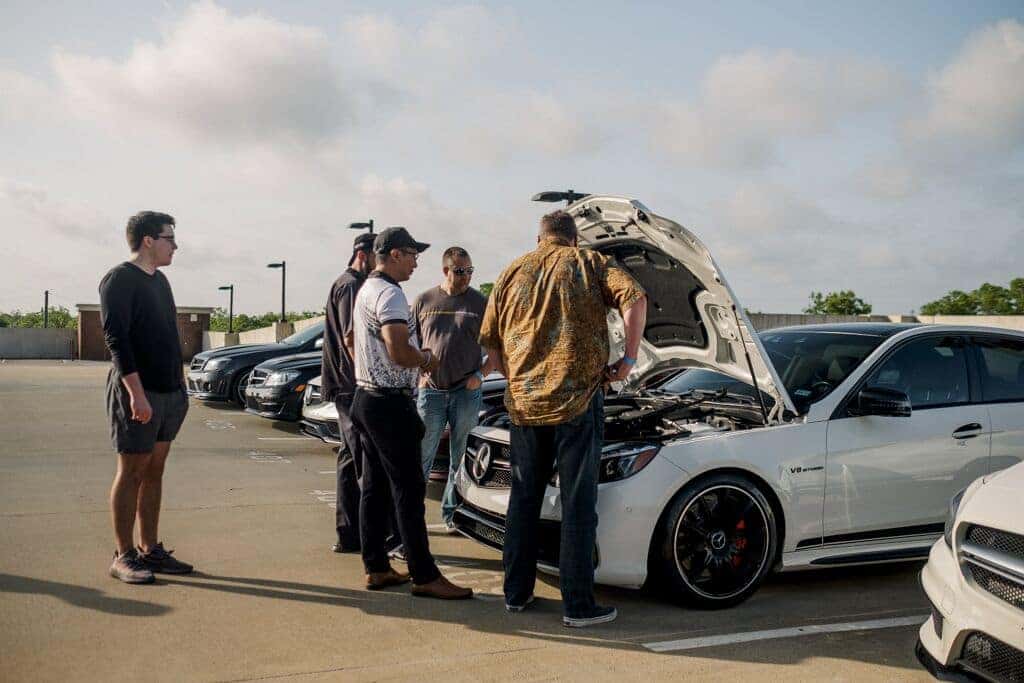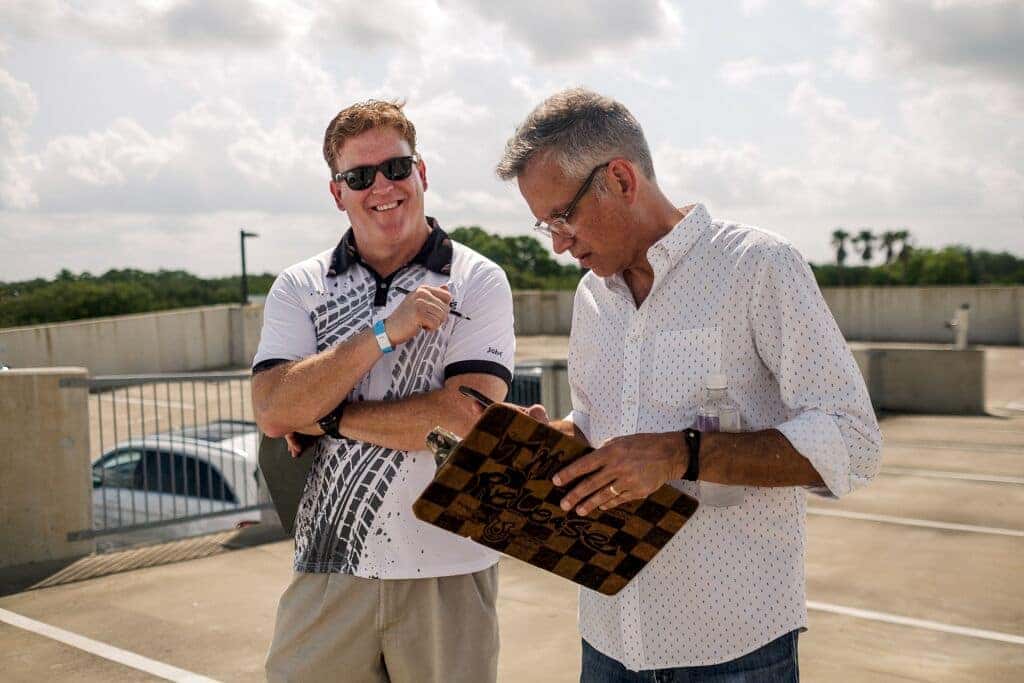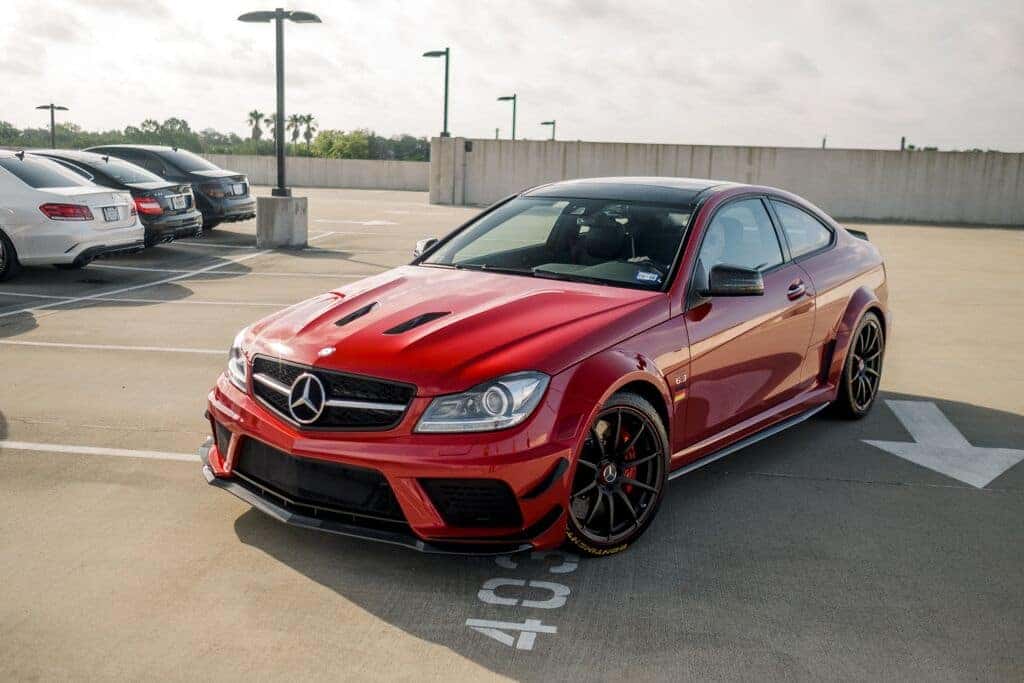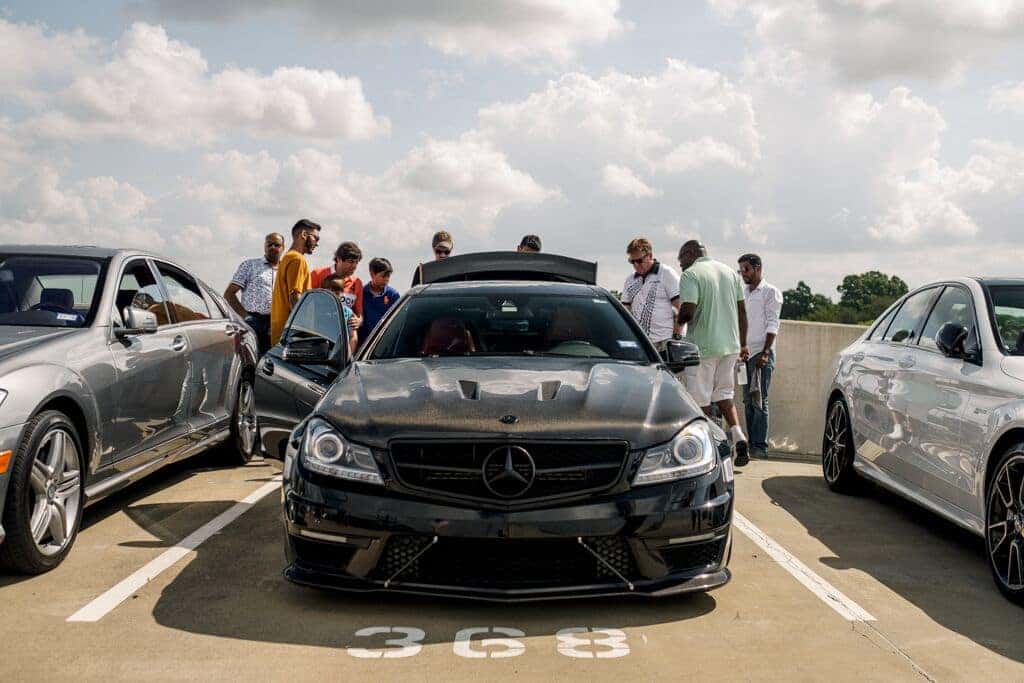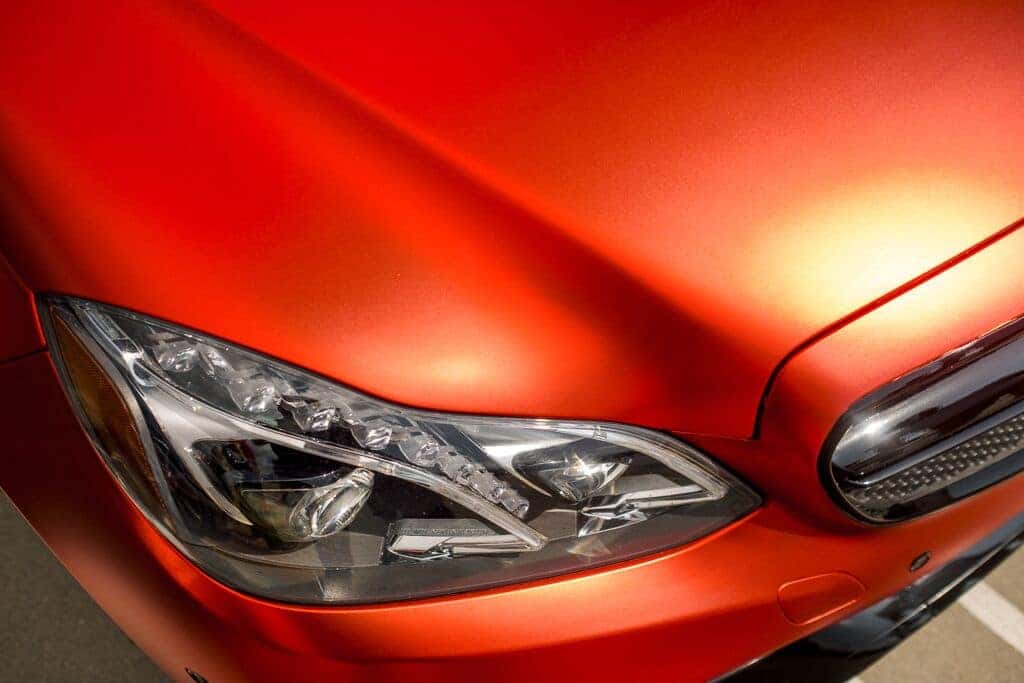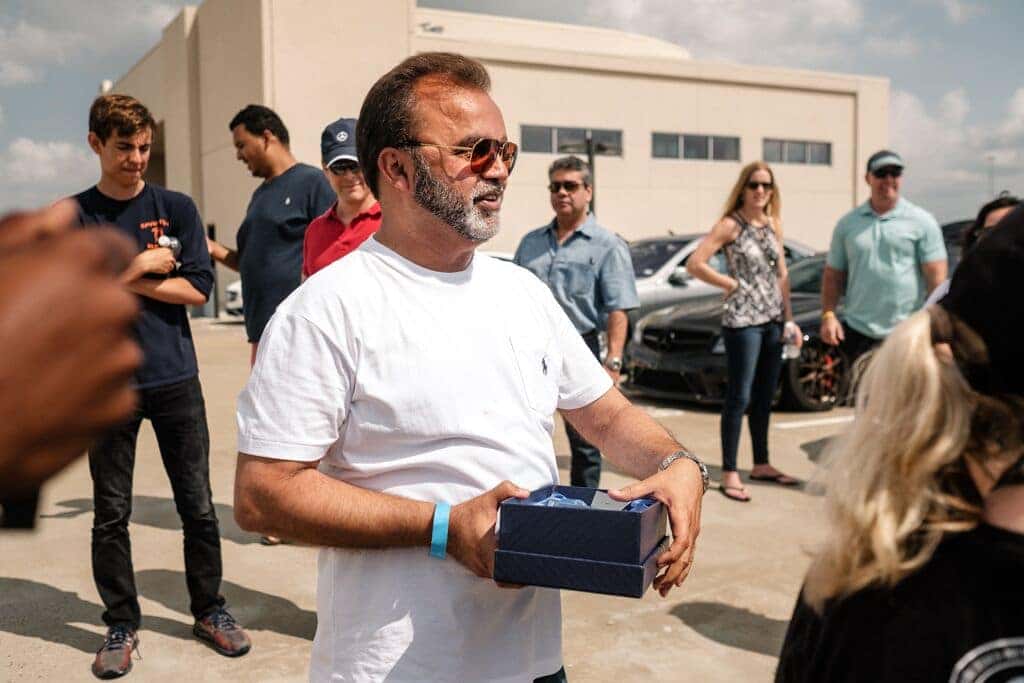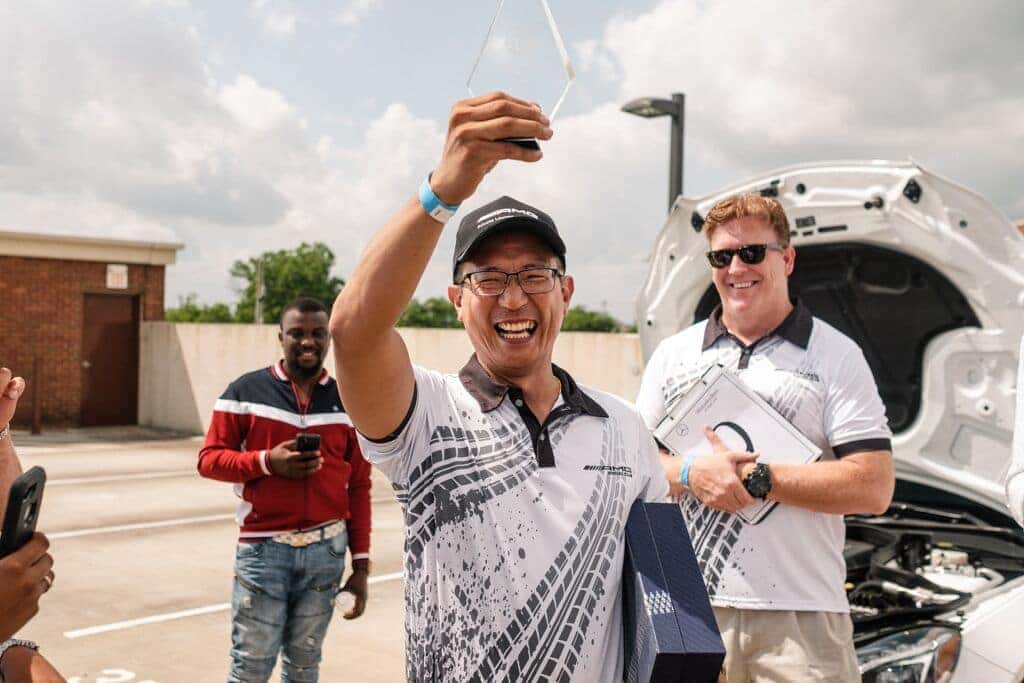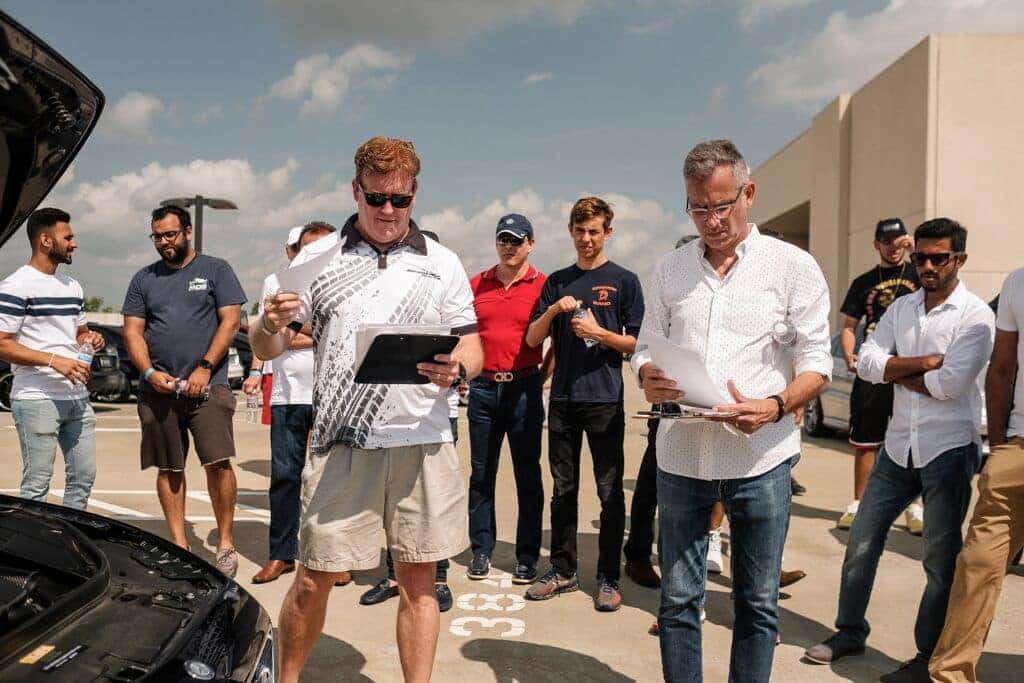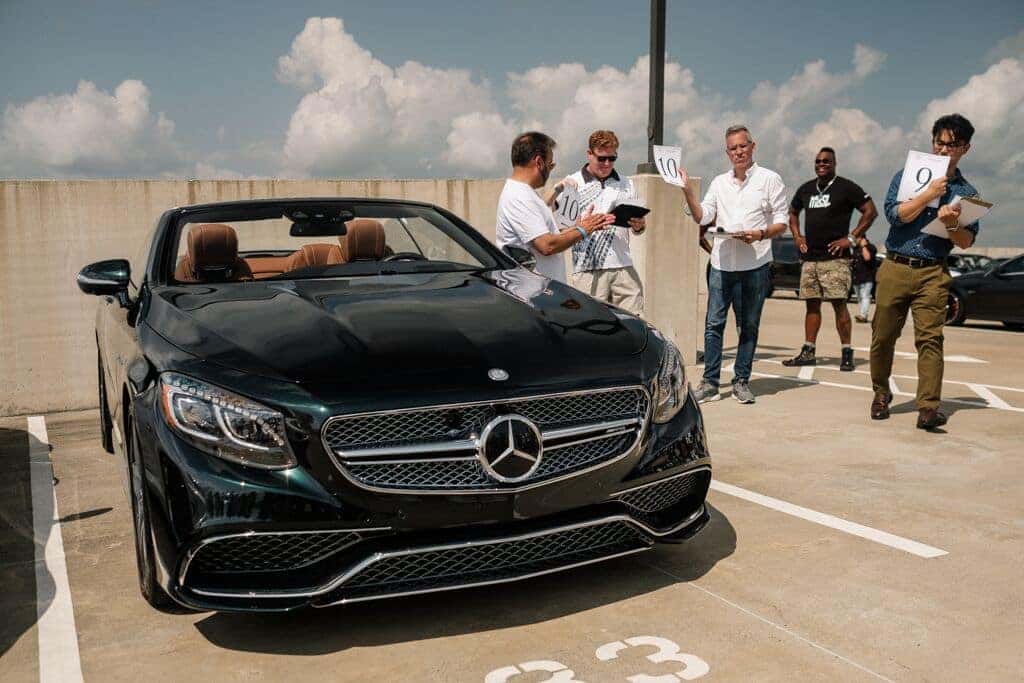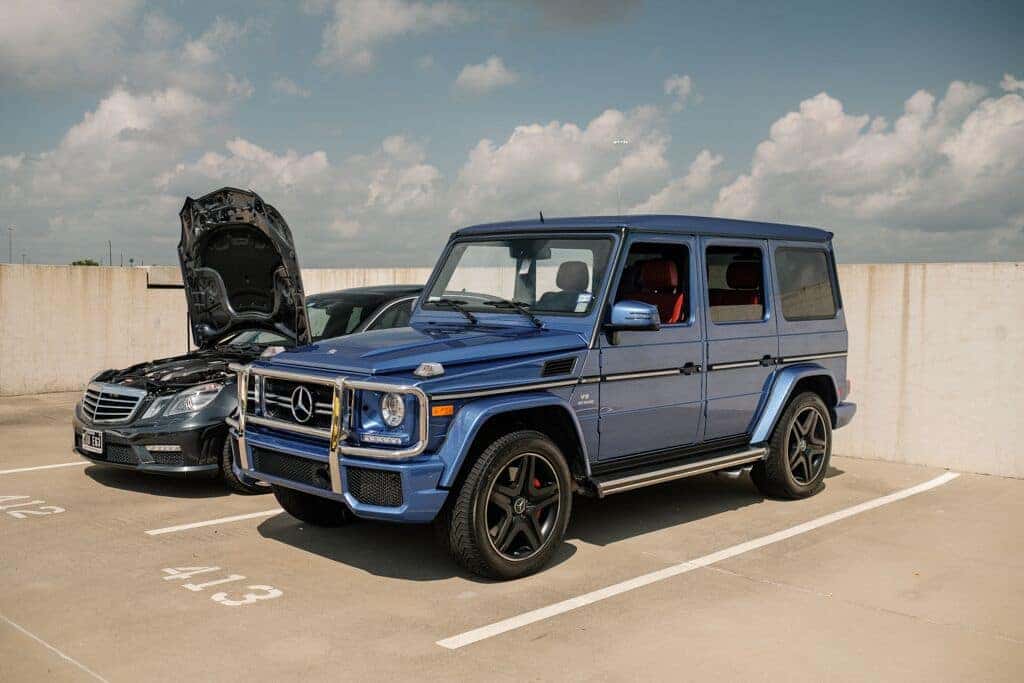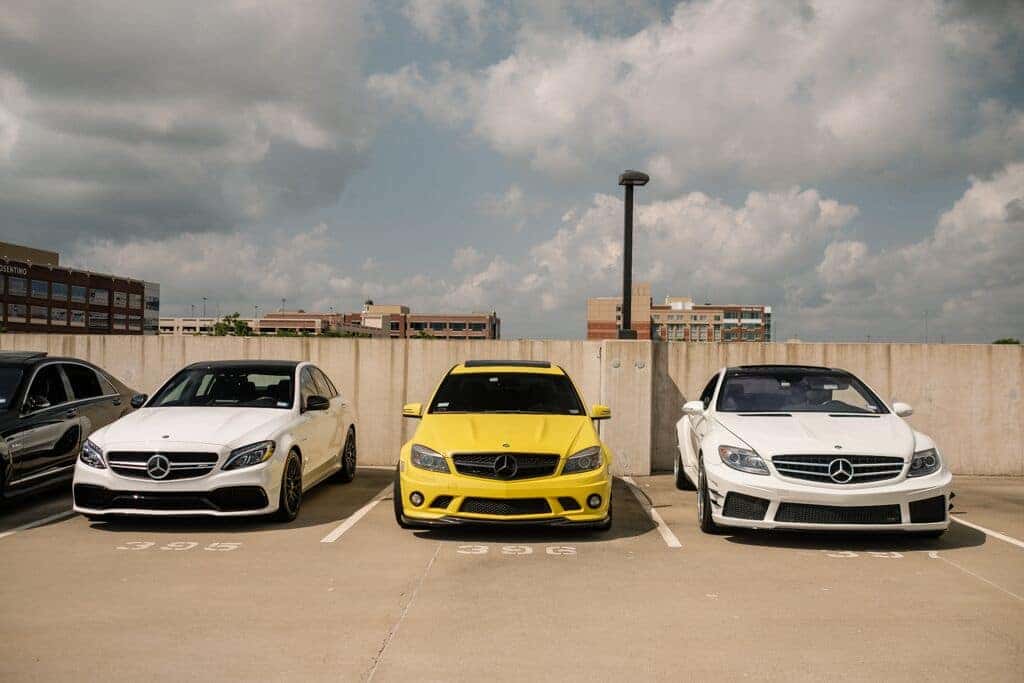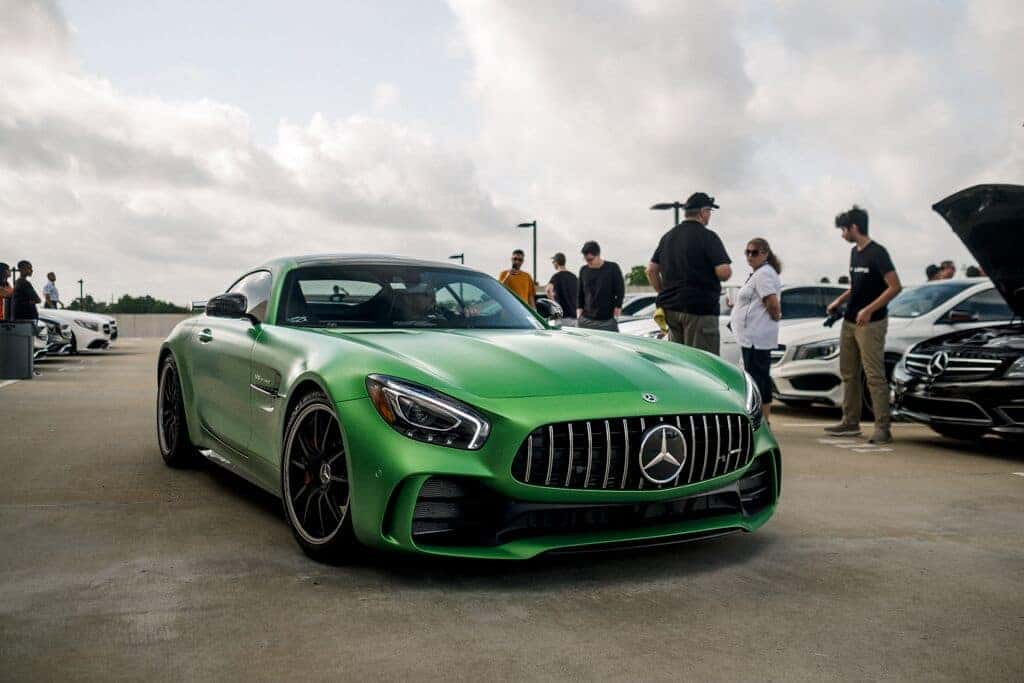 Crowning the Cleanest and the Meanest
On Saturday, May 12th, in a social gathering of Mercedes-Benz AMG® owners and enthusiasts, Mercedes-Benz of Sugar Land was proud to hold the first "Beauty and the Beast" contest to determine the cleanest and the meanest AMG® vehicle in the Greater Houston area.
In conjunction with the AMG® Social Club of Houston, the dealership played host to over 45 AMG® vehicles, all of which were vying to be crowned AMG® Beauty or AMG® Beast. Judged by Ruben Dominguez of FOX26, two representatives of the AMG® Social Club and one representative from Mercedes-Benz of Sugar Land, AMG® vehicles were evaluated in the Beauty or Beast categories with the criteria that included:
(1)    Exterior/Interior Features (paint/graphics, customization, cleanliness, accessories, special features)
(2)    Engine (cleanliness, modifications, paint/polish, horsepower (beast), startup sound (beast))
(3)    Wheels (appearance, cleanliness, modification, special/unique rims, tire type)
After deliberation by the four judges, winners in each category were announced to the 100+ attendees from all over. In the Beauty category, Salim Badruddin was crowned Beauty and Thomas Kuo's E 63S was deemed Beast.
Serving the communities of Katy, Richmond, Rosenberg and Stafford with premium car-buying experience, Mercedes-Benz of Sugar Land is your Houston-area luxury dealership. In addition to offering a premium selection of vehicles and first class service, Mercedes-Benz of Sugar Land also houses an AMG® Performance Center and is an active member in the Sugar Land community. For more information or if you are in the market for a new vehicle, visit Mercedes-Benz of Sugar Land at 15625 Southwest Freeway in Sugar Land, Texas, or go online to mbsugarland.com.