Back The Blue Recap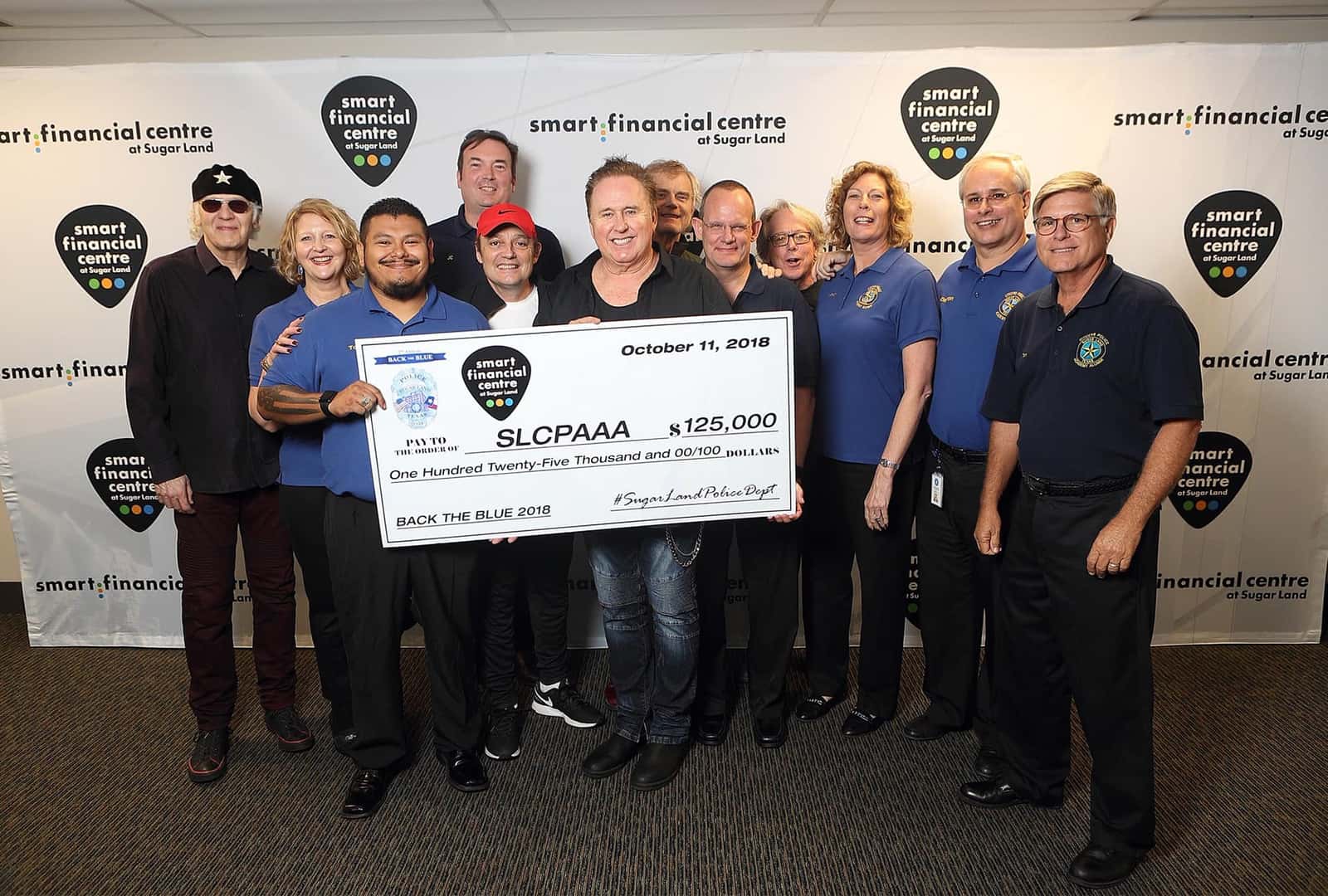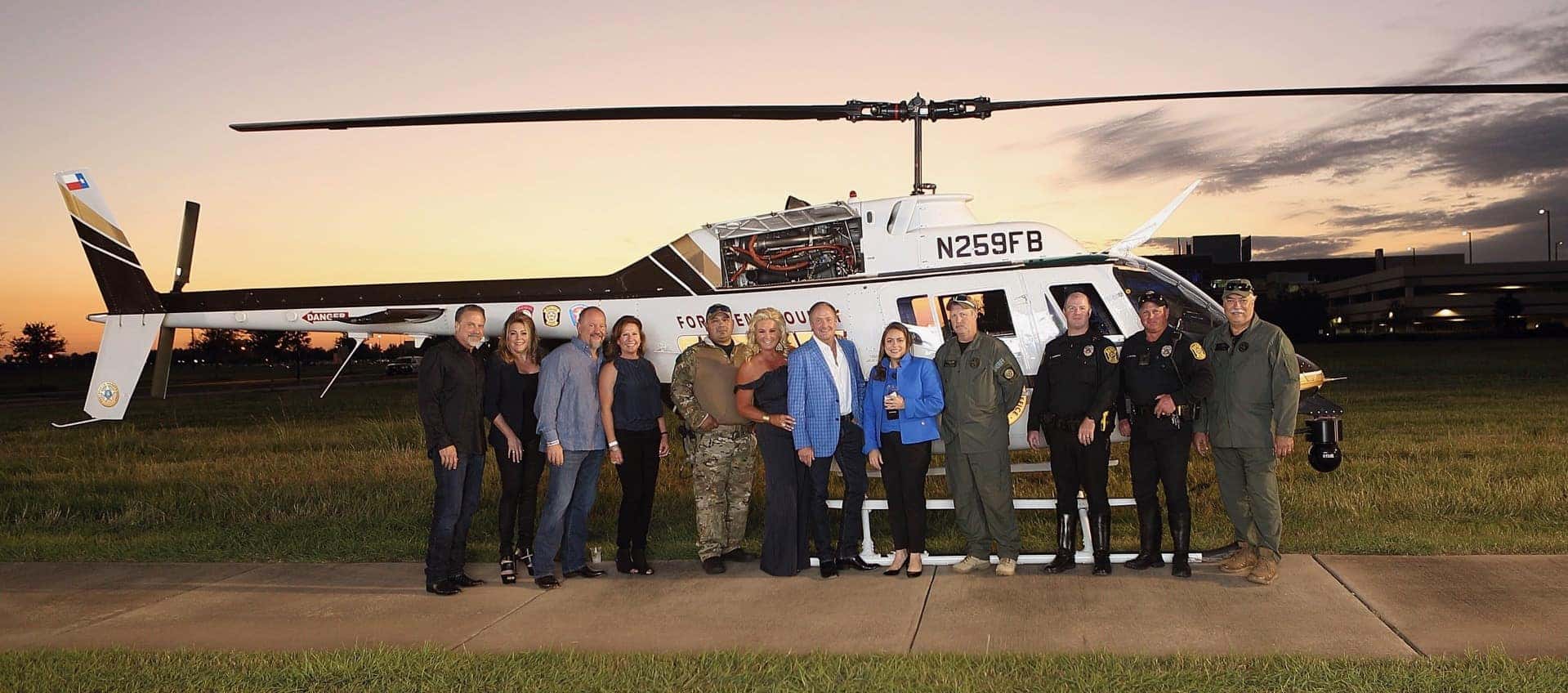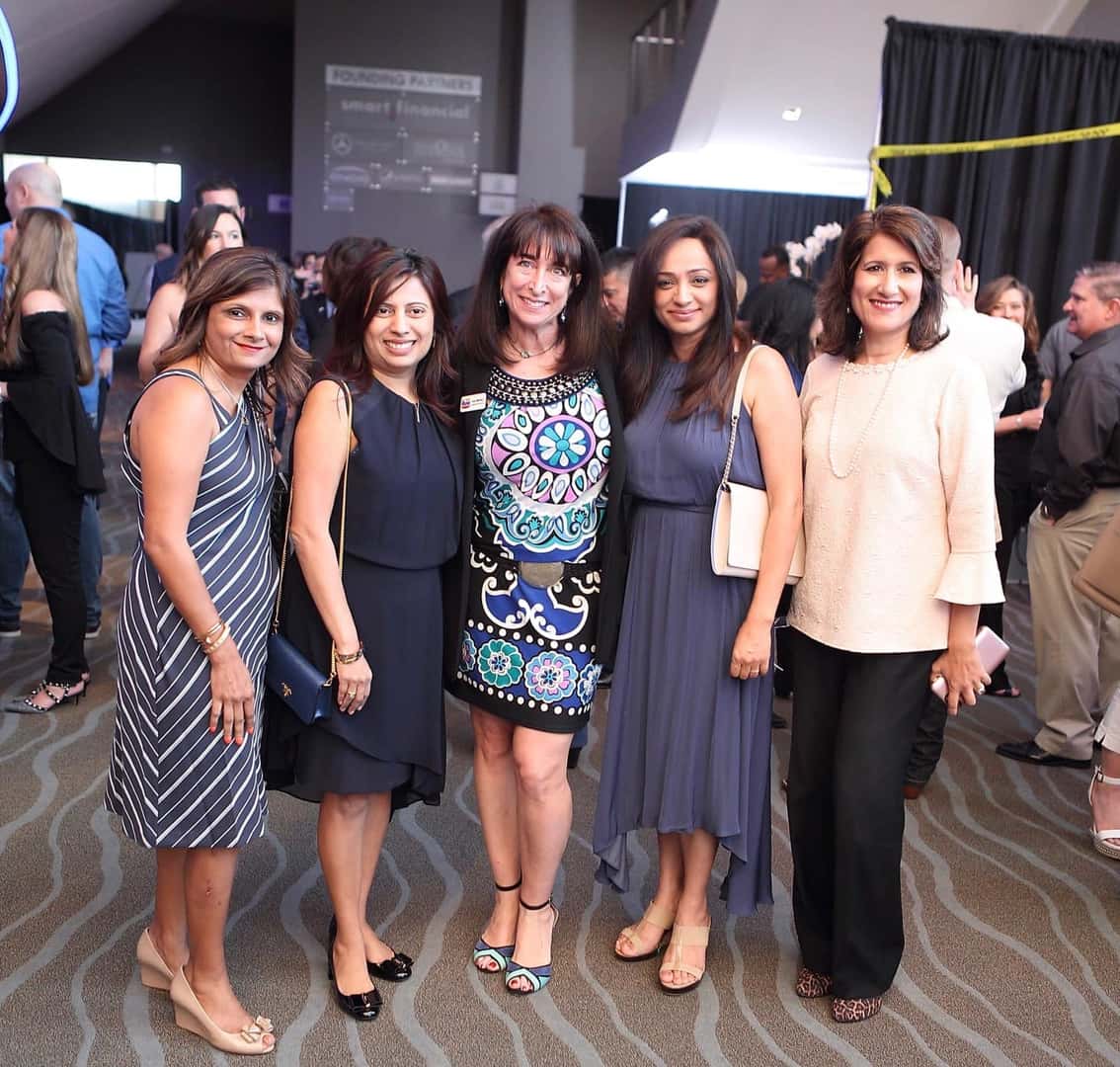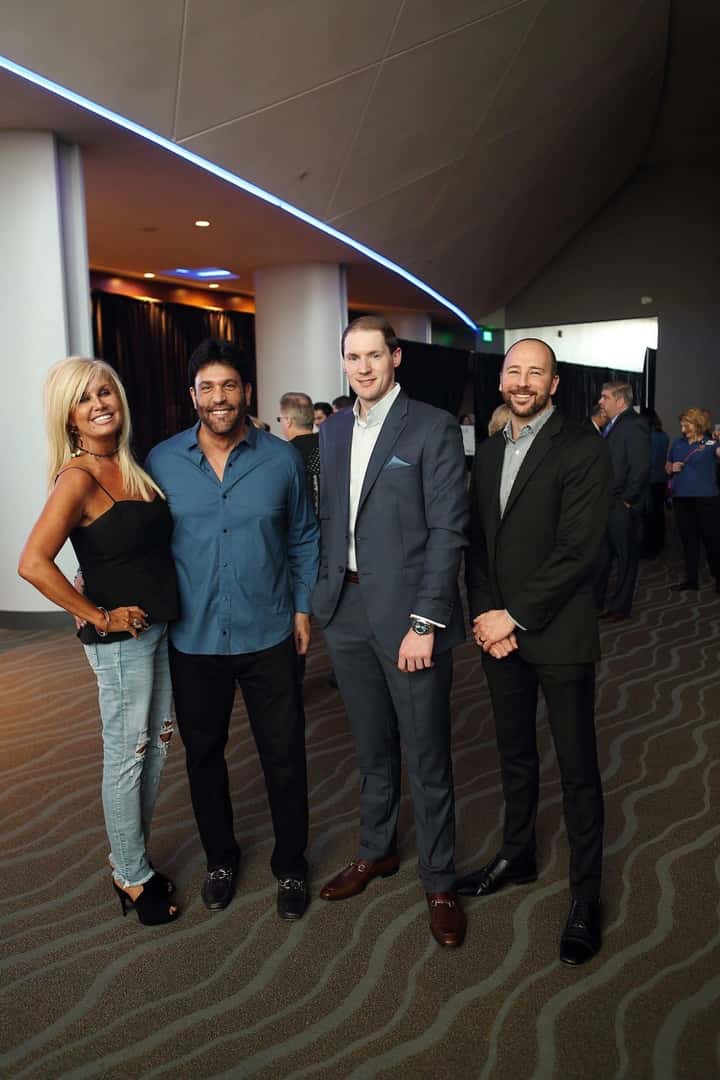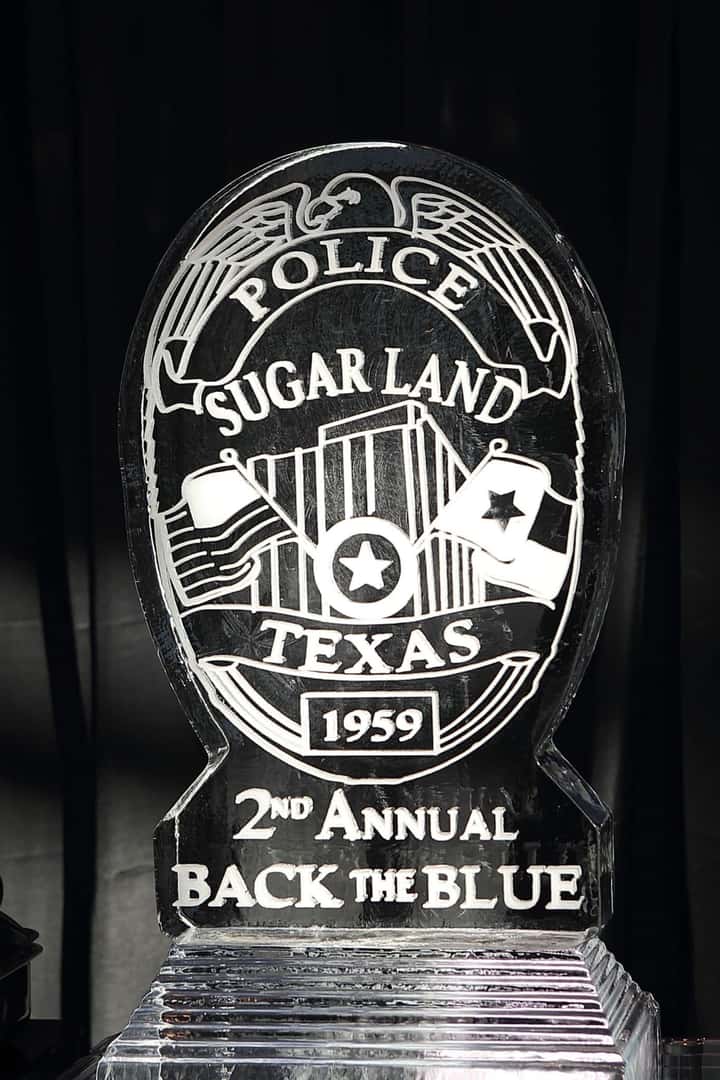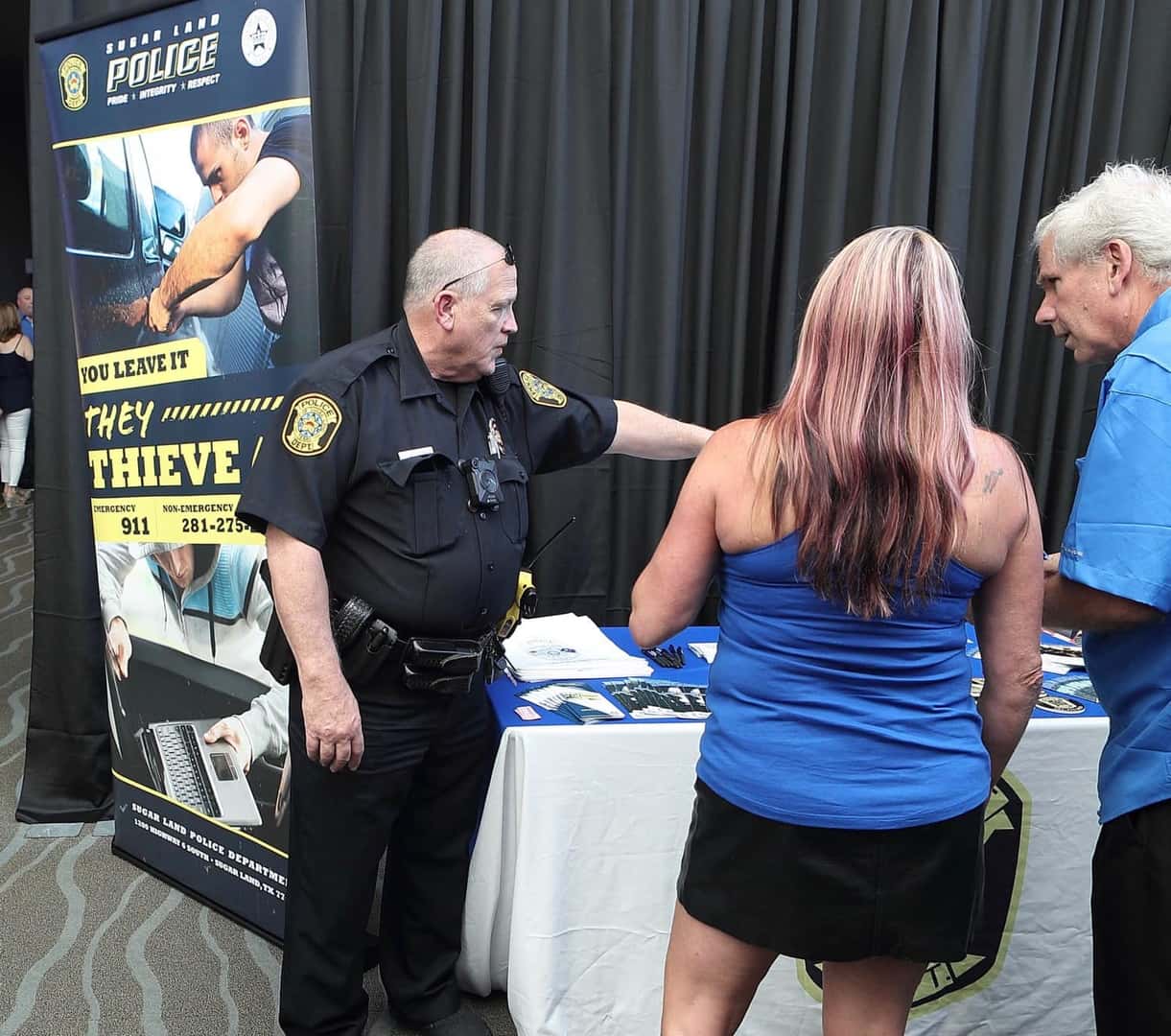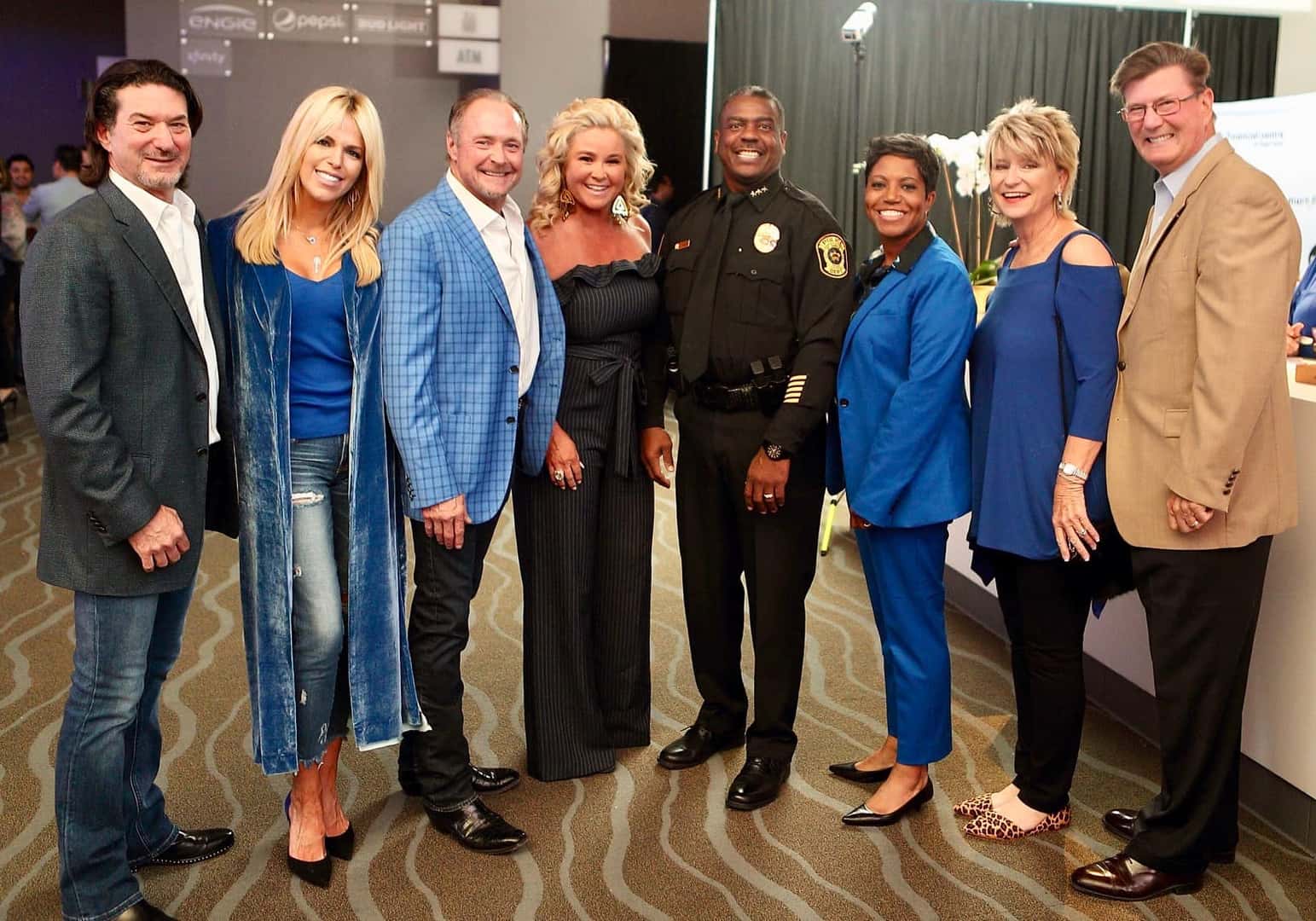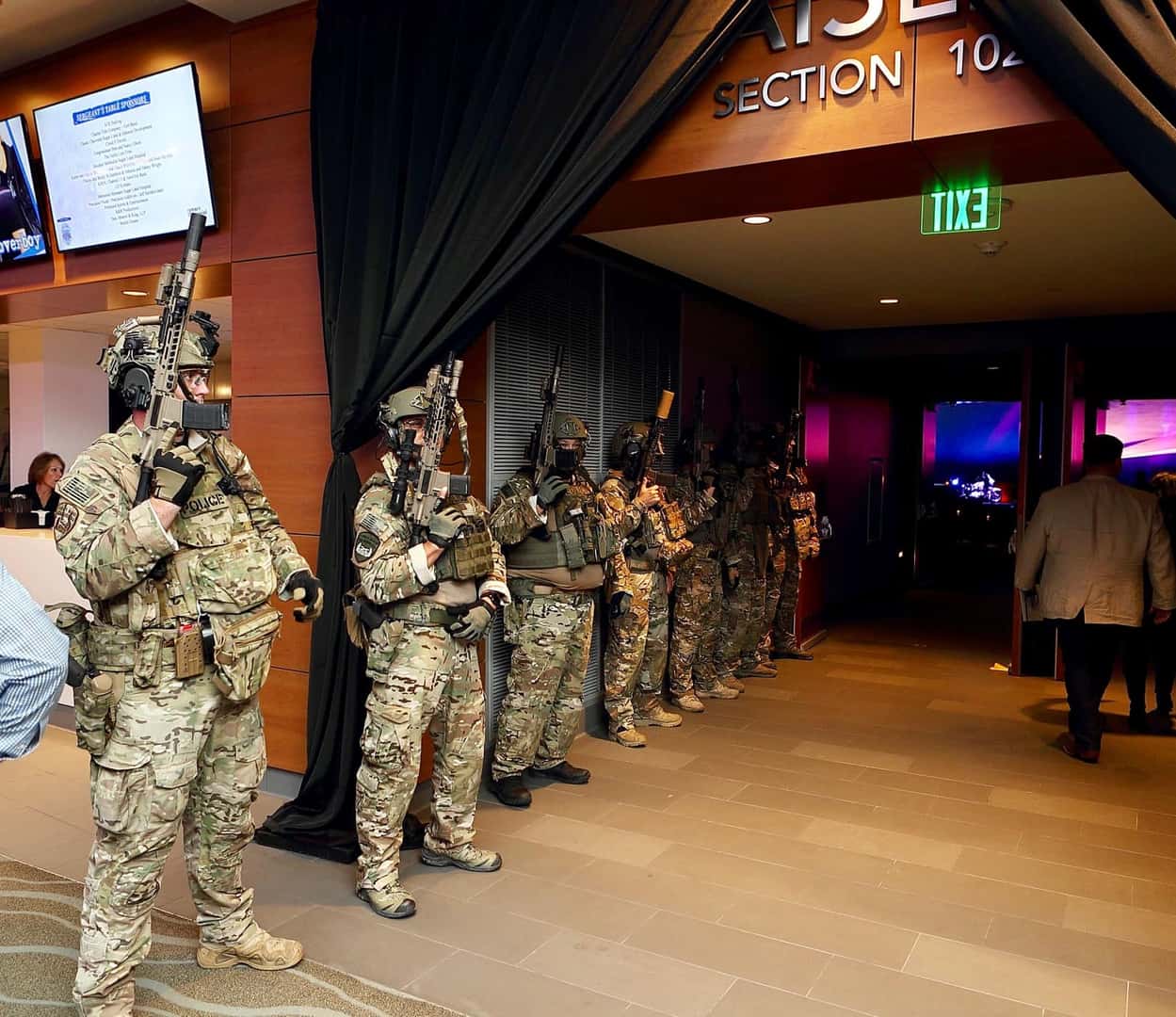 Mercedes-Benz of Sugar Land was a participant in the Second Annual Back the Blue fundraiser supporting the Sugar Land Citizens Police Academy Alumni Association (SLCPAAA). The SLCPAAA is a 501(c)(3), fully volunteer organization that funds crime prevention programs, purchases much needed law enforcement equipment, and engages in volunteer activities that assist the Sugar Land Police Department efforts.
This year's Back the Blue event raised $125,000 which was the most successful fundraiser to date for the SLCPAAA. This year's event was led by co-chairs KK and Scott West and Amy West and Gary Becker.
Funds raised will provide life-saving equipment (like medical bags in patrol cars that could save lives of private citizens as well as police officers), tactical vests and other equipment that greatly increases the chances of officer survival when faced with an attack. Additionally, funds will be used to purchase new crime fighting technology and training equipment that will support the Sugar Land Police Department's continued efforts to make Sugar Land safer than ever before. Sugar Land Police Chief Robins says, "We are so grateful to our community for all the support it has given us through the years. We would not be as successful as we are without our citizens and community partners."
Prior to dinner in the lobby, guests were able to interact with members of Sugar Land Police Department, test their skills in simulated interactions with the bad guys, see some hi-tech CSI investigative techniques, and learn more about public safety. After dinner, the event shifted into the theater for a live concert performed by Loverboy.
We are proud to have been a part of this year's Back the Blue fundraiser and show our appreciation and support for those who protect and serve our community.