Back The Blue Sponsorship Opportunities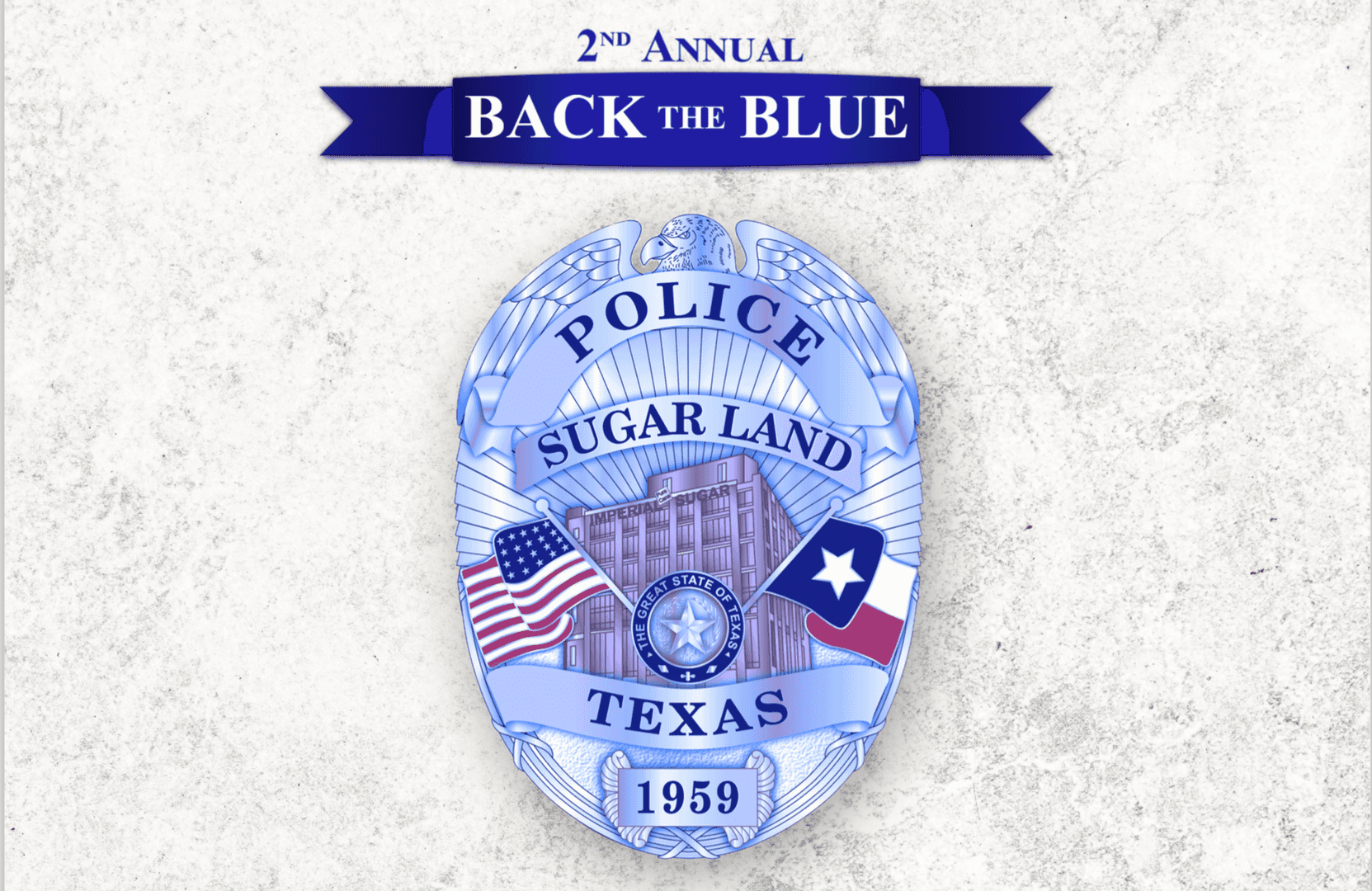 The 2nd annual Back The Blue event will be held on October 11th, 2018 at our First. Class. Access. partner Smart Financial Centre. This event benefits the Sugar Land Citizens Police Academy Alumni Association. Join us in supporting our Sugar Land Police Department by helping raise funds for much-needed equipment and technology that will assist our Officers as they bravely protect the citizens of Sugar Land.
Sponsorship Opportunities range from $3,000 to $30,000. For further details on each sponsorship package, please email backtheblue@smartfinancialcentre.net or call 281-207-9580 with your interest.
If you are unable to attend the Back The Blue event as a sponsor and would like to make a donation, please email backtheblue@smartfinancialcentre.net.