BlendIn Coffee Club | New Location Coming Soon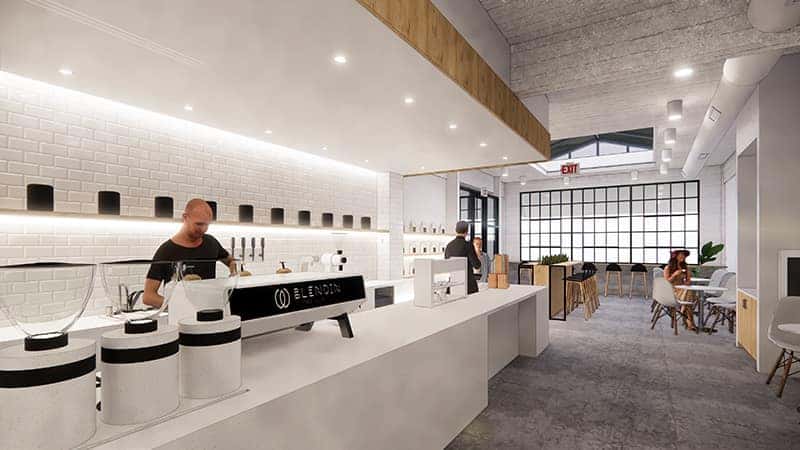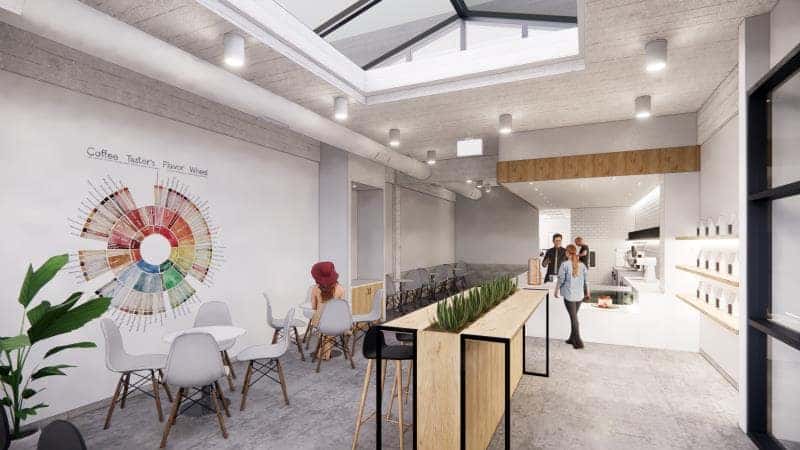 Sugar Land-based BlendIn Coffee Club acquires new Allen Parkway location!
Our First.Class.Access. partner, BlendIn Coffee Club, is opening a 2nd location!  Now, you will have two locations ready to quench your coffee craving;  their current location in Sugar Land and a new store front in Houston. Located just inside the loop, this specialty coffee shop and roastery will take residence in a Mediterranean Revival-style landmark formerly home to the Houston Children's Museum and Stages Repertory Theater. Stay tuned for the opening so you can experience the perfect cup of coffee! 
Sugar Land location: 8410 US-90 ALT Bldg B, Sugar Land, TX 77478
Houston location (Coming Soon): 3201 Allen Pkwy, Houston, TX 77019
"Our mission is to provide the best experience we can to every person along the coffee's tree-to-cup adventure, from our customers to our employees, and finally to the individual farmers. Each coffee is traceable back to a specific country, region, farm, even a specific lot. The un-roasted coffee beans are evaluated before arriving at BlendIn, where they are roasted freshly in-store and brewed with love!"
As part of Mercedes-Benz of Sugar Land's First.Class.Access. program, BlendIn Coffee Club offers our clients:
20% off any limited offering single origin coffee

20% off private cupping events ($32 per person)

20% off any Foundation level SCA certification classes offered at BlendIn

Exclusive invitation to private events, including internal barista competition and latte art throw-down.