Behind-The-Scenes: The First Shoot of Hot Laps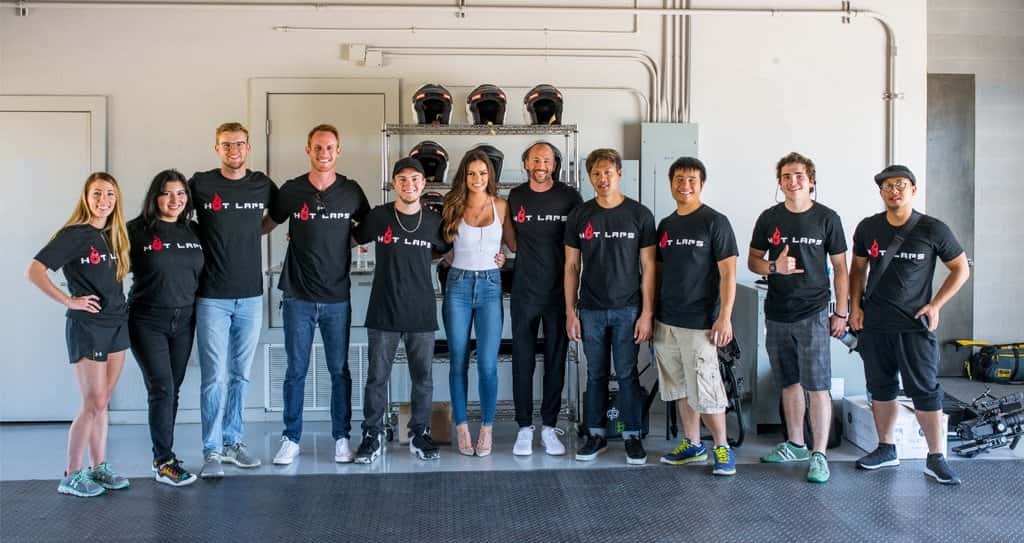 We recently filmed the premiere episode of our Mercedes-Benz of Sugar Land & McLaren Houston co-branded YouTube Series, Hot Laps. The series features professional driver and brand ambassador, Kory Enders with a special guest who may or may not get a little more than they bargained for when taken for high-speed laps around the track with Kory in the driver's seat.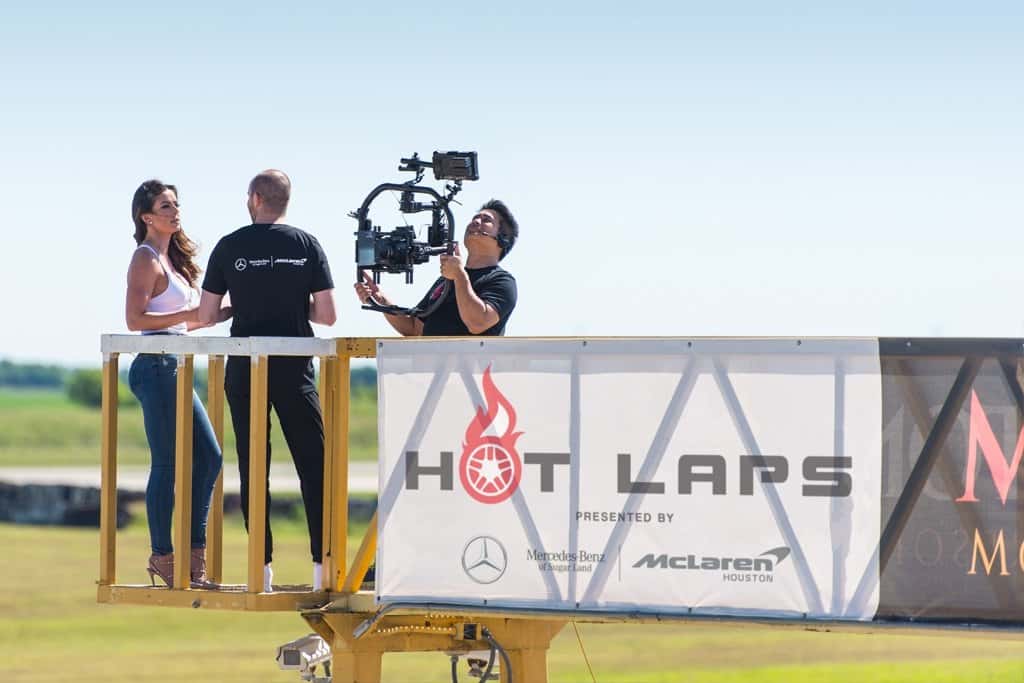 The first episode will star Miss Houston 2016/Real Estate Mogul/Fitness Professional, Miss Logan Lester, alongside Kory in the thrilling McLaren Sports Series. You won't want to miss Logan's reactions riding in a super-car for the first time ever, let alone with a professional race-car driver behind the wheel!
The first episode premieres THIS summer on our YouTube channels!