Celebrating 50 Years | SL/SLC Type 107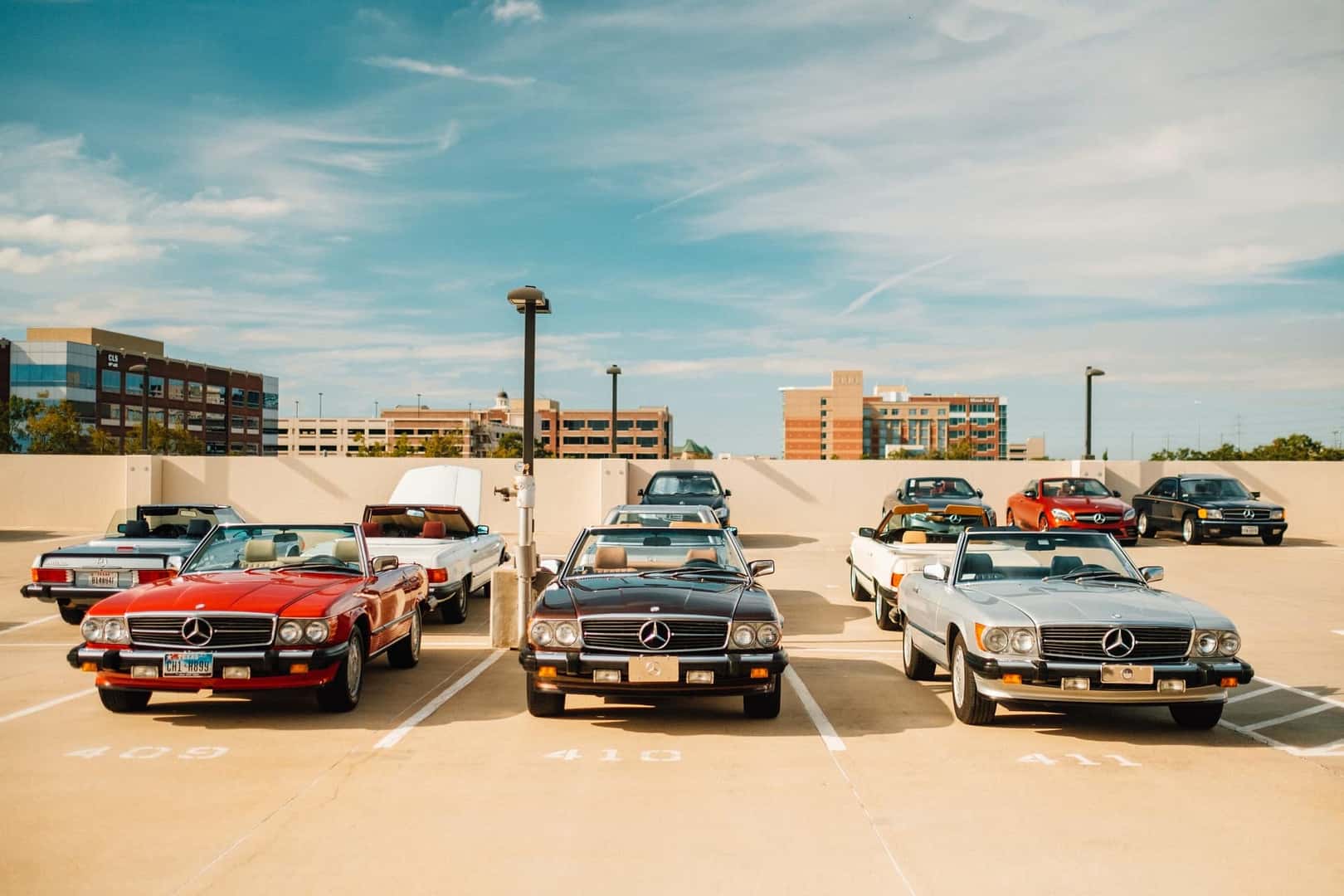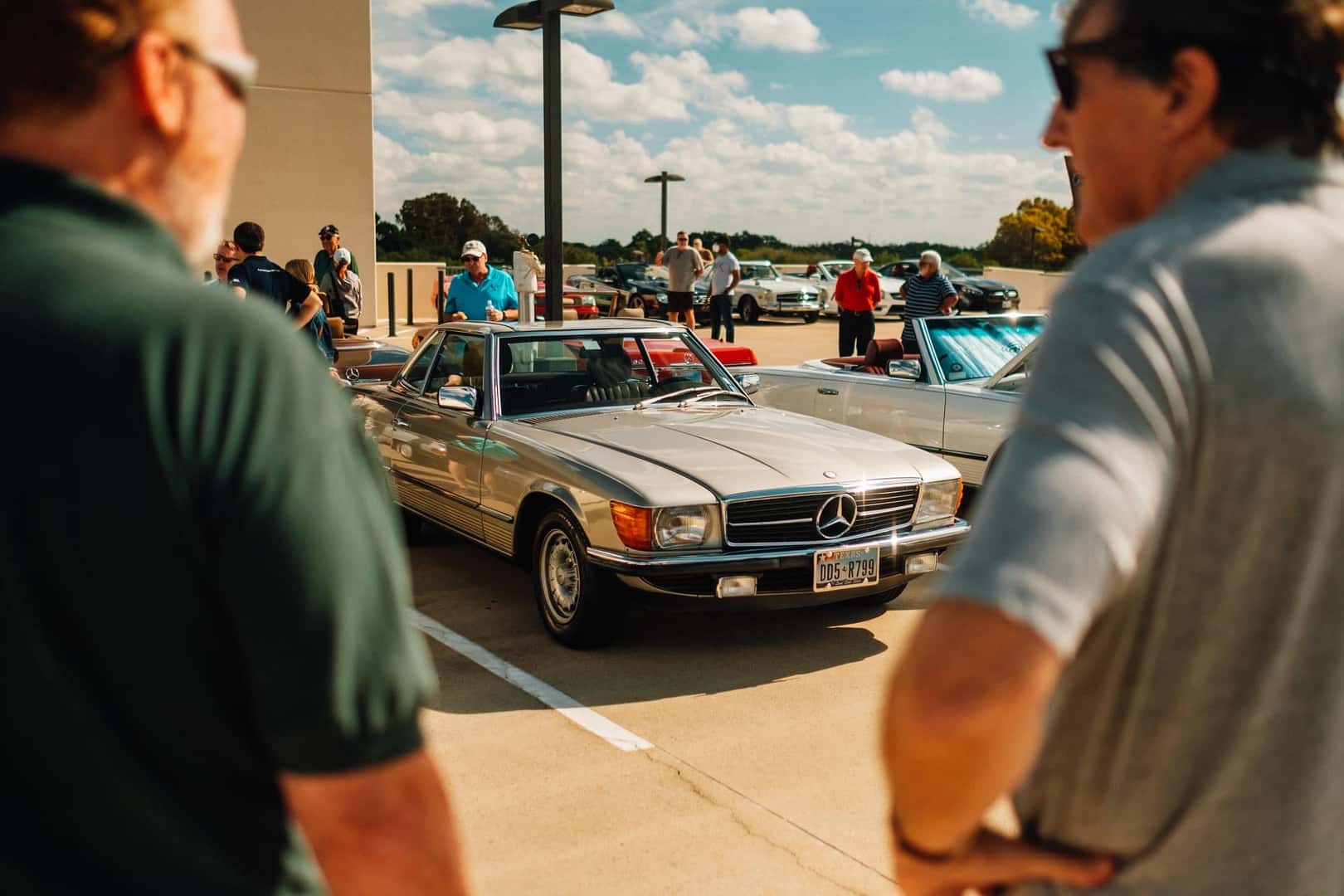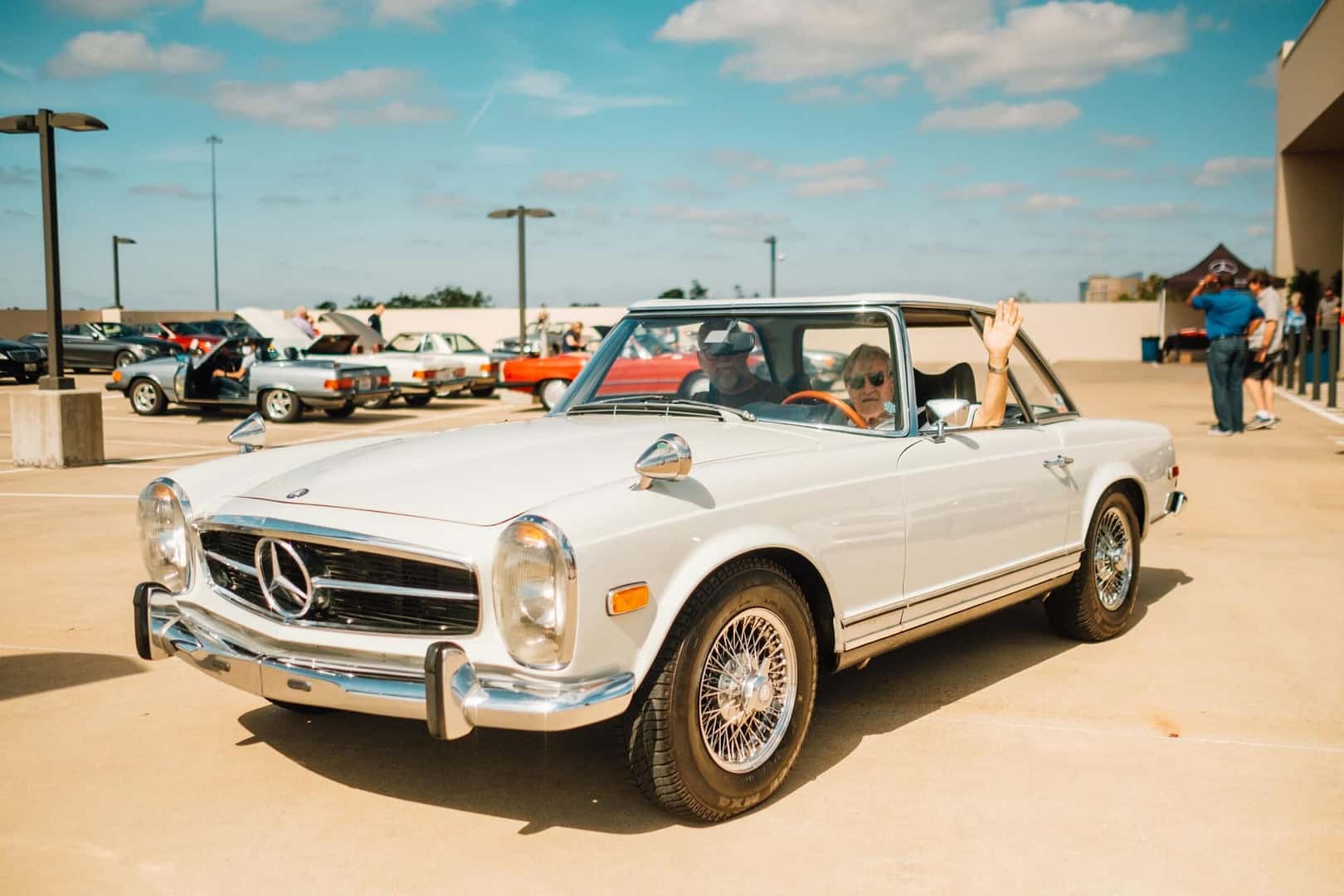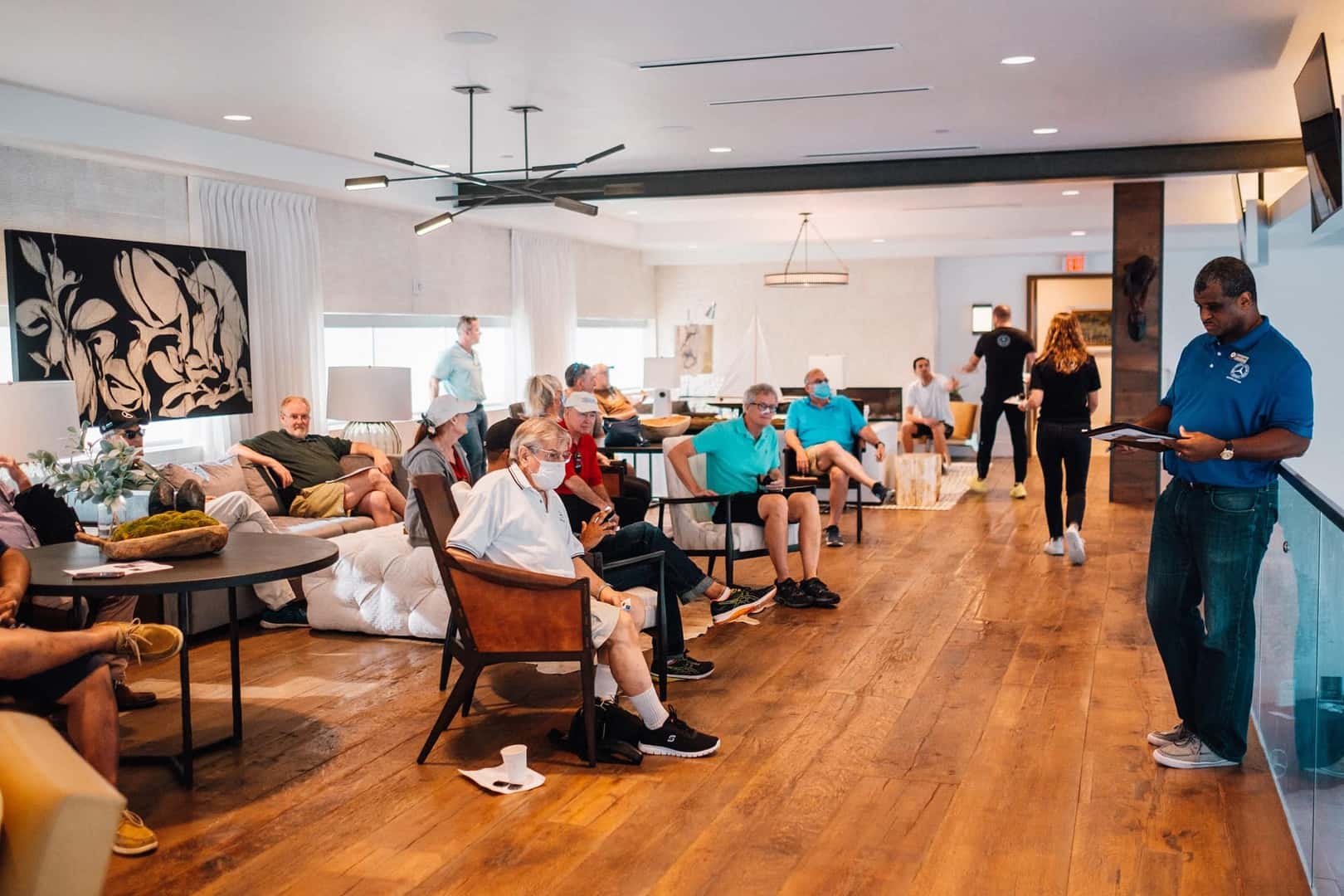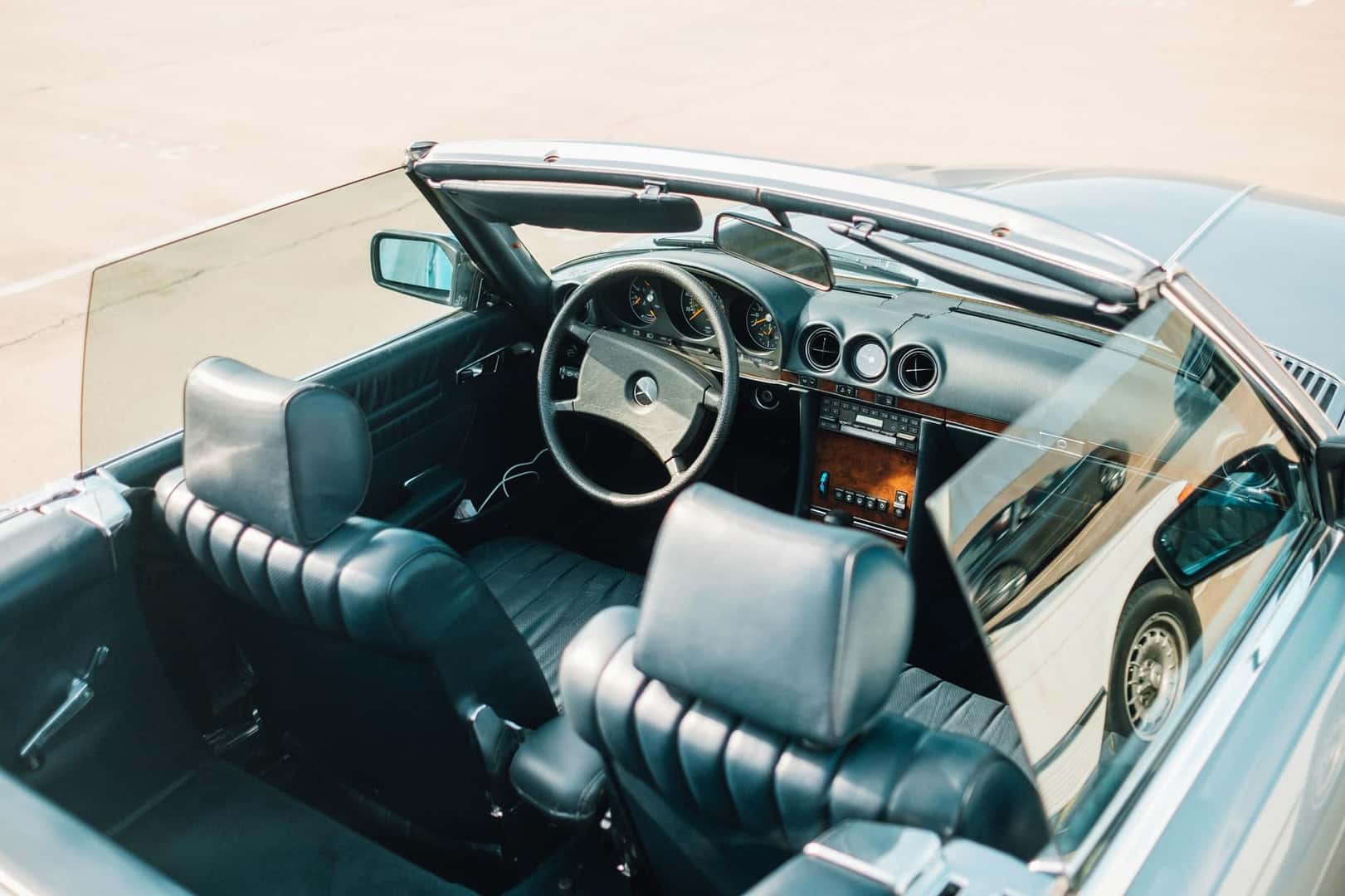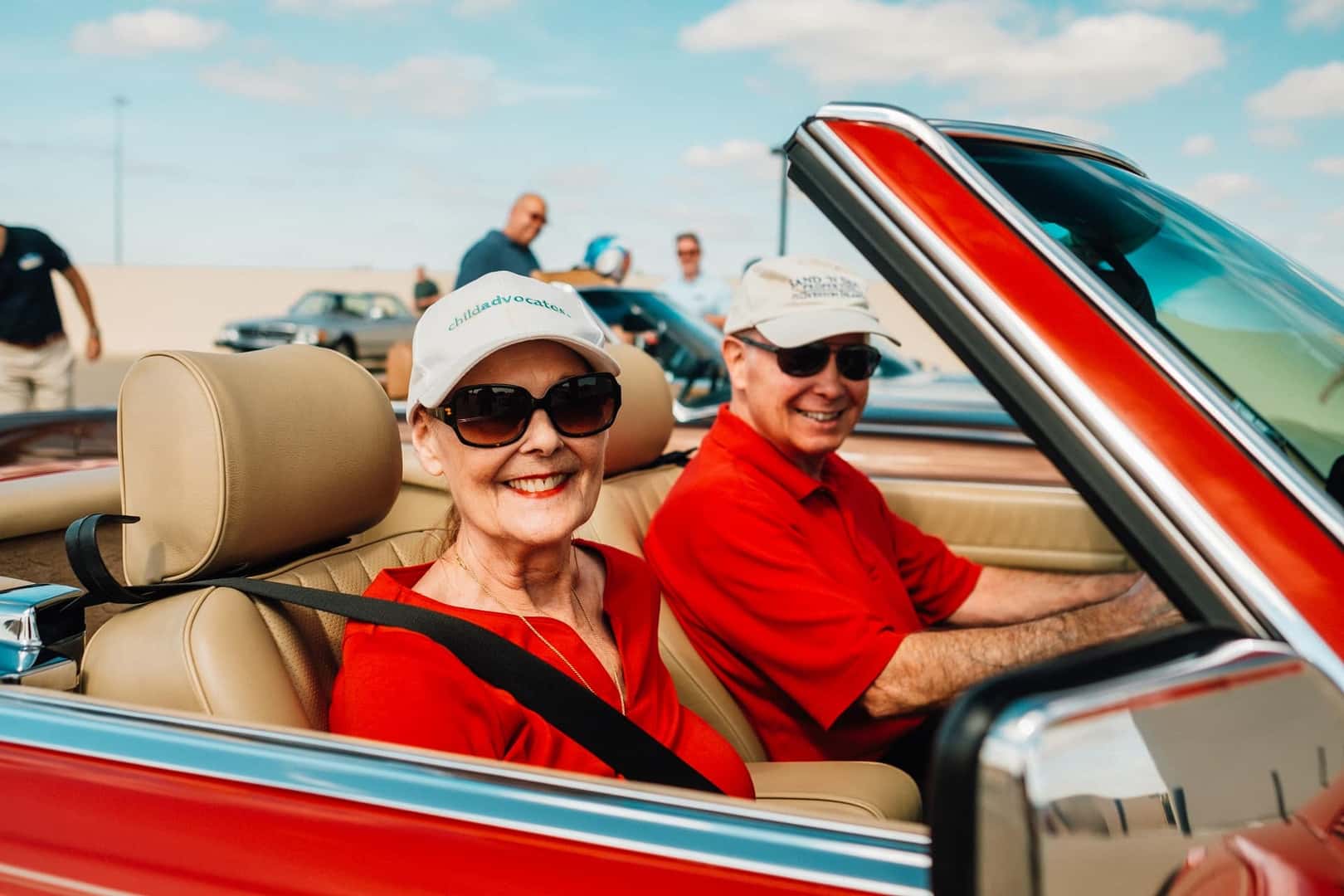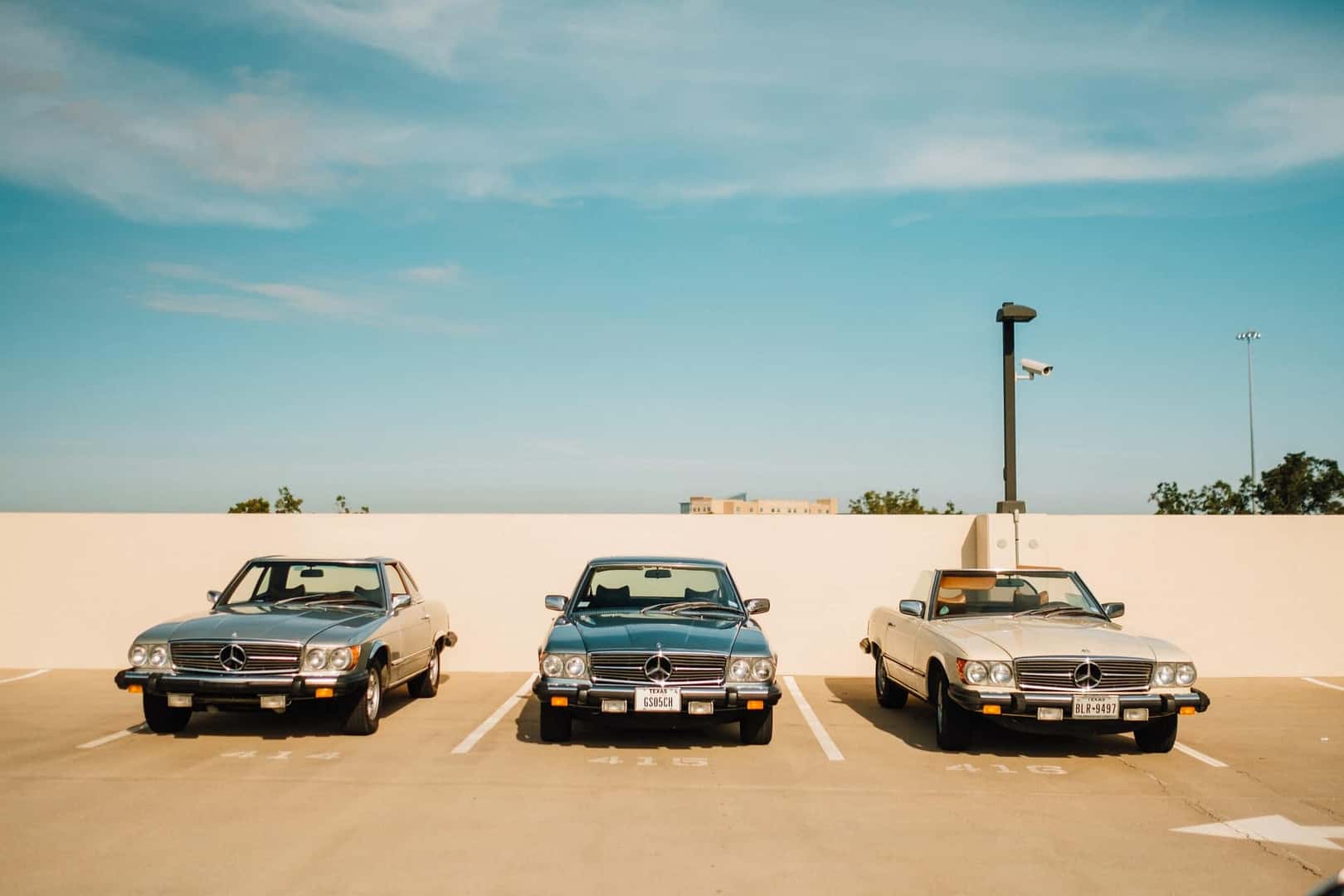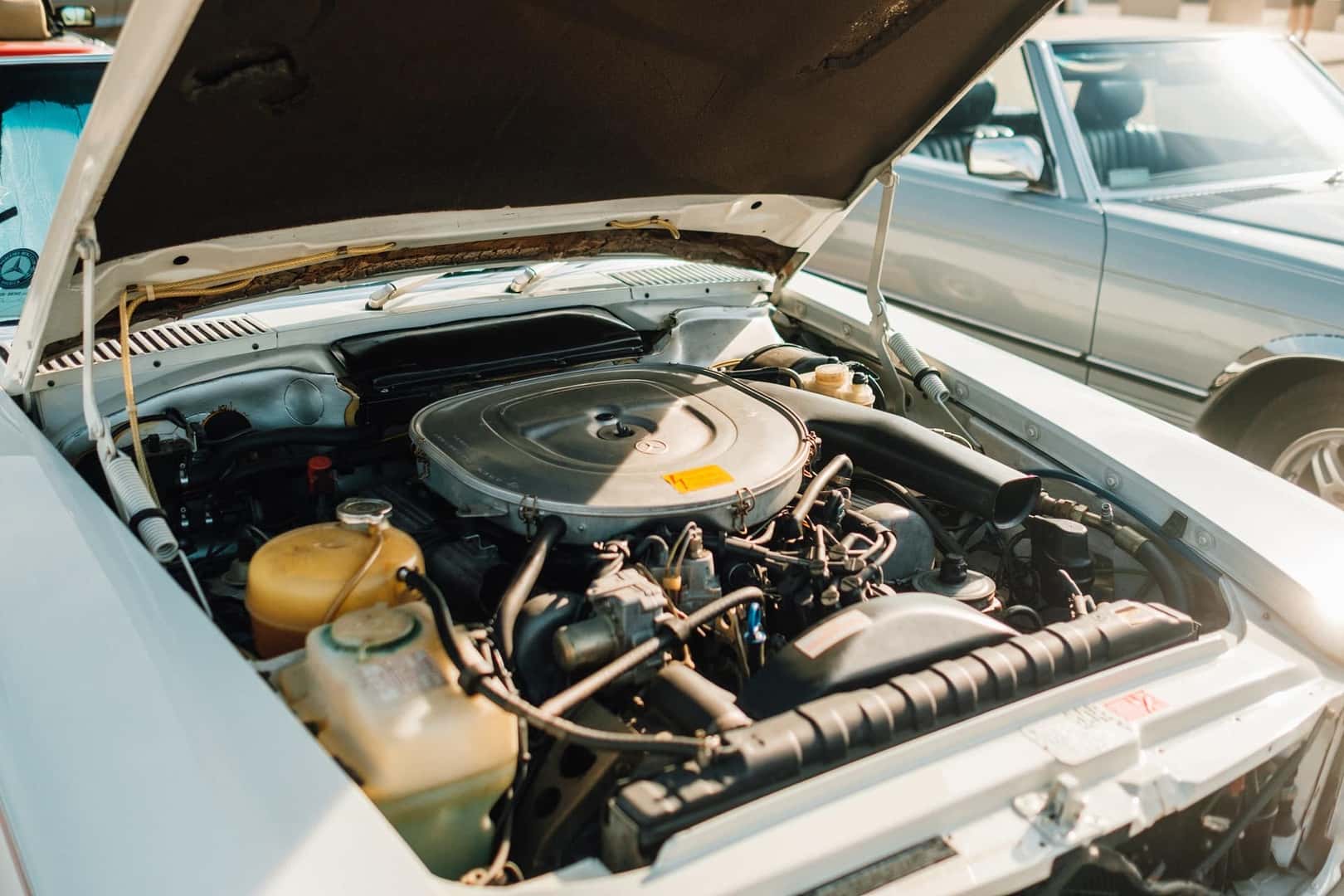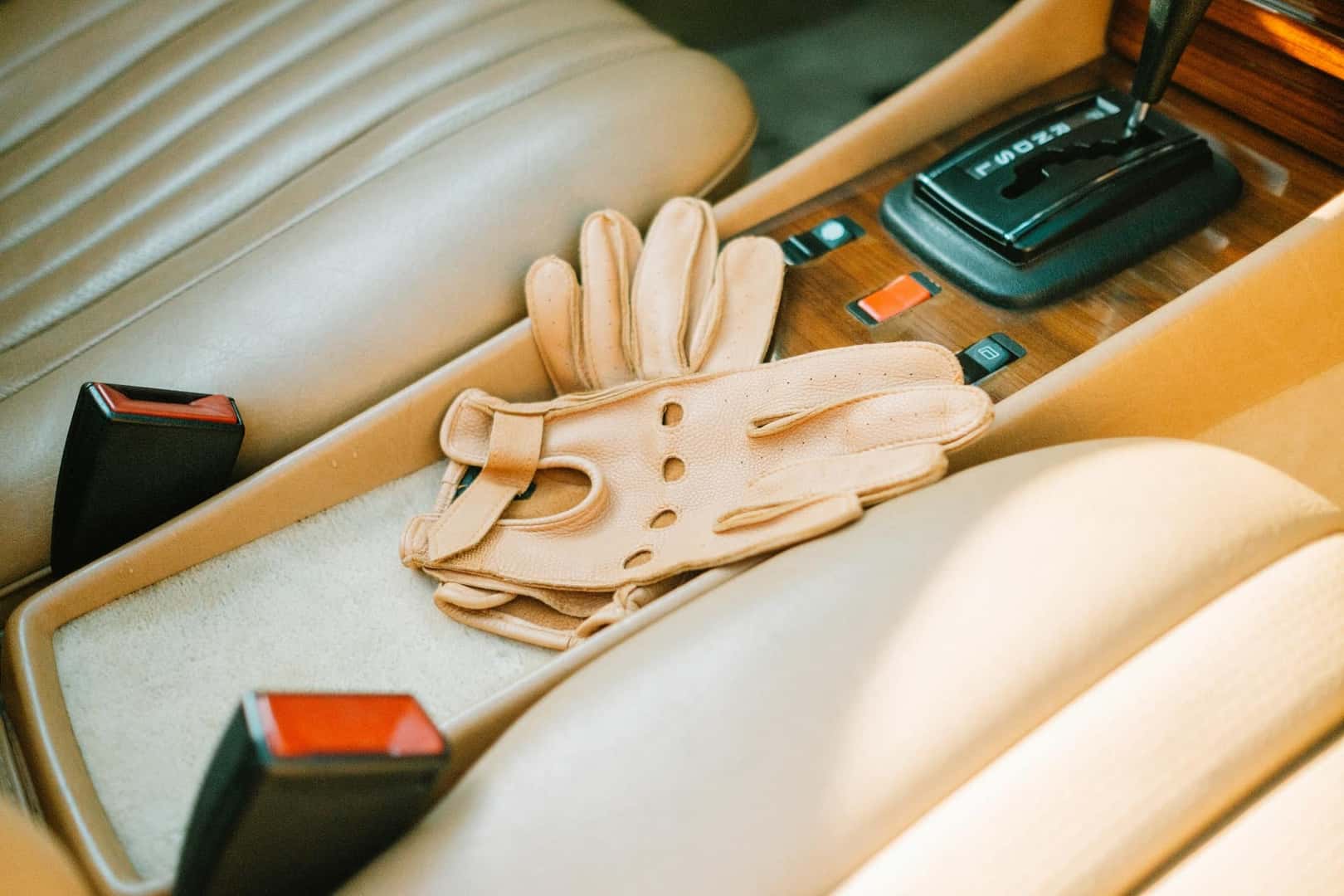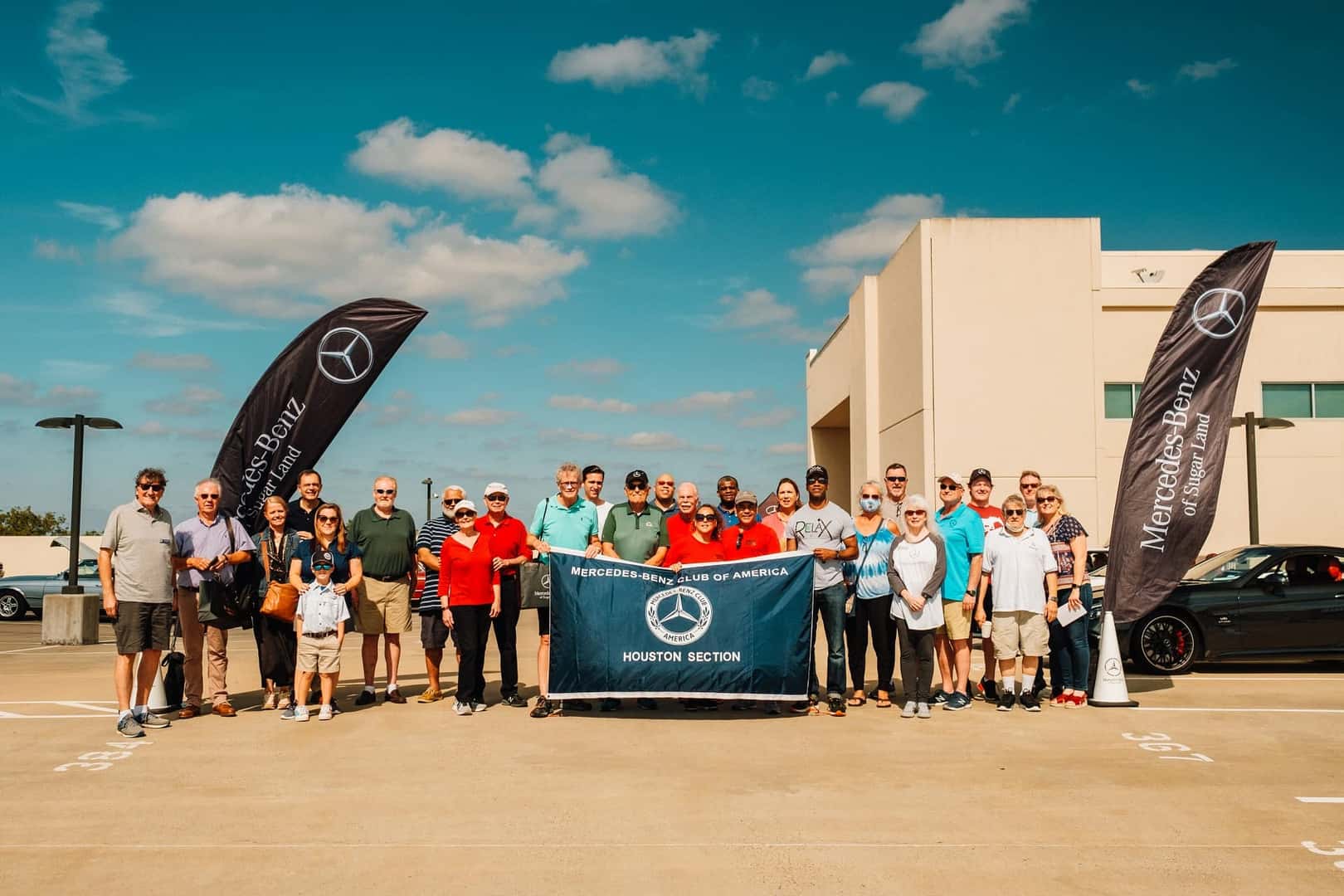 On Saturday, October 9, Mercedes-Benz of Sugar Land teamed up with the Houston Section of the Mercedes-Benz Club of America (MBCA) to host an SL/SLC Type 107 50th Anniversary event, which aimed to strengthen the MBCA membership community and showcase the ownership of vintage Mercedes-Benz models.
"We are so pleased to host a 50th Anniversary event in partnership with Mercedes-Benz Club of America in Houston to celebrate these timeless models," said Ken Enders, President and Owner of Mercedes-Benz of Sugar Land. "The SL and SLC 107 series are such integral parts of the Mercedes-Benz pedigree, this is special to bring a group of car enthusiasts together and recognize a significant milestone for these iconic Mercedes-Benz convertibles."
Starting at 9 a.m., over 25 car owners gathered at the dealership's private VIP Showroom, where they mingled while enjoying coffee from First. Class. Access. partner BlendIn and breakfast. Following the meet and greet, the car owners in attendance, shared their personal experiences of owning a SL/SLC 107 vehicle and the significance of their vehicles.
Concluding the event, Mercedes-Benz of Sugar Land was pleased to award two guests prizes for the people's choice of the best 1970's and 1980's 107 model. Each winner was gifted a Mercedes-Benz tumbler, hat, t-shirt, key chain and two tickets to a concert at The Smart Financial Center later this month.