Concert Series Events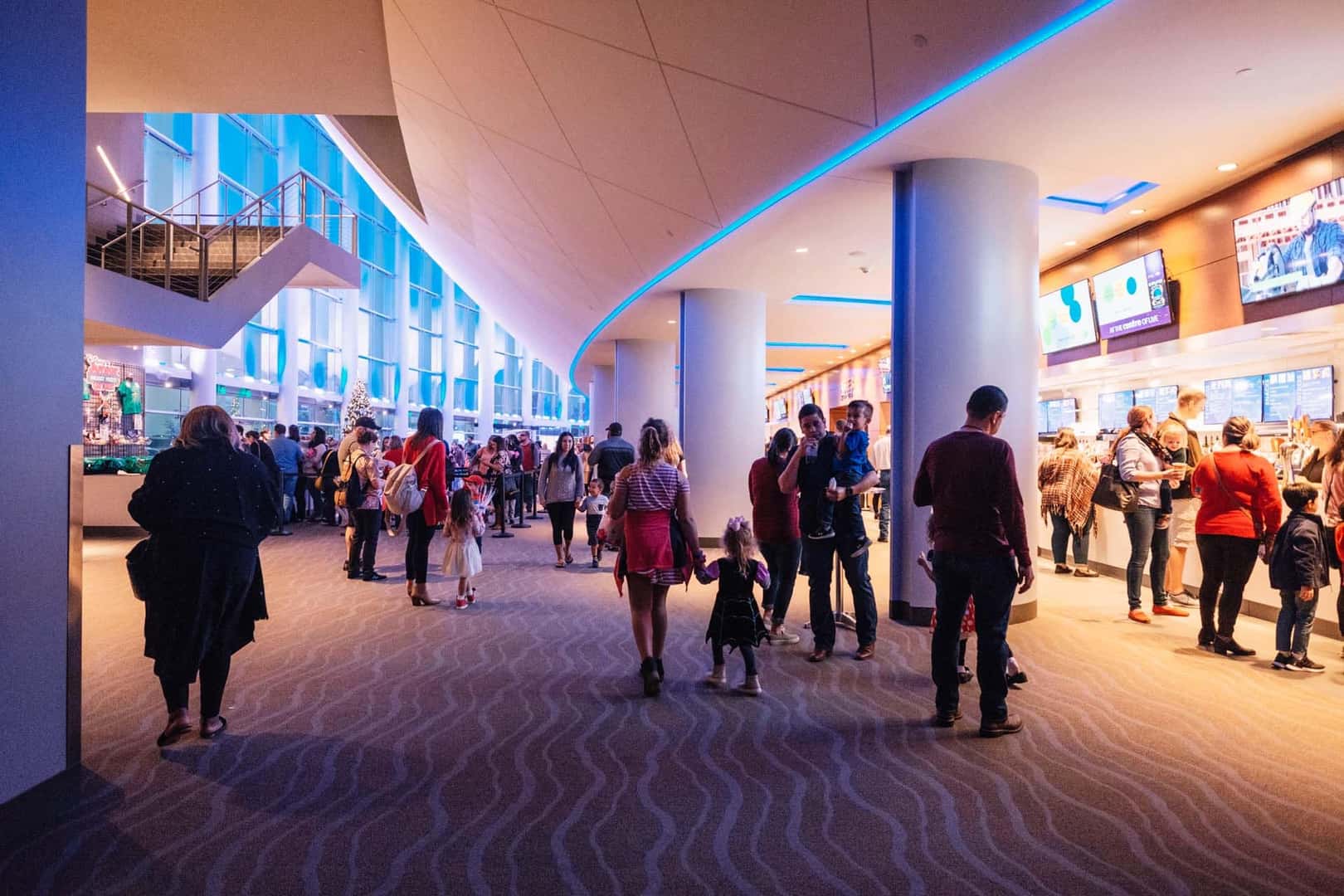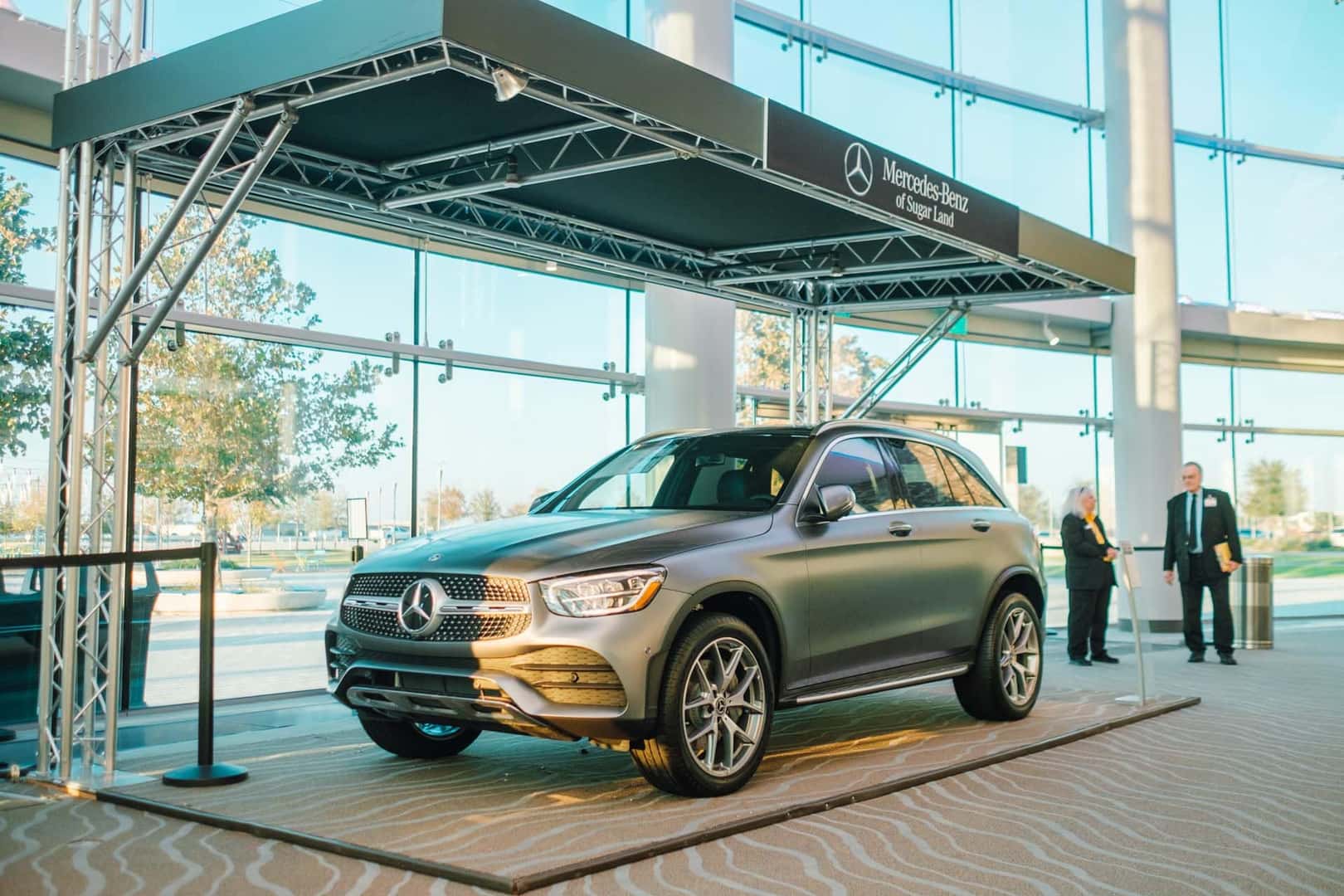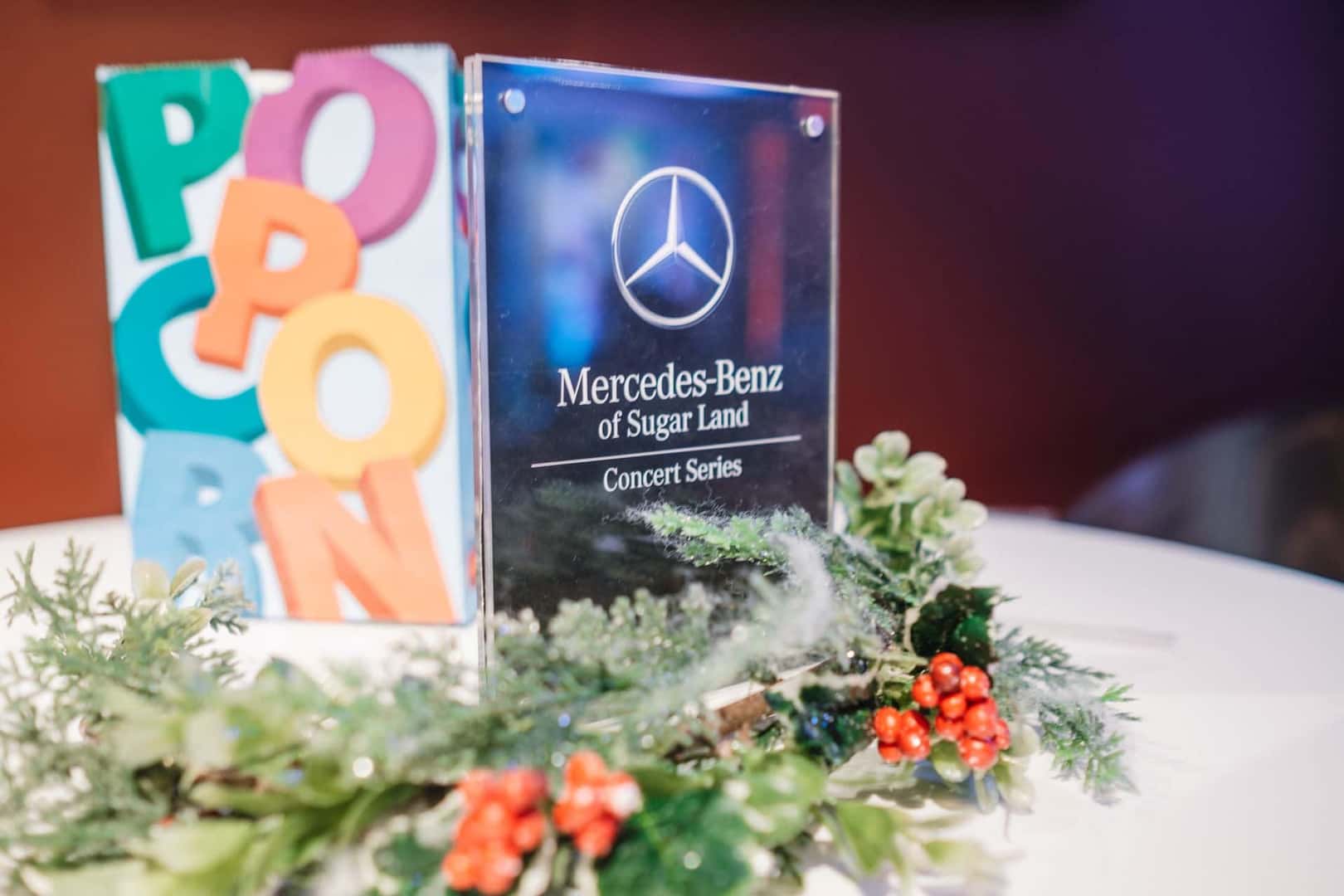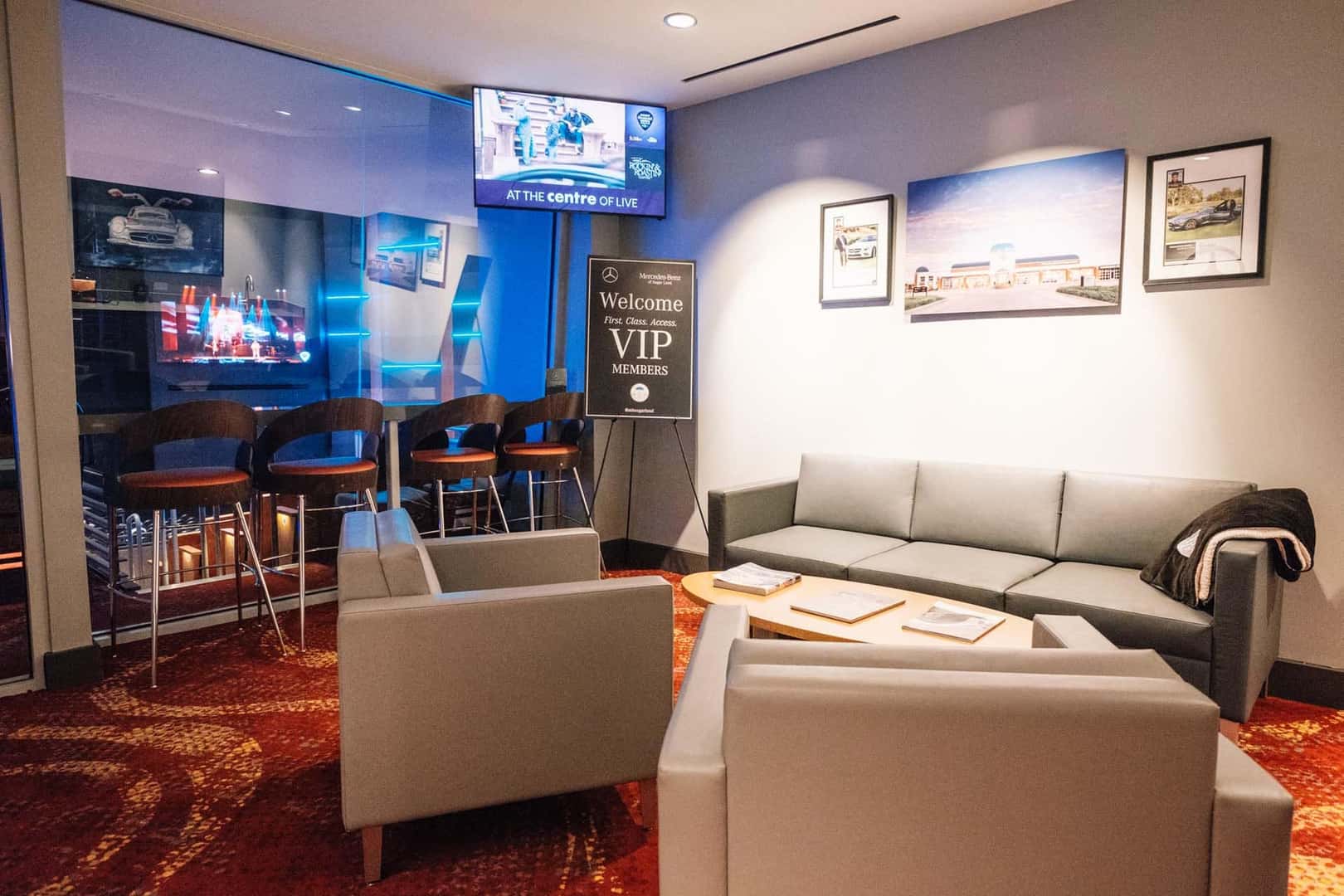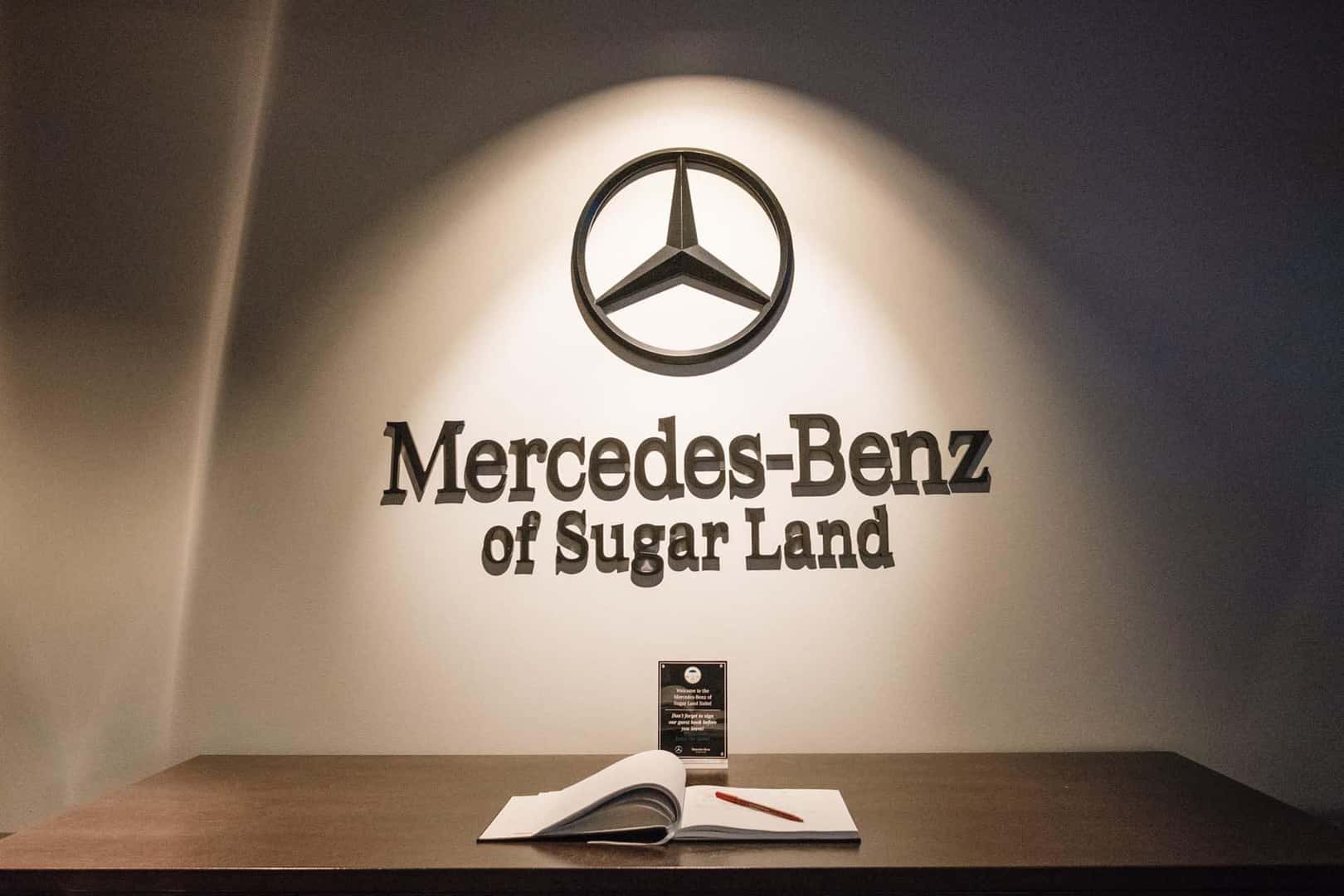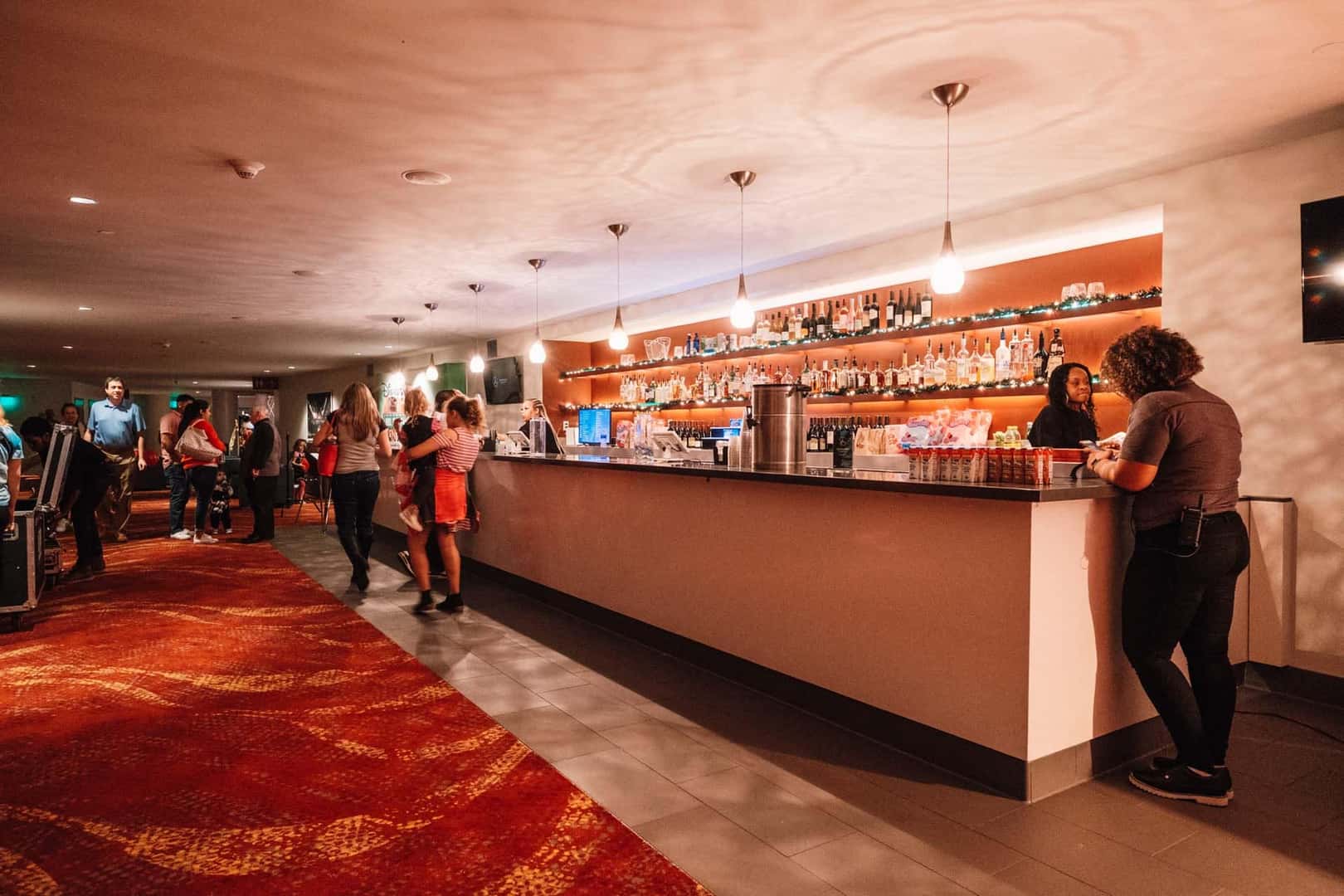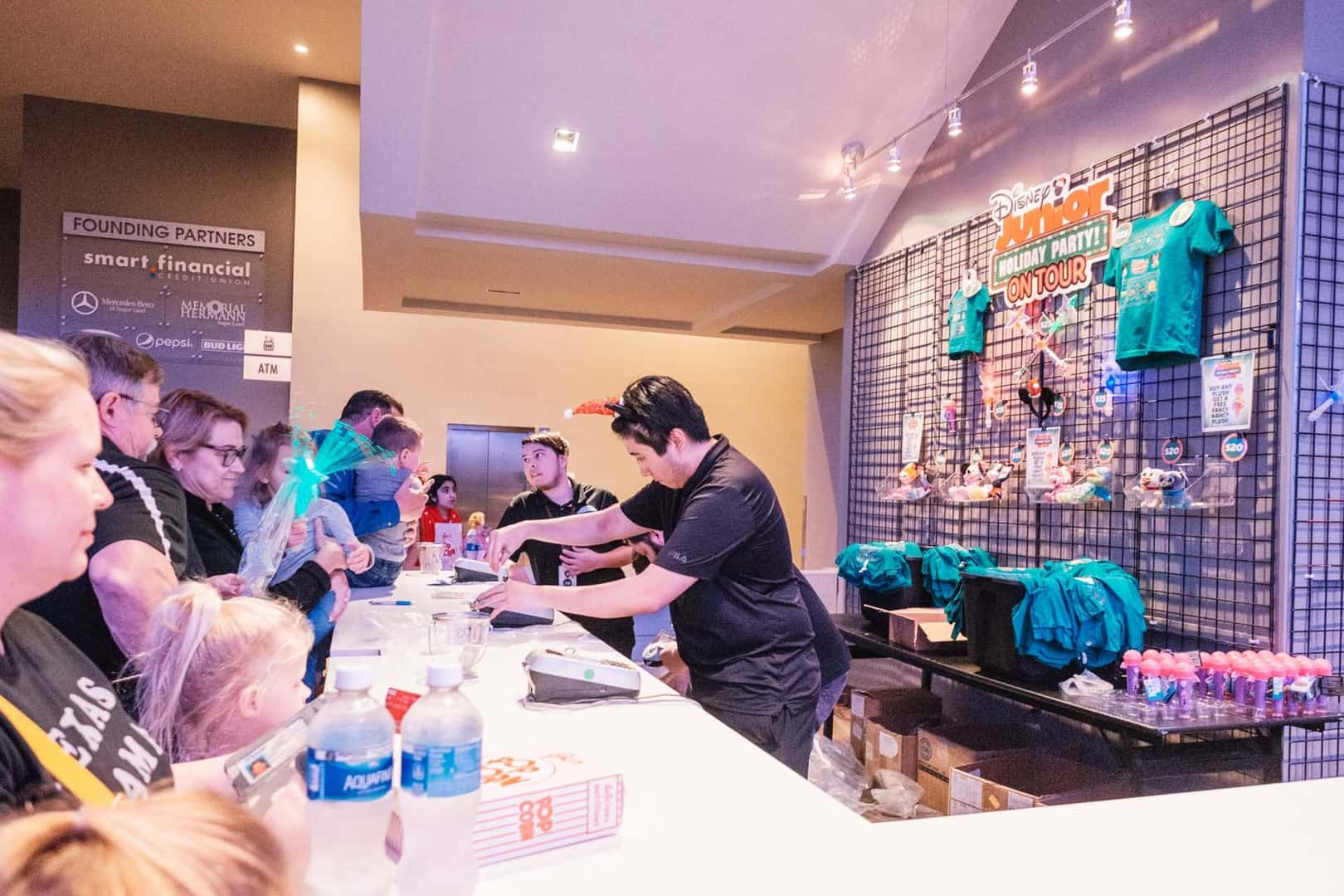 Mercedes-Benz of Sugar Land recently hosted two Concert Series events with our partner: Smart Financial Centre. Concert-goers were treated to photobooth fun, face painting, and family-friendly activities throughout the venue for an unforgettable experience. As a founding partner of Smart Financial Centre, we are proud to participate in select showcases throughout the year as well make our private suite available to our customers. 
We will be hosting exclusive concert ticket giveaways for shows each month through our First. Class. Access. VIP program. If you are a client at Mercedes-Benz of Sugar Land, click below to learn about all of our partners and experience the benefits by signing up.
REGISTER FOR FIRST. CLASS. ACCESS.