Our Sincerest Thanks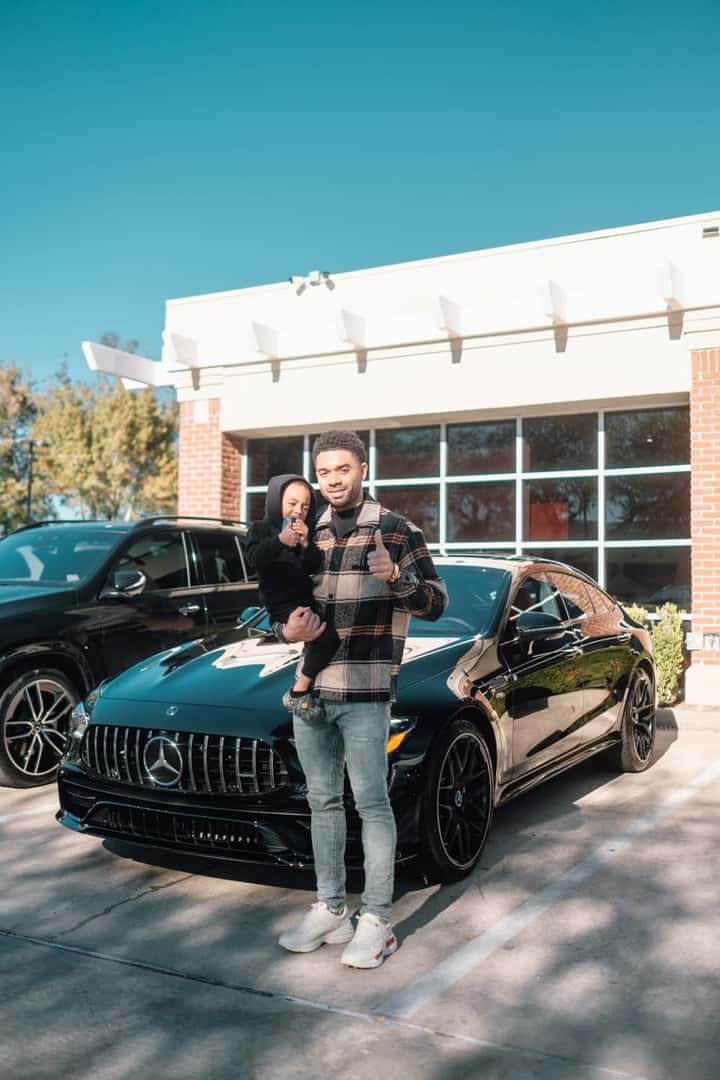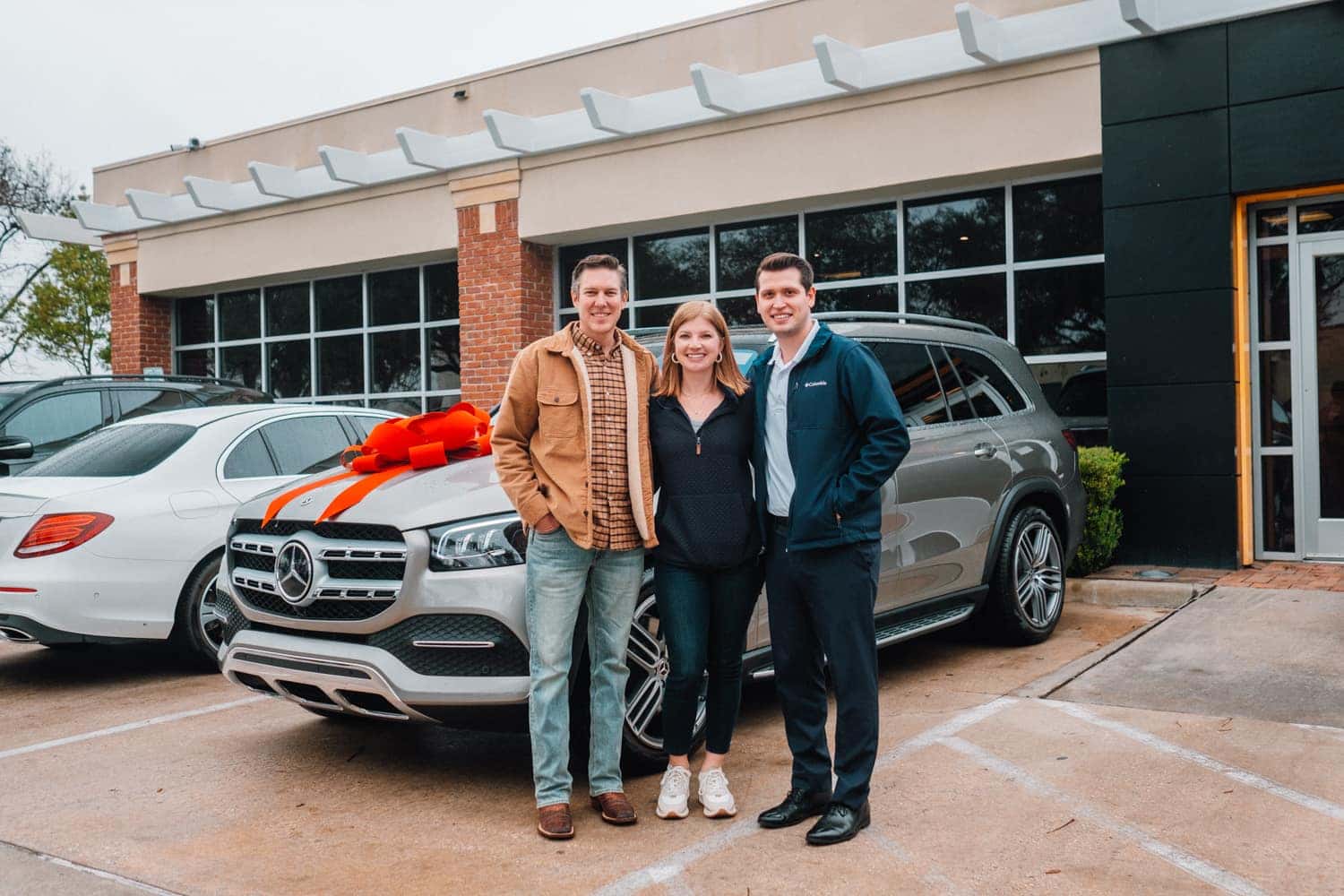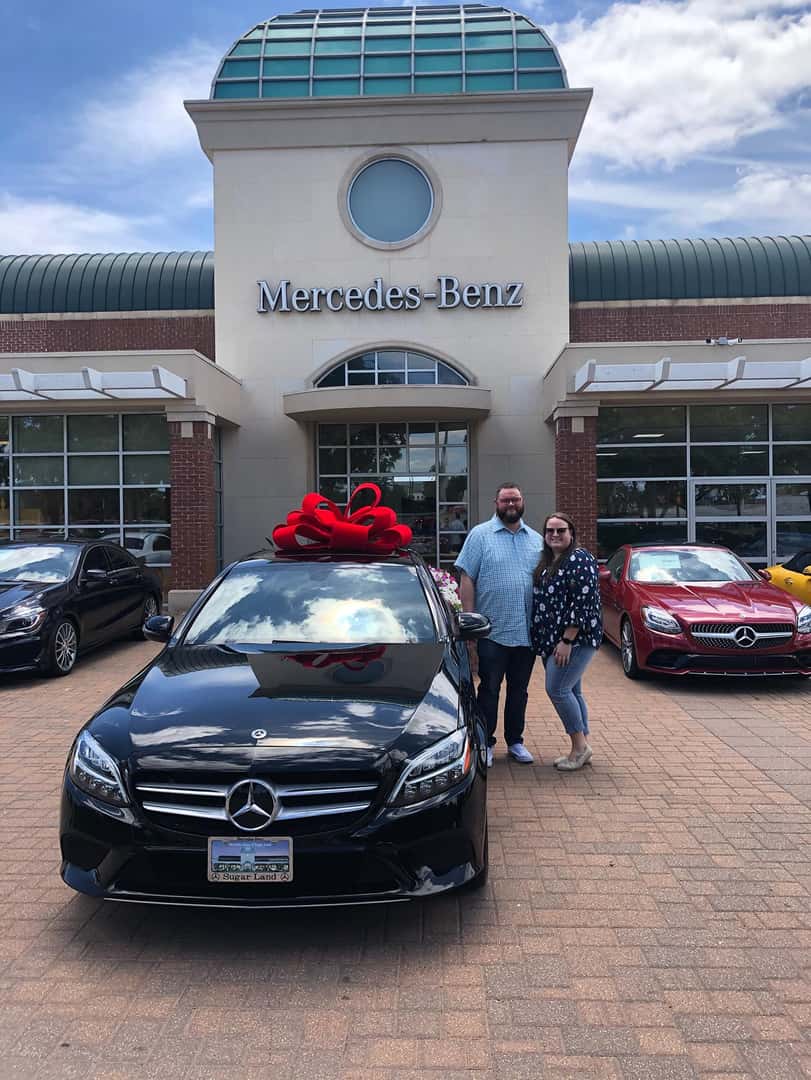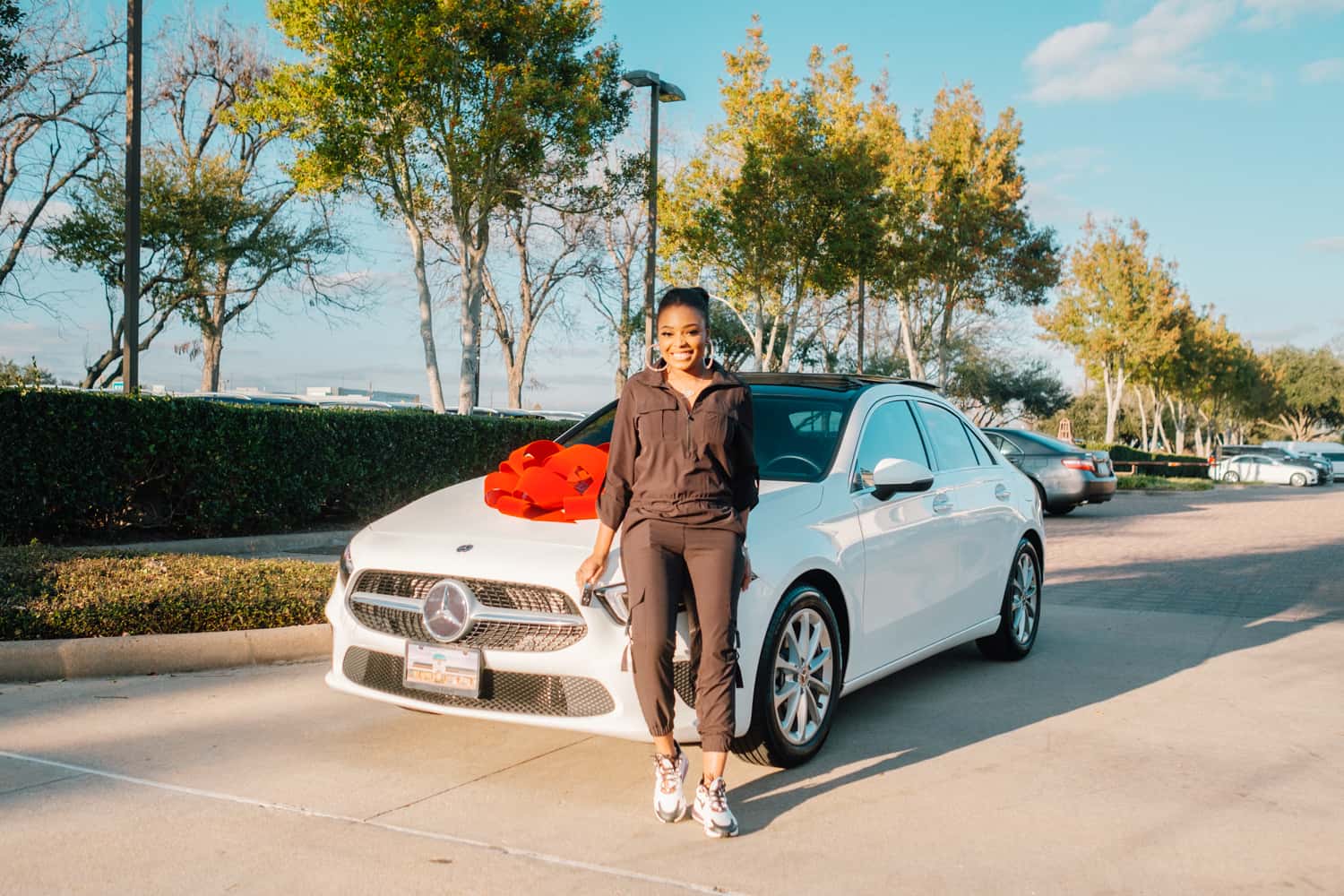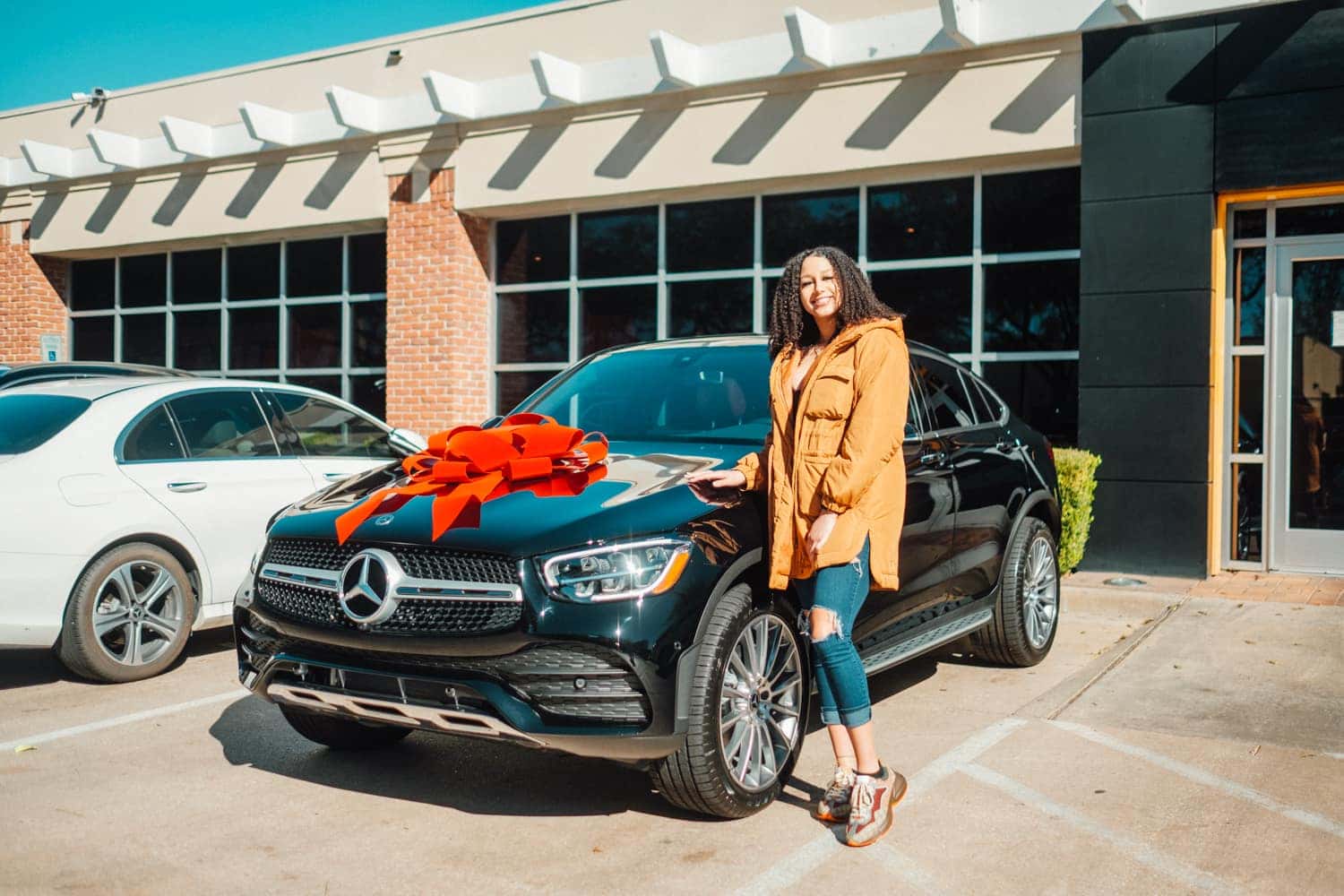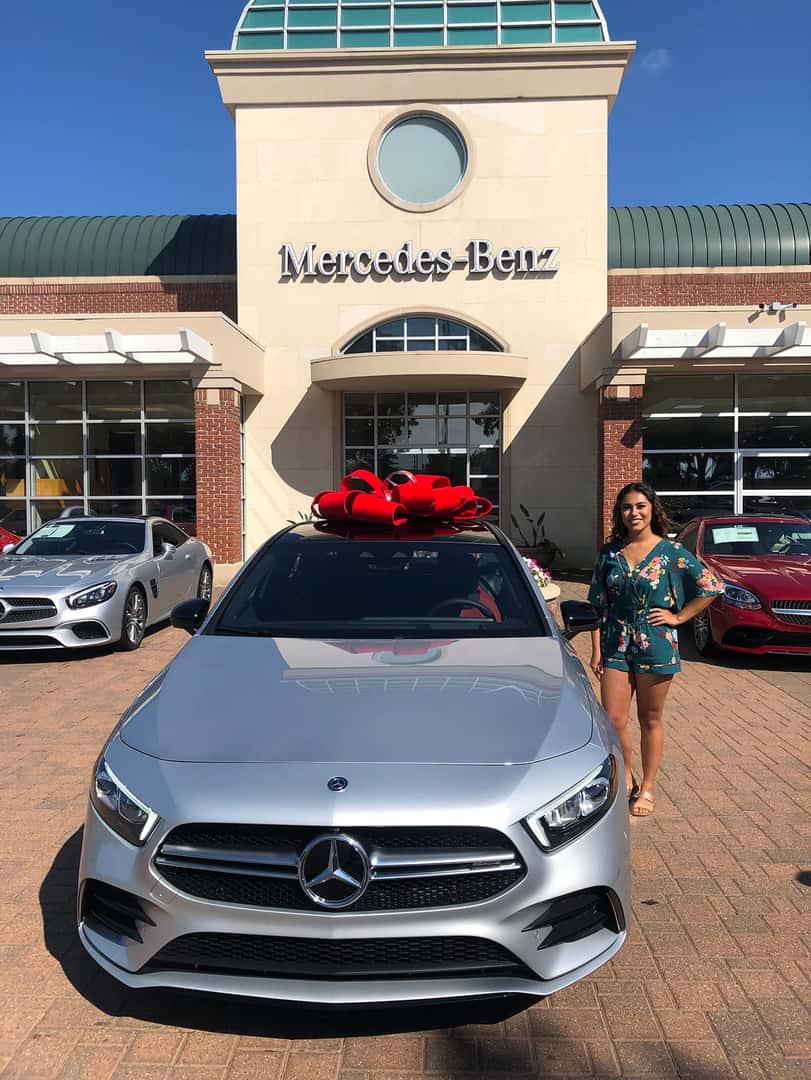 Over the past 18 years, the Mercedes-Benz of Sugar Land family has continued to grow thanks to our many loyal customers. We know that owning a Mercedes-Benz is a milestone in the lives of many, and we are honored to be chosen to share that experience with our clients.
As the new year begins, we take this opportunity to thank our clients who have been so loyal to us. Through this last year, our clients have shared their experiences with our team through these testimonies:
"The service here is excellent and amazing as well as the friendly and easy-going staff."  Matthew Ou
"Every visit I am greeted by polite, friendly, and professional staff, and anything I am in need of."  Rani Jones
"Mercedes Benz of Sugarland is and will always be my number one choice." Blanca Margaret Aguilar Diaz
"Excellent Service in a timely fashion."  Cassandar Segura-Gentry
"Best place to buy and service your Benz!"  Mudi Farooq
"My 1st time purchasing a Mercedes Benz, and I must say that the entire experience was extremely wonderful."  Timinka Williams
"Let's just say, we've bought a lot of cars over the years. This Mercedes dealership provided the best, friendliest customer service that I have EVER experienced at a dealership. Keep in mind, we didn't even buy our car there and they still treated us incredibly well. The best way to describe it is their customer service and friendliness is on a different level than other car dealers."       J. Alan
"We just purchased our second vehicle from Mercedes-Benz of Sugar Land. Just like last time, everyone at the dealership was friendly, helpful, and made us feel completely at home." Renee F.
"Absolutely amazing experience!!! My family so far purchased 2 vehicles from MB Sugarland and I am pleased with how smooth and accommodating the entire process went."  K.A.
"We just purchased our second vehicle from Mercedes-Benz of Sugar Land. Just like last time, everyone at the dealership was friendly, helpful, and made us feel completely at home."       Sneha Thakar