Did You Spot The Getaway Vehicle? | Enola Holmes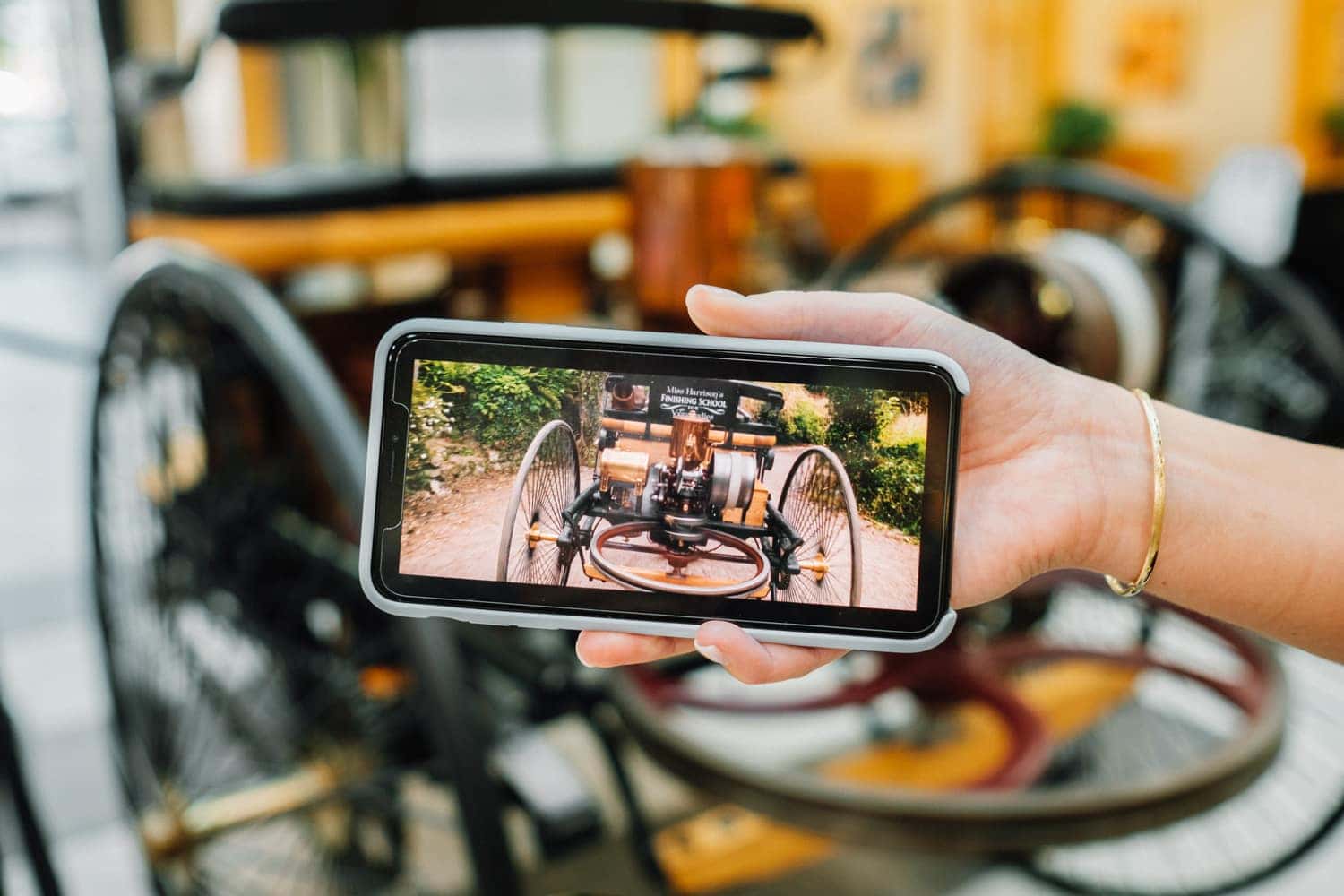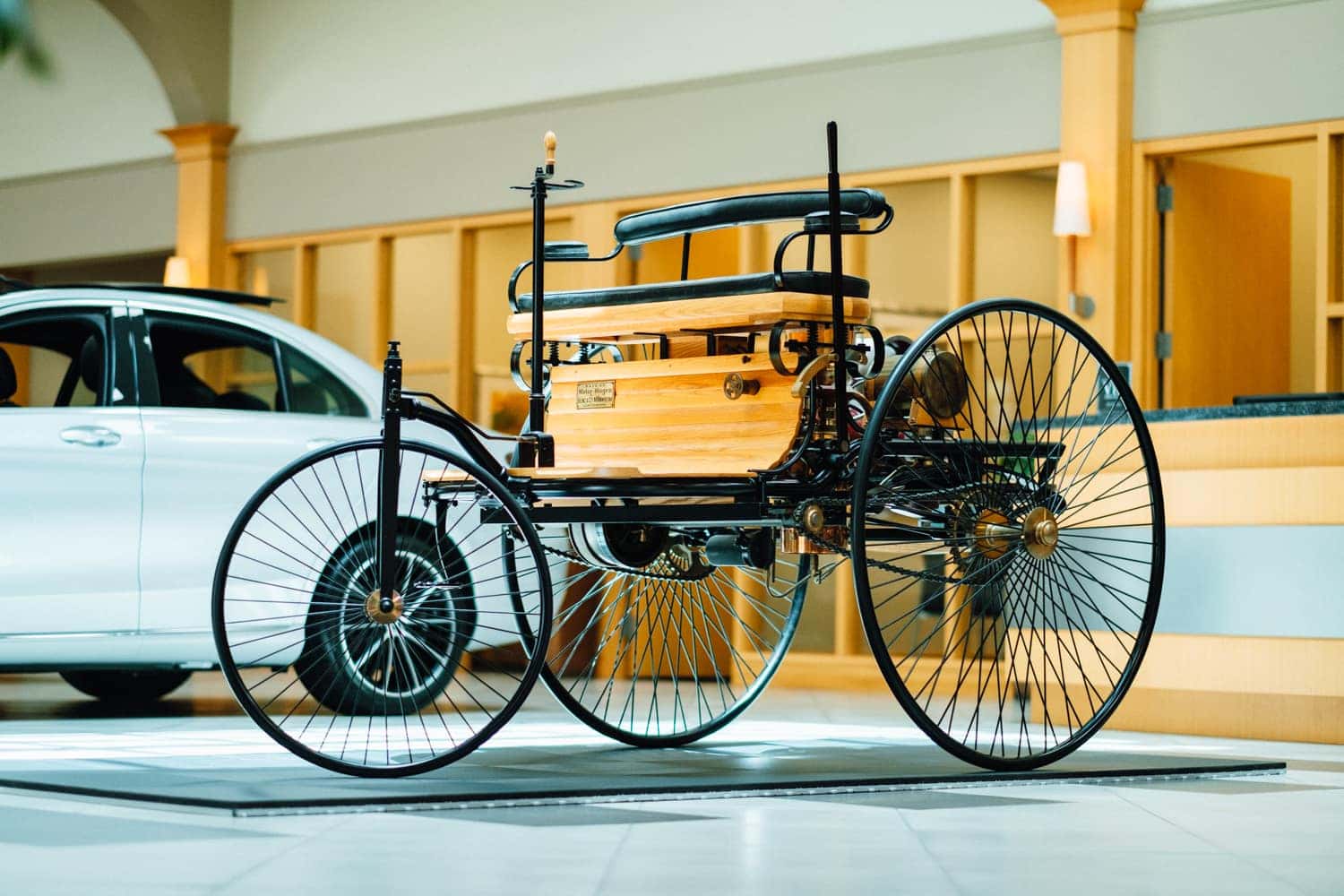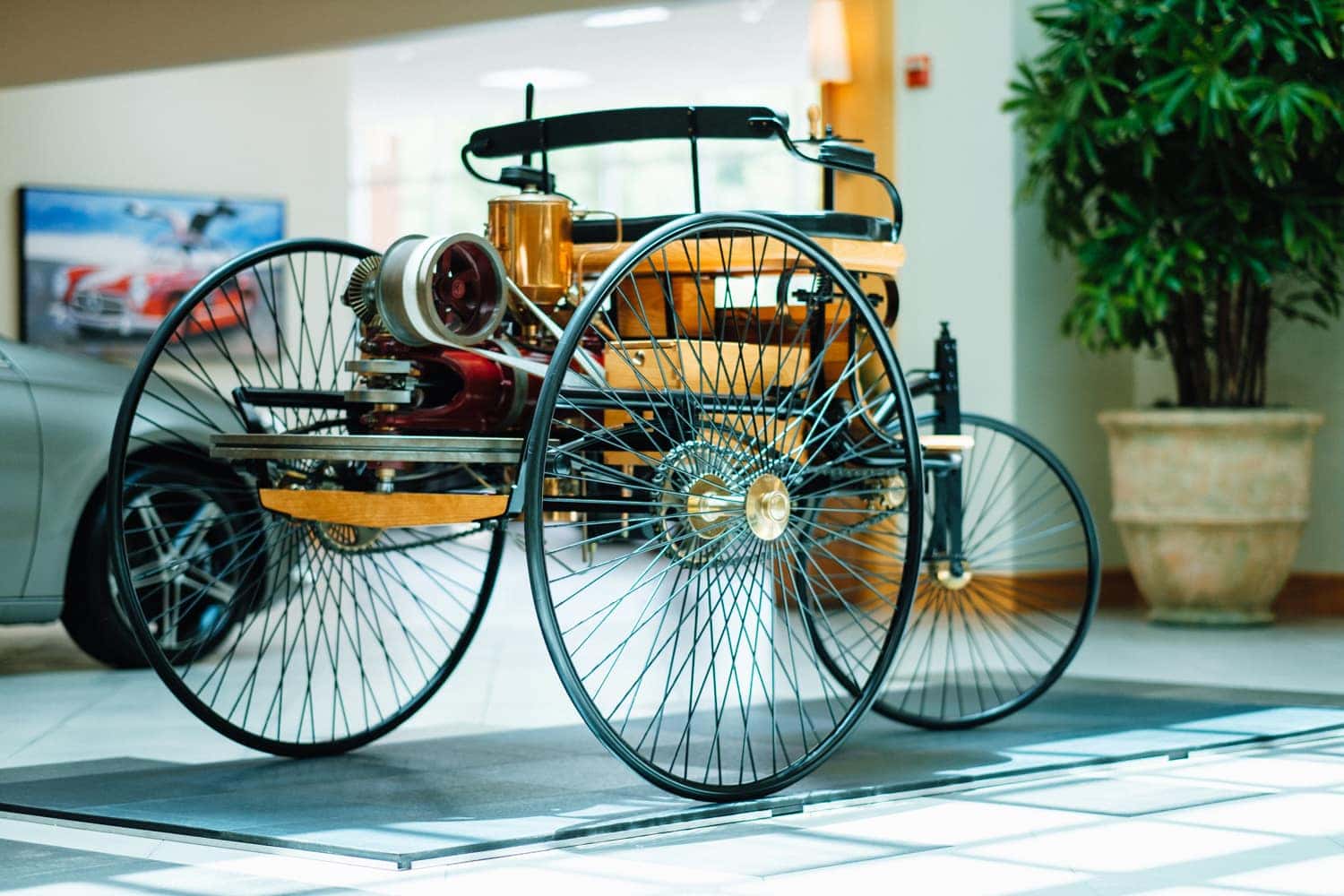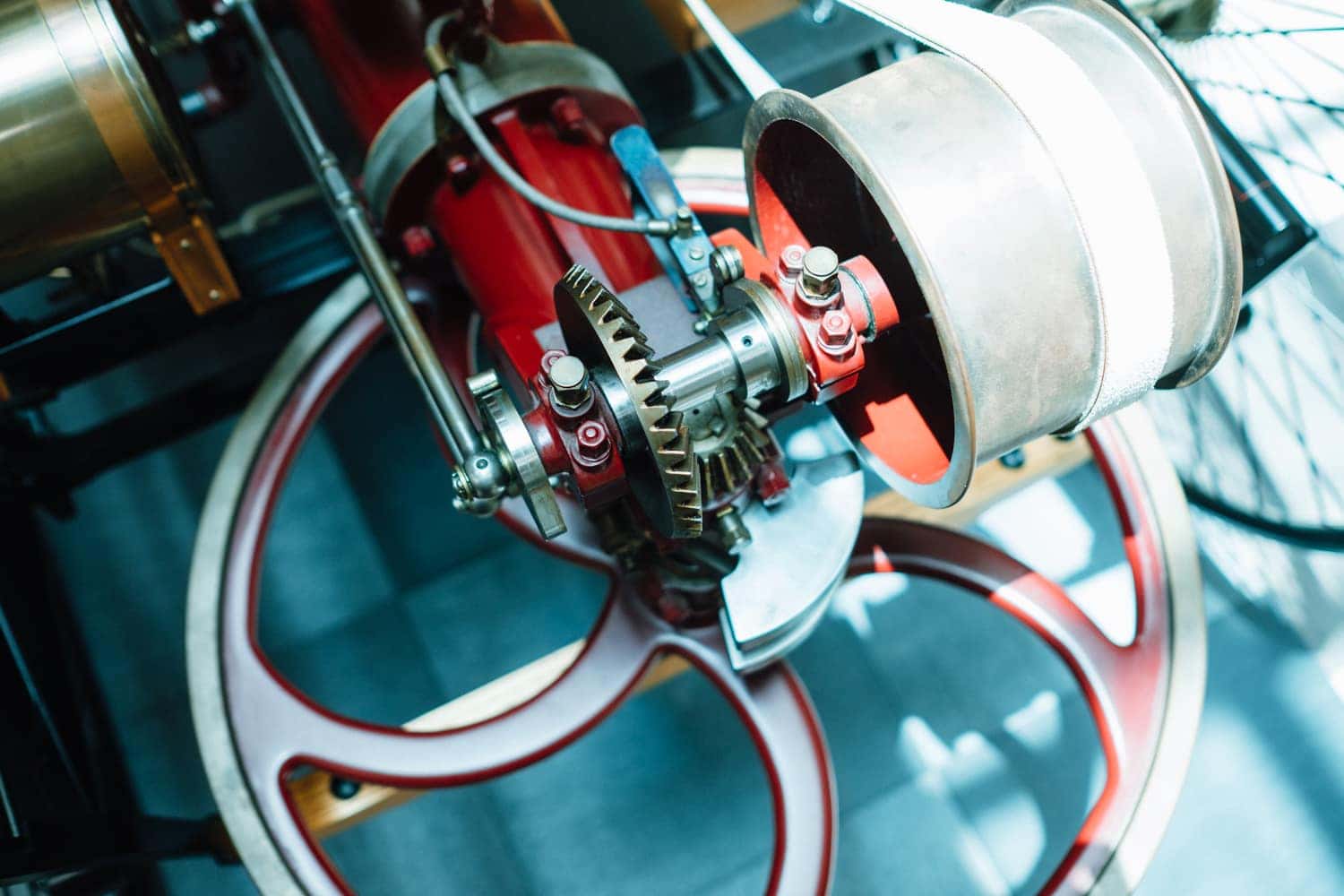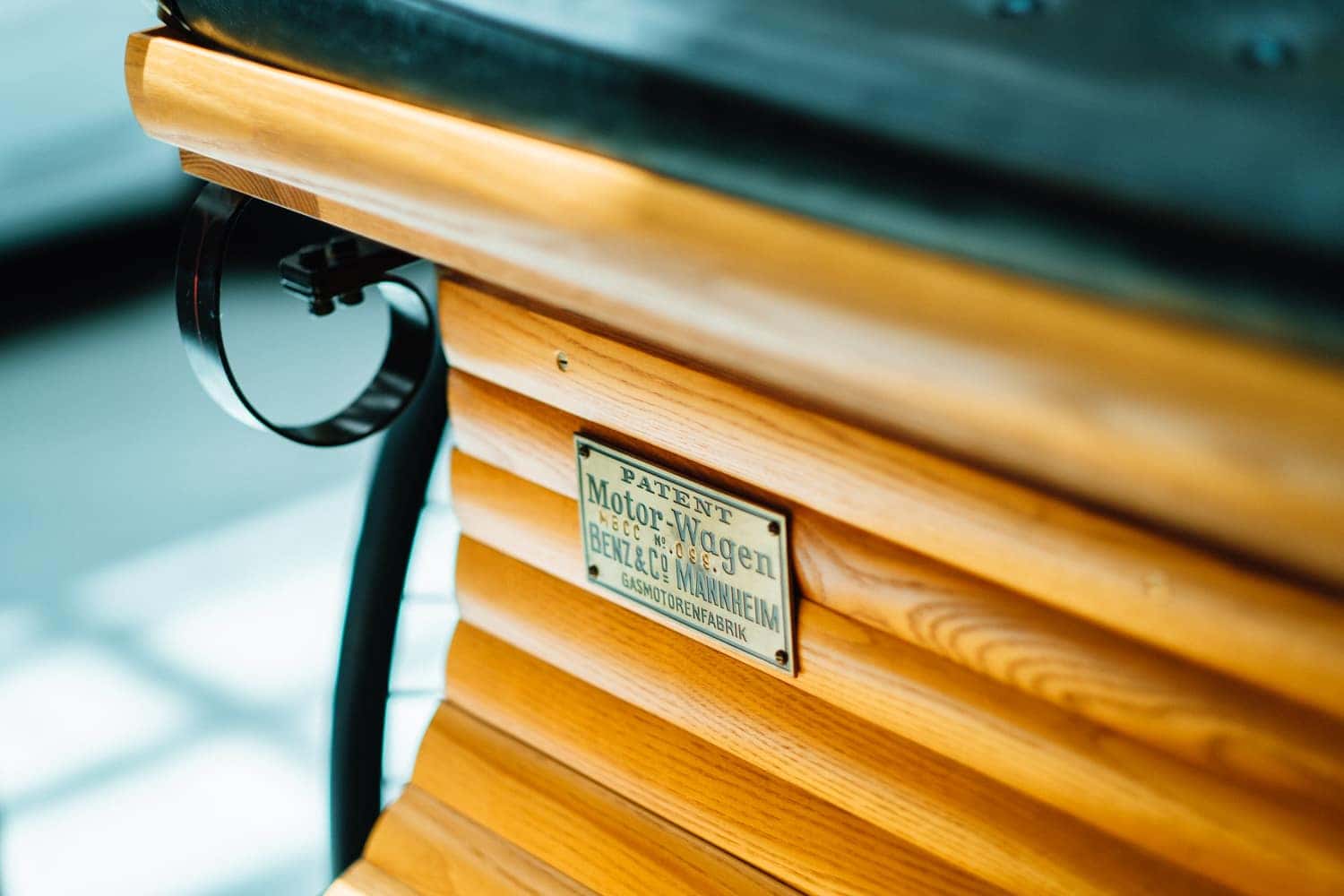 The new Netflix movie Enola Holmes, set in the late 19th Century, features an iconic piece of history as the getaway vehicle. This got us thinking, how much do we know about the Motorwagen?
In 1886, Karl Benz patented the first automobile- the three-wheeled Patent-Motorwagen. His wife Bertha Benz made history, when she set out on the first long-distance road trip in this Motorwagen. Without her husband's knowledge, Bertha drove the Benz three-wheeler 50 miles from Mannheim to Pforzheim with her two sons. She had to refill the gas tank every 15-20 miles and even with a few issues along the way, Bertha had some ingenious solutions. However, after a day-long journey, the three made it to their destination in the world's first automobile.
Enola Holmes shows Miss Harrison riding on the dirt road to Enola's house in a three- wheeled Patent- Motorwagen. In the clip, you can see Miss Harrison steering with a tiller and controlling the brakes with the large lever on the left side. The Motorwagen can reach a max speed of 10 mph while the engine has an output of approximately .75 hp at 400 rpm.
In 2002, Mercedes-Benz commissioned 100 replicas of the Motorwagen to bring history to life. Built with care and craftsmanship Karl Benz bestowed on the original, Mercedes-Benz of Sugar Land proudly displays #99 in our showroom.
Visit our showroom today to see the replica that also appeared on Enola Holmes. Don't forget to grab a picture and tag us on social media!