Experience Our VIP Program | The Smart Financial Centre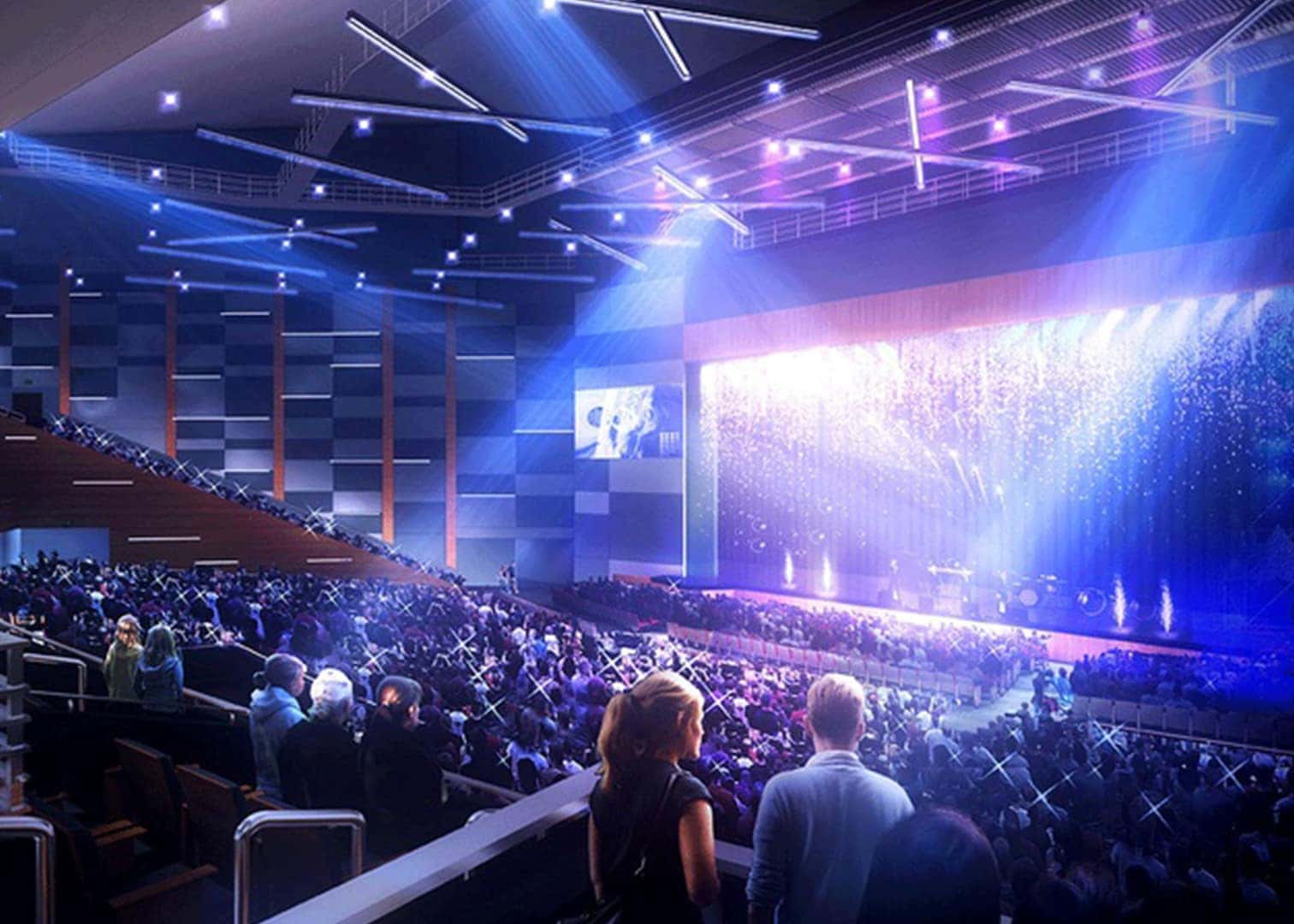 The Smart Financial Centre 
We are excited to announce that our community partner, The Smart Financial Centre has reopened their doors for concerts.
As a founding partner of the Smart Financial Centre, Mercedes-Benz of Sugar Land is proud to extend the MBSL Lounge and Private Luxury Suite to our clients year-round. This months concerts included Sebastian Maniscalco and 3 Doors Down where our First. Class. Access. clients had the chance to enter to win tickets in our suite. Tickets are distributed at random to those who enter in the drawing.
Those interested in receiving guaranteed tickets for a select concert should purchase through The Smart Financial Centre.
If you are a client at Mercedes-Benz of Sugar Land, click below to learn about all of our partners and experience the benefits by signing up.