Explore Texas
Looking for a unique spot to escape to over Memorial Day weekend? Here are seven Texas locations within roadtrip distance you probably haven't been to yet…
1. Tres Lunas Resort in Mason, TX
Tres Lunas is located on Muesebach Mountain in a historical area of the hill country called Loyal Valley. This resort is a tranquil place to unplug that feels worlds away in central Texas. From stargazing, to kayaking the Llano river, and exploring local wineries this spot is nothing short of pure fun and relaxation. Guest also have the option to partake in a transformative yoga retreat where each day builds upon the previous and embodies "Texas Zen" with cleansing foods, two yoga classes a day, and healing sessions in the spa.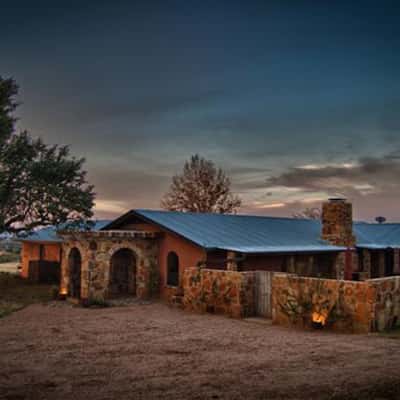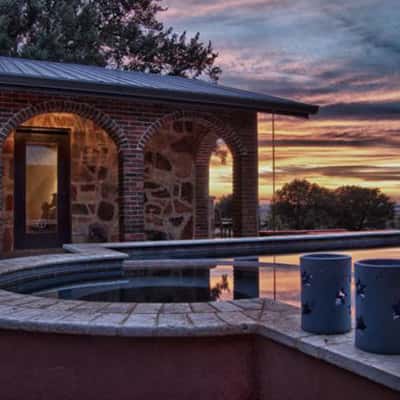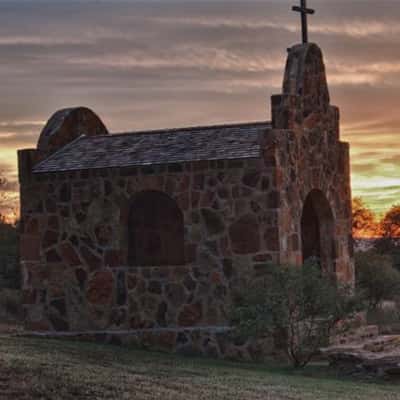 2. Fredericksburg, TX & Enchanted Rock
Fredericksburg, TX is home to many major Texas Wineries with tons of wine tours and tasting to participate in as well as the National Museum of the Pacific Ware, Admiral Nimitz State Historic Site. Only 18 miles north you will find "Enchanted Rock" that is a massive pink granite dome where you can hike, backpack, camp, rock climb, and stargaze. Over 400 archaeological sites have been found on this site, so there is plenty to explore.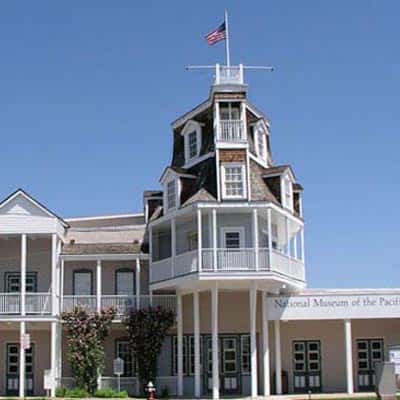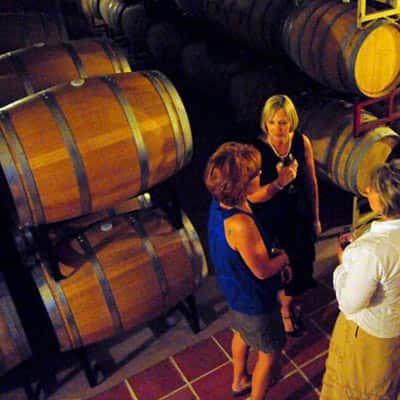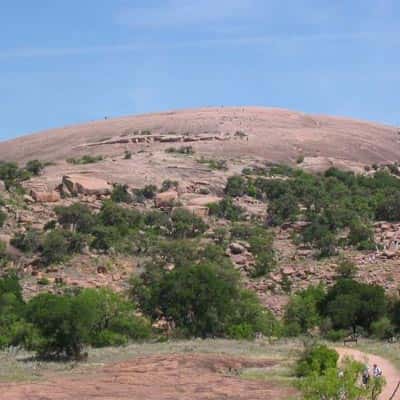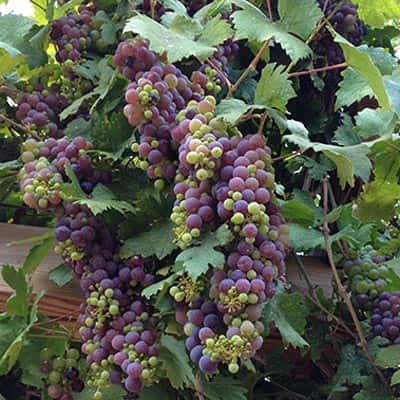 3. Dixie Dude Ranch in Bandera, TX
The Dixie Dude Ranch is a western getaway where guests can enjoy horseback riding, authentic western home-cooked meals, comfortable accommodations, and true dude ranch hospitality. This real working ranch with longhorn, goats, pigs, and horses is a popular sport for family reunions and summer family vacations.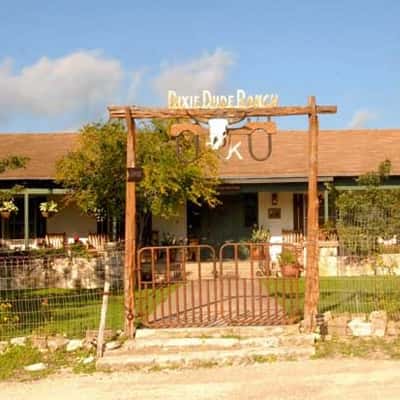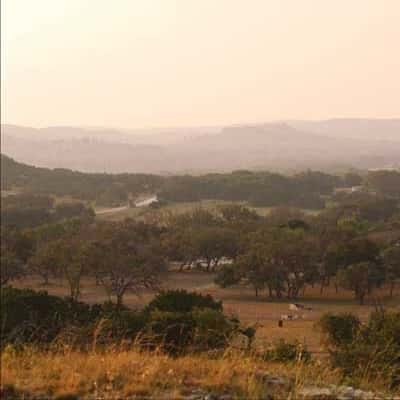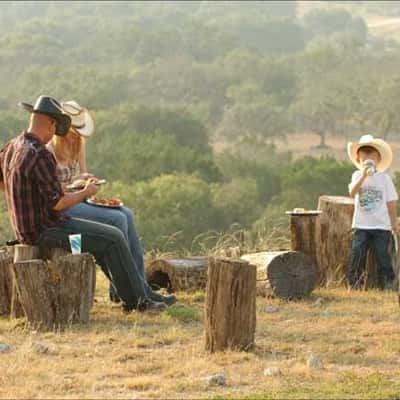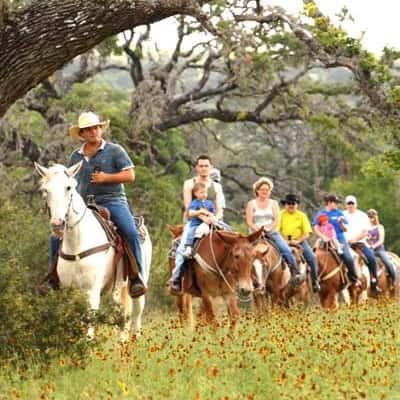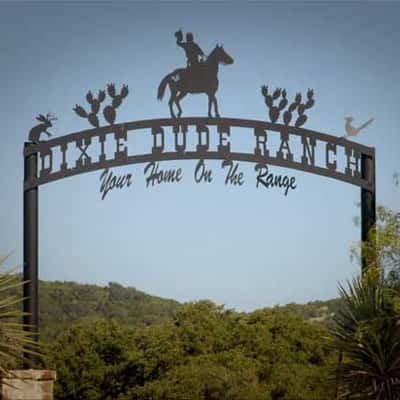 4. New Branfels, TX
Home to the number one waterpark, Schlitterbaun, new braunfels is a no-brainer for a summer weekend vacation. Visitors can also tube, swim, canoe/kayak, raft, boat, or even fish in the popular waterways running through the town. It's a truly Texas destination.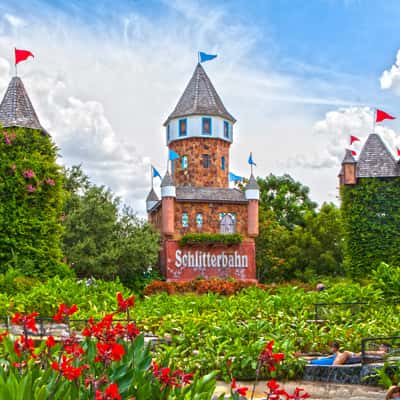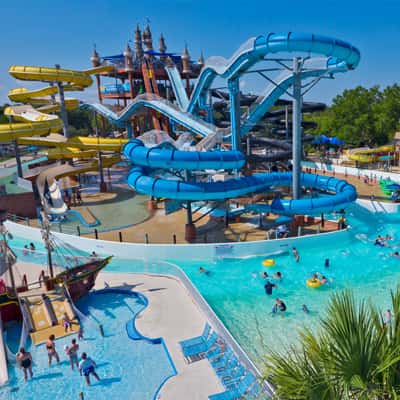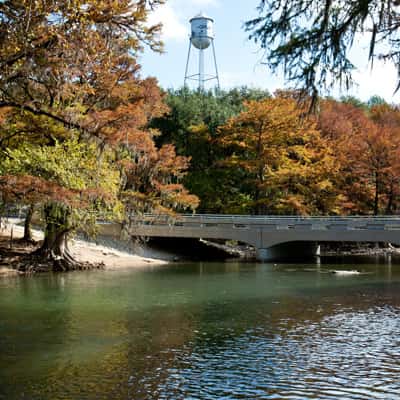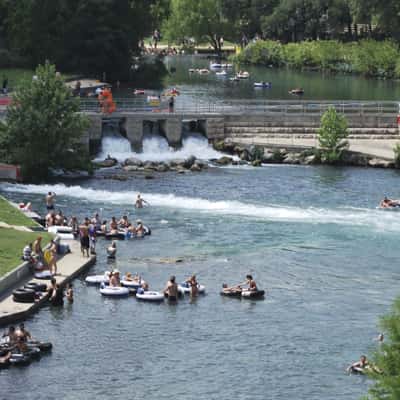 5. Exotic Zoo Resort in Johnson City, TX
The Exotic Zoo Resort is a preserve here in Texas that protects and raises several endangered species. It is a 137 wooded acre preserve with animals from around the world that are being bred and raised in a natural habitat in order to ensure their continued survival. The resort hosts daily guided safari tours with the chance to see over 500 animals of 80 different species.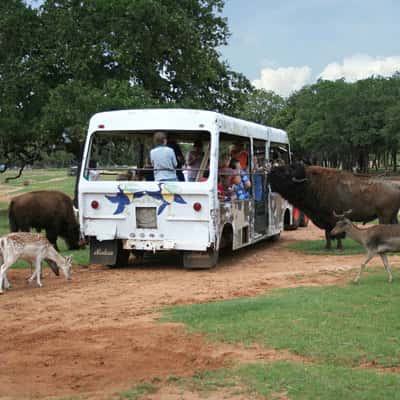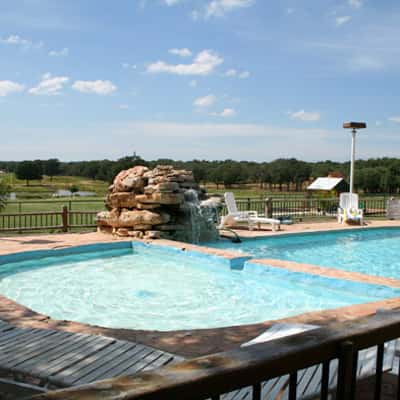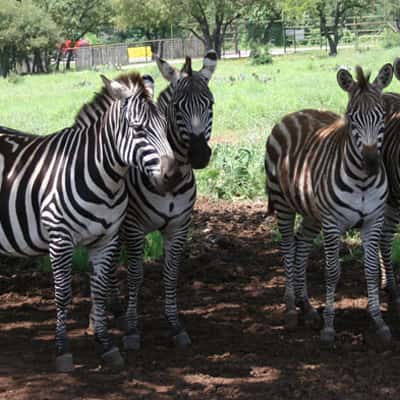 6. Shiner, TX
A small town 2 hours West of Houston is home to a big brand, Shiner beer. In Shiner, TX you are welcome to explore the local restaurants, bars & wineries, and the antique shops and old-timey candy shops. But, the main reason to visit Shiner, TX is for the hand-crafted beer that is brewed in the Spoetzel Brewery – the oldest independent brewery in Texas, established in 1909.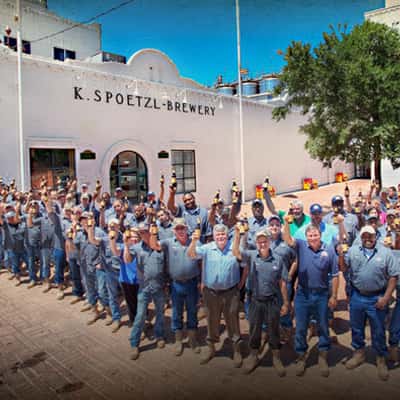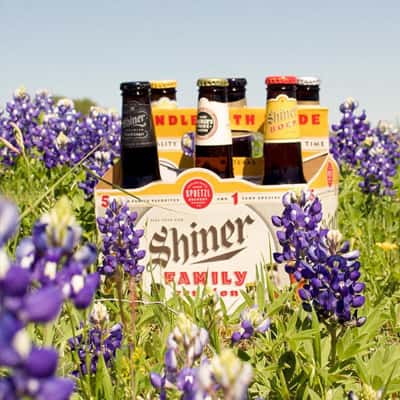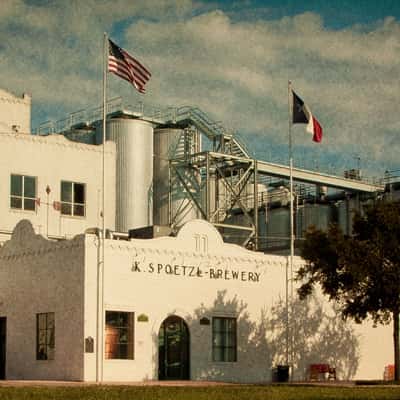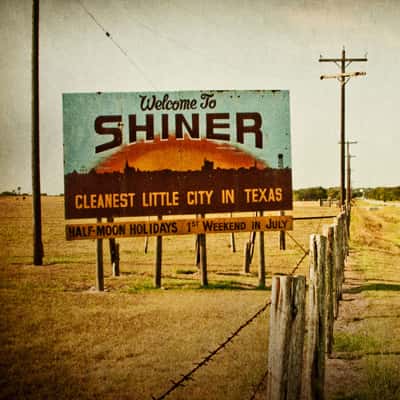 7. Inn at Dos Brisas in Washington, TX
For a more luxurious weekend getaway teh Inn at Dos Brisas has it covered. Located on 313 acre resort this spot offers everything from action-packed adventure to quiet escapes. The restaurant on-site is the only Forbes 5 star dinging experience in teh state. With healing spa services, gardening lessons, renowned wine tastings, and cooking classes with the chefs the Inn at Dos Brisas is a true escape from the hustle and bustle of everyday life.