Fall into Fashion | Mercedes-Benz of Sugar Land Boutique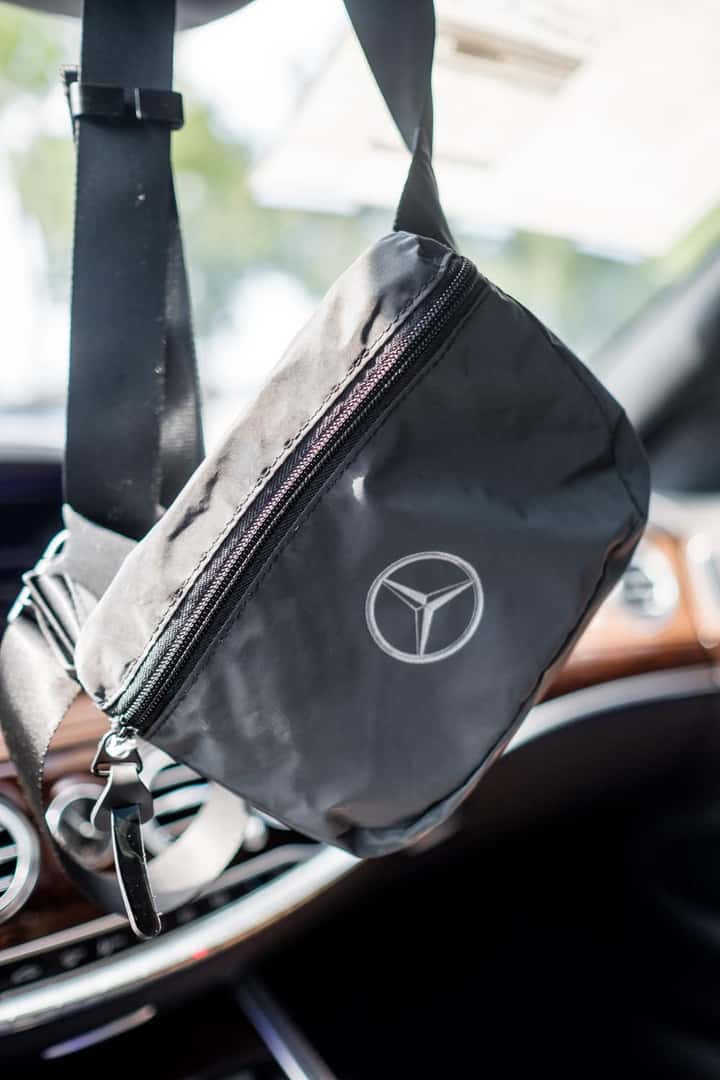 Star Reflective Hip Pack $38.95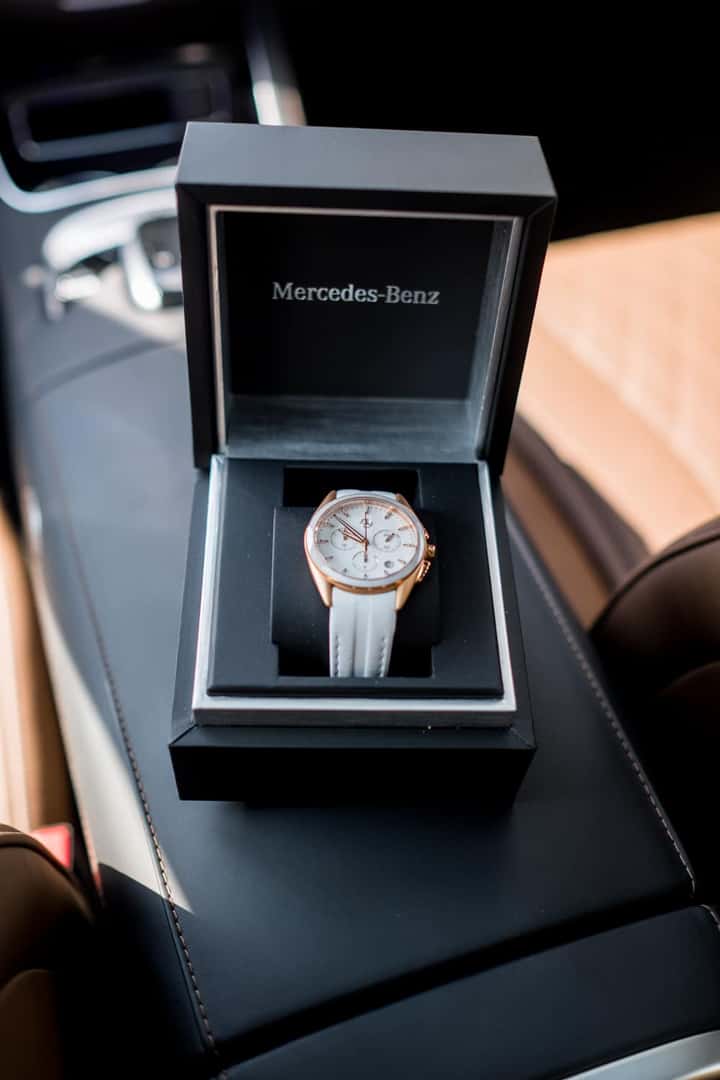 Women's Chronograph Watch $324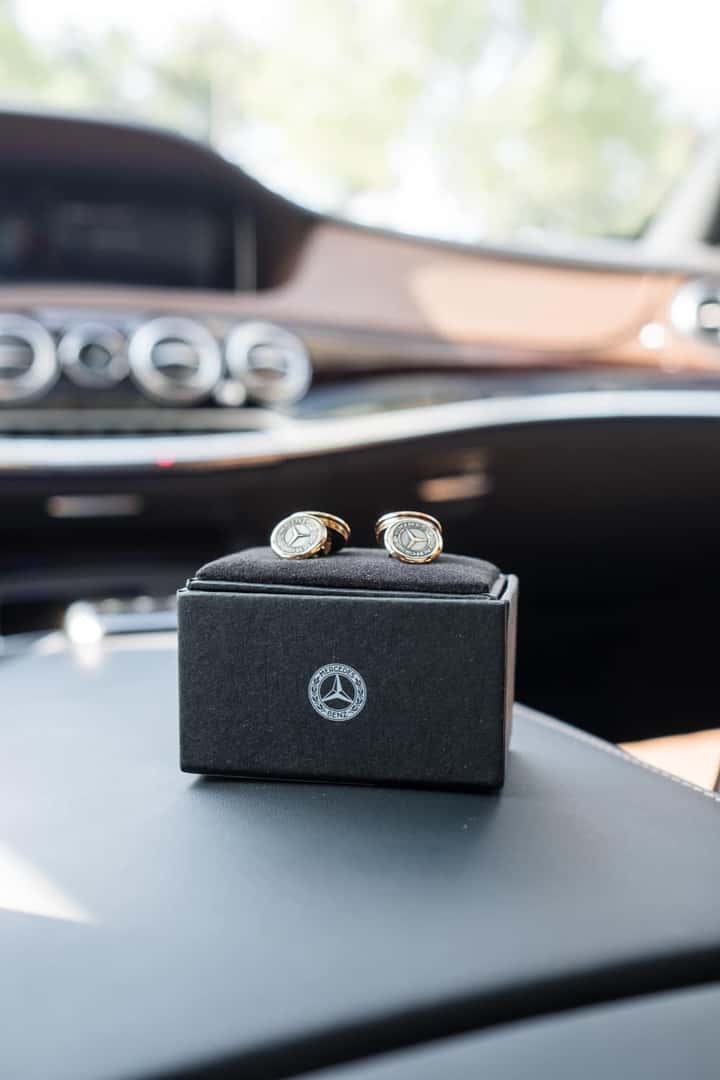 300 SI Bronze Cufflinks $85
We have everything you need this fall season! Like our vehicles, the Mercedes-Benz of Sugar Land Boutique offers unique, branded products designed with the high standards you expect from Mercedes-Benz. With endless items to meet your fashion needs, you're bound to find something special!
Start off the fall season by revamping your style with some new accessories!  Add a Star reflective hip pack as a classy accent to any outfit. It comes with an adjustable strap and a sleek seersucker print on the inside. For the women in need of a new watch, we have you covered. Equipped with a white leather strap, this stainless steel rose gold watch is adorned with Swarovski crystal that will go great with any outfit. Lastly, finish off your favorite button down with some Mercedes-Benz bronze cufflinks.
Stop by Mercedes-Benz of Sugar Land and visit our boutique counter between 8AM-7PM to find the perfect item to add to your attire this fall.