FCA Events | Momentum Indoor Climbing Gym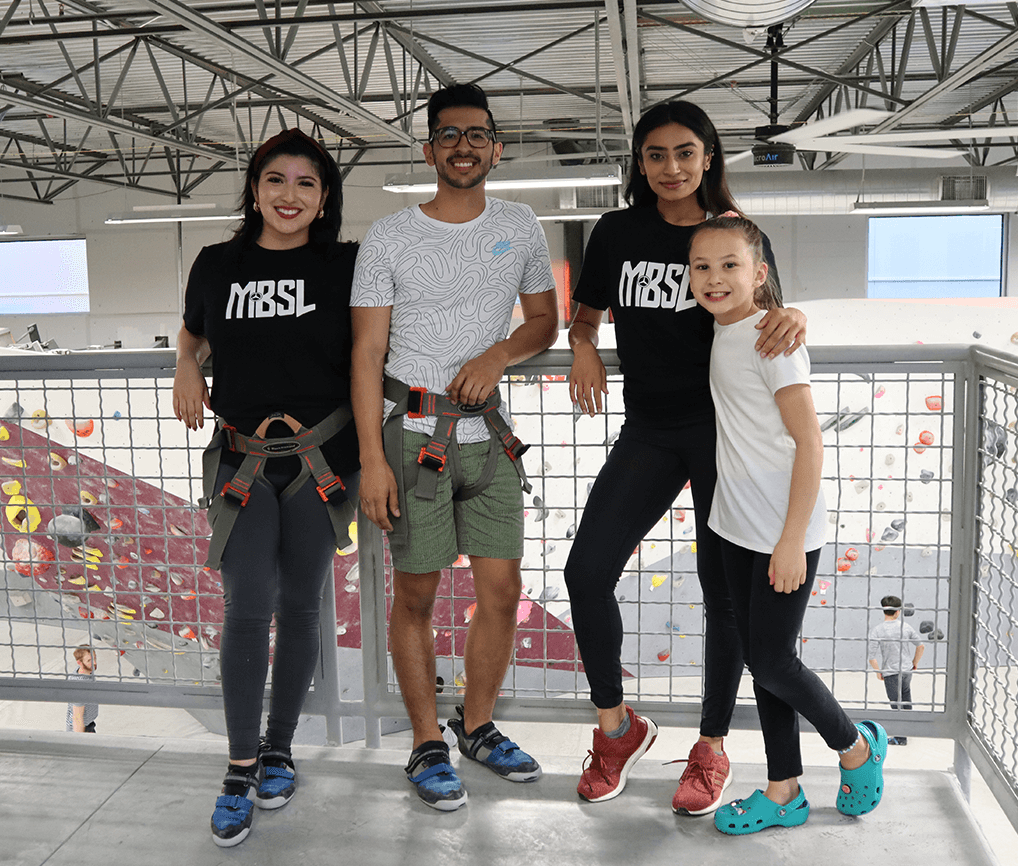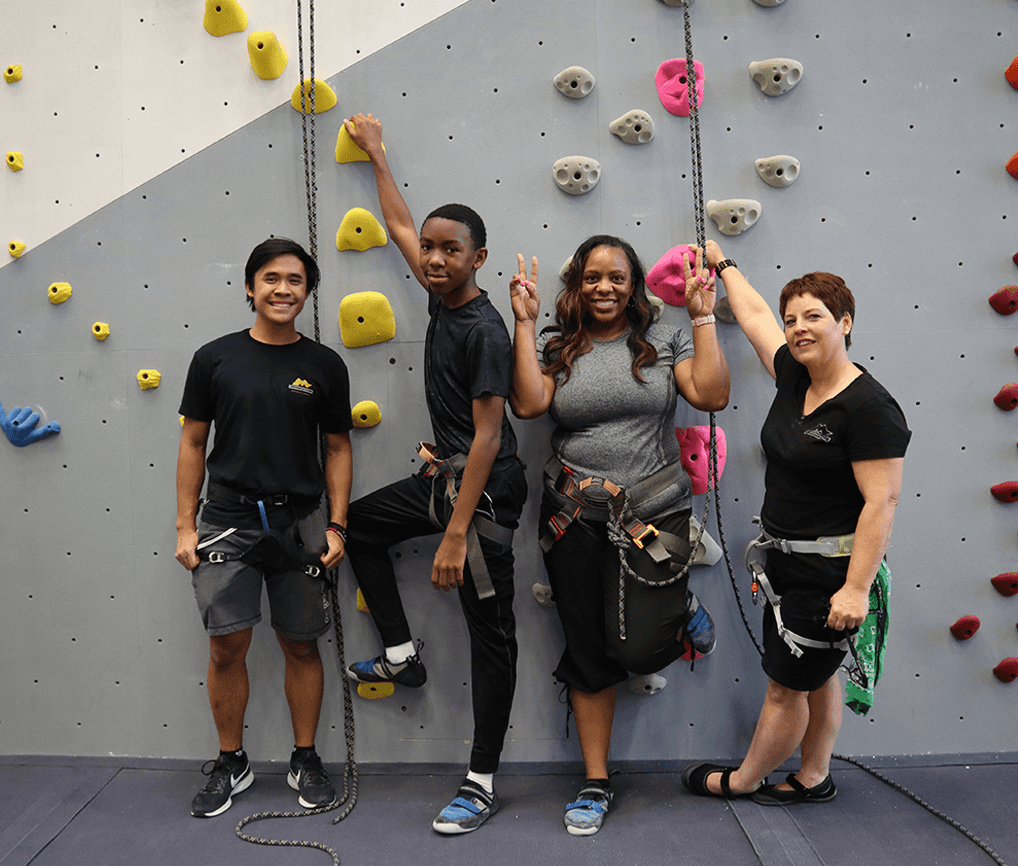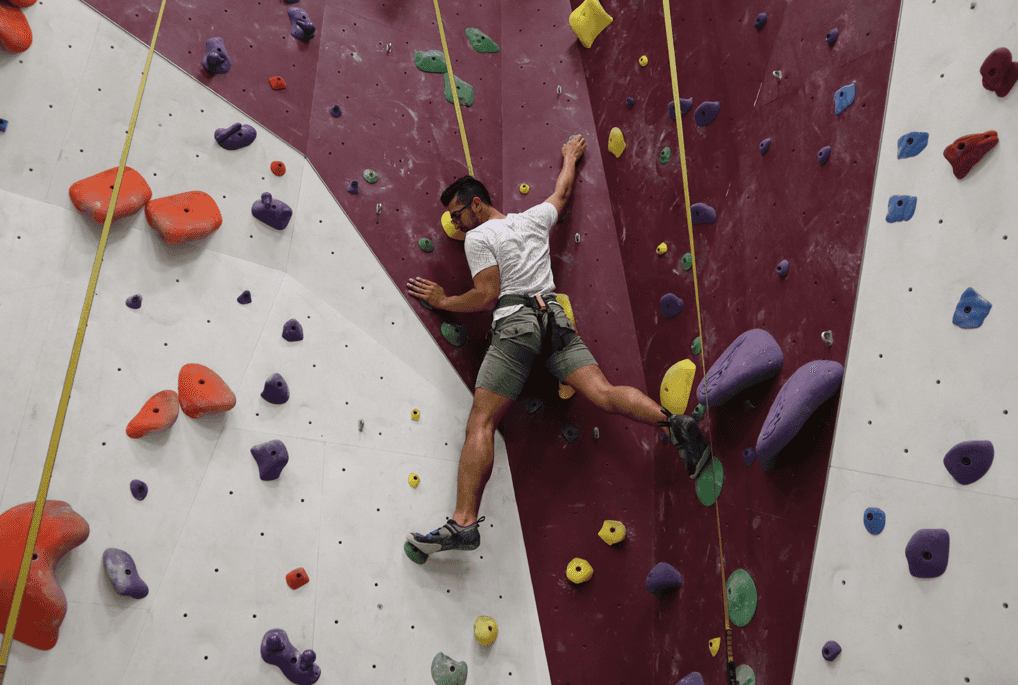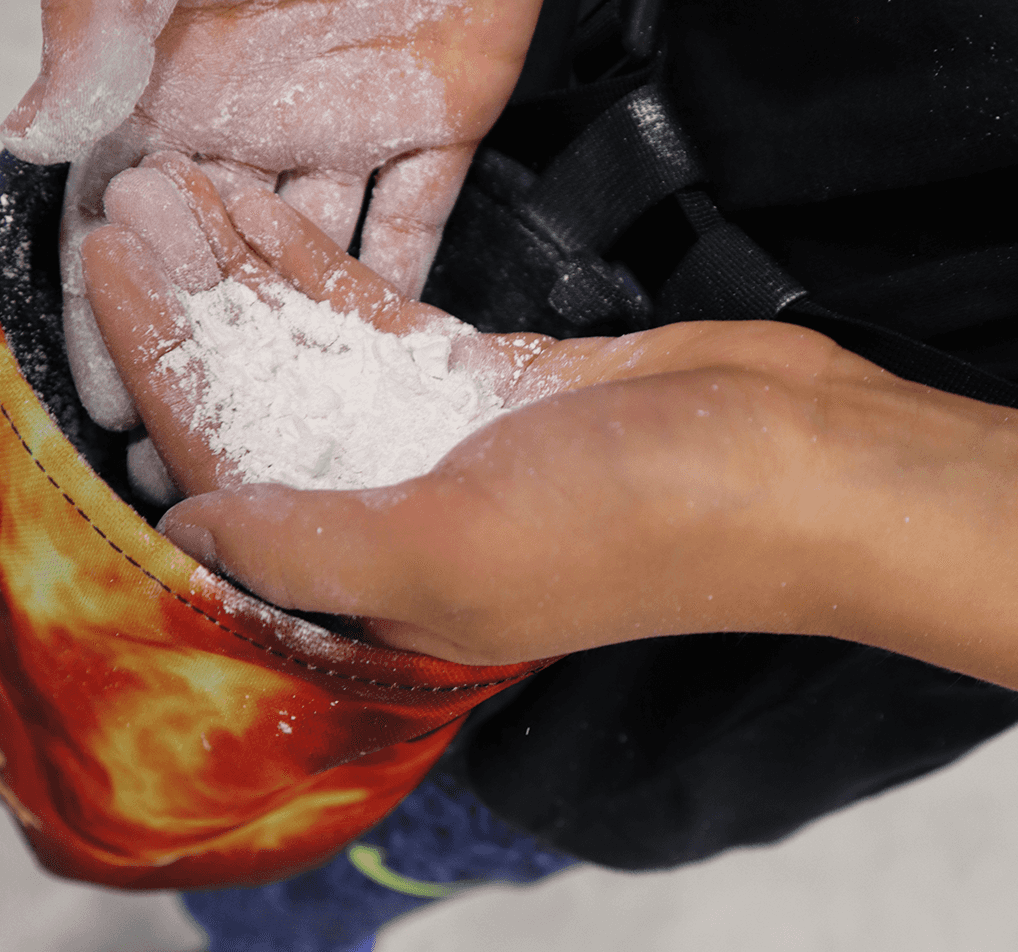 On Wednesday, June 12th, members of Mercedes-Benz of Sugar Land's First. Class. Access VIP program were invited to participate in the second annual exclusive members-only event at Momentum Indoor Climbing in Katy, Texas.
As part of the event, guests were treated to a complimentary Pro-Belay session and an introduction to Bouldering, taught by the Momentum instructors, including General Manager Rees Williams. From there, participants were able to test their abilities and climb the top rope walls including walls that towered over 50 feet tall with varying degrees of difficulty.
"The Katy gym boasts 36,000 square feet of space for both roped and un-roped climbing, speed climbing, and everything else you'll want to do. Climbing is a personal journey of achievement, every bit as satisfying for the first-time beginner as it is for the seasoned expert and walls are designed to accommodate people of all backgrounds, and employ route setters who are at the top of their craft to ensure that there will always be fresh and exciting routes to come back for.
Momentum has also built the largest youth development system in the country. Now that climbing is an Olympic sport comprised of three disciplines – speed climbing, bouldering, and lead climbing – few gyms in the country can offer the training that youth need to compete at the highest level in the sport like Momentum Katy can."
As a First. Class. Access. program partner, Momentum Indoor Climbing in Katy offers all VIP members a complimentary "Learn to Belay" introductory session as well as a zero dollar enrollment fee on memberships.
In addition to Momentum Indoor Climbing, Mercedes-Benz of Sugar Land hosts other exclusive member-only First. Class. Access. VIP program lifestyle events, including the Teen Driving School, which is held multiple times throughout the year. Click below to sign-up.
REGISTER FOR FIRST. CLASS. ACCESS.