First. Class. Access. | BlendIn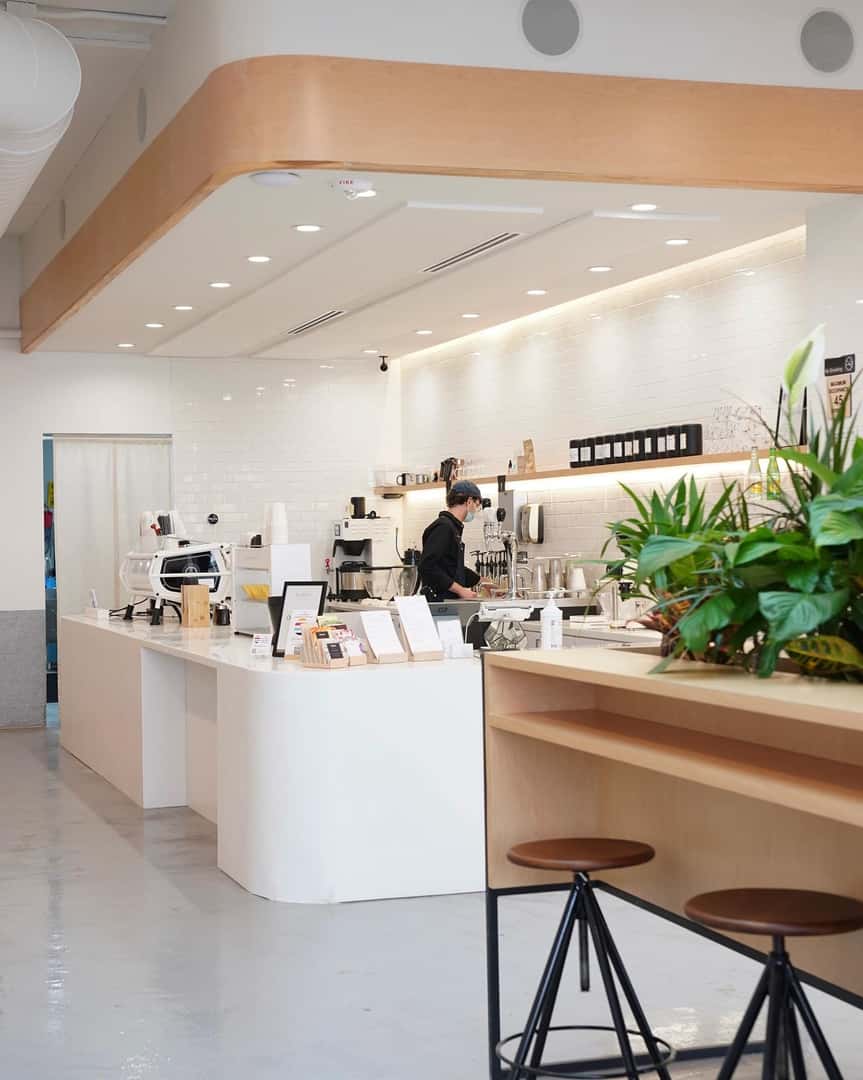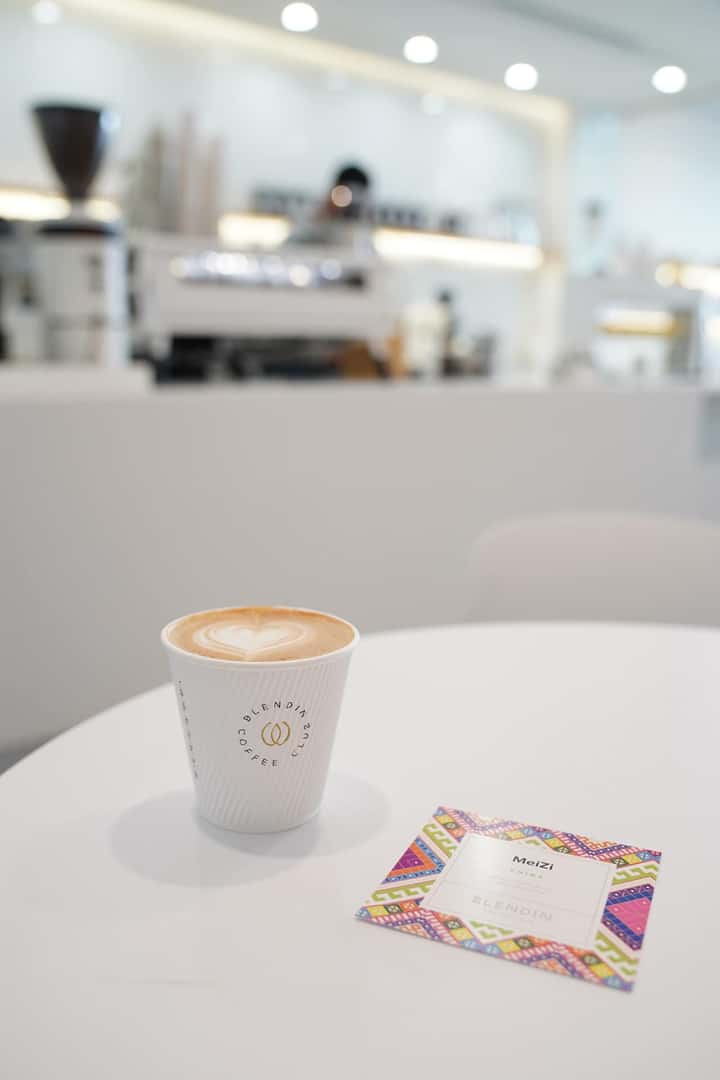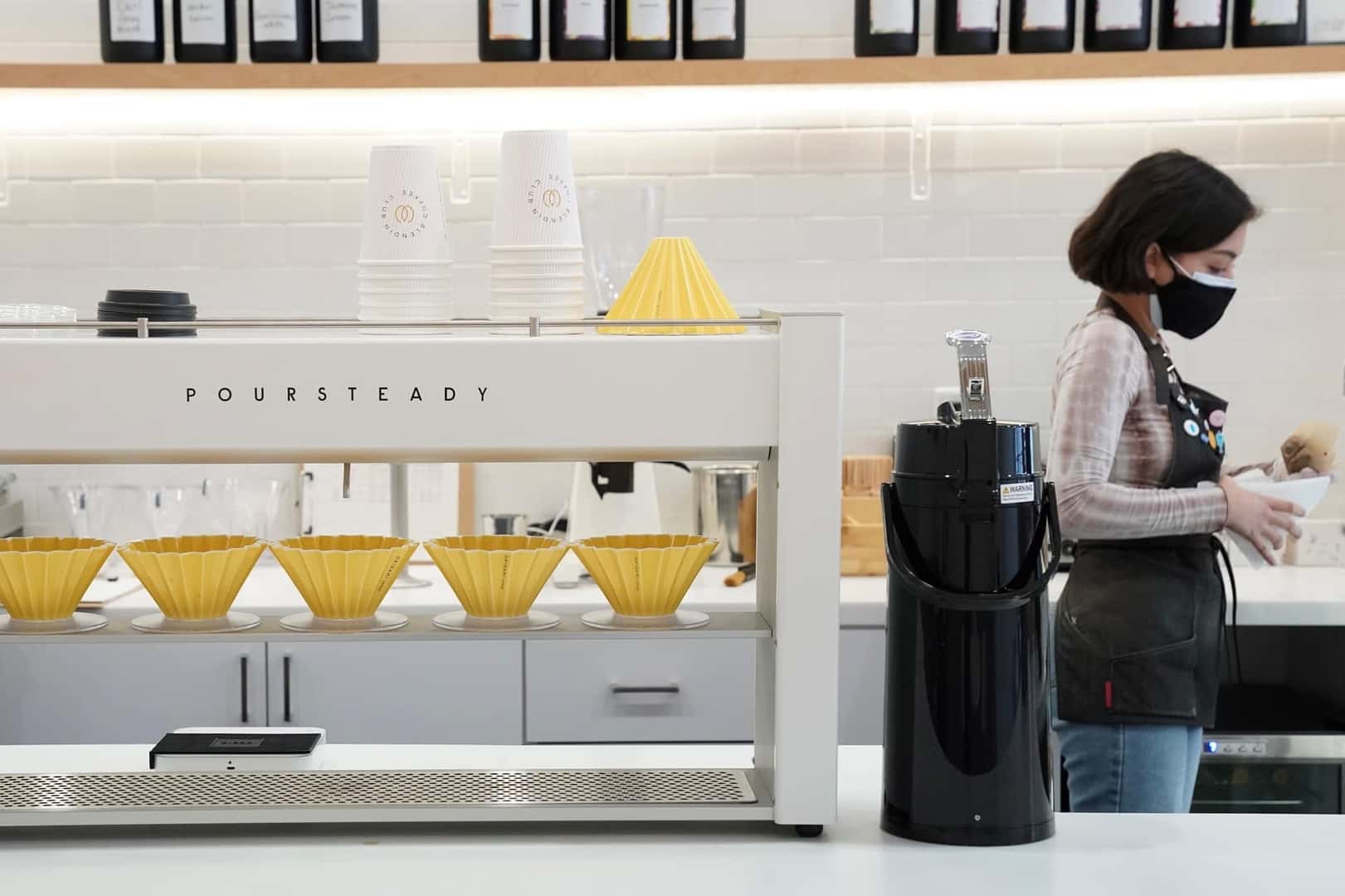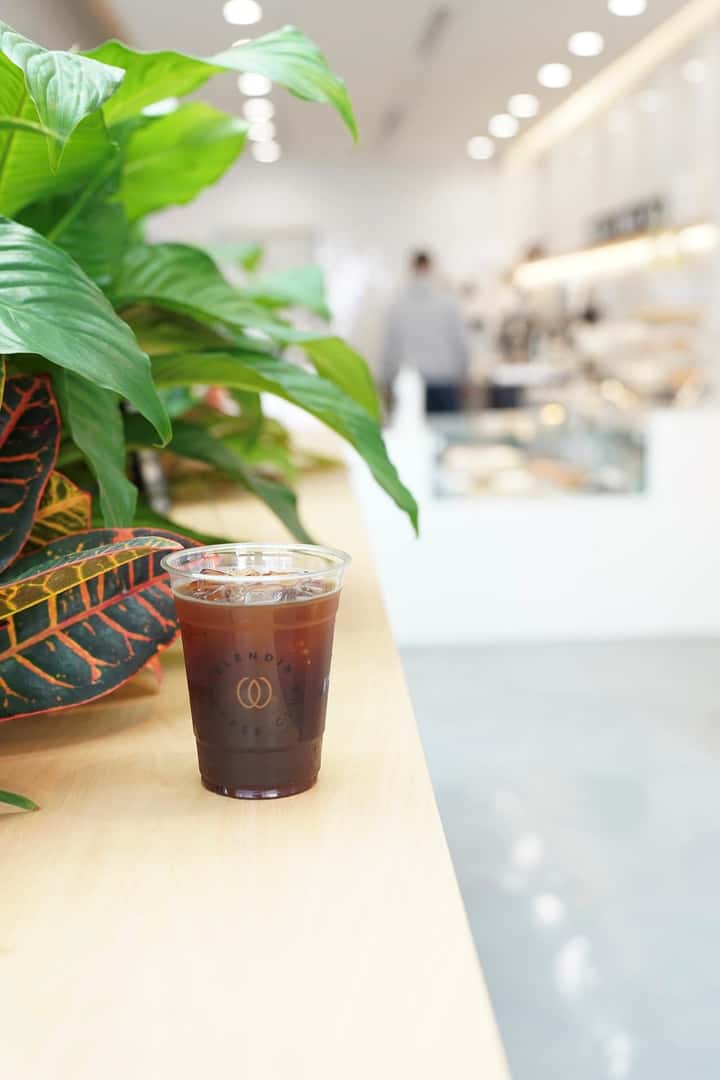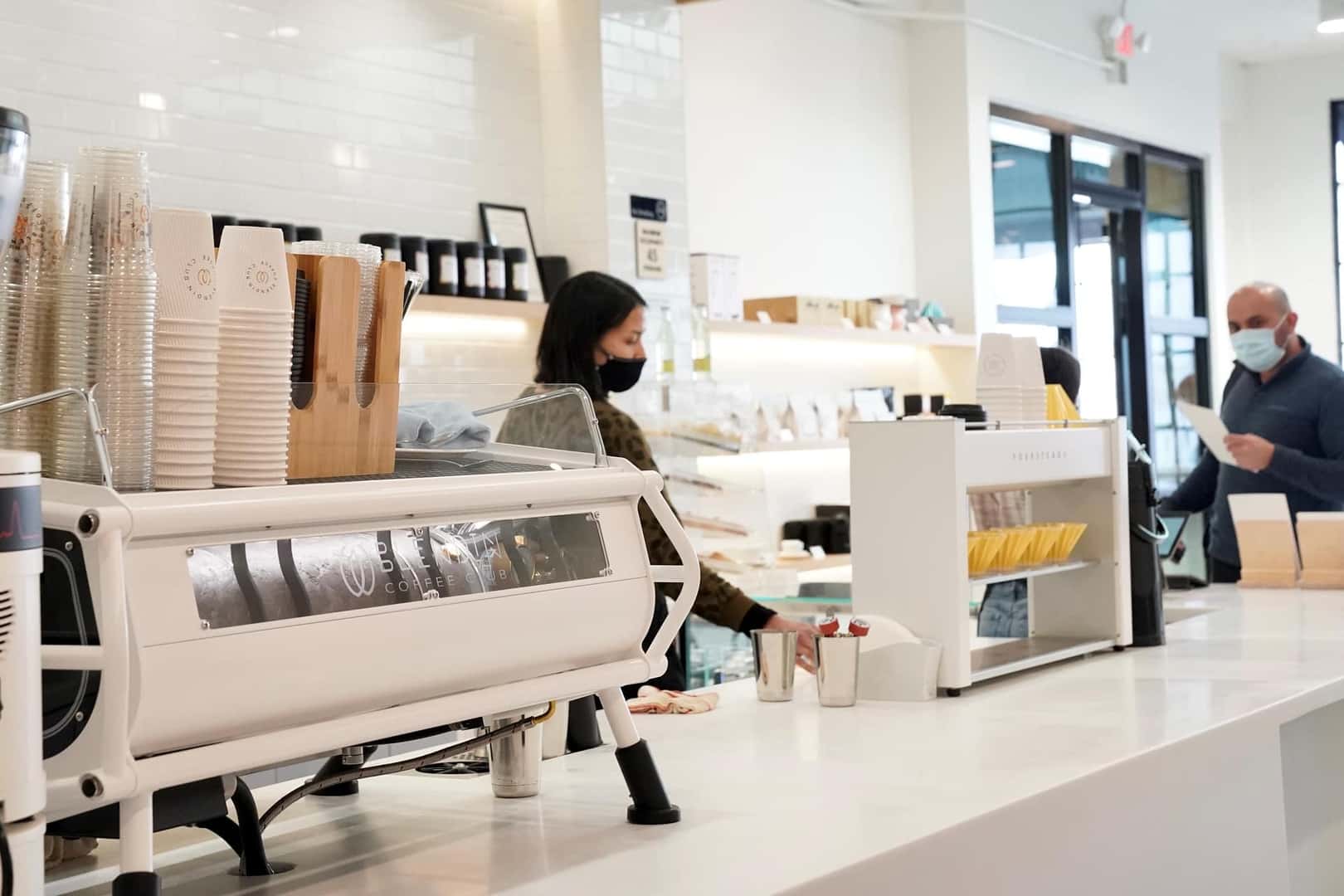 New BlendIn Allen Parkway Location
Our First. Class. Access. partner, BlendIn Coffee Club, has opened their 2nd location!  Now, you will have two choices to select from when you are ready to quench your coffee cravng. Their current location in Sugar Land and their new store front in Houston near Allen Parkway. Located just inside the loop, this specialty coffee shop and roastery takes residence in a Mediterranean Revival-style landmark formerly home to the Houston Children's Museum and Stages Repertory Theater. BlendIn serves over 10 different single origin coffees from around the world including limited offerings from auction and award-winning farms. Be sure to visit them and experience the perfect cup of coffee! 
Houston location (NEW): 3201 Allen Pkwy, Houston, TX 77019
Sugar Land location: 8410 US-90 ALT Bldg B, Sugar Land, TX 77478
"Our mission is to provide the best experience we can to every person along the coffee's tree-to-cup adventure, from our customers to our employees, and finally to the individual farmers. Each coffee is traceable back to a specific country, region, farm, even a specific lot. The un-roasted coffee beans are evaluated before arriving at BlendIn, where they are roasted freshly in-store and brewed with love!"
As part of Mercedes-Benz of Sugar Land's First. Class. Access. program, BlendIn Coffee Club offers our clients:
20% off any limited offering single origin coffee

20% off private cupping events ($32 per person)

20% off any Foundation level SCA certification classes offered at BlendIn

Exclusive invitation to private events, including internal barista competition and latte art throw-down.