First.Class.Access. | Forth and Nomad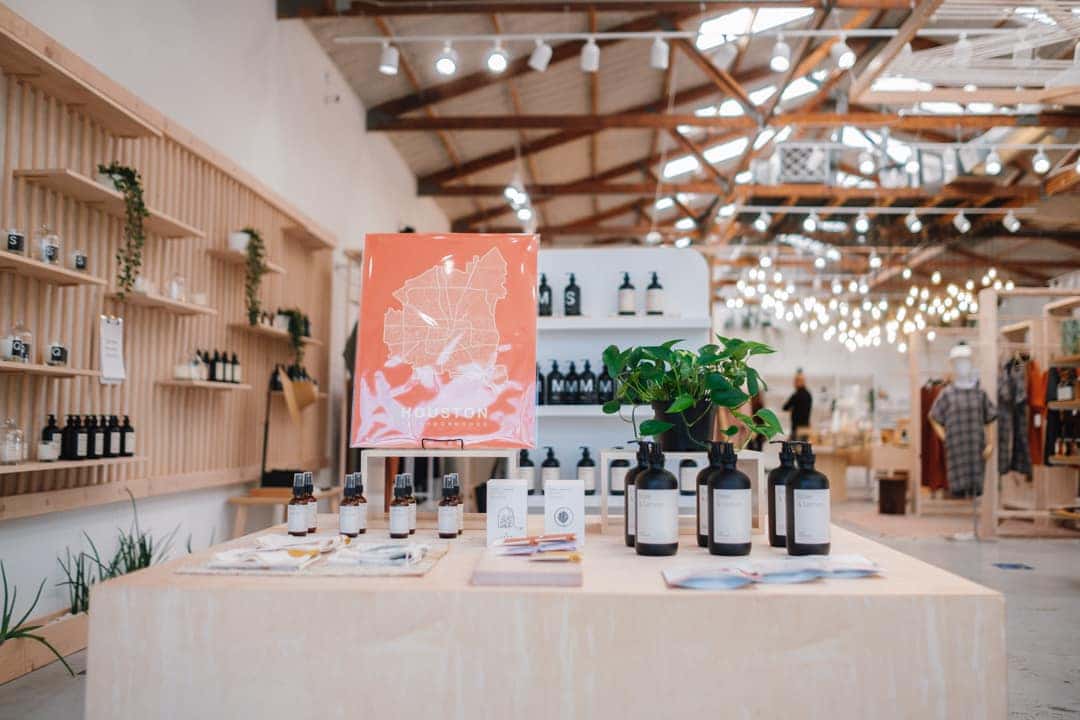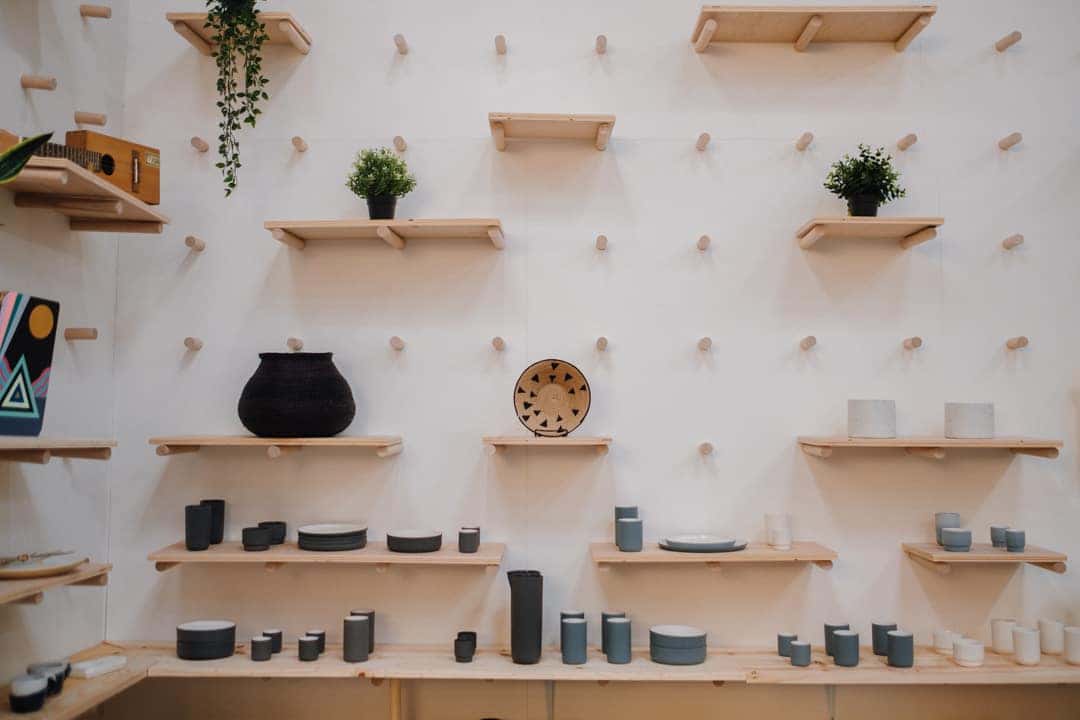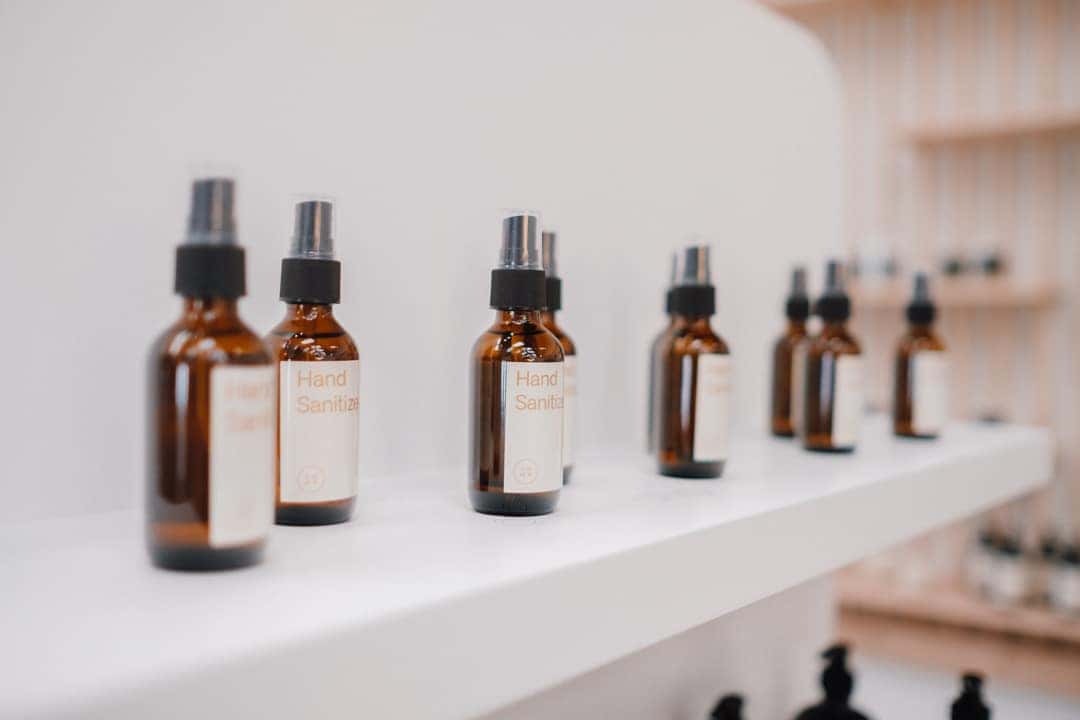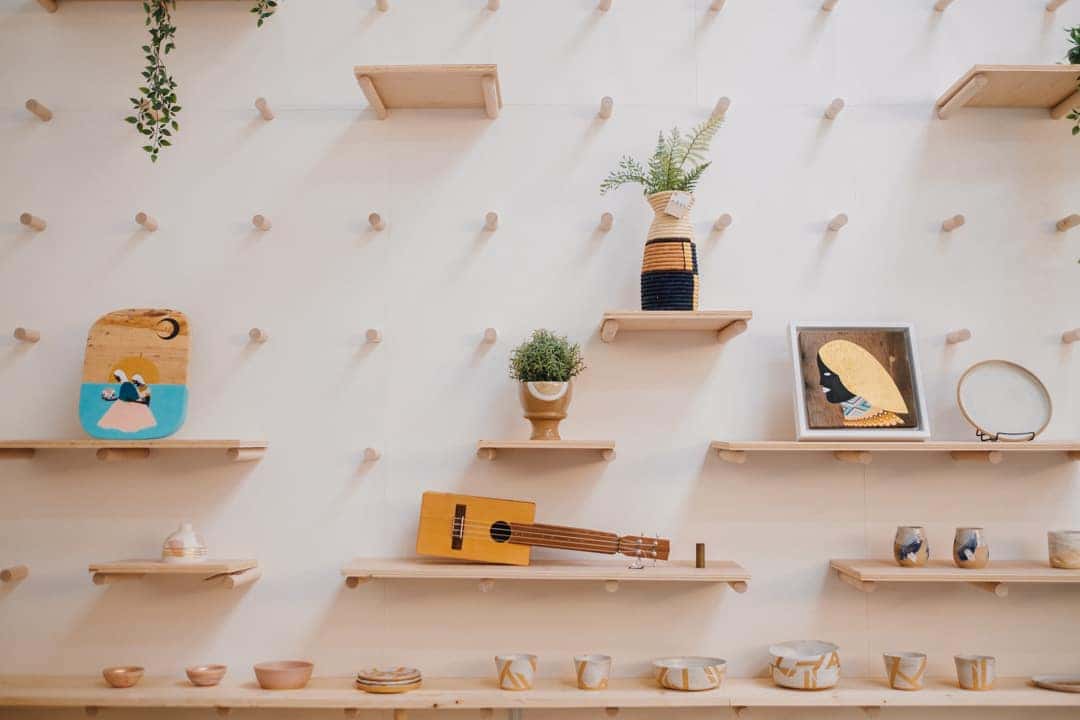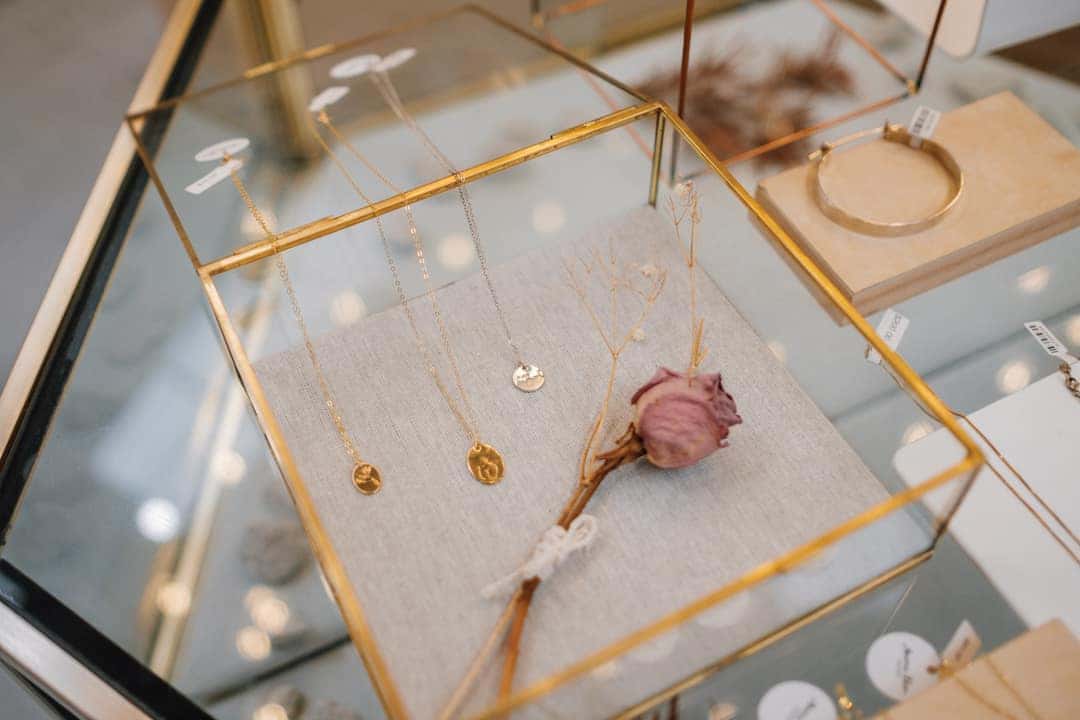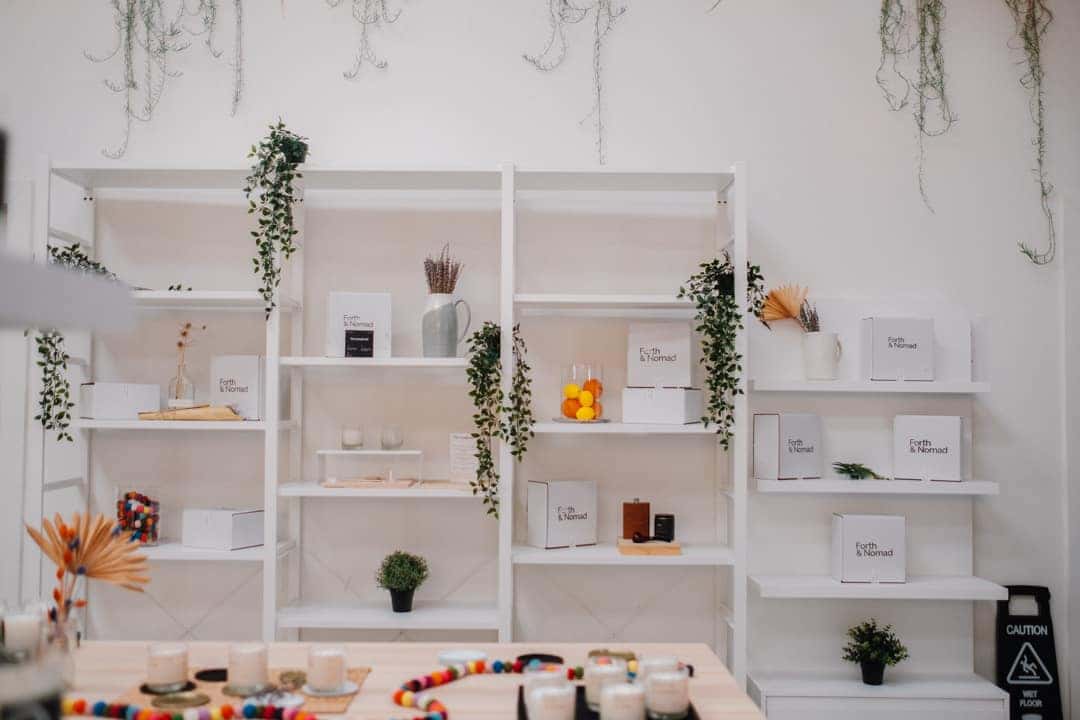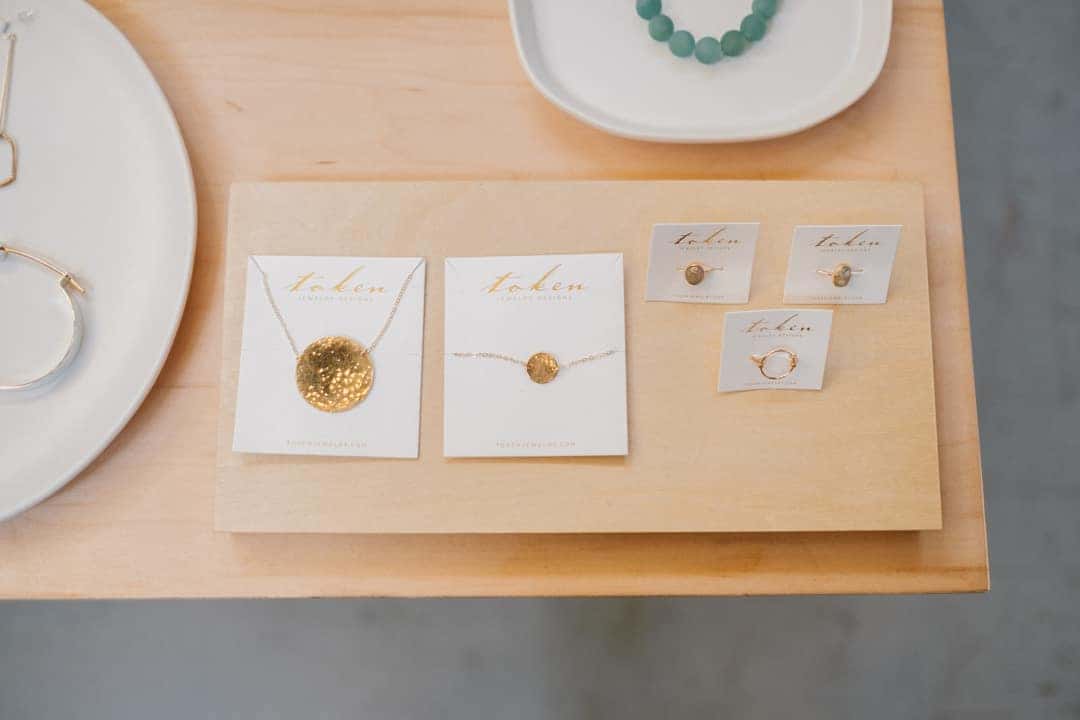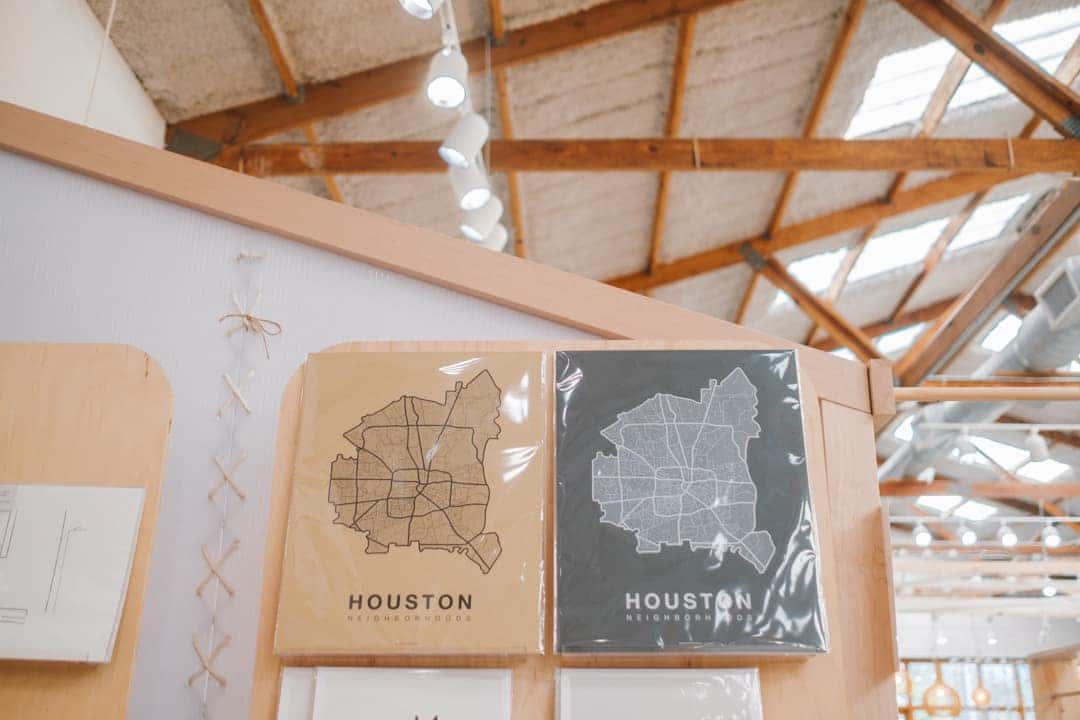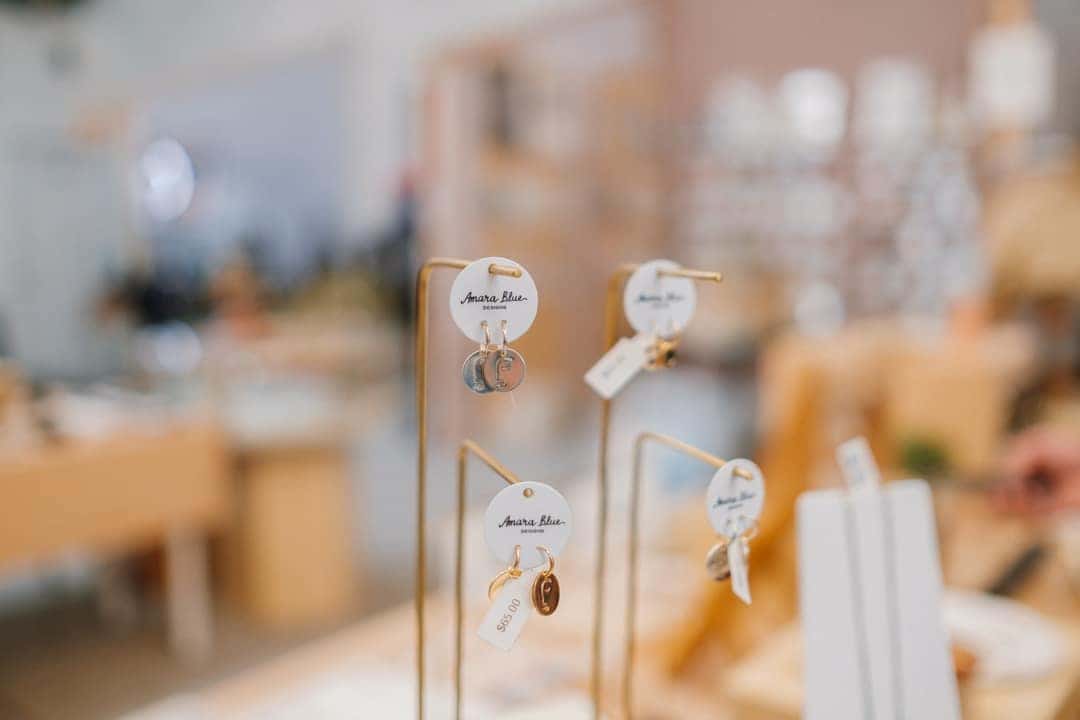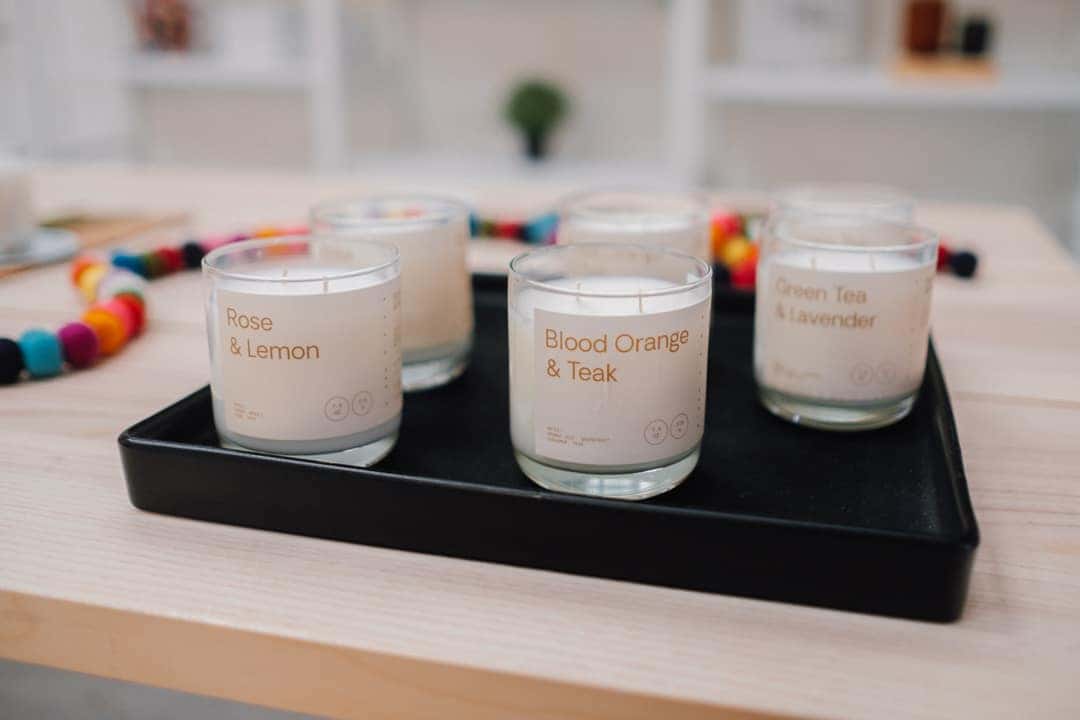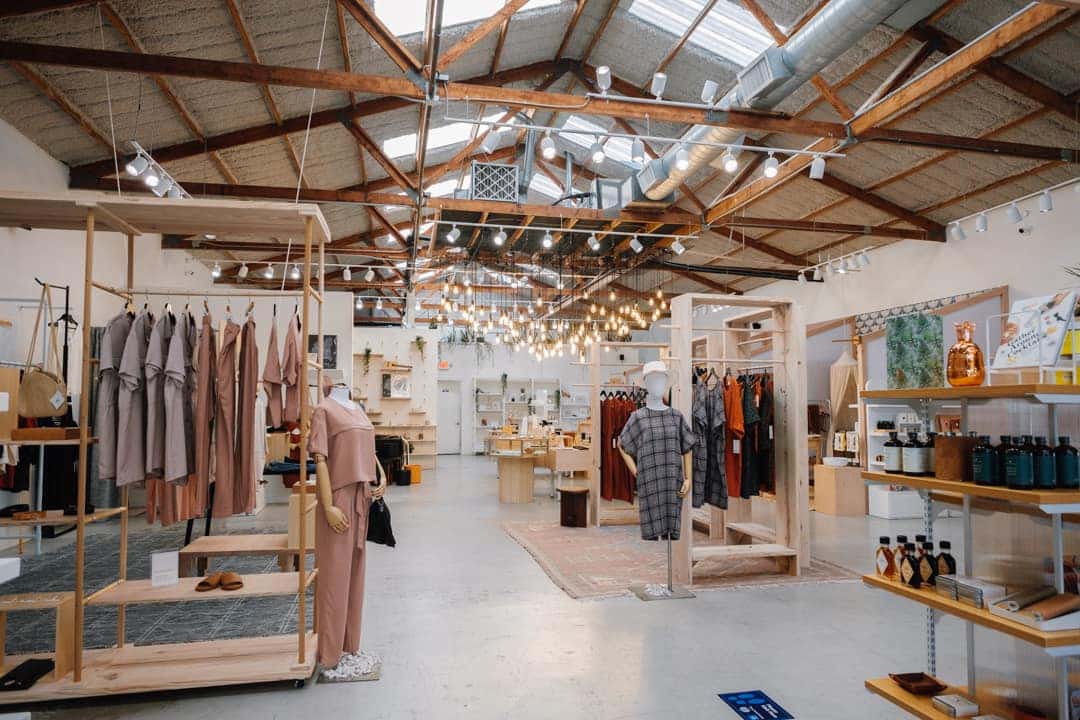 "A feel good lifestyle brand with first access to everything you're thinking about next."
Mercedes-Benz of Sugar Land is proud to introduce our newest First.Class.Access. VIP program partner: Forth and Nomad. Nestled in the lower part of the Heights, this quaint contemporary shop has everything you could possibility need and more!
Inside Forth and Nomad, you will find products that include jewelry, leather goods, apparel, home goods and ceramics that are either handmade or locally produced. While a vast majority of their goods come from local artists, the store carries goods from brands located all around the United States. Founders, Andy and Morgan, have carefully curated these products to ensure a strong connection to Houston's culture and artistic community.
However, if you are in search of something you can personally curate, Forth and Nomad gives you that option as well. Book an appointment for their in house Candle Making Bar to create 2 one-of-a-kind candles to take home with you. Enjoy complimentary drinks and relax as you take in the beautiful aesthetics the store has to offer while creating your masterpiece. Classes are available seven days a week and each class lasts between 30 minutes to an hour.
In addition to its lifestyle collection and Candle Bar, Forth and Nomad recently carved out a full-service coffee and pastry bar. The Coffee Bar serves craft coffees, espresso, seasonal drinks and loose-leaf organic tea. For a sweet treat to go with your beverage, bakery item are avlibale for purchase. Each item is sourced from local bakeries in Houston that include Magnol French Bakery and Koffeteria.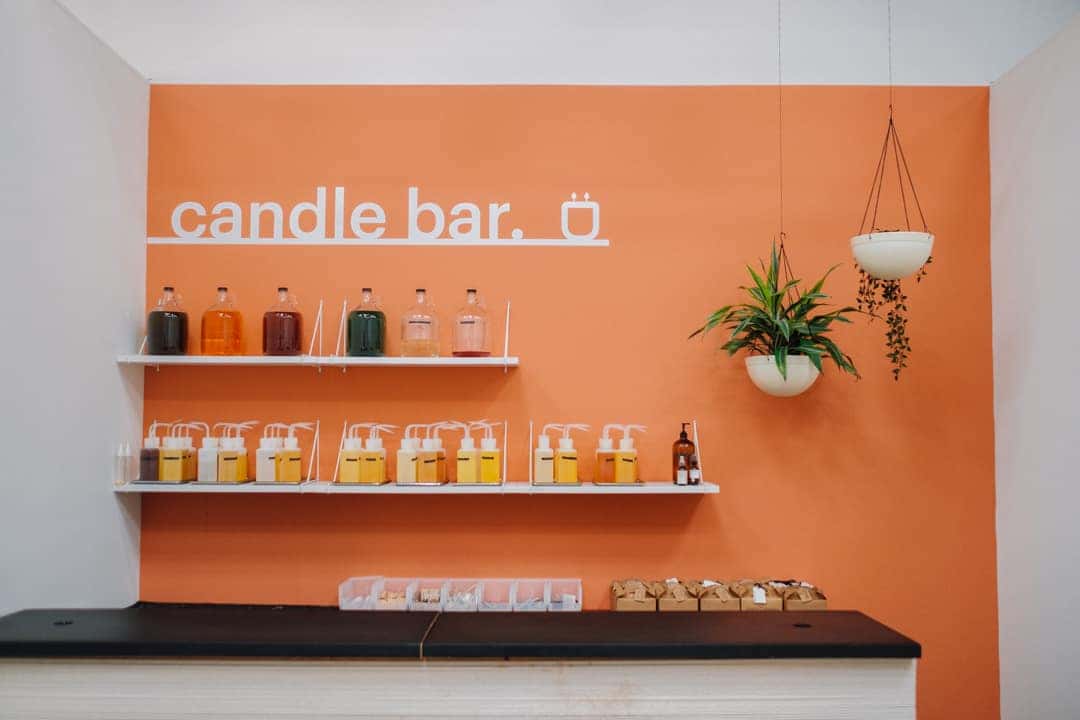 The Candle Bar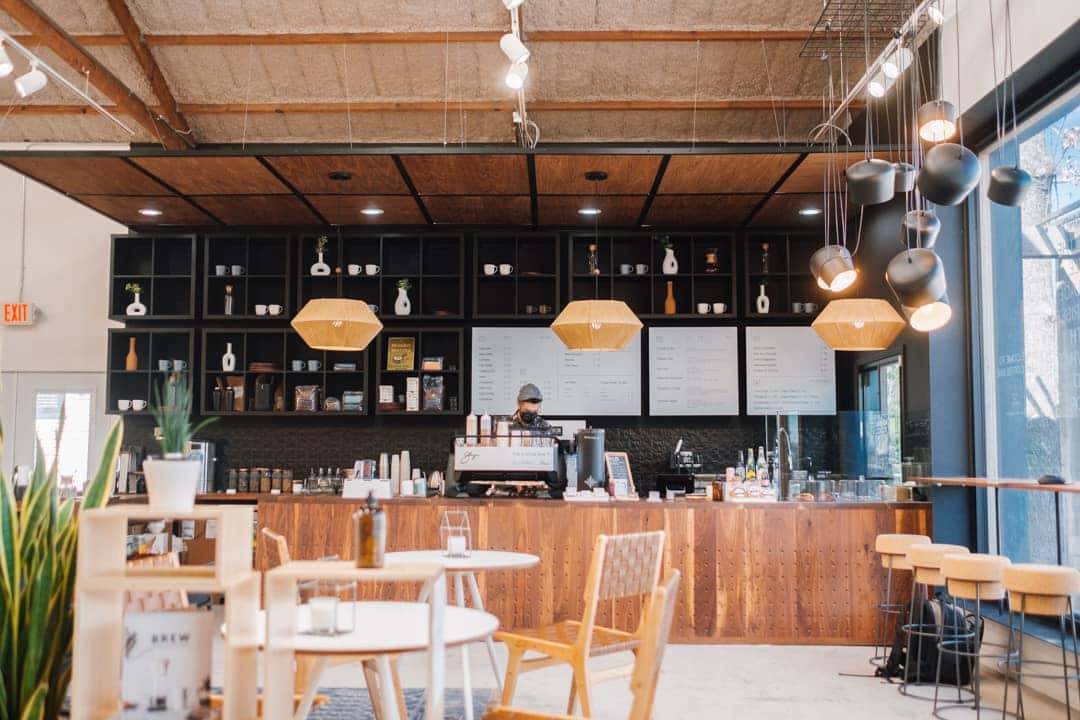 The Coffee Bar
Everything in Forth and Nomad from its clothing to its jewelry to its home goods, will help you tell the world a little bit about who you are. Stop by Forth and Nomad today where it is encouraged to seek inspiration and live authentic!
Perk: By showing VIP Card, members will receive 20% off Forth and Nomad products that include their candles, hand soaps, hand sanitizers, candle kits, lotions and room sprays.
Location: 731 Yale Street, Houston, TX 77007 | @forthandnomad
Hours: Monday-Friday 7AM-7PM | Saturday 8AM-7PM | Sunday 8AM-6PM
If you are a customer of Mercedes-Benz of Sugar Land and would like to subscribe to our First. Class. Access. VIP program, please submit your registration below. Once your information is verified in our database, will receive your VIP card in the mail and will be subscribed to our email updates that include notices of special events, offers, and exciting giveaways!