First. Class. Access. | Grand Hyatt Baha Mar in Nassau, The Bahamas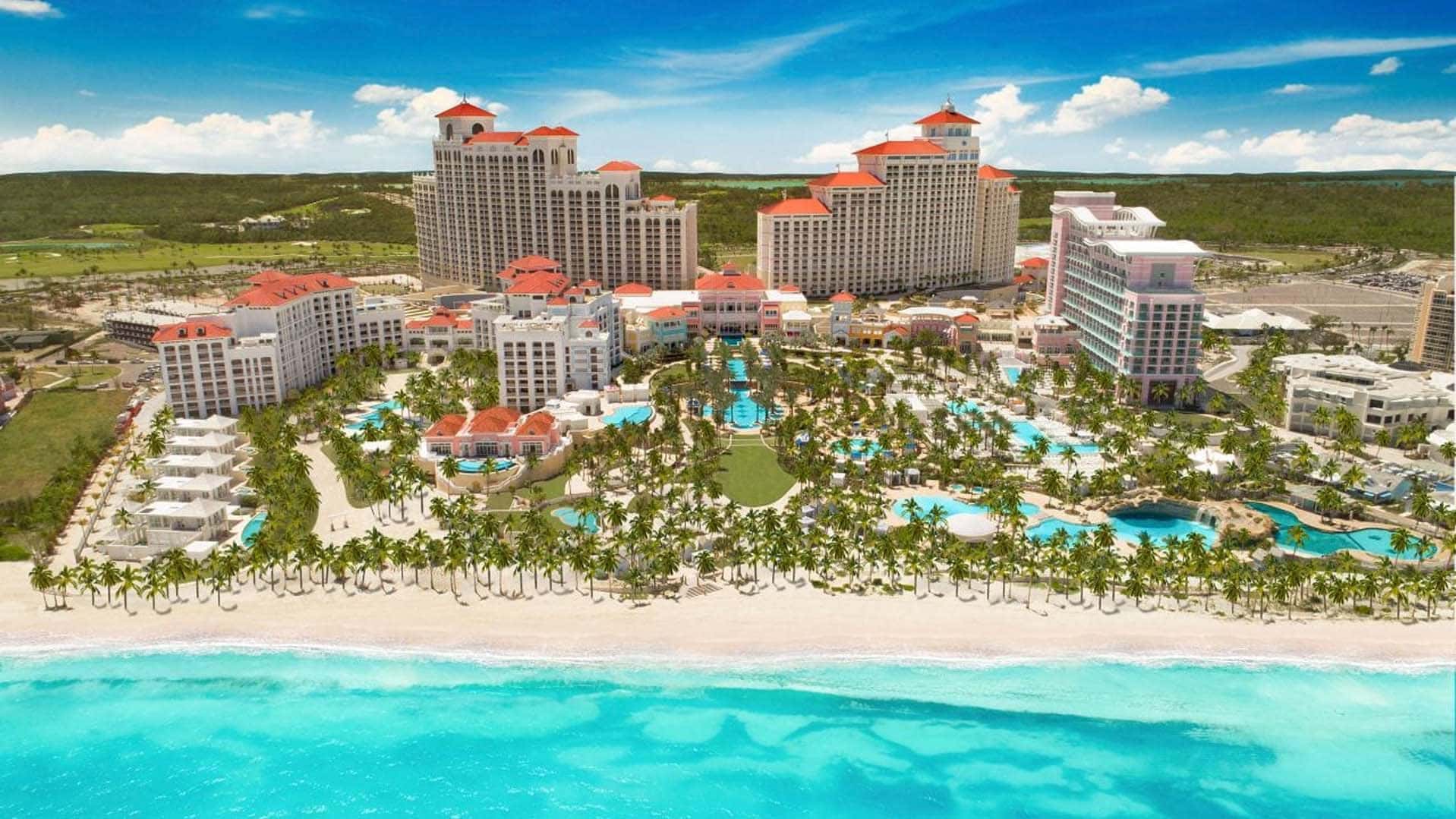 Mercedes-Benz of Sugar Land is proud to introduce our new First. Class. Access. VIP program partner: Grand Hyatt Baha Mar in Nassau, The Bahamas
"Delight in every moment of your stay, from pristine waters to authentic Bahamian service. Our beachfront resort provides stunning golf and tennis facilities, six pools, water sports like snorkeling and kayaking, and a unique wildlife sanctuary. Indulge in high-end shopping and the glamour of the largest casino in the Bahamas."
Perk: Valid May 1, 2019 – December 24, 2019, the Grand Hyatt Baha Mar is offering Mercedes-Benz of Sugar Land First. Class. Access. VIP members a Grand King ($219.00) and Grand Queen ($244.00) room rates. Must call to reserve.
Phone: (242) 788-7344 | @grandhyattbahamar
Location: One Baha Mar Blvd. Nassau, The Bahamas
If you are a customer of Mercedes-Benz of Sugar Land and would like to subscribe to our First. Class. Access. VIP program, please submit your registration below. Once your information is verified in our database, will receive your VIP card in the mail and will be subscribed to our email updates that include notices of special events, offers, and exciting giveaways!
REGISTER FOR FIRST. CLASS. ACCESS.