First. Class. Access. Highlight | BlendIn Coffee Club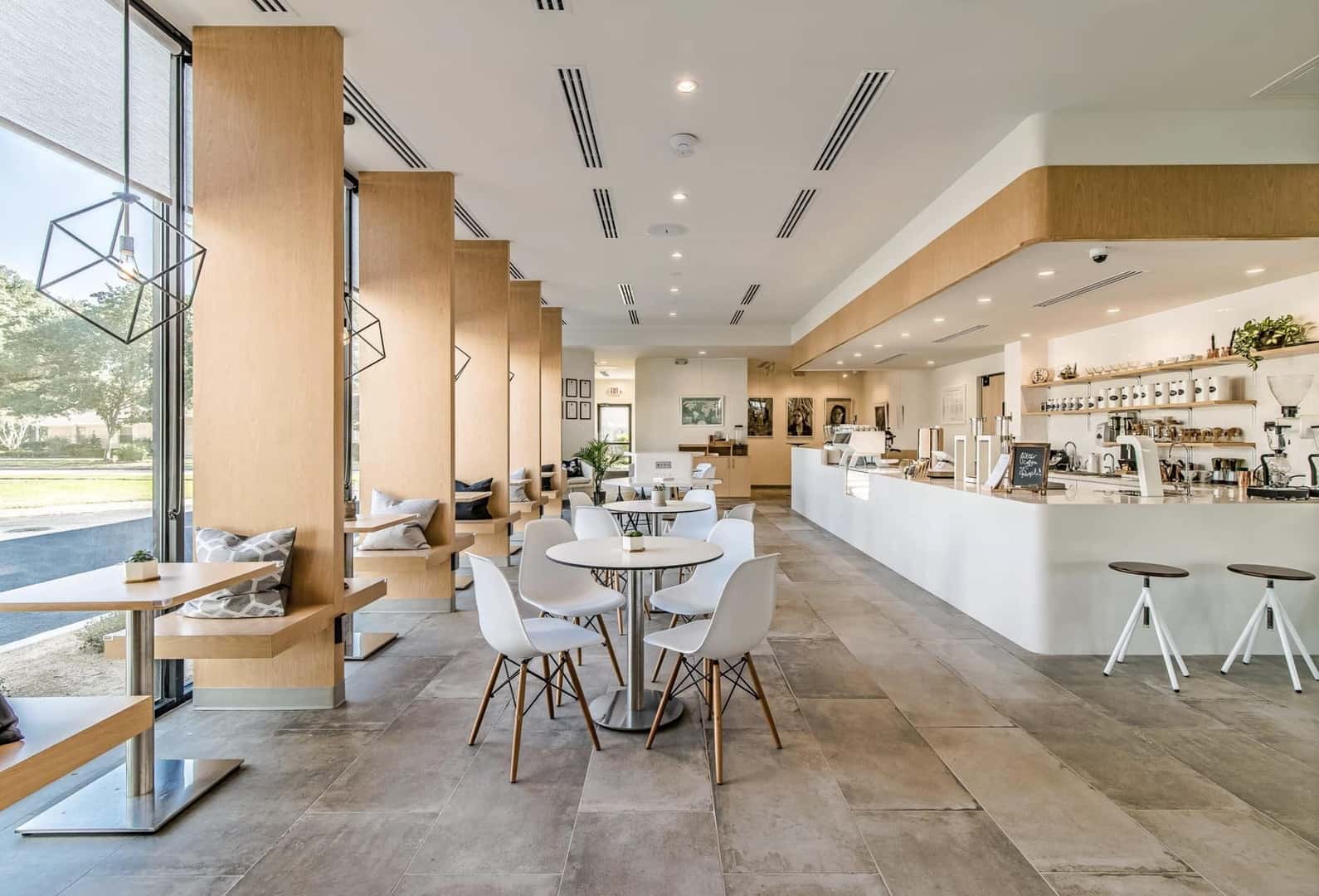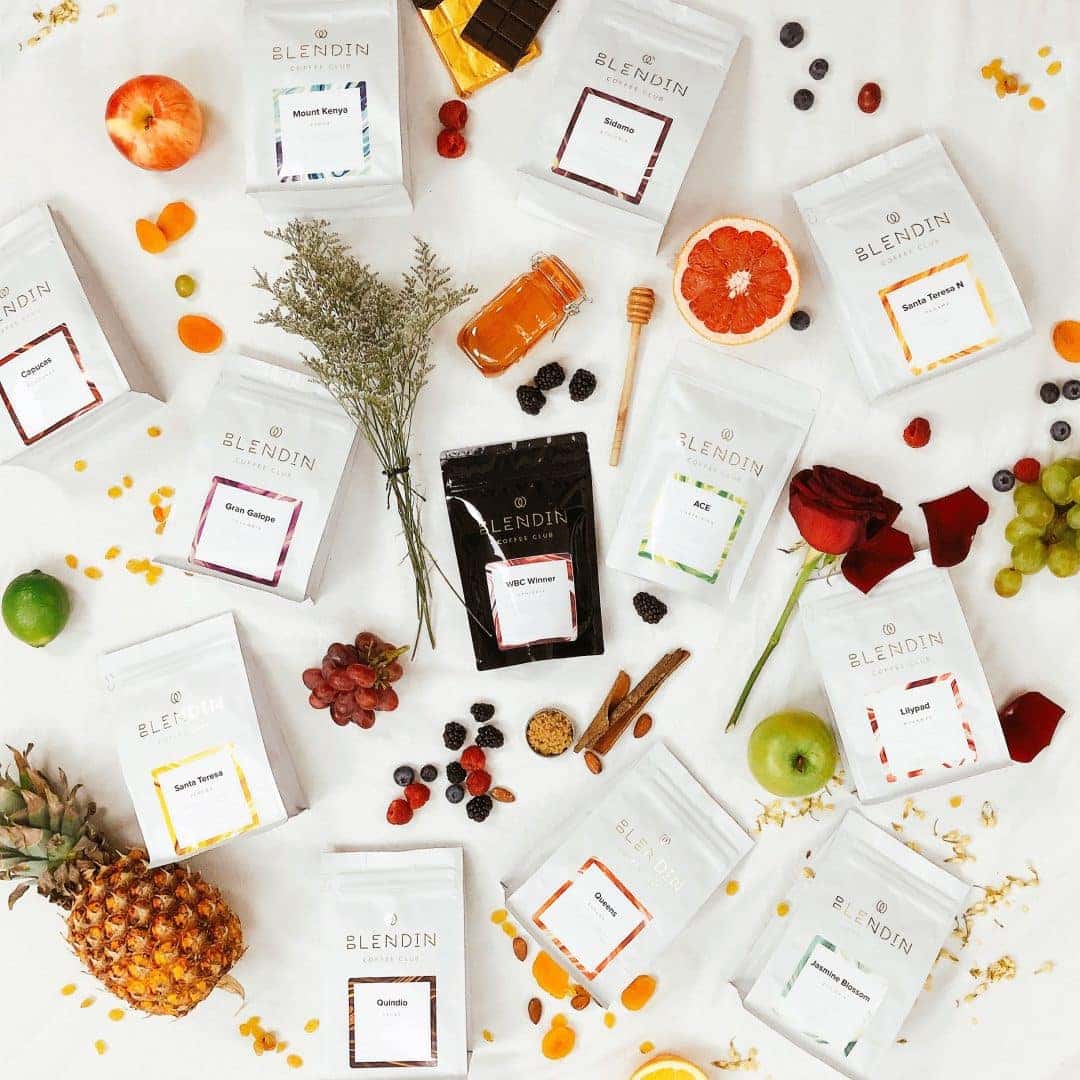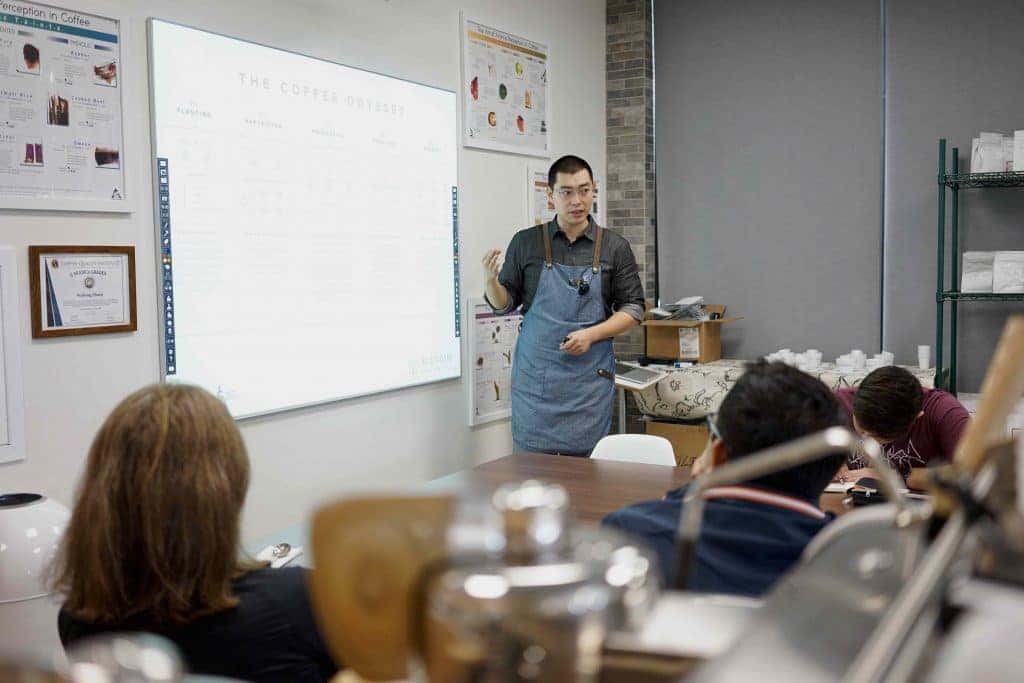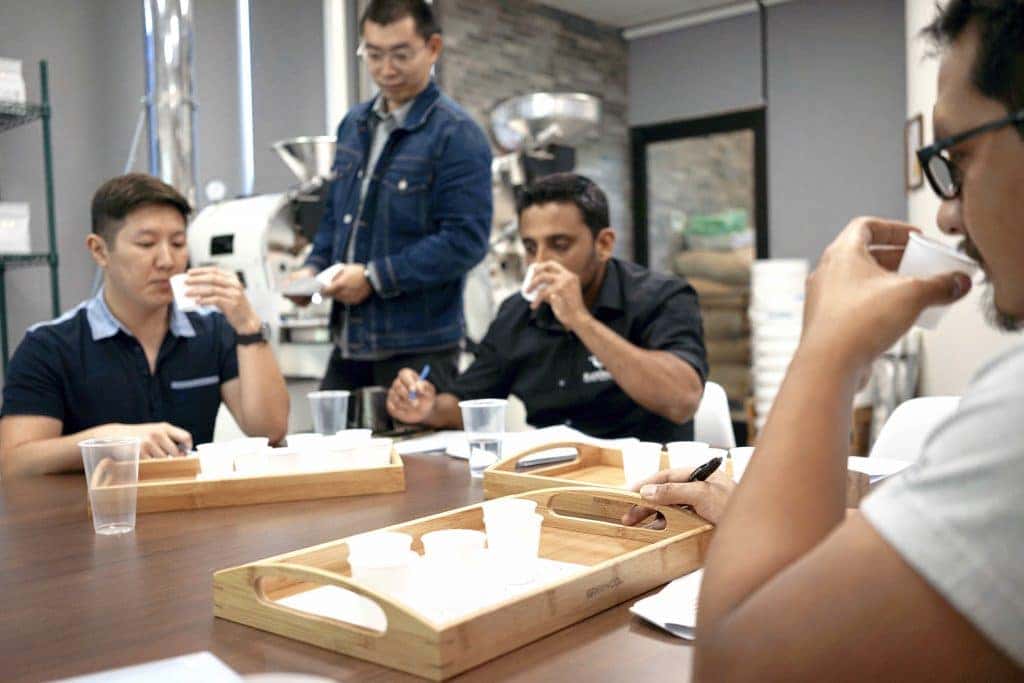 Tree-to-cup Experience
Mercedes-Benz of Sugar Land appreciates our First. Class. Access. partner: BlendIn Coffee Club. BlendIn brings an incredible amount of flavor to the Sugar Land community through their endless passion for attaining the perfect cup and offering world-class education on the art of coffee. As part of Mercedes-Benz of Sugar Land's First. Class. Access. program, BlendIn Coffee Club offers our clients:
20% off any limited offering single origin coffee

20% off private cupping events ($32 per person, $280 if booked in group of 10)

20% off for any Foundation level SCA certification classes including:

Introduction to Coffee

Sensory Skills Foundation

Barista Skills Foundation

Brewing Foundation

Roasting Foundation

Green Coffee Foundation

Exclusive invitations to BlendIn Coffee Club's private events including internal Barista Competition and Latte Art Throwdown.
Explore And Register For First. Class. Access.
More about BlendIn Coffee Club:
Located at: 8410 US-90 ALT Bldg B, Sugar Land, TX 77478 |  (346) 368-2871
"Our mission is to provide the best experience we can to every person along the coffee's tree-to-cup adventure, from our customers to our employees, and finally to the individual farmers. Each coffee is traceable back to a specific country, region, farm, even a specific lot. The un-roasted coffee beans are evaluated before arriving at BlendIn, where they are roasted freshly in-store and brewed with love!"