First. Class. Access. | New Partners, New Perks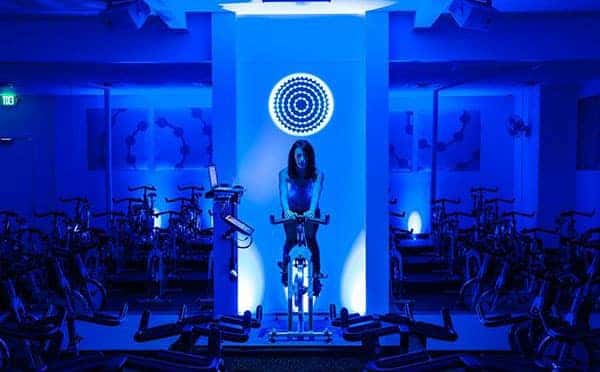 Mercedes-Benz of Sugar Land has added new perks to our First. Class. Access. membership program – designed to take care of you outside of our dealership just as much as we aim to care for you within. We're proud to announce that our most recent partner is Revolution Studio!
The Revolution Studio Story:
Revolution Studio has inspired, empowered, and transformed thousands of people. Revolution cycling and yoga classes blend inspirational coaching, incredible music and a full-body workout that benefits both body and mind. With first-class customer service, an immaculate environment, and outstanding instructors, Revolution Studio is Houston's ultimate boutique fitness experience.
First. Class. Access. members will receive discounts on Class Series Packages and on drop-in rates at the Revolution Studio location in Sugar Land.
The partnership includes:
20% Discount off of the class series and 30-day unlimited cycle, yoga, or cycling and yoga membership

Exclusive $15 drop-in rate for those who are not interested in memberships
You must be registered for First. Class. Access. to redeem the promo codes for these exclusive perks.