First. Class. Access. | Restore Cryotherapy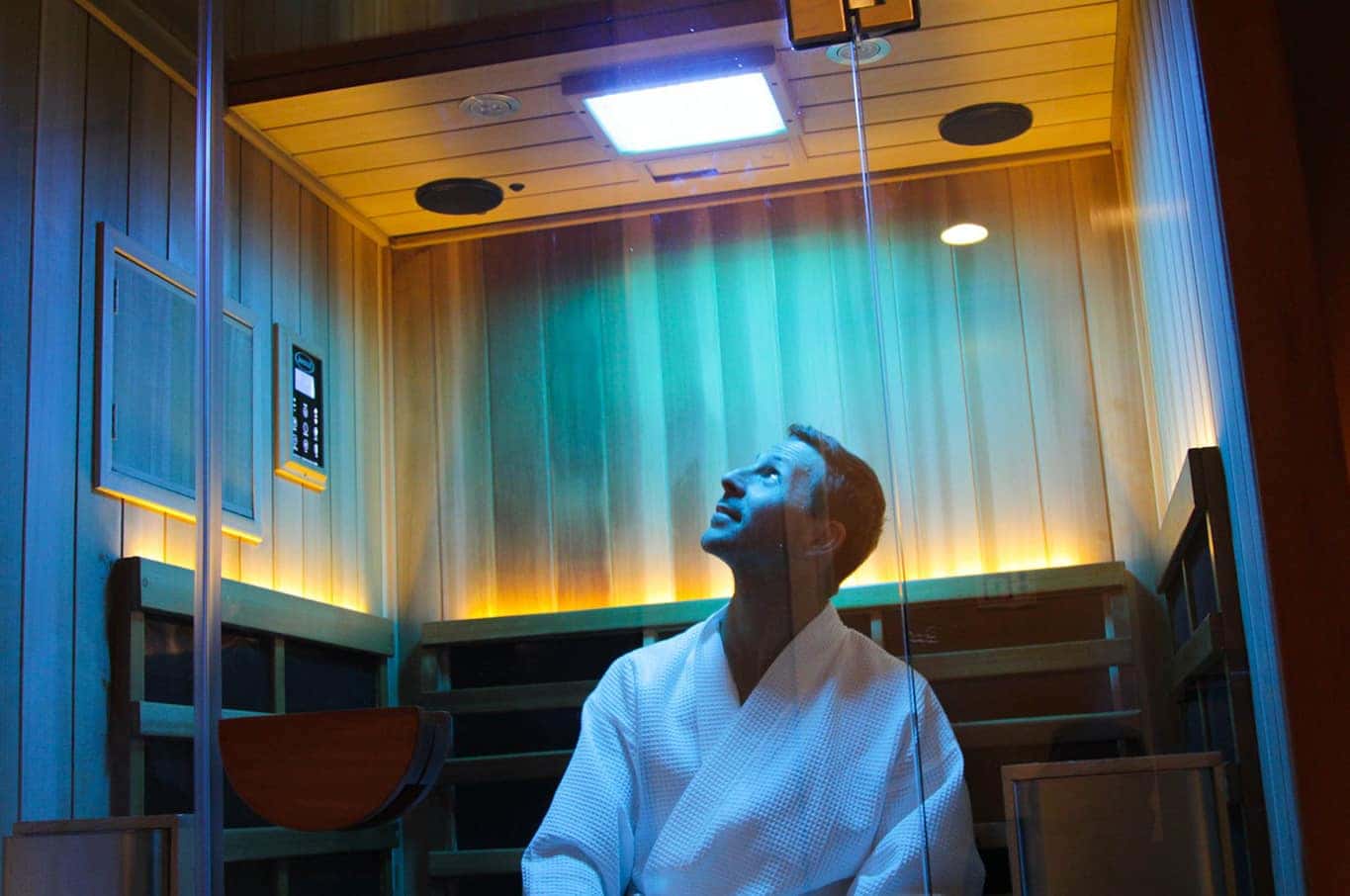 In addition to the Sugar Land Town Centre location, we have expanded our partnership with Restore Cryotherapy to include the River Oaks location. Restore is now the leading retail provider of Hyper Wellness services in the United States. We coined the phrase Hyper Wellness because it exemplifies our approach: offer cutting-edge services that have shown results, we strive to make our customers feel better every time they visit, and hyper-stimulate the body's natural defense mechanisms. For us, Hyper Wellness is a lifestyle that we believe improves the lives of our customers.
Restore's unique retail locations are the antithesis of a traditional doctor's office. We are efficient, fun and social. We educate and provide information in a completely transparent manner so that you can manage your wellness better. Every day, we help thousands of customers achieve their goals around sports performance, pain management, recovery, beauty and overall wellness.
Today, Hyper Wellness modalities include Cryotherapy (localized and whole body), IV Drip Therapy, Hyperbaric Oxygen Therapy, Infrared Saunas, and Compression Therapy. Working in concert, these services help increase the overall performance of the body. We will continue to push for ever better results and add additional services that fit into the Hyper Wellness mold.
Locations: Sugar Land – 15870 Southwest Freeway, Suite 400, Sugar Land, TX 77478
River Oaks – 1944 West Gray St. #A, Houston, TX 77019
Perk: Using your VIP card, your first service is complimentary, and you receive 20% off retail pricing on all other services. Plus, enjoy additional complimentary services with a monthly membership.
If you are a customer of Mercedes-Benz of Sugar Land and would like to subscribe to our First. Class. Access. VIP program, please submit your registration below. Once your information is verified in our database, will receive your VIP card in the mail and will be subscribed to our email updates that include notices of special events, offers, and exciting giveaways!
REGISTER FOR FIRST. CLASS. ACCESS.