First. Class. Access. | SMOOSH Cookies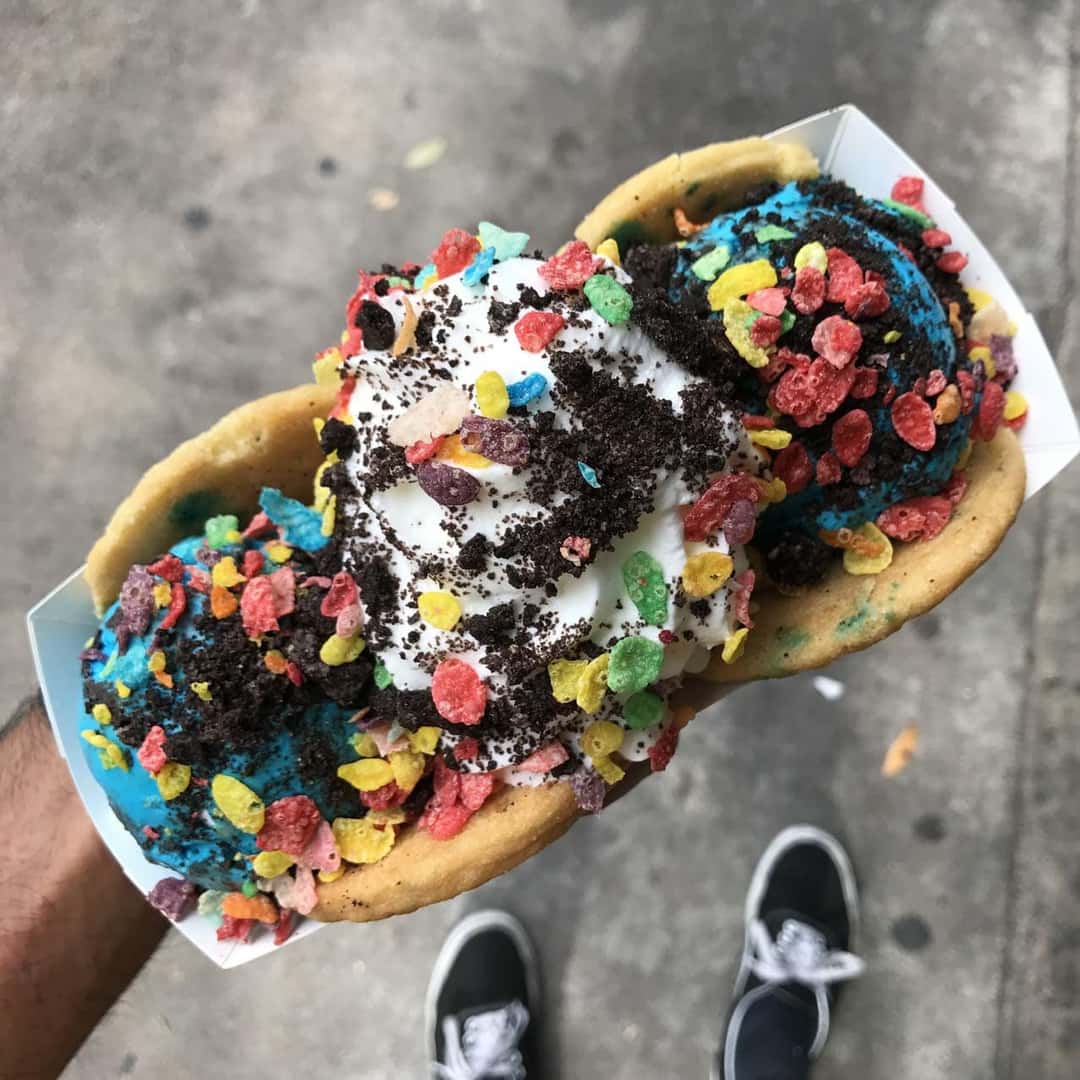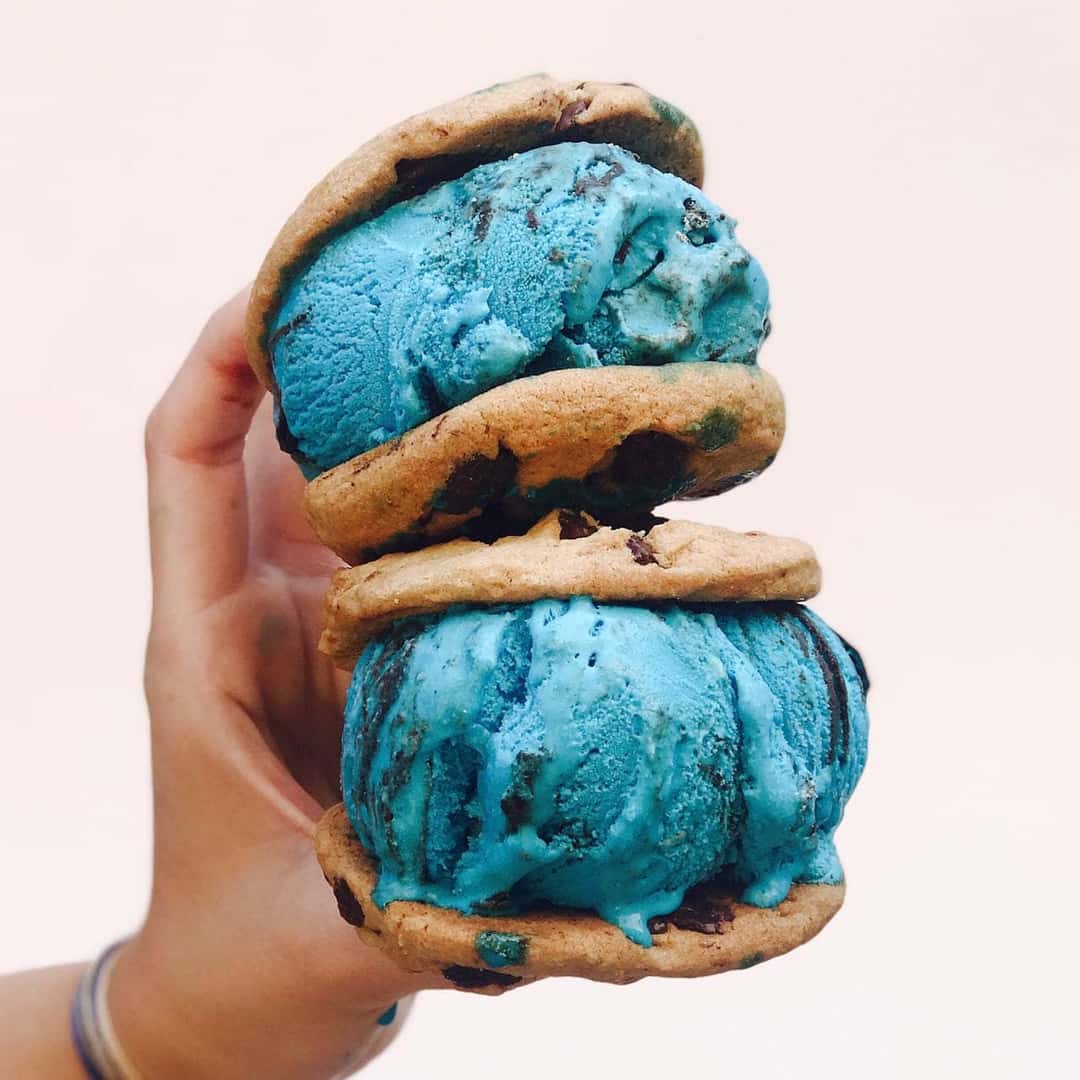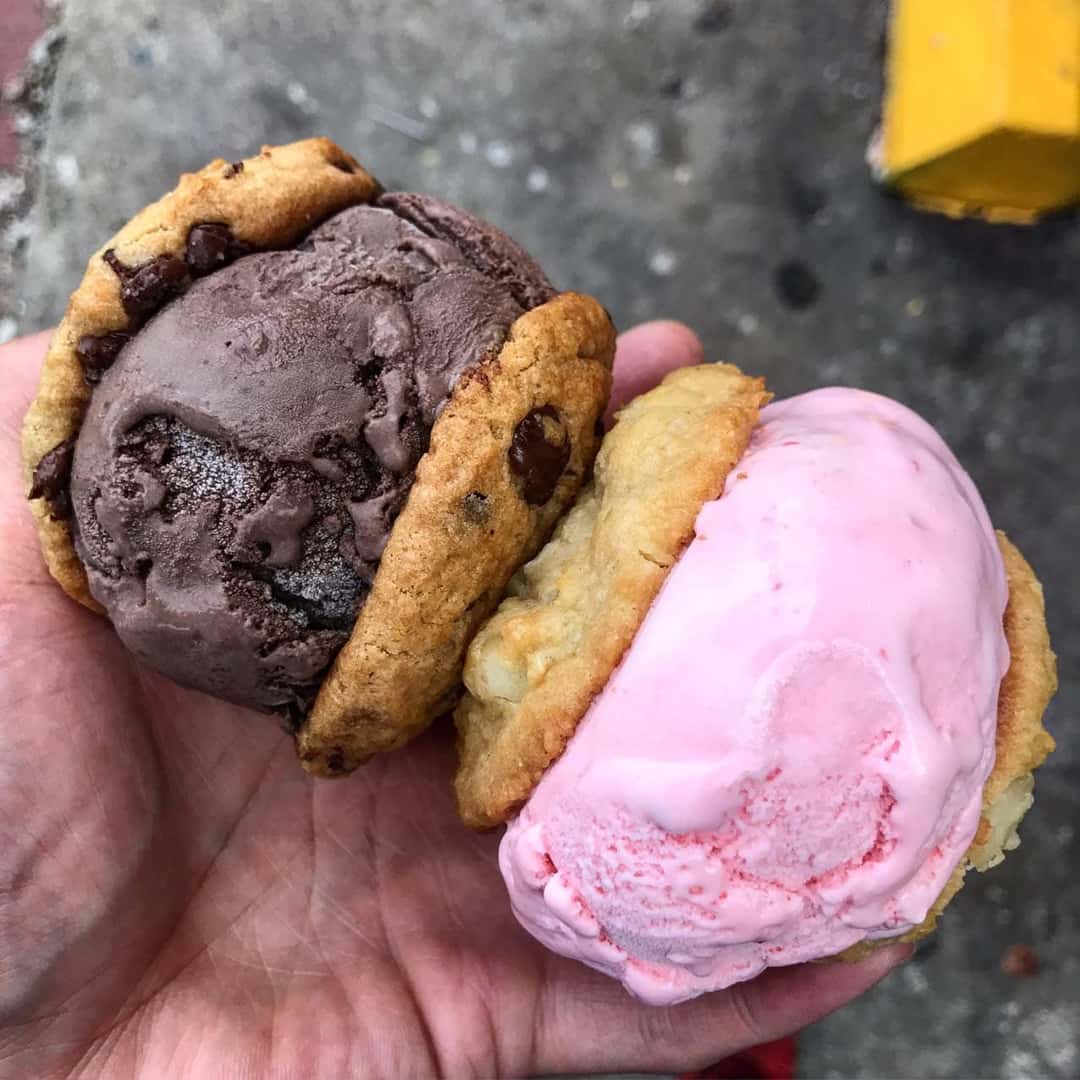 "Come swing by your nearest SMOOSH store and let our team of SMOOSHers create that one of a kind ice cream sandwich for you. We guarantee you will have a SMOOSH-tastic experience or your money back!"
Perk: By showing your VIP card, receive 50% off ice cream sandwiches (toppings not included)
Location: 718 W 18th St. Houston, TX 77008 | @smooshcookies
Hours: 12:00 p.m. – 10:00 p.m.
If you are a customer of Mercedes-Benz of Sugar Land and would like to subscribe to our First. Class. Access. VIP program, please submit your registration below. Once your information is verified in our database, will receive your VIP card in the mail and will be subscribed to our email updates that include notices of special events, offers, and exciting giveaways!
REGISTER FOR FIRST. CLASS. ACCESS.