First. Class. Access. Spotlight | The Little Gym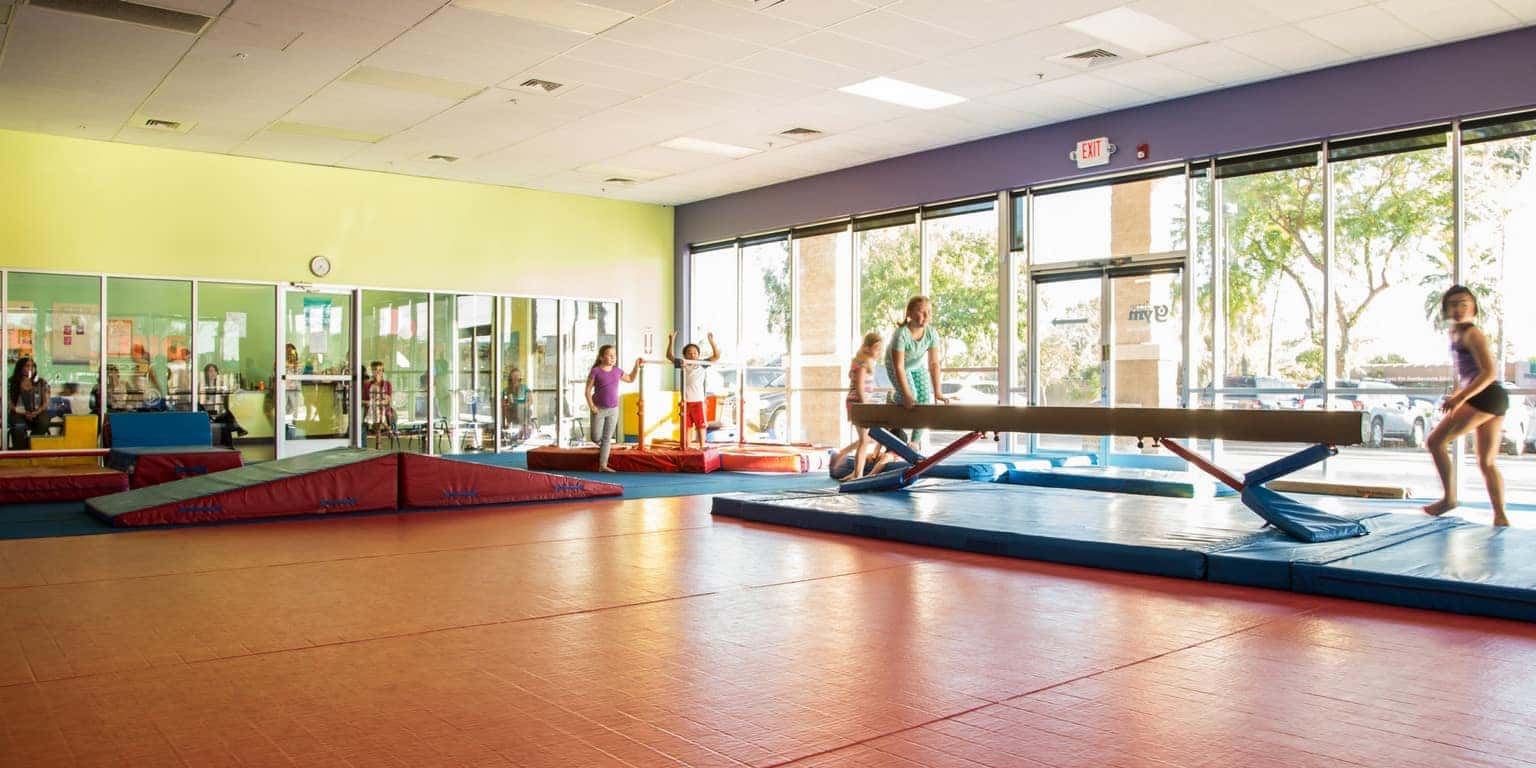 The Little Gym of Sugar Land/ Missouri City
For over 15 years, owner, Jennifer Jarrett has been creating a unique culture of building life-long skills in a safe, nurturing, family environment at The Little Gym. The Little Gym is the world's premier enrichment and physical development center for children ages 4 months through 12 years. Programs offer children a Springboard to Life's Adventures by using movement-based learning and imaginative play to help build the confidence and skills needed at each stage of childhood.
Starting out at The Little Gym of Spring, Jennifer was a birthday party instructor, which helped her pay her way through college at The University of Houston. Throughout the years, she worked as a Gym Director and Regional Director for the Bellaire and Heights Little Gym. With all of the training opportunities and support from The Little Gym International, Jennifer found a wonderful company to love and grow with all while positively impacting the lives of children. In 2017, she was given a life-changing offer to buy The Little Gym of Sugar Land/Missouri City.
Jennifer is always excited to have the opportunity to help the Children of Little Gym Her passion is inspiring their emotional, social, and physical development. Stop by today and the $40 annual membership fee will be waived for all First. Class. Access. Clients. The Little Gym of Sugar Land looks forward to providing your children with a springboard to life's adventures.  
Perk: For Mercedes-Benz of Sugar Land clients, The Little Gym of Sugar Land/Missouri City will waive the $40 annual membership fee so attendees can simply select their tuition of choice 
Location: 3571 Hwy 6, Sugar Land, TX 77478
Hours: Monday to Thursday 9AM-7:30PM | Friday 9AM-2PM | Saturday to Sunday 9AM-1:30PM
If you are a customer of Mercedes-Benz of Sugar Land and would like to subscribe to our First. Class. Access. VIP program, please submit your registration below. Once your information is verified in our database, you will receive your VIP card in the mail and you will be subscribed to our email updates that include notices of special events, offers, and exciting giveaways!