Fort Bend Children's Discovery Center | Destinations Week
Destination Celebration
May 4-10, 2018
Proudly supporting the Fort Bend Children's Discovery Center, Mercedes-Benz of Sugar Land was excited to participate in "Destination Celebration Wonderweek." While in attendance, kids were able to, "Roam around the world as they were invited to pack their bags and take a trip to faraway places." – FBCDC
During the week, we were able to showcase Sugar Land's Top 5 "Sweetest Destinations" within the Mercedes-Benz of Sugar Land Precision Center. Determined by Mercedes-Benz of Sugar Land, Sugar Land's Sweetest Destinations included: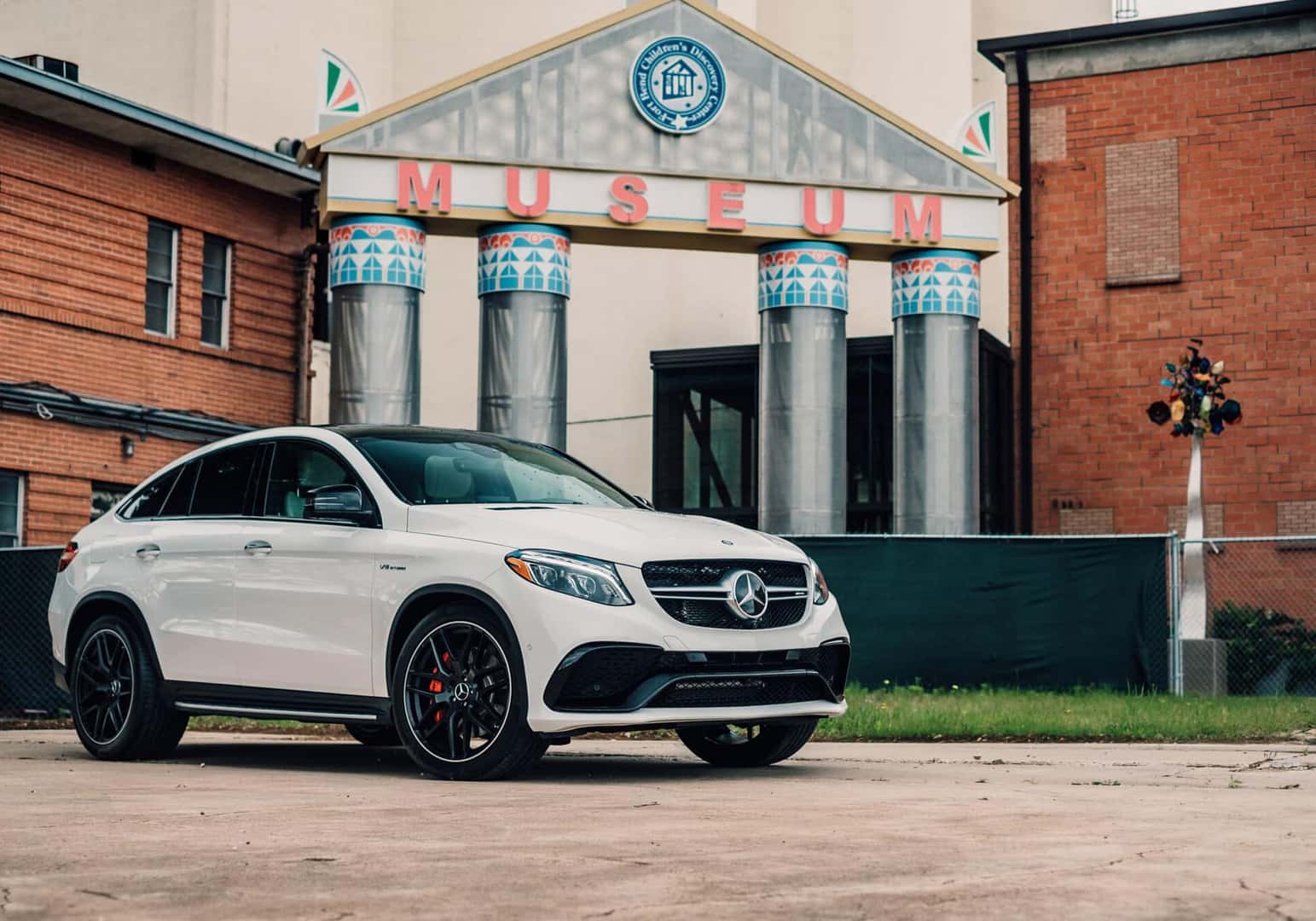 Fort Bend Children's Discovery Center – We love this local learning center which we support through our involvement in Kidtropolis. The mission of Fort Bend Children's Discovery Center (FBCDC) is aligned with our goal to help the community through innovative, child-centered learning. The FBCDC's goal is to respond to six essential community needs in Fort Bend County: (1) to foster the development of children, (2) increase and support parental engagement in children's learning, (3) provide learning experiences that reinforce and supplement school classroom instruction, (4) protect against the negative effects that poverty has on educational attainment, (5) serve a multicultural, multilingual population, and (6) promote workforce preparedness. With the Fort Bend Children's Discovery Center, children and their caregivers, regardless of their socioeconomic status, have access to enriching learning experiences.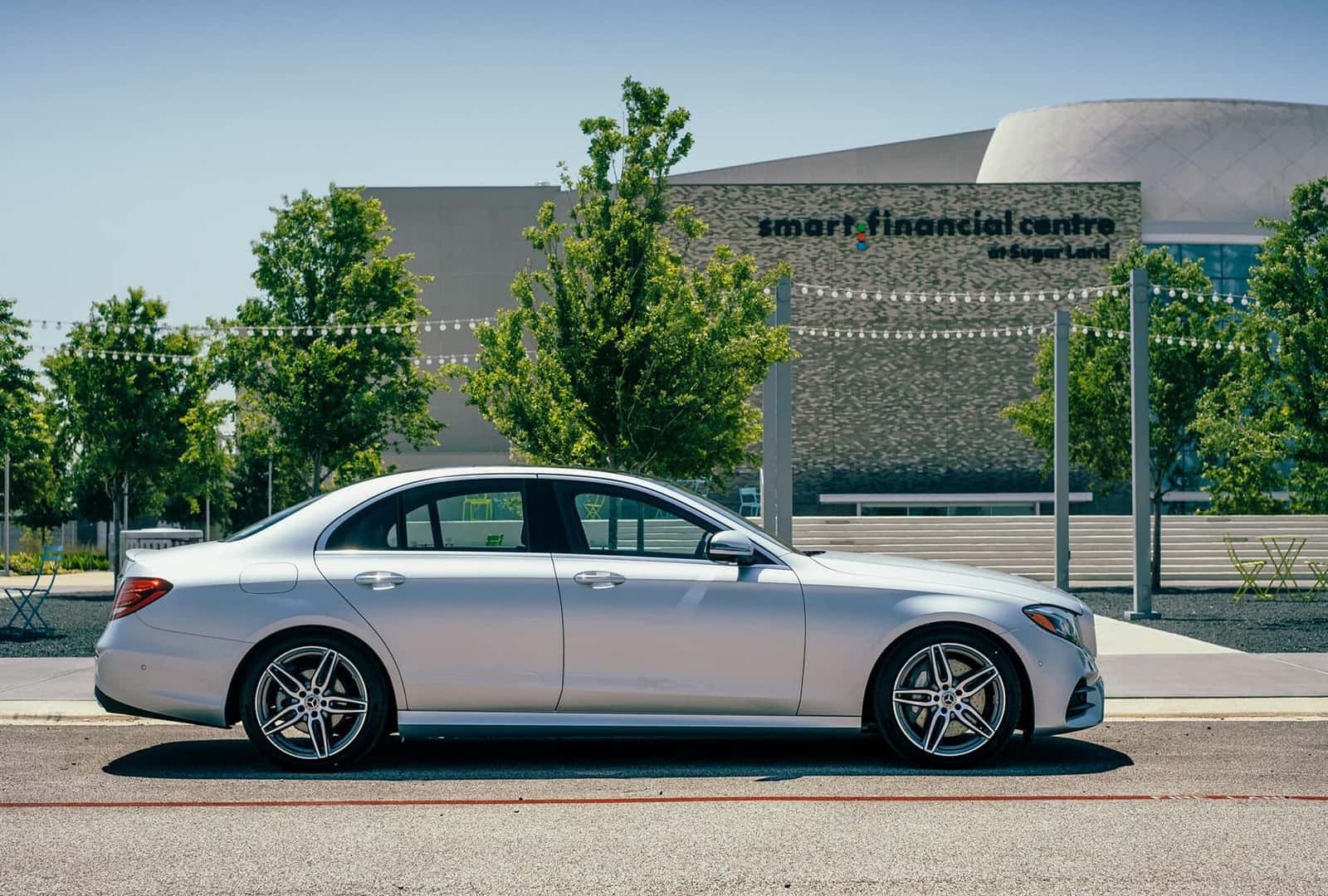 Smart Financial Centre – Smart Financial Centre at Sugar Land is a state-of-the-art, indoor performance venue. Ranked #1 in "Houston's Hottest Music Venues in 2017" by the Houston Press, Smart Financial Centre sets a new standard for live performance venues, hosting a diverse lineup of programming including family shows, national music and comedy artists, theatrically-staged Broadway productions, as well as cultural and performing arts attractions. Designed for flexibility, the 200,000-square-foot, indoor climate-controlled venue incorporates innovative movable walls that can expand and contract to create four different seating capacities that range from an intimate setting of 1,900 seats to a maximum of 6,400, including: 14 luxury suites located in the Mercedes-Benz of Sugar Land VIP Lounge, corporate hospitality areas, and the latest sound, light and video technology.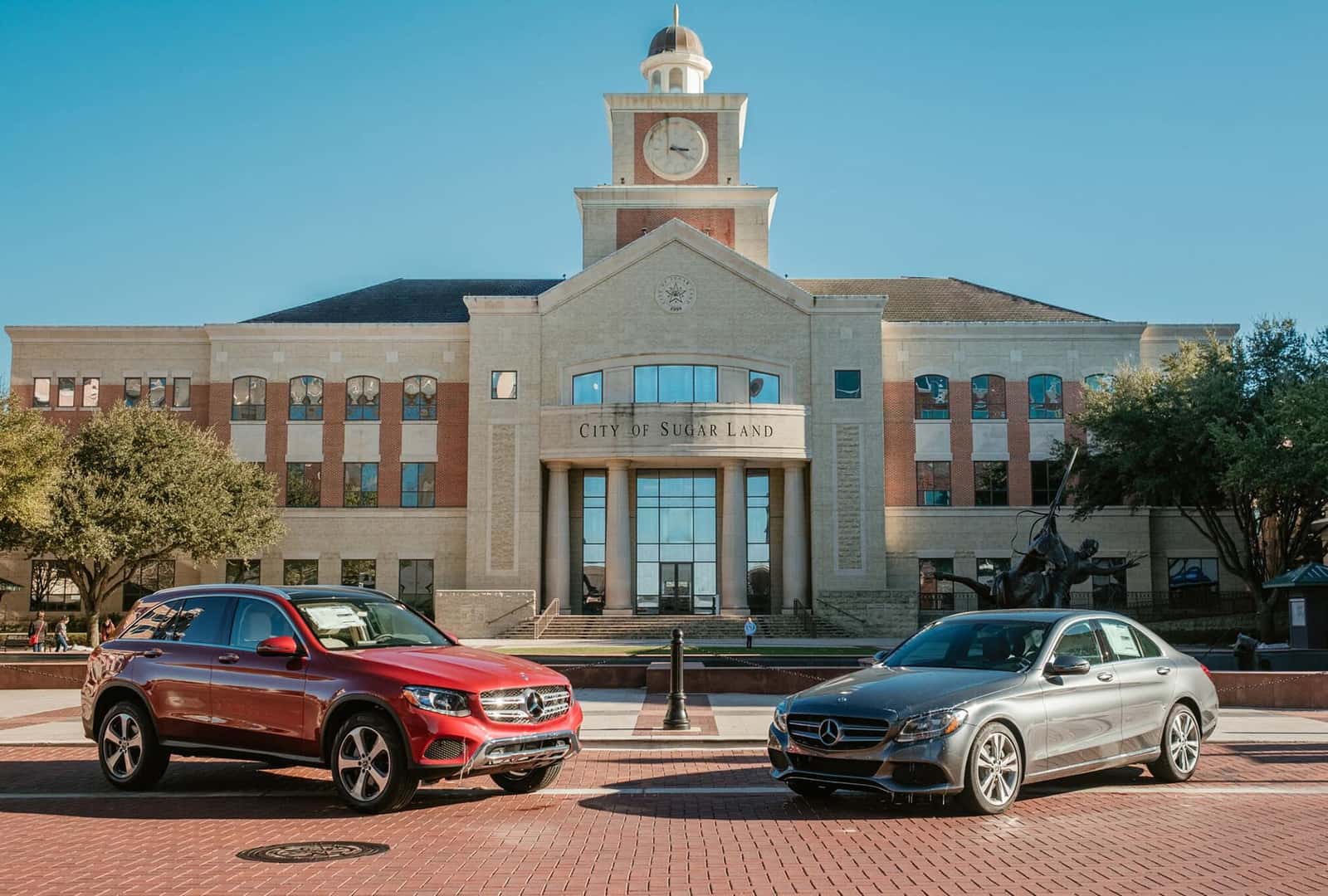 Sugar Land Town Square – Sugar Land is one of the fastest-growing cities in Texas. The population has grown impressively from 24,529 in 1990 to nearly 87,000 today. At the heart of our beautiful city is Sugar Land Town Square. It offers uptown amenities in an urban-style setting. Featuring an inviting array of dynamic shopping and dining destinations, a world-class hotel and conference center, prime office space, luxury condos and exciting community events, Sugar Land Town Square is the premier backdrop for vibrant living, playing and exploring.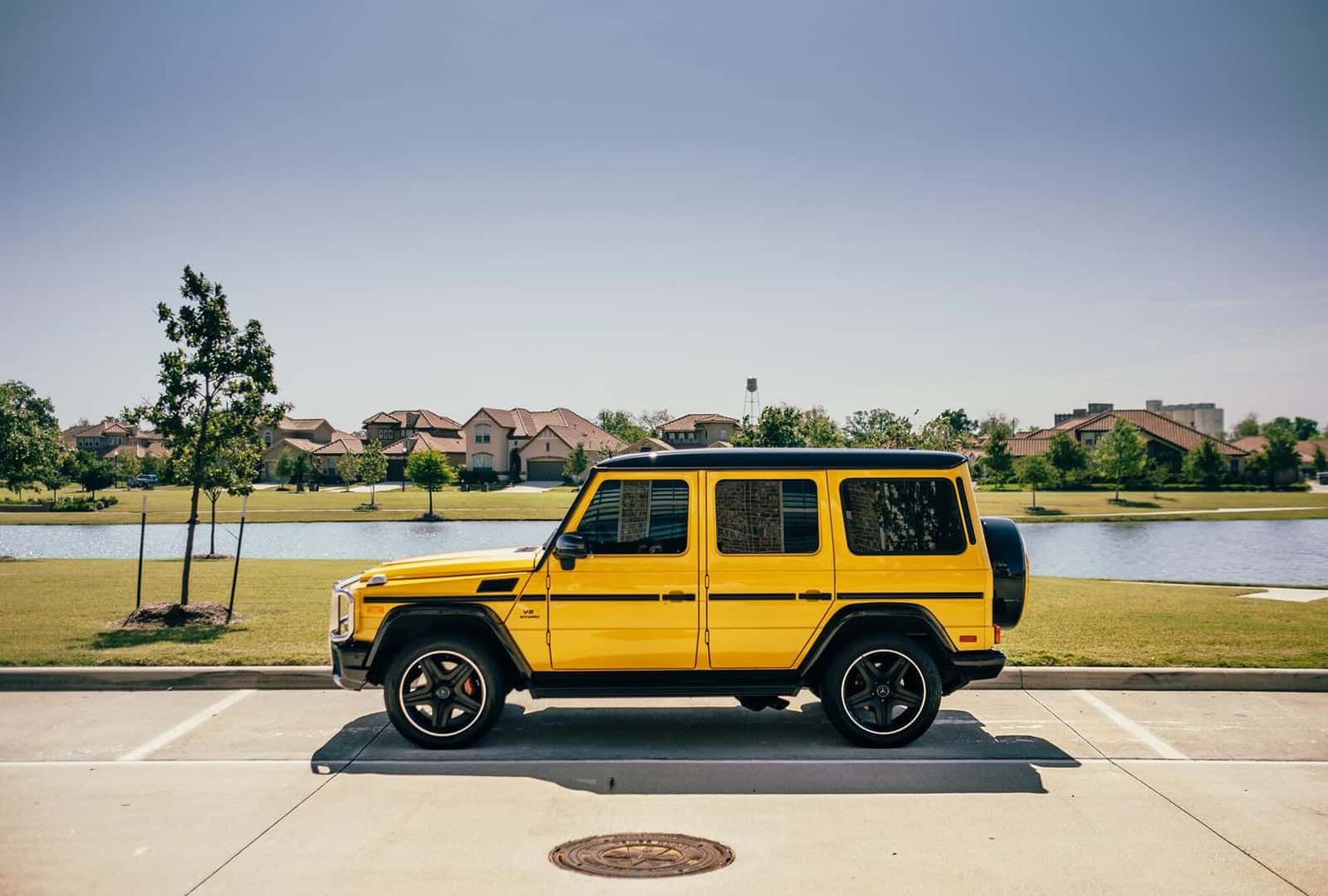 Sugar Land Neighborhoods – Sugar Land is surrounded by a variety of communities and beautiful landscapes that accent neighborhoods. Many include opportunities for recreation including lighted tennis courts, parks, and swimming pools. Waterfront views are on display throughout the city with home designs offering the focus on sparkling blue waters splashed with the rising sun from indoors as well. With a strong dedication to the community, education and family culture, Sugar Land neighborhoods are fundamental to the foundation of our place in the Greater Houston area.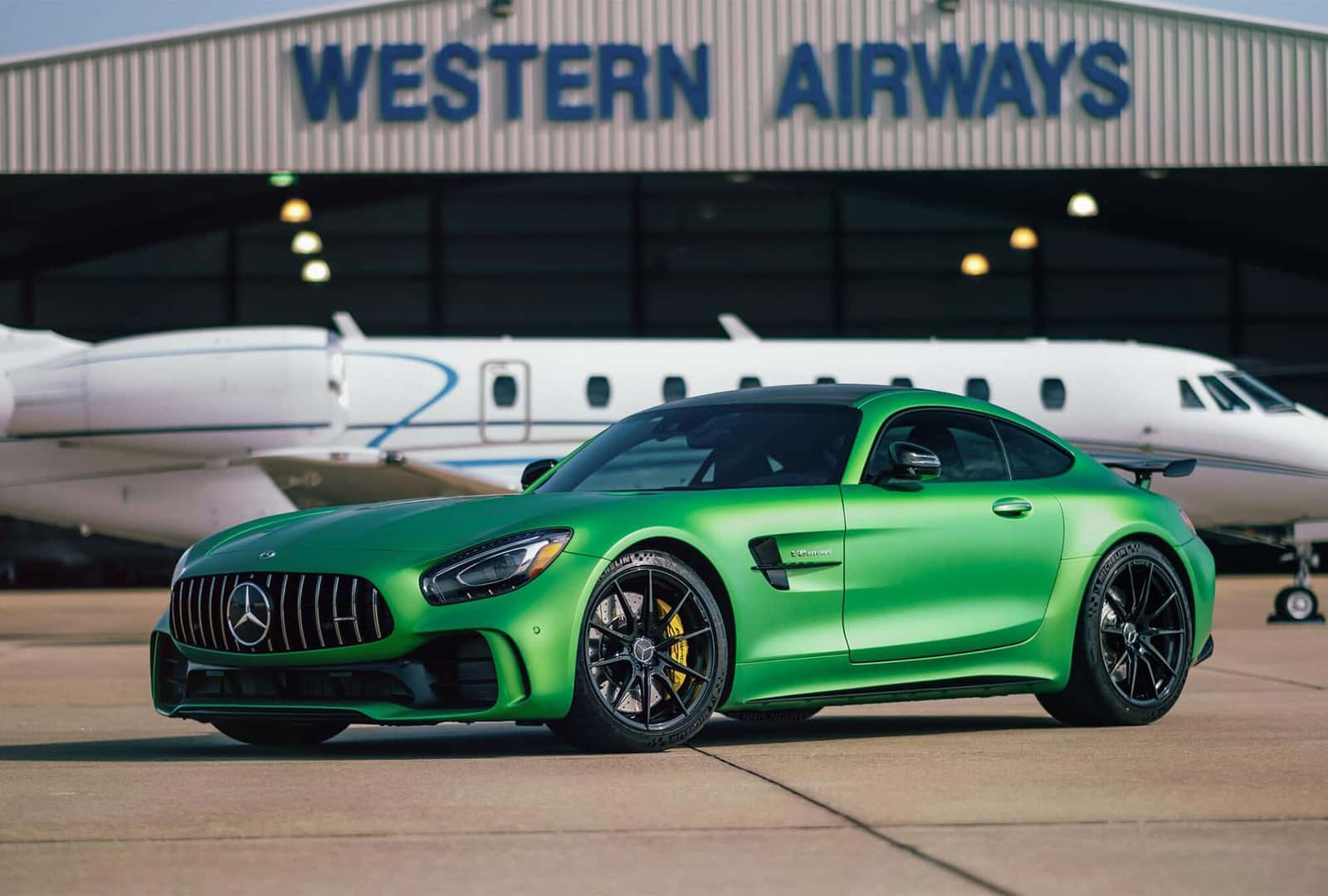 Sugar Land Airport – Hidden away in our community is Houston's 4th largest airport. The airport contributes graciously each year to Fort Bend County and the Fort Bend Independent School District. With use by more than one hundred Fortune 500 companies, the Sugar Land Airport acts as a "reliever airport" for George Bush Intercontinental Airport and Hobby Airport in Houston. In this role, it reduces corporate and general aviation traffic in Houston, allowing Hobby to further concentrate on commercial air travel. The Sugar Land Regional Airport's focus is corporate aviation while maintaining a balance for our community's general aviation needs. Amenities at the airport include a 20,000-squarefoot corporate aviation terminal, the state-of-the-art Tom DeLay Air Traffic Control Tower and radar system; a reinforced, concrete runway measuring 100 feet wide by 8,000 feet in length, accommodating the largest of the corporate-type business jets; and an instrument landing system and high-intensity lighting.