Gelato Picks | First. Class. Access.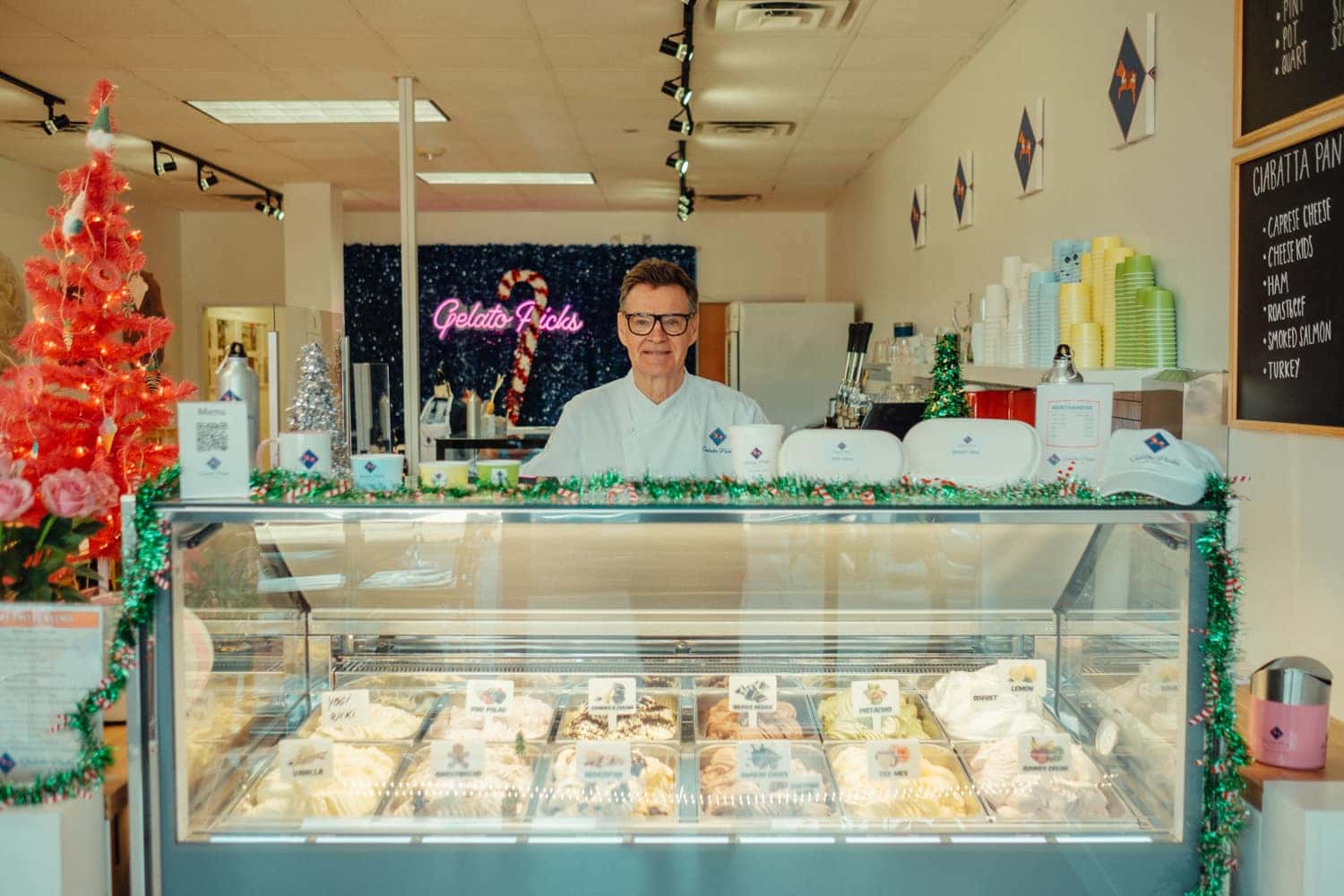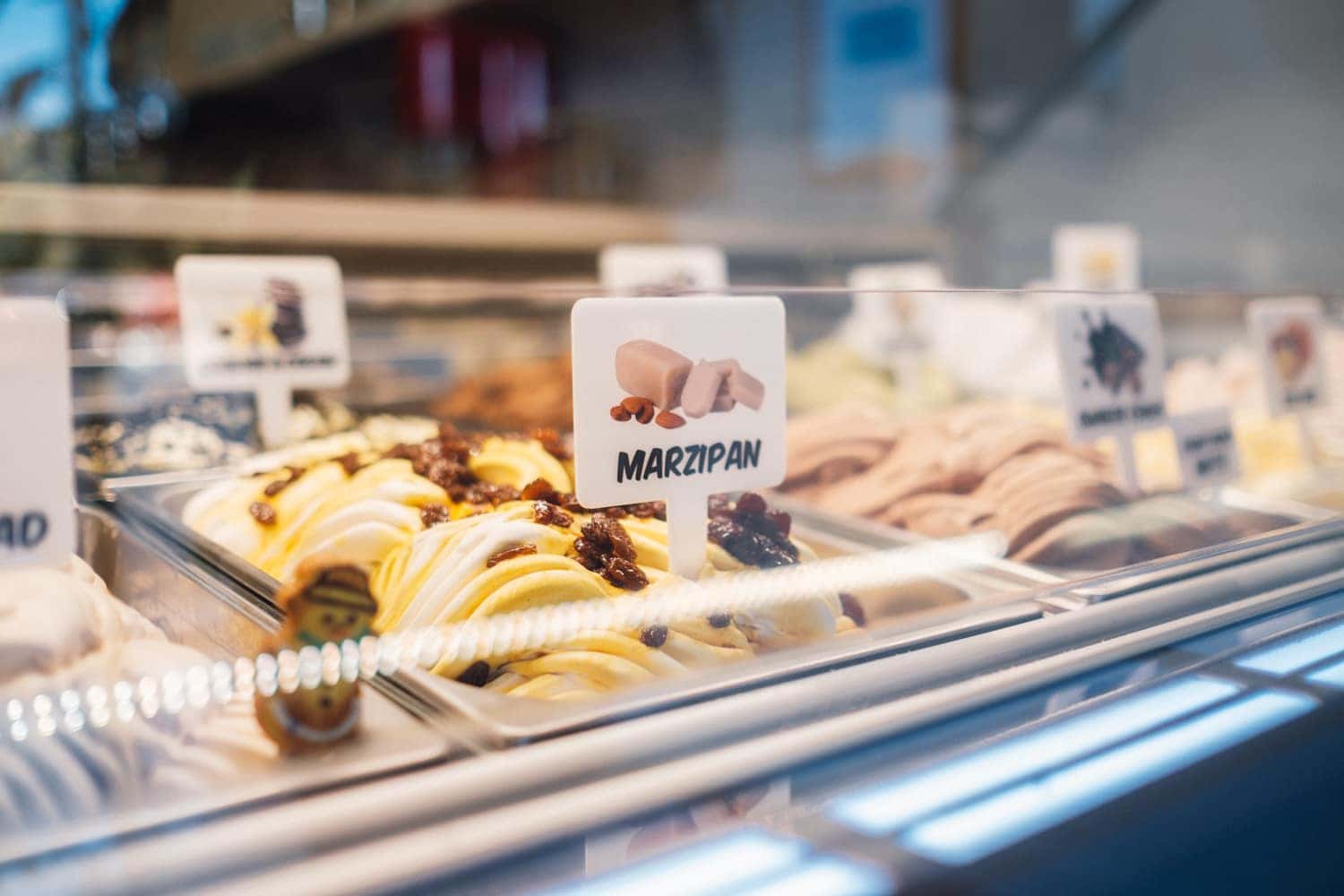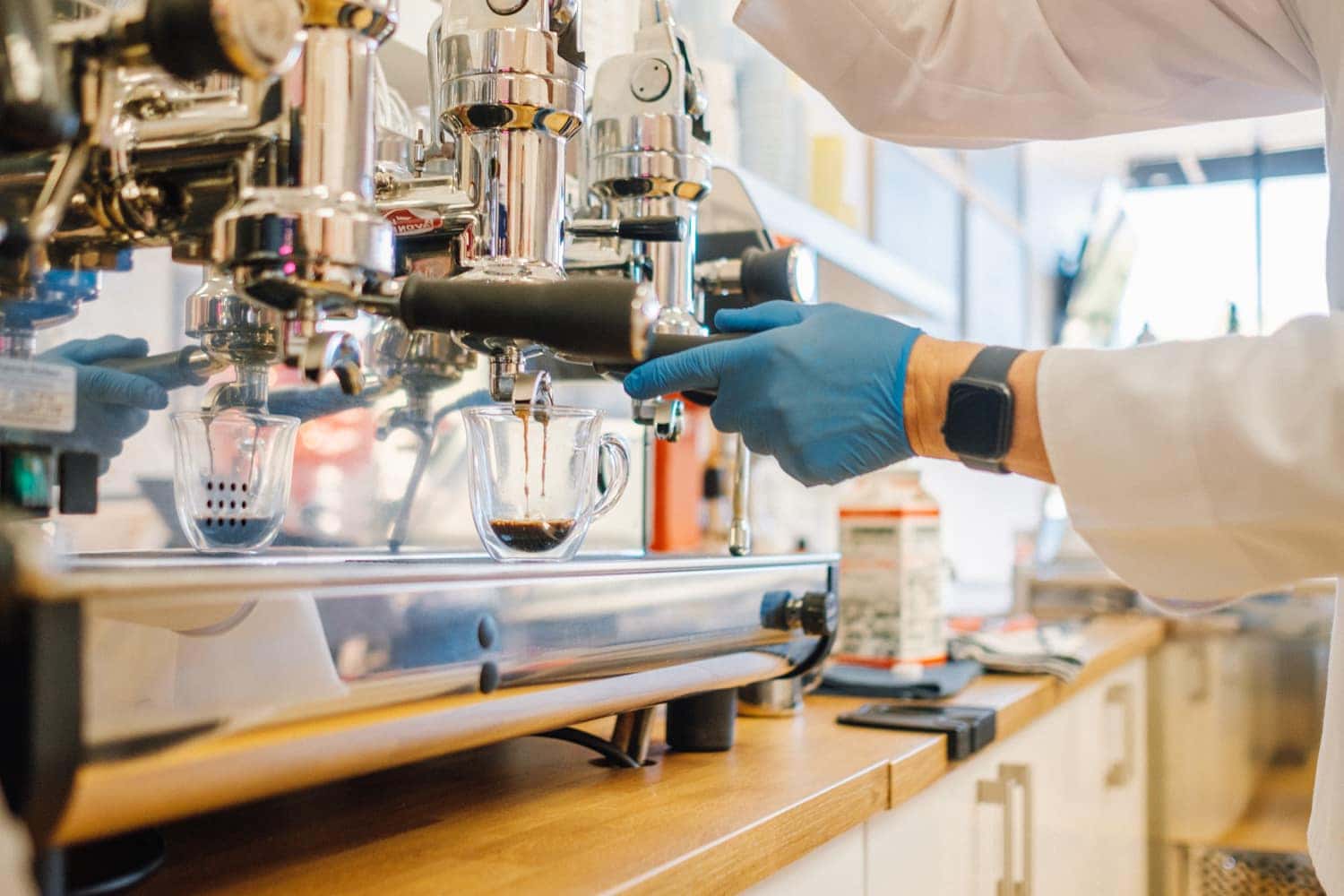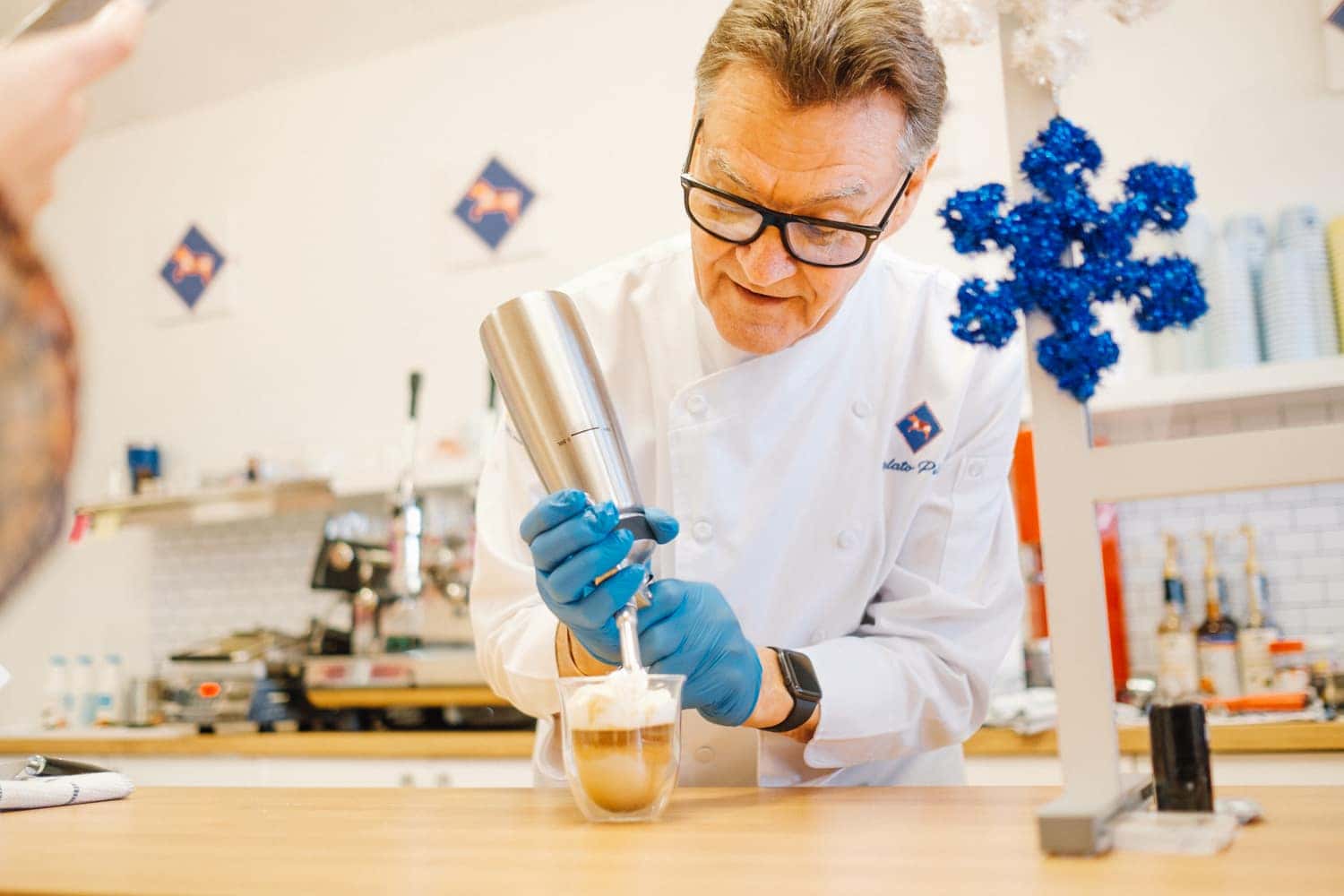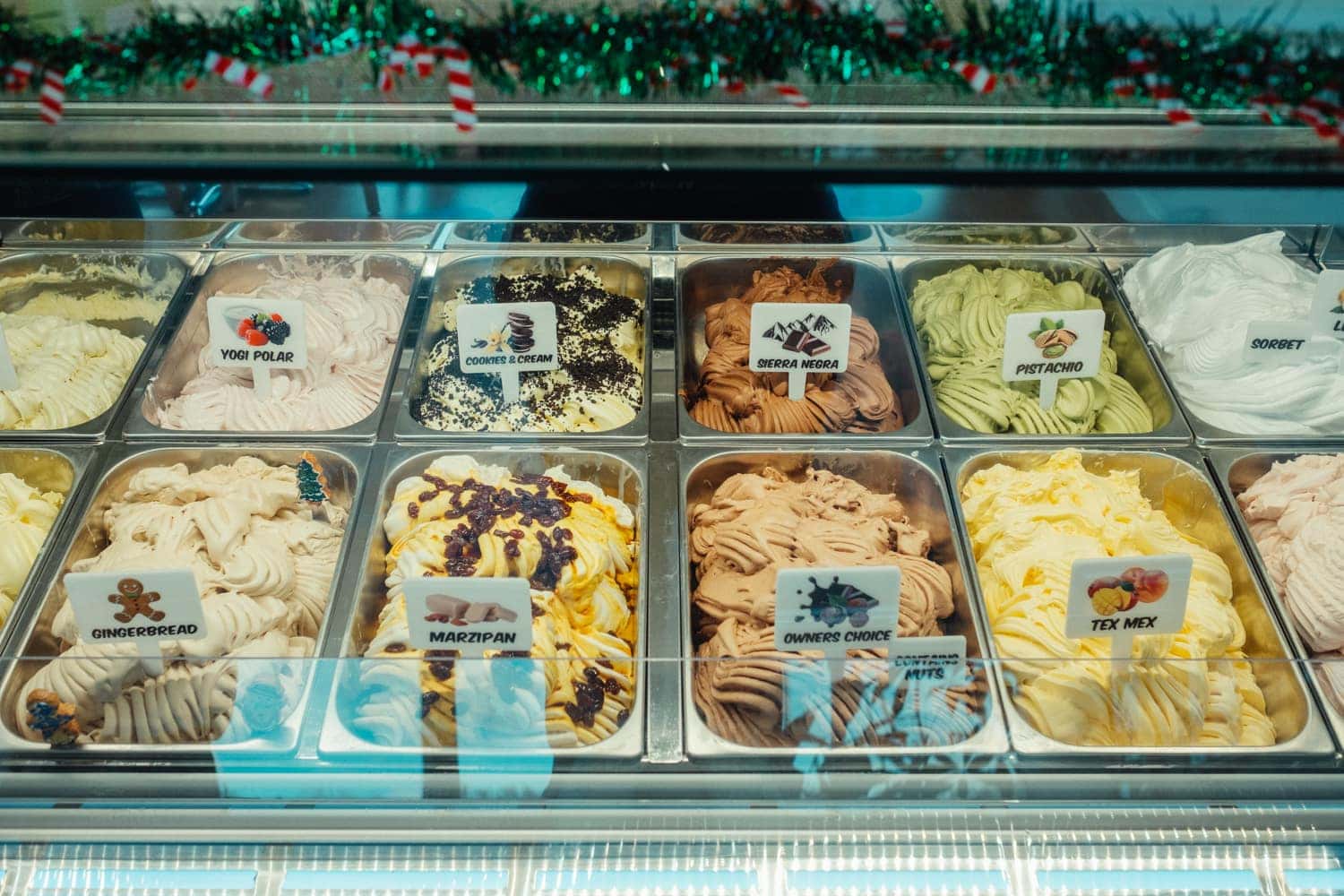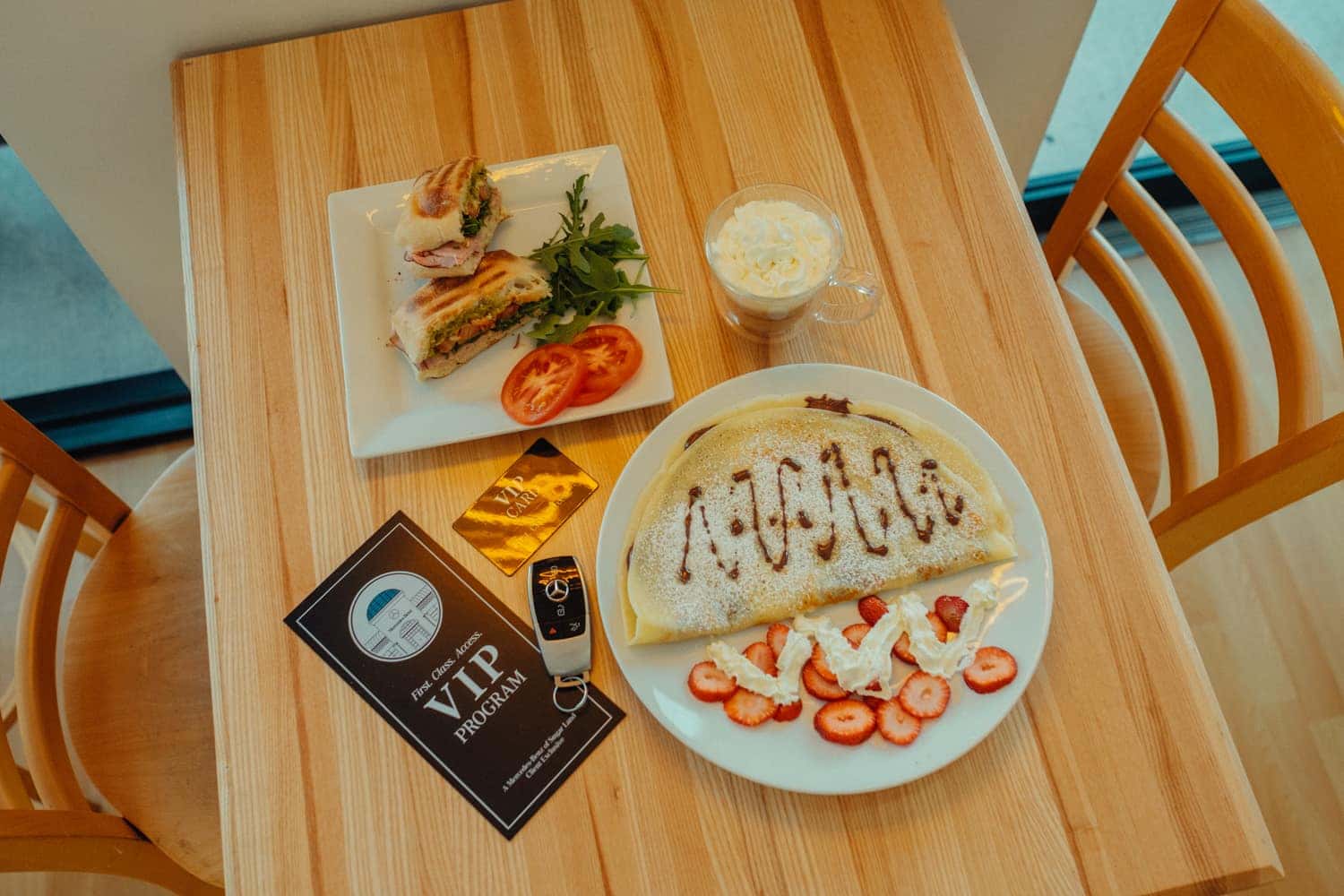 Celebrate The Moment
Mercedes-Benz of Sugar Land is proud to introduce our newest First. Class. Access. VIP program partner: Gelato Picks. Located right here in Sugar Land, this European shop offers homemade gelato, crepes, paninis and even coffee.
Once you step inside Gelato Picks, you will be welcomed by a colorful display of 12 homemade gelatos each made with organic milk, cream and pasteurized egg yolks. Owner, Dietmar Neidhardt, curates the specialty gelato flavors and changes them weekly. Current flavors include gingerbread, coffee, lemon sorbet and marzipan. 
Looking for something other than Gelato? You're in luck! Sweet and savory crepes are available as well as paninis, espresso and coffee. 
Celebrate the moment and stop by today to experience Gelato Picks!
Perk: By showing your VIP Card, receive 15% off entire purchase. 
Location: 16525 Lexington Blvd Suite 130, Sugar Land, Texas 77479 | Gelato Picks
Hours: Monday-Tuesday Closed | Wednesday-Saturday 12PM- 8PM | Sunday 12PM – 6PM 
If you are a customer of Mercedes-Benz of Sugar Land and would like to subscribe to our First. Class. Access. VIP program, please submit your registration below. Once your information is verified in our database, will receive your VIP card in the mail and will be subscribed to our email updates that include notices of special events, offers, and exciting giveaways!