Giving Back Through Time and Talent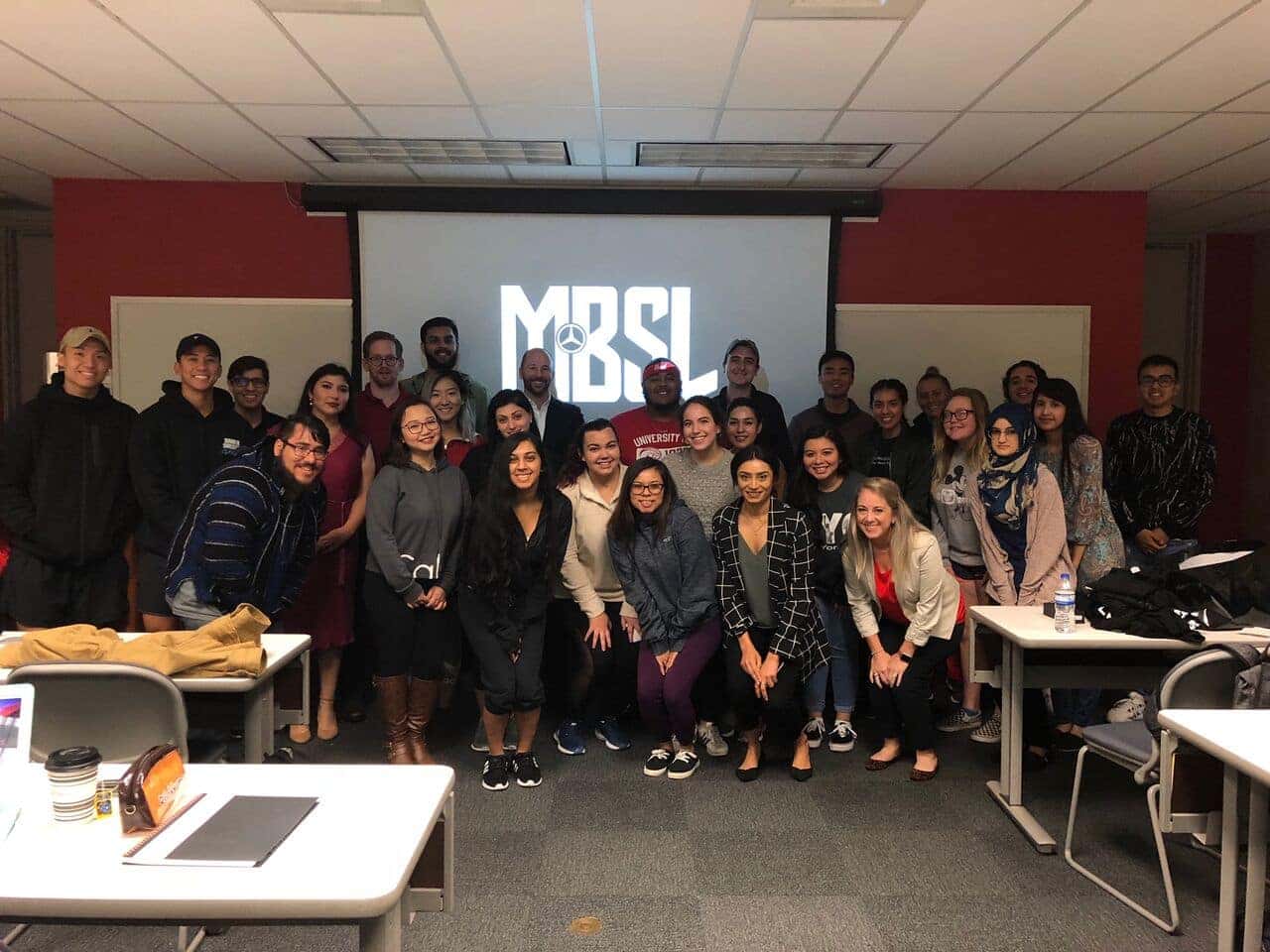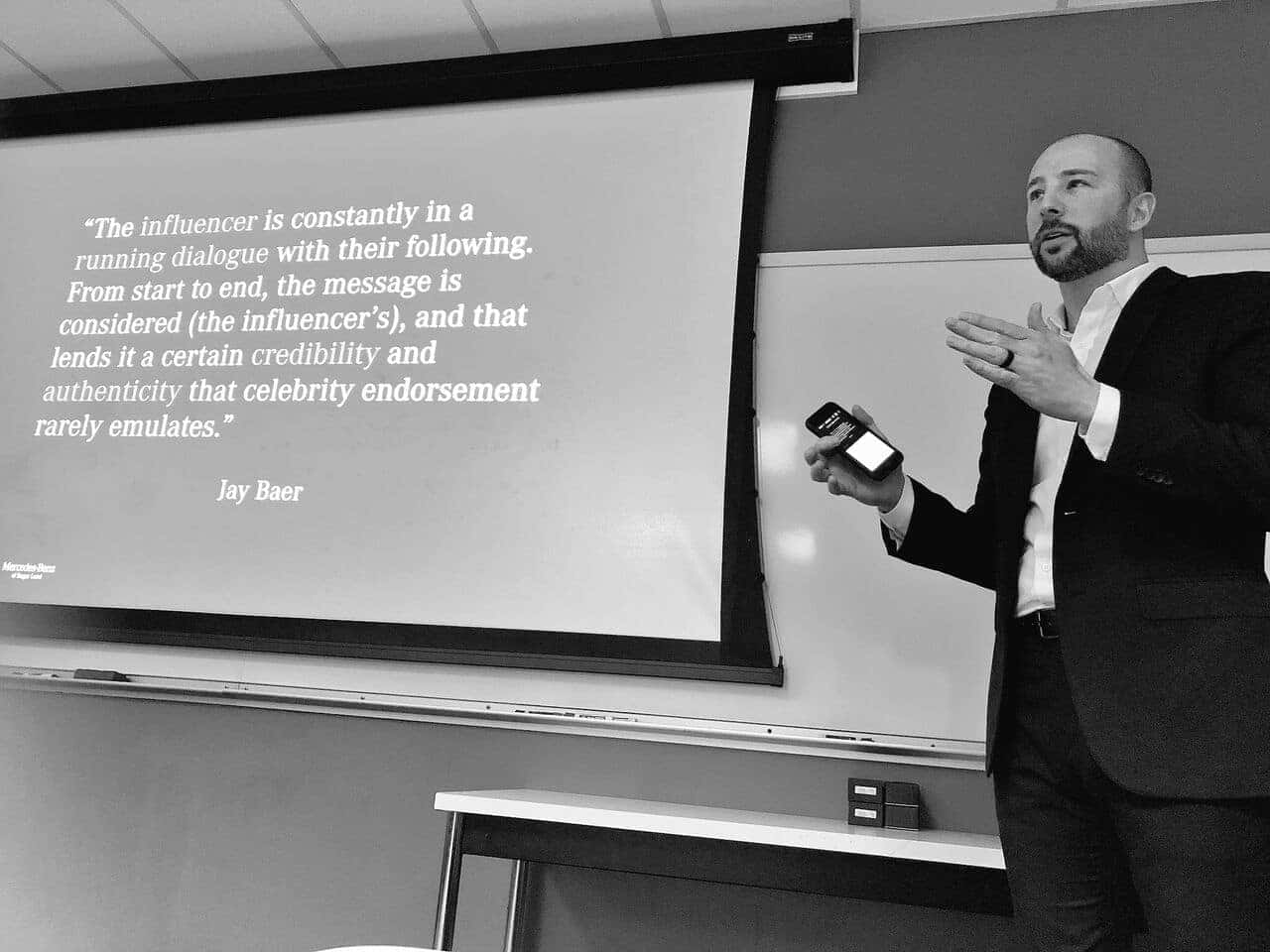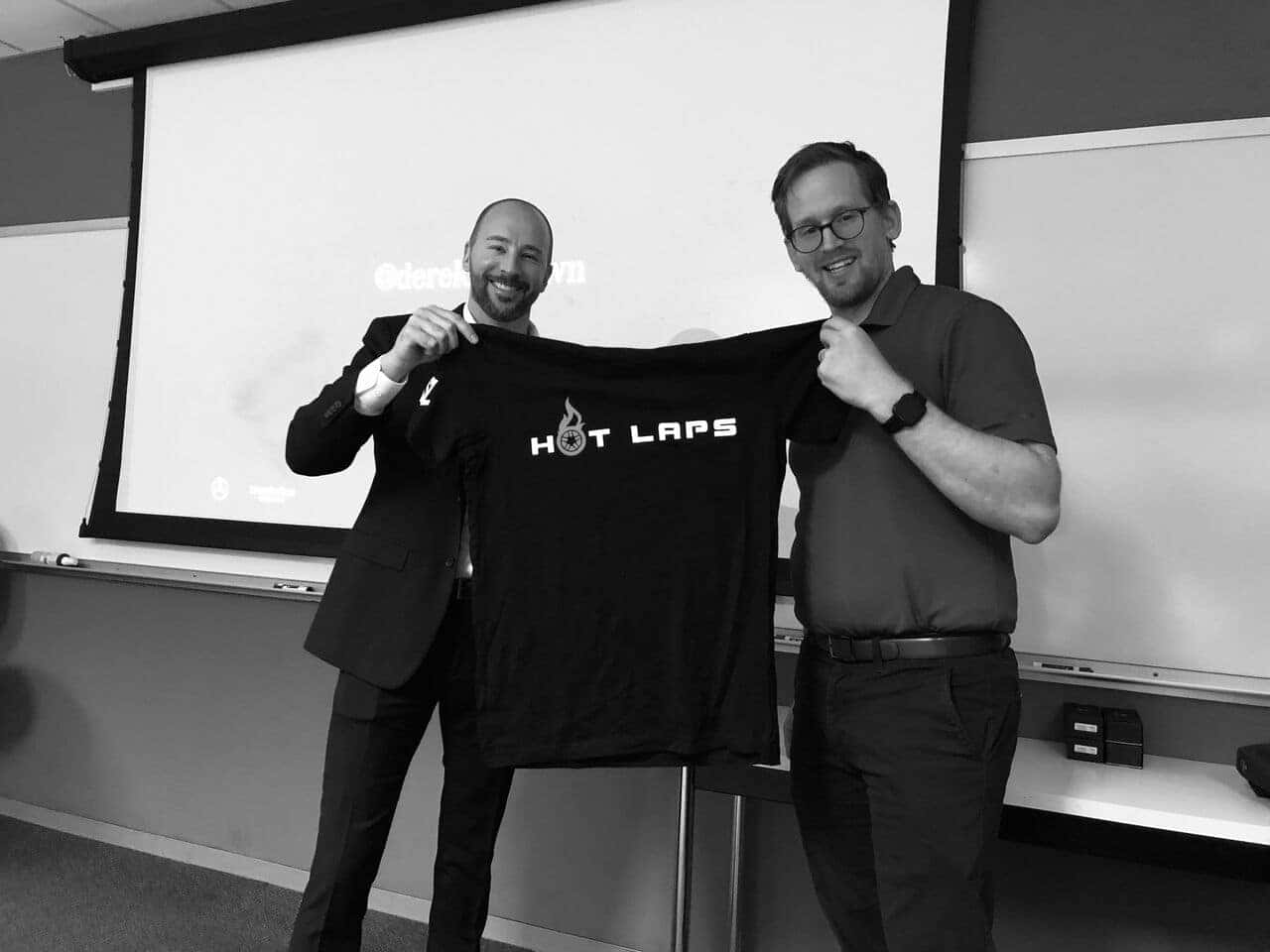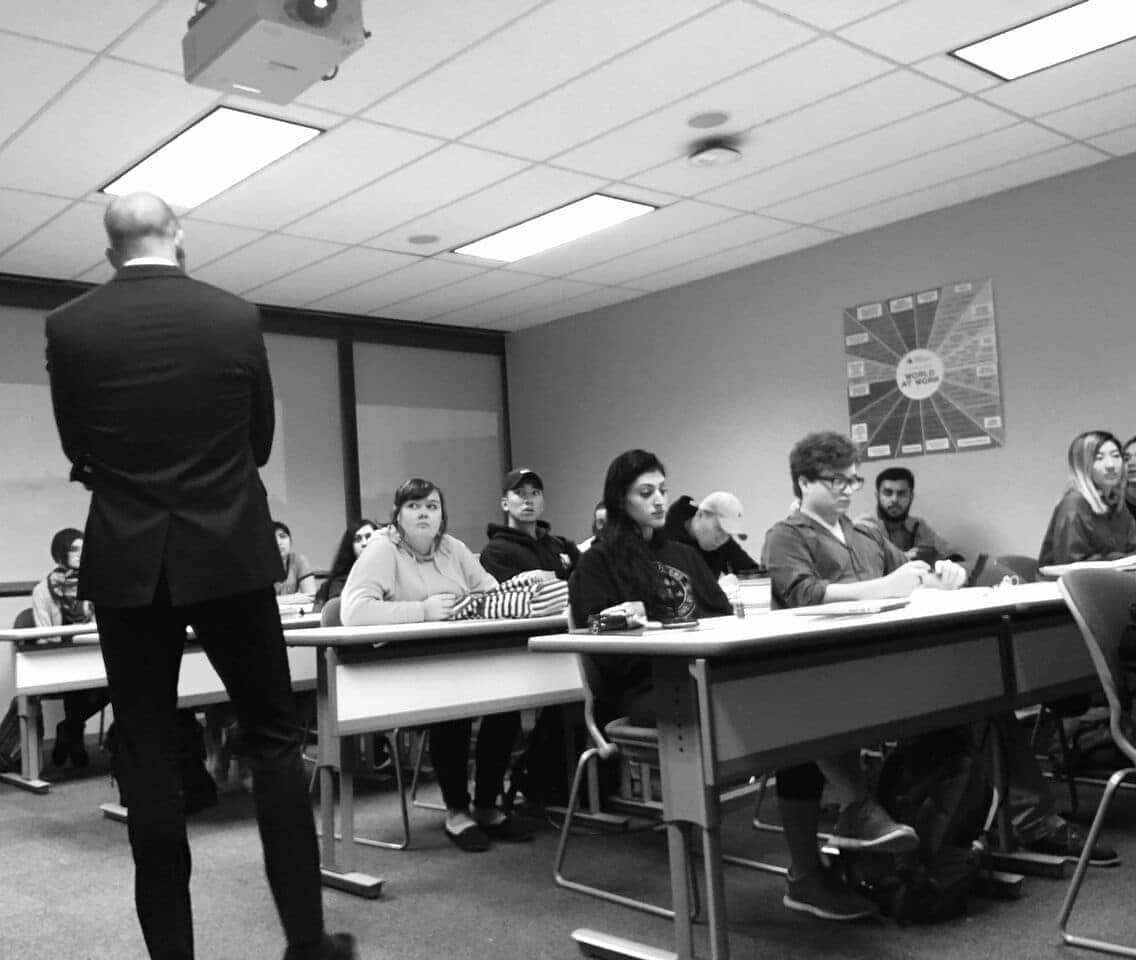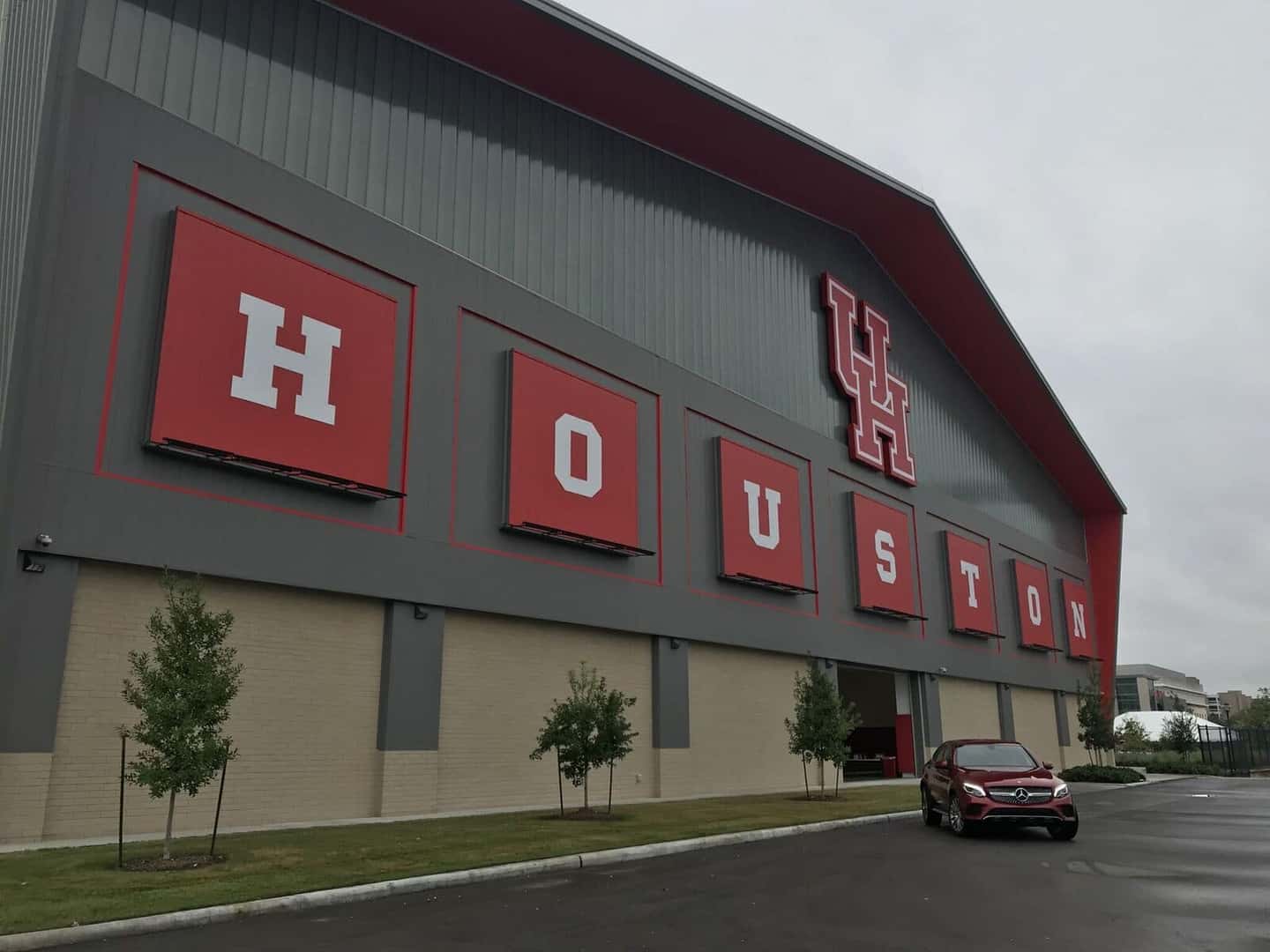 MBSL meets UH Bauer College of Business
Our commitment to education extends beyond our community partnerships. Recently, members of the Mercedes-Benz of Sugar Land (MBSL) team accepted the invitation to speak to the University of Houston's Bauer College Of Business classes on the automotive industry and integrating progressive alliance strategies.
With the topics ranging from creative exploration to social media, the team spent time sharing lessons from the web series Hot Laps. Working with local social influencers along with brand ambassador Kory Enders has projected the experience to a wider audience.
"It's important for Mercedes-Benz of Sugar Land and our employees to be able to share their time and talents in ways that inspire the next generation of leaders," says Derek Brown, UH Bauer EMBA Graduate and Vice President of Marketing and Business Development at Mercedes-Benz of Sugar Land. "We love meeting with students and getting inside their minds. Creating unique online content has allowed us to collaborate with local influencers, giving us a distinct identity and experiences to discuss in classroom settings like this."
By definition, Influencer Marketing is the process of identifying and activating individuals who have an influence over a specific target audience or medium, in order to be a part of a brand's campaign towards increased reach, sales, or engagement. Taking guests such as Miss Texas or a Houston-based Artist expands the distribution of the content. Other highlights from the visit to campus included discussions on:
Building relationships – taking online offline

Online integrity and having social standards

The art of storytelling and developing content specific to the MBSL brand

Influencer Types: Micro | Macro | Mega

The MBSL process of selecting an influencer that has 

reach

and brand synergy

Bumps in the road and lessons learned about influencers and cross-promotion along the way

The ways in which MBSL uses unique events to integrate local influencers

Actual results MBSL has seen by taking partnering with local influencers
By utilizing Influencer Marketing, Mercedes-Benz of Sugar Land has been able to build the largest social media following of all independent Mercedes-Benz dealerships across the United States with just shy of 40k followers on Instagram and over 12k fans on Facebook.
Stay in the know and join the conversation online!