Hidden Gems | Mercedes-Benz of Sugar Land
Forth & Nomad | Houston Heights
Forth & Nomad | Houston Heights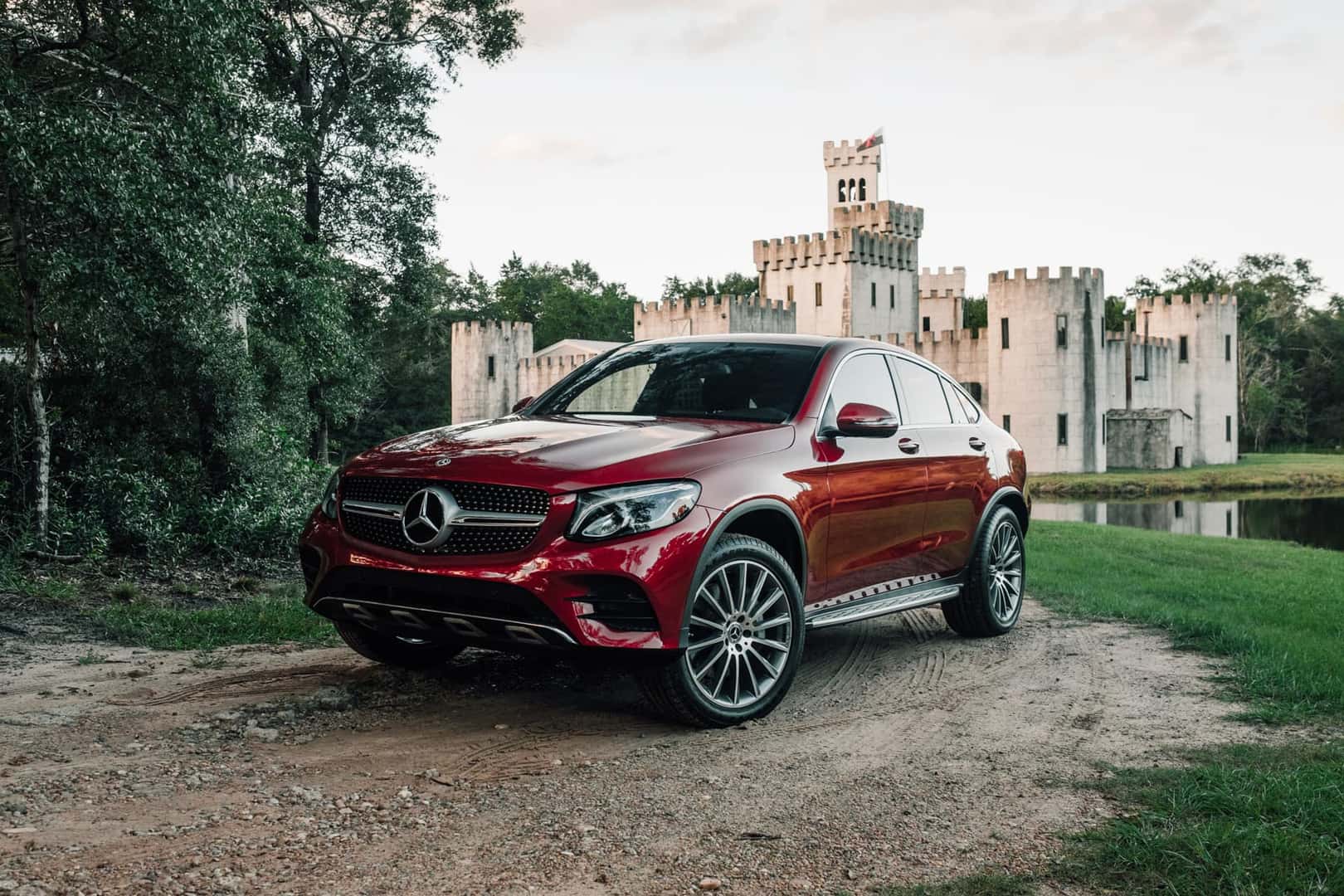 Newman's Castle | Bellville, Texas
Newman's Castle | Bellville, Texas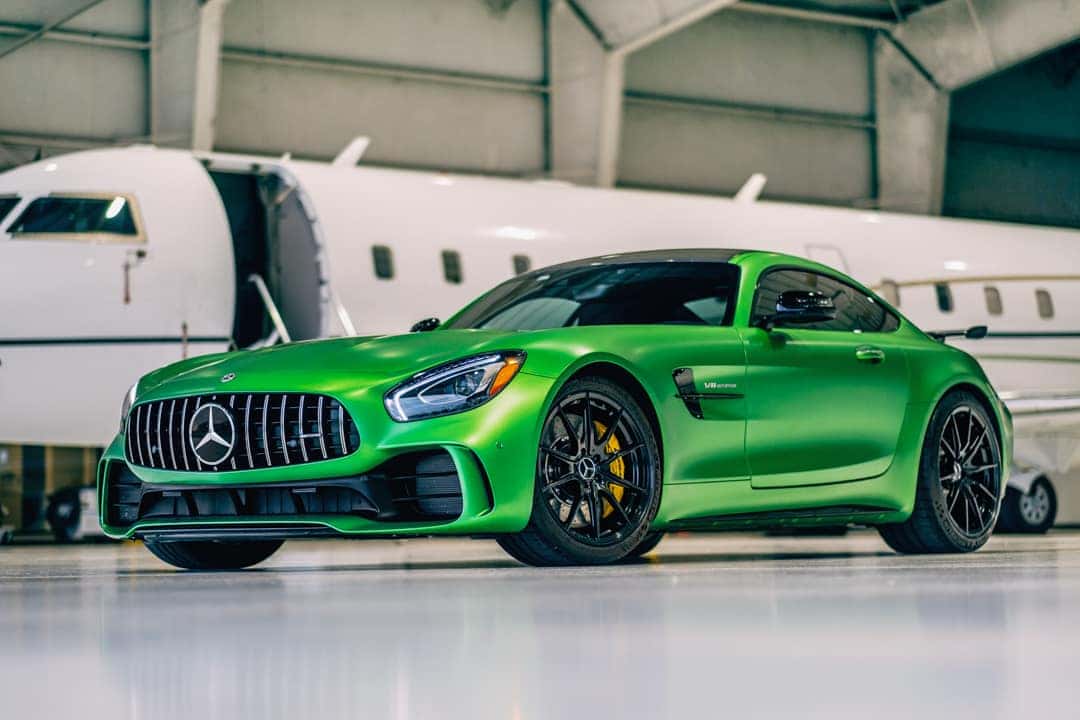 Sugar Land Regional Airport | Sugar Land, Texas
Sugar Land Regional Airport | Sugar Land, Texas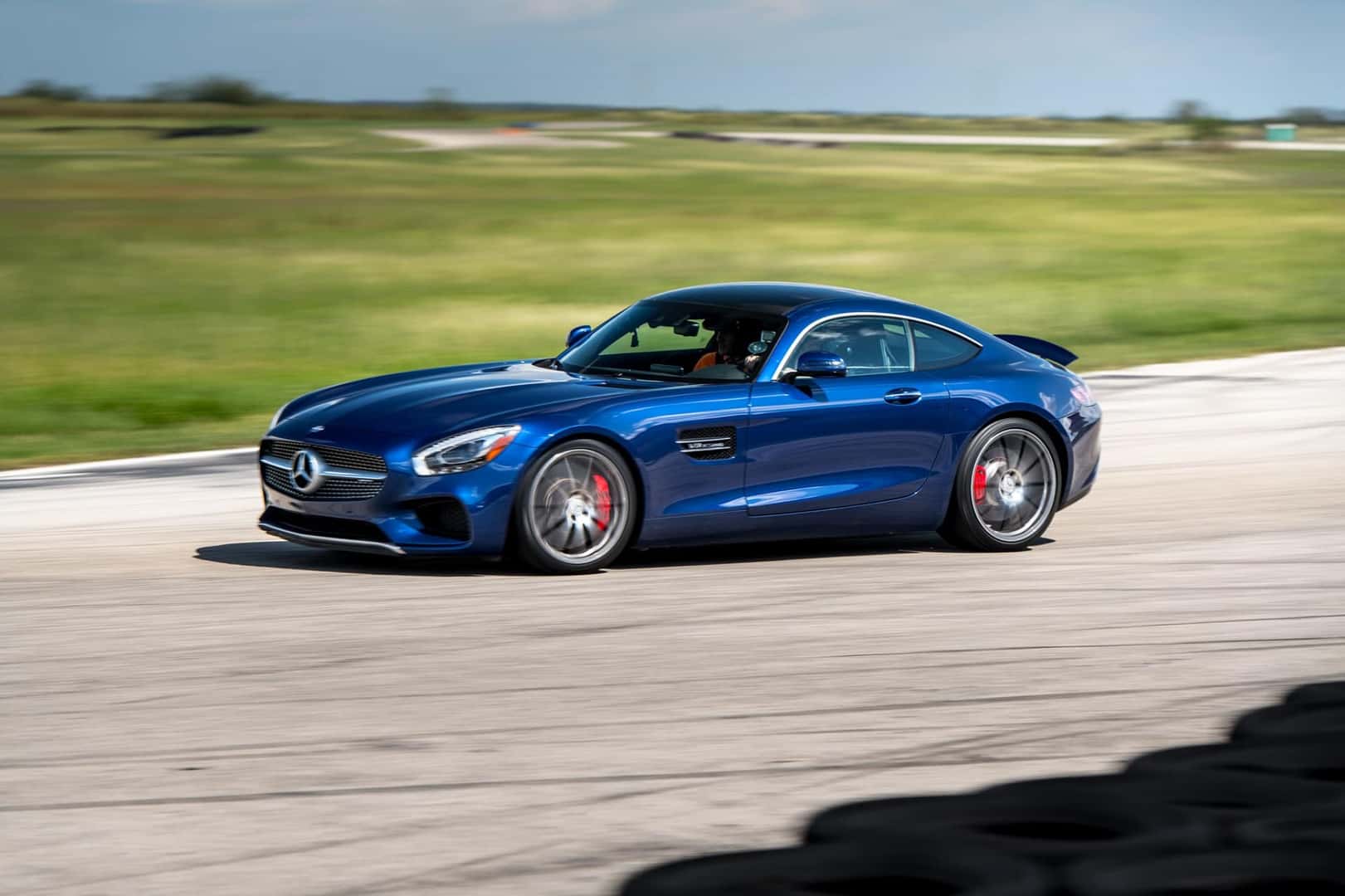 MSR Houston | Angleton, Texas
MSR Houston | Angleton, Texas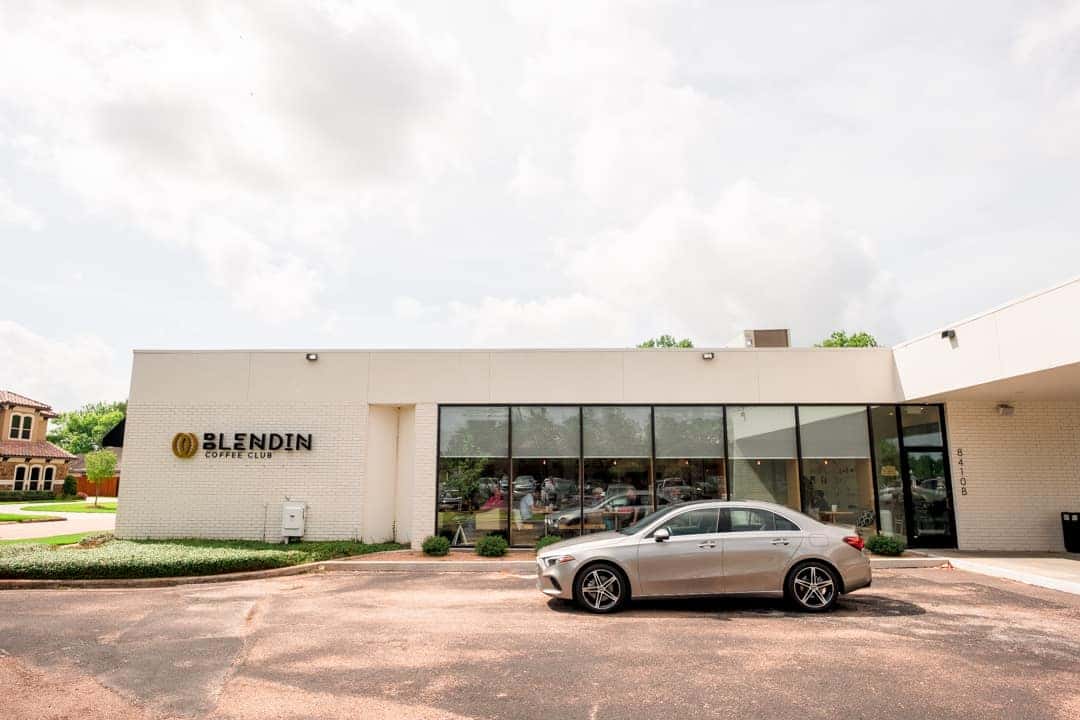 BlendIn Coffee Club | Sugar Land, Texas
BlendIn Coffee Club | Sugar Land, Texas
Hidden Gems | Mercedes-Benz of Sugar Land
Throughout the year at Mercedes-Benz of Sugar Land, we have had the opportunity to take our vehicles to some unique places around the surrounding Houston Area. We've searched all over the Greater Houston area to visit unique places and best kept secrets, here are a few we recommend.
Forth & Nomad | 713 Yale Street Houston, Texas 77007
Nestled in the lower part of the Heights, this quaint contemporary shop has everything you could possibility need and more! Inside Forth and Nomad, you will find products that include jewelry, leather goods, apparel, home goods and ceramics that are either handmade or locally produced. While a vast majority of their goods come from local artists, the store carries goods from brands located all around the United States. Founders, Andy and Morgan, have carefully curated these products to ensure a strong connection to Houston's culture and artistic community.
Newman's Castle | 504 E Main Street Bellville, Texas 77418
Experience the old world charm of Newman's Castle, a one-of-a-kind custom creation hidden just outside of Bellville in the rolling countryside. The castle features a moat, a massive working 3,000 lb. drawbridge with an accompanying portcullis, a chapel, five round corner turrets, a courtyard, and a central keep with a dramatic view of the surrounding lands. A perimeter wall encompasses the castle, ensuring you are safe from oncoming marauders during your visit.
Sugar Land Regional Airport | 12888 Hwy 6, Sugar Land, Texas 77498
Sugar Land Regional Airport is a city-owned public-use airport located in Sugar Land, Texas. The airport today serves the area's general aviation aircraft, serving corporate, governmental, and private clientele.
MSR Houston | 1 Performance Drive, Angleton, TX 77515
Located 35 miles outside of Houston, MSR Houston sits on 383 acres of land, which includes the road course, karting track, and 180,000 square-feet of paddock space. Amateur racing and track day organizations host events throughout the year
BlendIn Coffee Club | 8410 US-90 ALT Bldg B, Sugar Land, TX 77478
BlendIn brings an incredible amount of flavor to the Sugar Land community through their endless passion for attaining the perfect cup and offering world-class education on the art of coffee. Their knowledgeable and approachable staff is excited to serve you the perfect cup of coffee.
Stay up to date with us on Instagram as we try to find more hidden gems in the surrounding Houston area.