Historic Mercedes-Benz For Auction: The 500K Special Roadster
Mercedes-Benz has a classic and historic vehicle program that offers cars directly from Stuttgart, Germany.  The program is called the "All Time Stars" and consists of three different categories: Premium,  Collector, and Driver Editions.
The Premium Edition includes vehicles that are in pristine condition with low mileage.  These vehicles are completely restored by the Mercedes-Benz Classic Division and are the best of the best.
The Collectors Edition are also in practically perfect shape both technically and aesthetically, however slightly higher in mileage.
The Drivers Edition reguires a bit of TLC.  The vehicles are ofter fixer-uppers that have the potential for further restoration work intended for everyday driving.
A unique premium Edition vehicle is up for auction, the 500K Special Roadster.  This particular vehicle was built between 1934 and 1936 for a German Industrialist named Hans Prym.  When WWII ended, Prym was sent to prison by the Allies and his estate was utilized as base for the U.S. troops, however his 500K special roadster had disappeared from the property.  It was speculated that it was taken by the U.S. troops since it reappeared a quarter century later in the U.S.
After its resurgence it was sold to a Dutch car enthusiast named Frans van Haren for $3.7 million in 2011.  Unfortunately for Frans van Haren, when he took the vehicle to an auto show in Europe the German authorities confiscated the vehicle, claiming it rightfully belonged to its first owner, Pyrm.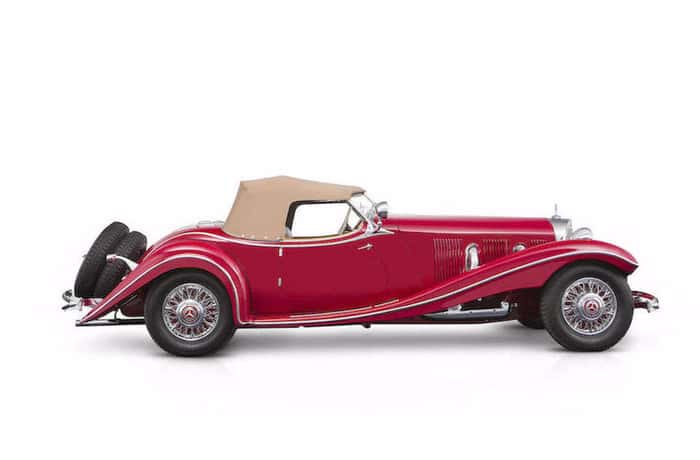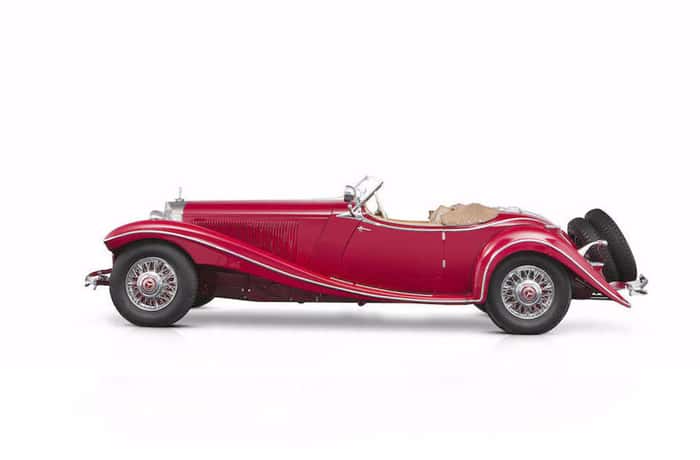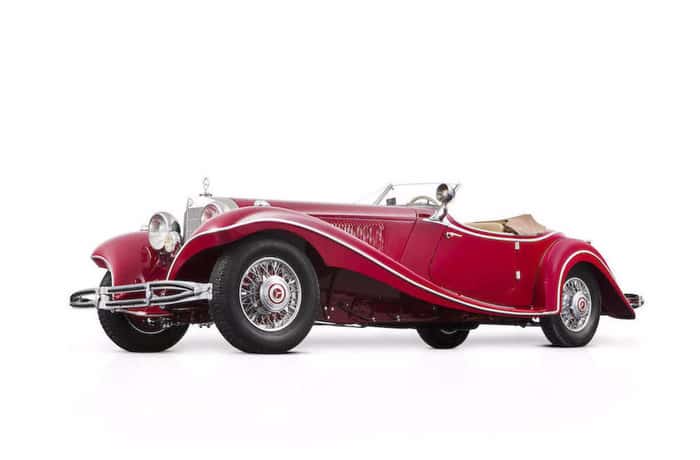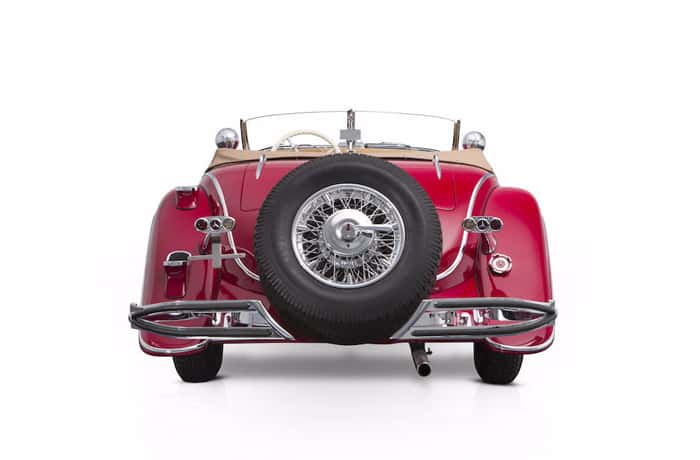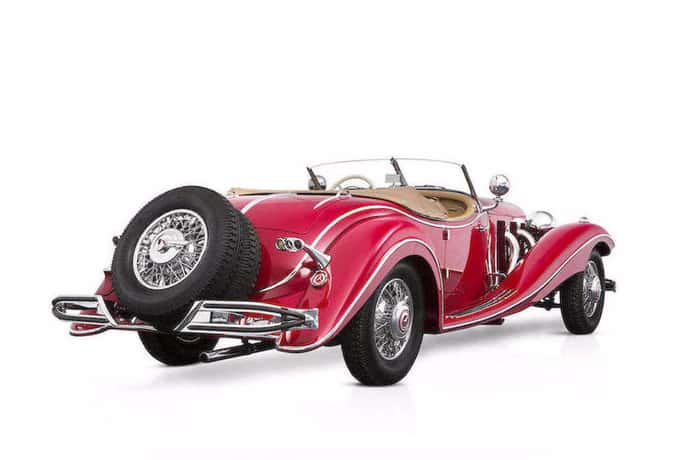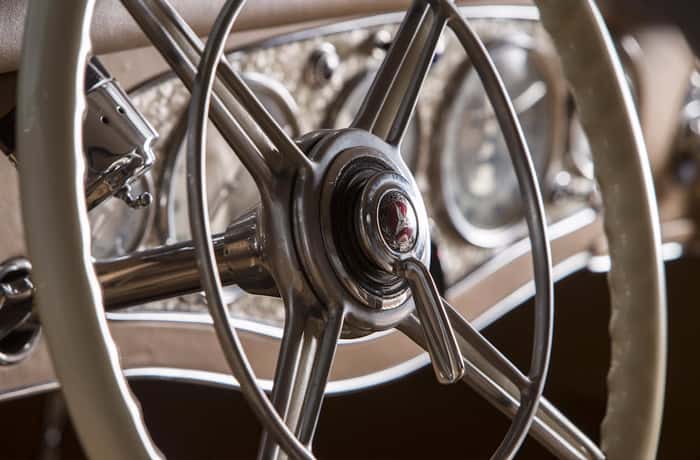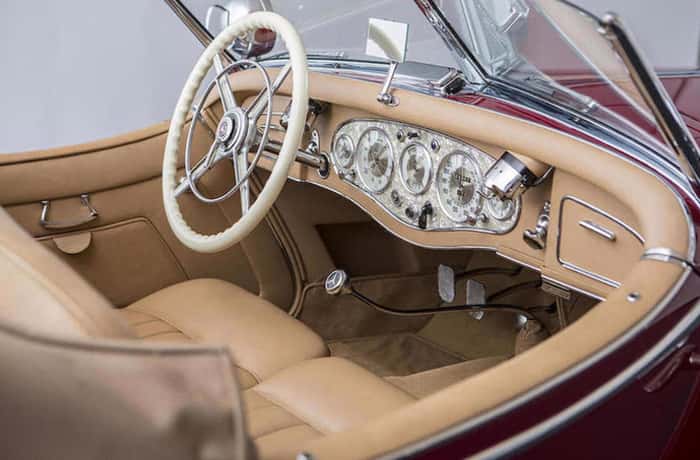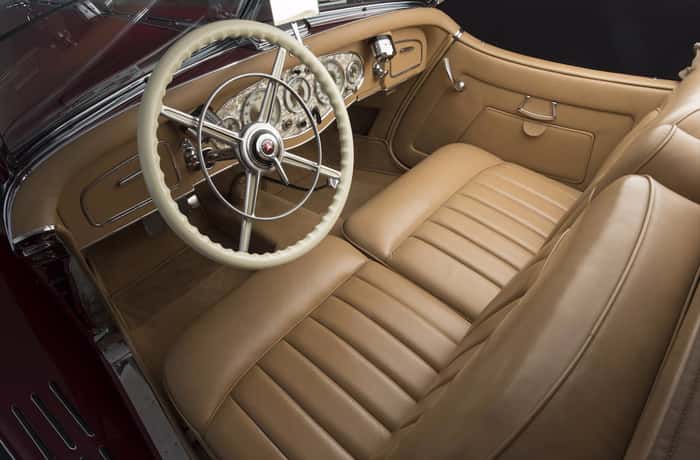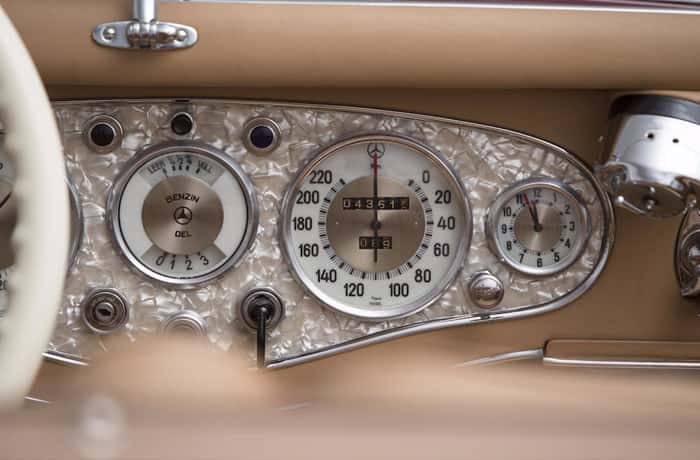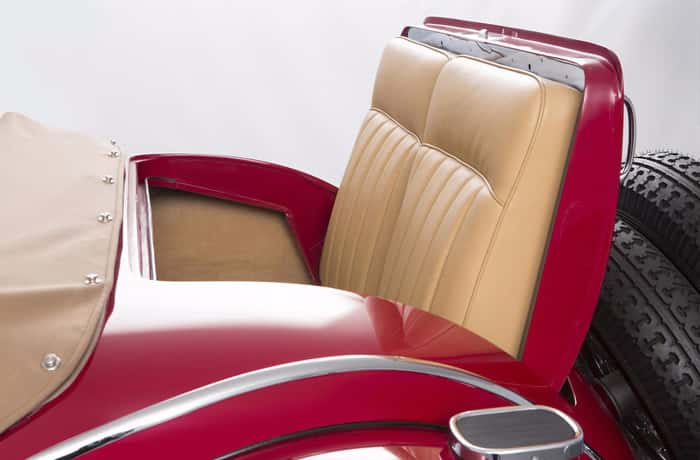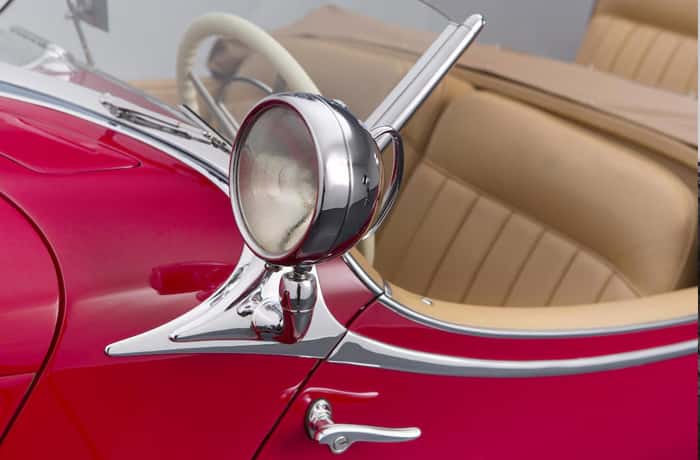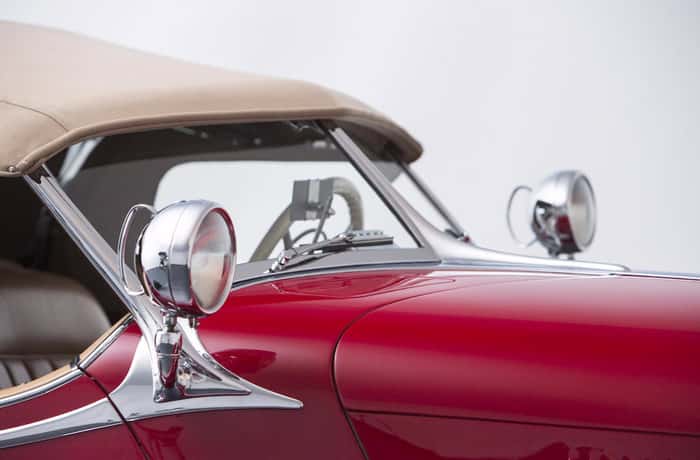 The vehicle is currently for sale by the Pyrm family and includes certification from Mercedes-Benz Classic as a Premium edition, said to sell between $5.5 million – $7.7 million.