'Hot Laps' | Behind the Scenes Episode 4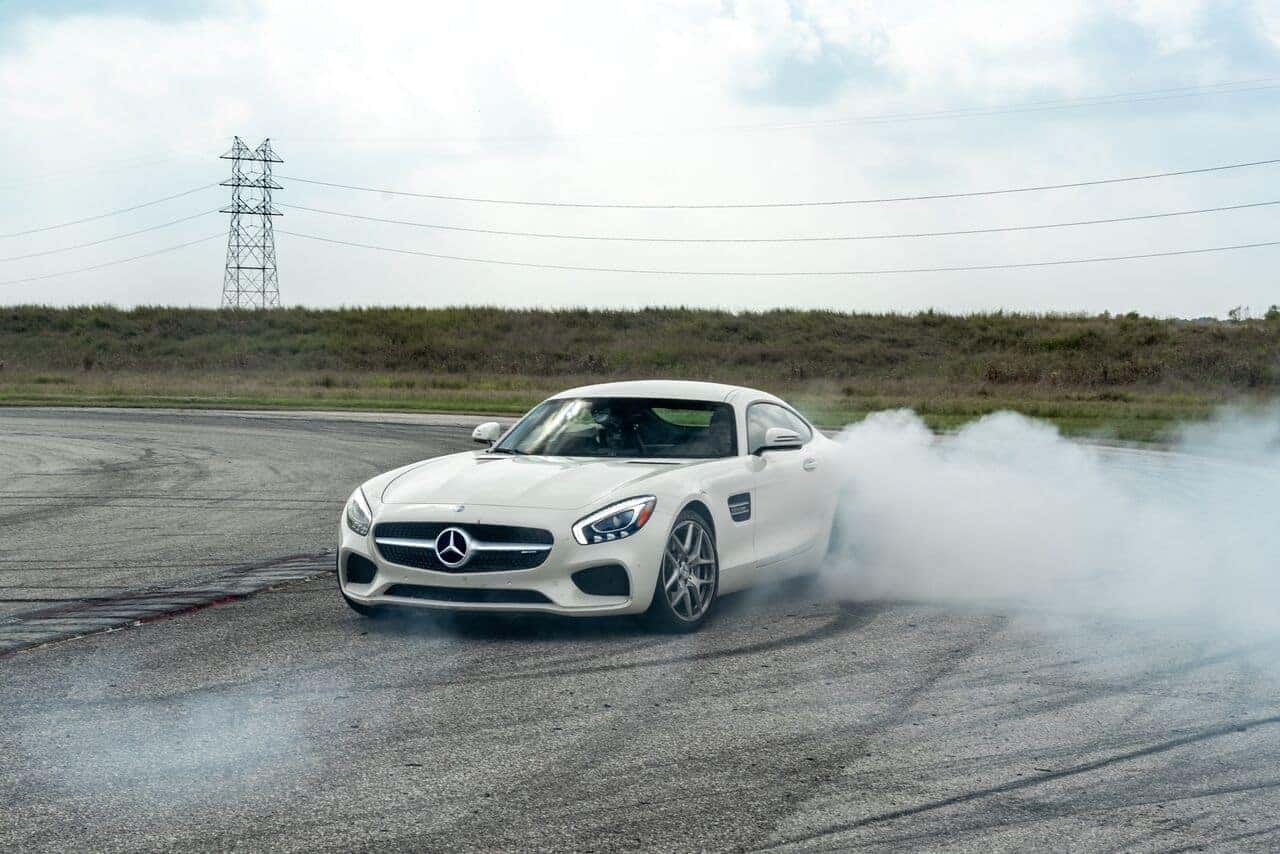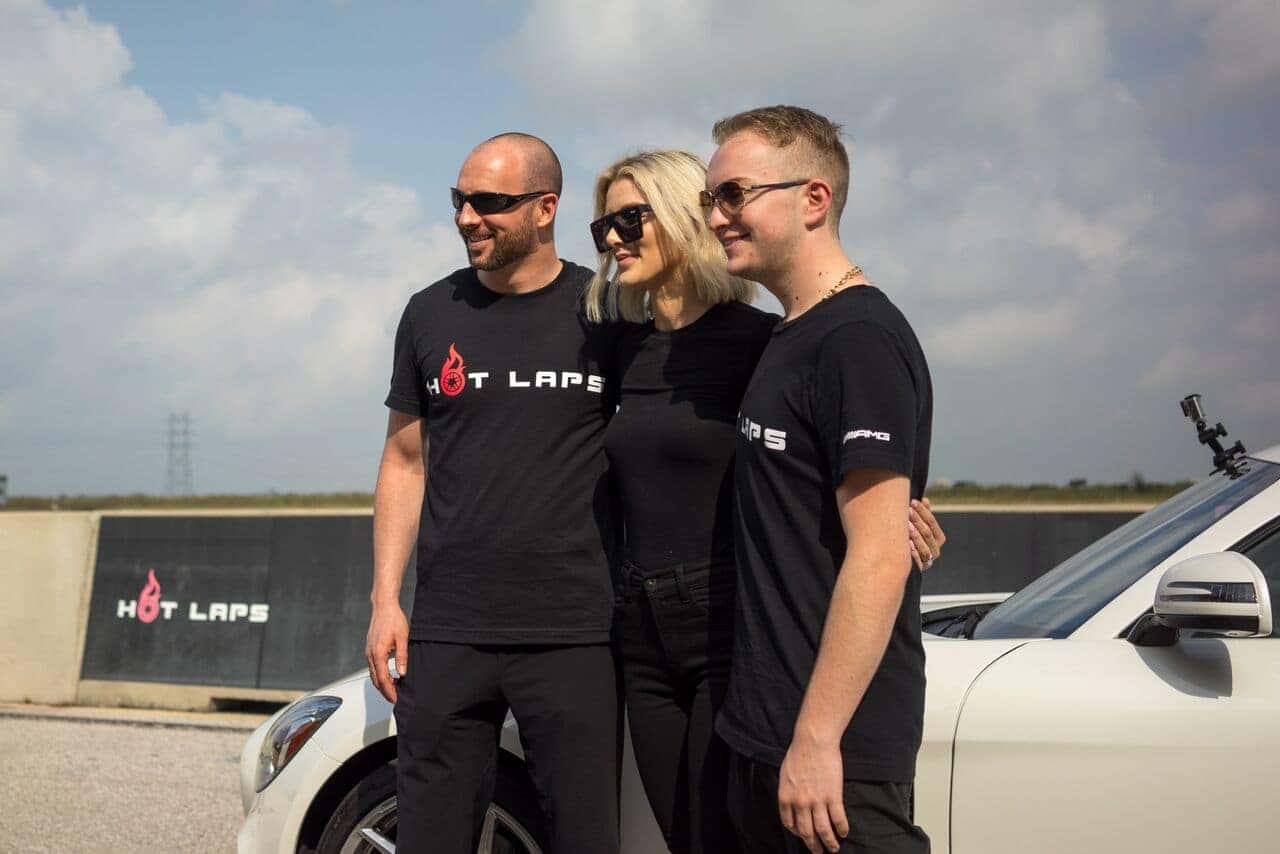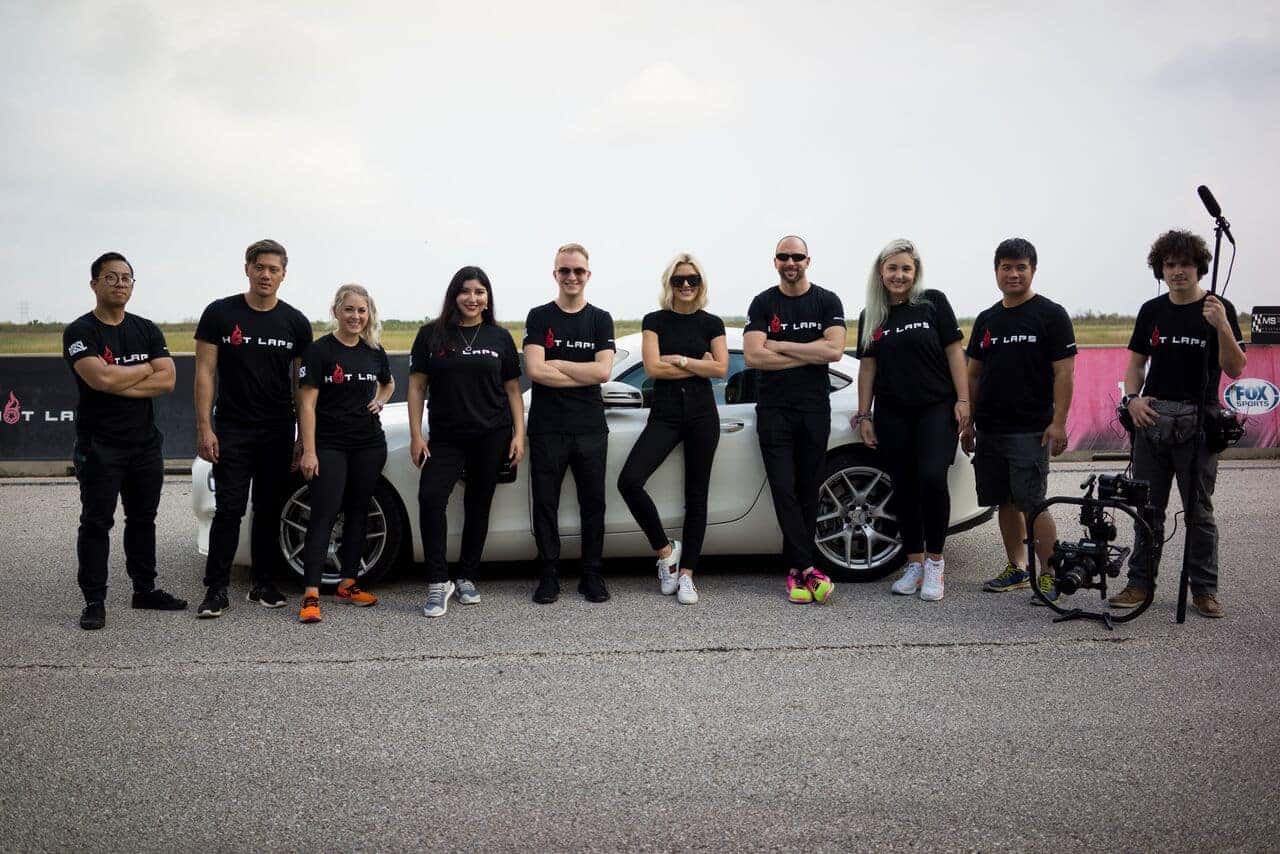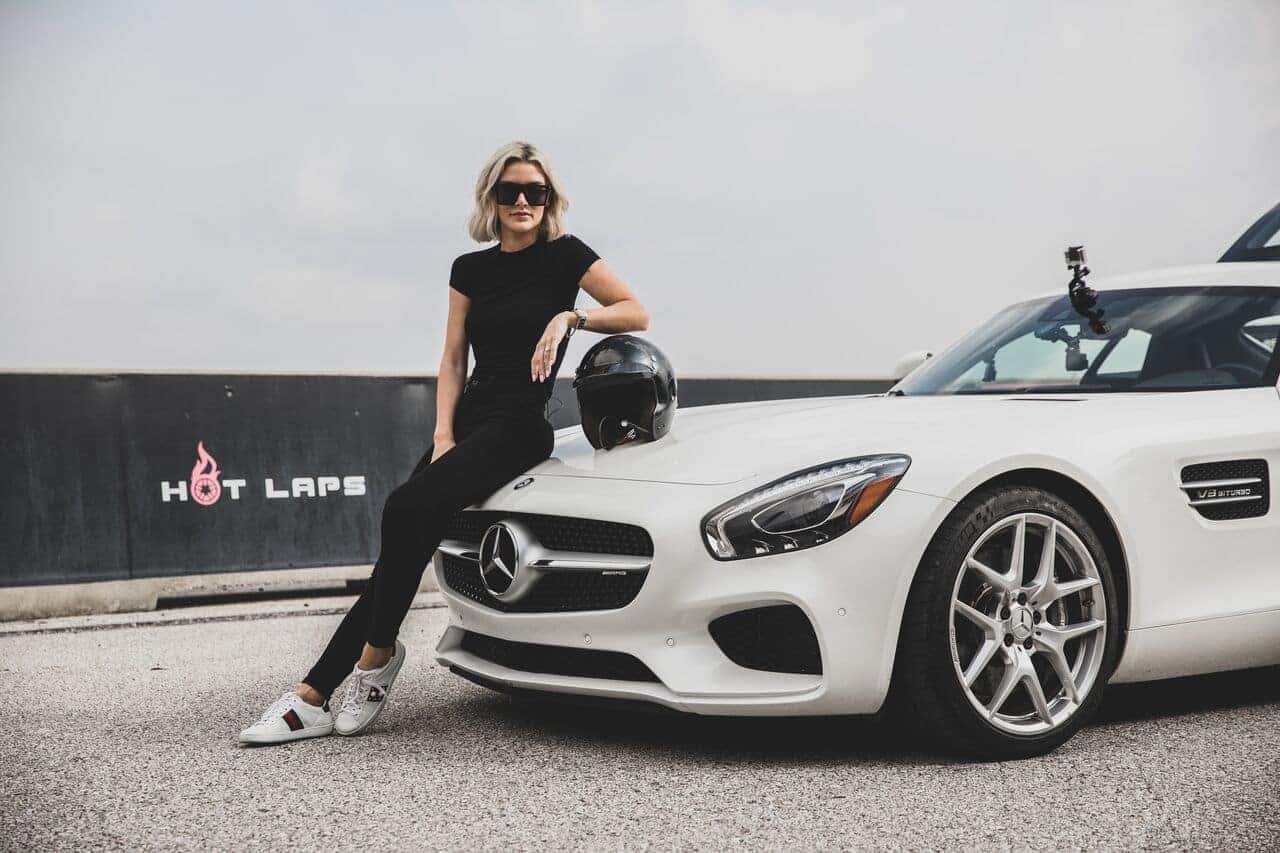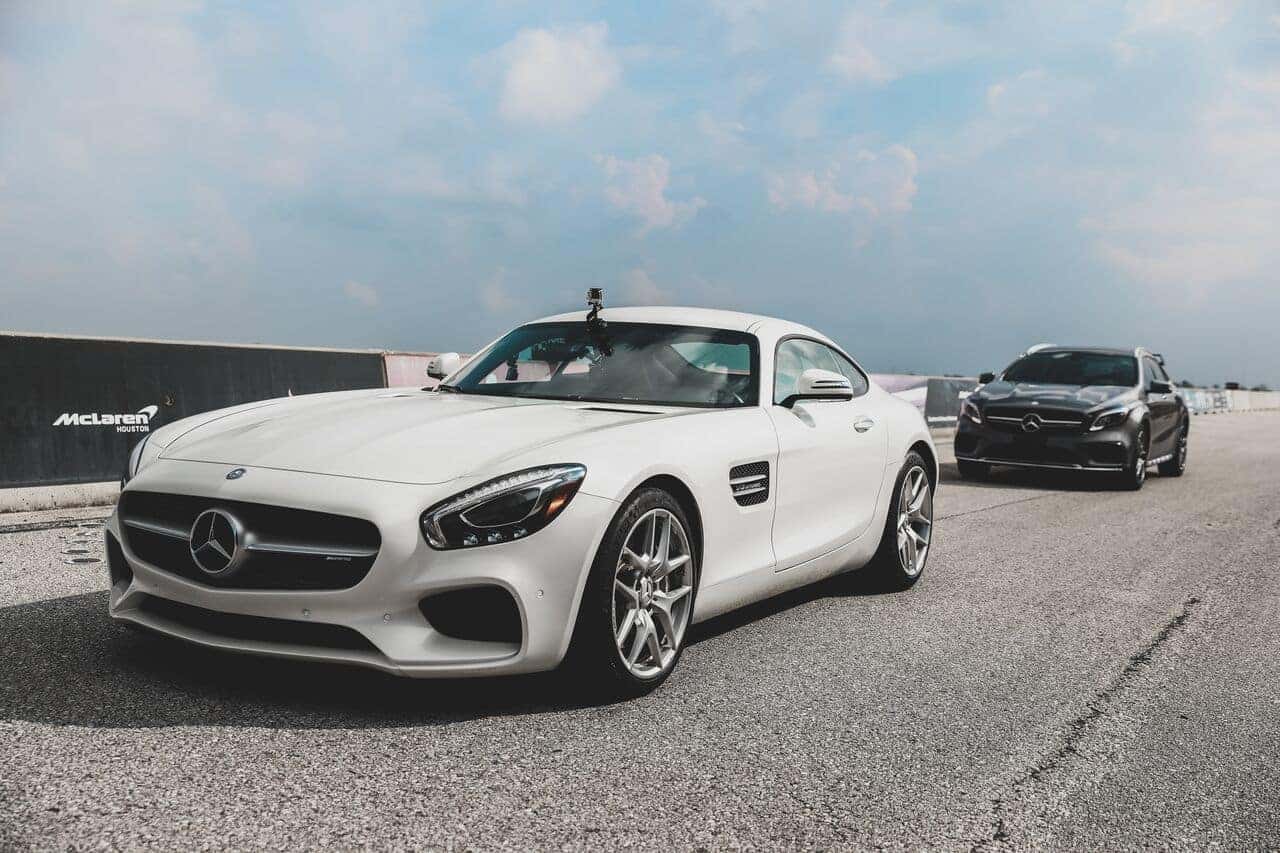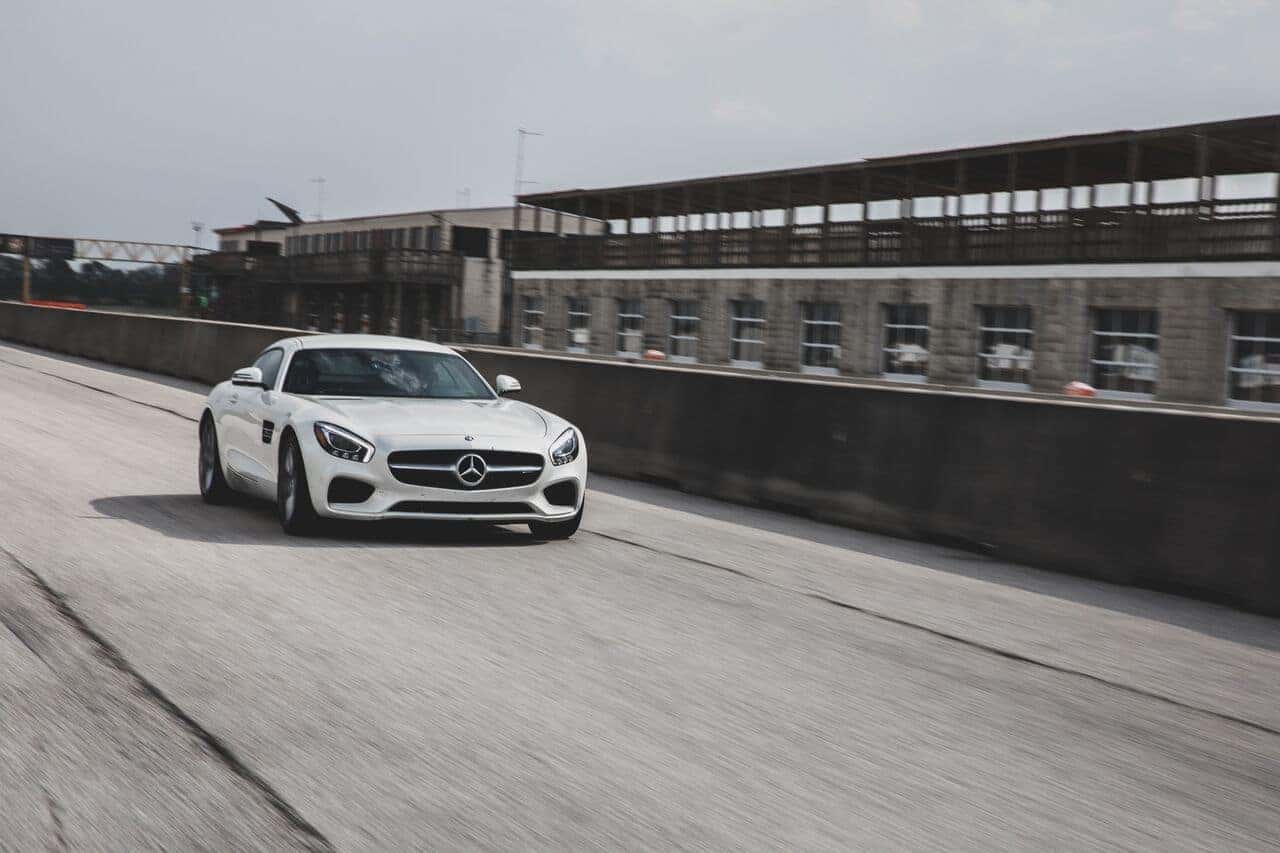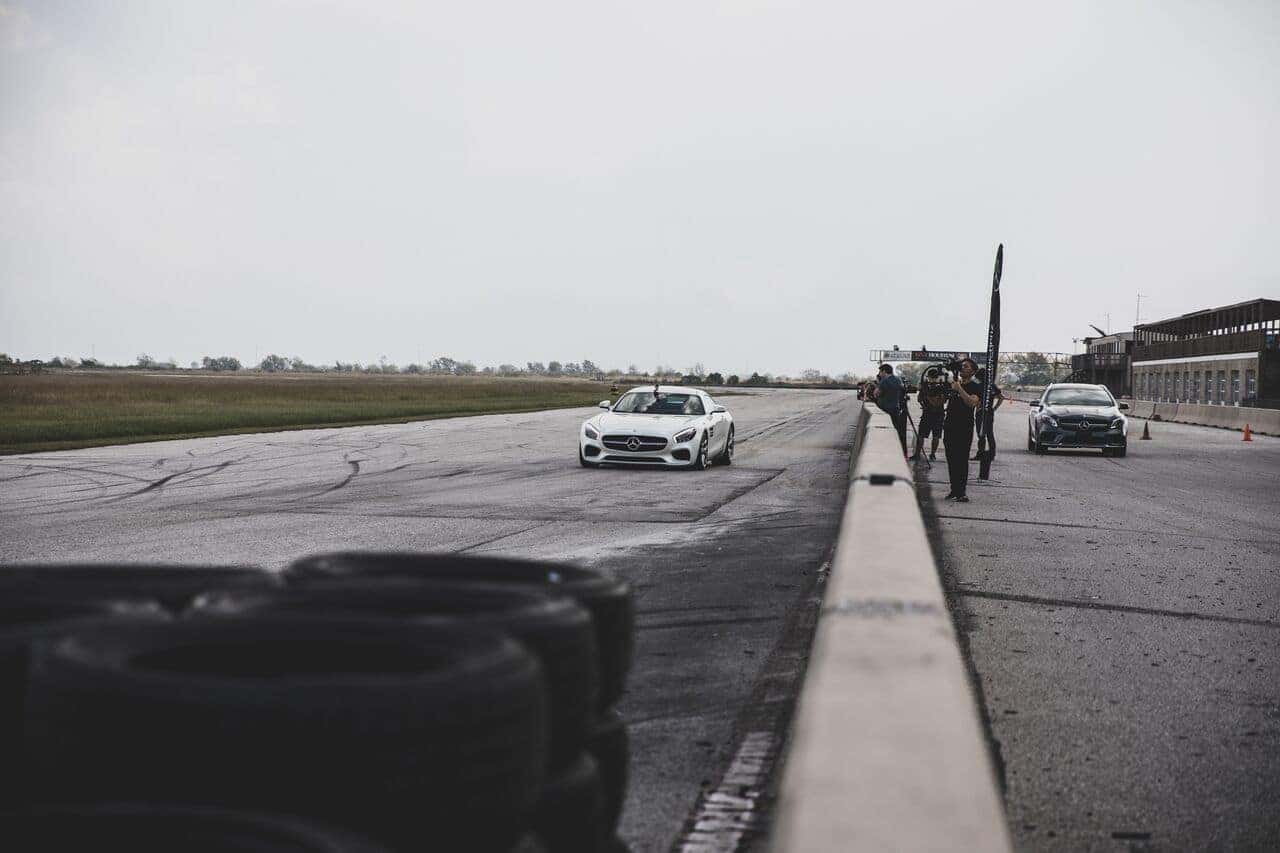 Get the first look into Episode 4 of 'Hot Laps' where our professional driver and brand ambassador Kory Enders meets local and national social media influencer, Sage Coralli. Sage has built her brand around her fashion, travels and unique lifestyle options and promotes all via her Instagram and Blog. Episode 4 will feature Kory Enders behind the wheel of a Mercedes-AMG® GT — a vehicle developed to quicken, sharpen and enrich every measure of the AMG® experience.
Check out the behind the scenes photos and be sure to tune in soon to see Kory and Sage break loose on the track at MSR Houston. The full episode will premiere this December, but until then, we will be sharing more exclusive behind-the-scenes on our social media platforms below.
Photos 1-4, credit to: @exoticcarstexas
Photos 5-8, credit to: @ajmckeee