Join Us in Support of the March of Dimes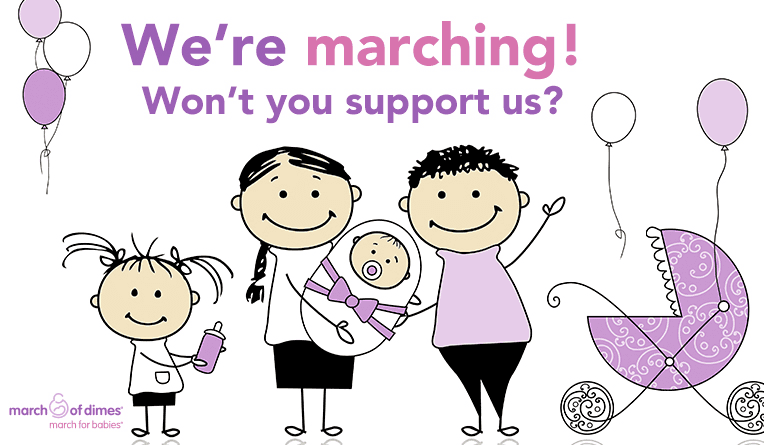 Less than two weeks to go!
At Mercedes-Benz of Sugar Land, we are a family made up of many families. In our extended family, we have been blessed with many healthy births, while others have had much more difficult circumstances.
To recognize our blessings and honor those among us who've experienced premature births, birth defects or miscarriage, we are inviting you to join in support of our MB Sugar Land Team who will be participating in the April 29th 'March of Dimes' march for babies here in Sugar Land at Constellation Field at 9:00 AM.
The proceeds raised for the March of Dimes will go to support lifesaving research that helps to find treatment and prevention for the serious problems that threaten our babies. About 4 million babies were born in the United States last year, and the March of Dimes helped each and every one through their research, education, vaccines and breakthroughs.
If you would like to support our efforts in raising at least $5,000 for the March of Dimes march for babies please use the following link to make a donation: