Keep Active, Stay Active | First. Class. Access.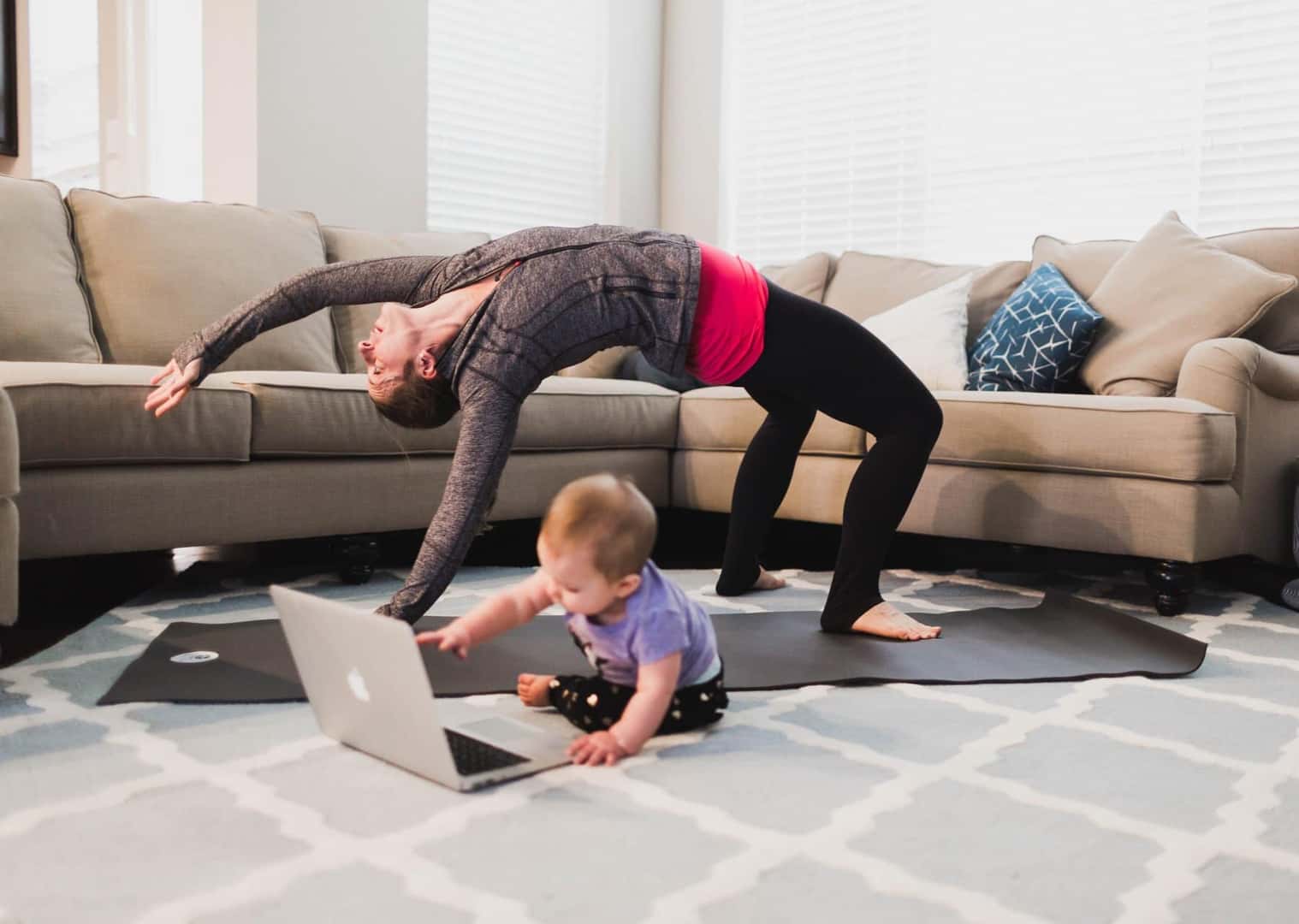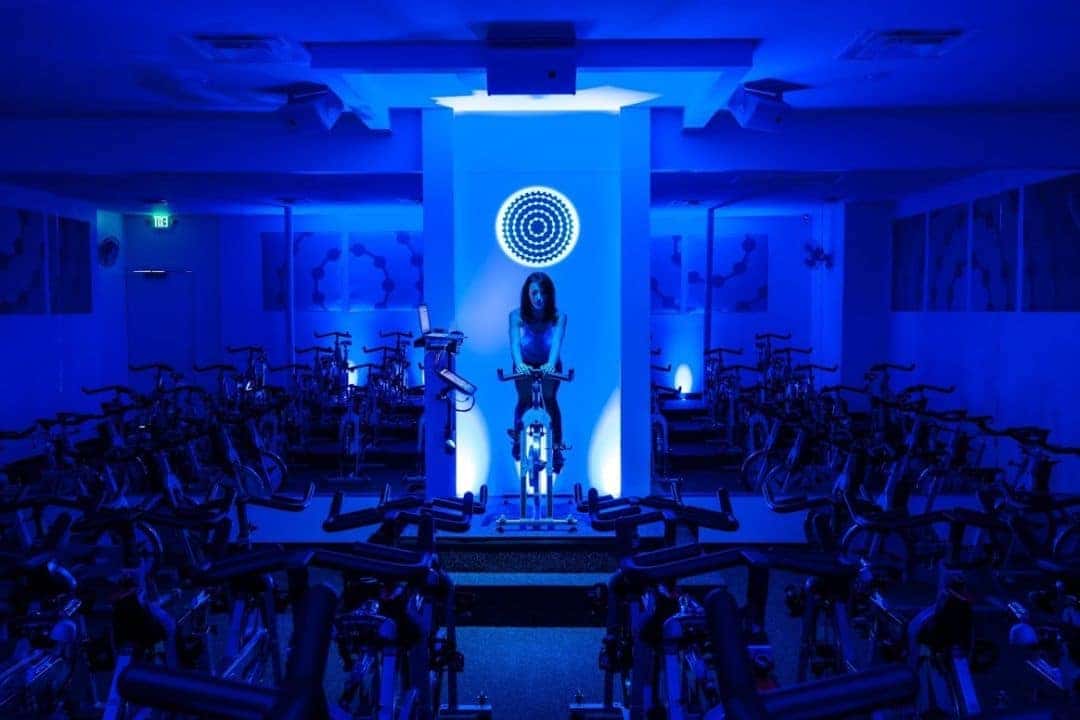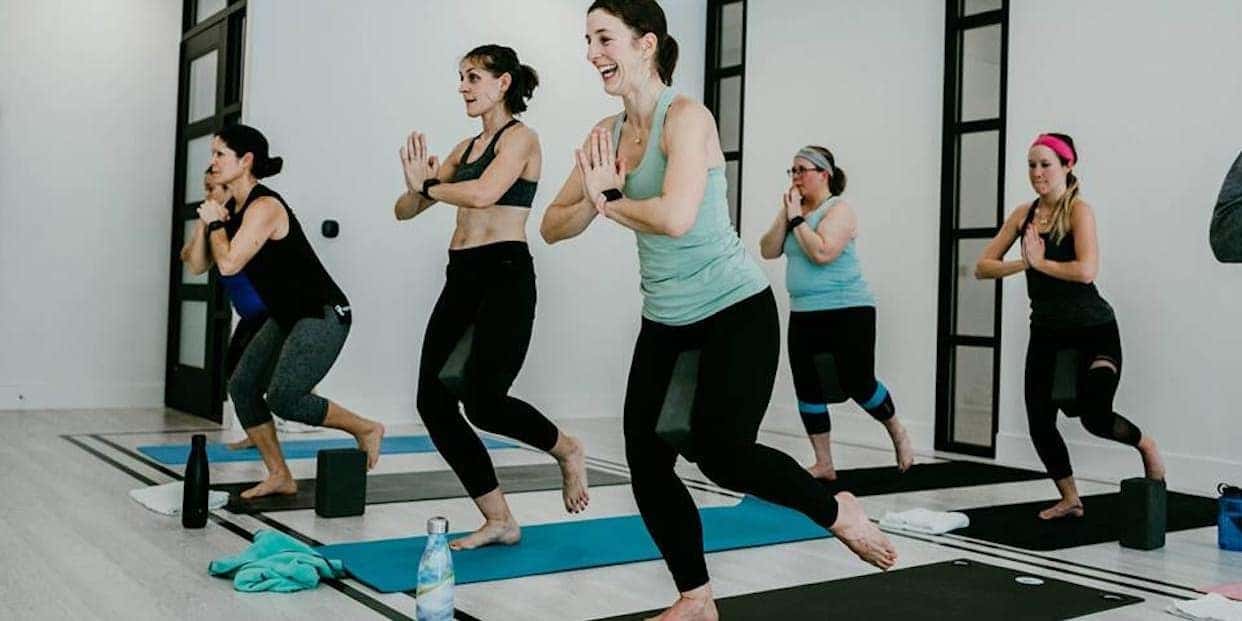 Don't miss your workouts this month!
YESyoga and Revolution Studio are currently offering live and On-demand classes. Not only are both of our First. Class. Access. Partners. giving you unlimited virtual access to workouts, YESyoga is offering two weeks of these classes online for just $30. So whether you want to decompress with yoga or cycle away your worries, YESyoga and Revolution have you covered. Support our First. Class. Access. Partners and make sure to sign up and enjoy these classes in the comfort of your home.
If you are a customer of Mercedes-Benz of Sugar Land and would like to subscribe to our First. Class. Access. VIP program, please submit your registration below. Once your information is verified in our database, you will receive your VIP card in the mail and will be subscribed to our email updates that include notices of special events, offers, and exciting giveaways!
REGISTER FOR FIRST. CLASS. ACCESS.