Kory Enders & MBSL Enjoy a Special Day at the FBCDC!
Mercedes-Benz of Sugar Land and race car driver Kory Enders enjoyed a special day with everyone at the Fort Bend Children's Discovery Center recently. With Kory's race-car on display, autograph signings, and fun race-car themed activities like designing your own decal for the race-car, there was plenty of excitement to go around!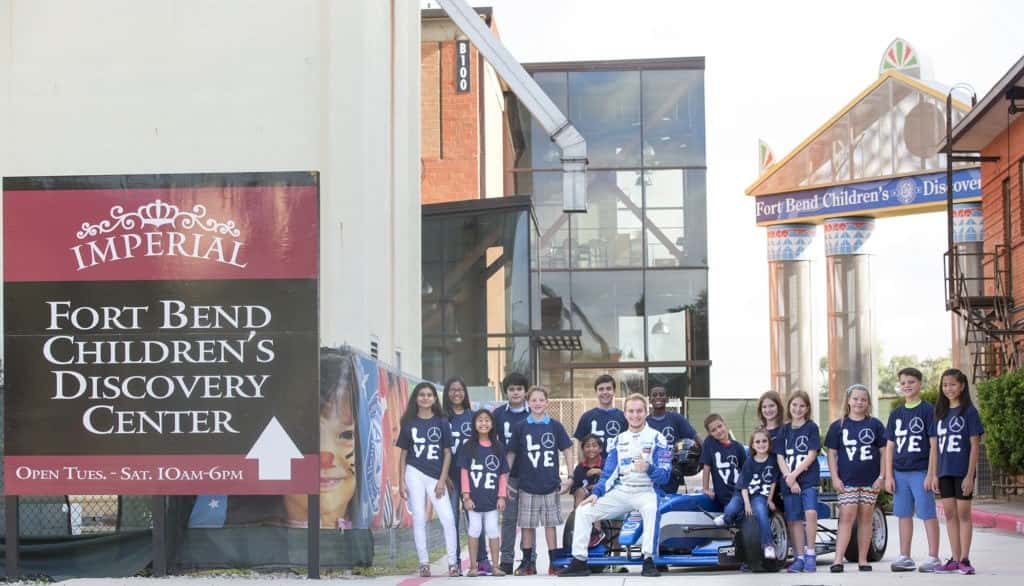 Early Morning Photo Op with Kory before all the activities began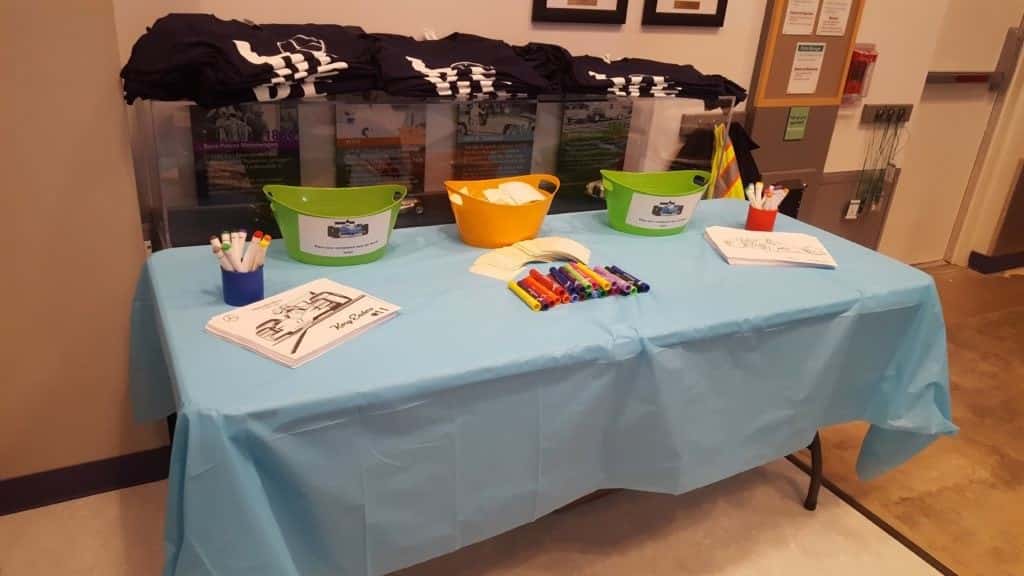 Decal Design and Coloring Station in the Mercedes-Benz of Sugar Land Precision Center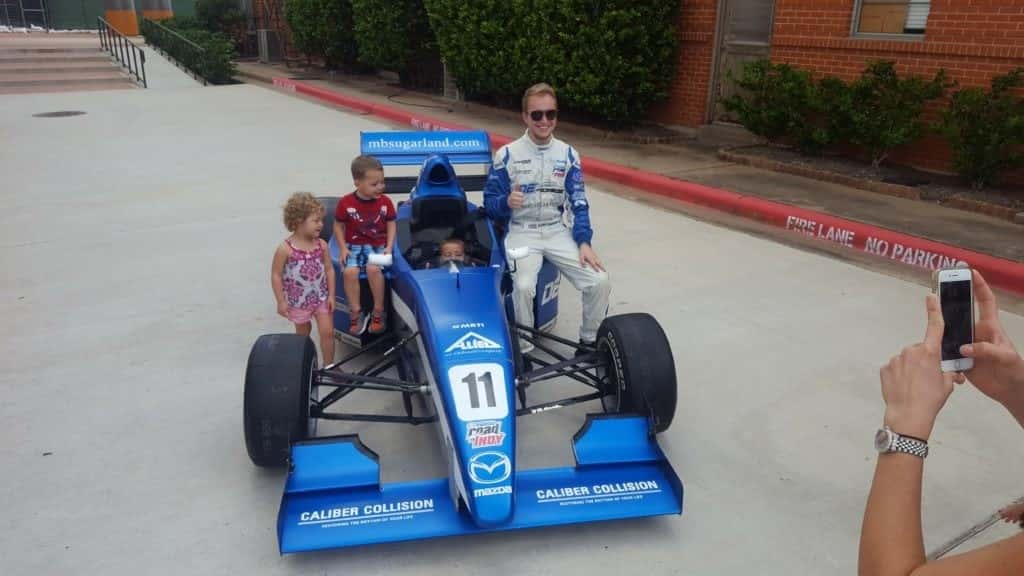 Kory helps kids hop into the Race-car for photo ops and explains how it works
Signing autographs on MBSL Love T-shirts! That's a keepsake!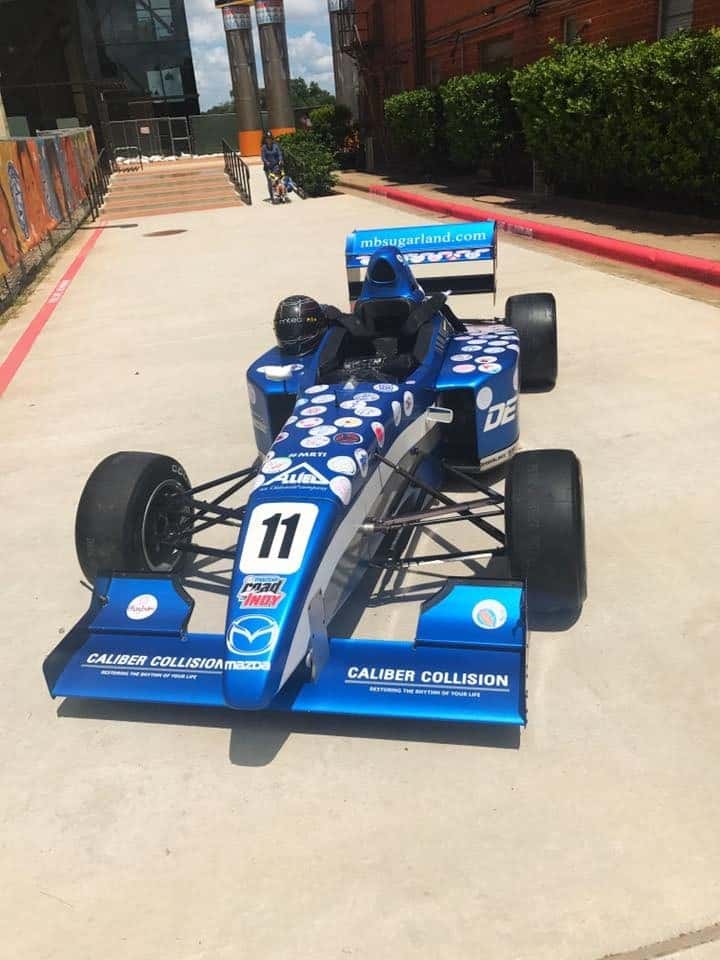 We loved all the decals everyone designed! Can you spot yours?
Thanks to all our amazing artists that participated in the decal drawings!