MBSL Driver Competes in New Zealand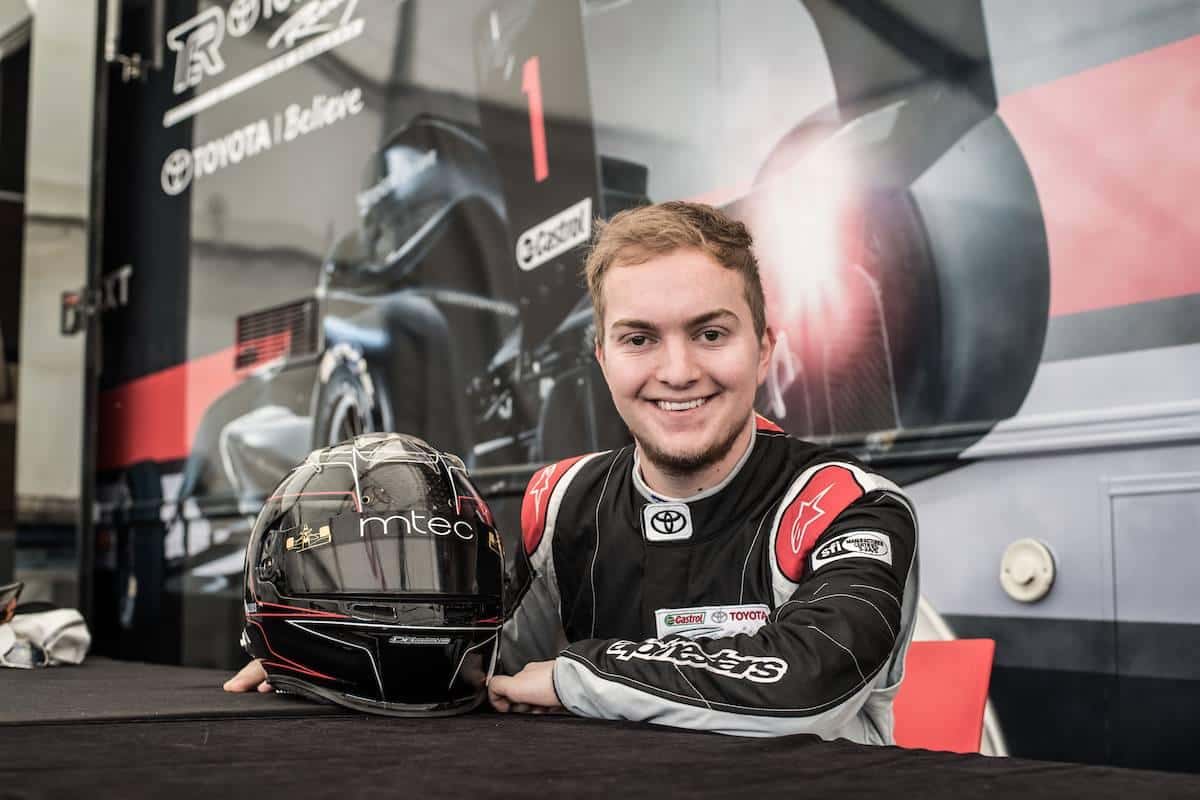 Brand ambassador and professional racer, Kory Enders, traveled to New Zealand to compete in the Toyota Racing Series. With the competitive stakes high, Enders joined some of the best drivers in several races over a six week period.
The Toyota Racing series is the only racing series in the world that gives the experience of a full season of racing in one short month. And so, across the globe to New Zealand, Enders went to participate in a tightly-packed, condensed season of racing with over 15 races in a month.
"Building experience like this has a tremendous influence on my outlook and racing intuition. The Toyota Racing Series in New Zealand is the only series in the world like it. Operating in the winter time of other hemispheres means we all have a chance to 'stay in shape' so to speak. Drivers from all over the world come to train in this series. It increases the level of competition mentally and physically."
With this experience Enders was able to learn more about himself as a driver. He was faced with unique driving conditions that were not always ideal for racing. Although challenging, these obstacles went a long way in helping shape Enders' mental strength and capacity for the sport itself.
When asked about his favorite moment during the series, Enders explained "My favorite moment was when I was 0.2 seconds off of the fastest time ever set at one of the tracks. It was a very nice feeling to know that I had the pace to be there!"
Congratulations to our driver, Kory Enders, for competing in the Toyota Racing Series in New Zealand. We look forward to following your journey in more races this year!