Mercedes-Benz of Sugar Land UT Health House Calls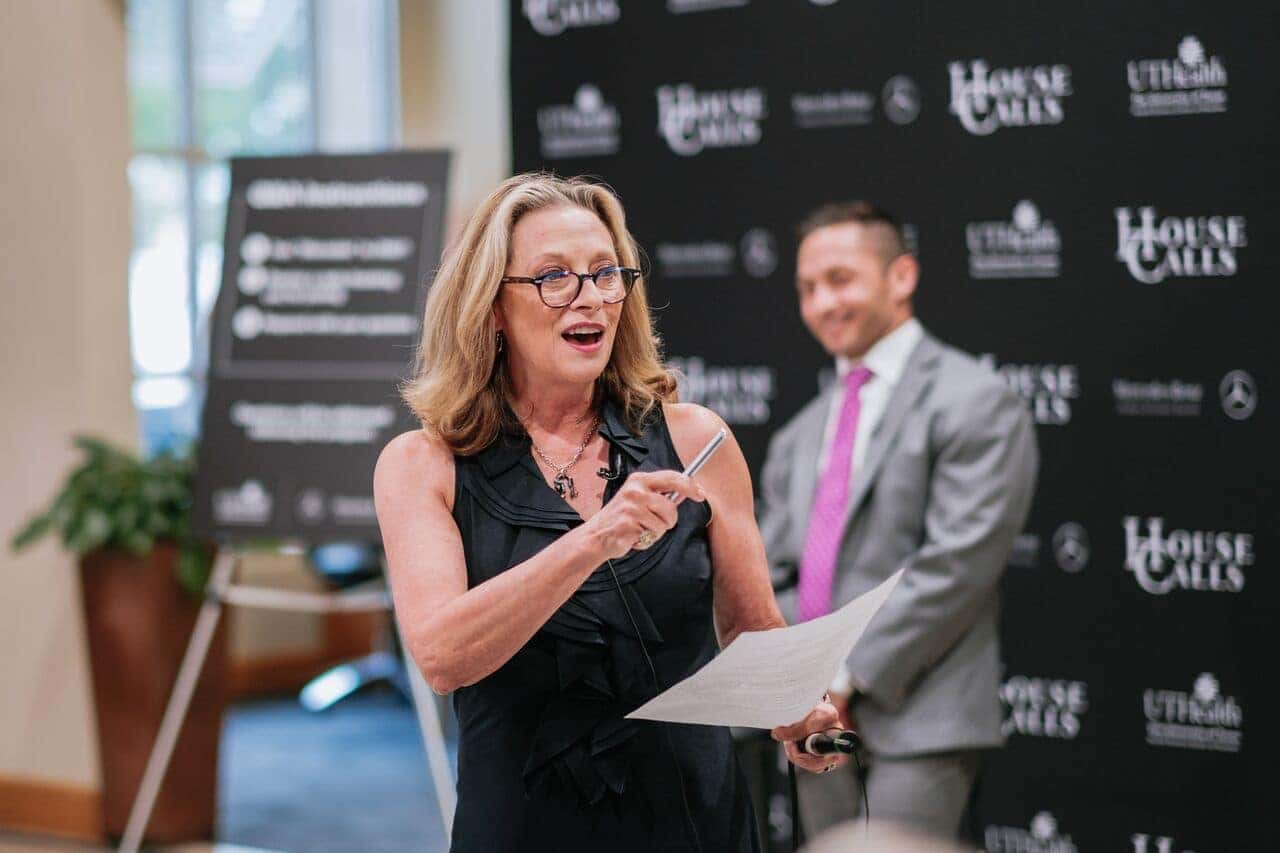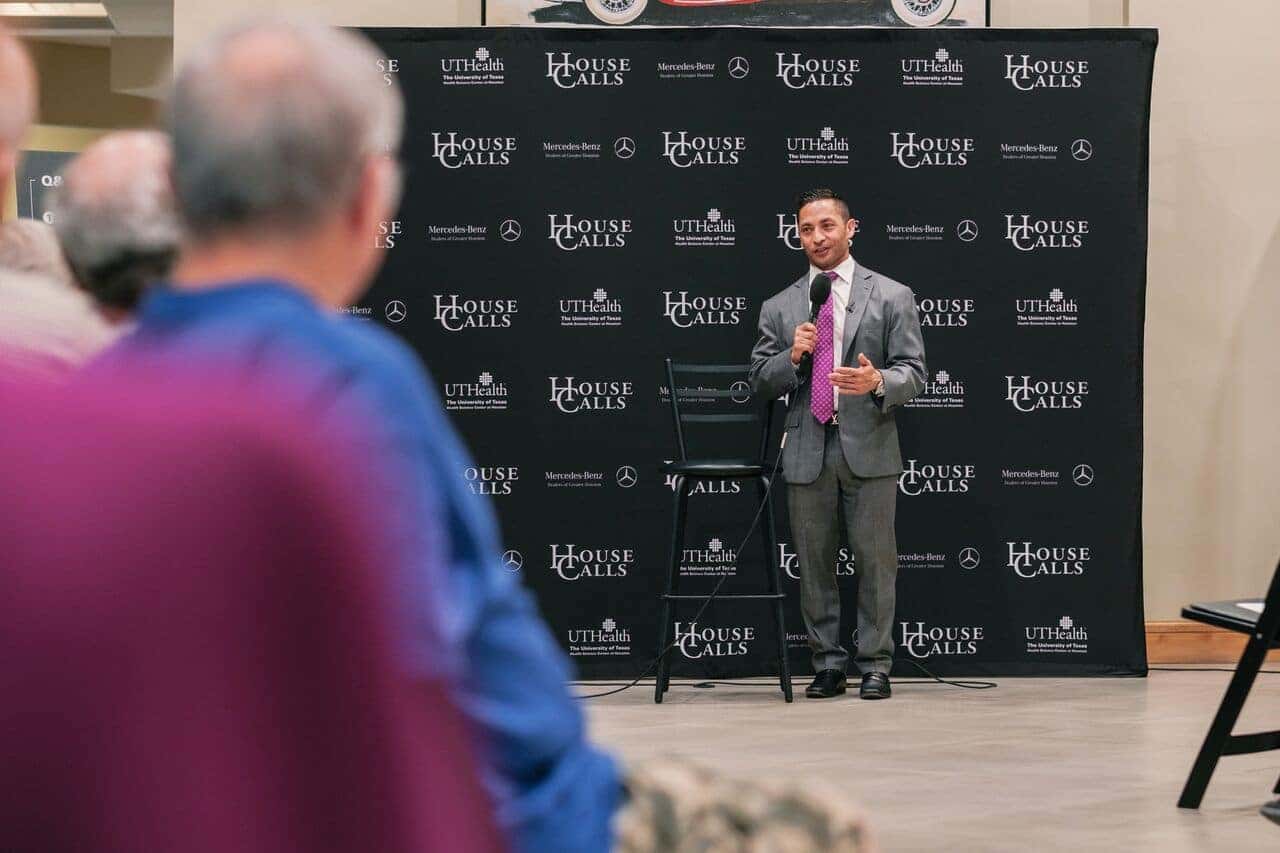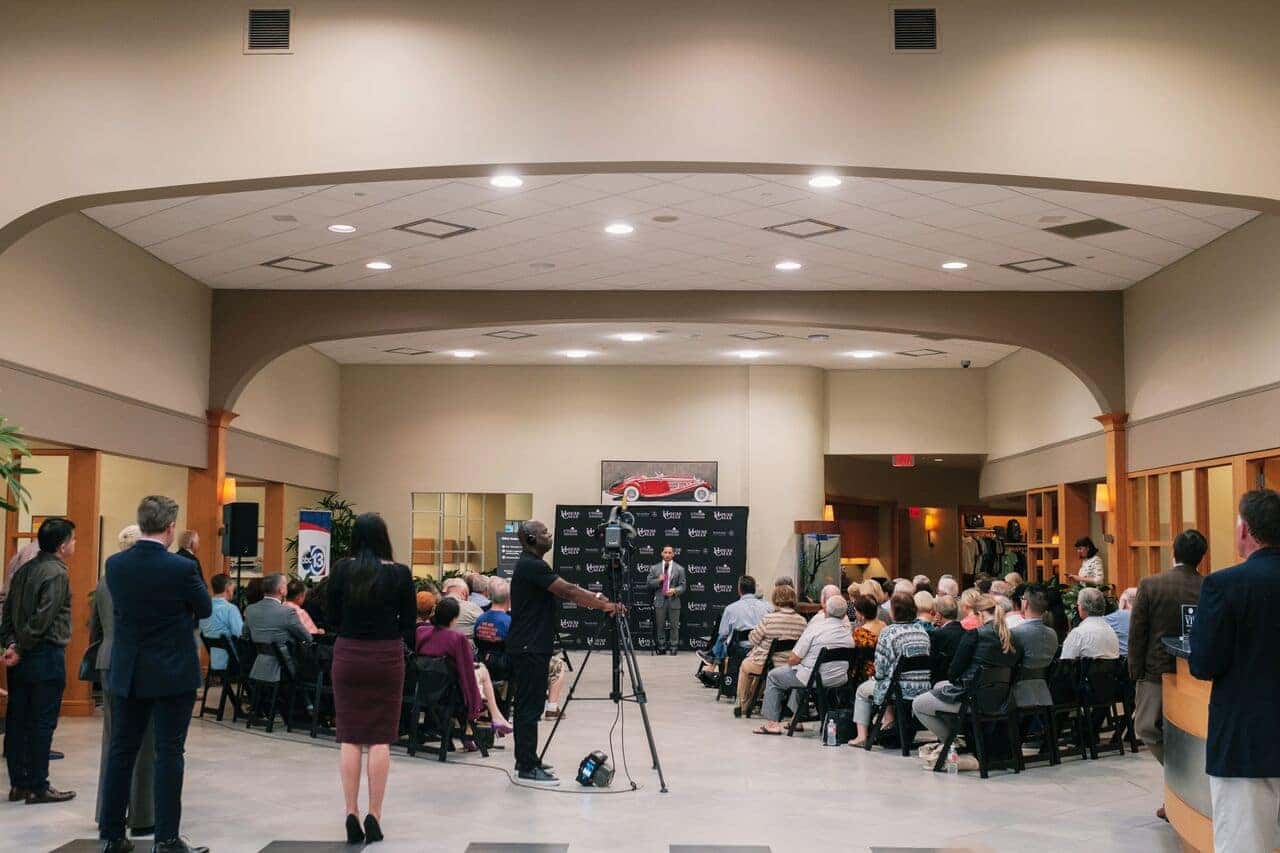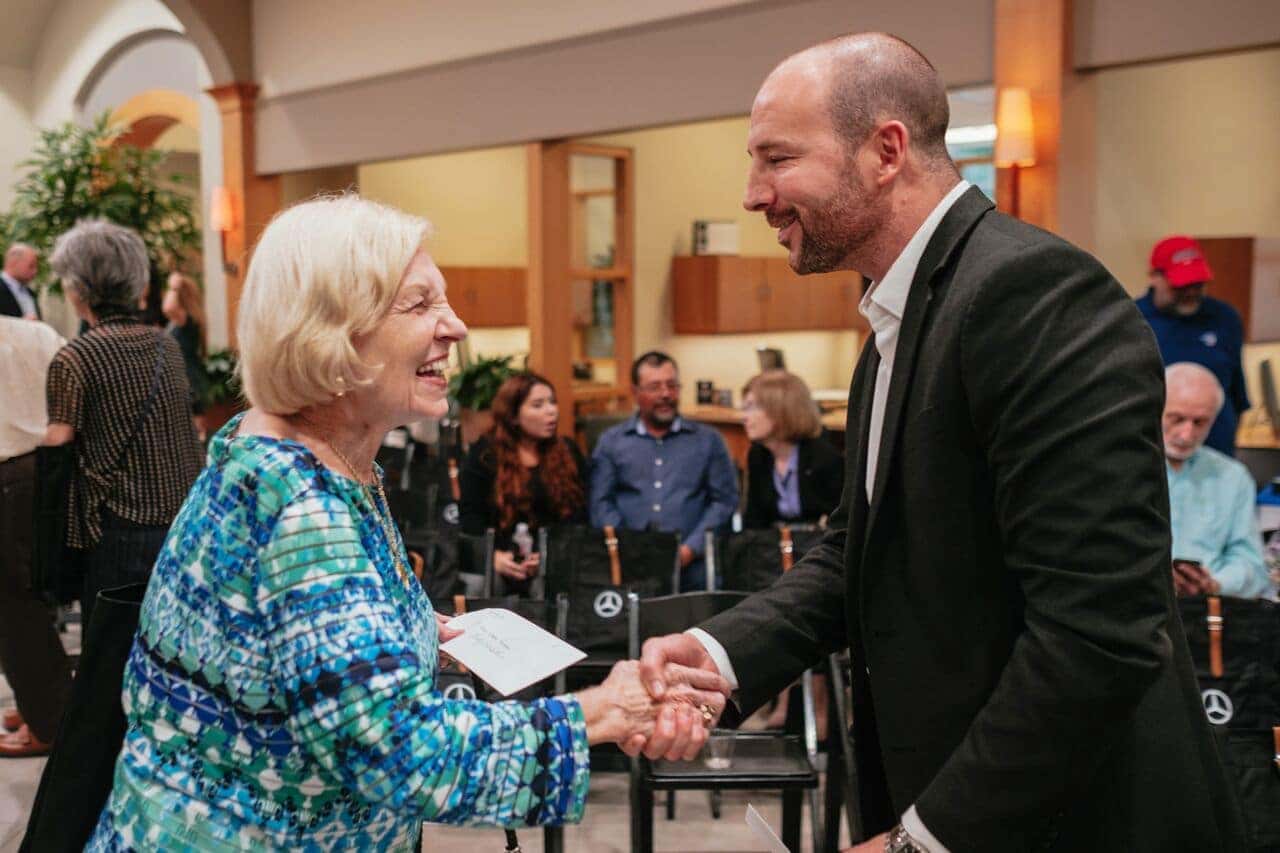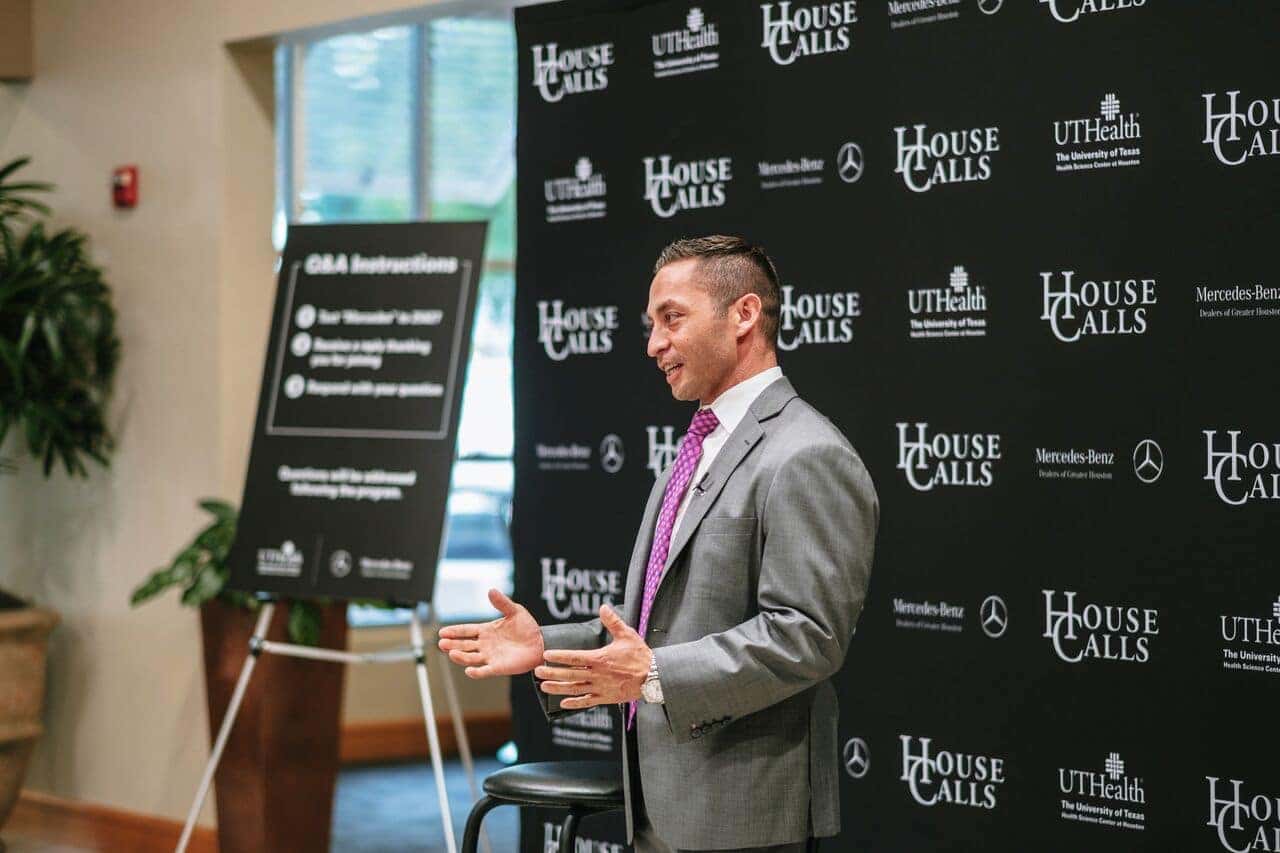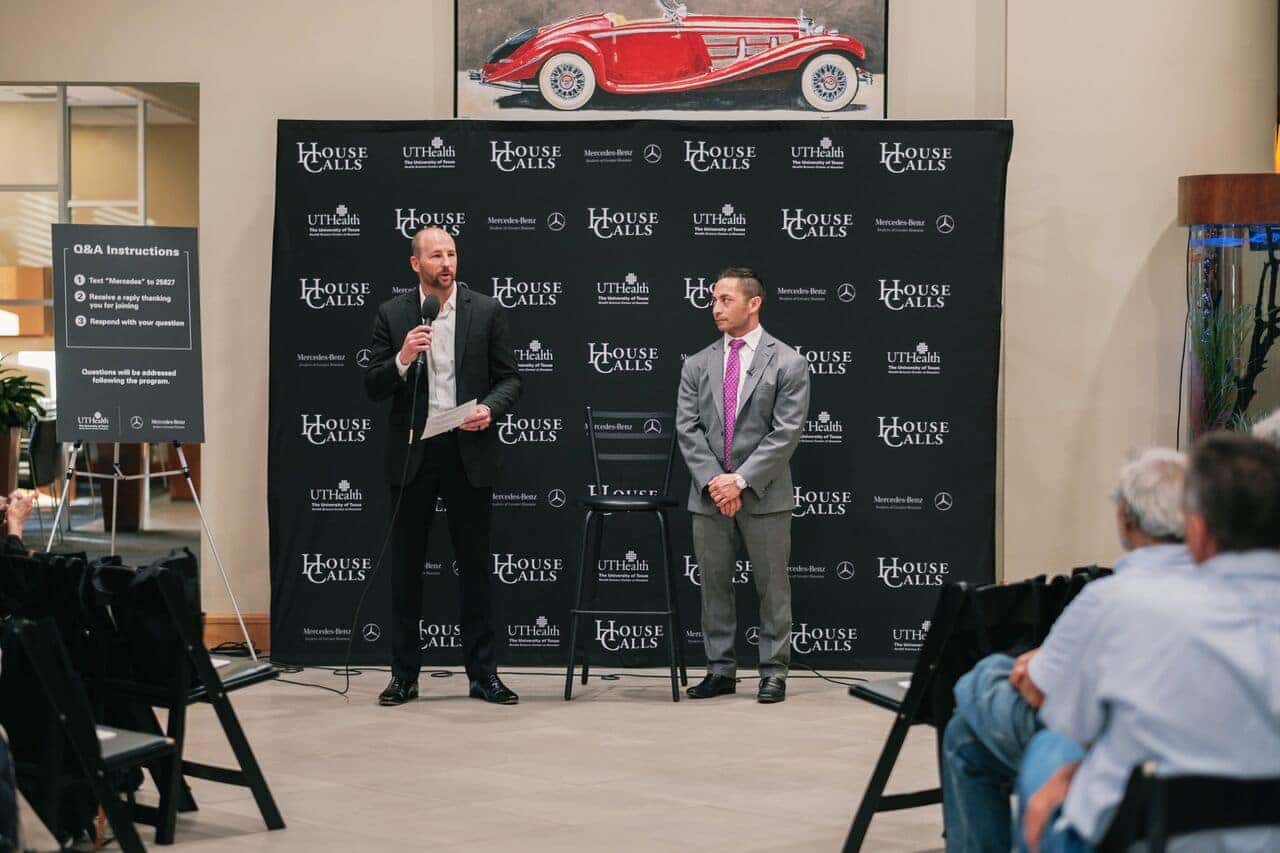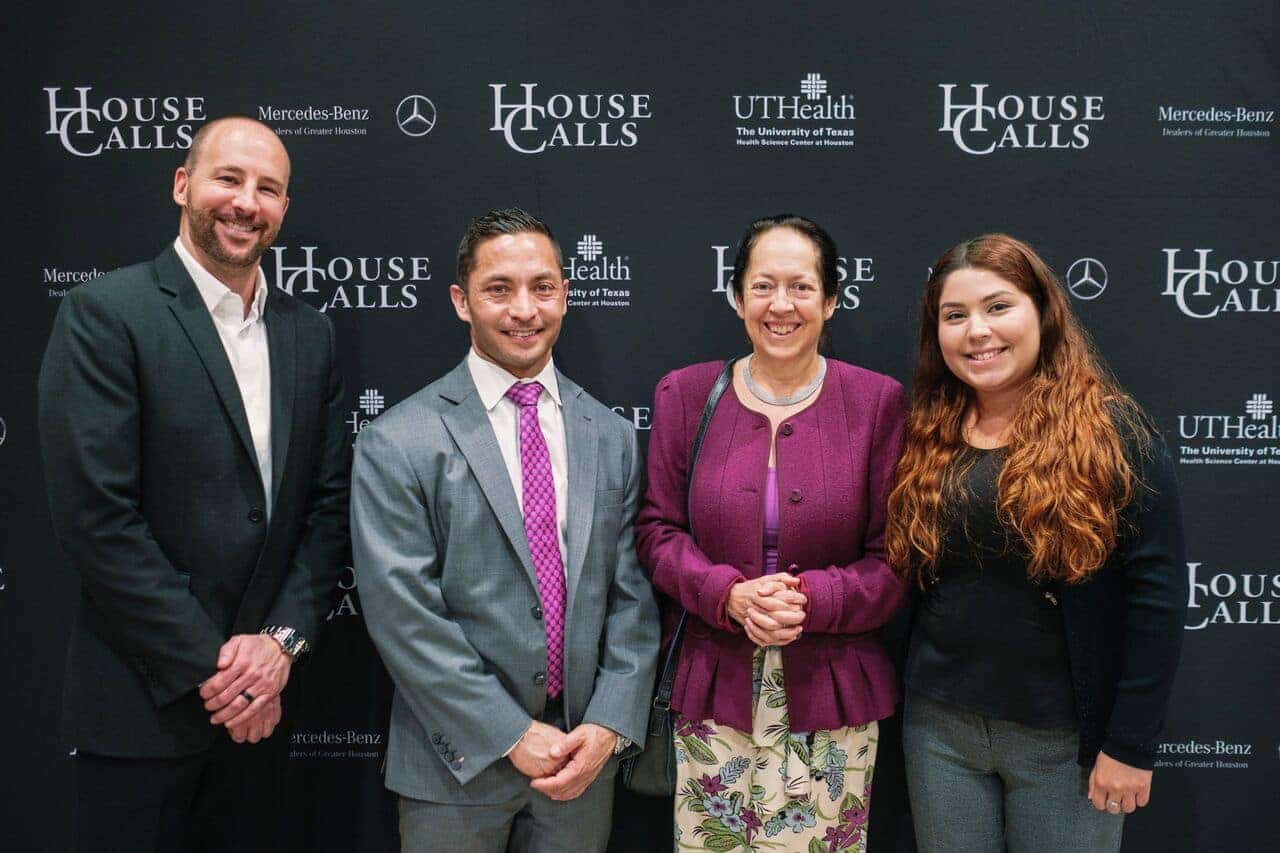 In an effort to educate the city on a variety of health topics, Mercedes-Benz of Sugar Land teamed up with UTHealth to bring the community health-related House Calls. MBSL hosted the event with the program topic, "Your Aging Spine," presented by Dr. Mark Prasarn, Associate Professor in the Department of Orthopedic Surgery at McGovern Medical School at UTHealth.
ABC®13 conducted live web chats with attendees and online participants joining the conversation. Dr. Prasarn, who serves as the Spine Surgery Consultant for both the Houston Texans and the University of Houston, specializes in degenerative spine surgery, spine trauma, and complex fractures. His insights coincided with the efforts to bring awareness to important health issues and the incredible work that is being done by health care educators, providers, and researchers at the university and at its UT Physicians clinics.
"We're celebrating 15 years in the community. Our focus has always been education and appreciation by bringing awareness to S.T.E.M. through our support of the Fort Bend Children's Discovery Center, driving safety through our exclusive Teen Driving Programs, and of course our love for performance vehicles through our web series Hot Laps," said Derek Brown, Vice President of Marketing and Business Development with Mercedes-Benz of Sugar Land. "Tonight we enhanced our focus with the expertise of Dr. Prasarn and recognize the contributions by so many in the public health sector."
Mercedes-Benz of Sugar Land awarded two $5,000 scholarships to the UTHealth School of Public Health. Jessica Rodriguez, one of the scholarship recipients, was present for the event with her father. She recently completed her MBA and just began the PhD program in Public Health.
An online audience was able to watch and submit questions for the Q&A portion of the presentation, which was moderated by Karen Kaplan, medical journalist and longtime member of the UTHealth community.