Mercedes-Benz Saved My Life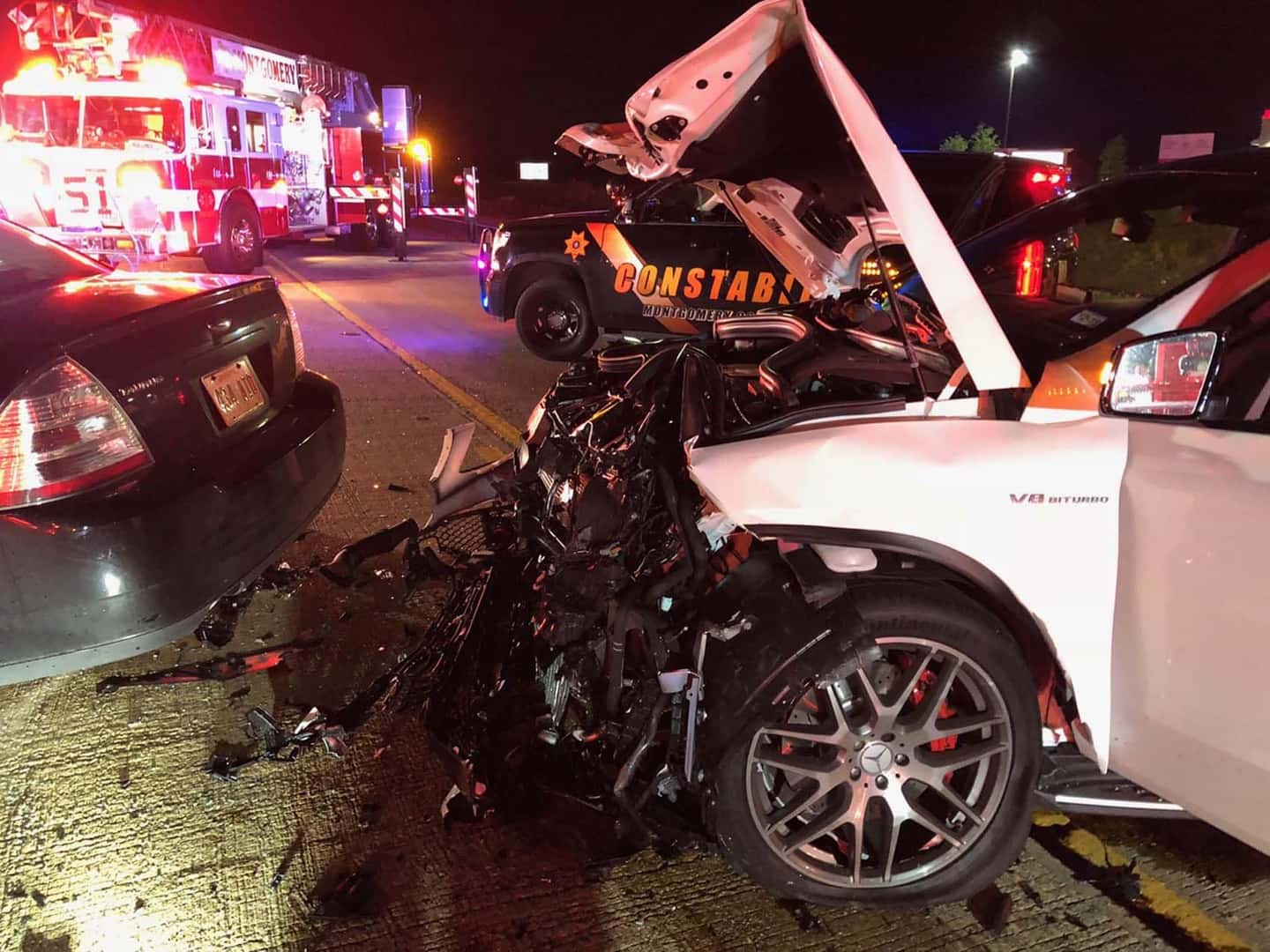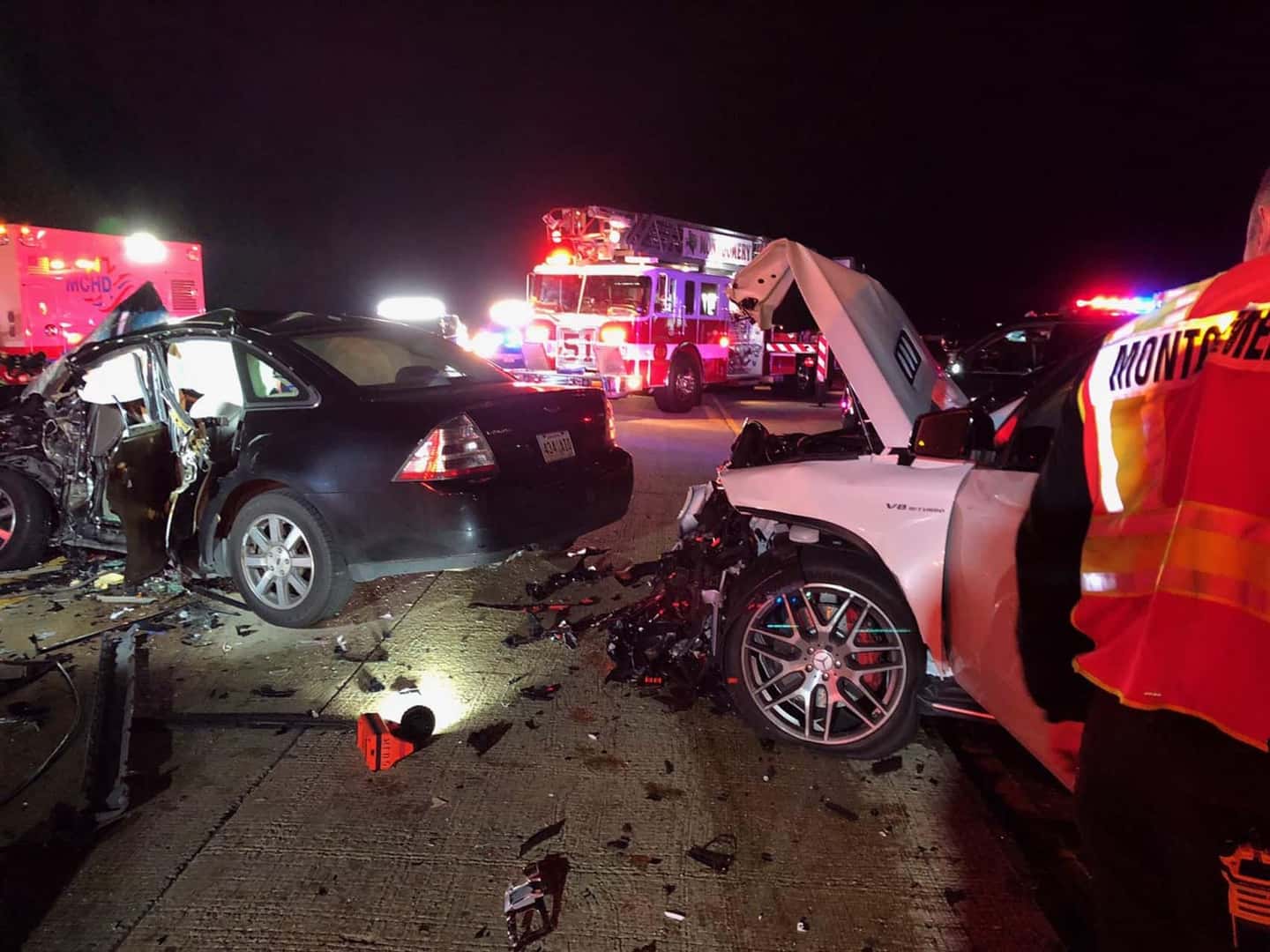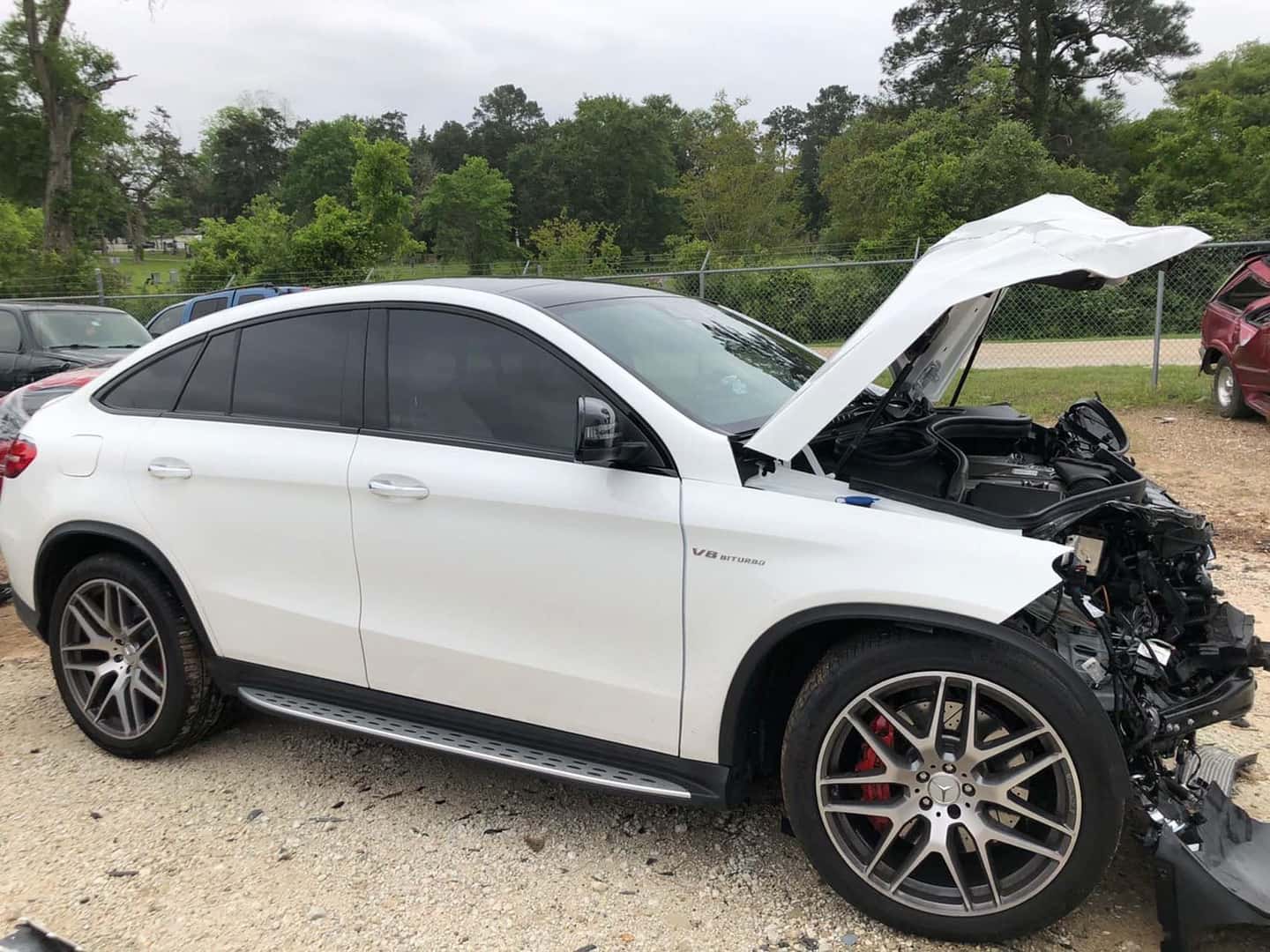 Over the past 16 years, the Mercedes-Benz of Sugar Land Family has continued to grow thanks to our many loyal customers. We know that owning a Mercedes-Benz is a milestone in the lives of many, and we are always honored to be chosen to share that experience with our clients. And while we hope that the experience of owning one of our vehicles is exceptional, sometimes the unexpected happens. Mercedes-Benz of Sugar Land client Holly Hope answered a few of our questions as she recounted her life-threatening experience while driving her 2018 AMG® GLE 63S Coupe:
MBSL: What kind of Mercedes-Benz vehicle do you drive?
Holly: 2018 AMG® GLE 63S Coupe – we bought this to drive our grandkids in because I also drive an SL 63 (2 seater) that I love!
MBSL: Tell us about the incident you were involved with in the vehicle that gives you an affinity for the brand.
Holly: I was in a major accident on April 18, 2018.  I totaled our brand new 2018 AMG® GLE 63S Coupe with 1,280 miles. I was on a major highway in Montgomery County when a car pulled out of a restaurant parking lot in front of me. I slammed on my breaks and ended up T-boning the vehicle going 45 miles per hour. I thought I was going to die! Little did I know at the time, the driver of the vehicle was driving with a revoked Driver's License and had sideswiped someone else right before the impact with me.
Luckily, an off duty officer witnessed the entire accident from the restaurant drive-thru line, so we had help right away. I walked away with a bloody hand and a very sore chest, both stemming from the airbag, as well as a bruised torso and hip from the seatbelt. The driver of the other vehicle had to be cut out of her car by the "Jaws of Life". She was rushed to the hospital where she received medical attention for a pierced bladder, broken ribs and pelvis, and a torn esophagus.
MBSL: What have you learned from this experience?
Holly: Well, after impact I was surprised that I was alive and was immediately called by Mercedes Me. The technology and safety features came to life. To make a long story short, due to the safety, reliability and service of Mercedes-Benz, we re-ordered a new 2019 GLE last May.
MBSL: What would you say to others considering Mercedes-Benz?
Holly: I highly recommend, especially for safety and comfort.
MBSL: Why did you choose Mercedes-Benz of Sugar Land?
Holly: It helps that it is close to home! The service department, sales, and aftermarket all make me feel special every time I'm there!