Mercedes-Benz of Sugar Land Celebrate Its 13th Anniversary
July marks Mercedes-Benz of Sugar Land's 13th anniversary. What started as a boutique Mercedes-Benz dealership in a quiet suburb has grown to become one of the largest Mercedes-Benz dealerships in the country.
Since the store opened in 2003 our team has grown from 60 employees to now over 175. With that growth, we have also expanded the store to include the AMG®, smart, and Sprinter brands all under one roof. Furthermore, an additional 175,000 square feet has been added in the last five years which includes 6 new service bays, a 5 story parking garage, and a VIP Private showroom.  All in an effort to better serve our customers and local community and provide exemplary customer experiences, unrivaled service capabilities, and vast inventory selection.
We couldn't be more proud of the accomplishments our dealership has made over the years made possible only by our loyal clientele as well as our exceptional Mercedes-Benz of Sugar Land team.
2003: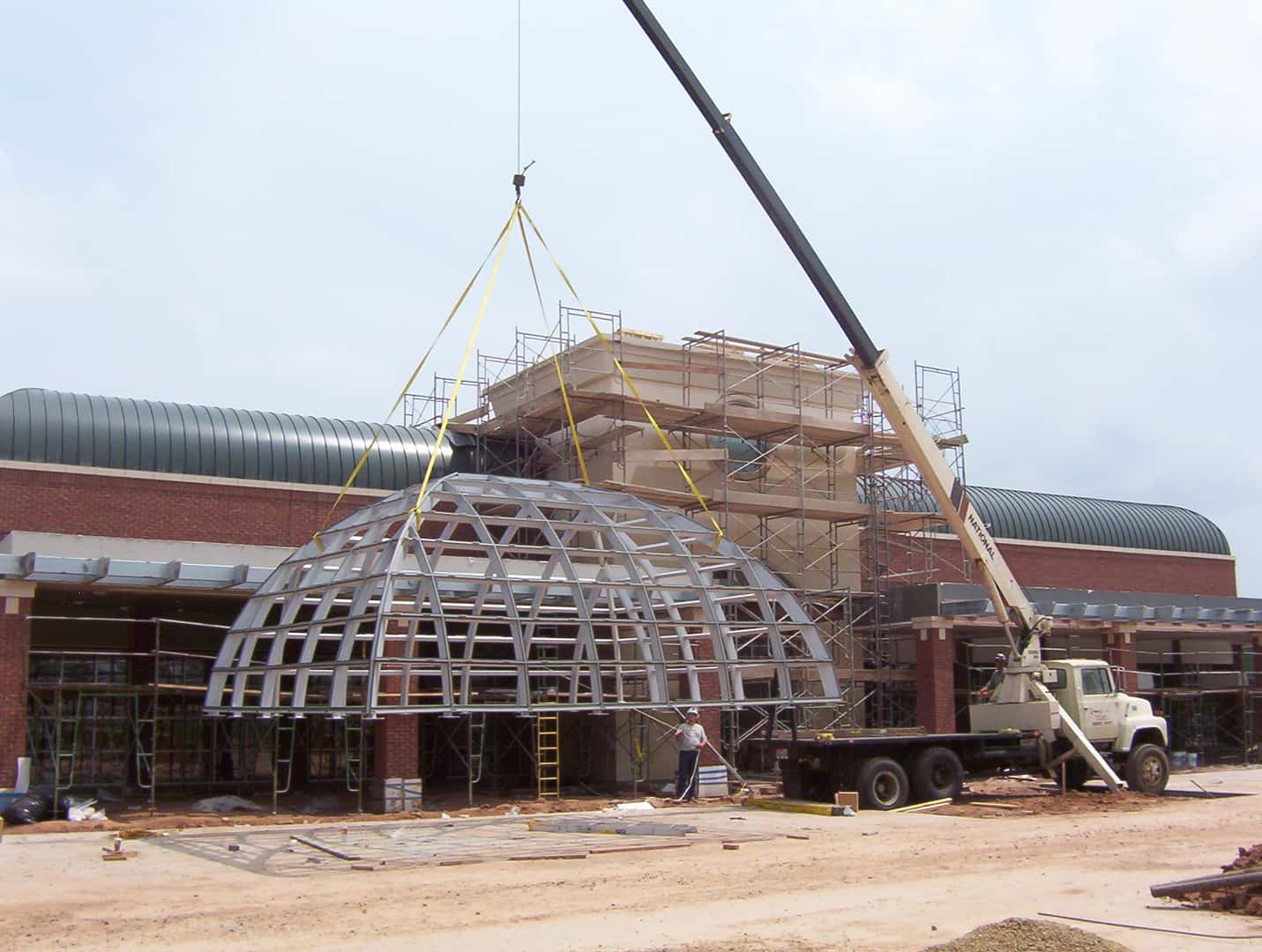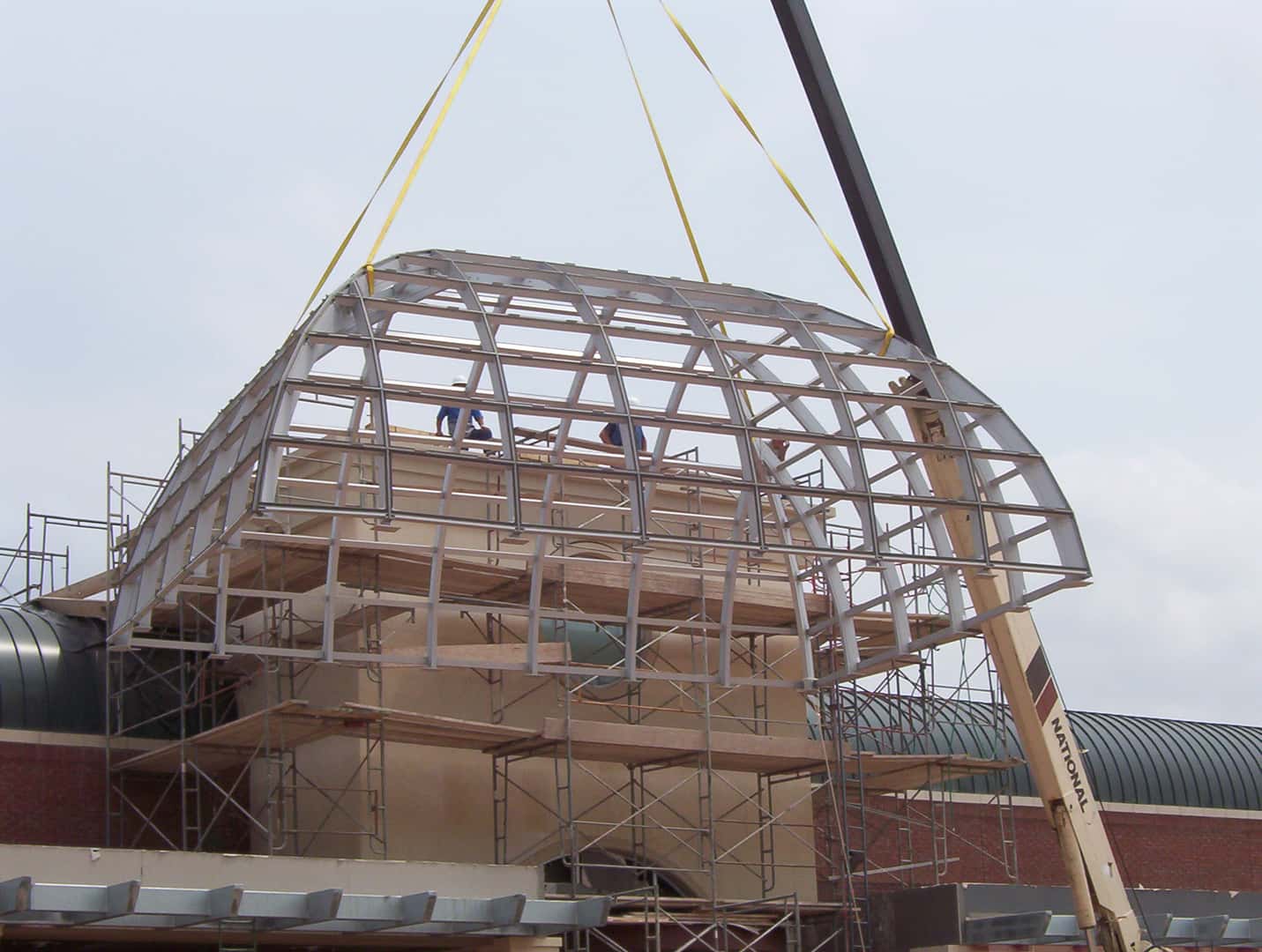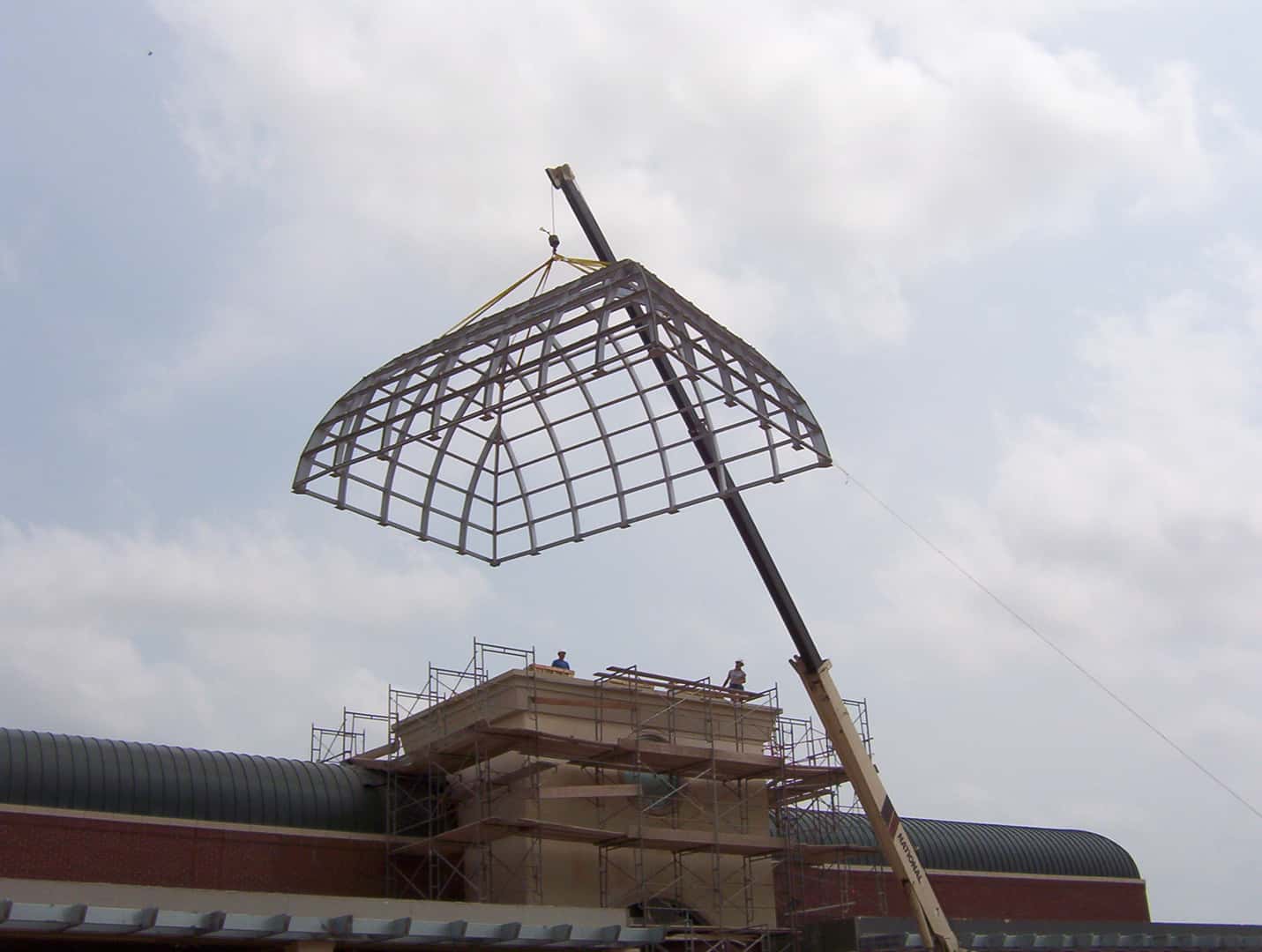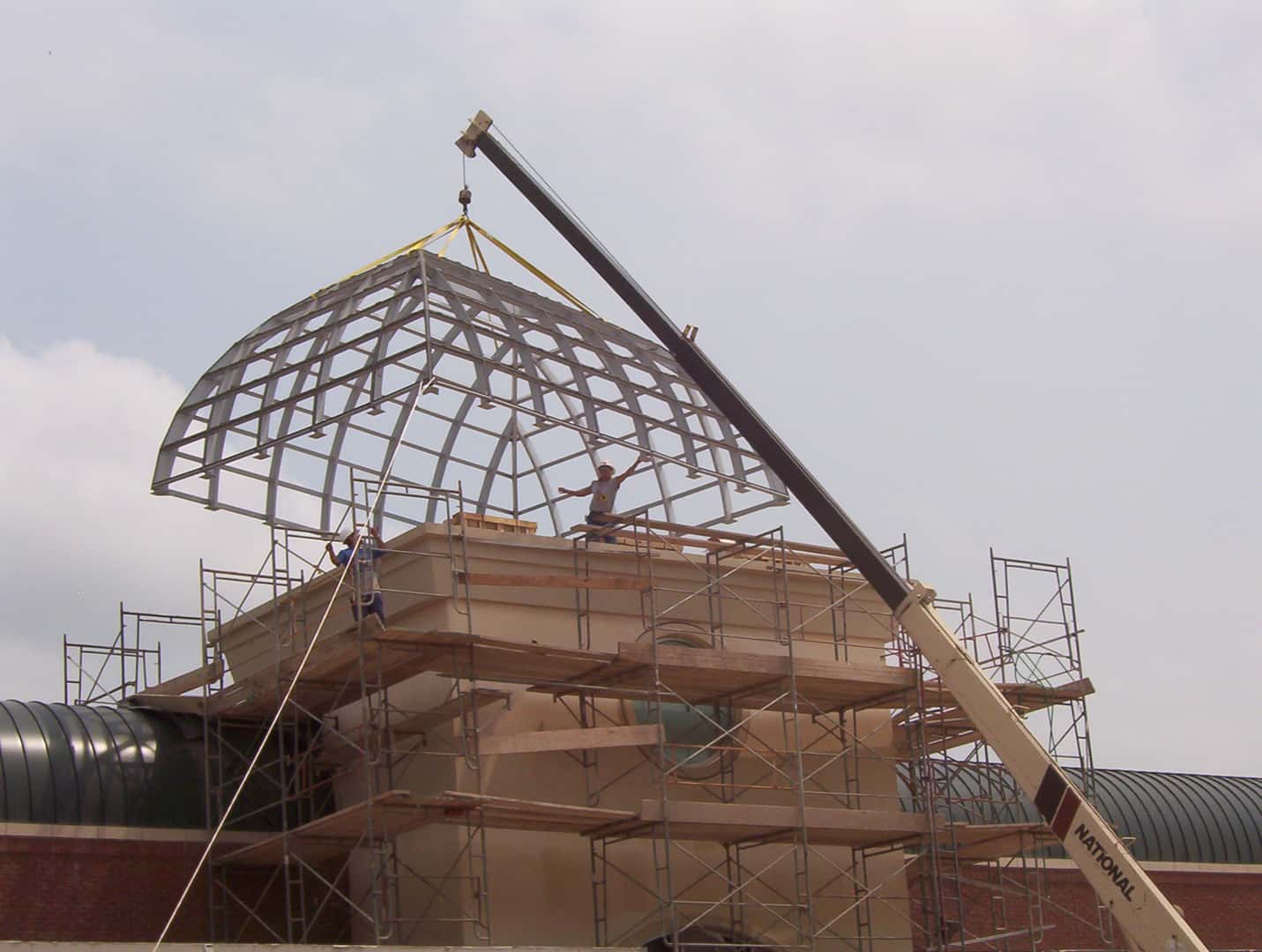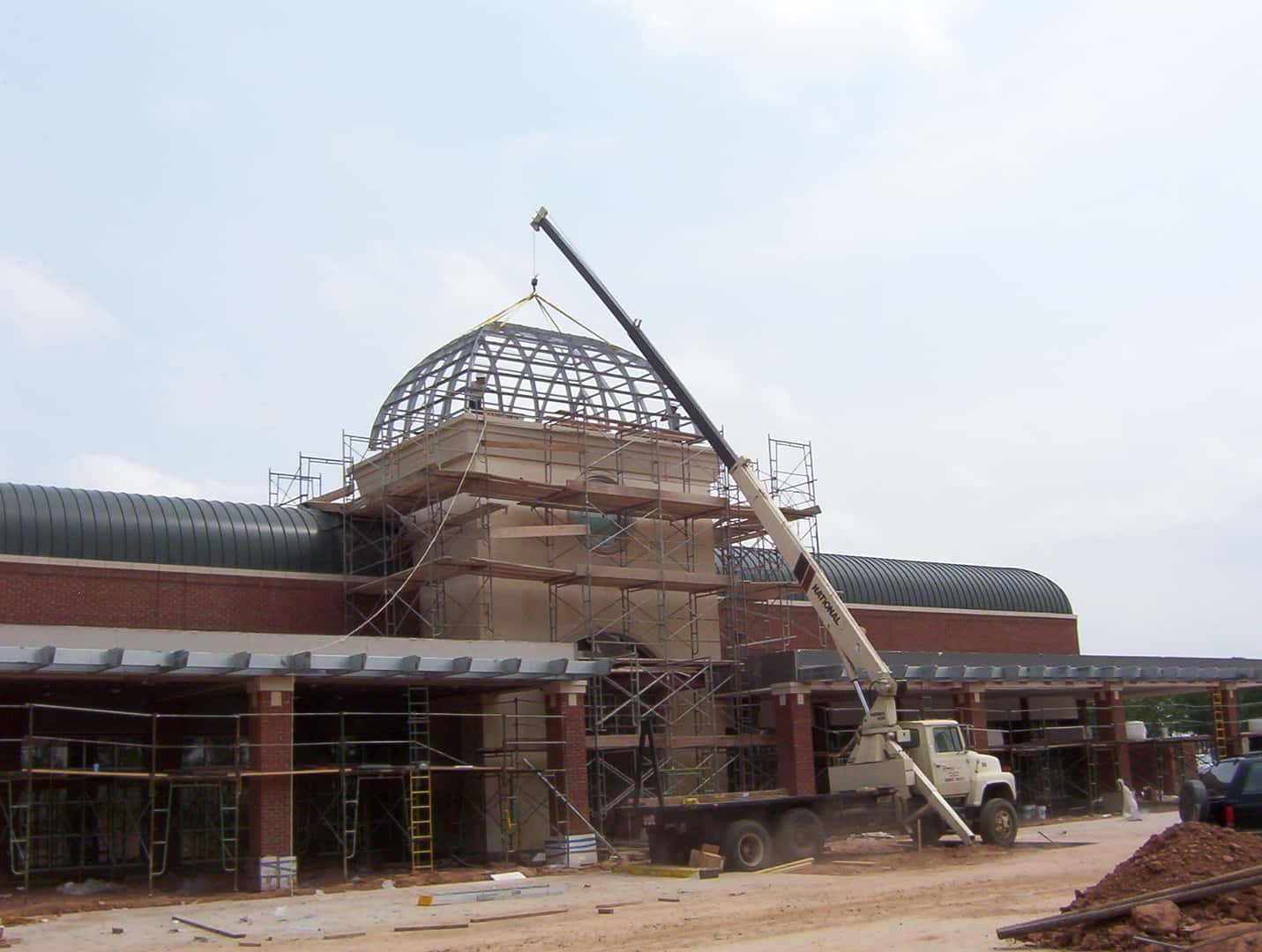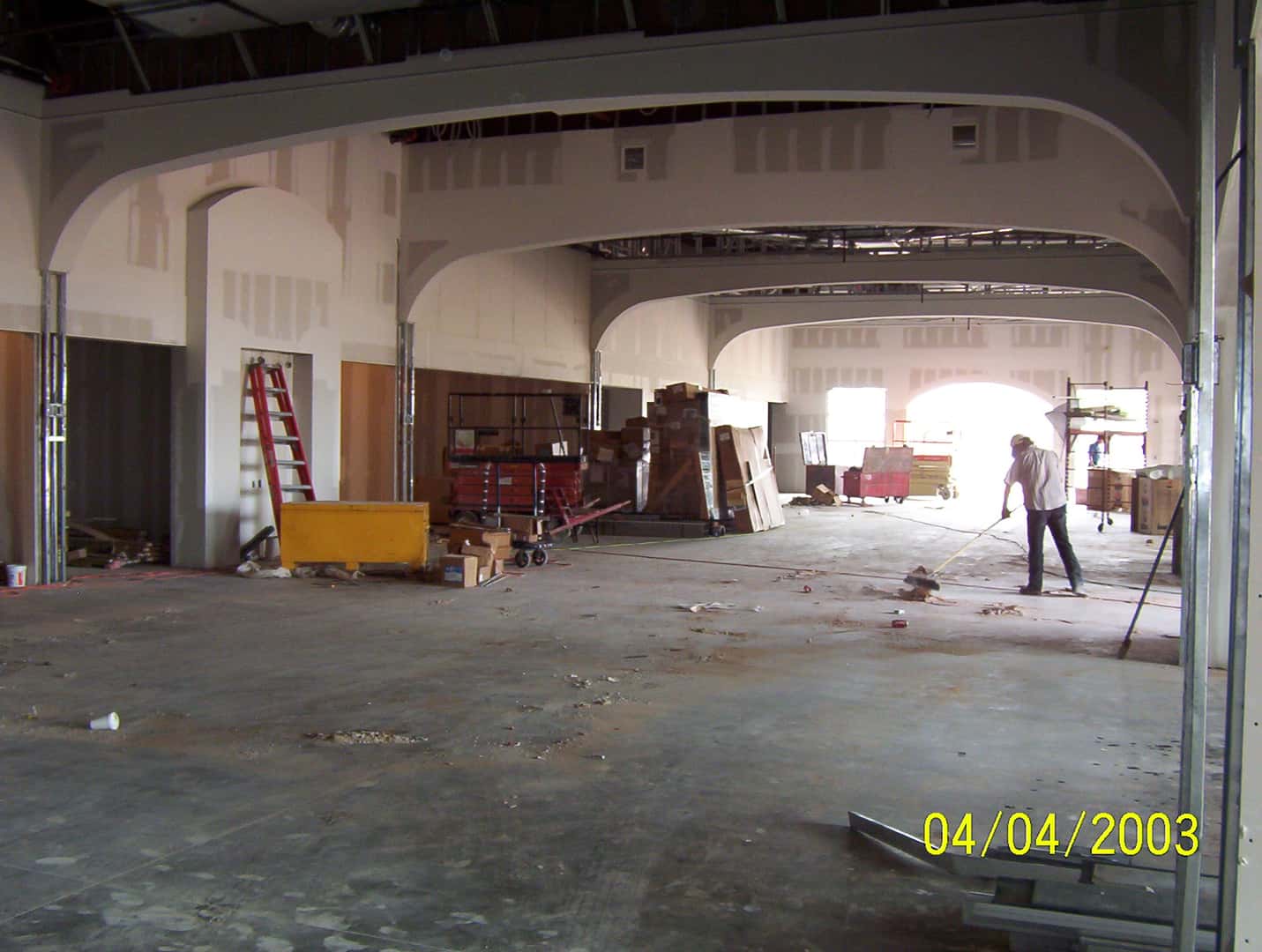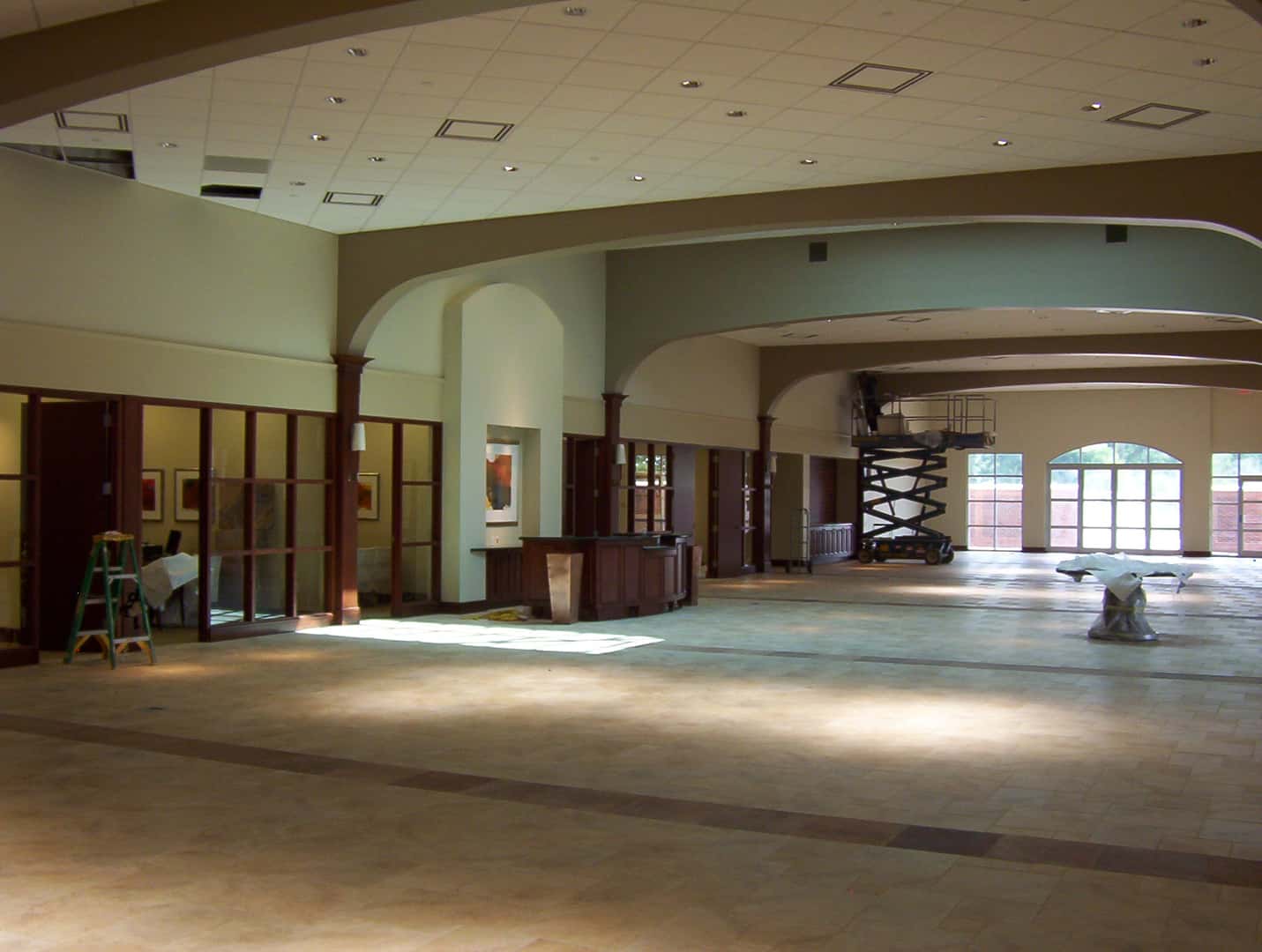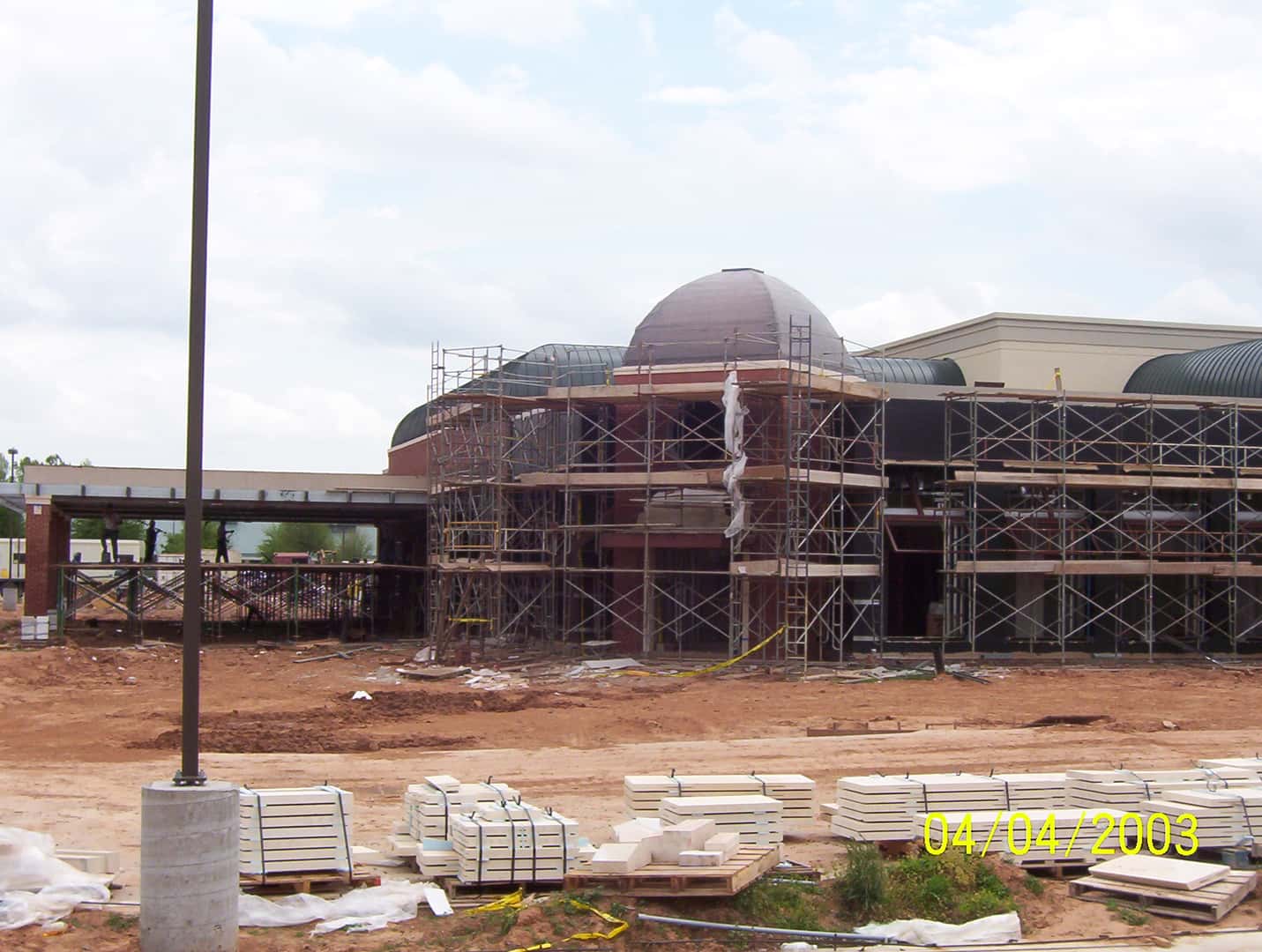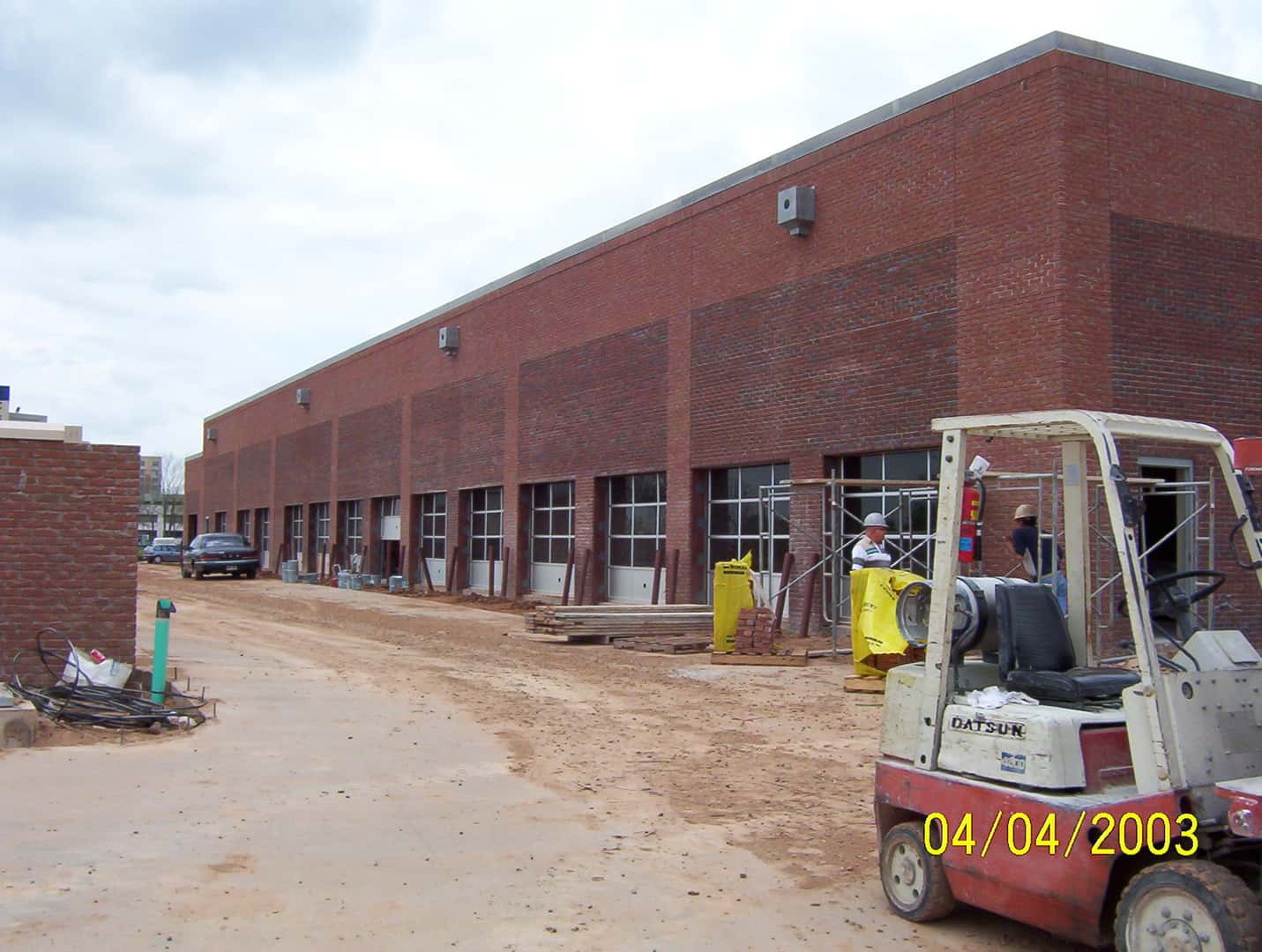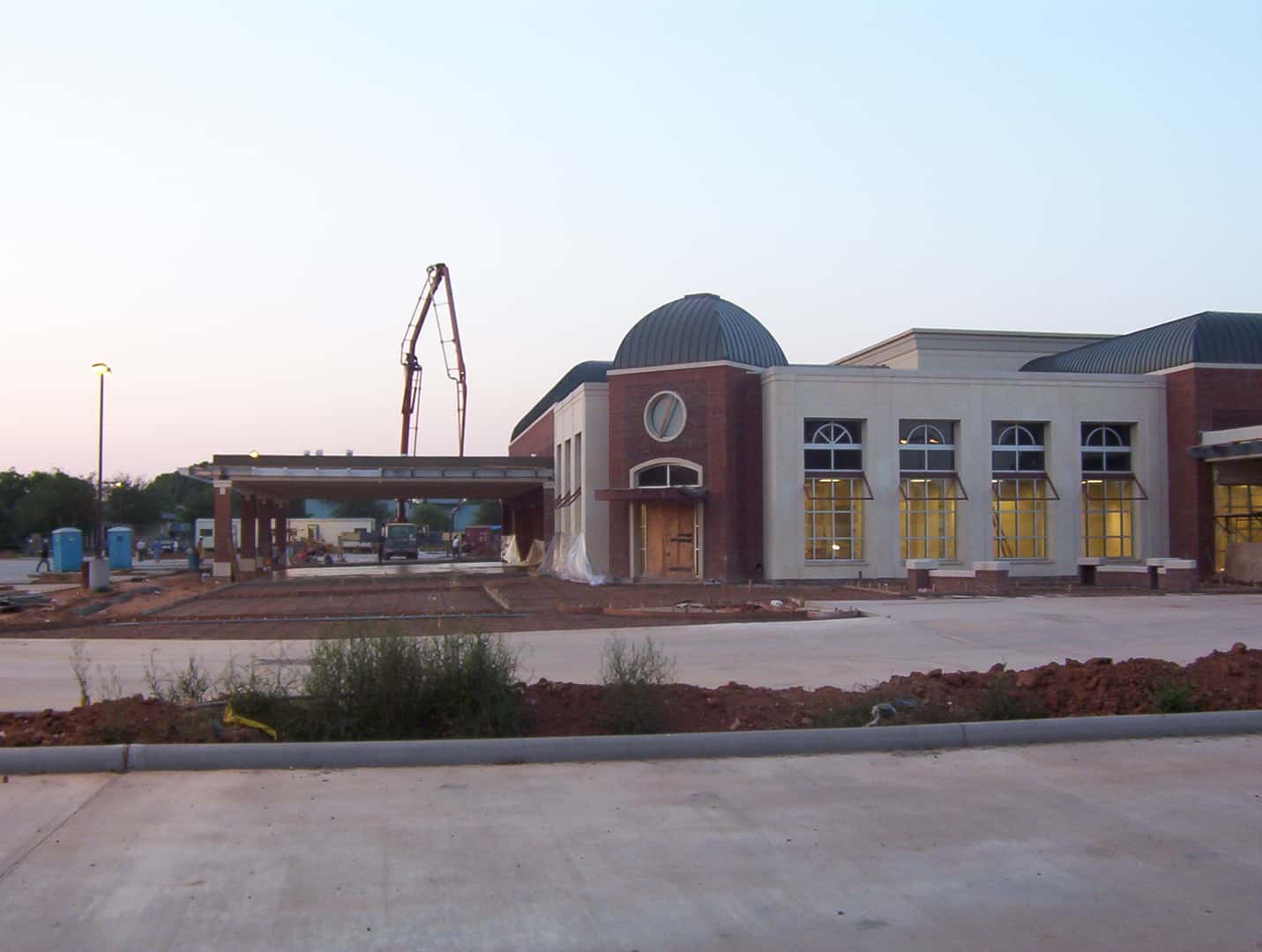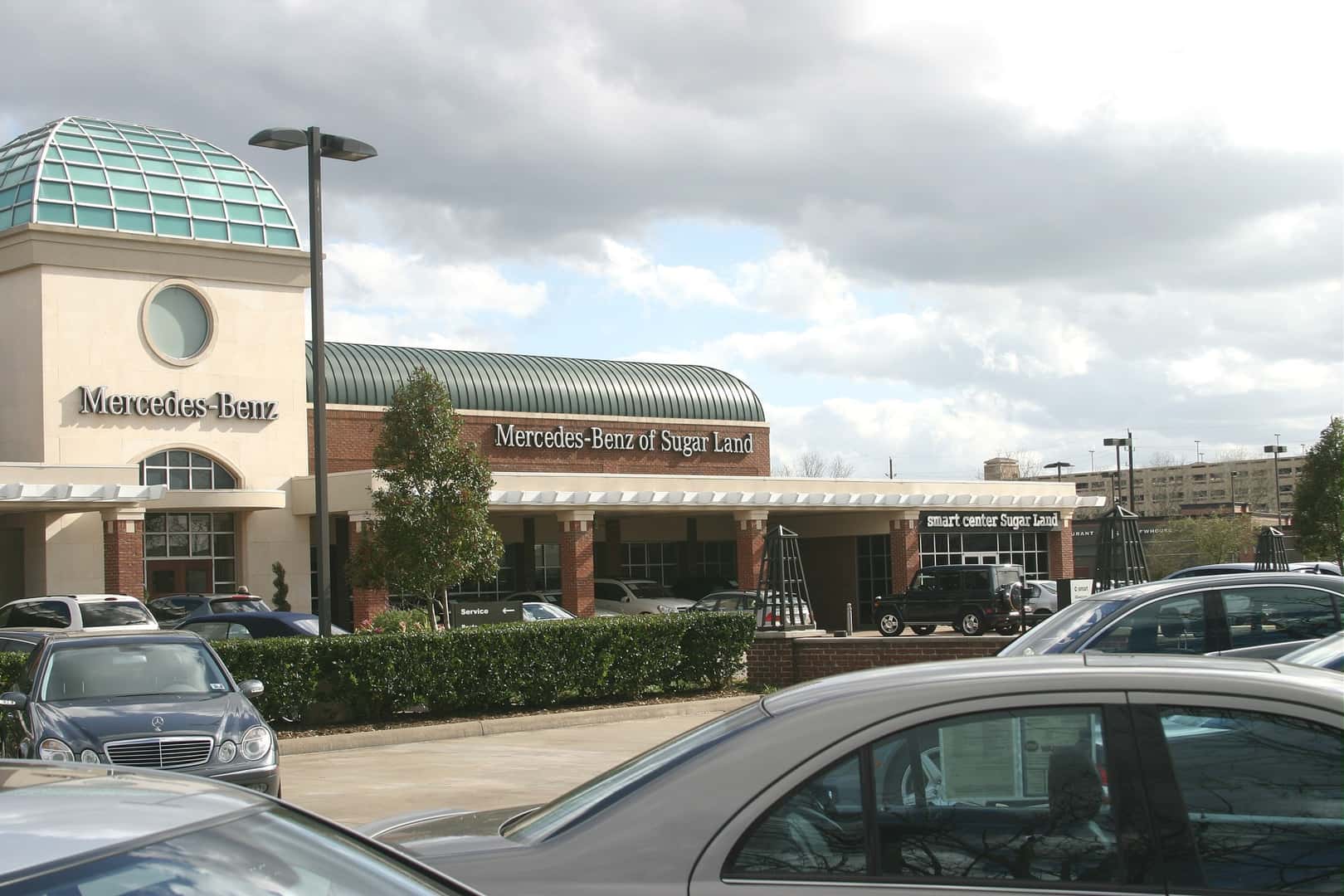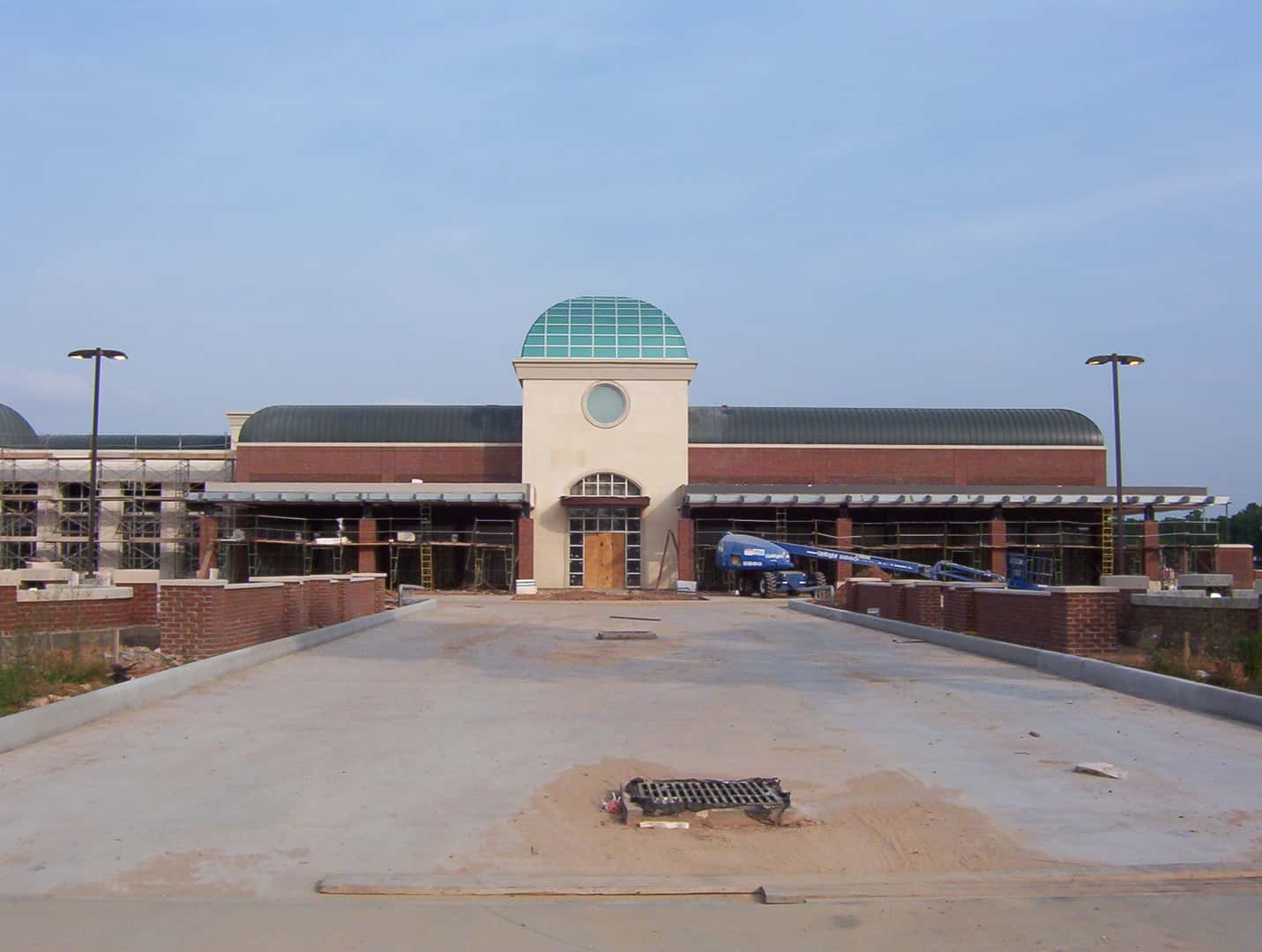 2016: