First. Class. Access. | Moonstruck Drive-In Cinema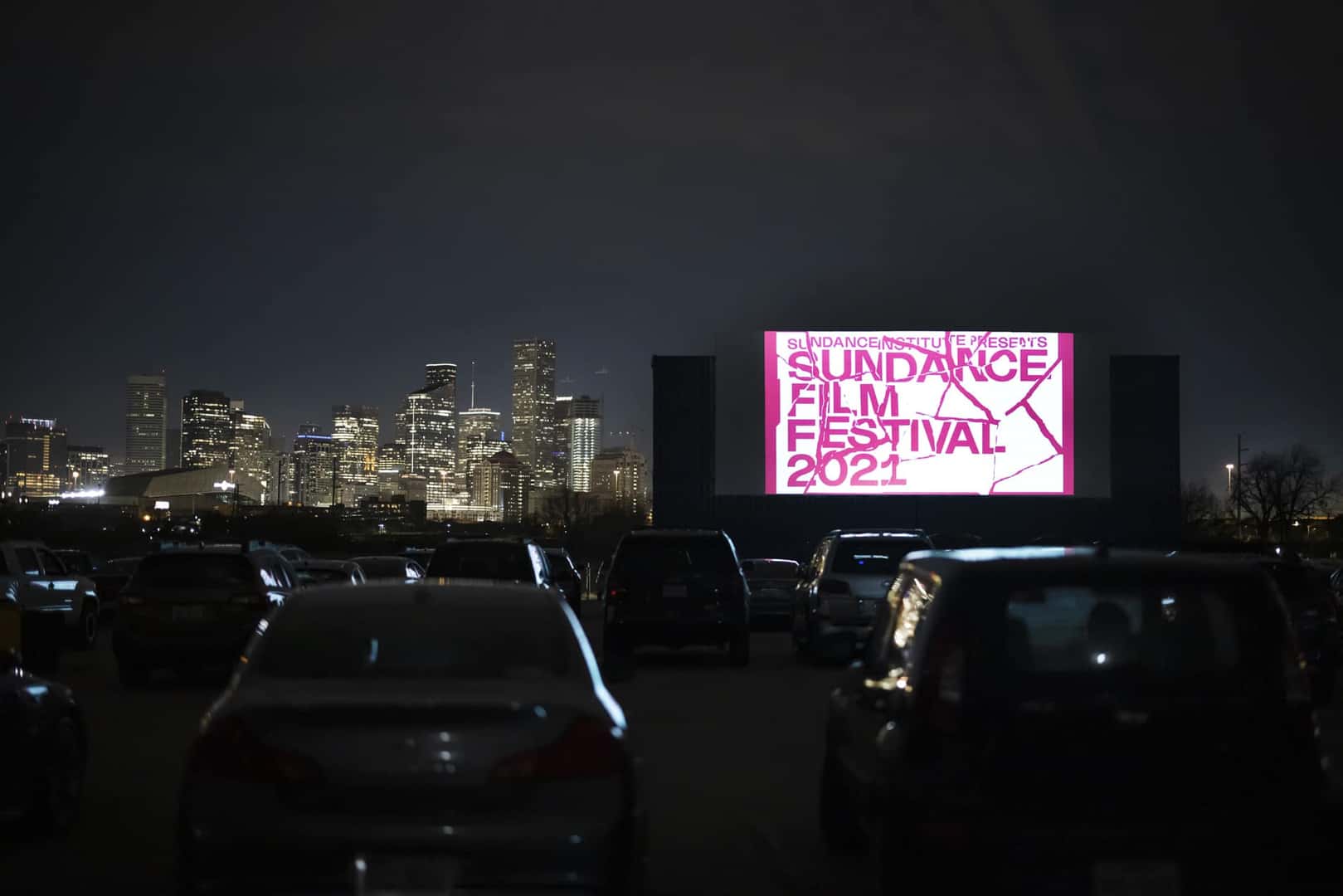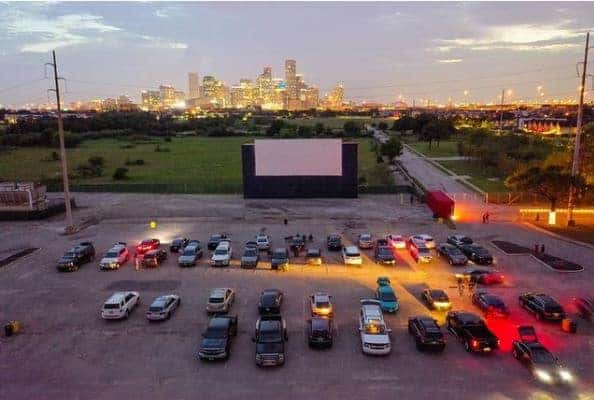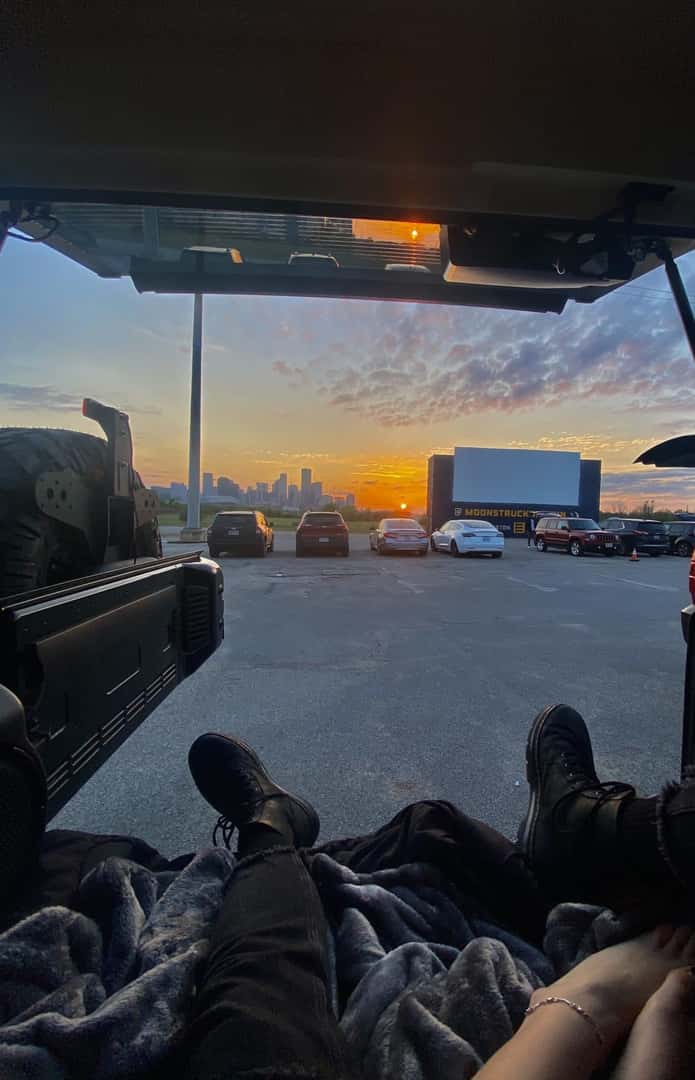 Good Movies. Good Times.
Mercedes-Benz of Sugar Land's First. Class. Access. VIP Program starring Moonstruck Drive-In Cinema!
Our newest First. Class. Access. partner, is nestled conveniently in Houston's East Downtown area, and is the city's first and only permanent drive-in movie theatre and event venue. Moonstruck Drive-In Cinema gives Houstonians a contactless cinema experience under the stars.
Located at 100 Bringhurst Street, Moonstruck Drive-In Cinema opens their doors at 7 p.m., and films will begin at approximately 8:30 p.m. Movie start time may vary seasonally. Each showing can accommodate up to 150 cars. Guests can enjoy their Drive-In experience from the comfort of their own vehicle or if you prefer, you can sit outside but are asked to stay within the width of your parking spot. 
Parking spots are first-come, first-serve, so guests are encouraged to arrive early to reserve their viewing location.
Featured films are projected on a 40-foot by 80-foot structure made of shipping containers, offering a uniquely rustic atmosphere to complement the nostalgic drive-in theatre vibe. Audio is broadcast through an FM transmitter so you can hear the movie in the comfort of your vehicle. Food and beverages are available for contactless purchase from local food trucks and Historic Fifth Ward and East End establishments, including The New Potato, The Funnel Bar, and more.
Starting at just $30, admission fee includes a car permit and tickets for all passengers. To view current movie lineup, click here.
Perk: Receive 5% off all tickets at checkout. Contact Mercedes-Benz of Sugar Land with first/last name and phone number to get exclusive code to apply at check out.