New Partners, New Perks | YESyoga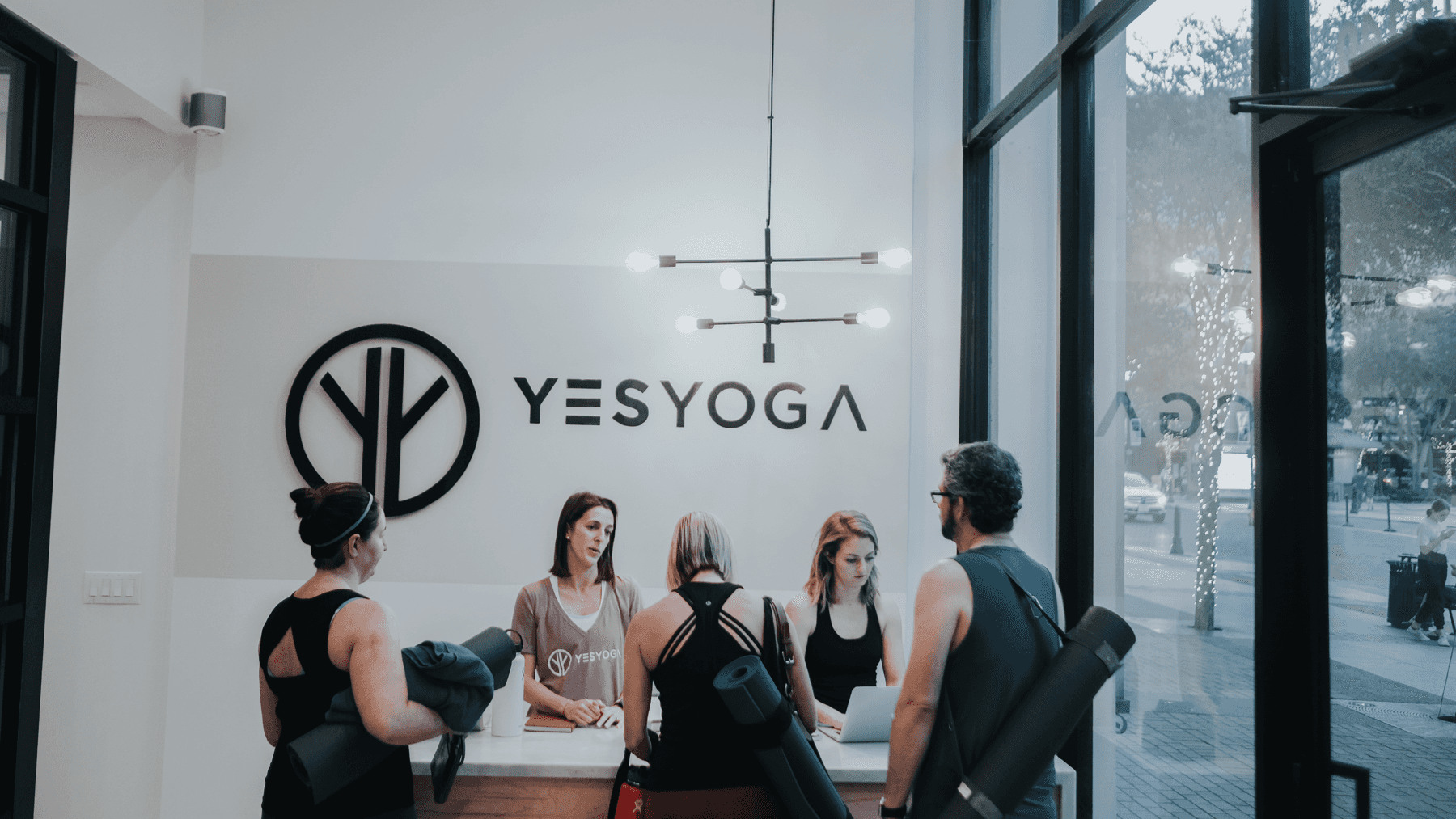 Mercedes-Benz of Sugar Land is proud to introduce our new First. Class. Access. VIP program partner: YESyoga Studio in Sugar Land.
"YESyoga is about more than taking a yoga class. We're about saying yes to the possibility of more in your life. We live dynamic lives, caring for others, navigating careers, maintaining friendships, and we know the value of self-care. We love power yoga. YESyoga is about creating community through sweat, hard work, reflection and laughter. Because we know that, YES, you are ready."
Location: Sugar Land Town Centre – 16140 City Walk, Sugar Land, TX 77479
Perk: Use your VIP card to redeem a premium 10-class pass for $150 ($189 value)
If you are a customer of Mercedes-Benz of Sugar Land and would like to subscribe to our First. Class. Access. VIP program, please submit your registration below. Once your information is verified in our database, will receive your VIP card in the mail and will be subscribed to our email updates that include notices of special events, offers, and exciting giveaways!
REGISTER FOR FIRST. CLASS. ACCESS.