Our Delivery Specialists | Help At Your Fingertips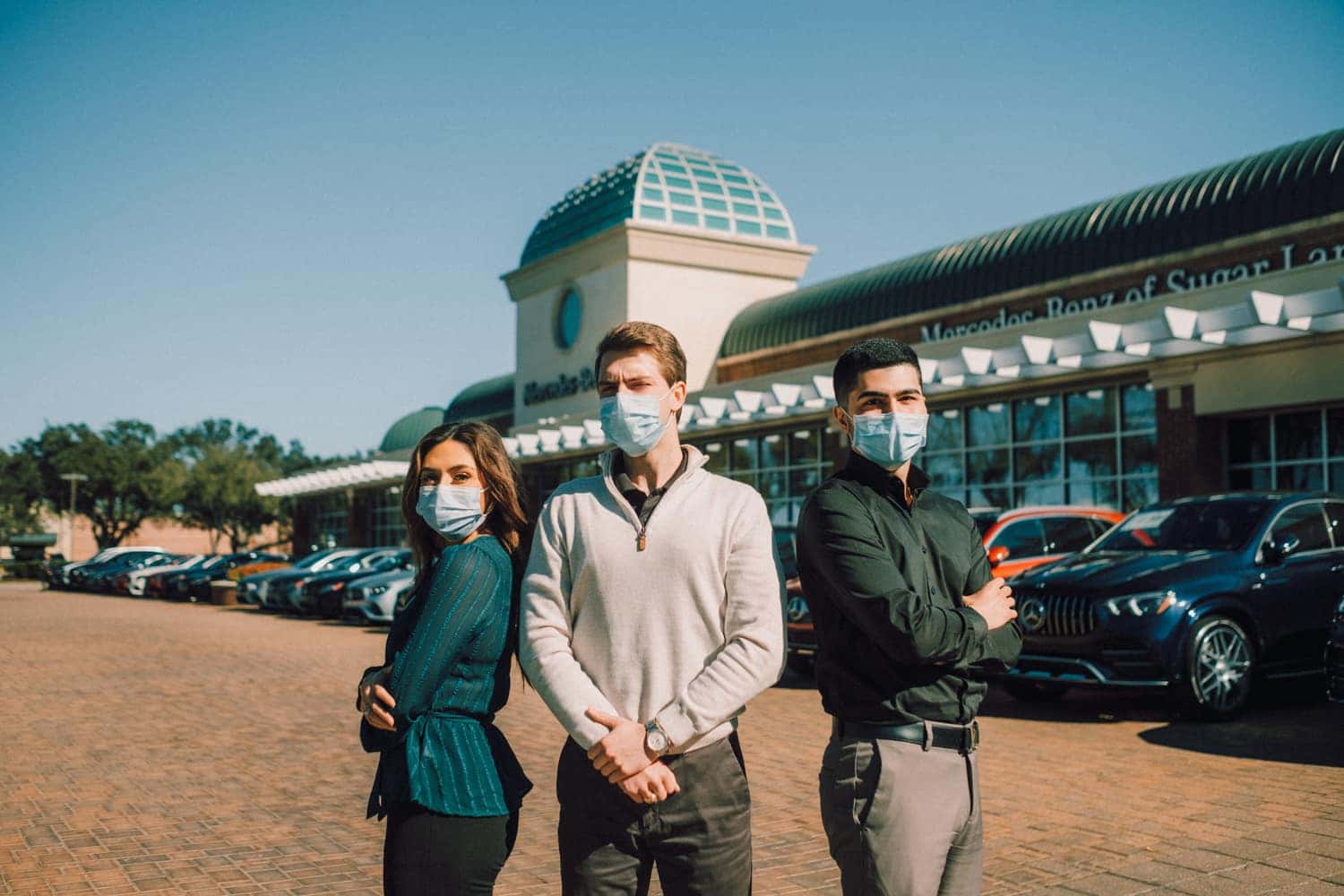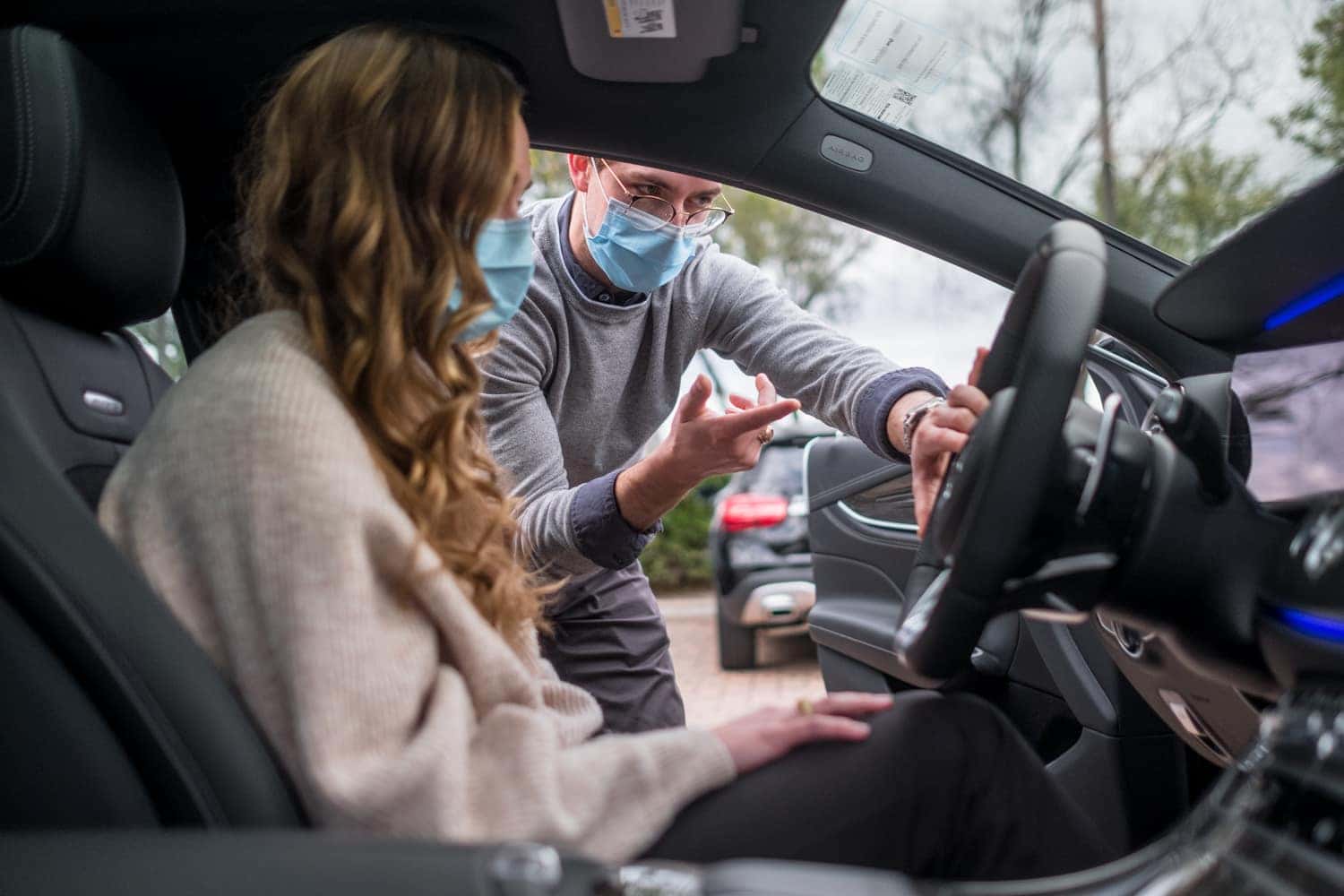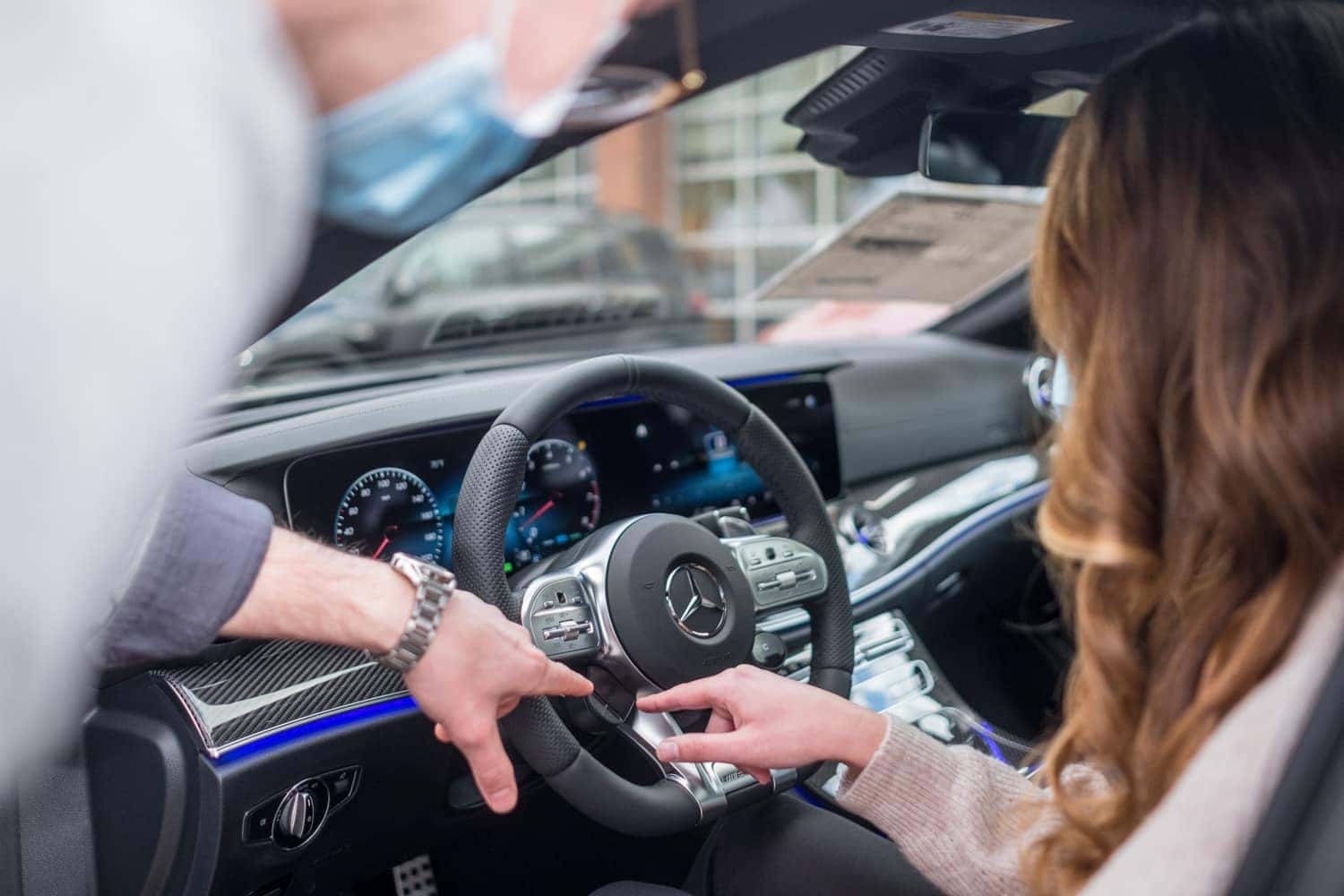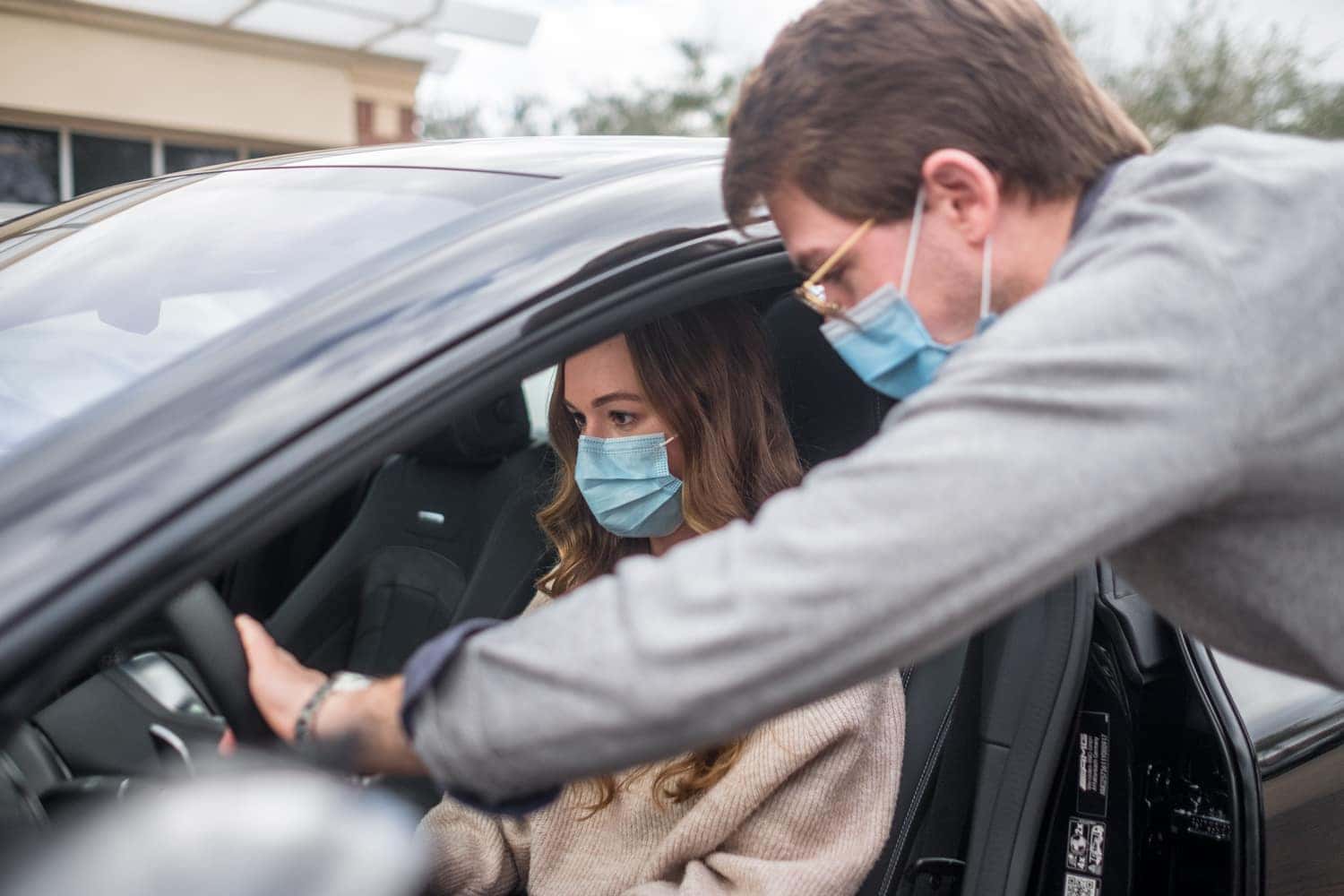 Mercedes-Benz is synonymous with advanced vehicle technology.  Years of work go into developing new technology and safety systems for our vehicles. 
Mercedes-Benz of Sugar Land Delivery Specialists serve as on-site experts to ensure that every client, is given a thorough explanation and hands-on instruction to operating the many features included in their new Mercedes-Benz.  Whether it's explaining the all new Mercedes-Benz User Experience (MBUX), the advanced safety systems such as the Automatic Braking System (ABS) or syncing your devices such as your phone or garage door opener, they will work to ensure that you have working knowledge of your vehicles functionality.   
Mercedes-Benz of Sugar Land is dedicated to delivering a First.Class client experience before, during and after your vehicle purchase. If you have any questions or would like to schedule an appointment with one of our Delivery Specialists,  send us an email or call 281-207-1823.