Project ONE: F1 Technology For The Road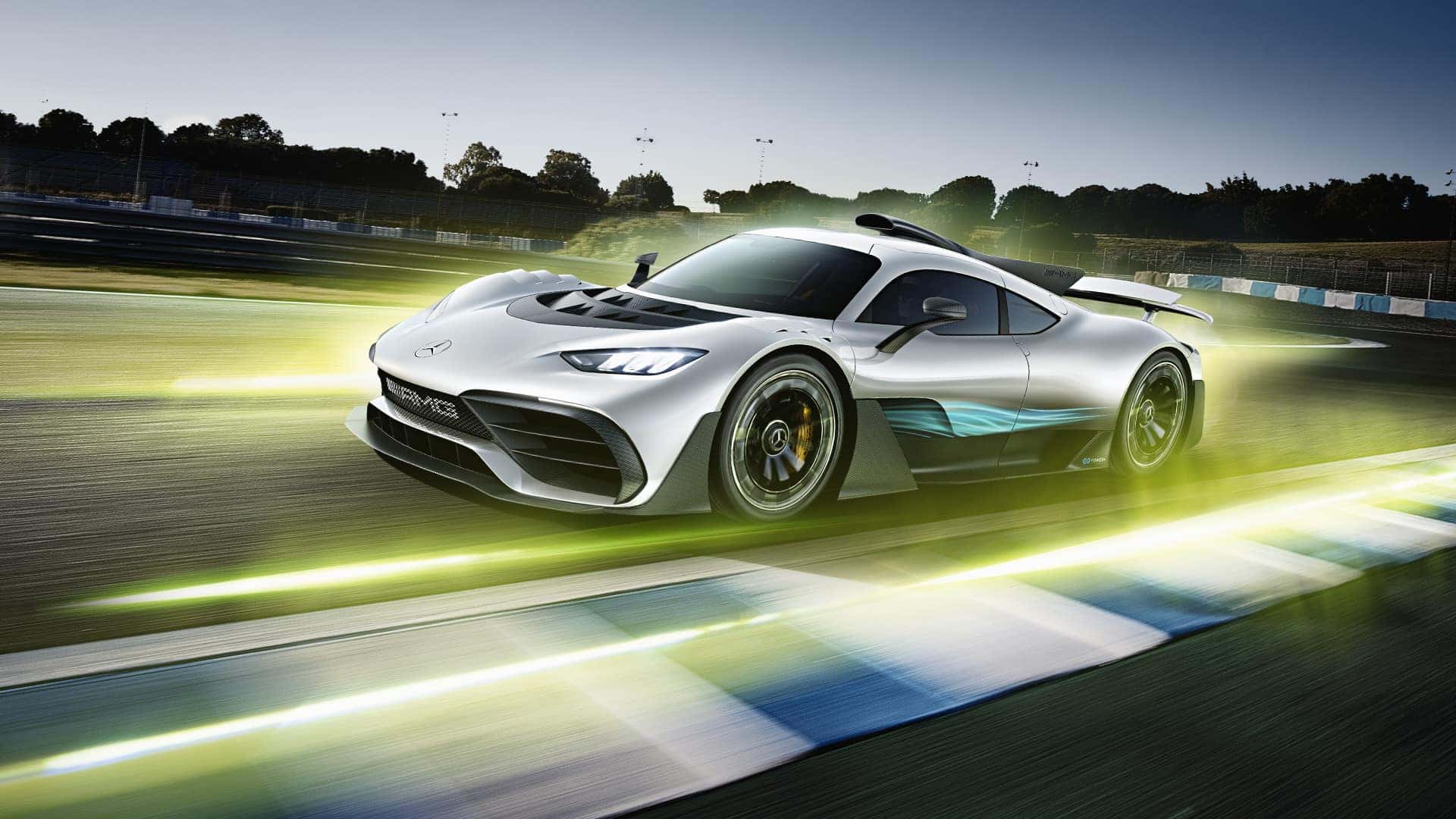 From the moment automobiles met sports, engineers have dreamed about bringing auto-racing technology to the world's roads. Always a leader in automotive innovation, Mercedes-AMG® is making this dream come true at the very highest level. The high-performance plug-in hybrid drive system of the Mercedes-AMG® Project ONE comes directly from Formula 1, and was realized in close cooperation with the motorsport experts of Mercedes-AMG® High Performance Powertrains in Brixworth.
"Motorsport is not an end in itself for us. Faced with intense competition, we develop technologies from which our production vehicles also subsequently benefit. We are drawing on our experiences and successes from three constructors' and drivers' world championships to bring Formula 1 technology to the road for the first time: in Mercedes-AMG® Project ONE", says Dr Dieter Zetsche, Chairman of the Board of Management of Daimler AG and Head of Mercedes-Benz Cars.
See the unveiling of the Mercedes-AMG® Project ONE below, featuring Lewis Hamilton.