Register To Drive Today | Drive For Kids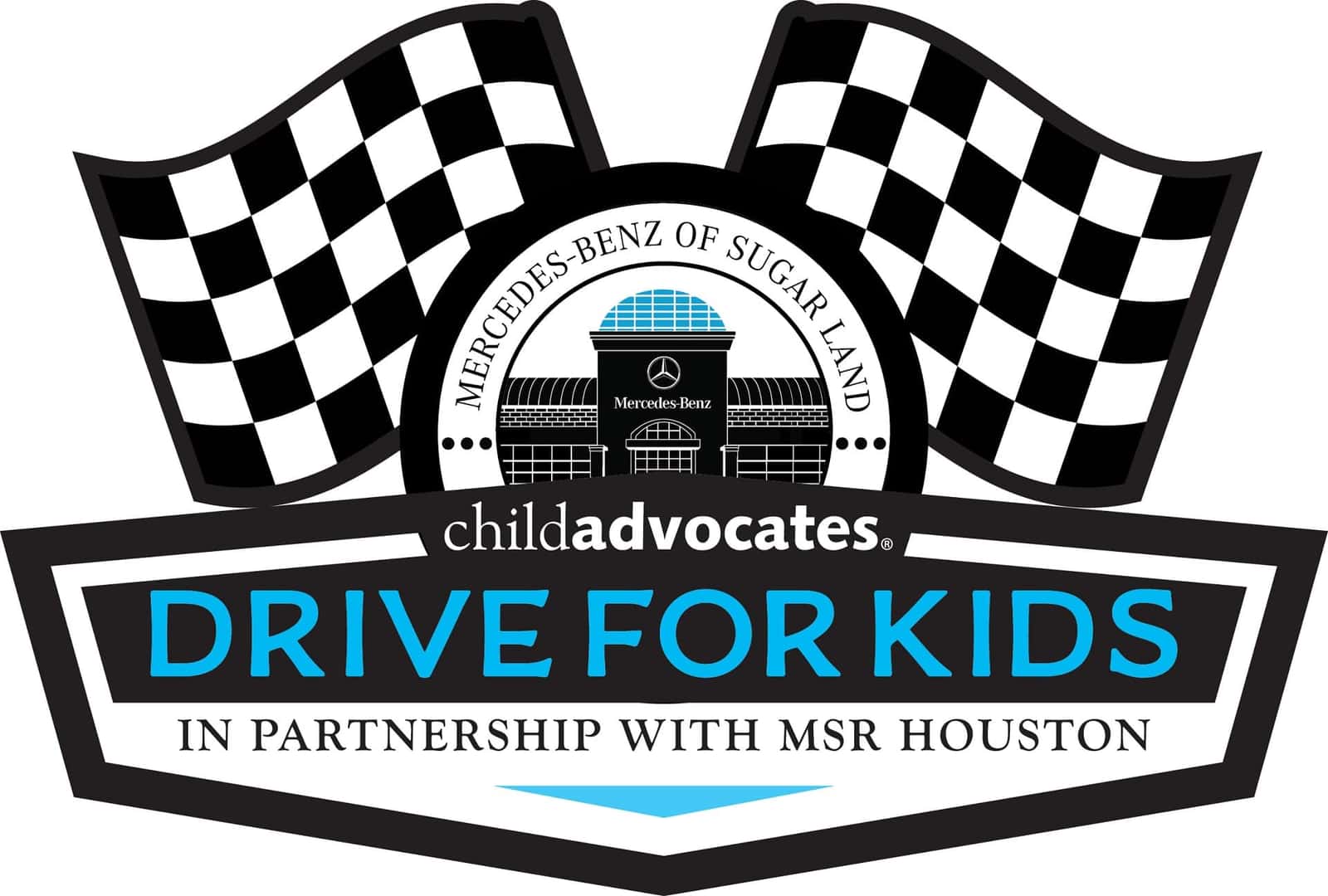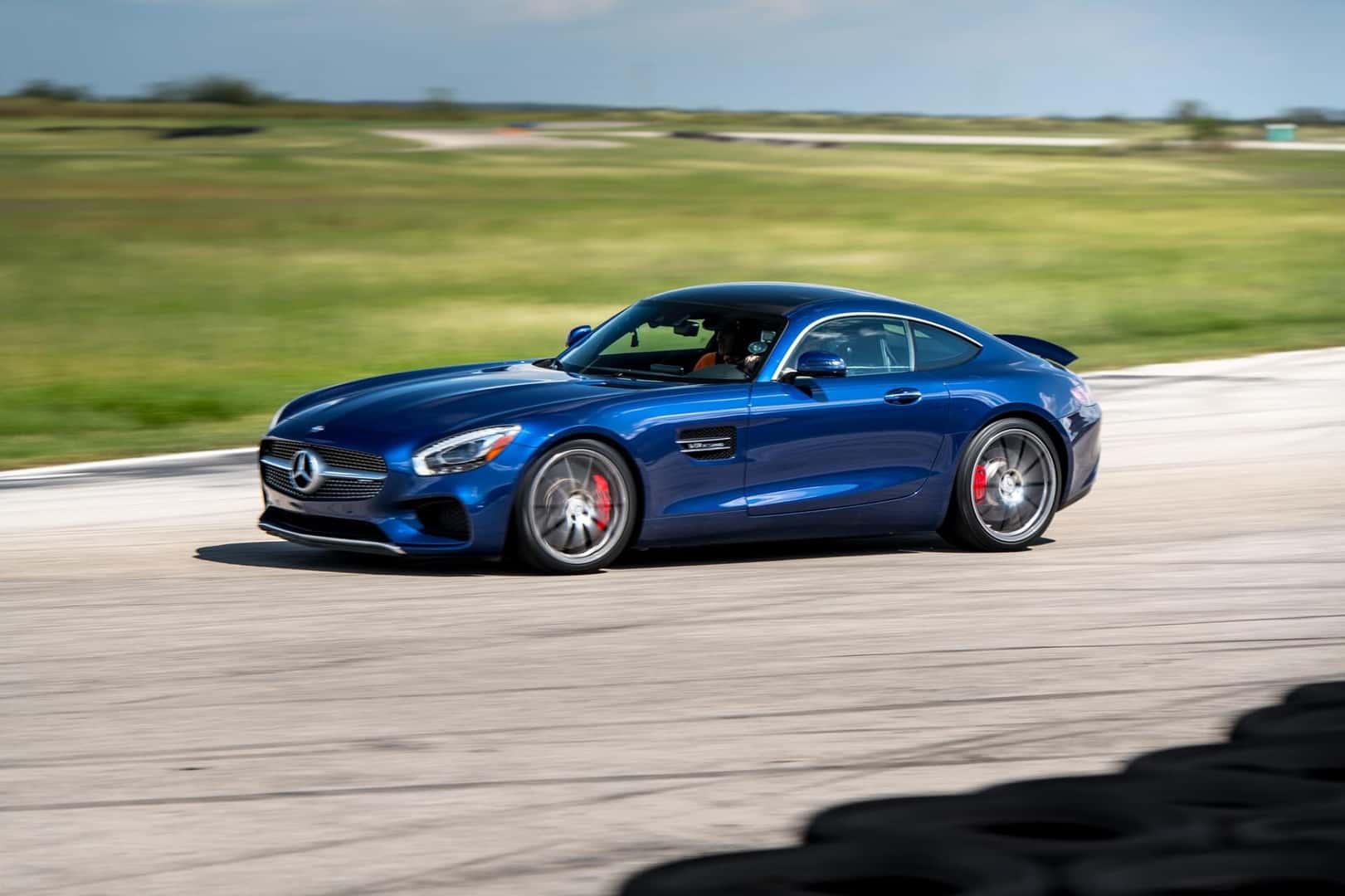 Supporting Our Community's Children
Fueled by motorsports enthusiasm and a charitable engine, Houston's car club and racing communities are coming together on September 25, 2021 for the inaugural "Drive For Kids" event. Their goal is to raise funds and awareness for child abuse in Harris and surrounding Counties.
Sponsored by Mercedes-Benz of Sugar Land in partnership with MSR Houston Charities, the event will feature a Parade Lap Charity Driving Event and Car Show. 
Participants will enjoy fundraising parade laps, a VIP car exhibition and time to socialize with vendors, Houston area celebrities and other fellow motorsports enthusiasts. 
All participants will receive a T-shirt and Cool Towel commemorating the event. Top fundraisers can win some amazing prizes, such as MSR Professional Coaching Sessions, Car Detail Services and more!
Proceeds from the event will go to two local charities,  Child Advocates and Arms Wide Adoption Services, to support their ongoing missions. Click the registration link below to secure your spot.