Sugar Land Moms Fest 2019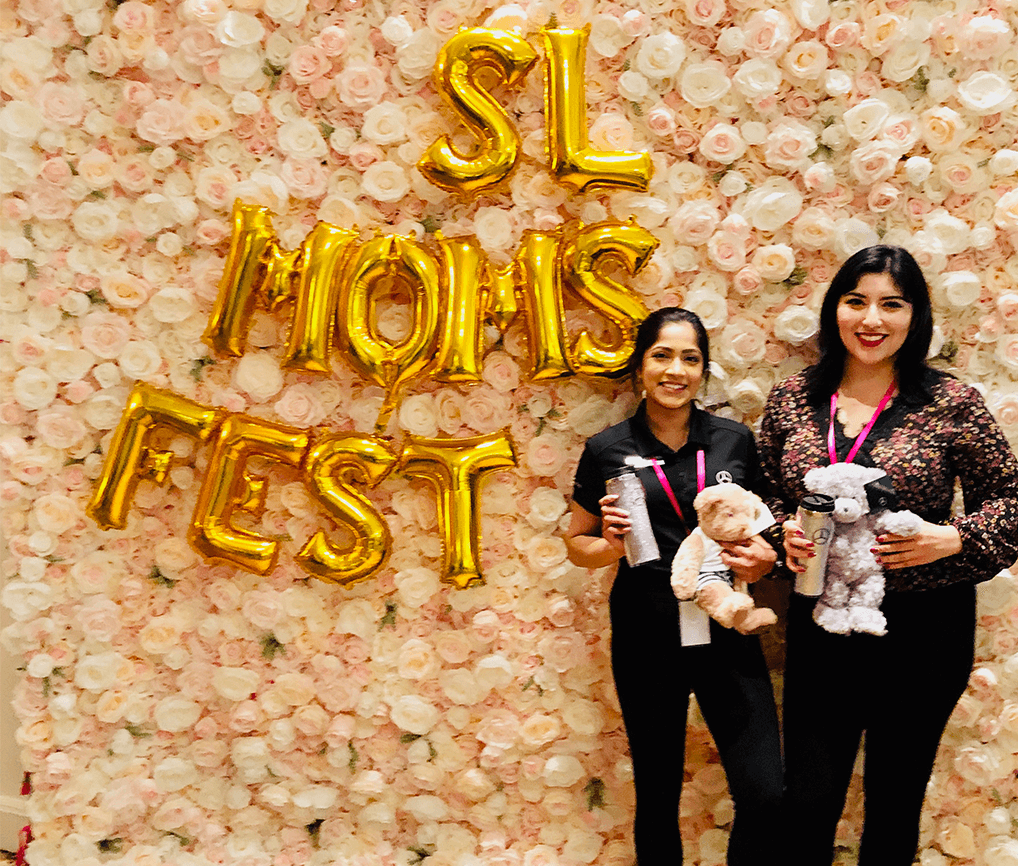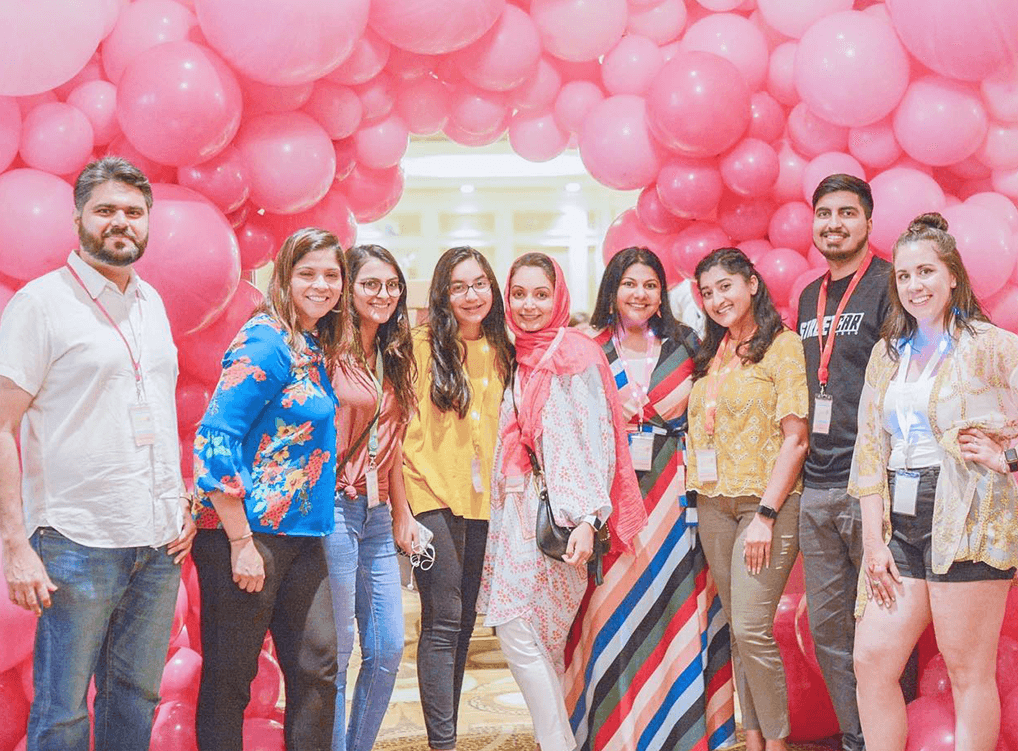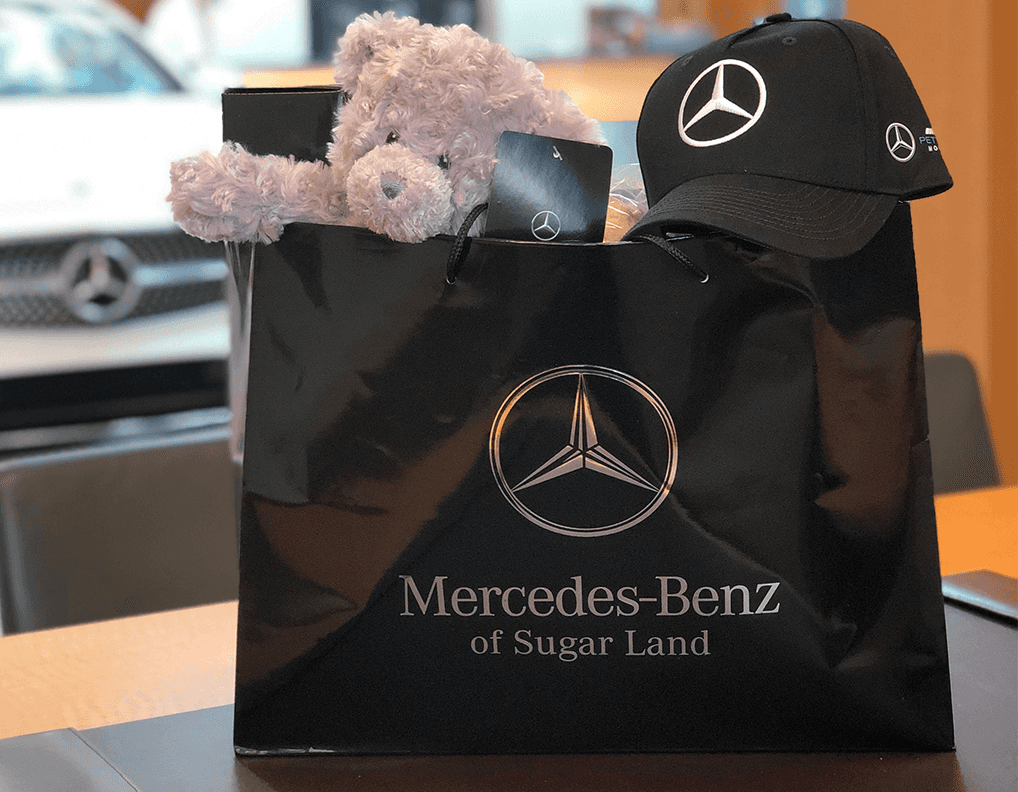 The first annual Sugar Land Moms Fest was held May 19th at the Sugar Land Town Center Marriott.  The day was a celebration with costumed performers, delicious bites, fabulous giveaways, music and more!  As a proud sponsor, Mercedes-Benz of Sugar Land gave away a Weekend Drive in a 2019 GLC as well as several swag bags filled with merchandise from our in-store boutique.  Hundreds of families attended this one-of-a-kind event for an experience our city won't soon forget.
For more photos and updates from Sugar Land Moms Fest and other MBSL events, follow our social media channels below.