Summer In Style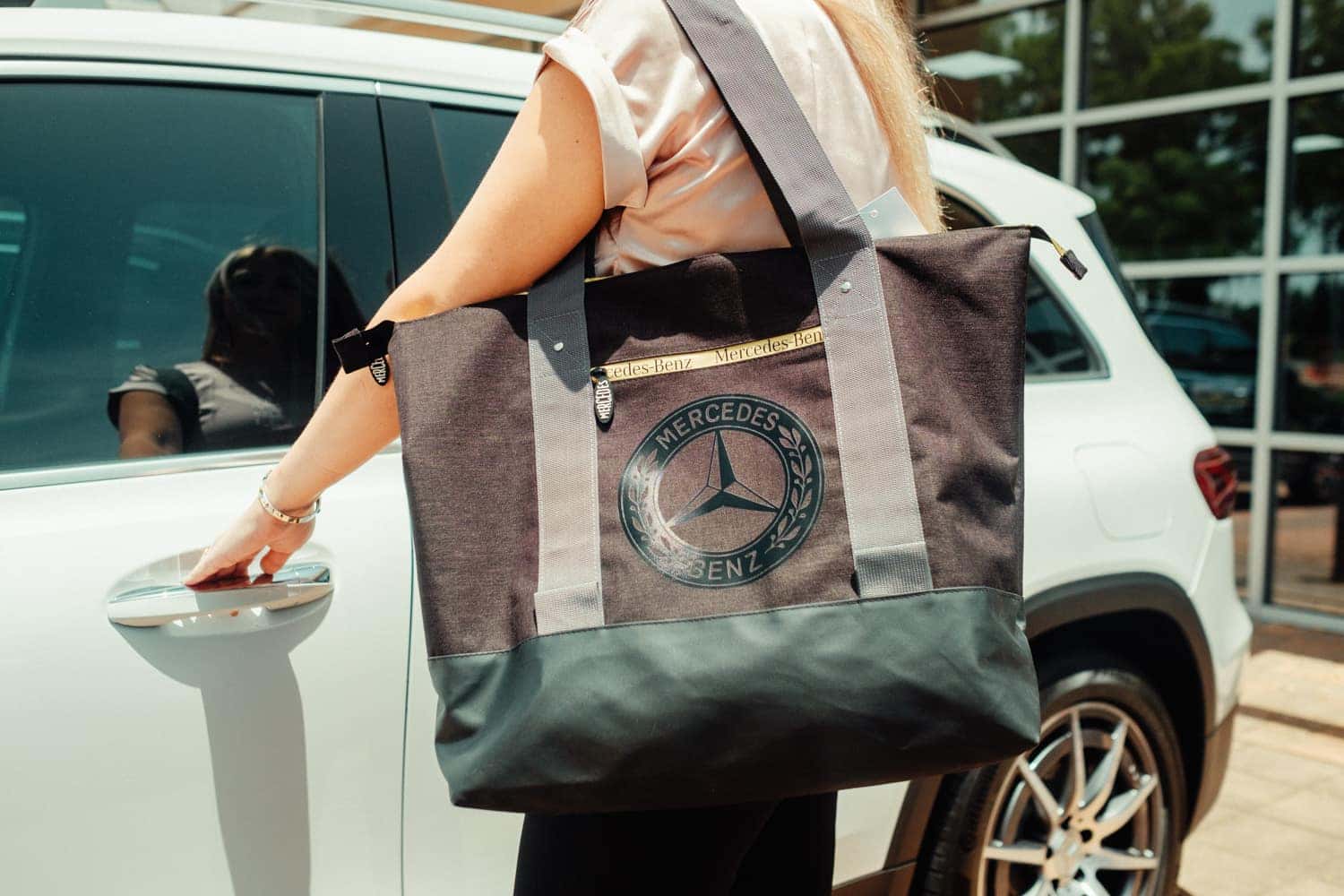 Mercedes-Benz Boat Bag Dark Grey 49.95
Mercedes-Benz Boat Bag Dark Grey 49.95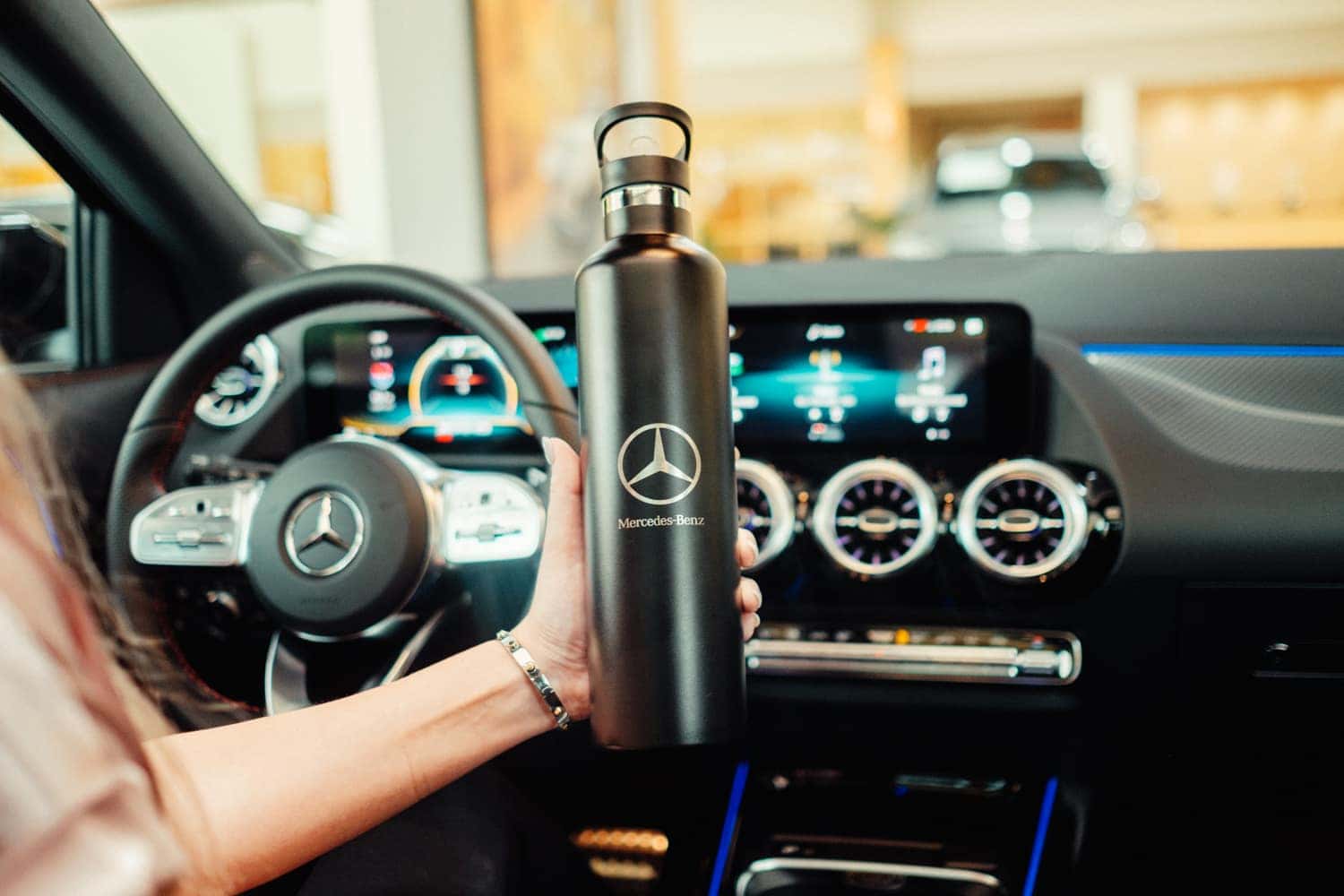 Mercedes-Benz Water Bottle $46.00
Mercedes-Benz Water Bottle $46.00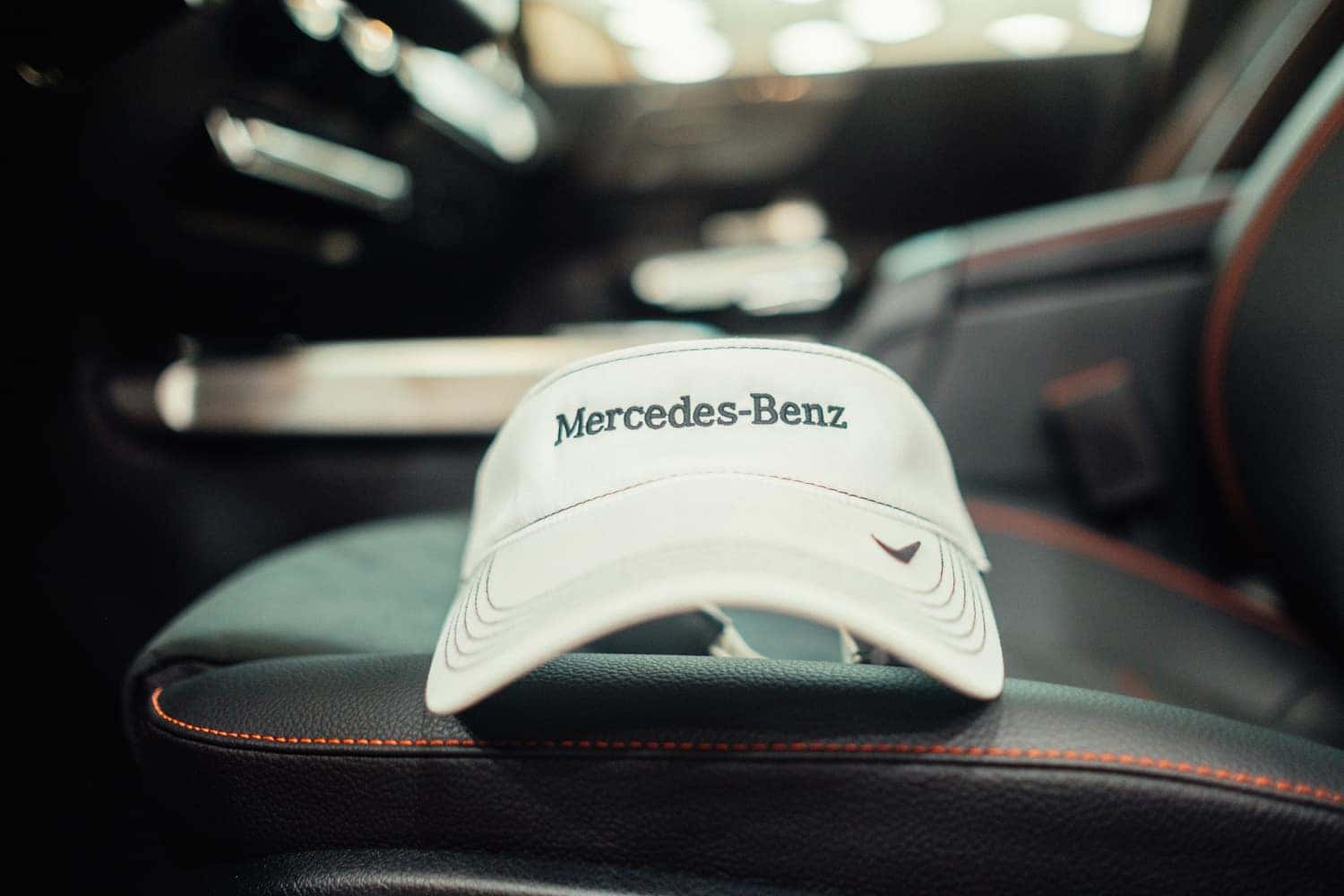 Nike Dri-FIT Swoosh Visor $35.95
Nike Dri-FIT Swoosh Visor $35.95
Summer In Style
The temperatures are rising and Mercedes-Benz of Sugar Land's lifestyle collection has got you covered. From keeping your drinks ice cold with one of our insulated Tumblers to shielding you from the sun in one of our Mercedes-Benz embroidered hats, there is nothing you won't find at our boutique.    
Mercedes-Benz is a lifestyle, its elegance, its sophisticated. We want to allow you to represent your passion for the brand beyond driving the driver's seat. 
Whether you're going to the pool, on a boat trip, or even golfing you need the right bag for the job. We have a wide variety of totes, backpacks, coolers, and more that can provide you with the convenient storage space you need in any situation.    
Hot coffee in the mornings? Refreshingly cold water for those sweltering summer days? We have all types of tumblers, mugs, and glasses available so you can take your favorite beverage wherever you need to go.  
Beat the heat in one of our classic hats or visors made with top-of-the-line materials so you won't have to compromise quality for style. Men, women, and children can all sport the Mercedes Benz logo no matter the occasion.    
Visit Mercedes-Benz of Sugar Land boutique today to find your summer must-haves and more!