Teen Driving Safety School 2018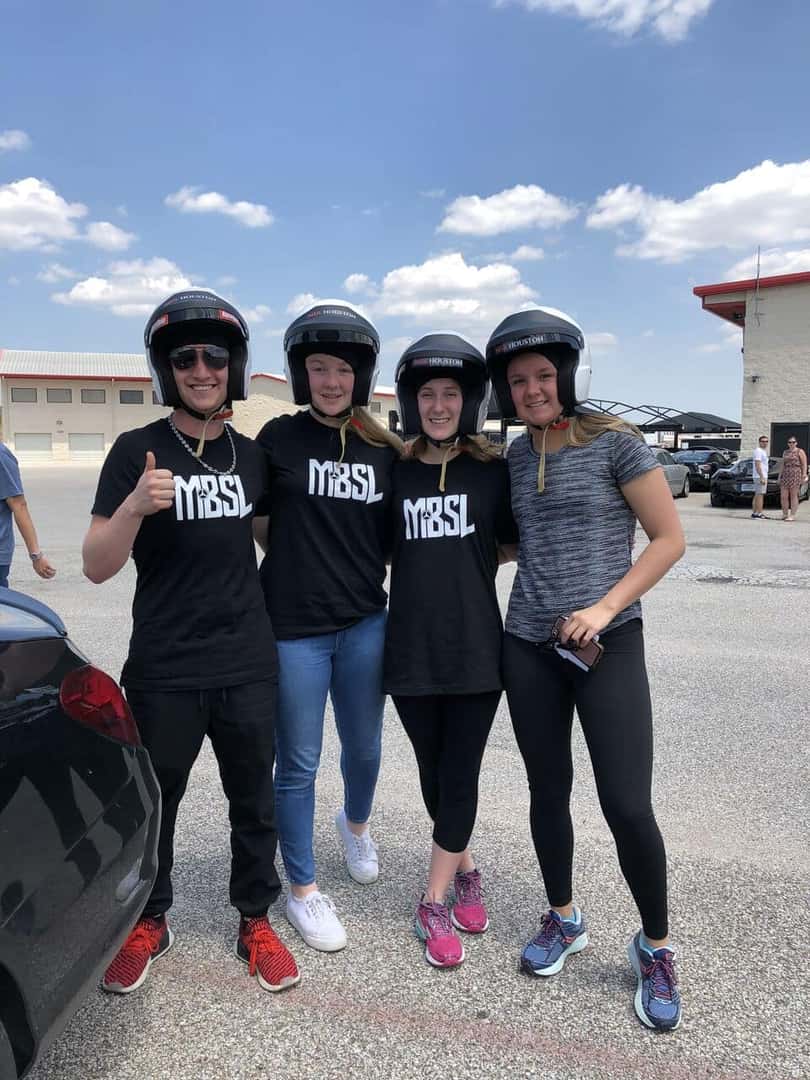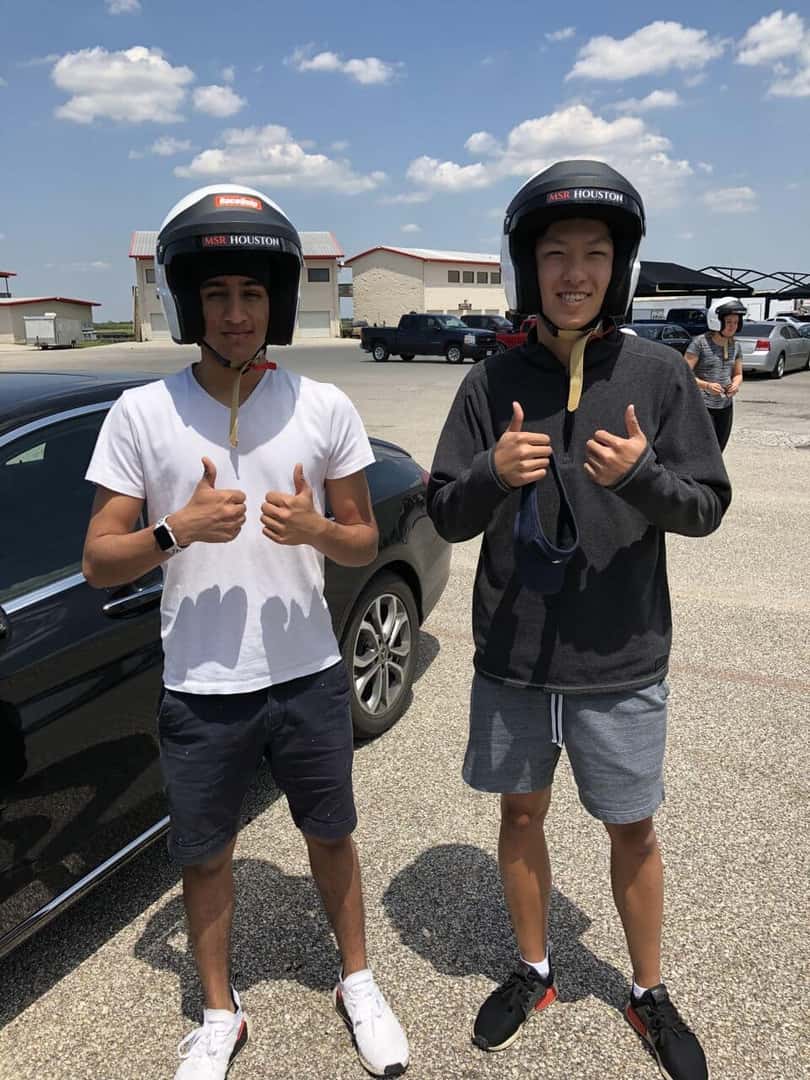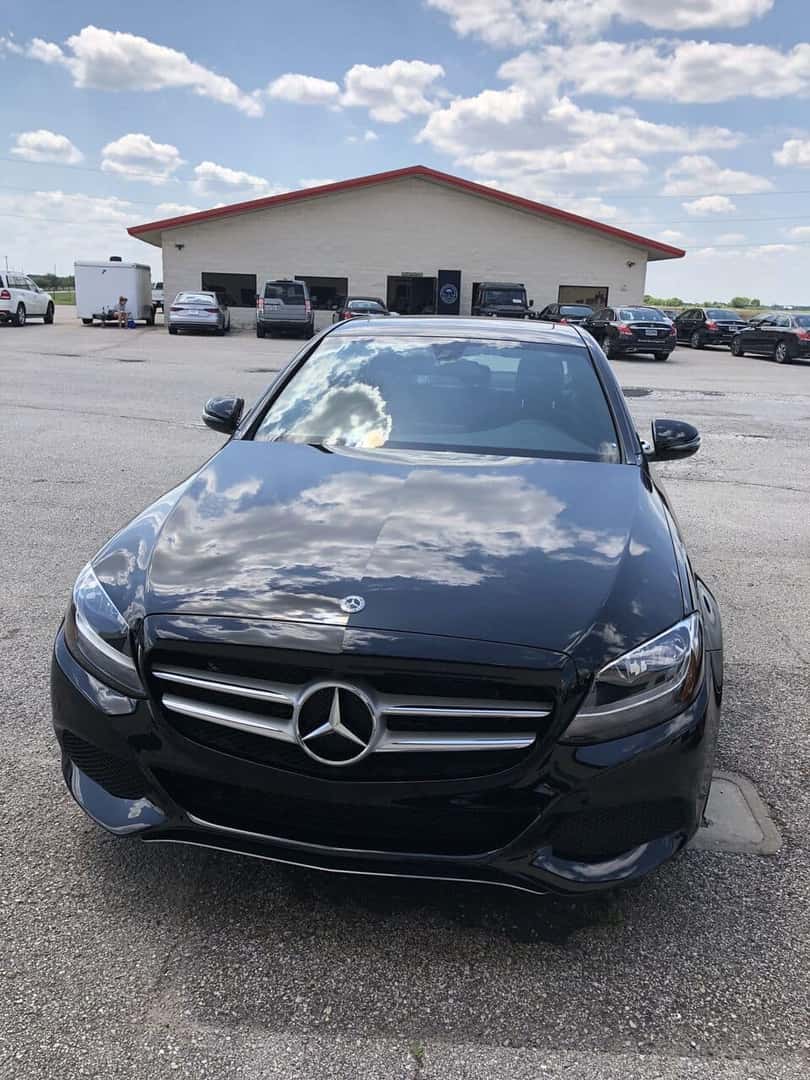 In conjunction with MSR Houston, Mercedes-Benz of Sugar Land hosted the first Teen Driving Safety School (TDSS) of 2018 on Saturday, April 28th. A complimentary experience, participants were able to get behind the wheel of a Mercedes-Benz C-Class and take a driving lesson from professional instructors as an extension of their own driver's education.
Students begin the day meeting the professional instructors which gives them the opportunity to learn about each student and their specific driving needs and experience. Following a brief introductory course complete with safety tips, the participants are handed the the keys to a Mercedes-Benz C 300 to complete different driving modules in order to get hands-on experience and practice crucial safety and accident avoidance techniques.
One parent commented on her child's experience:
"Simply the best continued Customer service…my teenage son just took the Mercedes-Benz Teenage Safety driving course with them. He loved it!!! Thank You Mercedes Benz of Sugar Land!!"
This serves as a great reminder as to why we began this program and are dedicated to continue it for many years to come! We at Mercedes-Benz of Sugar Land strive every day to help parents reduce the risks that their teens may face as young drivers on the road. As a reminder for future Teen Driving Safety Schools MBSL may host, participants must meet the following requirements:
Between 16 and 20 years of age

At least 6 months of driving experience

A valid drivers' license (permits not allowed)

First time Teen Driving Safety School participant
Note: The Mercedes-Benz of Sugar Land Teen Driving Safety School is open for the loved ones of registered First. Class. Access. members. First. Class. Access. is our exclusive client benefit program which offers our customers enhanced lifestyle opportunities throughout the year. Not a registered member yet? Click below to sign-up.