Teen Driving Safety School | December 2021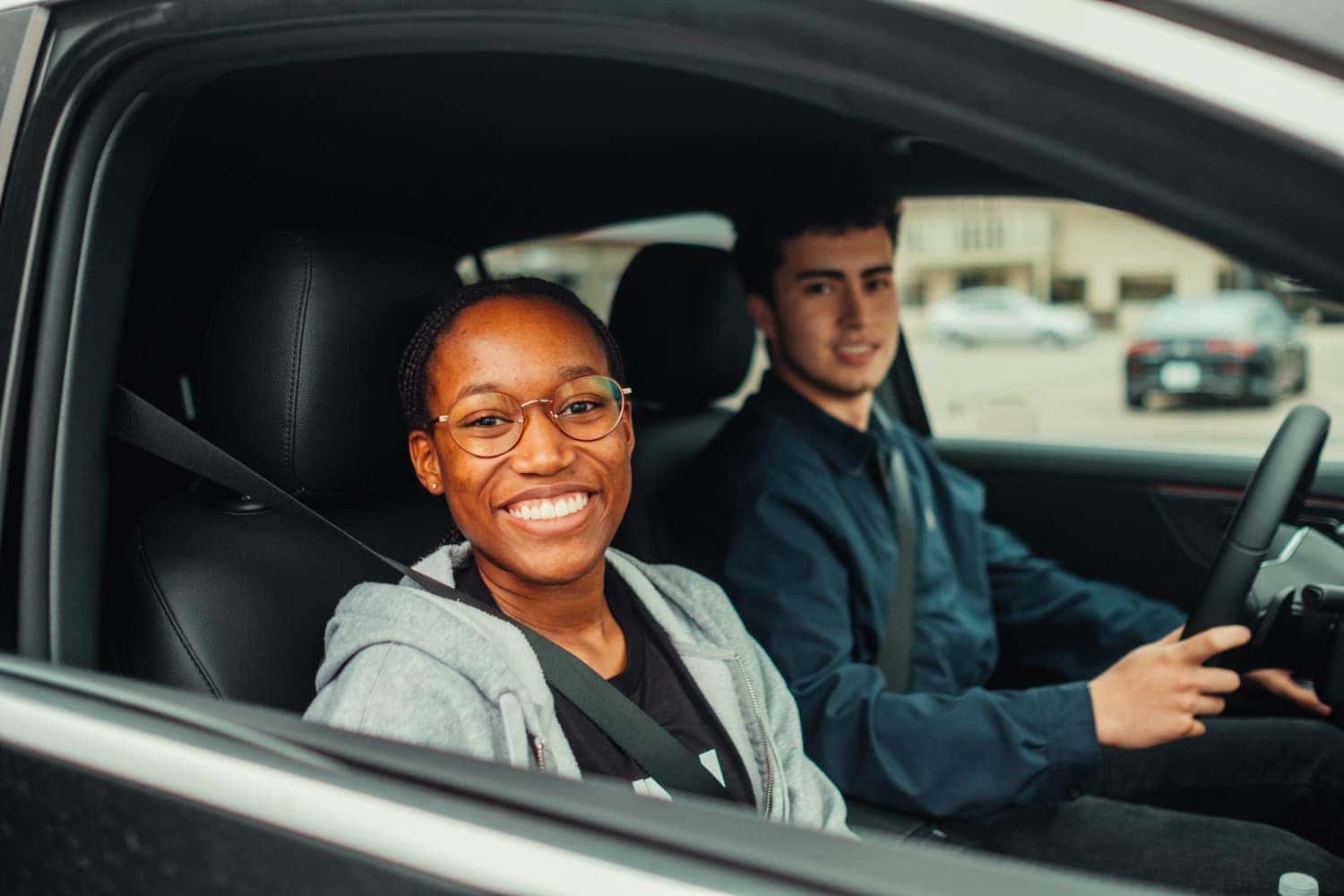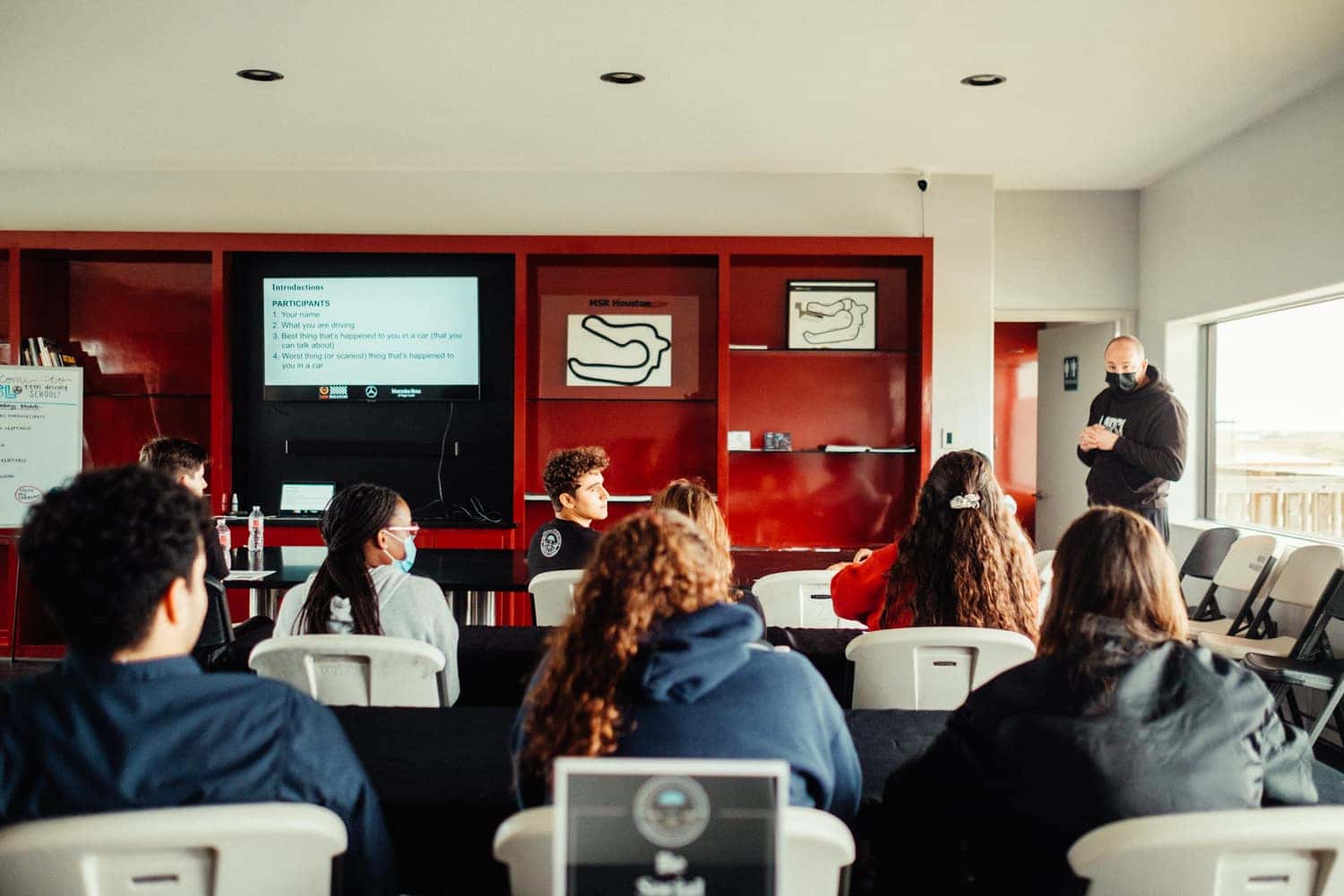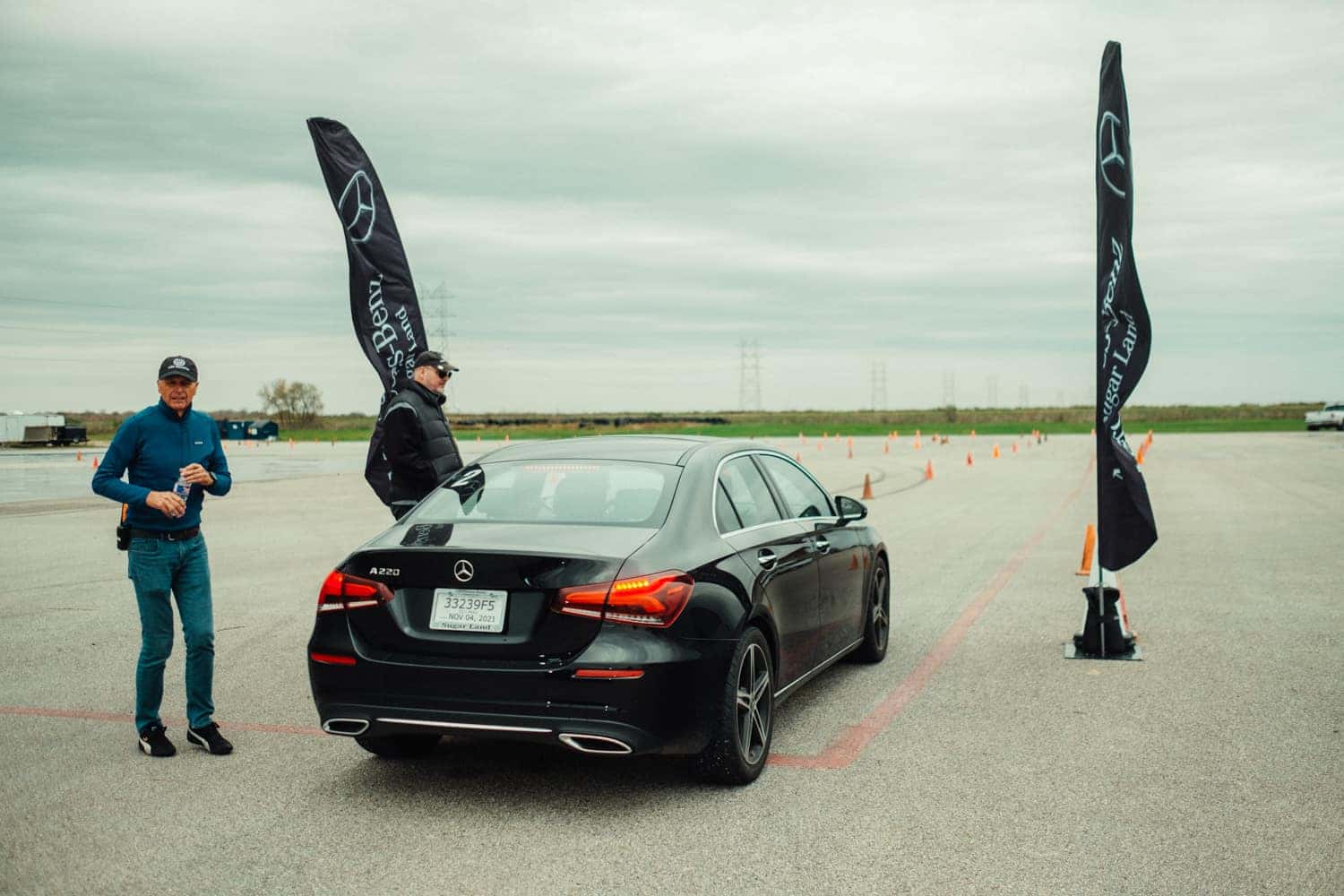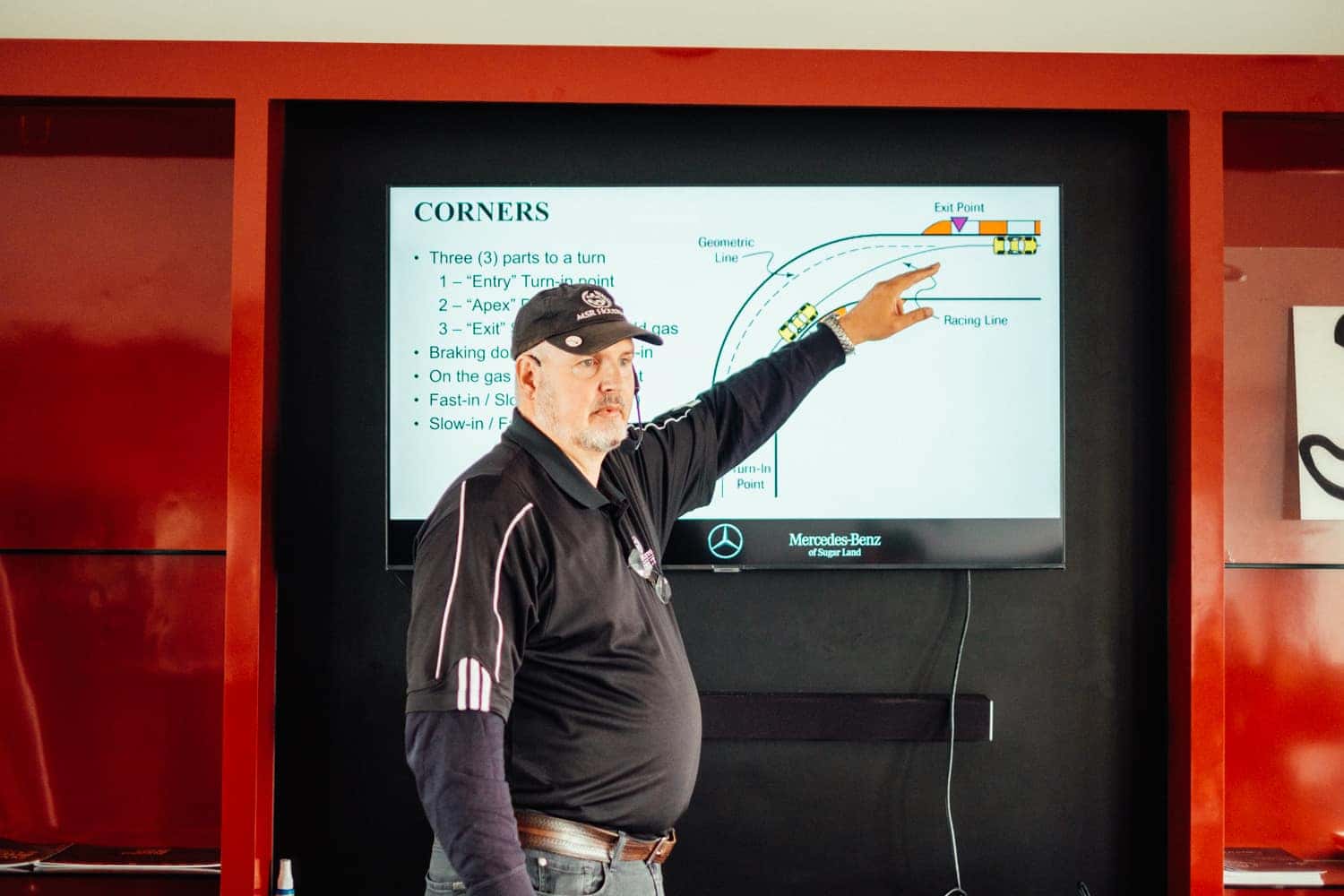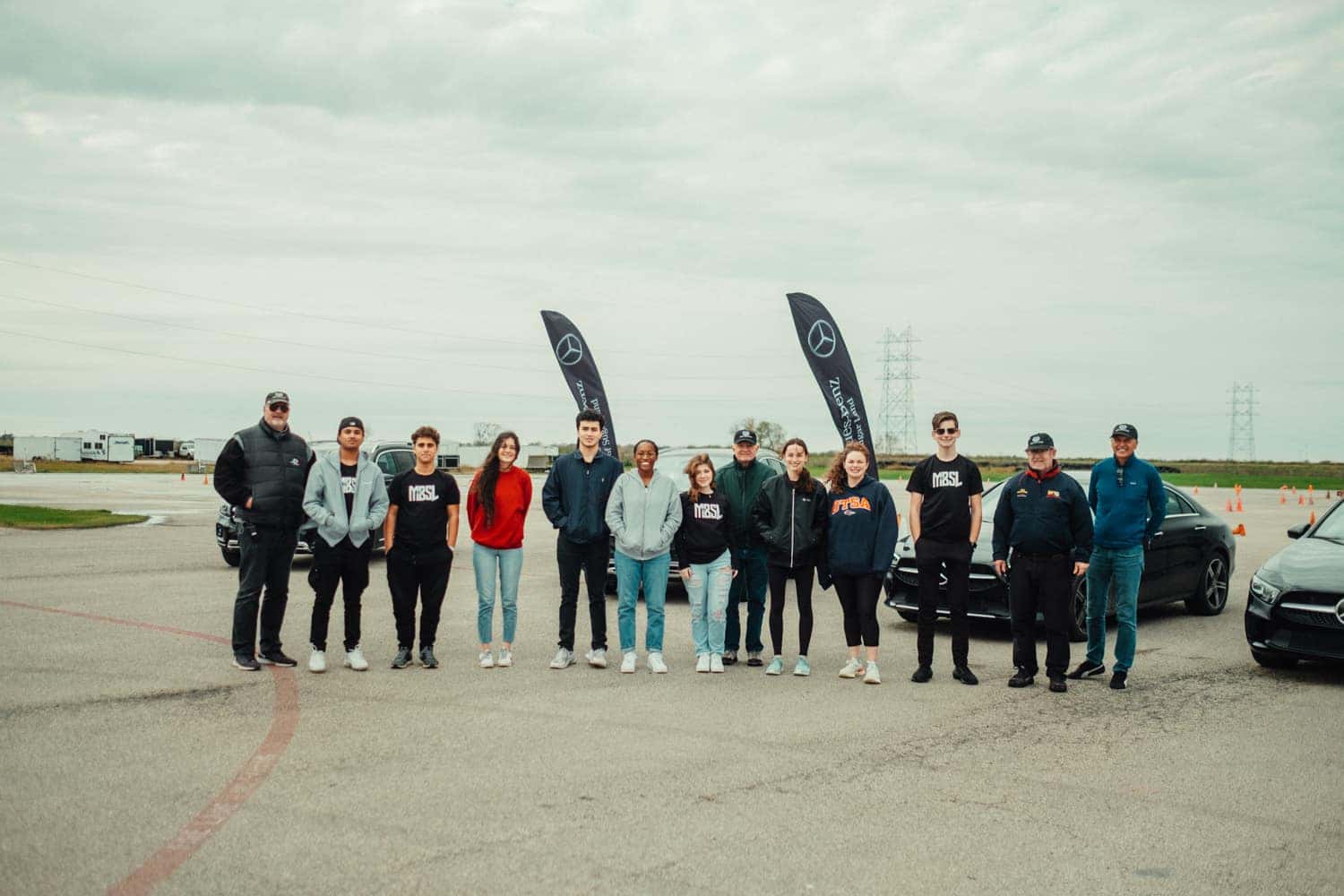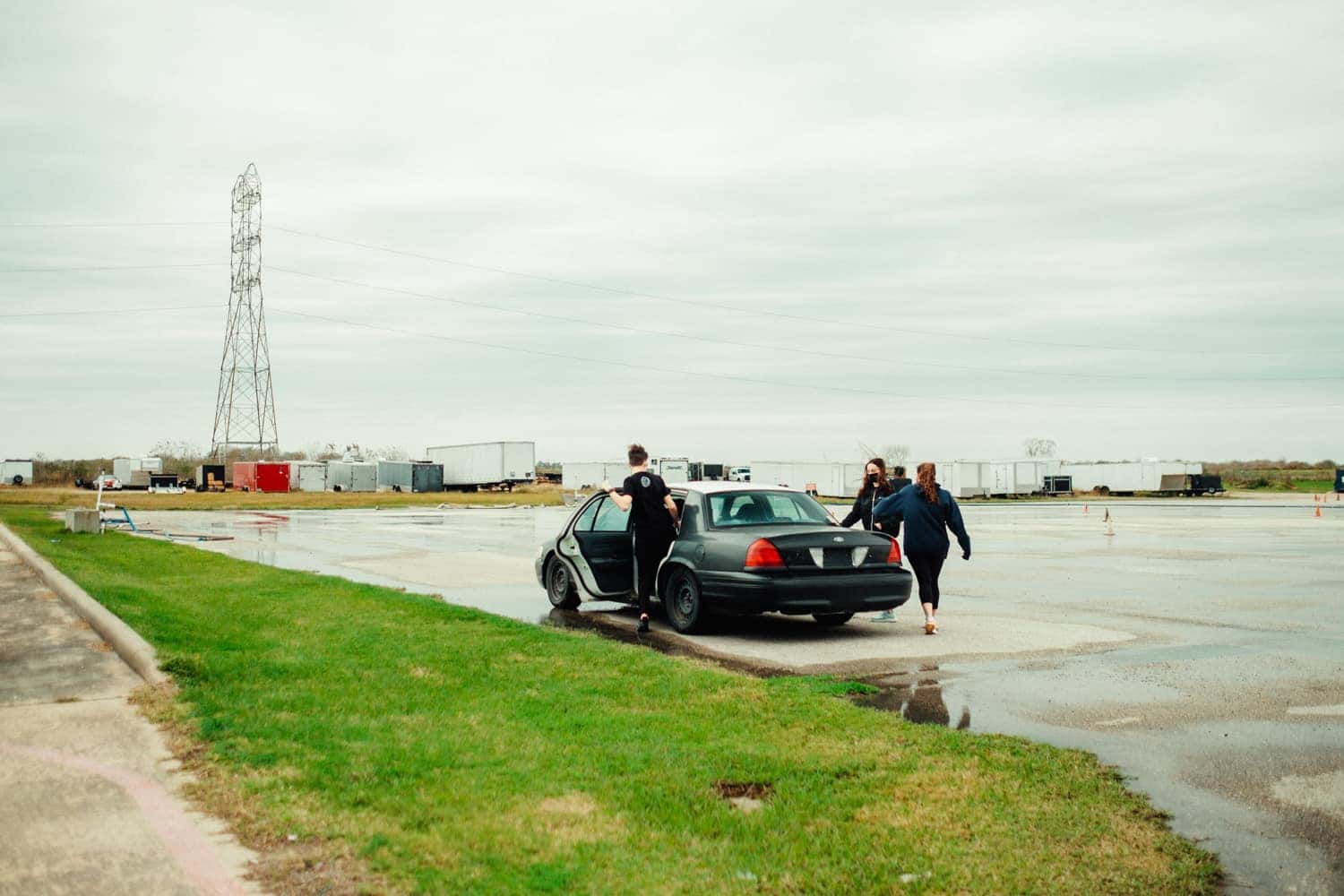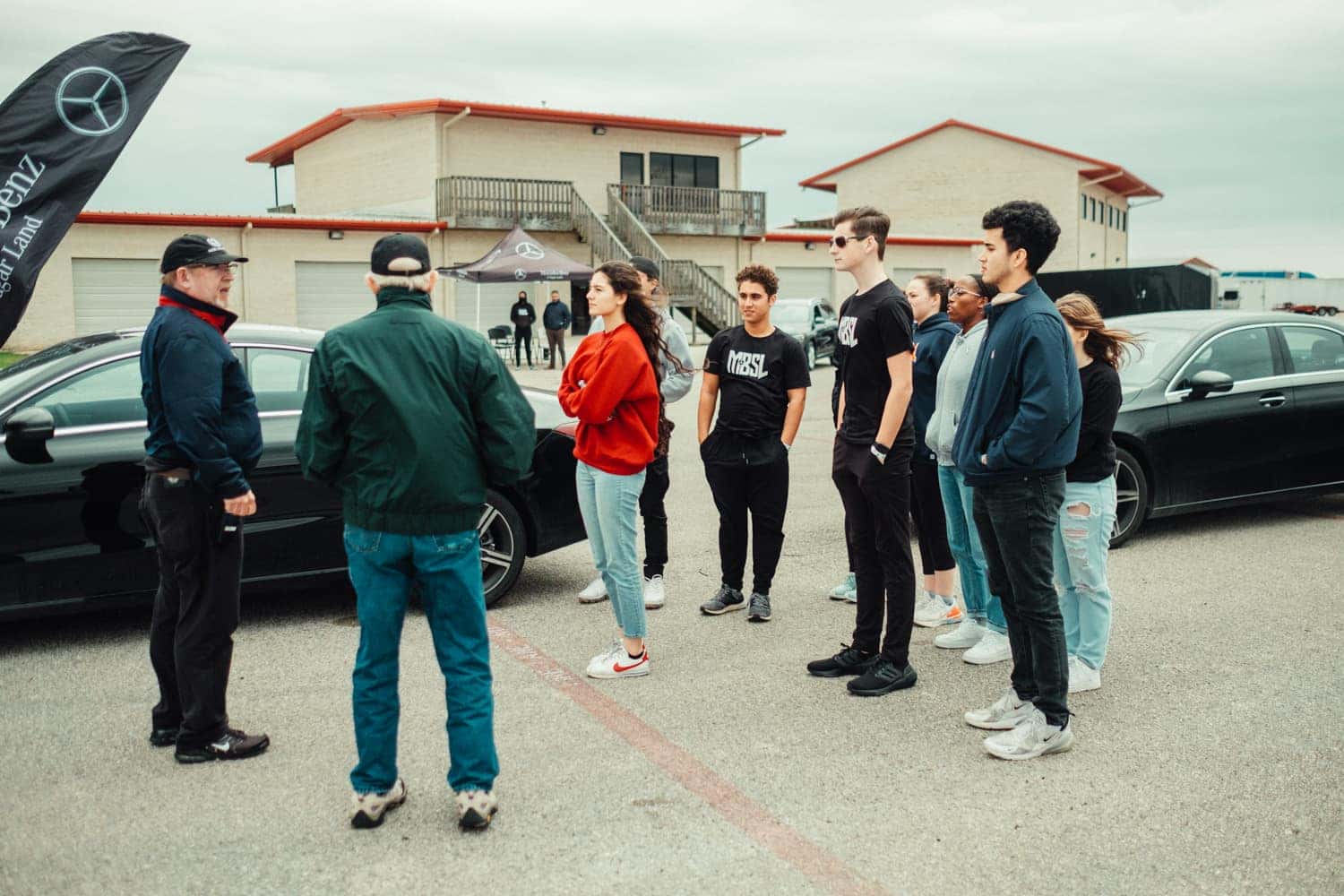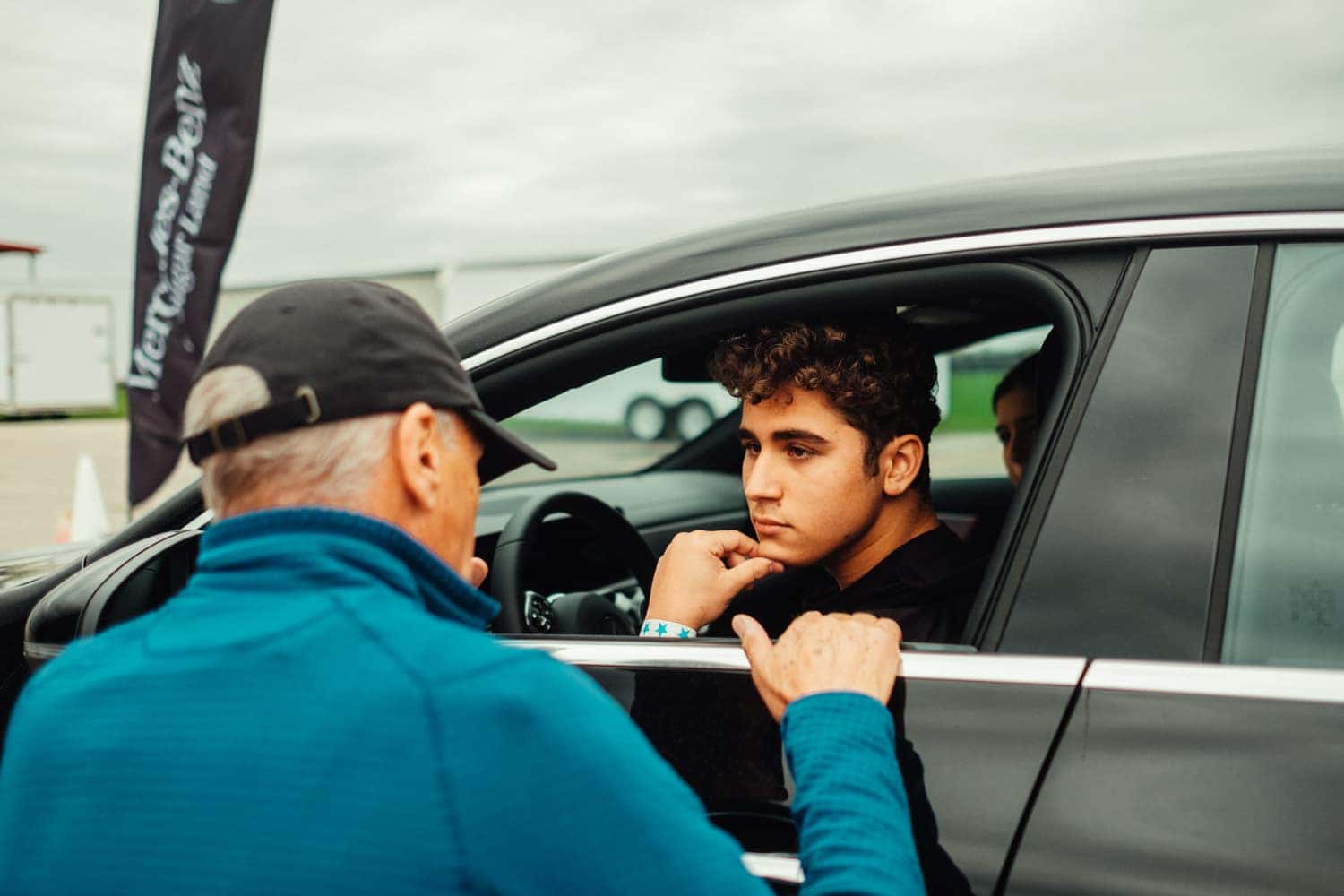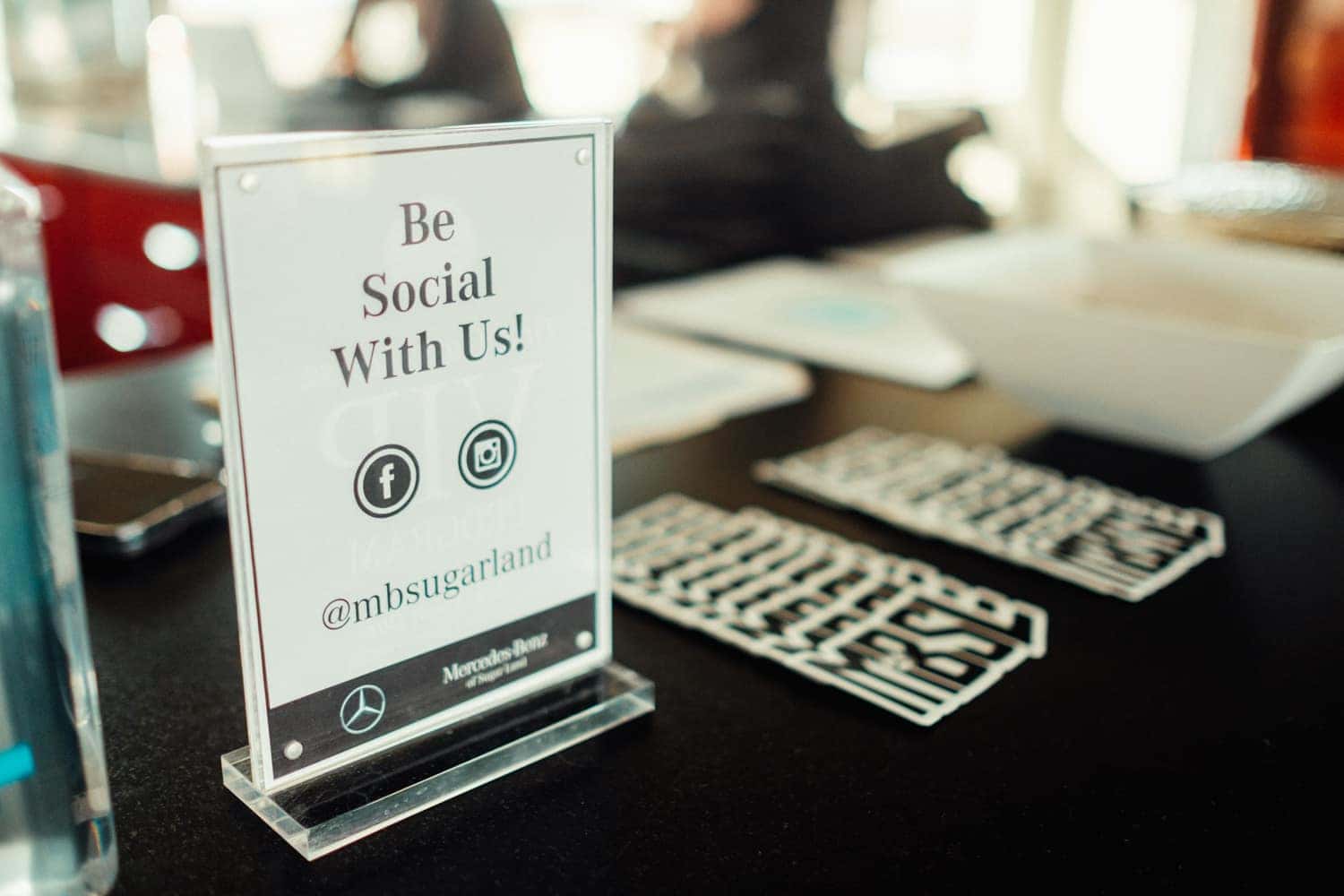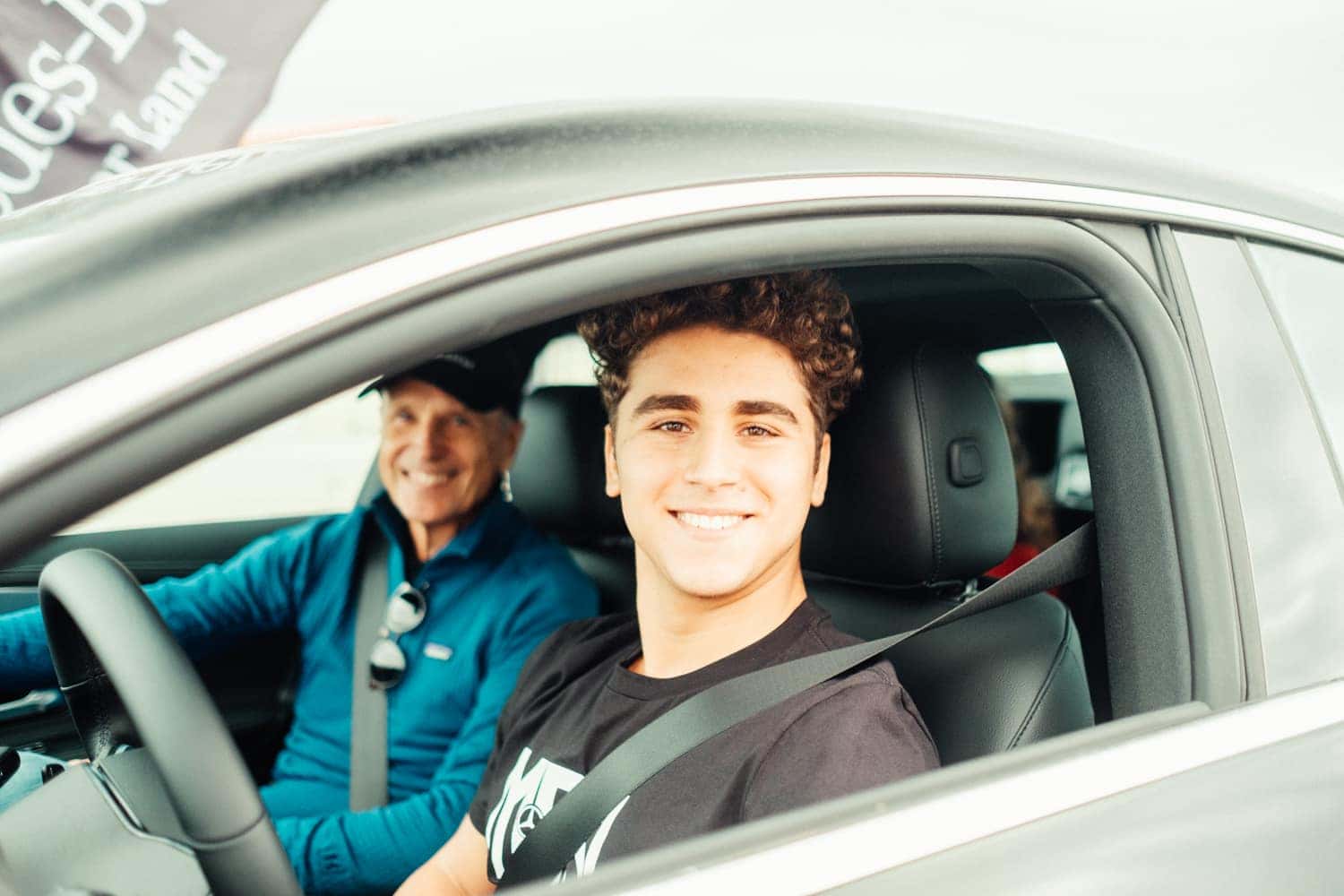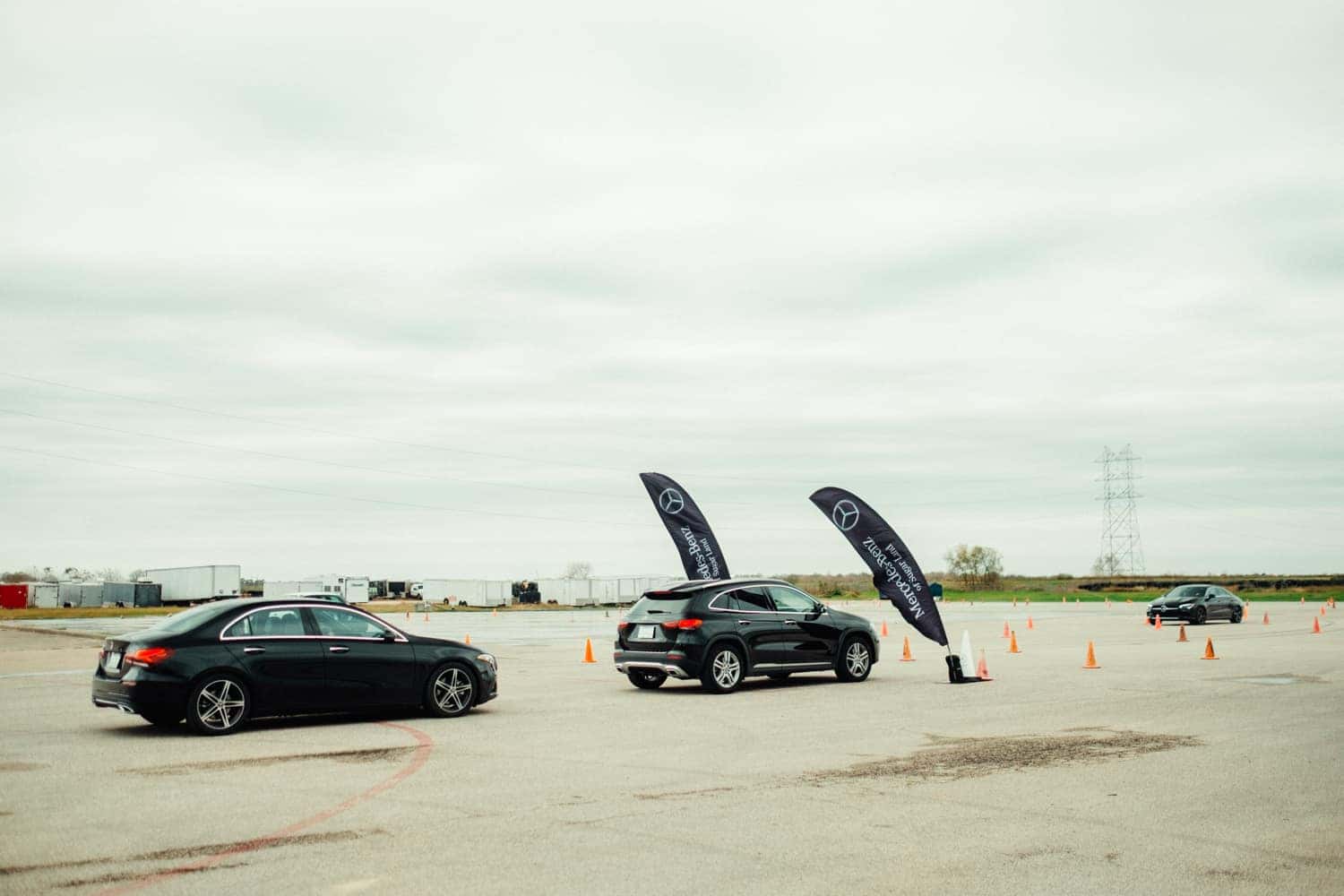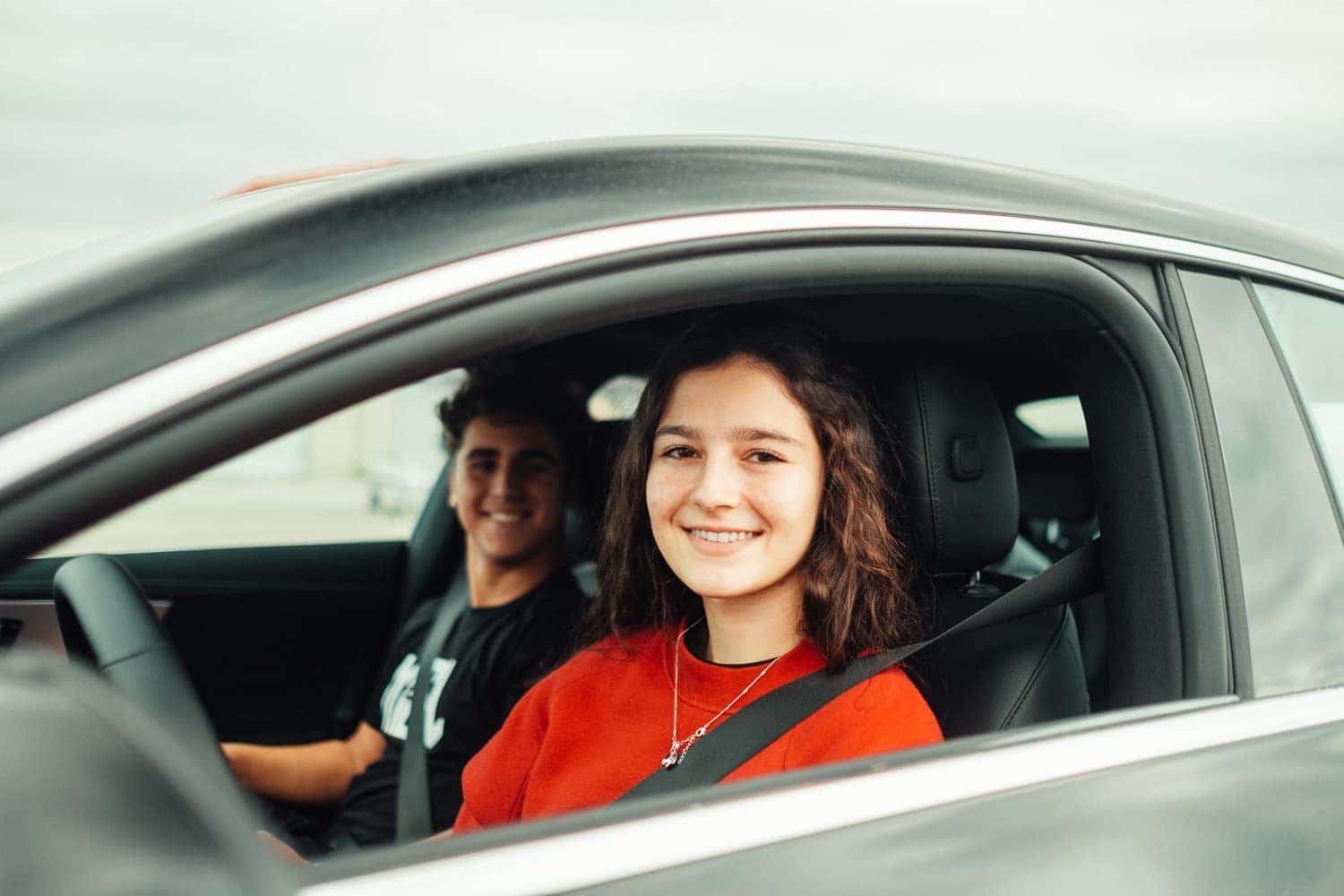 On Saturday, December 11, teen students gathered at MSR Houston for a day of fun and thrills. Students were given the opportunity to go beyond a typical driver's education course and experience extreme situations in a controlled environment with trained instructors.
Kicking off the day, the teens dove straight into an hour-long classroom lesson with MSR trained instructors, who taught these new students how to be better prepared under difficult driving situations along with the importance of safe driving. Following the lesson, the students put their new skills and knowledge to the test on the racetrack, where they experienced different training exercises in a variety of Mercedes-Benz vehicles. The goal of these "hands-on" driving experiences is to prepare the students how to get out of tough situations and demonstrate crucial safety and accident-avoidance techniques.
At the end of the day, participants received a certificate of completion along with the knowledge to be more prepared for the road ahead.