Teen Driving Safety School | First. Class. Access. Program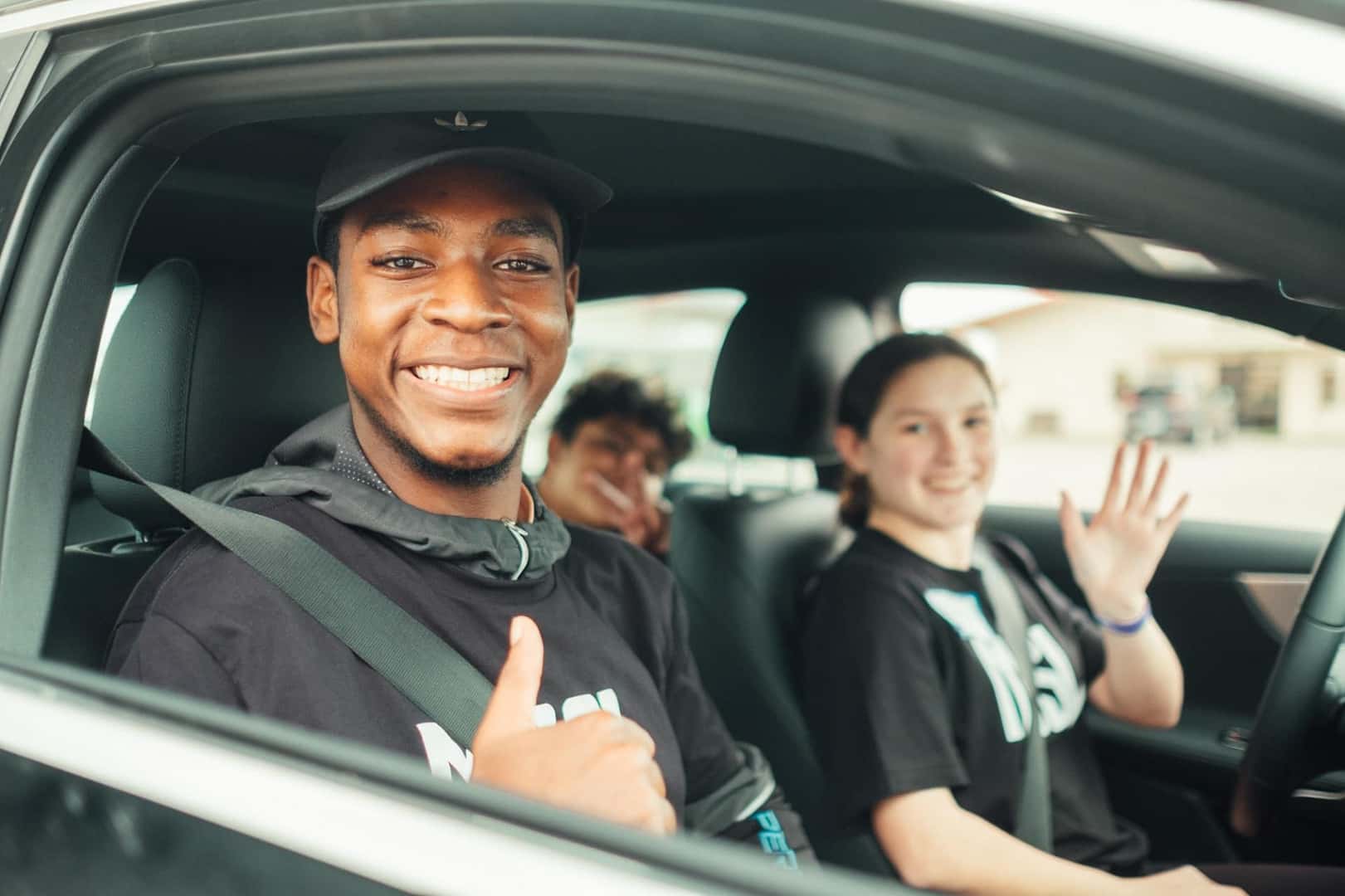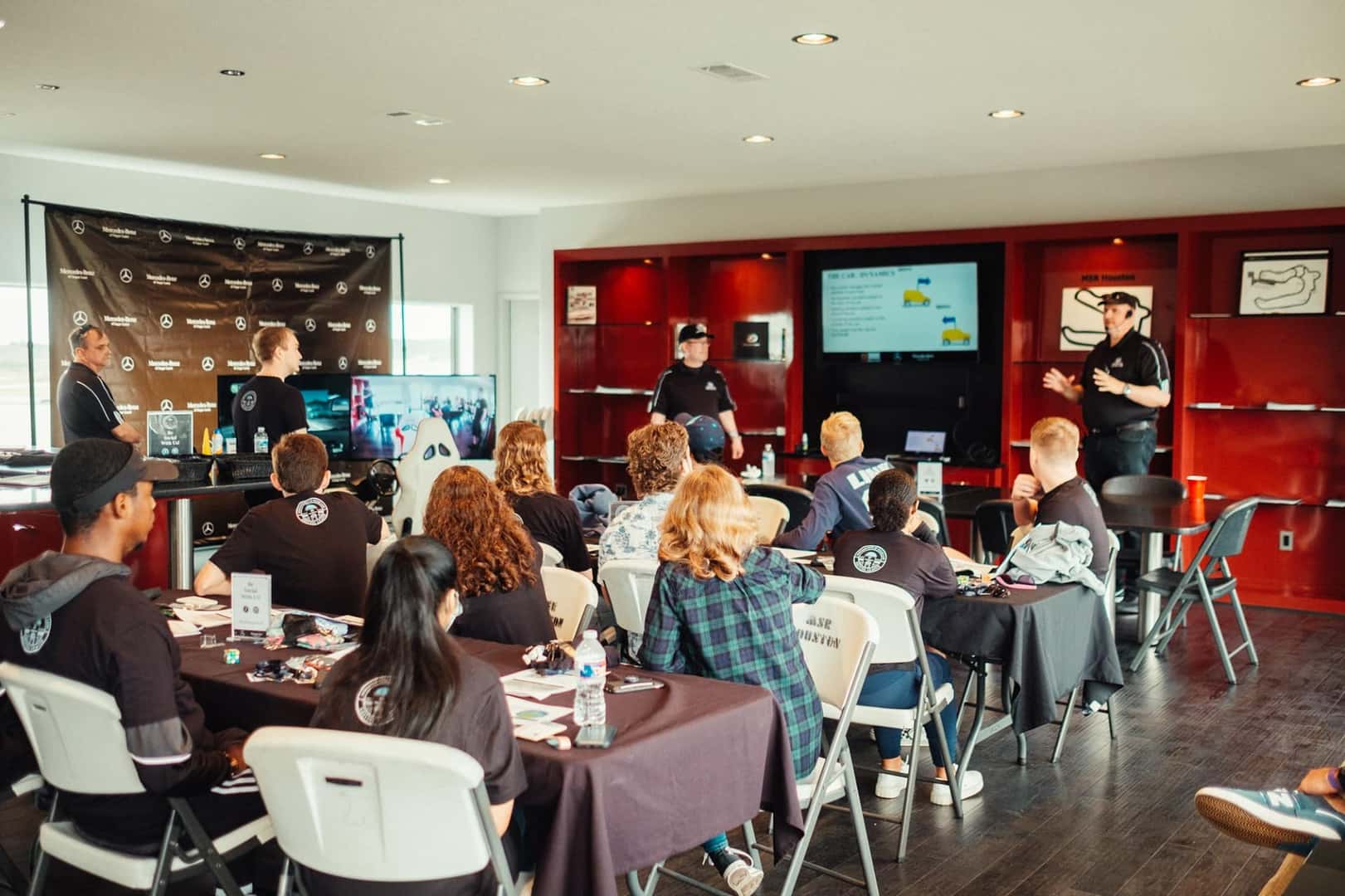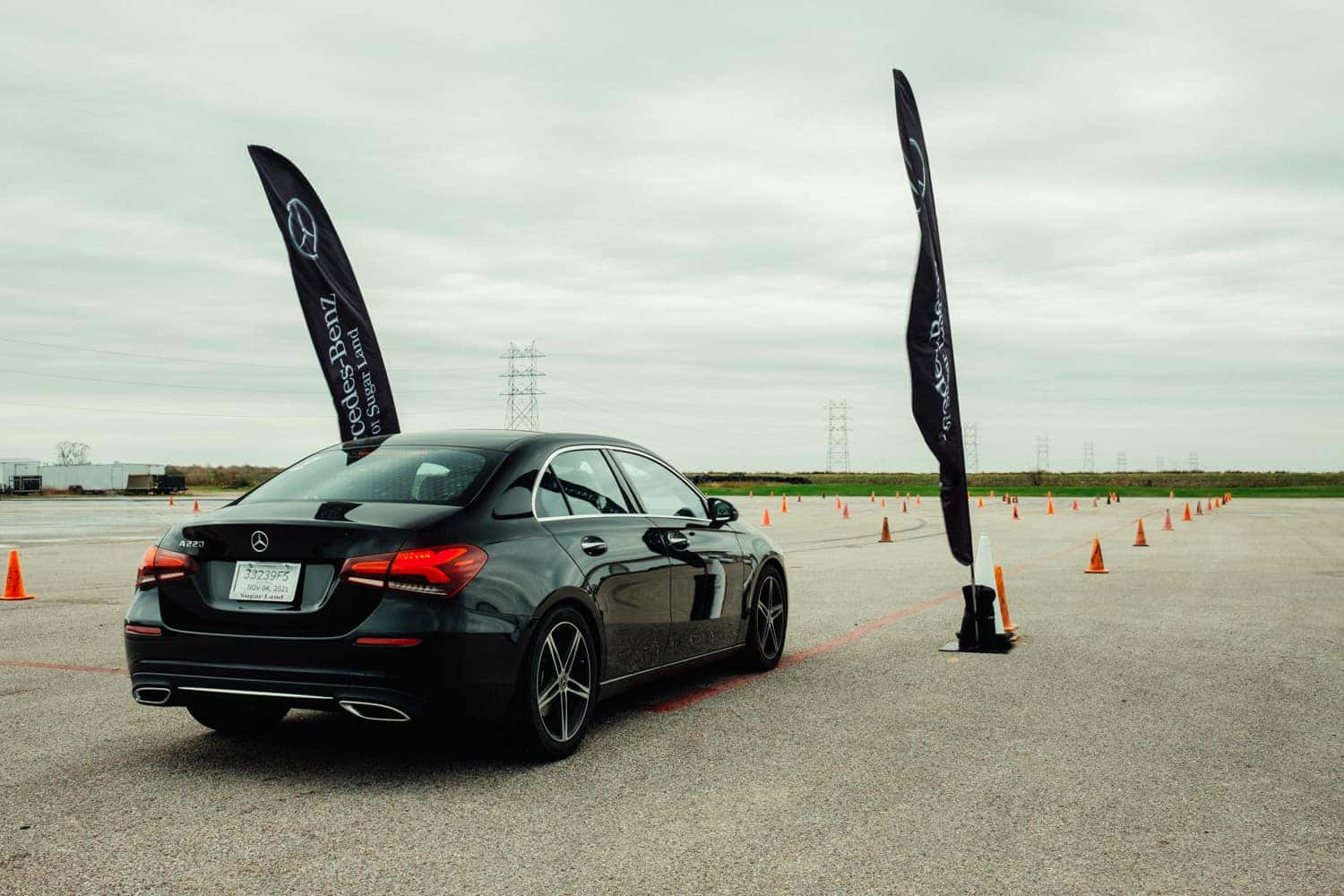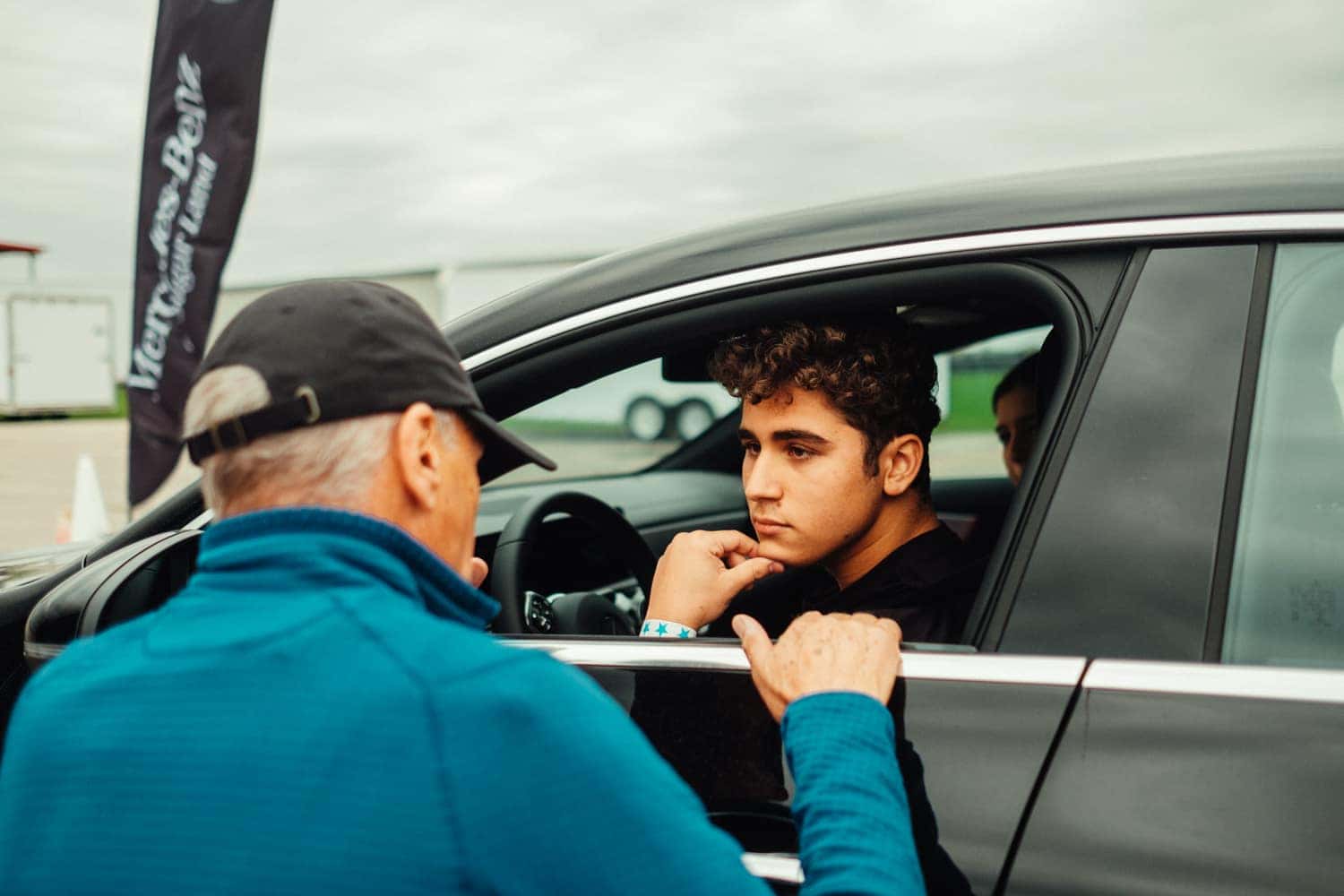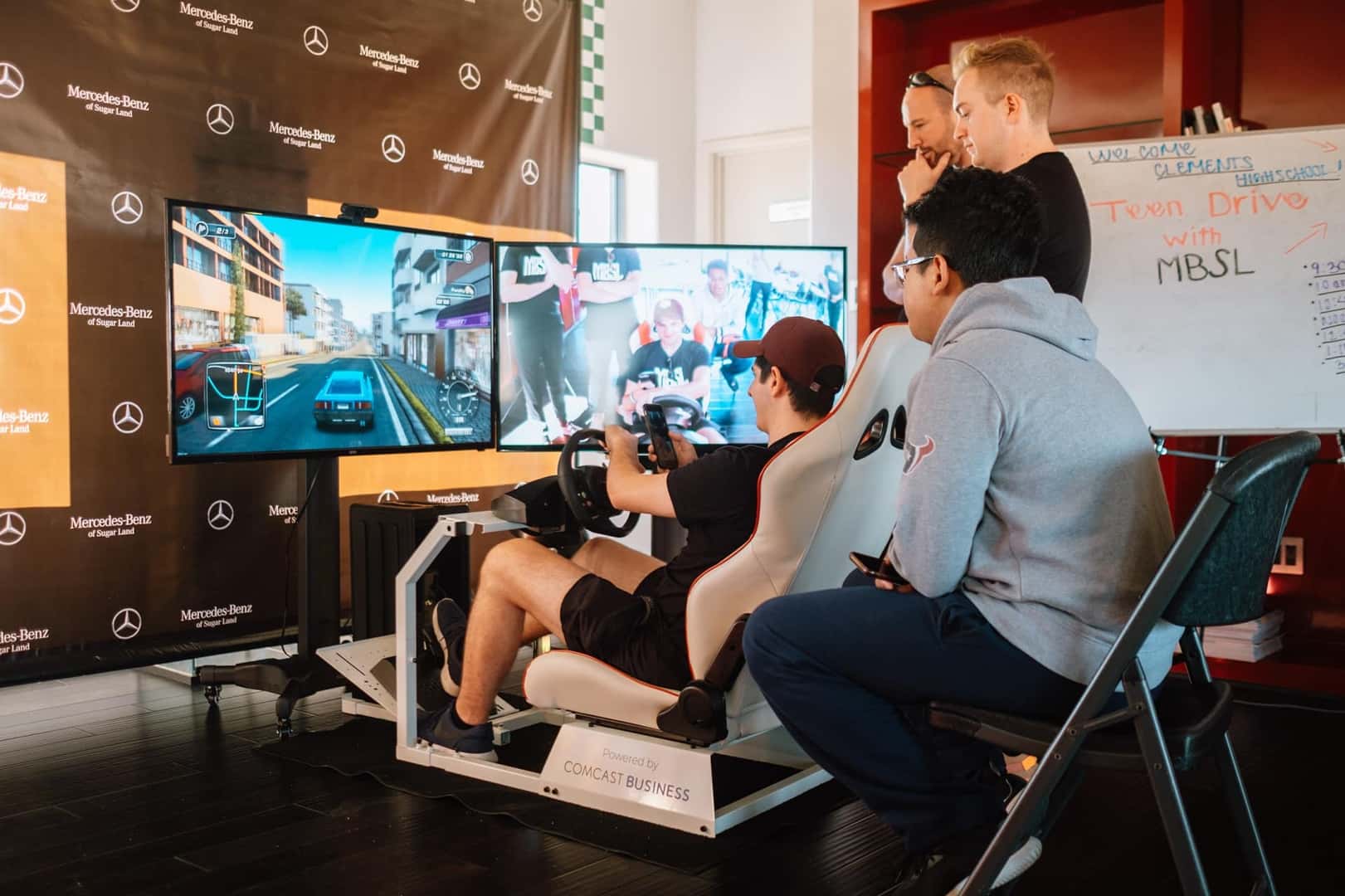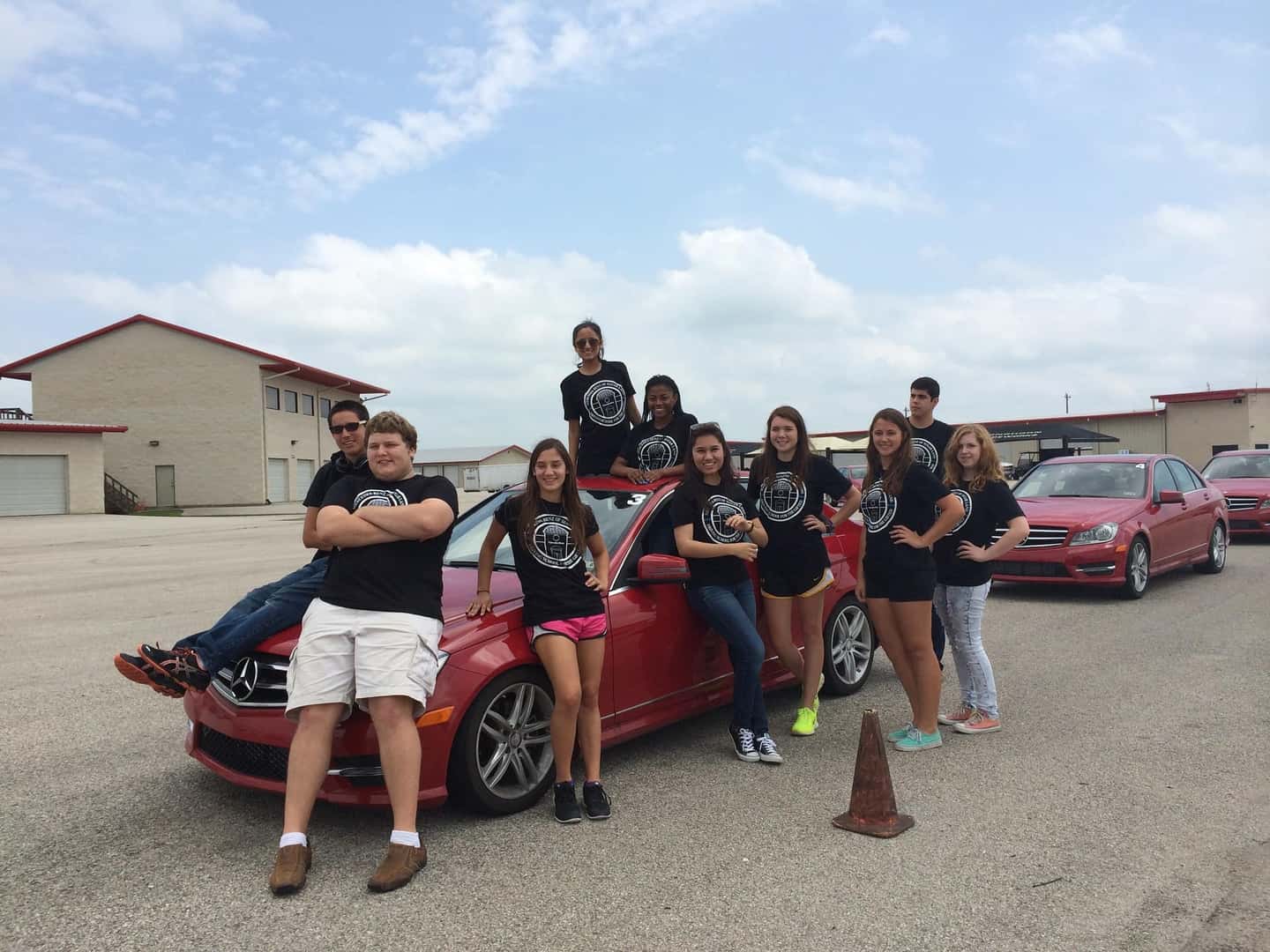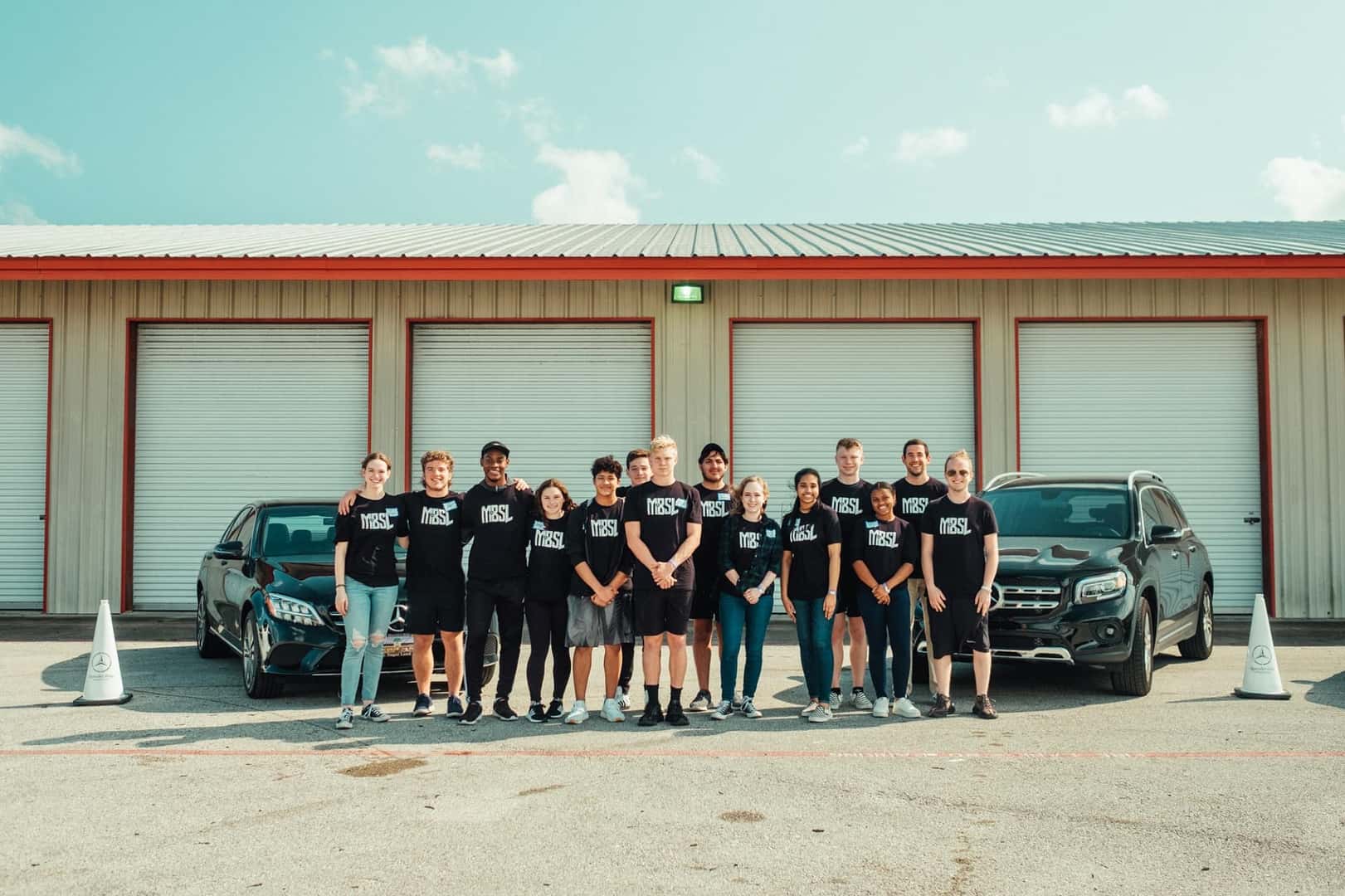 In order to express our gratitude and educate the next generation of drivers, we have partnered with MSR Houston to offer our customers and their teenagers the exclusive opportunity to participate in our Driving Safety School through our First. Class. Access. program. Since its start in 2014, we have had over 265 students attend and complete the Teen Driving Safety School.
Students begin the day meeting the professional instructors to explore each teen's specific needs and experiences. After the classroom lesson, the students put their new skills and knowledge to the test where they undergo different training exercises in a variety of Mercedes-Benz vehicles. These driving modules include a skidpad, braking, and reversing exercises. Our goal for this "hands-on" driving experience, is that each teen is able to leave a safer driver and demonstrate accident avoidance techniques. 
Mercedes-Benz of Sugar Land is proud to announce that we will be hosting our next Teen Driving Safety School event in June. If you have a teenager in the family that's all-in for adventure, register below to join the First. Class. Access. email list and be on the lookout for more Teen Driving Safety School information.
As a reminder for future Teen Driving Safety Schools we host, participants must meet the following requirements:
Between 16 and 20 years of age

At least 6 months of driving experience

A valid driver's license (permits not allowed)

First-time Teen Driving Safety School participant