Teen Driving Safety School | Hosted By MSR Houston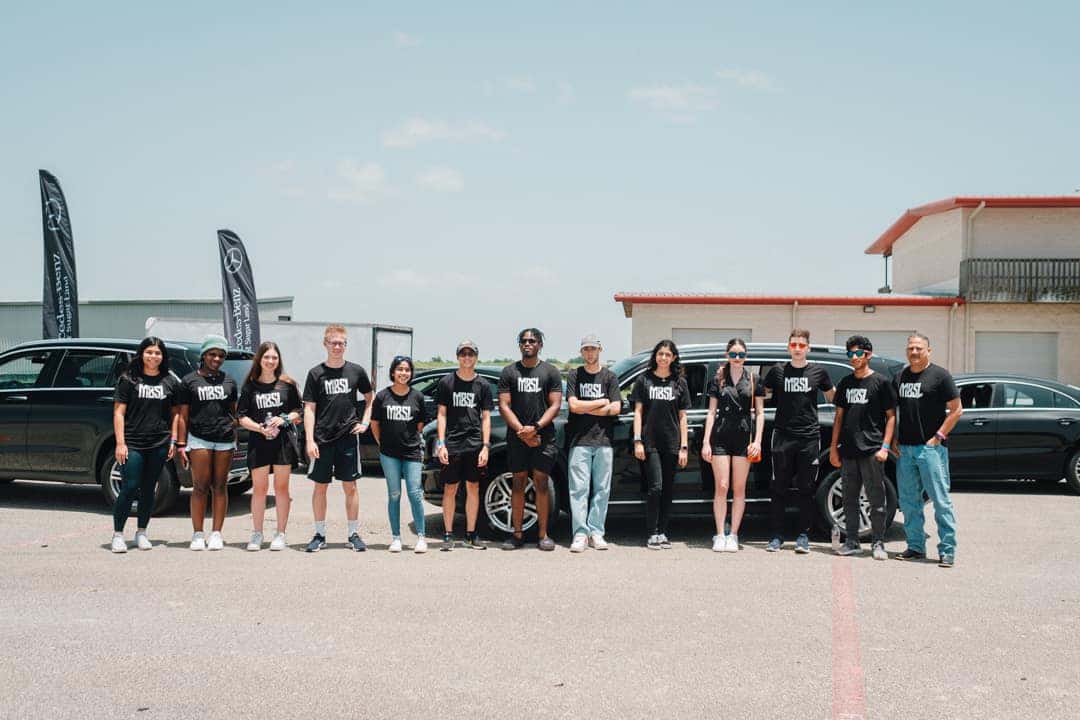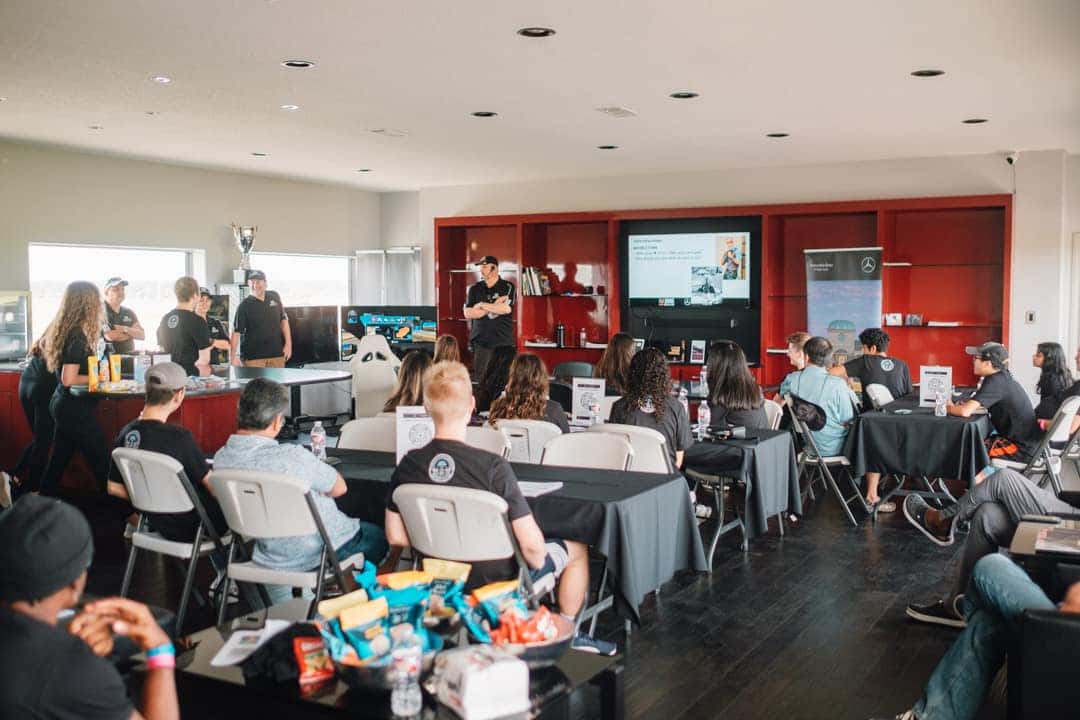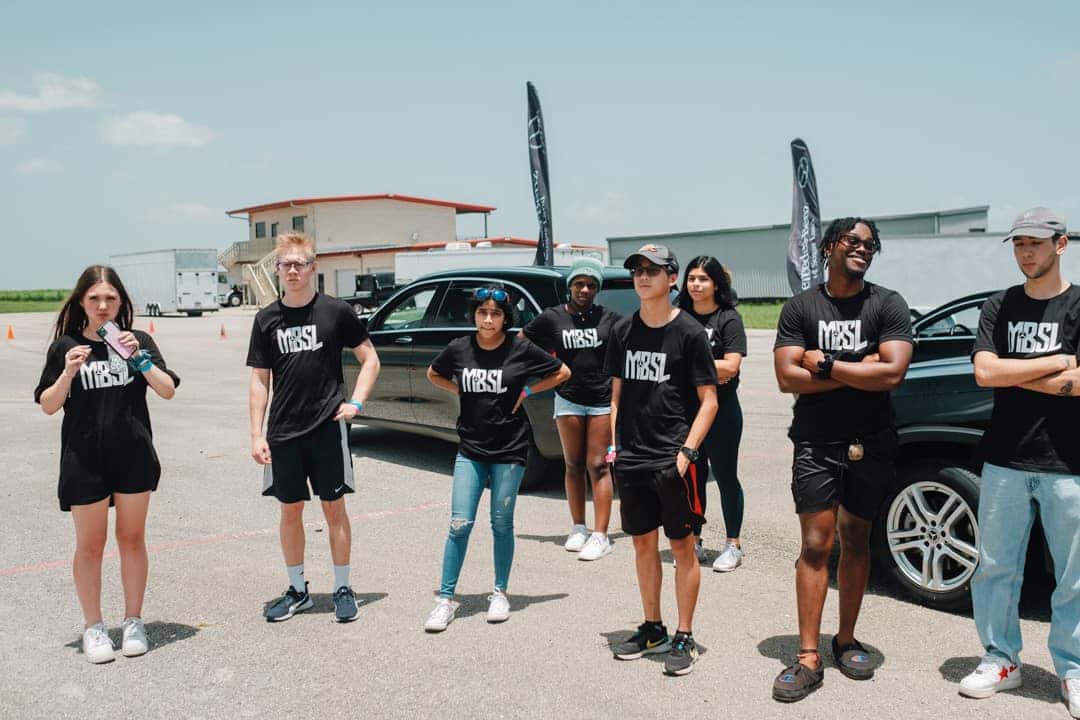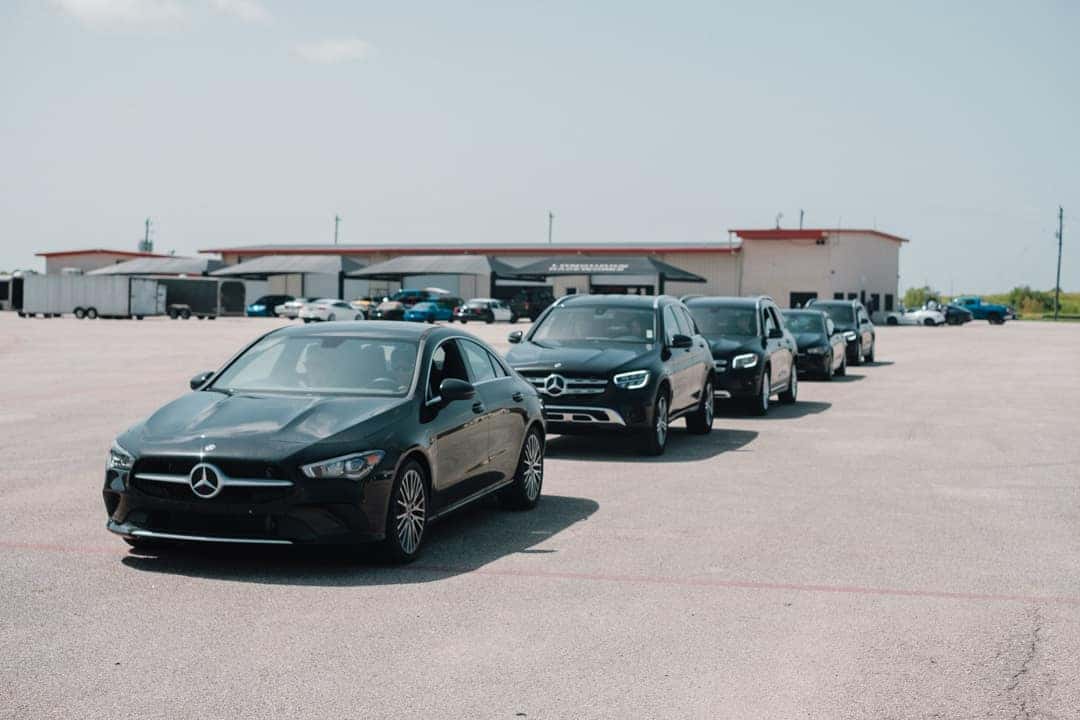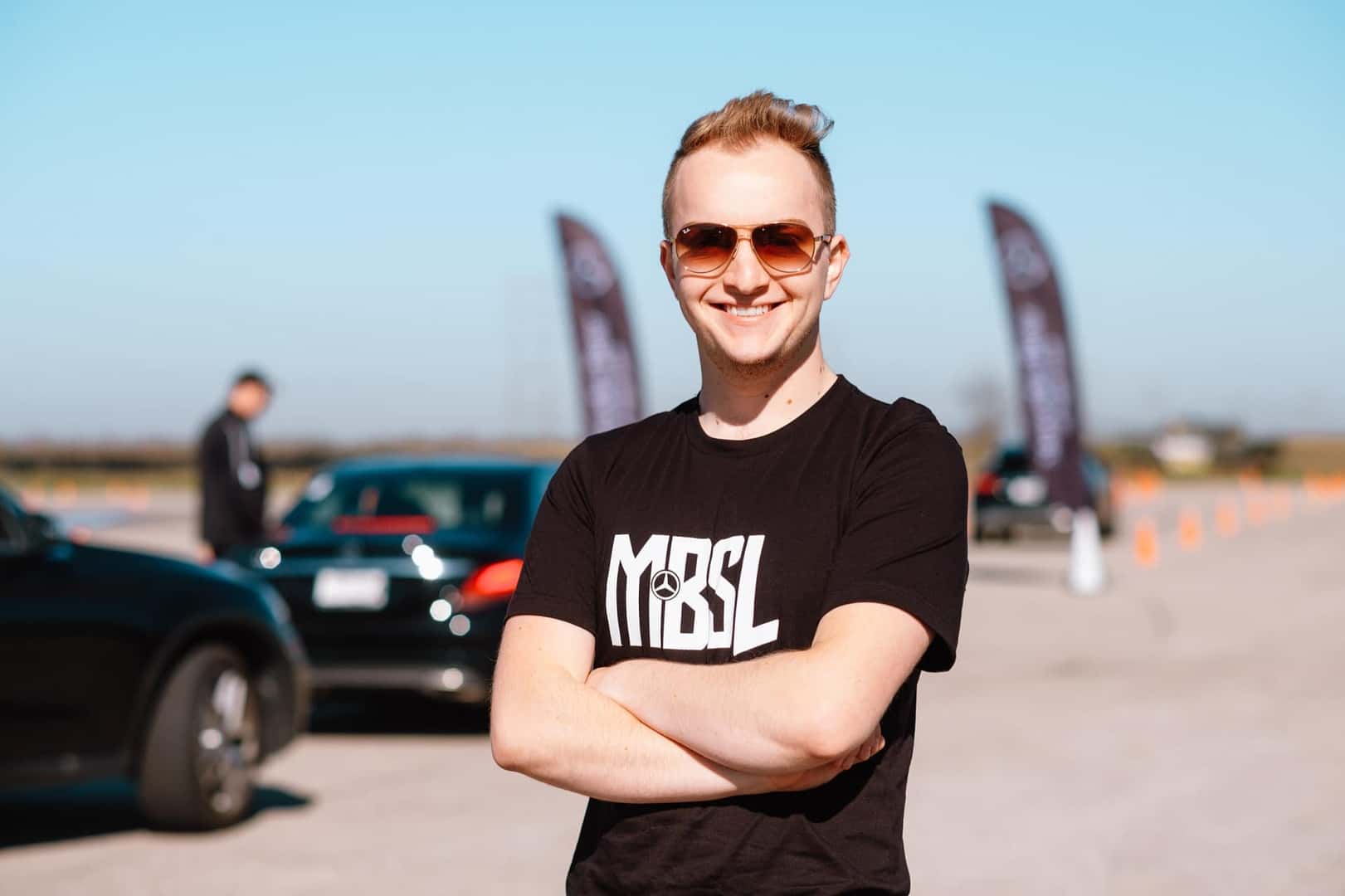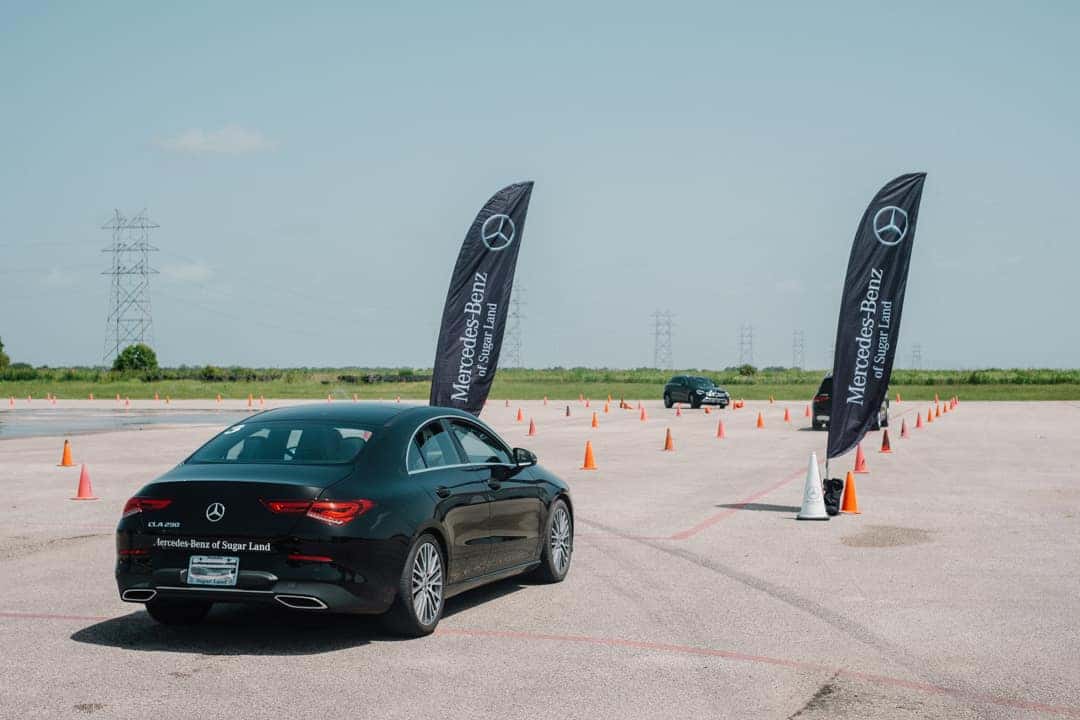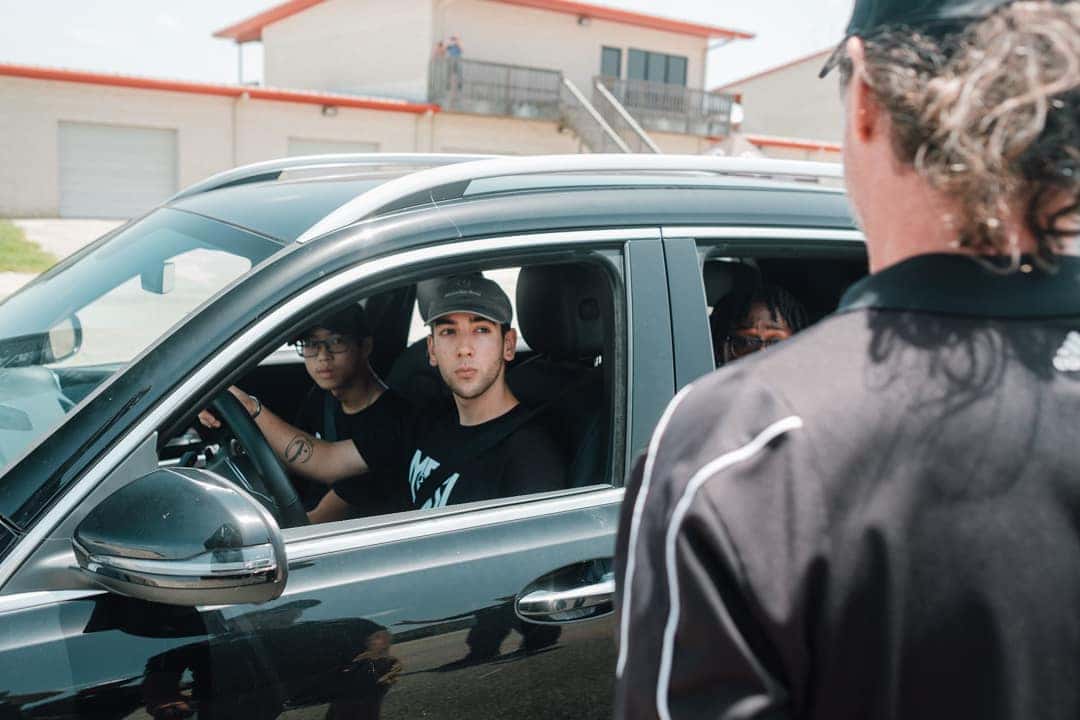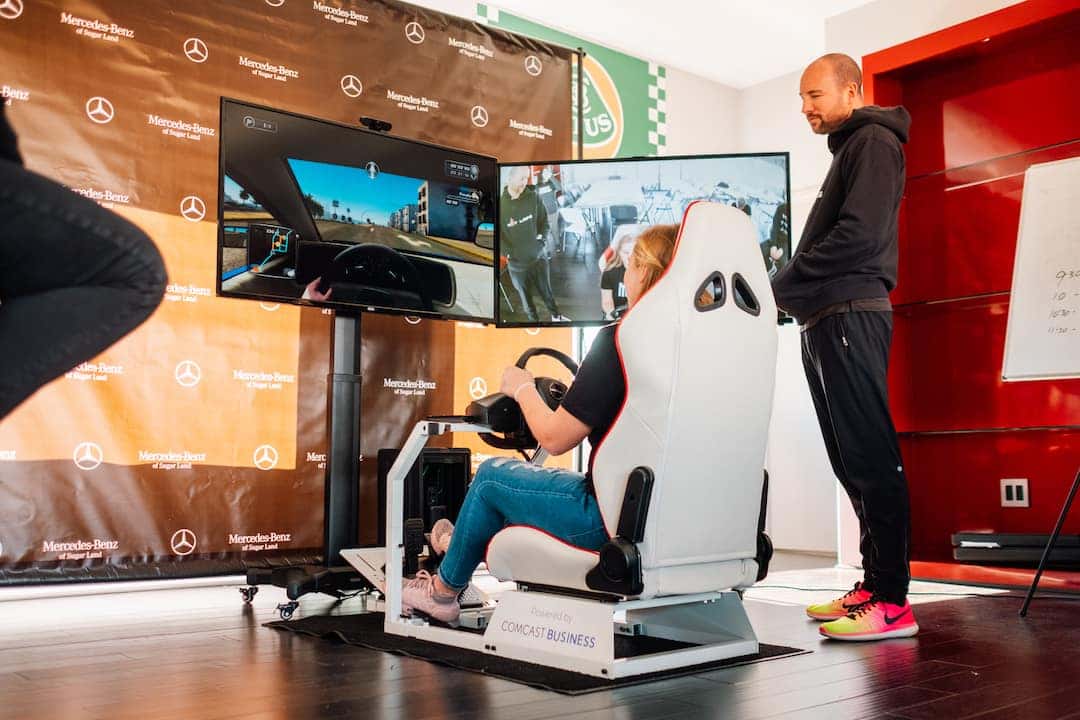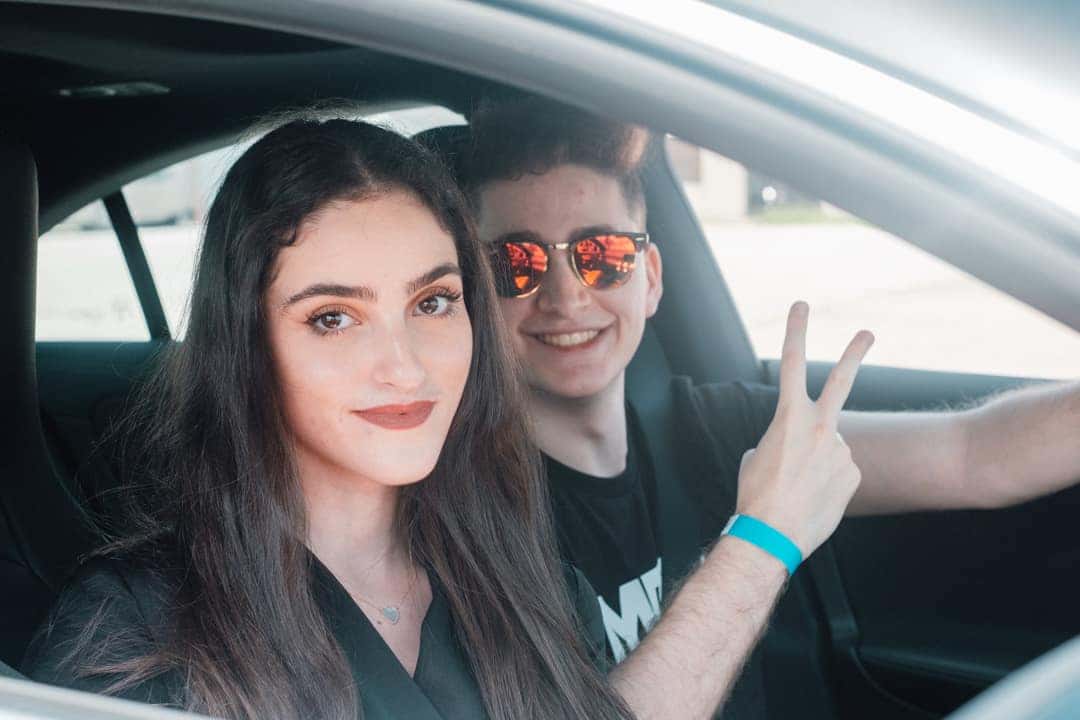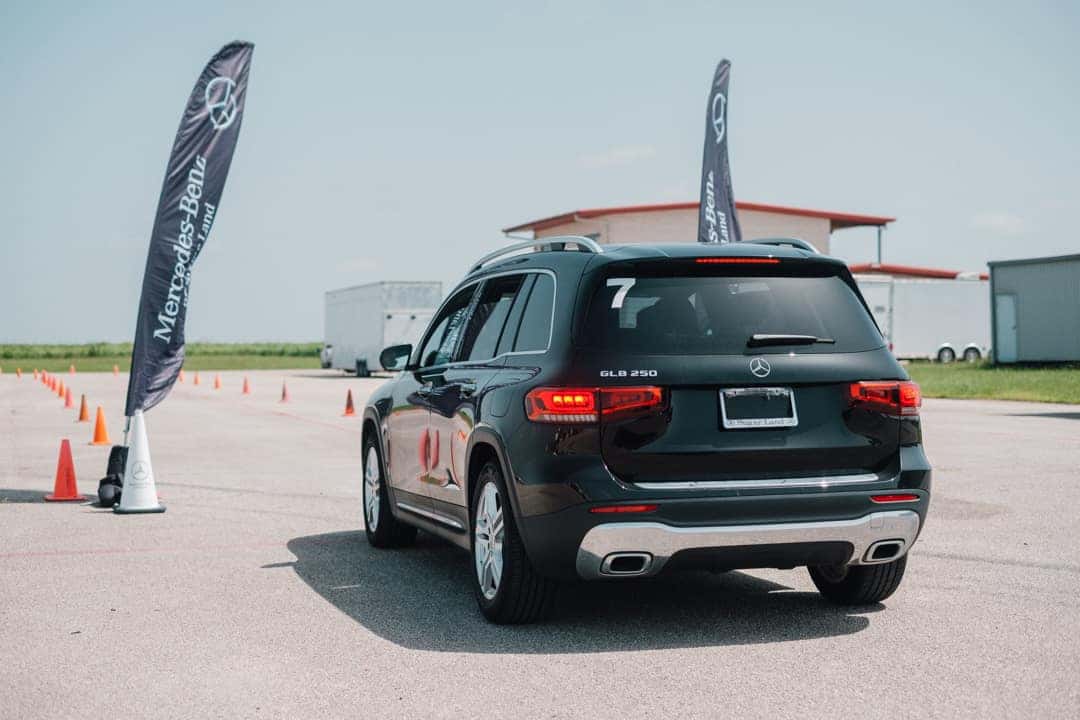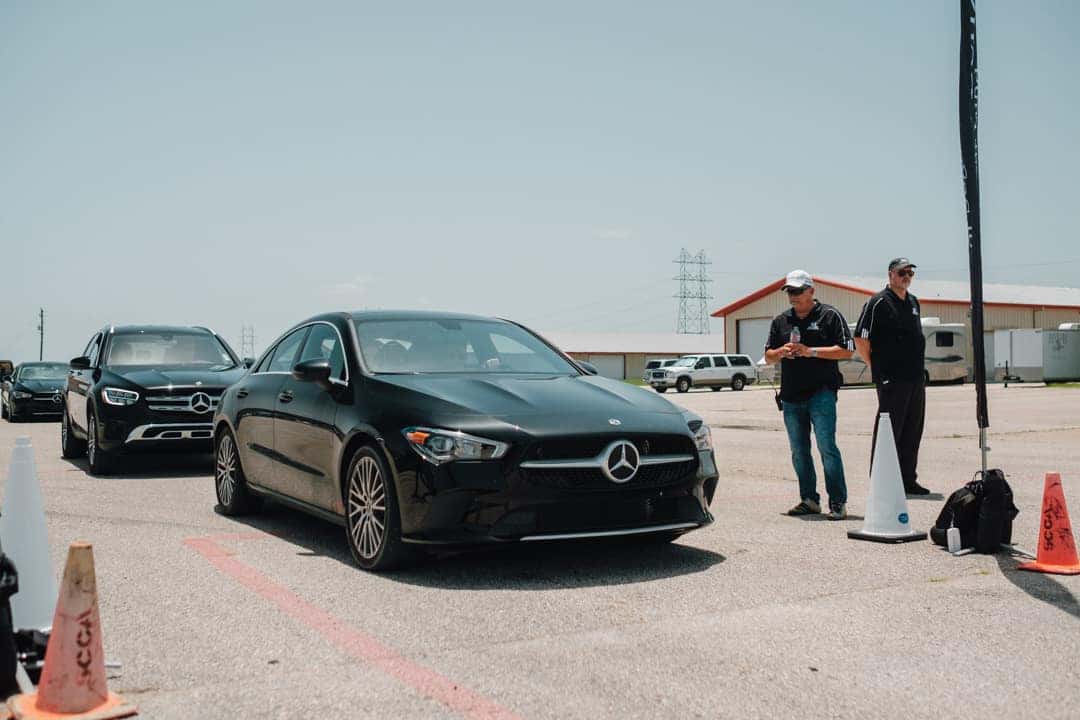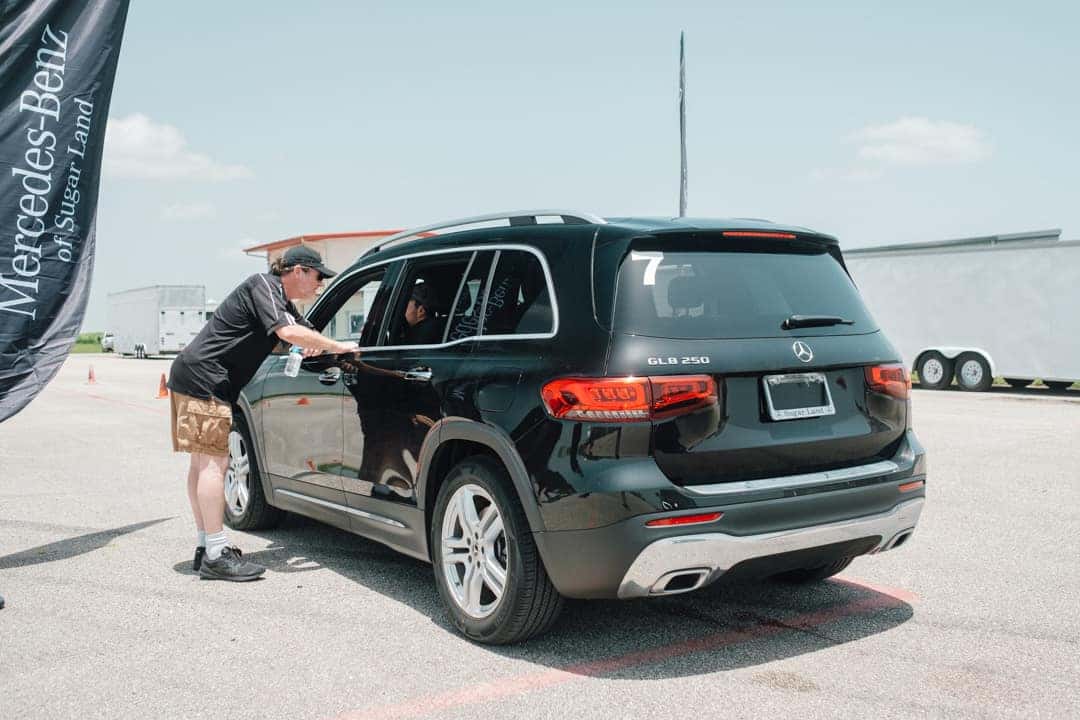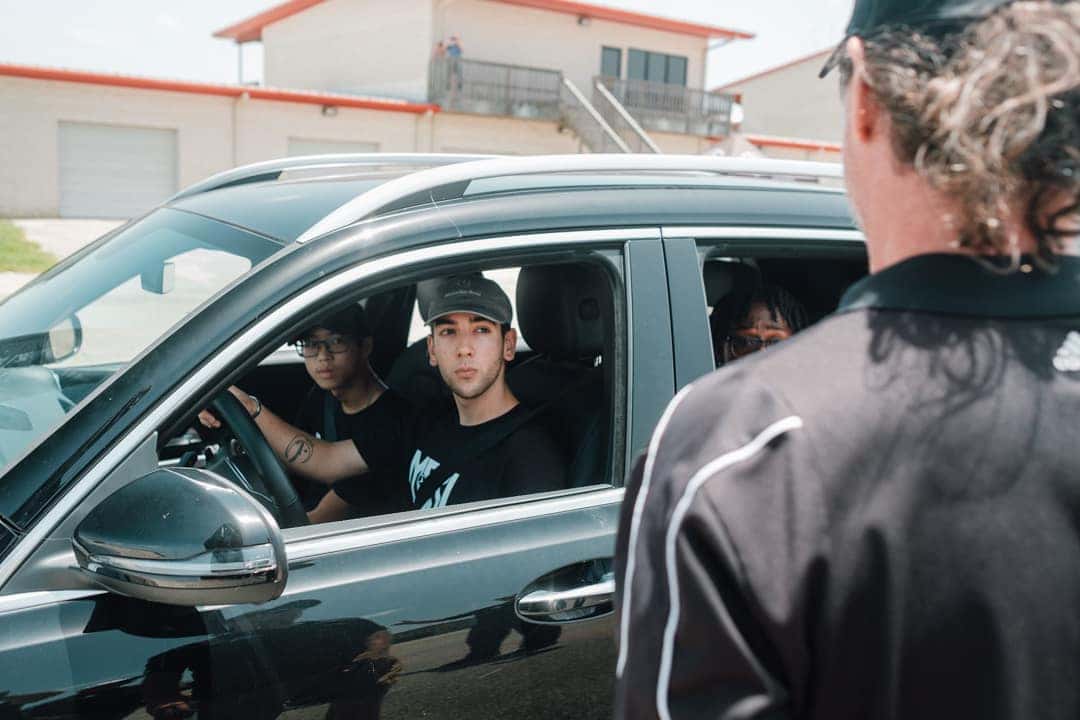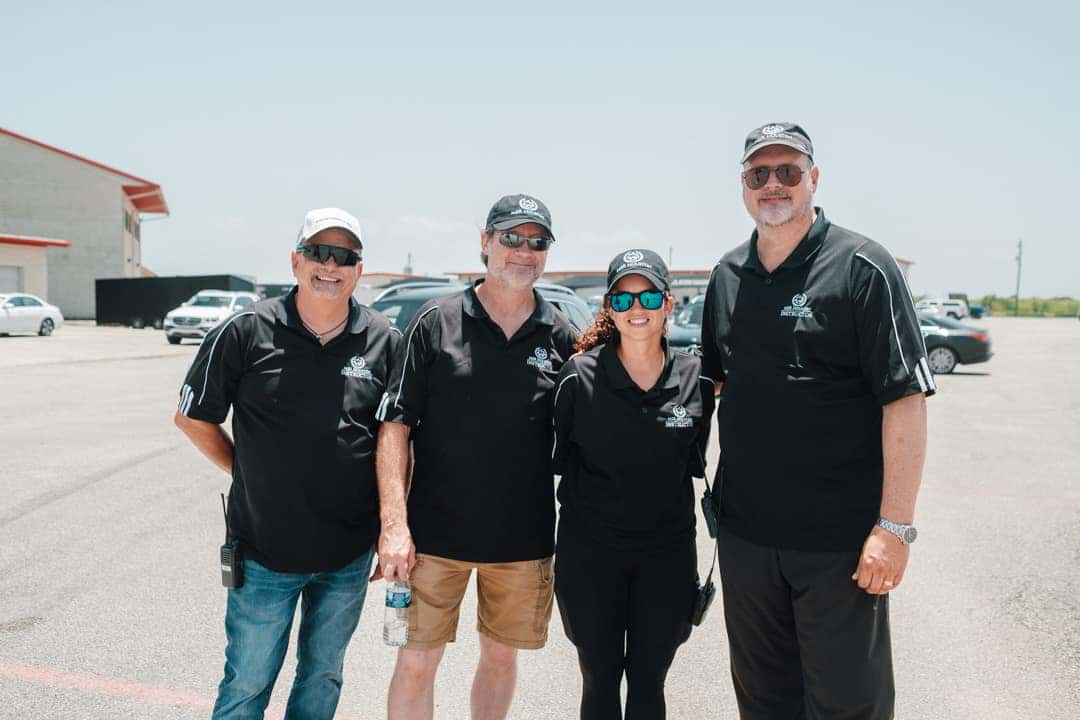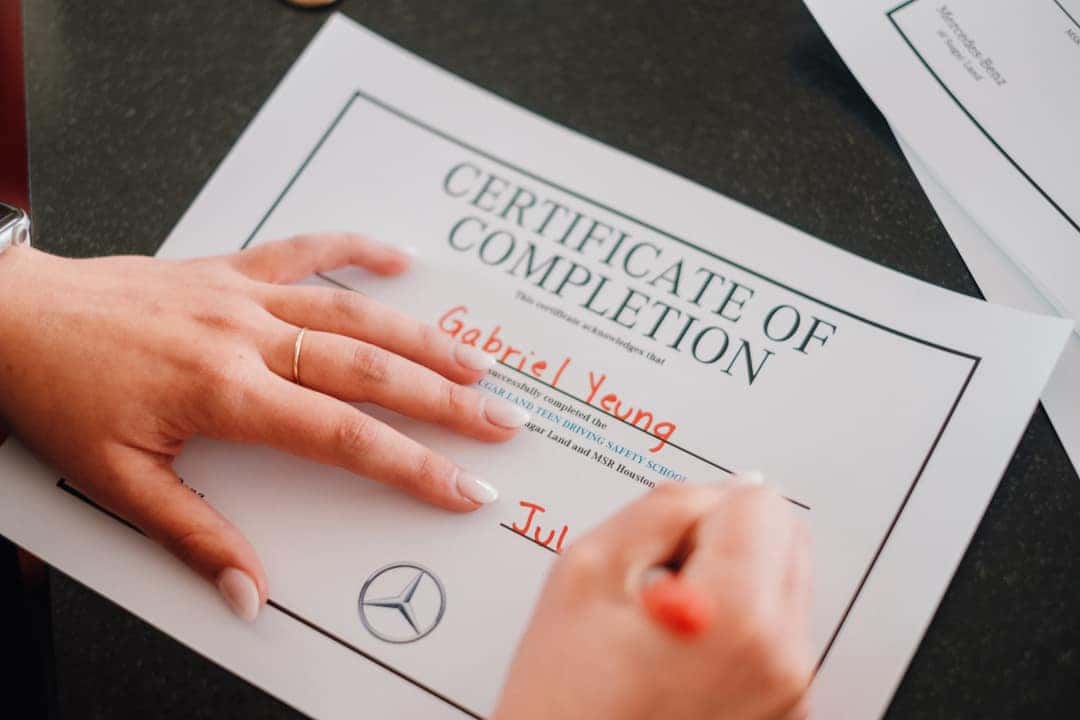 With back-to-school season around the corner, Mercedes-Benz of Sugar Land brought back its Teen Driving Safety School to help equip teens with the vital driving skills and knowledge they need to be safe drivers.
On Saturday, July 24, fourteen students gathered at MSR Houston for a day of fun and thrills, where they had the opportunity to go beyond a typical driver's education course and experience extreme situations in a controlled environment with a professional race car driver and Mercedes-Bens of Sugar Land Brand Ambassador, Kory Enders.
Kicking off the day, the teens dove straight into an hour-long classroom lesson with MSR trained instructors, who taught these new students how to be better prepared under difficult driving situations along with the importance of safe driving. Following the lesson, the students put their new skills and knowledge to the test on the racetrack, where they experienced different training exercises in a variety of Mercedes-Benz vehicles including a GLC, GLB, CLA and C-Class. Through the skid pad, braking, and reversing exercises along with many others, the goal of these "hands-on" driving experiences is to prepare the students how to get out of tough situations and demonstrate crucial safety and accident-avoidance techniques.
Throughout the early afternoon, the students broke for lunch before heading back to the racetrack to complete more driving exercises. Students then had the chance to test their attention skills and the consequences of texting and driving in a safe environment on Comcast's Distracted Driving Simulator.
Each teen experienced real life risk avoidance under the guidance of the MSR professionals and ended their day more aware and prepared for the read ahead. 
We will be hosting two more teen driving safety schools before the year is over. If you are one of our valued sales and/or service clients and you are interested in this opportunity as well as other events and offers from our community partnerships, please visit our First. Class. Access. page for more information and submit your registration to subscribe.