Texas Biergarten Luau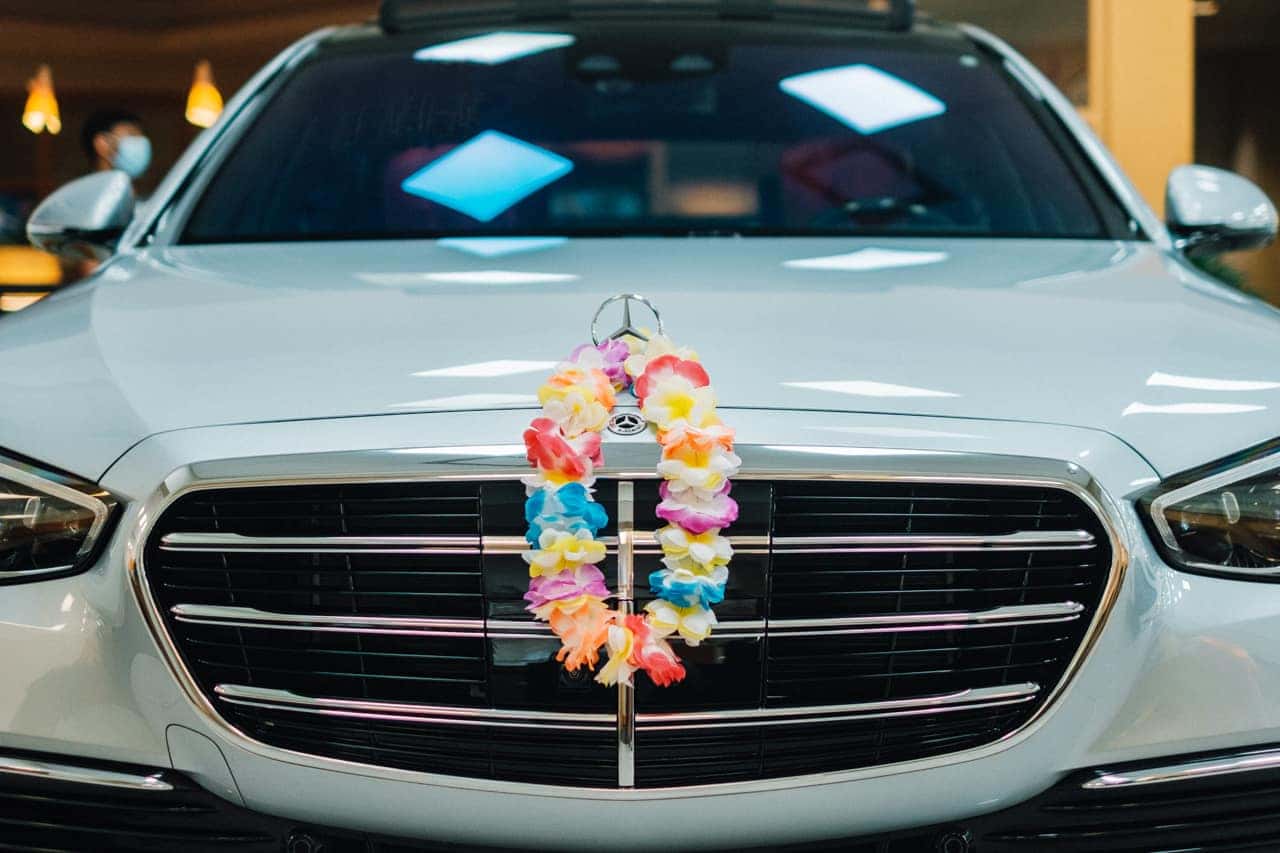 Mark your calendars for Tuesday, July 26 at 6 pm and break out your Leis because our partner at Texas Biergarten is throwing a Luau! Complete with an authentic pig roasting, Huli Huli Chicken Thighs, Pineapple Skewers, and exclusive Ingenious Tiki Releases like the Mai Tai Double Froyo Milkshake IPA. This Luau is sure to be a hit for summer!
Exclusive Ingenious Tiki Releases:
Mai Tai Double Froyo Milkshake IPA

Pina Colada Double Froyo Milkshake IPA

Cherry Limeade Smarty Sour

Tigers Blood Smarty with Strawberry, Coconut, and Watermelon
Present your Mercedes-Benz First. Class. Access. membership card to get a free pretzel and dessert with your entre! 
Texas Biergarten proudly features Hill Country Wines, Texas Craft Beers and some of the best home-cooked, freshly prepared, Texas Comfort Food. Head to Texas Biergarten for a truly unique experience in Texas Comfort Food with a German twist! Located at Hwy 6 and Glenn Lakes in Missouri City, Texas; serving various Texas beers, wines and delicious Texas-German family meals.
Tickets are available here!
If you are a customer of Mercedes-Benz of Sugar Land and would like to subscribe to our First. Class. Access. VIP program, please submit your registration below. Once your information is verified in our database, you will receive your VIP card in the mail and you will be subscribed to our email updates that include notices of special events, offers, and exciting giveaways!